Stories For Nerds Podcast
What Makes A Great Villain?
December 15, 2016
Stories For Nerds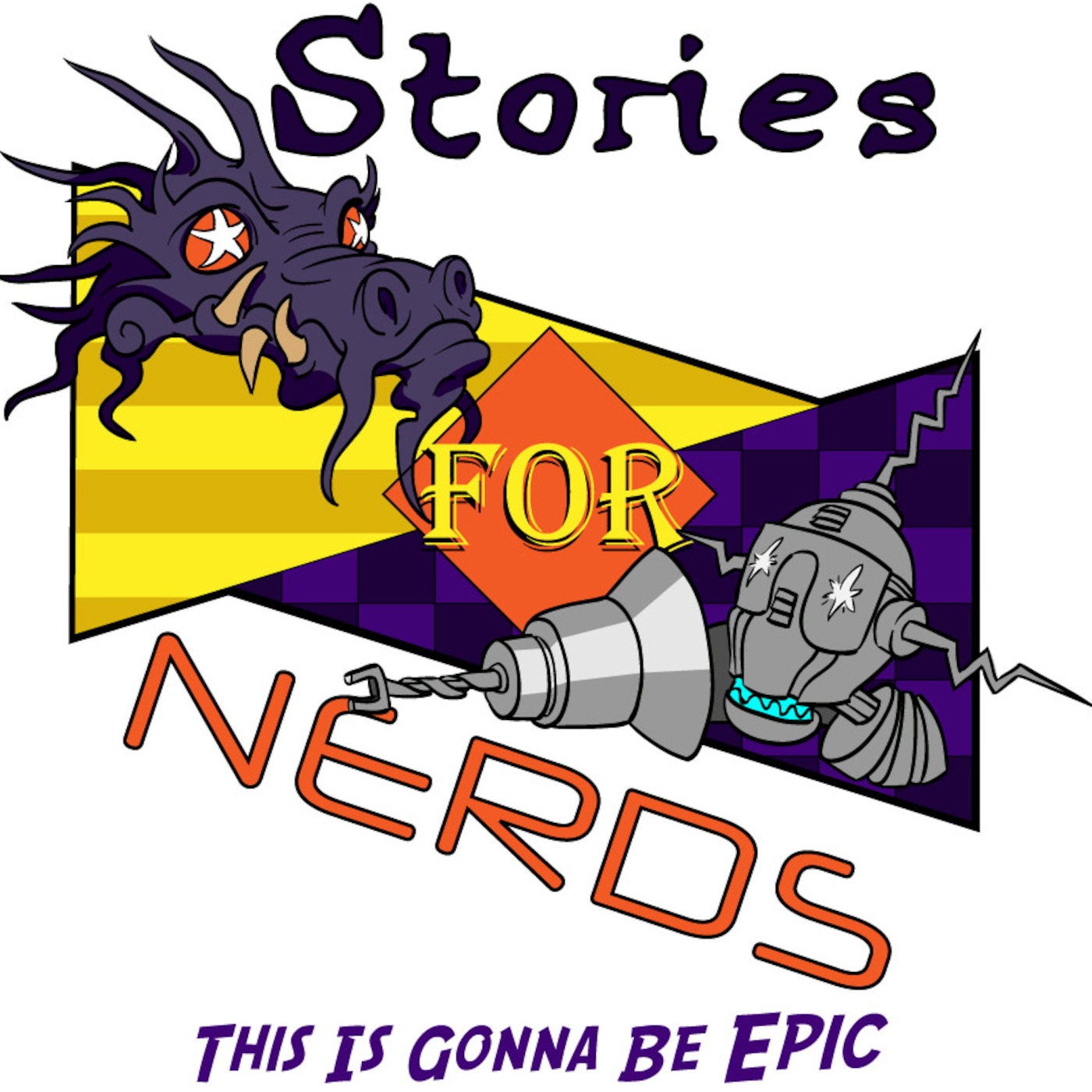 We had a great discussion about what elements make up the best heroes and protagonist in our last episode. So it only seemed fair that we consider what makes up the best villains and antagonists in the stories we love, as well.