Stories For Nerds Podcast
Should the Authors You Love REALLY Write For Their Readers?
December 11, 2016
Stories For Nerds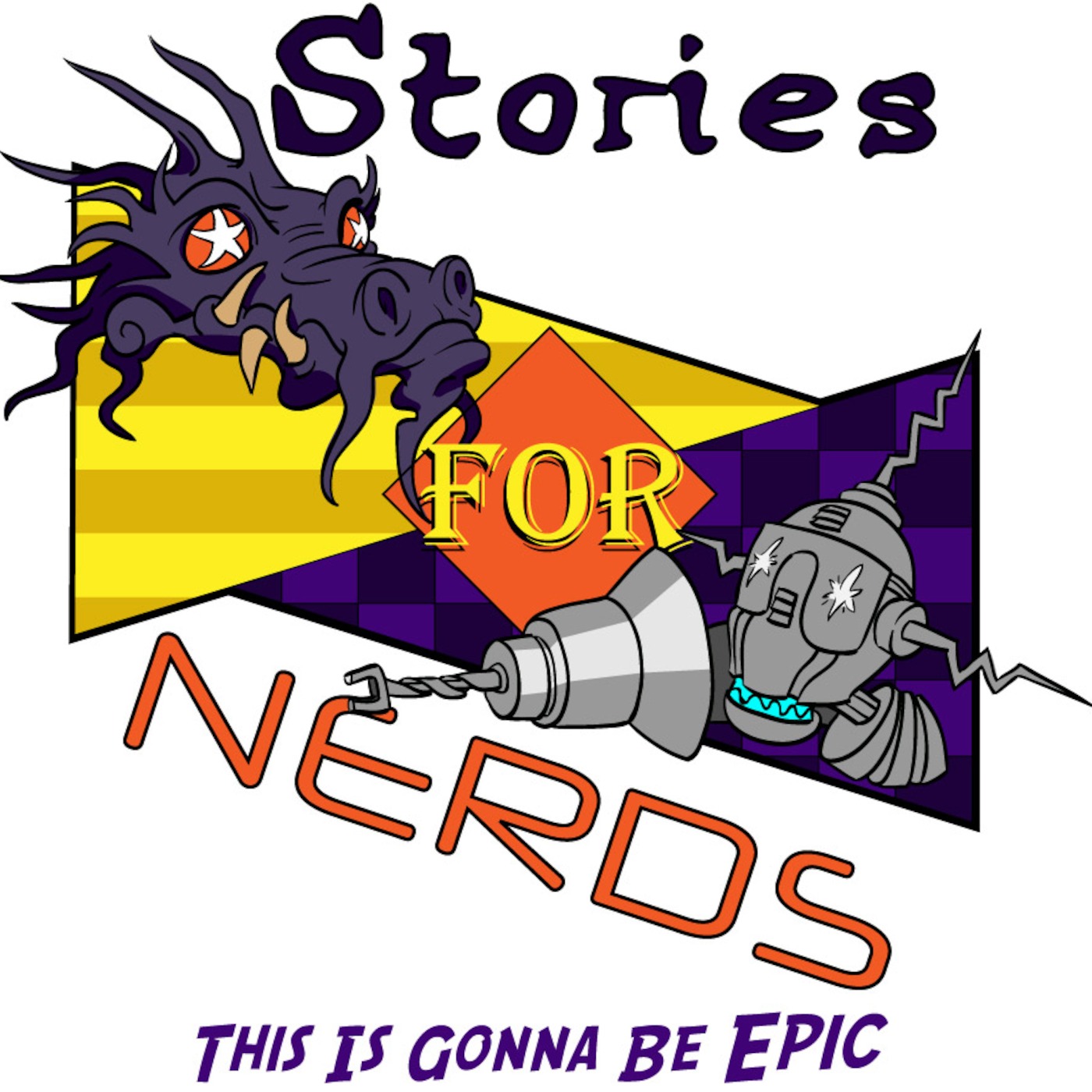 Do you want to read stories from authors who have a pure passion in writing tales for themselves and nothing more, or would you prefer the adventures of an author who writes exactly what you want but at the price of passion being omitted from the process? In this episode, Raphyel, Scott, and Abby discuss which method they prefer, as the ones offering the stories.