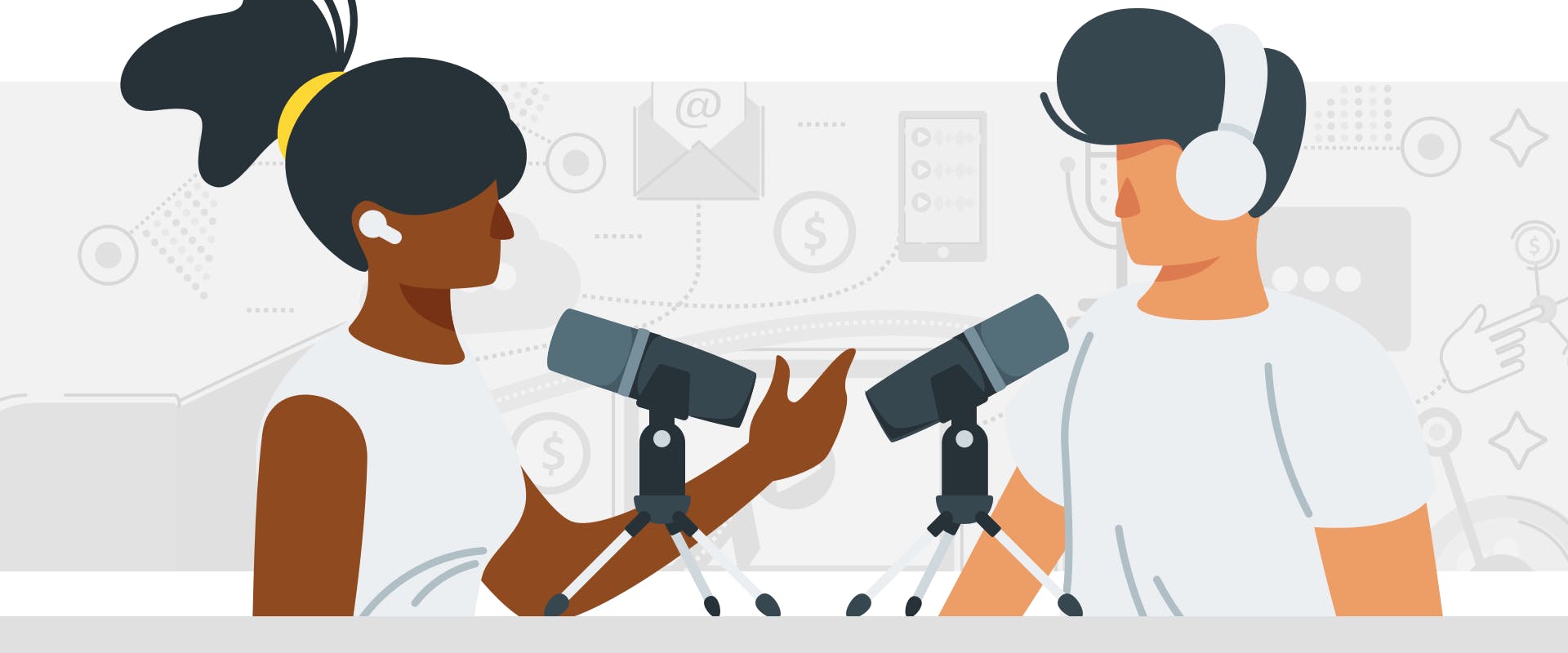 Making it Easier Than Ever to Publish Premium Content
Buzzsprout is excited to partner with Apple Podcasts to make it easier for creators to publish premium content. 
Last year, Apple launched Apple Podcasts Subscriptions as a fantastic way for podcasters to sell premium content to their biggest fans. It allowed creators to offer early-release content, ad-free shows, and bonus episodes for listeners using Apple Podcasts. 
And now, creating and managing an Apple Podcasts Subscription is about to be easier than ever with Apple Podcasts Delegated Delivery. 
Delegated Delivery is an integration between Buzzsprout and Apple Podcasts that allows creators to manage both their free and premium content from within Buzzsprout. It's a simple way to offer a premium subscription for your podcast without managing multiple dashboards. 
If you're on Buzzsprout, you'll have access to Delegated Delivery on all paid plans starting this fall. 
But if you're ready to get started now, check out our deep dive into setting up an Apple Podcasts Subscription for your show.