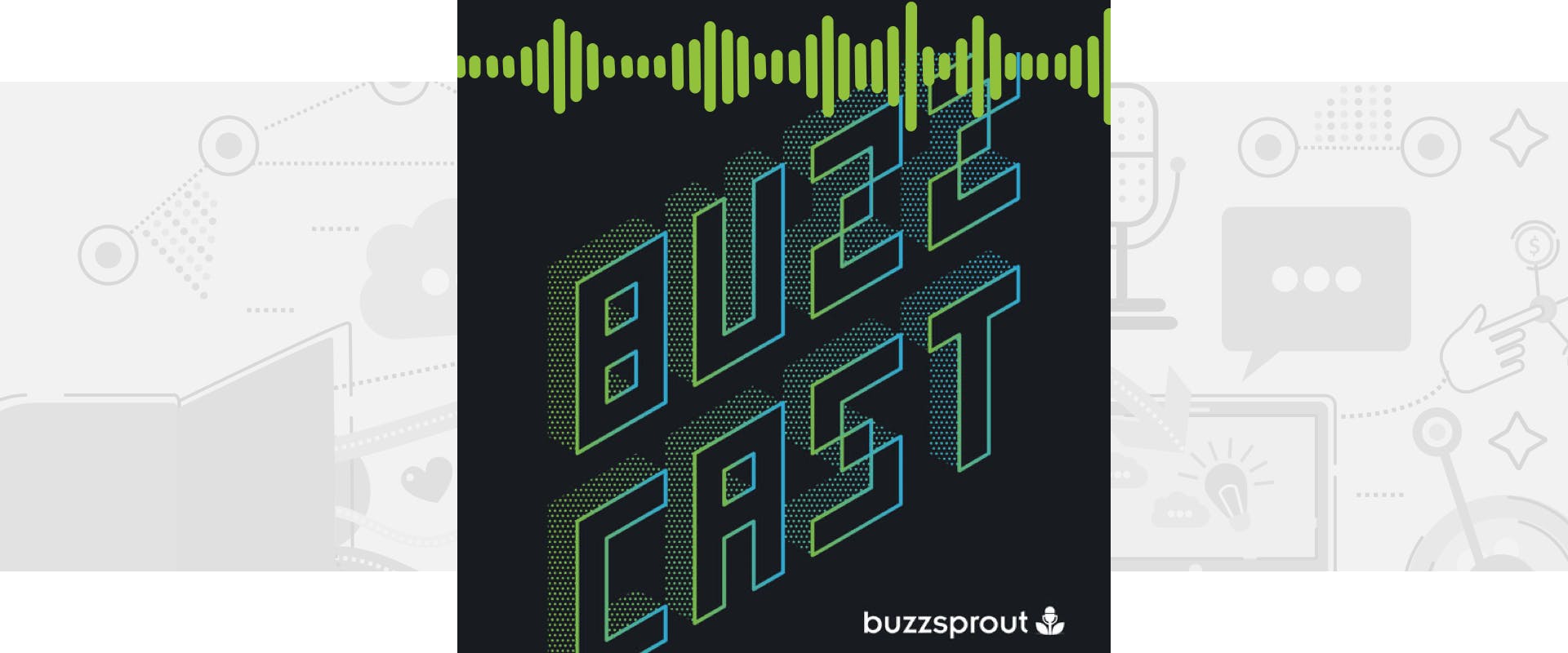 Visual Soundbites are now in your RSS feed
Buzzsprout continues to charge forward with support for the new "podcast" namespace. This week we're announcing support for the Soundbite tag. The tag itself is very simple, but the opportunities for its use are very exciting (examples below).
Let's take a look at the code:
<podcast:soundbite startTime="[123]" duration="[30]">[Title of Soundbite]</podcast:soundbite>
How do I create a Soundbite tag?
Buzzsprout has long offered the ability to create a Visual Soundbite for your podcast episodes. This process has not changed; you create Soundbites in Buzzsprout the same as before.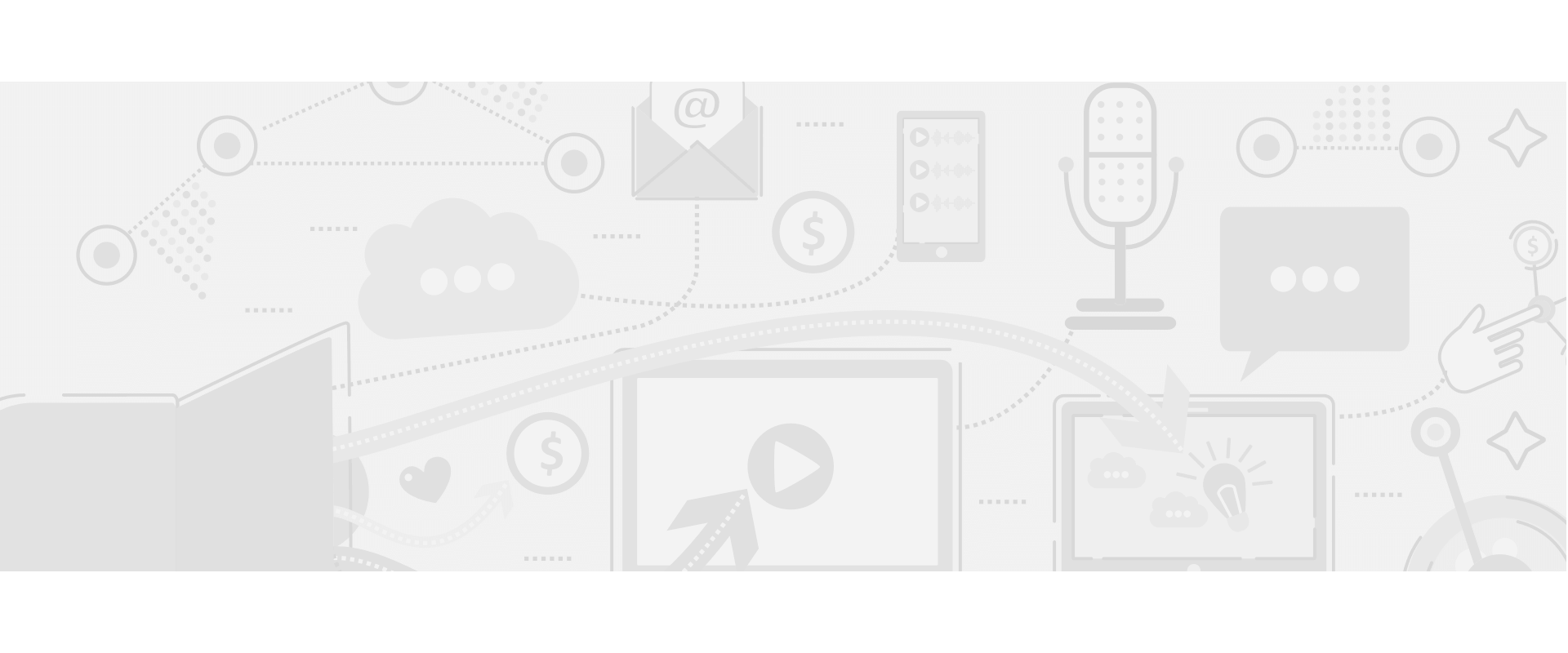 What has changed is how Soundbites are distributed. Previously you were fully responsible for sharing your Soundbites across the Internet, typically on social sites. 
Now we're adding all Soundbites created in Buzzsprout to your RSS feed as well. This allows any podcast app or directory to easily identify points of interest within your episodes and highlight them in various ways.
How is the Soundbite tag used?
Buzzsprout is the first podcast hosting application to push this new tag and we're excited to see how other podcasting apps start using it.
The first podcast listening app that we've seen using the Soundbite tag is Podverse. They have added Clips, which lets listeners see and play all of the Soundbites from an episode or even all the Soundbites from the entire podcast. You can check out Buzzcast to see (and hear) an example.
Here are a few other ideas that we would love to see implemented:
Instant Audiograms: Audio sharing services like Wavve and Headliner could recognize your Soundbite tags and simplify the process of creating sharable videos. They could even auto-generate the videos every time they notice a new episode with a Soundbite tag!
Discoverability: Podcast player apps like Podbay, Overcast, Podcast Addict, Pocket Casts, Castro, Castbox, Player FM, HyperCatcher, and more could introduce a new podcast discovery mode where they play Soundbites from various podcasts. Think of this as the FM radio scan mode but for podcasts.
Episode Previews: Currently podcasts can have trailers, but there is no way to preview an individual episode. Soundbites provide all the information apps need to queue up interesting segments and let listeners get a taste before jumping in. We would love to see someone like Podpage offer episode previews on podcast websites.
New Ad Opportunities: Apps like Overcast, Pocket Casts, and Castro allow you to buy in-app banner ads to promote your podcast. Well, how about letting us pay to play our Soundbites? These could be offered in search results, they could play when someone taps a banner promotion, or if someone is scanning and listening to other soundbites - maybe a small fee could be paid to play mine before others?
We hope you are as excited as we are about the innovation that is happening thanks to the new "podcast" namespace. If you know of any other apps using the Soundbite tag please let us know so we can add them to this article.