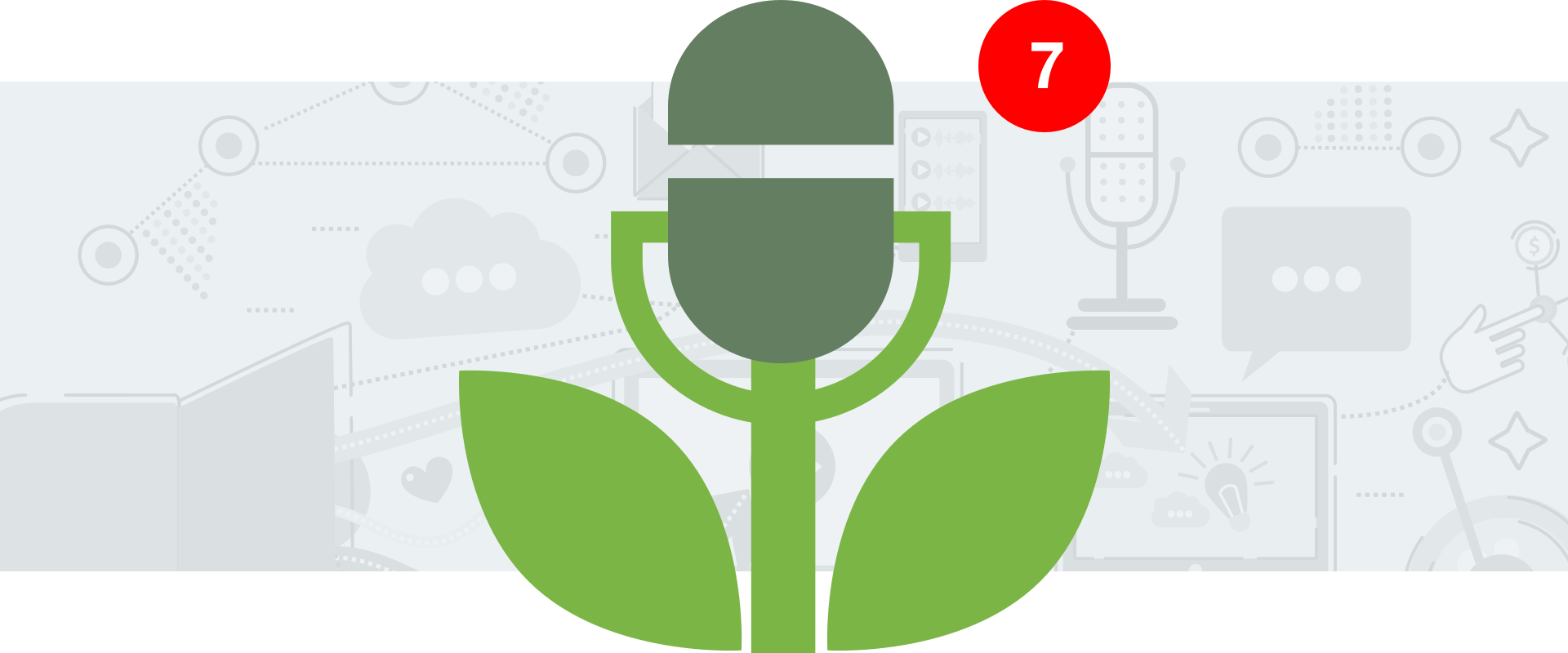 Buzzsprout Updates: Fall 2018 Roundup
There's a chill in the air and the Buzzsprout team has a new batch of updates, fresh from the oven. Here's a quick look at some recent improvements that are available right now in your account.
New Publishing Workflow
Publishing a new episode right away or scheduling it for future release is now easier than ever. By default, new episodes will remain unpublished but you can easily switch it to go live immediately or schedule it for a future date and time. You can also "Unpublish" an episode at any time for any reason.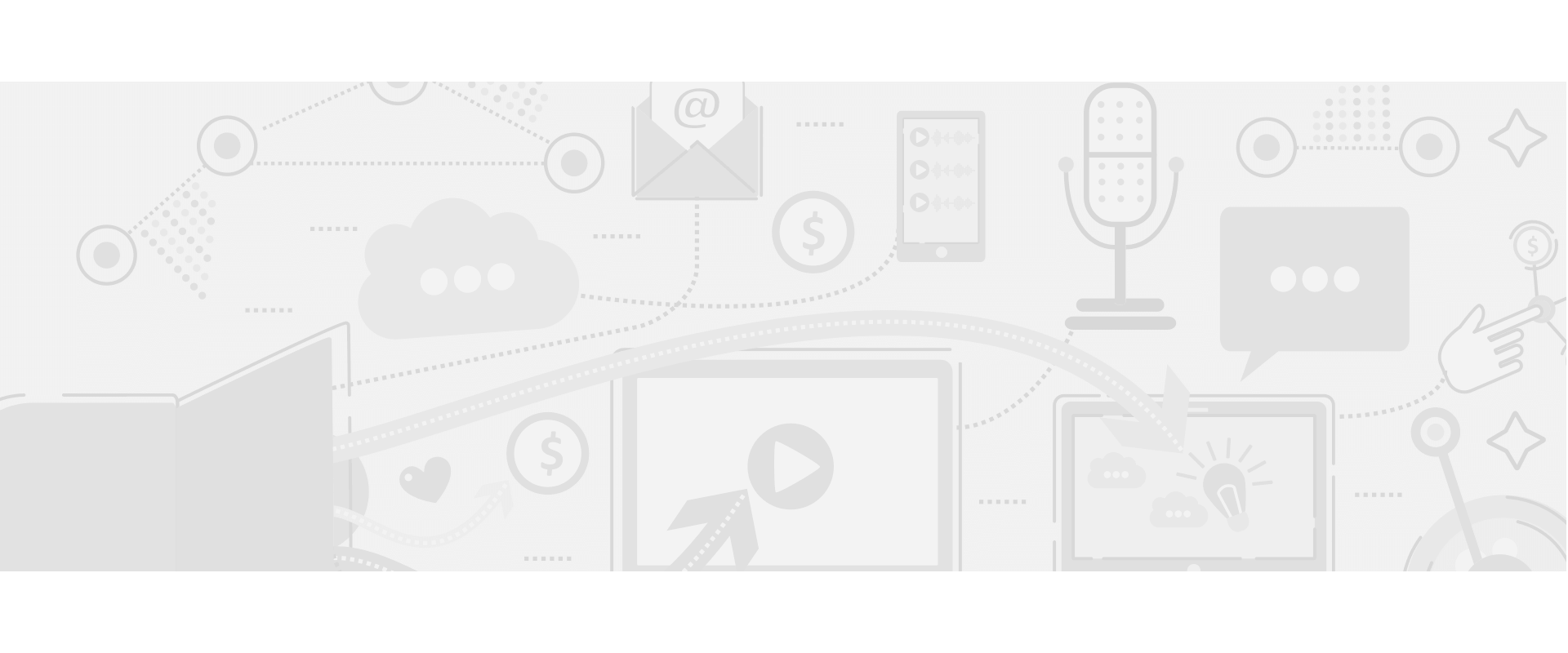 Easy Formatting for Show Notes
We've made it really easy to format your show notes. You can now use the handy toolbar in the Episode Description field to style your text and drop in links. The formatting controls are limited to the accepted HTML tags in Apple Podcasts. Pasting of formatted HTML is also supported.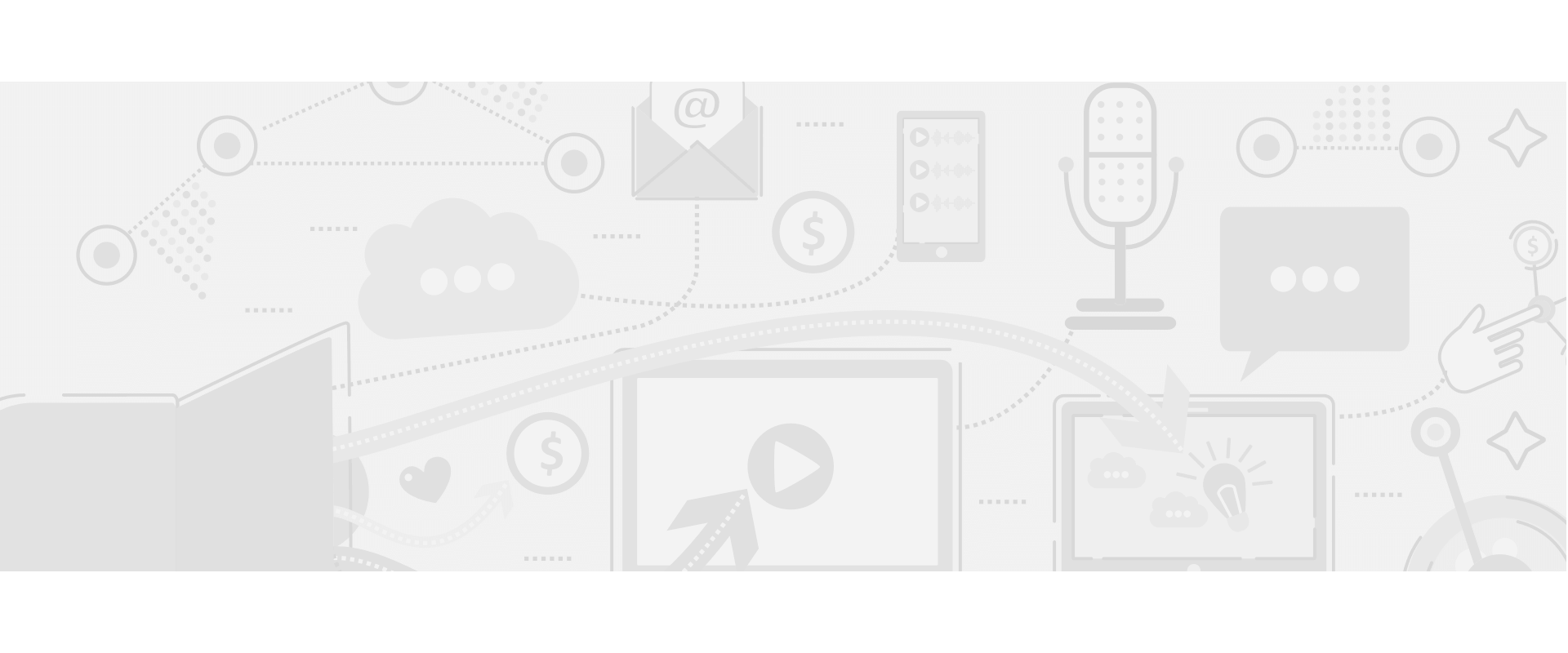 Chapter Markers
Chapter markers make it super easy for your listeners to jump to the topics they are most interested in. Trouble is, they have never been easy to create. Fear not; you can now create chapters for any of your episodes directly within Buzzsprout and it's really easy. Chapter markers are supported by the latest version of Apple Podcasts along with other great apps like Overcast. Hop in to your account and set them up today!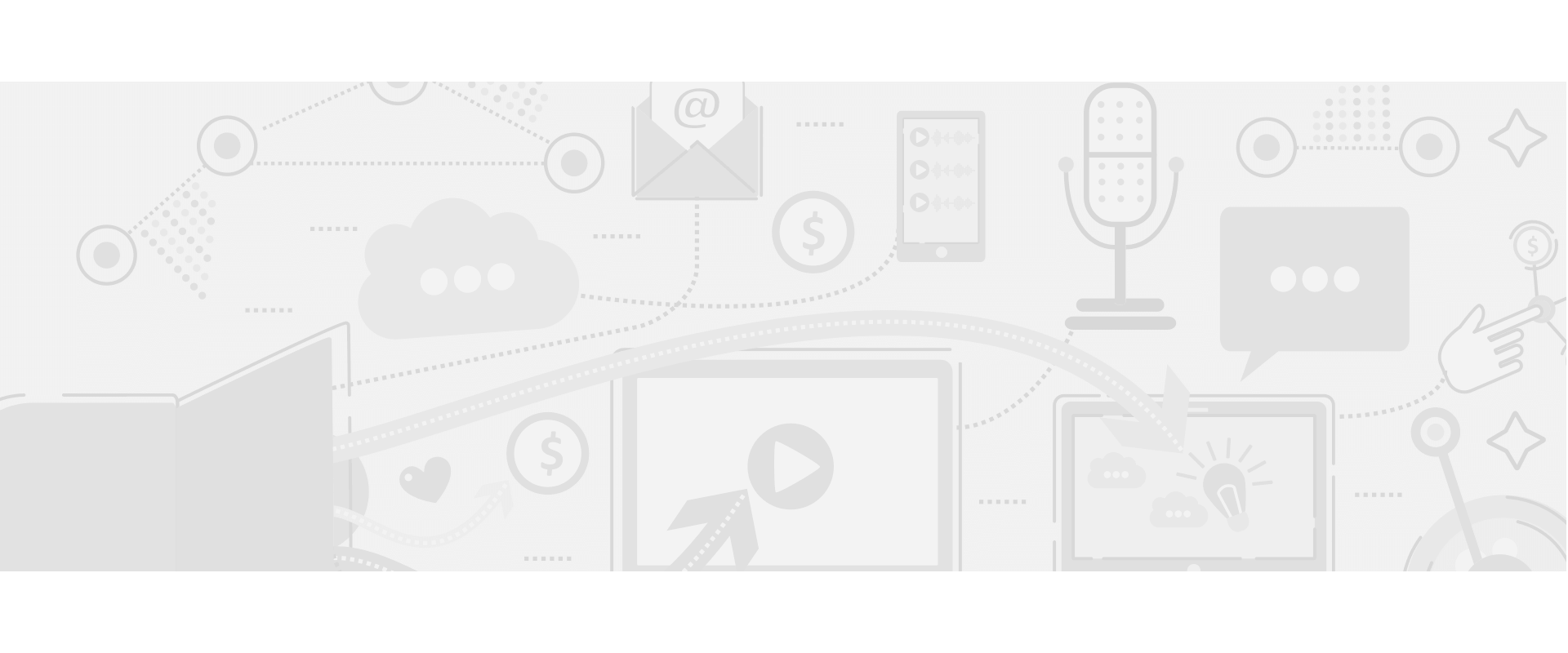 Episode Transcription
Transcriptions can be a massive boost to your podcast: they can help more people find you through Google, they'll offer a convenient way for people to engage your content, and transcriptions are the first step towards repurposing your content for other media. Best of all, machine transcription is now built into Buzzsprout.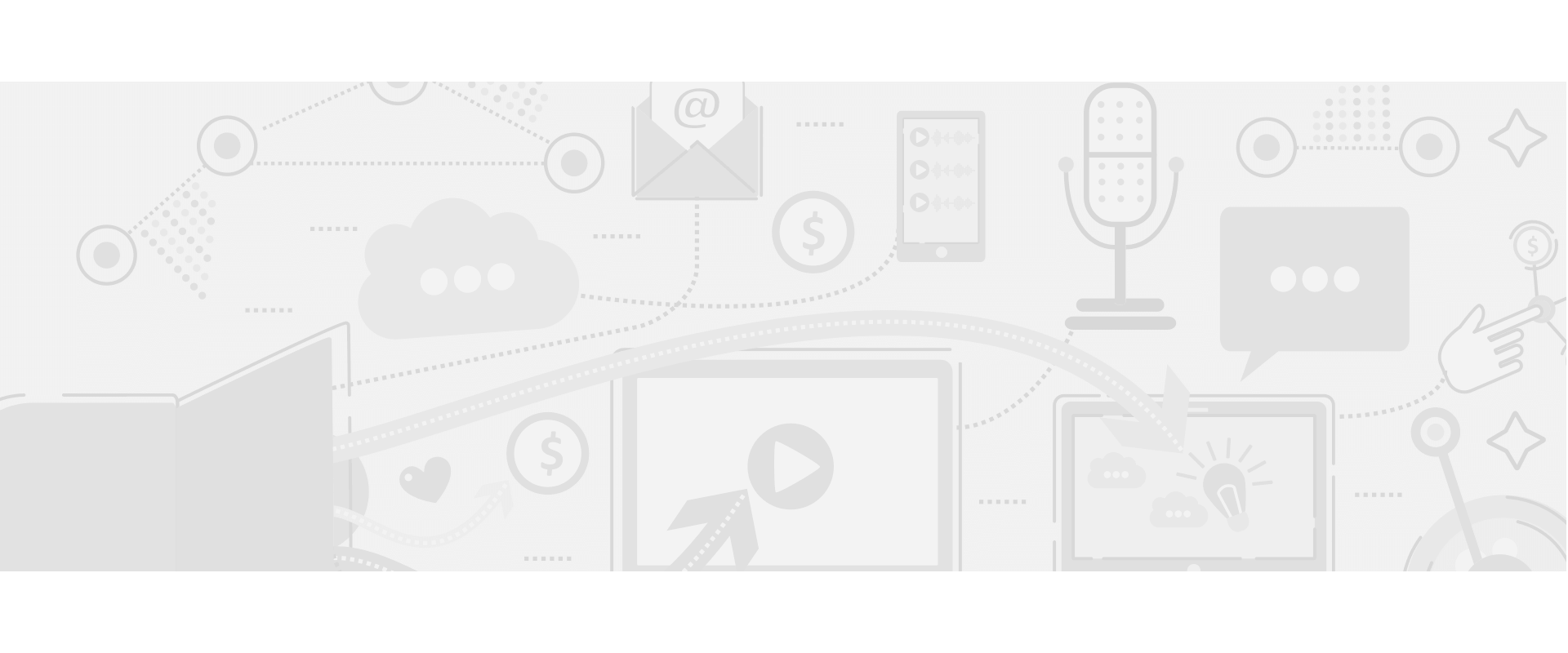 Donation Buttons (Support the show link)
Listener support in the form of donations is a great way to let your fans give back. Now Buzzsprout makes it easy for you to ensure a link to your payment, membership, donation, Patreon, etc., is included in the description of every episode.
Setting this up is very simple. Just click on "Podcast Settings" and scroll down until you see the "Support the show link" field. Drop in your link and save the changes.
The donation link is displayed on your Buzzsprout provided website and in any other podcast player app that supports HTML in show notes.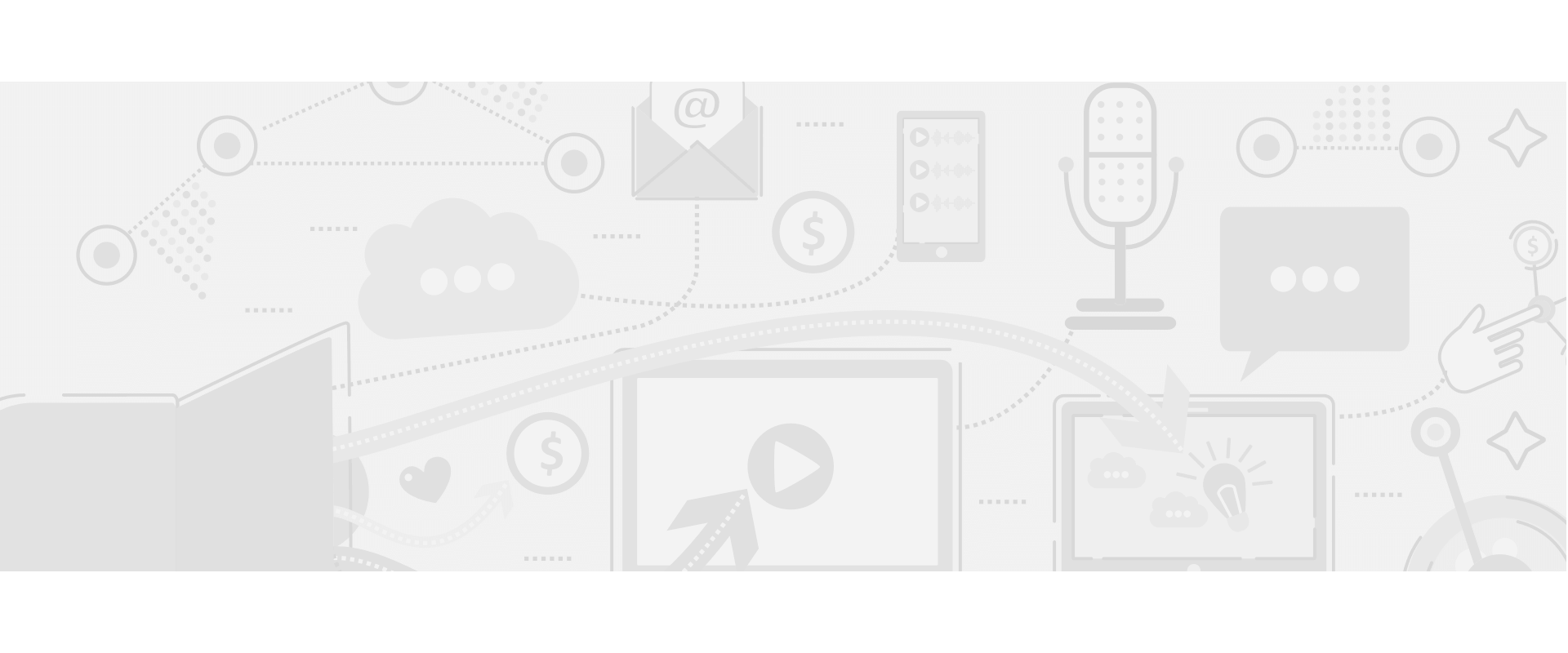 Buzzsprout has a New Podcast
How to Start a Podcast is a new 7 episode show by the team at Buzzsprout. It's a quick listen, fun, and informative. From coming up with your podcast idea to launching and everything in between, this show packed with practical tips you can implement today. Check it out in Apple Podcasts, Spotify, or Google Podcasts.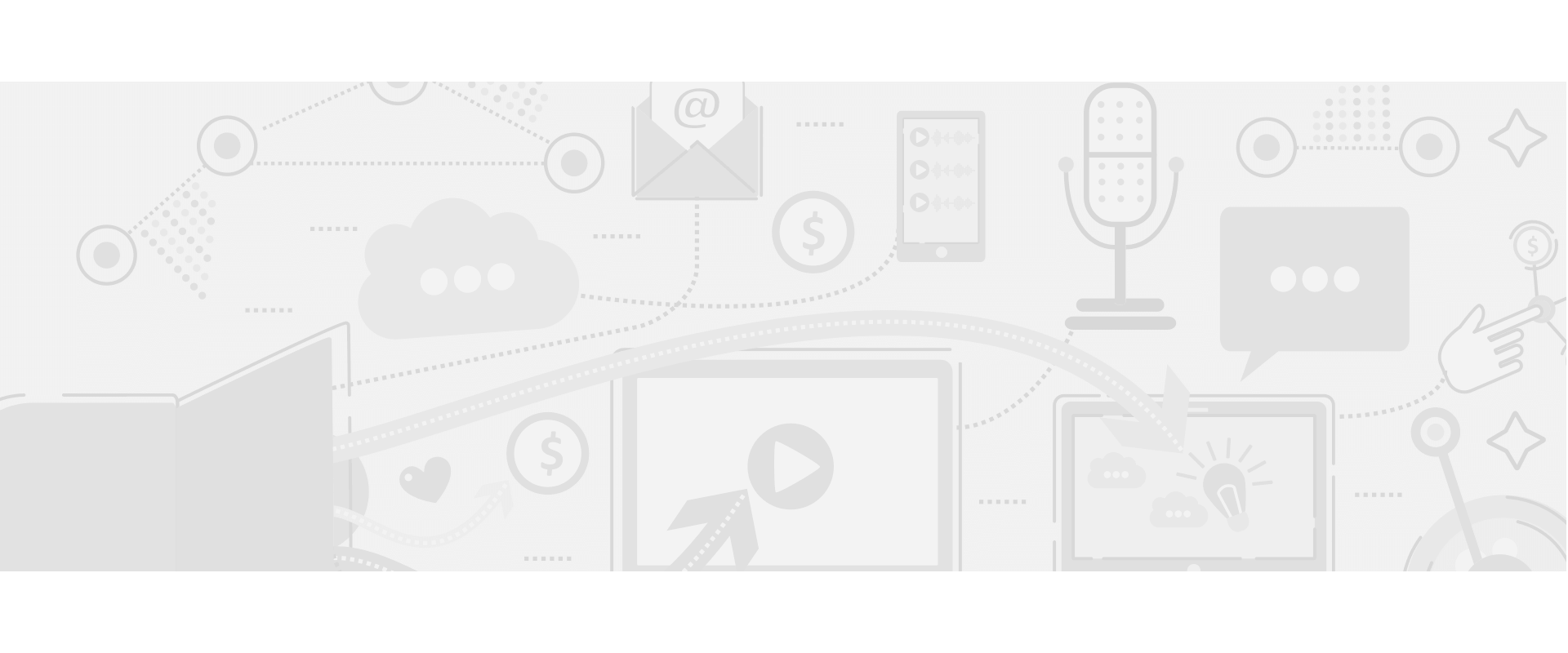 Join the Buzzsprout Podcast Community
We recently launched the Buzzsprout Podcast Community on Facebook. This is a place for Buzzsprout podcasters to interact with each other and with the Buzzsprout team. There are already over 800 members participating in daily discussions, live webcasts, and getting sneak peaks at Buzzsprout updates.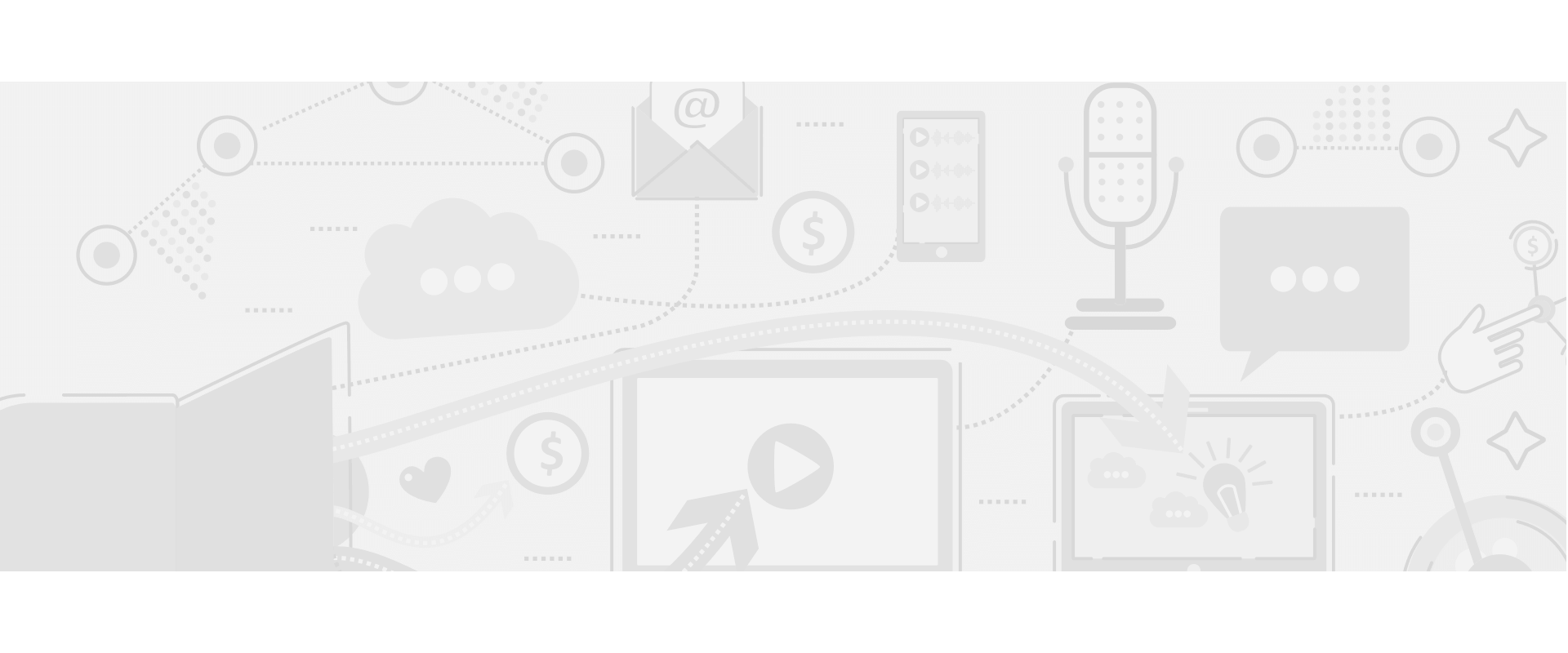 Thank You
We love what we do and who we do it for. Thank you for helping us make Buzzsprout the best place to host, promote, and track your podcast. We hope these improvements help you reach your goals and enhance your joy of podcasting. We can't wait to see what you create!