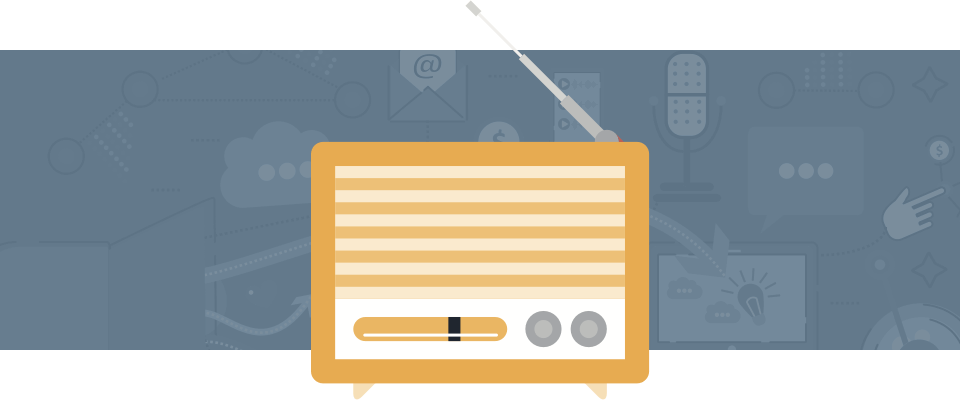 Announcing the Custom Podcast Player From Buzzsprout
We're thrilled to announce the Custom Podcast Player - a brand new tool to create a completely custom and unique embed player for your website.
Watch the video to see how it is to create a Custom Podcast Player that you can embed on your webpage.
Completely Customizable. Customize everything from the colors to the social buttons to match your website's unique branding.
Responsive Design. The custom player is completely responsive so, whether you're on a desktop or an iPhone, it will always look great.
Built for Social. Include links to share, subscribe, tweet, and download to interact with your fans and grow your audience.
Automatic Updates. The custom player works with your existing embed codes. Just click save and your website will be updated automatically.
Also Available in Small. The new small player is the perfect way to share individual episodes in a blog post or on your website.