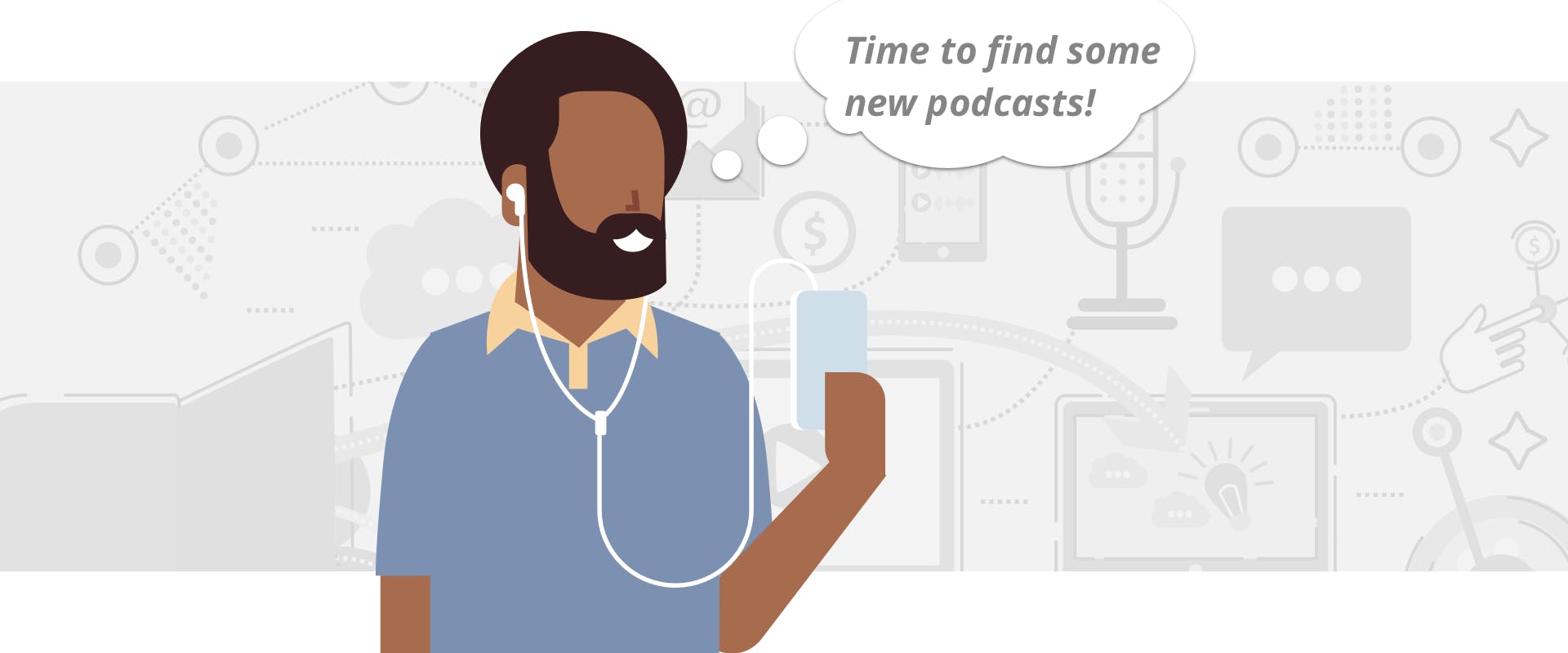 How to Find Good Podcasts
It's no secret that podcasts have a serious discoverability problem. It's difficult to find high-quality shows that aren't created for mass-market appeal with 6-figure budgets and teams of sound engineers.
So how can you find that diamond in the rough? How do you find the best podcasts to listen to on your commute every day?
In this blog, we'll dive into four strategies that will help you discover new podcasts to enjoy and then give you some recommendations to get you started.
1. "You Might Also Like"
If you have an Apple device (iPhone, iPad, etc.), there is a fantastic feature buried in the Apple Podcasts app.
When you navigate to your favorite podcast, scroll down to the bottom. You'll see a section called "You Might Also Like" with a list of podcasts.
These are podcasts that listeners of the podcast also subscribe to.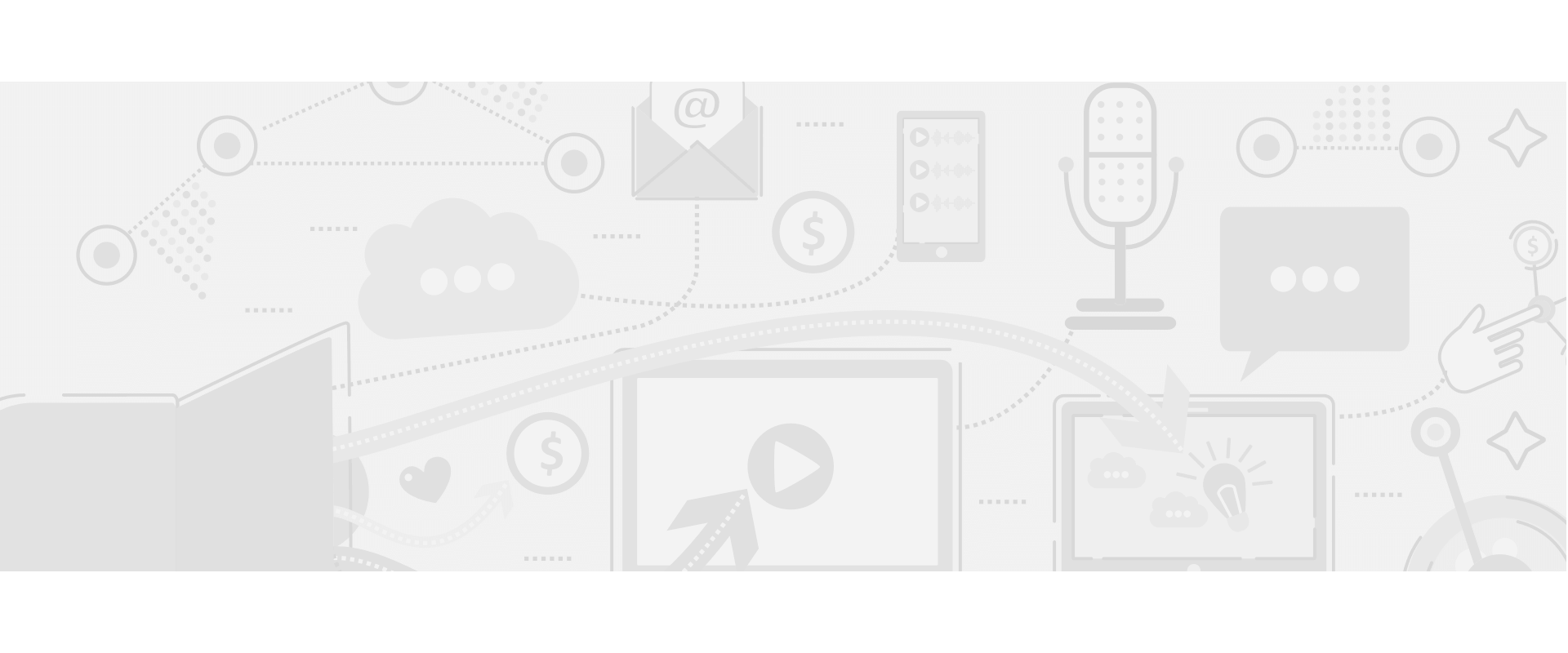 In this example, people that subscribe to Buzzcast also subscribe to How to Start a Podcast, 5 Minute Mondays, and several others.
Clicking the link that says "See All" takes you to the full list shown in the screenshot to the right.
This feature is a great way to discover other podcasts that appeal to the same group of people (people like you).
On the desktop iTunes app (soon to be scrapped in favor of a standalone Apple Podcast desktop app), this information is available under the "Related" tab and is called "Listeners Also Subscribed To."
Pro Tip: If you're looking for podcasts around a specific topic, like Pop Culture or True Crime, you can browse the top podcasts in Apple's different categories and sub-categories.
2. Ask Your Friends
Excuse us for stating the obvious, but surprisingly this strategy gets overlooked quite a bit. If you know of friends that also listen to podcasts, friends that you know share common interests, ask them what shows they listen to every week.
It's the same thing you would do if you needed to find a new taco place. Chances are you'd think to yourself, "who do I know that loves tacos and knows the best Mexican restaurants in the area?"
Rather than try every Mexican restaurant yourself, you save a lot of time and energy by asking around. It's the same with discovering new podcasts.
Ask your friends what podcasts they're listening to and if they'd recommend that you listen to them as well.
3. Podcast Facebook Groups
Believe it or not, there are entire online communities dedicated to sharing new and exciting podcasts and swapping recommendations.
For example, in the Podcasts We Listen To Facebook group podcast hosts post links to new episodes under genre-specific posts and regular group members are posting new discoveries all the time.
But what sets groups like this apart is that no matter what kind of podcast you are looking for, other members have already discovered it. Here's an example of a post in the Podcasts We Listen To group: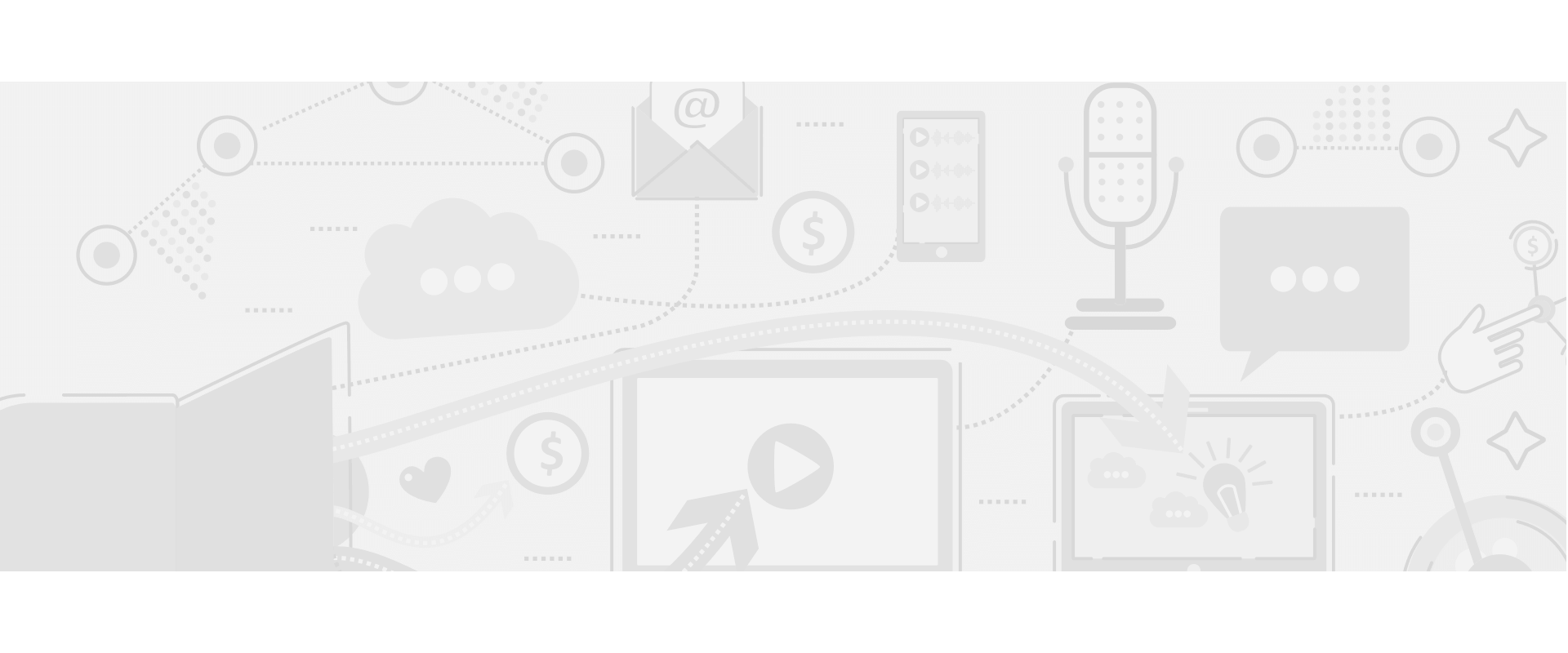 This person wants to find a podcast similar to one they already listen to (Heavyweight) and this post received no less than 20 comments with suggestions from other podcast listeners.
There are numerous groups like this (and even some that are genre-specific), all it takes is a little searching within Facebook to find the right ones for you.
4. Listen to Interview Podcasts
Another fantastic way to get turned on to new podcasts is by listening to podcasts that feature guest interviews. Many guests have podcasts of their own, so after you listen to their conversation you can go check out their show as well.
You can listen to a podcast that covers a wide range of people and industries like School of Greatness or WTF with Marc Maron or listen to a podcast that focuses on a single category or genre.
For instance, if you're into online marketing and entrepreneurship, listening to Smart Passive Income will introduce you to a world of podcasters that create content around that topic.
Finding an interview podcast that consistently features high-quality guests (many of whom also have podcasts) is an easy way to expand your library of podcast subscriptions.
Podcasts Worth Listening To
While each person has their own preference on the kinds of podcasts they enjoy, here's a list of well-known (and well-liked) shows for you to add to your playlist.
You can find each of these shows on all major devices (Apple and Android) and all major podcast apps (Apple Podcasts, Google Podcasts, Spotify).
This American Life is a long-running radio show produced by NPR and was one of the first widely consumed shows in podcasting's young history.
The Daily was the first podcast produced by The New York Times. Hosted by Michael Barbaro, The Daily covers current events from the week with deep dives on culture, politics, and life. It's a great podcast if you like narrative storytelling mixed with on-the-ground journalism.
Reply All is a bi-weekly podcast about the internet, from cat videos to random bugs and cultural phenomenons. Co-hosts PJ Vogt and Alex Goldman have great chemistry and a knack for finding obscure stories on the web.
Caliphate follows Rukmini Callimachi, who covers terrorism for The New York Times, on her quest to understand ISIS. It's a compelling listen that will have you binging the entire first season.
Stuff You Should Know is a never-ending source of interesting facts on topics you probably know nothing about. If you ever wanted to know about champagne, the Stonewall Uprising, chaos theory, LSD, El Nino, true crime and Rosa Parks, then co-hosts Josh and Chuck have you covered.
S-Town is a captivating narrative about a man named John who despises his Alabama town and decides to do something about it. He asks Brian to investigate the son of a wealthy family who's allegedly been bragging that he got away with murder. But when someone else ends up dead, the search for truth leads to a nasty feud, a hunt for treasure, and an unearthing of the mysteries of one man's life.
The Joe Rogan Experience is probably the most well-known interview podcast on the planet. Each podcast episode features a guest (or two) and with names like Bernie Sanders and Elon Musk, you can be sure each interview will teach you something new about the people you only thought you knew.