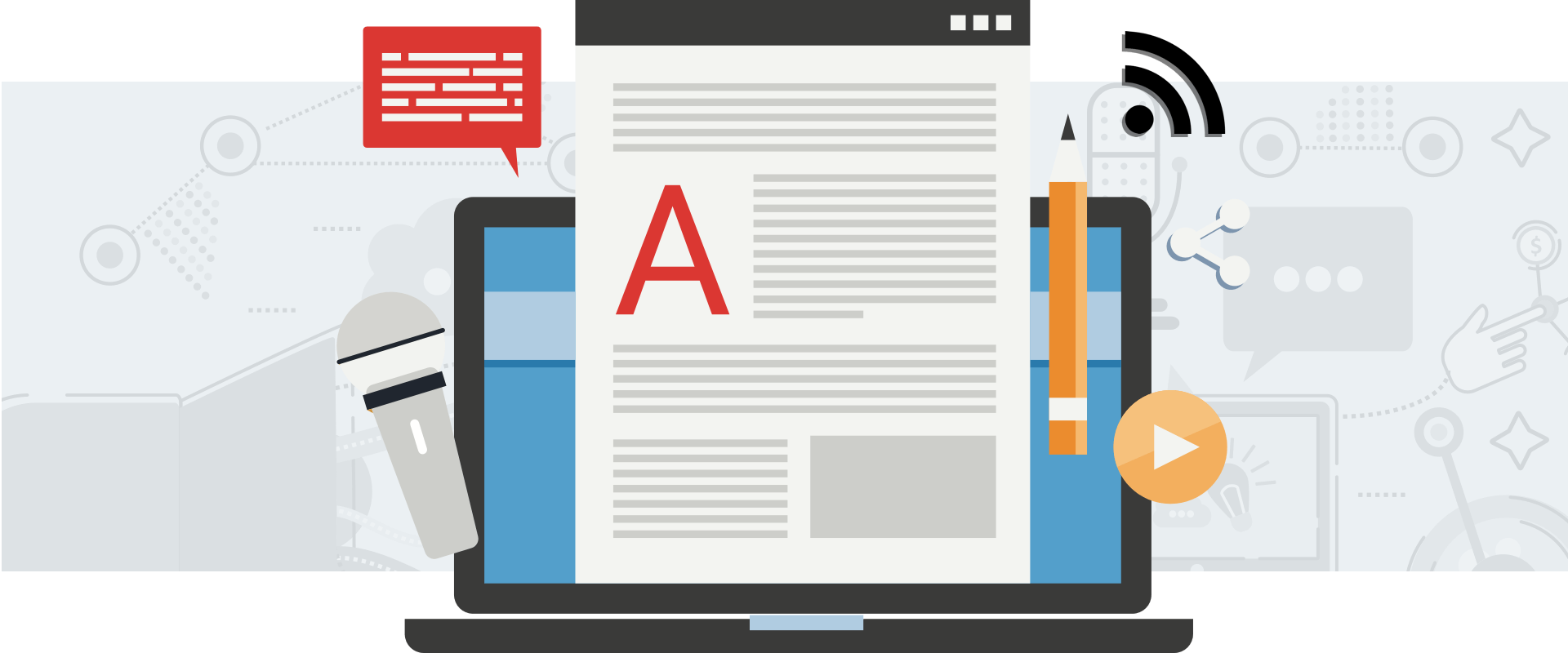 How to Use Podcasting to Build a Business in 2019 [Infographic]
Looking for a way to revitalize your content marketing strategy for 2019? Podcasting could be the answer! 
Everybody seems to have a podcast these days - but does that mean your business should jump on the trend too? This infographic guide from M2OnHold looks at the benefits of podcasting as a form of content marketing and weighs up the benefits of taking a DIY approach versus sponsoring an existing show.
The Phenomenal Rise of Podcasts
The very first podcast was aired in 2004. Fast forward 15 years, and about 32% of the entire American population listen to podcasts monthly – a figure that shows no sign of slowing down anytime soon.
Should You Create Your Own Podcast?
With over 660,000 shows on the virtual airwaves, it seems that we have reached peak podcast. So, before taking the plunge it's important to ask how your show will add value for listeners. Will it delight and entertain, or will it educate and spark ideas? Fortunately, there are many examples of chart-topping brand-led shows to look to for inspiration such as Gig Microsoft, Slack's Work in Progress and eBay for Business.
Taking production into your own hands is ideal if you want greater control over the messaging. It's important to note however that while the DIY approach is inexpensive, it does tend to be incredibly time consuming.
Or Should You Sponsor an Existing Podcast?
Podcast ad spend is on the rise in America and is expected to surpass the half-billion mark by next year. It's clear that more and more advertisers are waking up to the potential of podcast ads. Research shows that a slot on the right show can allow brands to quickly gain exposure and brand awareness among a highly targeted audience.  
Sponsorship is a great option for organizations that do not have the time or resources to produce their own show. However, at the end of the day the podcasters are the boss so you will probably have to cede some control over messaging.
Justin Green
Justin Green is the General Manager at M2 On Hold.