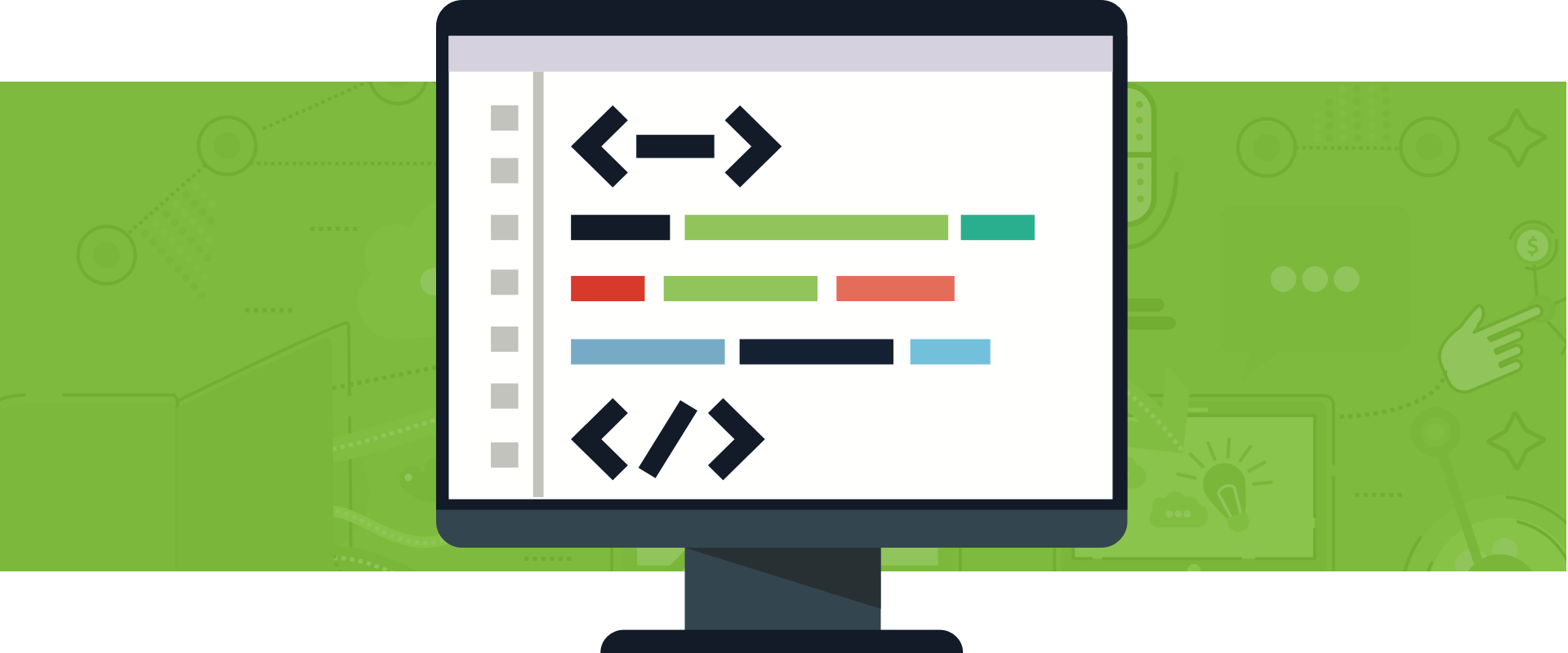 Add the New iOS 11 Podcasting Tags to Your Podcast
On Tuesday, Apple launched iOS 11 with a new Podcasts app and some new features for podcasters.
Now you can specify some more information about your podcast in Buzzsprout that will feed into Apple Podcasts. This is available now for all new episodes, and you can go back to add these details to previous podcast episodes.
Setup the new episode level podcasting tags
When you upload your podcast, you'll see some new fields that you can fill out.
Updated Episode Description: Your episode description now supports some HTML tags. These include HTML for paragraphs, ordered lists, unordered lists, links, bold text, and italics text.
Episode Summary: This is a single, descriptive sentence for your episode.
Season number: If your podcast is published in seasons, you can use this tag to indicate which season the episode belongs to. If your podcast isn't released in seasons then you can just leave this blank.
Episode number: If you include episode numbers in your podcast titles you can now free up some valuable real estate by moving them into this field.
Episode Type: Releasing a bonus episode or a trailer for your podcast? Now you can pick whether an upload is a full episode, a trailer, or a bonus episode.
If you'd like to make changes to your existing podcast episode, just click on the episode name then edit to update these new fields.
Setup the new podcast type tag
Apple also added the ability to specify what type of podcast you have. You can either specify that your podcast is Episodic or a Serial podcast. An episodic podcast is one where each podcast episode stands alone like This American Life. A serial podcast is one where you should listen to it in order from first to last, like uh… Serial.
These tags are currently only supported by Apple, but hopefully we'll start to see more podcast directories and podcasting apps support them soon.
Alban Brooke
Alban is the Head of Marketing for Higher Pixels.
You can send feedback or questions about this article to him on Twitter.