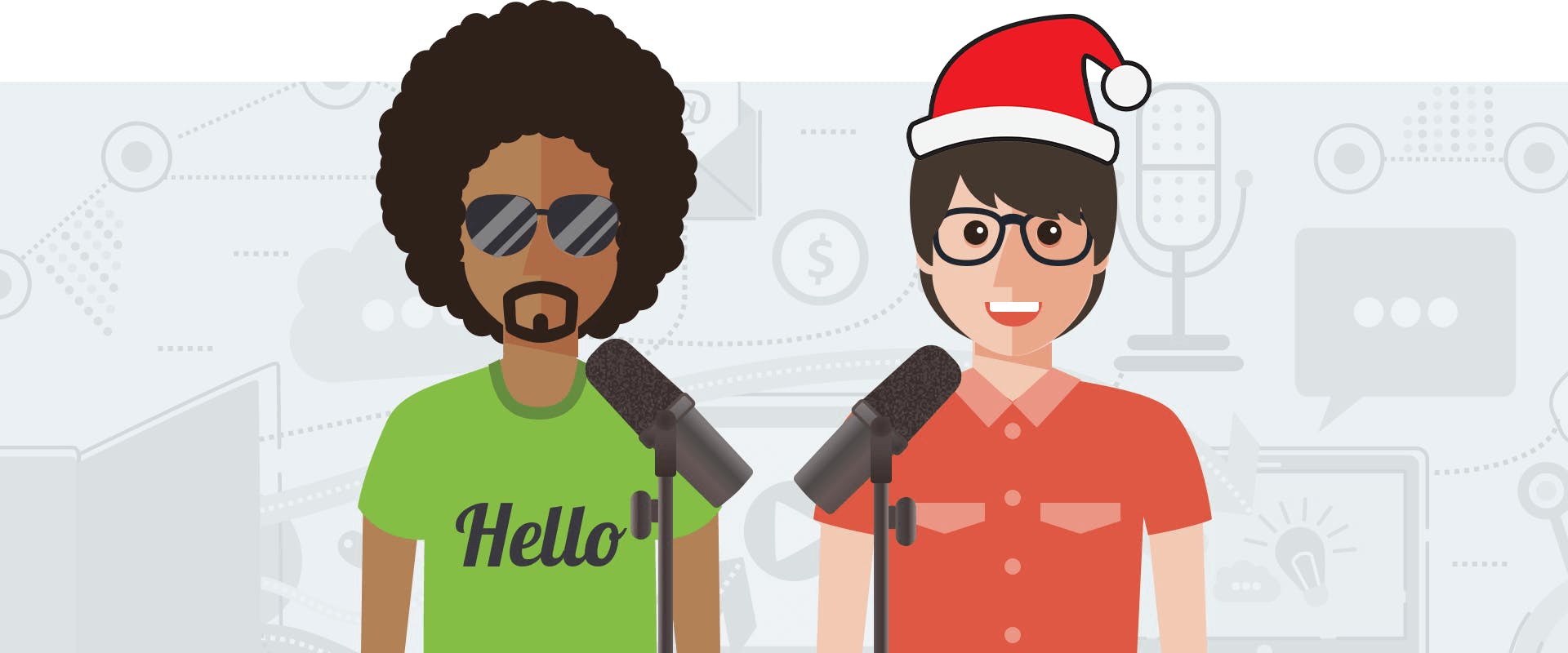 2019 Holiday Gift Guide for Podcasters
What's the perfect gift to give that special podcaster in your life?
Or even better, what's the perfect gift list you can give to your spouse or family member so they can get you precisely what you want this holiday season?
Look no further than our 2019 Holiday Gift Guide for Podcasters!
We've got everything from $3 accessories to the granddaddy of them all, the $600 mixer of your podcasting dreams. Plus, we found some great Black Friday deals from B & H Photo if you want to get a head start on your own Christmas shopping.
So if your spouse, friend, significant other, or family member is looking for a great podcast gift this holiday season, send them here!
Disclosure: Some of these product links are affiliate links, which means Buzzsprout might receive a small commission if you decide to purchase them.
If you're the kind of person that loves getting a great deal, check out these special discounts on podcast equipment from B & H Photo:
These gifts meet the standard of "Hey. You're my buddy, but I'm not about to sell the farm to get you a Christmas present."
All the items in the section are perfect for that office acquaintance, White Elephant party, or that friend on Facebook you've meant to catch up with.
These gifts range from $3 to $50:
Do you want to make a statement and snag a gift that has that "wow factor?" Here's a list of the podcasting gear that will make a great impression.
These gifts range from $50 to $200
Do you think your love is greater than the love a daughter has for Tony Stark/Iron Man?
Make this a Christmas to remember with an out of this world gift that will put this holiday season in the Top 5 best years of all time (and earn you 10,000 brownie points)!
These gifts range from $300 to $600