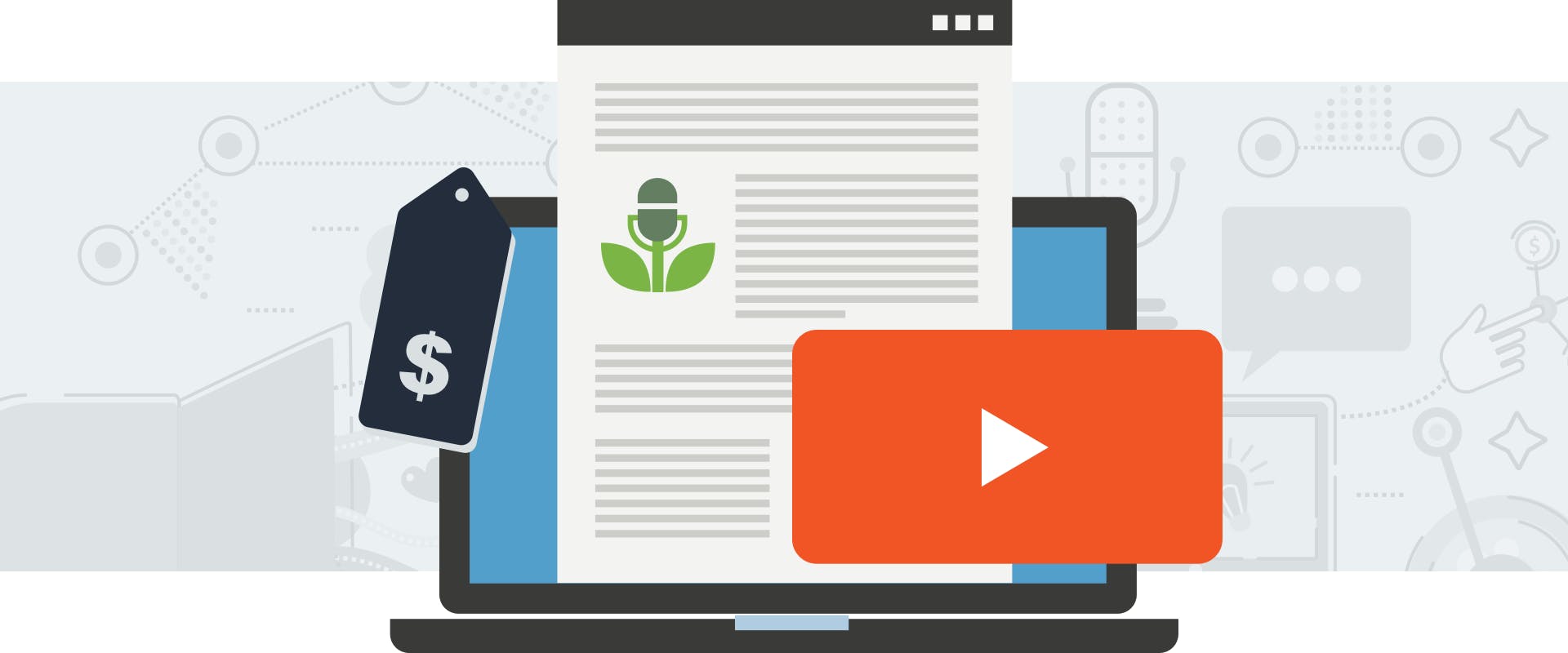 Introducing the New "Resources" Section on Buzzsprout
At Buzzsprout we're passionate about helping independent podcasters find their voice and grow their podcast, which is why we just launched the new "Resources" section in your Buzzsprout dashboard.
Gear Reviews and Tutorials
We recently started a Buzzsprout YouTube Channel and launched with some amazing gear reviews. Going forward, we'll be highlighting the equipment we love and sharing our tips, tricks, and workflow secrets. Think of it as a friendly and free way to expand your podcast knowledge while getting to know the Buzzsprout team (with a little behind the scenes at Buzzsprout sprinkled in).
All new videos from our YouTube channel will be available on YouTube and within the Buzzsprout "Resources" section.
New Blog Highlights
Did you know Buzzsprout publishes at least one new podcasting article each week? If the heyday of blogging has past, we didn't get the memo. In any event, you can now find the most recent blog articles without having to sign out of your account. Read, learn, share, and enjoy!
Partner Discounts
We've partnered with several premier companies to give Buzzsprout customers access to exclusive discounts. These are products and services that will help you grow your podcast, optimize your workflow, and connect with your listeners.
To make sure you're getting the best deals possible, none of these partner discounts are affiliate relationships (we don't receive anything from your purchase decisions). We're simply leveraging the strength of the Buzzsprout Community to hook you up with some amazing deals.
We're launching with Hindenburg, SecondLine, Alitu, and Sticker Mule.
Login to your Buzzsprout account to get the details and score a sweet deal.