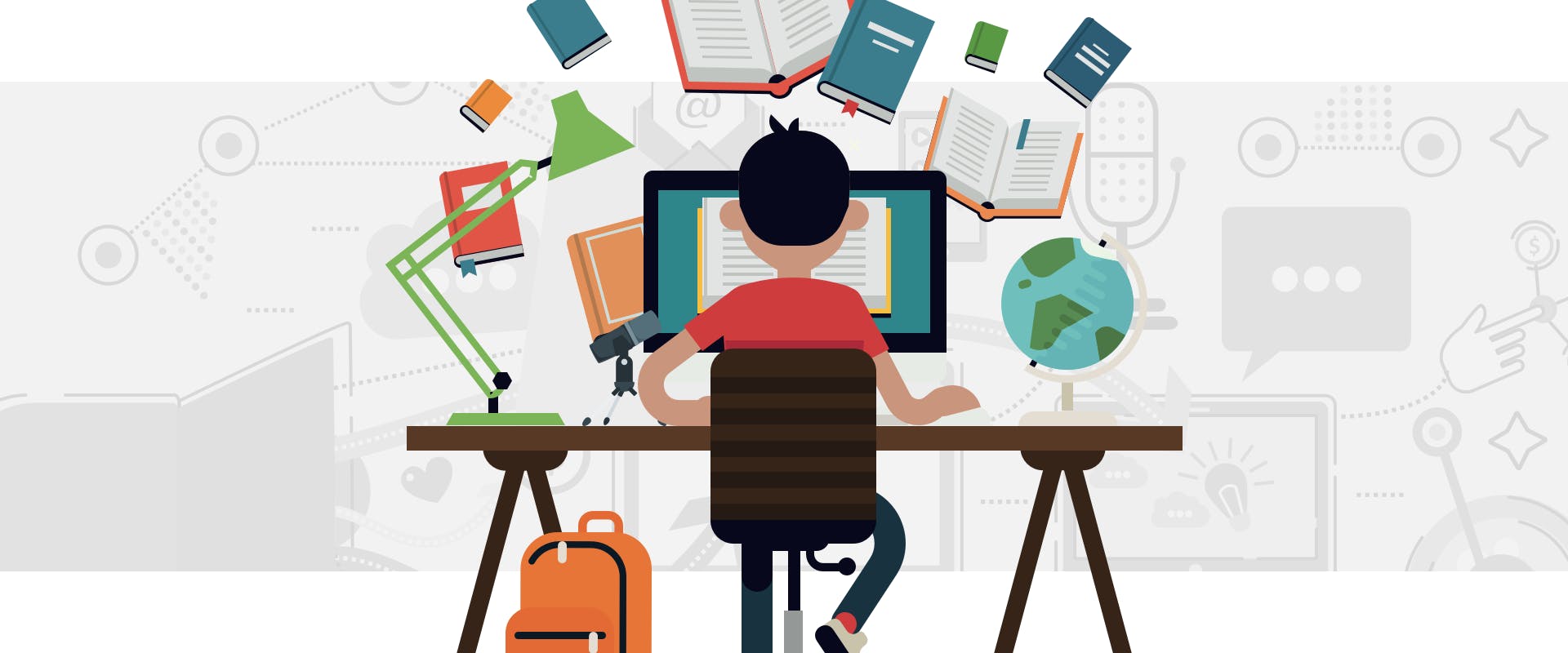 Free Podcasting for Education, Government, or Researchers During COVID-19 Pandemic
To help schools move to online classes and to aid the spread of reliable information about COVID-19, Buzzsprout will provide free Pro podcast accounts for educational, government, and research groups for the duration of the pandemic.
These accounts will include all Buzzsprout features and unlimited podcast hosting for:
Any school or college wishing to move their classes online,
Any Federal, state, or municipal government,
Any NGO, non-profit, or charity working to combat COVID-19, and
Other requests on a case-by-case basis.
To request a FREE account:
2. Click the COVID-19 link at the top of the page
NOTE: If you already have a Buzzsprout account, and would like to start a podcast for one of these qualifying groups, please start the new podcast before applying. You can do this by clicking My Podcast > Create a New Podcast.
3. Click Request a Free Account
4. Complete the form. We are currently upgrading accounts on a nightly basis, but you can start uploading content immediately.
If you'd like to spread the word you can share our original announcements on Twitter, Facebook, or direct people to this page.