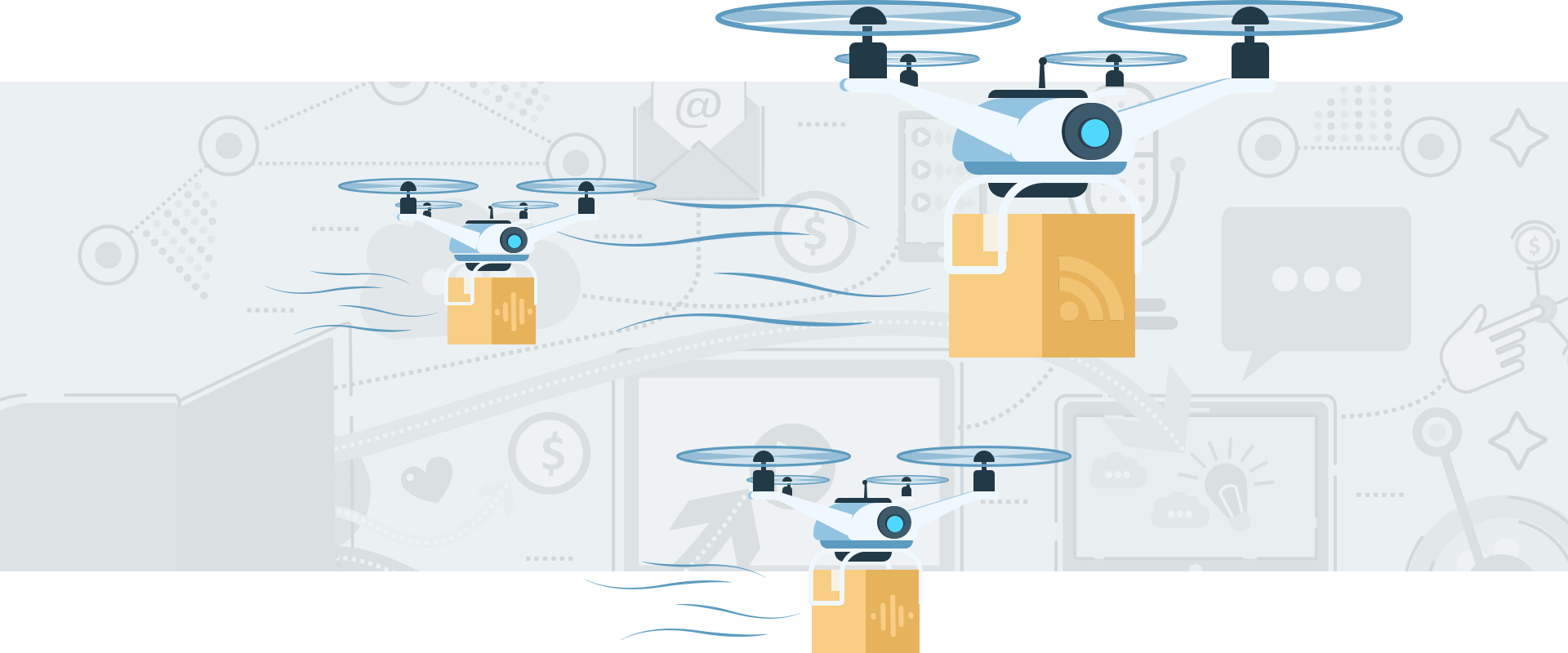 Switching between podcast hosts should be easier
Over the past few years, the podcast hosting space has exploded. This explosion has been an enormous win for podcast creators. The healthy competition pushes us all to create better products and keeps prices low. Every month we help dozens of podcasters migrate their podcasts over to Buzzsprout from one of our competitors. Buzzsprout was the first podcast hosting platform to offer automated podcast migration and last year we completely revamped the process to make it even easier and faster.
From time-to-time, the inverse happens as well. Someone decides to move their podcast from Buzzsprout to a different host. Nowadays, most podcast hosts allow customers to come and go as they please. The difference is in how we each handle a customer saying "it's time for me to go."
The standard approach here is to provide a text field that the podcaster can populate with their new RSS feed URL. Once populated and saved, any requests to the old (existing) feed are met with a 301 redirect pointing to their new feed. Easy enough, but redirecting your podcast RSS feed is a big deal.
Once a podcast player or directory follows that redirect they are not coming back. That's what the 301 part is all about; it's saying this is a permanent change. Get this wrong, and you could lose subscribers, permanently.
The "redirect" text field that most podcasts hosts provide is analogous with giving a teenager a credit card. Failing to provide proper guidance here is irresponsible at best and potentially very dangerous. "Don't let the door hit you on your way out" is not good customer service.
We've helped hundreds of podcasters recover from botched redirects. It's painful and avoidable.
Since we launched Buzzsprout in 2009, when someone decided it was time for them to leave, we personally helped them with the move. They would drop us an email, and we would walk them through the process. We would validate their new feed, make sure they had copies of all their assets, checked that their new host had correctly copied over their back catalog, etc. It was costly to provide this level of service to someone who is no longer going to be paying us, but it was the right thing to do.
Today we're taking that one step further. We now have a self-serve redirect process within Buzzsprout. Unlike others in the industry, we have taken the time to write up clear instructions, provide one-click buttons for backing up your content, link to trusted RSS validators, and even auto-downgrade accounts to our FREE plan. This ensures the customer will not be billed by Buzzsprout again and that 301 redirects stay in place for a minimum of 6 months.
We hope other podcast hosts will join us in our effort to make switching between podcast hosts something anyone can do at any time without the fear of losing subscribers or valuable content. It's the right thing to do!
Kevin Finn
Kevin Finn is the cofounder and lead designer of Buzzsprout.