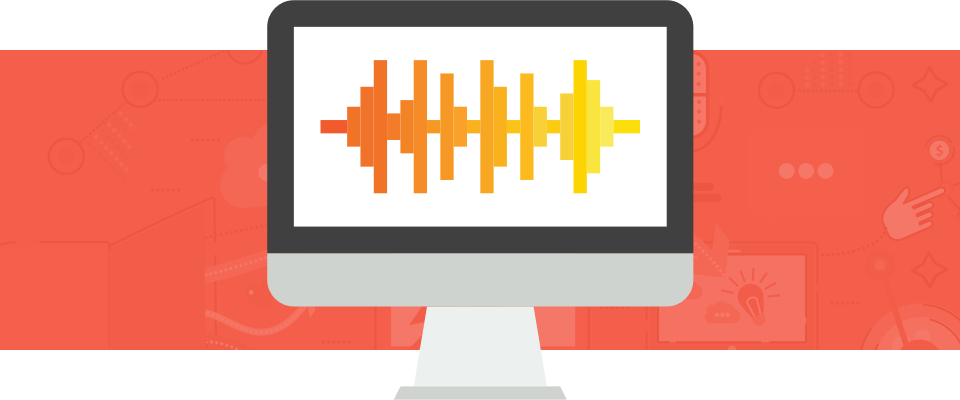 Visual Soundbite: The best way to share a podcast on Facebook
At Buzzsprout, we're working hard to be the best way to host, promote, and track your podcast. And with the Visual Soundbite we're launching a new way to promote your podcast on Facebook.
The Visual Soundbite is the best way to share your podcast on Facebook. Each soundbite is uploaded to Facebook to get the full benefits of video: they rank higher in people's newsfeed and each Soundbite has a visual component to entice your audience to click and listen in.
Soundbites are super easy to make and you can include a link for people to check out all your episodes and subscribe to your podcast.
Watch the video to learn more, or check out this Soundbite on our Facebook page.