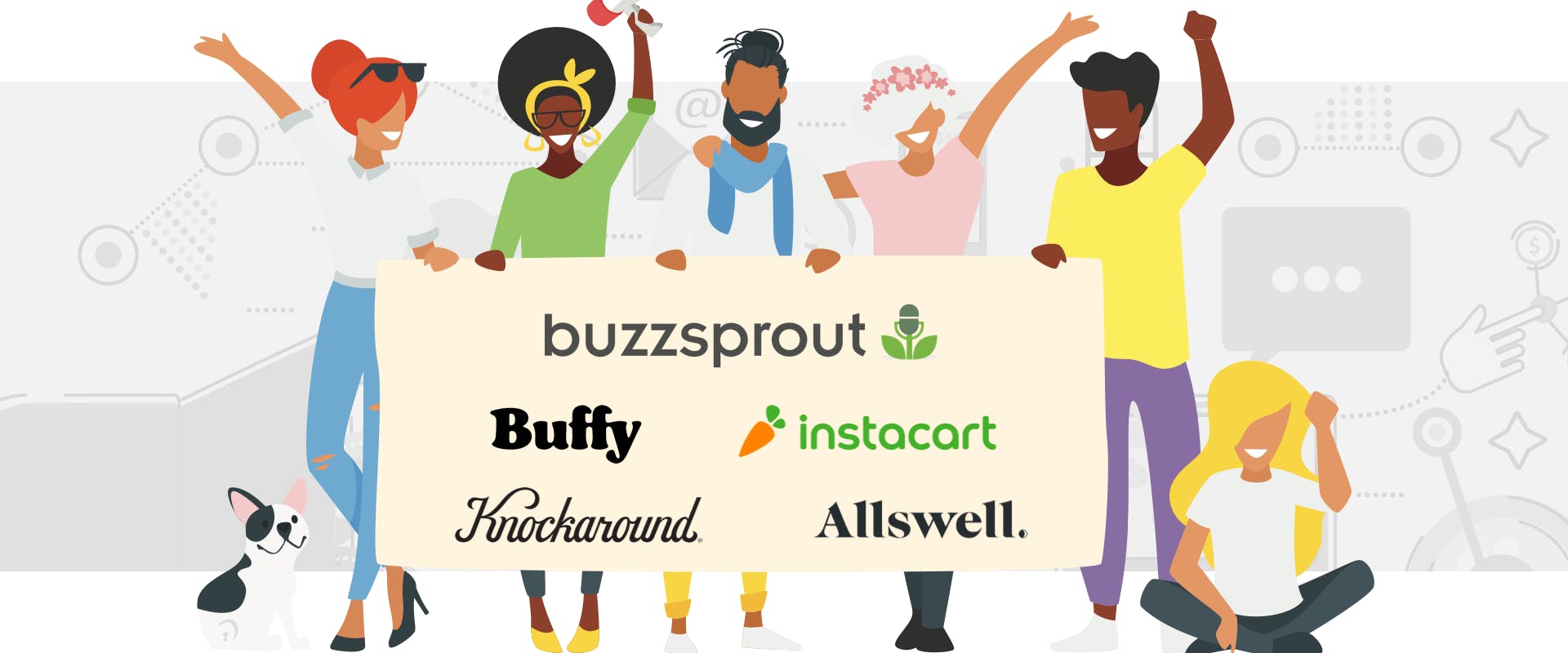 Introducing the Buzzsprout Affiliate Marketplace
Buzzsprout is excited to announce our brand new Affiliate Marketplace for Podcasters. We're convinced it's the best way to get started with monetizing your podcast, and we think you'll agree.
In this article, you'll learn how to choose your first affiliate and how to start promoting that product to your podcast audience.
Choosing An Affiliate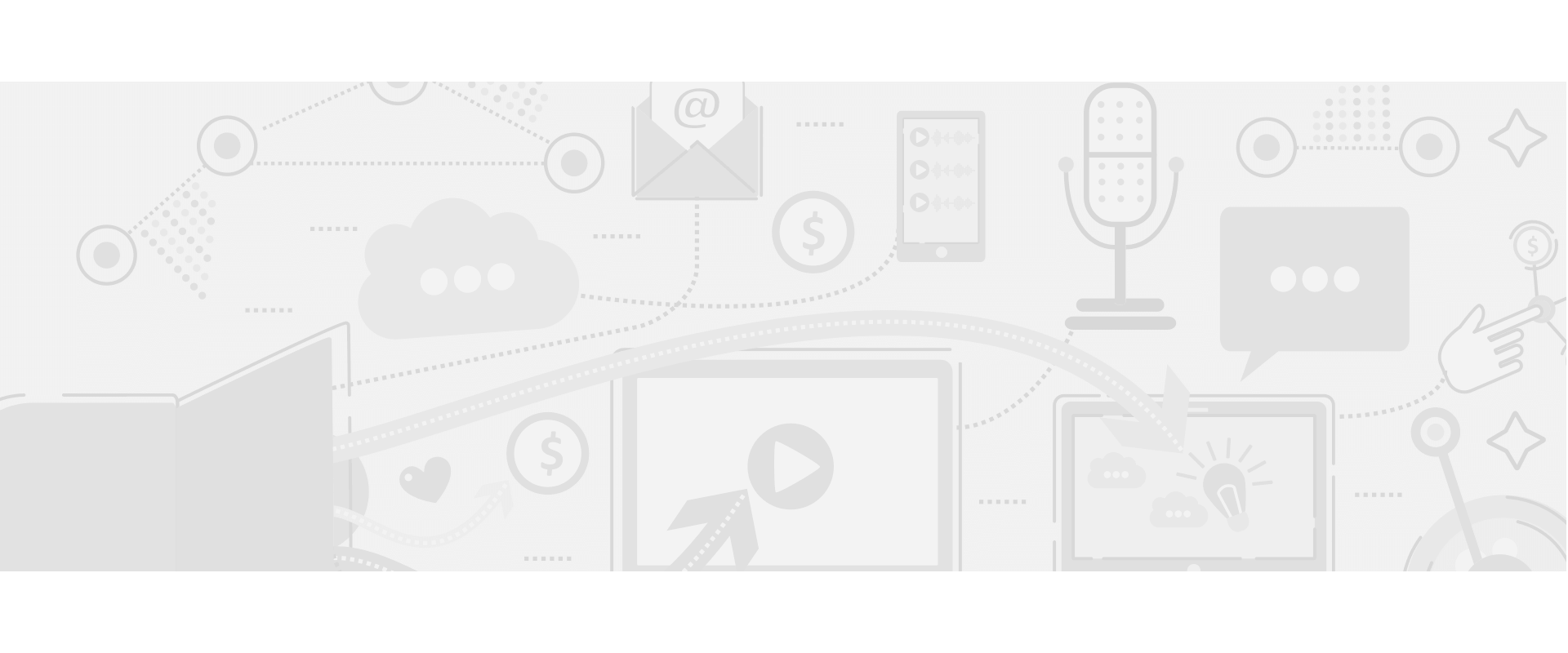 The Affiliate Marketplace is located under the "Resources" tab in your affiliate dashboard.
Here you can see, at a glance, the first five companies we've included with more coming in the future.
To be featured in the Buzzsprout Affiliate Marketplace, every company had to meet a strict set of criteria.
They had to have high-quality products backed by a reputable company, offer an exclusive deal to Buzzsprout podcasters, payout affiliate earnings in cash, and waive any "level of influence" requirements.
This means that any Buzzsprout podcaster, no matter how big or small, can become an actual affiliate for each of these companies (even if you're just getting started!).
To start, we recommend browsing through each of the affiliates to find the one you believe will best connect with your audience. If you have personal experience with one of the products, that's even better!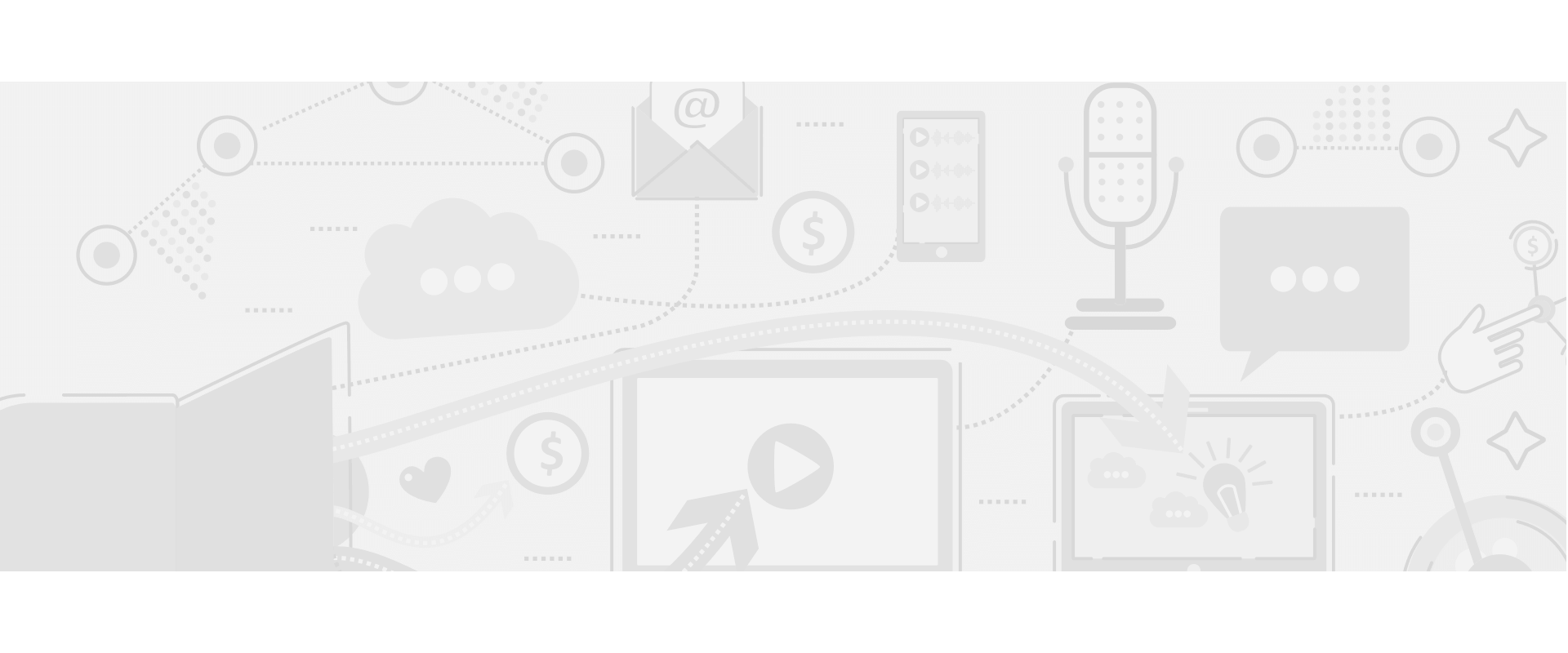 Once you've decided which product you want to start promoting, click the link in the light grey box to go to that company's affiliate form and fill it out to the best of your abilities.
Buzzsprout connects you directly to each company's affiliate program because we do not take a commission (or "middle-man fee") from any of your affiliate sales. That way, you can make as much as possible from every purchase one of your listeners makes using your affiliate link.
Once you fill out the affiliate form, you should expect to receive a confirmation email with your affiliate link within 48-72 hours.
When you receive your confirmation email, copy, and paste your affiliate link into the empty field and click "Save Link."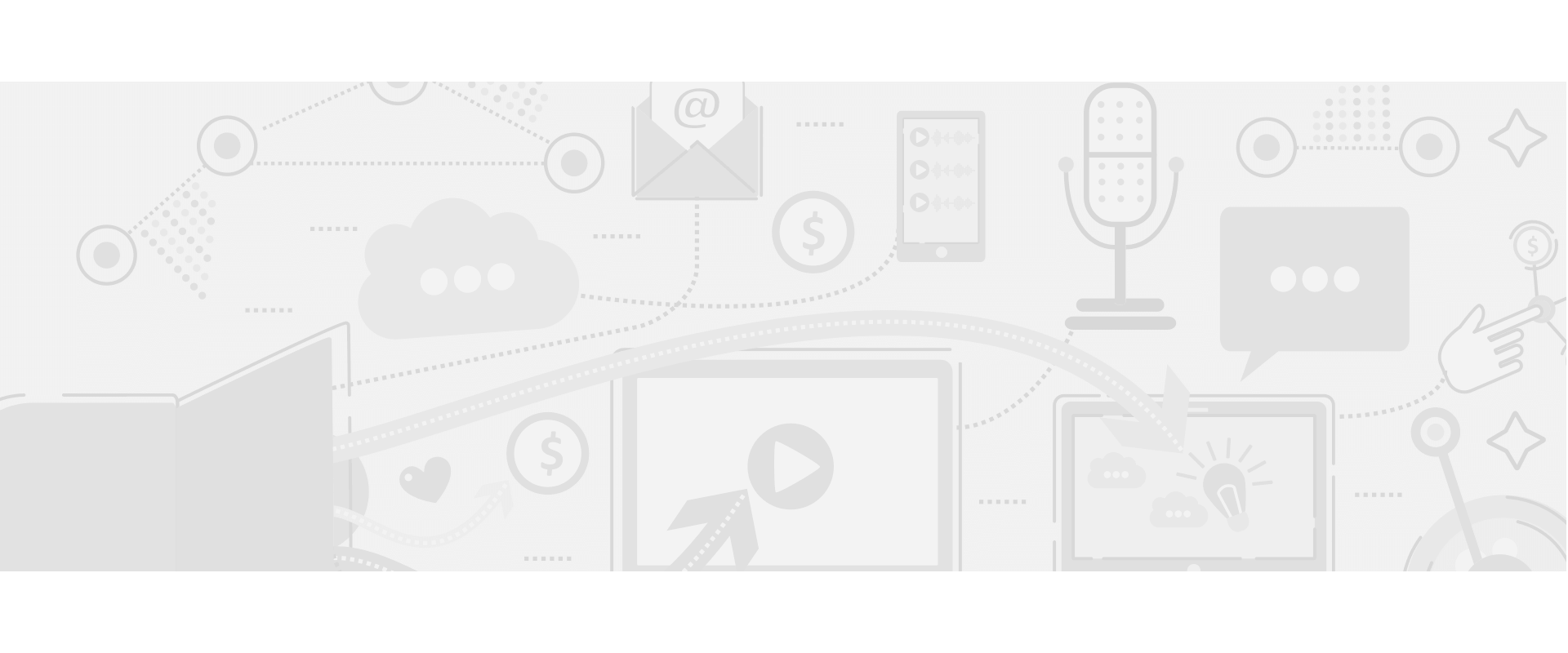 Now when you navigate to this web page, you can see two purple buttons along the right toolbar. The first button takes you to your affiliate dashboard for that company so you can track your earnings. The second button lets you copy your affiliate code to your clipboard to use on your blog, email campaigns, YouTube videos, and anywhere else you plan on promoting your affiliate product.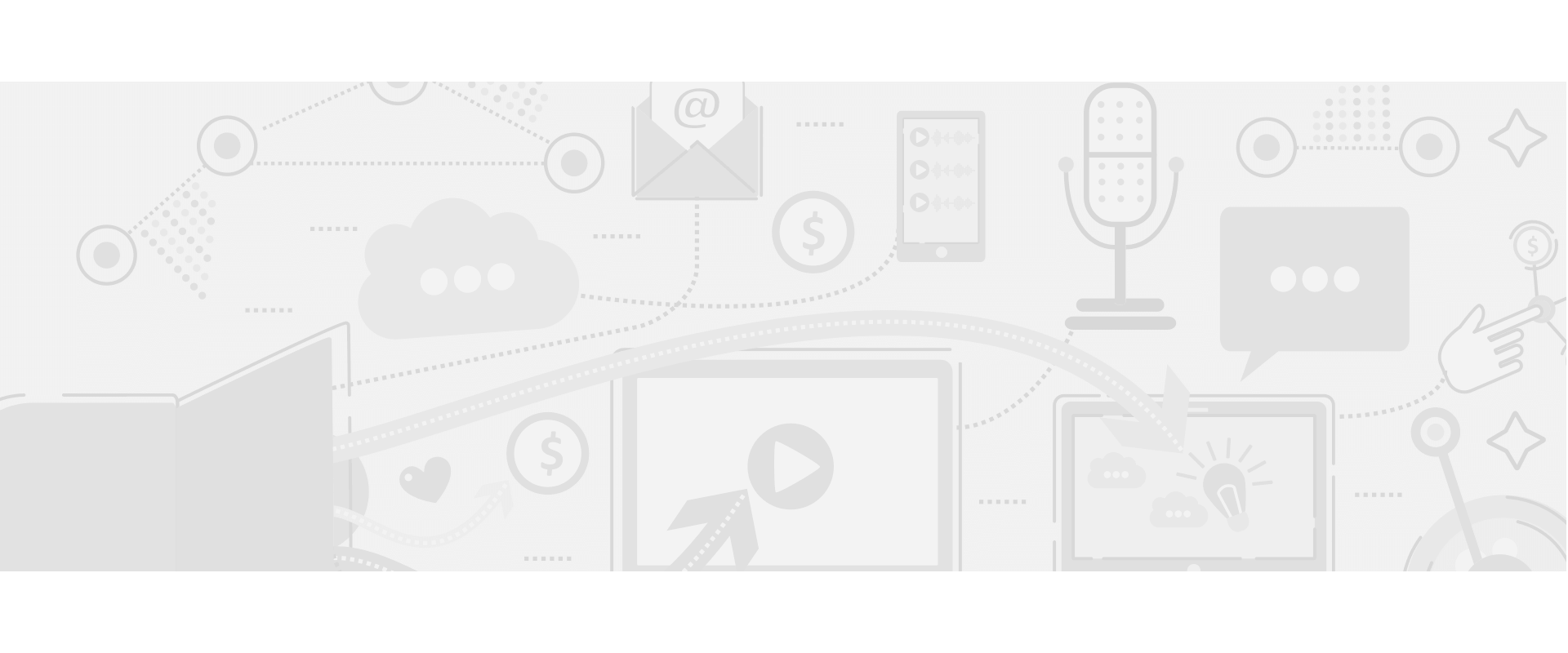 The Buzzsprout Affiliate Marketplace page will update as well, letting you see all of your affiliates at a glance within your Buzzsprout dashboard.
Adding Your Affiliate Link To Podcast Episodes
Once you start promoting your new affiliate product in your podcast episodes, you'll want to add a couple of steps to your upload workflow to take full advantage of your affiliate partnership.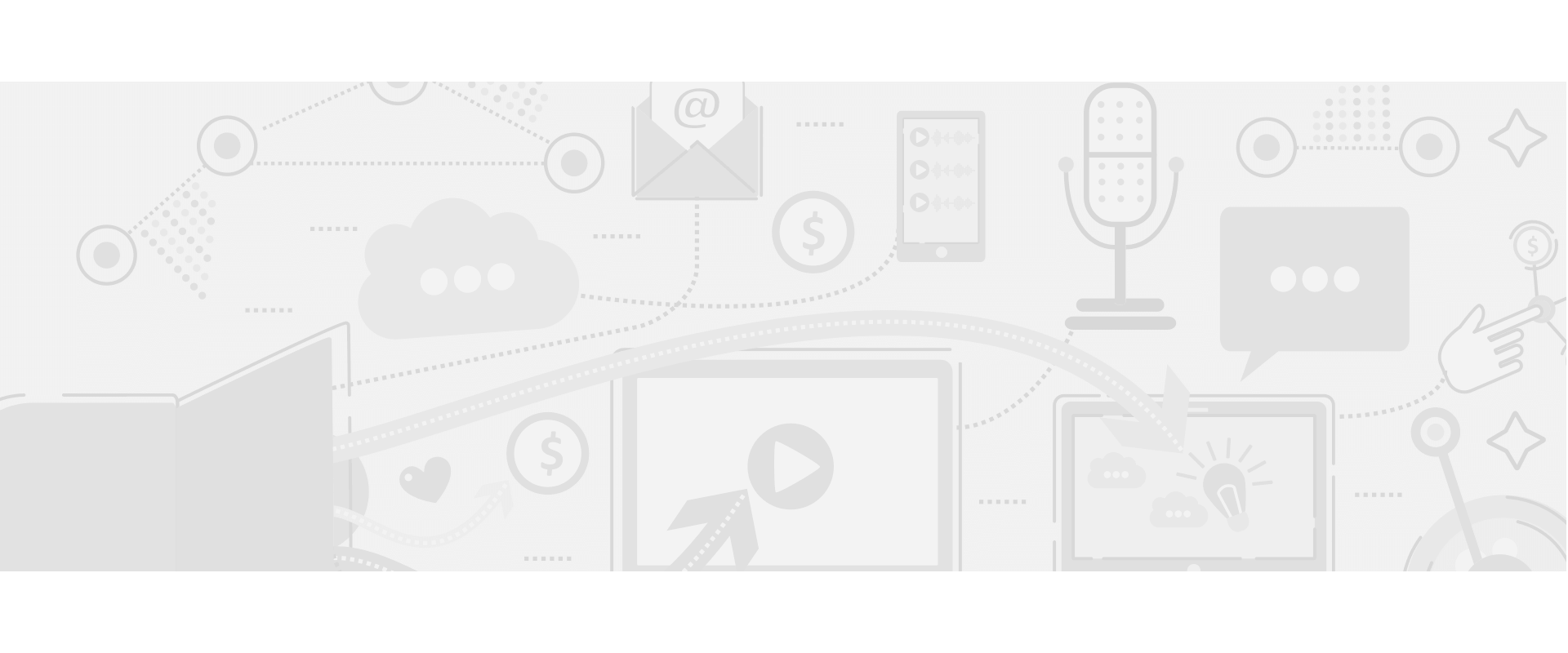 When you upload and save a new episode, you'll see a new feature appear on the right side of your screen called "Promote a Brand."
Here you select the affiliate product you promoted in that episode from the drop-down menu, select the approximate time that product was mentioned, and click "Save Mention."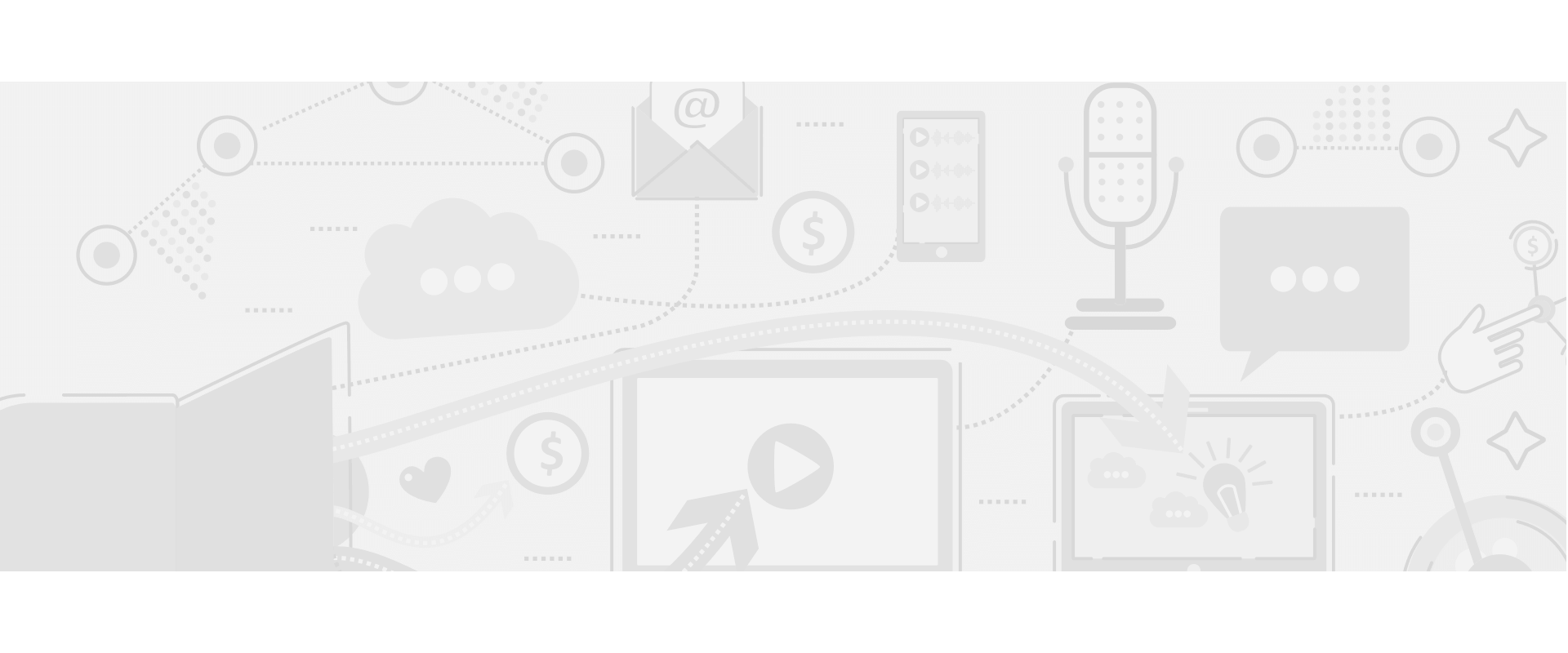 Once you save a new brand mention and refresh your web page, Buzzsprout automatically updates your episode notes to include your affiliate link and adds the appropriate disclaimer as well.
This way, your affiliate link will appear in your show notes in Apple Podcasts, Google Podcasts, Overcast, and everywhere else your podcast is listed.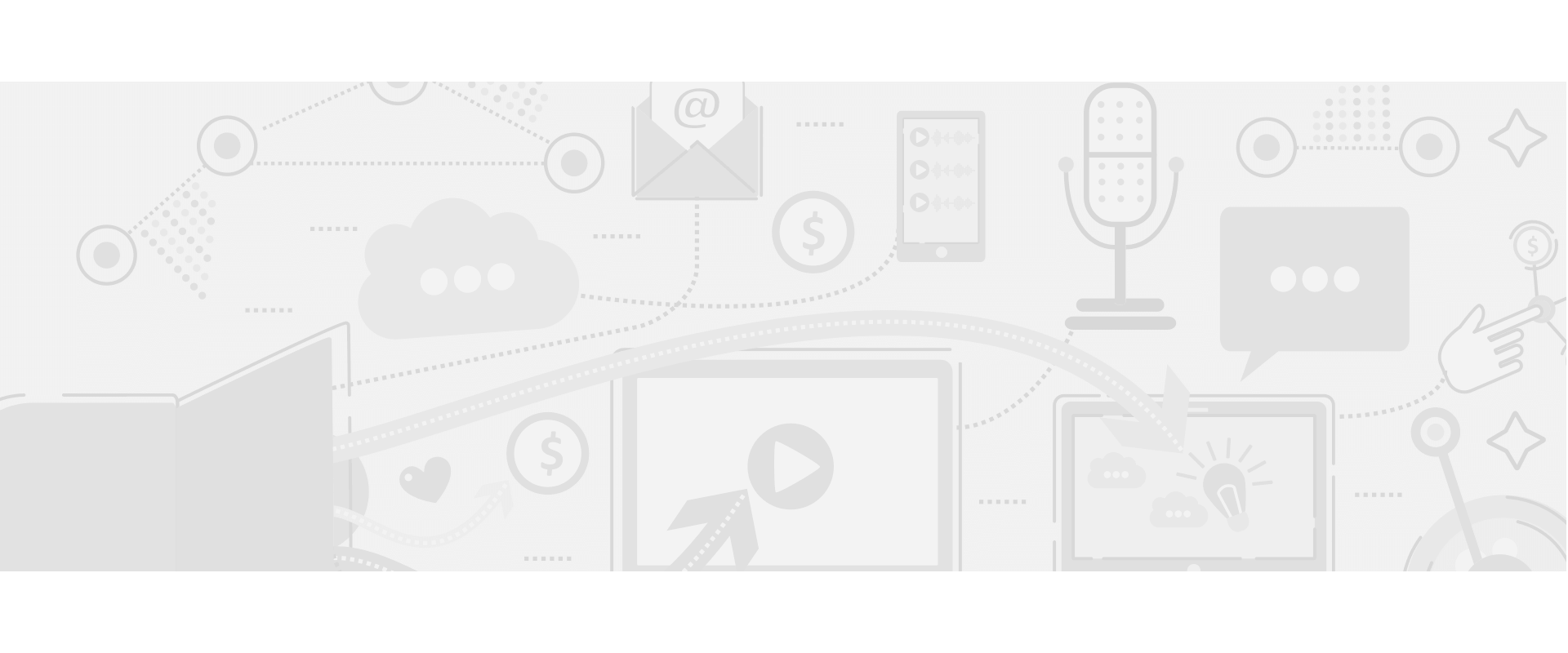 If you use the Buzzsprout podcast website to promote your show, we also include a great-looking graphic on your episode web page.
This graphic includes your affiliate link, so you'll get credit for any of your listeners that click that link and make a purchase.
We hope you enjoy the new Buzzsprout Affiliate Marketplace!
Watch the full tutorial walk-through to help you get started and don't hesitate to reach out to our fantastic support team at support@buzzsprout.com if you have any questions.