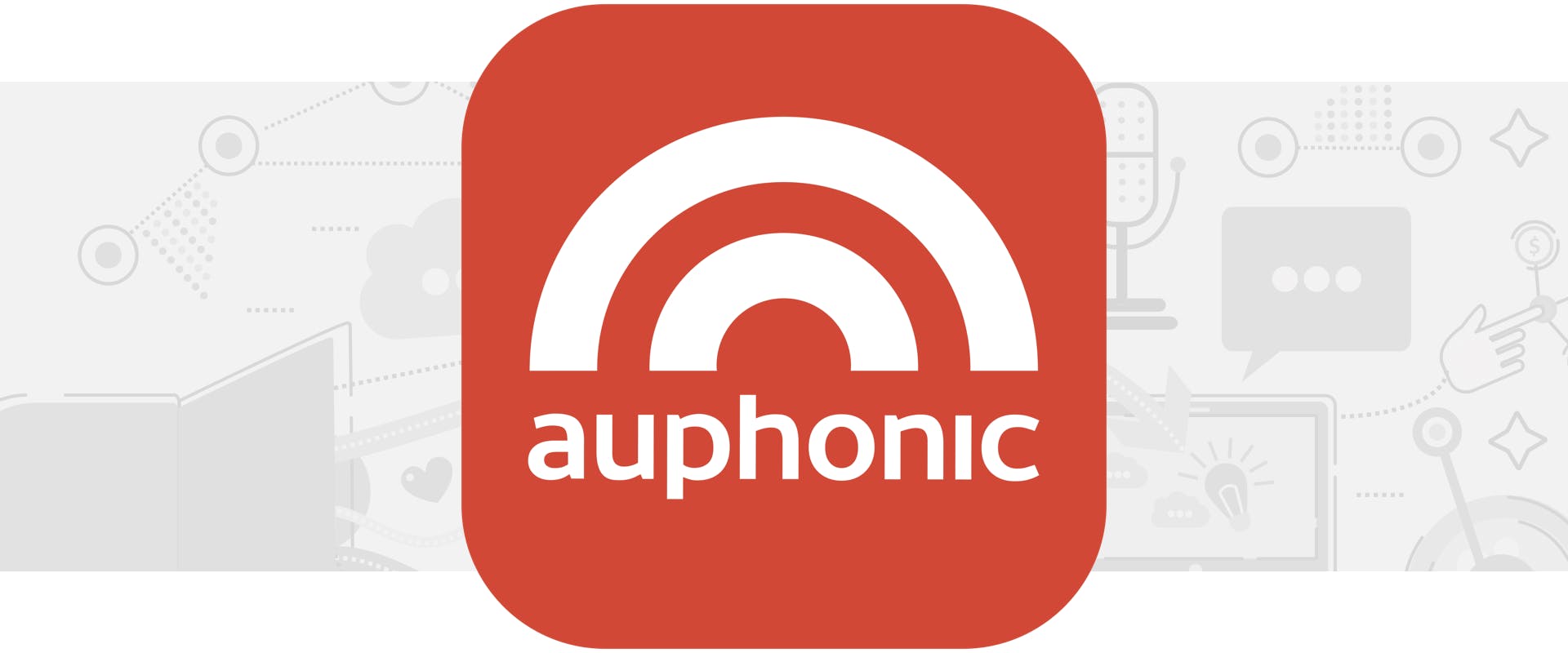 The Complete Guide to Auphonic for Podcasters
Auphonic is a popular audio optimization software that polishes your audio files and increases the quality of your podcast episodes. It's a favorite tool at Buzzsprout HQ, and we think you'll love what it can do for your podcast.
Here are some step-by-step instructions to teach you how to use Auphonic for your podcast.
New Production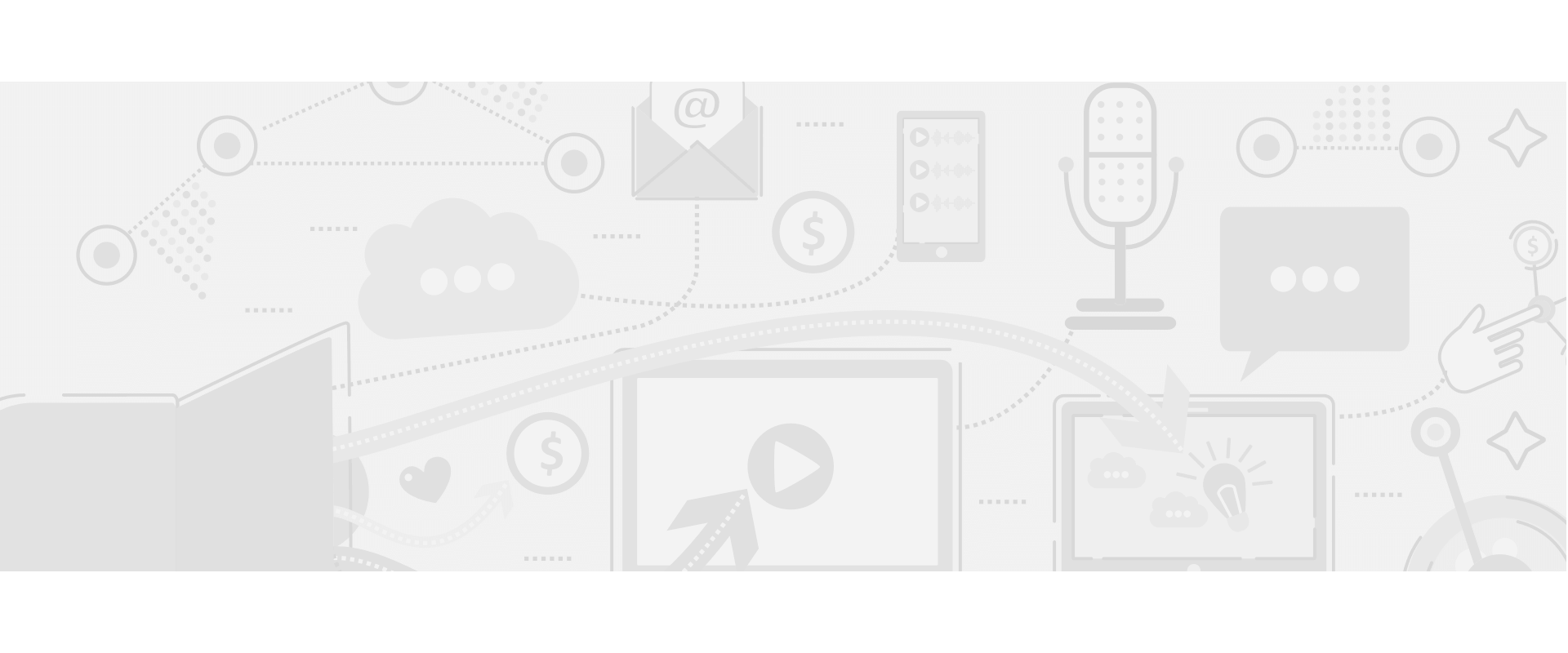 Once you create a free Auphonic account, you can start processing your first audio file. On the home page, click the button that says "New Production" to get started.
Auphonic offers many tools and editing capabilities. First, we'll tell you about the tools we recommend you use and then do a brief overview of the others.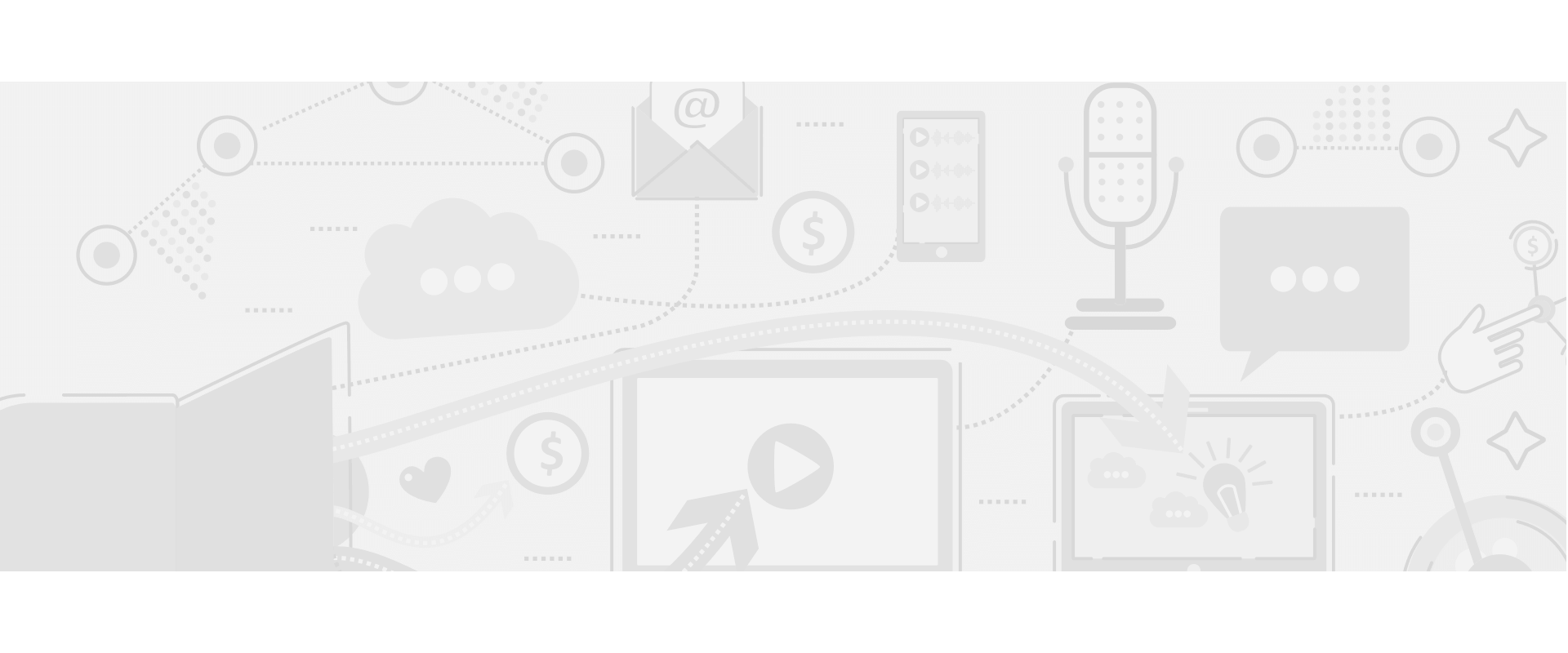 Audio or Video Source
Leave the "Select Upload Method" drop-down menu as "File" to upload your episode from your computer. Then press the button that says "Choose File" to select the episode you want to process.
Output Files
Auphonic supports many standard file formats. At Buzzsprout we prefer to use the "WAV 16-bit PCM" format to maintain a high-resolution, lossless audio file.
Certain formats allow you to customize your Bitrate. If you select "WAV 16-bit PCM," then there is only one bitrate option available. If you choose to export your podcast to an MP3 file, we recommend using a bitrate of 192 kbps.
Since we do not utilize left-to-right audio pans, we select the "Mono" checkbox to output our final episodes as mono audio files. If you use a lot of music or want the left and right channels to be different, leave "Mono" unchecked.
Note: If you are on one of our standard Buzzsprout plans your podcasts are uploaded as mono files, so select "Mono" here as well. If you have upgraded to include 192k Stereo Optimizations, leave "Mono" unselected.
Audio Algorithms
This is where the magic happens! Auphonic's algorithms are what turn your podcast episodes into the pristine final product you share with your audience. Here's a brief breakdown of each one.
Adaptive Leveler
Adaptive Leveler corrects level differences within one file between speakers, music and speech, etc. to achieve a balanced overall loudness. This ensures your episode volume remains consistent through the episode and that each track and segment is correctly balanced.
Loudness Normalization
Loudness Normalization adjusts the global, overall loudness to the specified Loudness Target so that all processed files have a similar average loudness. If the Adaptive Leveler ensures that your episode volume is consistent, Loudness Normalization determines how loud or soft your episode is.
When using Loudness Normalization, you have the option of choosing your Loudness Target. We recommend -19 LUFS for mono audio files and -16 LUFS for stereo audio files. If you're curious why there's a difference, Daniel J. Lewis has an in-depth blog article that explains why we perceive mono and stereo audio differently.
Filtering
The Filtering algorithm applies a high pass filter to your audio file by classifying the lowest wanted signal (male/female speech, base in music, etc.) and adaptively filters unnecessary or disturbing low frequencies in each audio segment.
Noise and Hum Reduction
Noise and Hum Reduction classifies regions with different backgrounds and automatically removes noise and hum in each region. This is especially useful if you find previously unnoticed background noise in one of your recordings.
If you use this algorithm, you'll need to tell Auphonic how much reduction you would like with "Auto" being the default option.
We only recommend using Noise and Hum Reduction if there's a noticeable noise or hum you'd like to get rid of or reduce. Otherwise, leave this unchecked.
Additional Tools
Below are brief descriptions of the other tools Auphonic provides. While we do not use them for our Buzzsprout podcasts, you may find some of them useful for your podcast workflow.
Intro and Outro
Auphonic can stitch your podcast intro and outro on the front and back of your podcast, respectively. While this may seem like a convenient solution, we recommend doing this in your podcast editing software to maintain better control of how your episode flows from segment to segment.
Basic Metadata and Extended Metadata
Here you can save information like Title, Artist, and Cover Image directly to your audio file. These fields are primarily designed for music productions. Your podcast host will, more than likely, handle all of your metadata for you, so you don't need to worry about filling this out.
Chapter Marks
This feature lets you add chapter markers to your podcast episode, making it easier for your listeners to jump to specific parts of your episode. However, this feature only works if you are exporting your podcast episode to Soundcloud, YouTube, or Spreaker.
Note: You can add Chapter Markers to your episodes on Buzzsprout. Choose the episode you want to add Chapter Markers to and click the link that says "Add Chapter Markers" on the right sidebar.
Speech Recognition
The Speech Recognition feature provides basic, unedited transcripts of your podcast episodes but must be paired with an existing transcript to work. Auphonic works with Google Speech, Wit.ai, Amazon Transcribe, and Speechmatics.
Note: Did you know you can transcribe your podcast episodes within Buzzsprout? Choose the episode you want to transcribe and click the link that says "Transcribe this Episode" on the right sidebar to get started.
Publishing/External Services
You can have Auphonic export your final episode directly to a selection of podcast hosts and popular websites like YouTube. However, we recommend that you upload the file manually to your podcast host. This ensures there are no hiccups and you have the final episode saved on your computer in case you ever need it.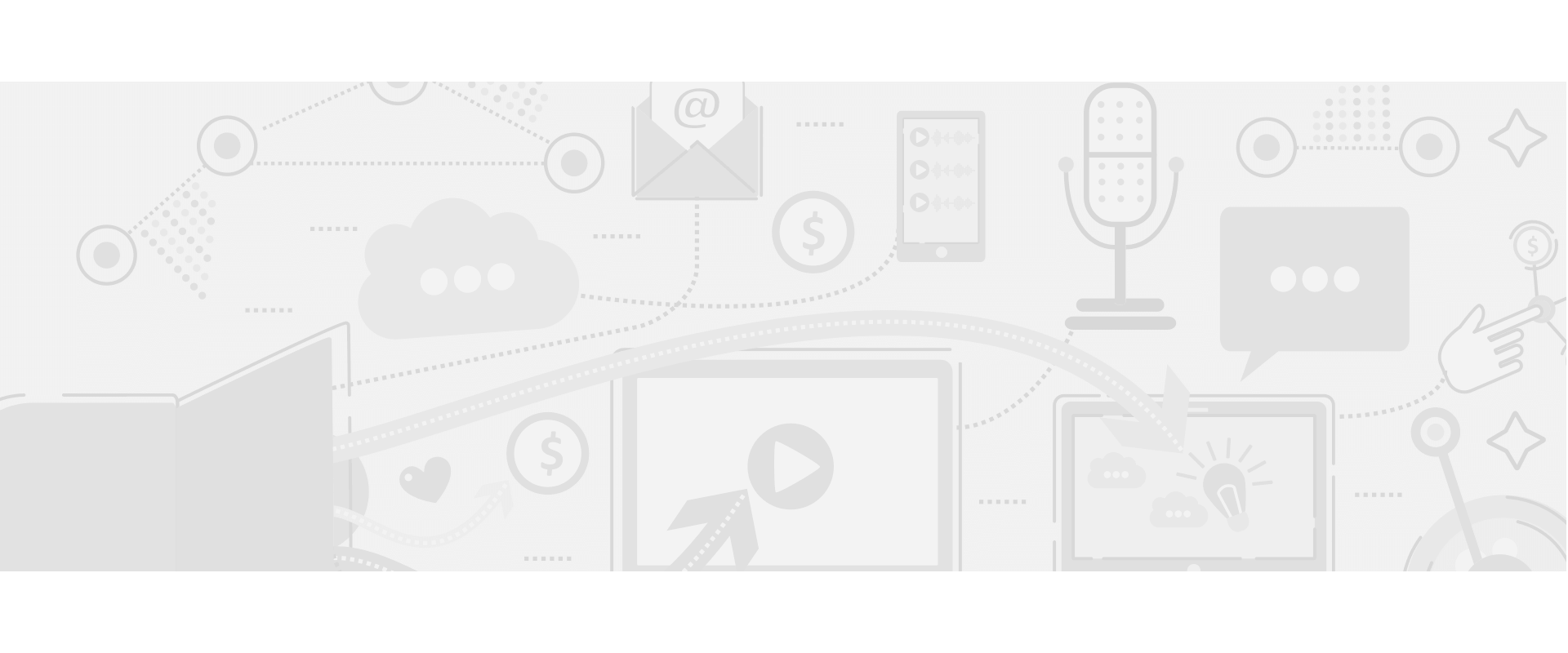 When you're ready for Auphonic to process your audio, click "Start Production" at the bottom of the page. This will take you to a second page which displays how much processing time you have available. Click "Start Processing" to confirm and start processing.
Result Screen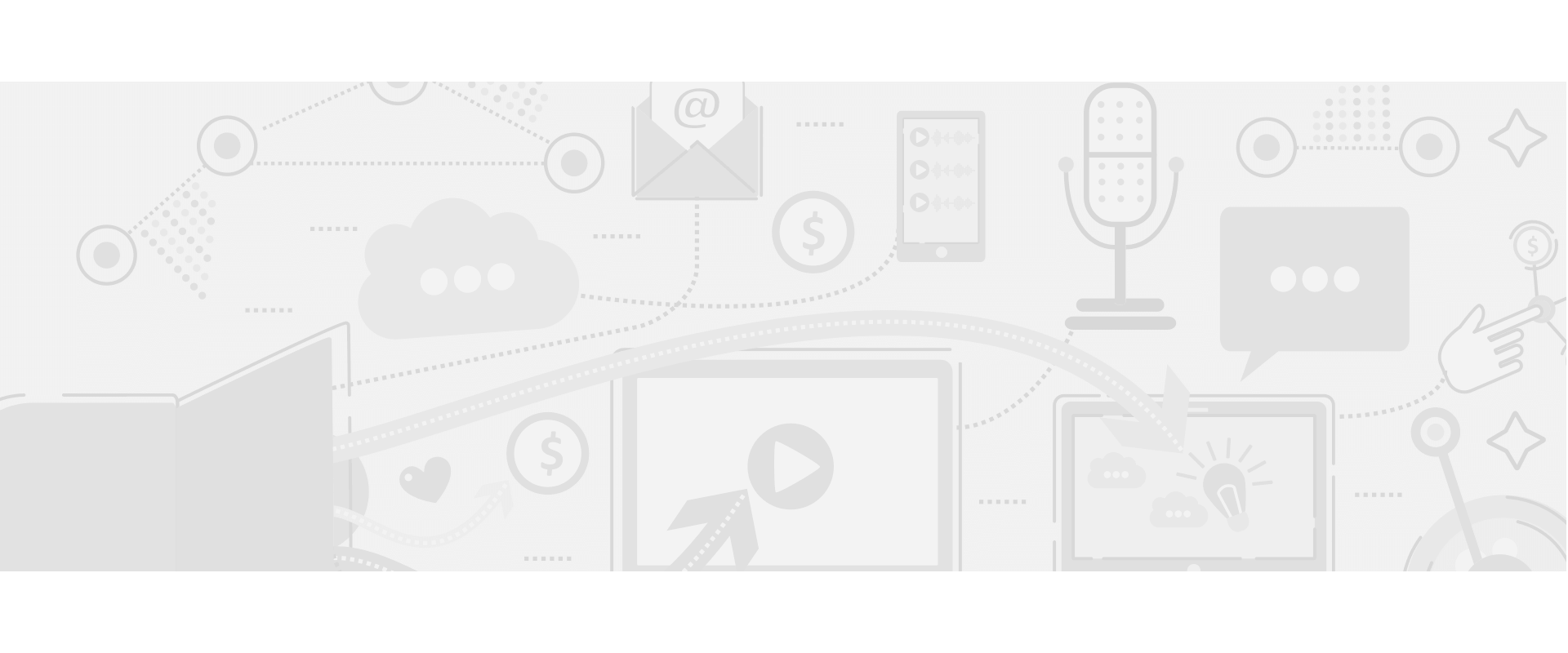 Once Auphonic has finished processing your audio, it will redirect you to the "Result" page. Here you can see your final waveform with color-coded segments (Blue = Speech, Yellow = Music).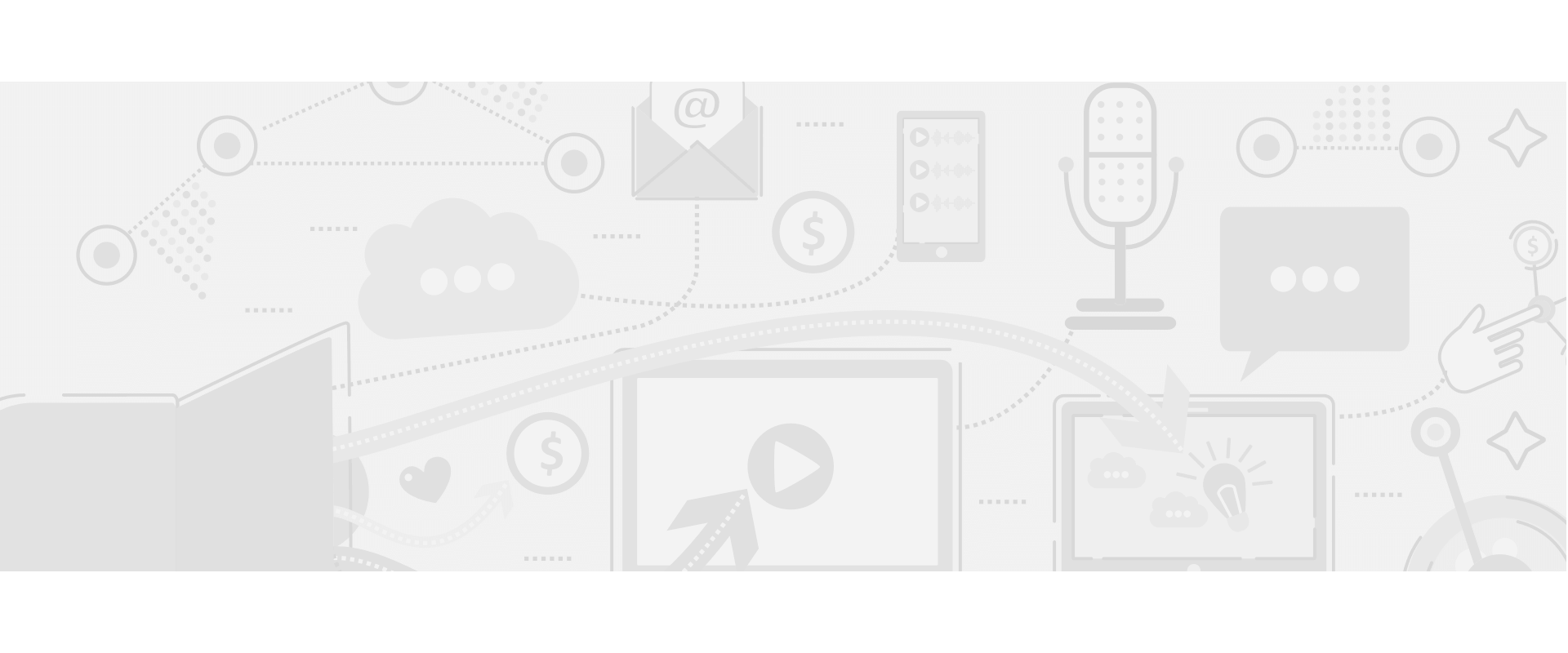 To see how Auphonic changed your audio file, click "Show Input" to compare the Auphonic file with the file you originally uploaded.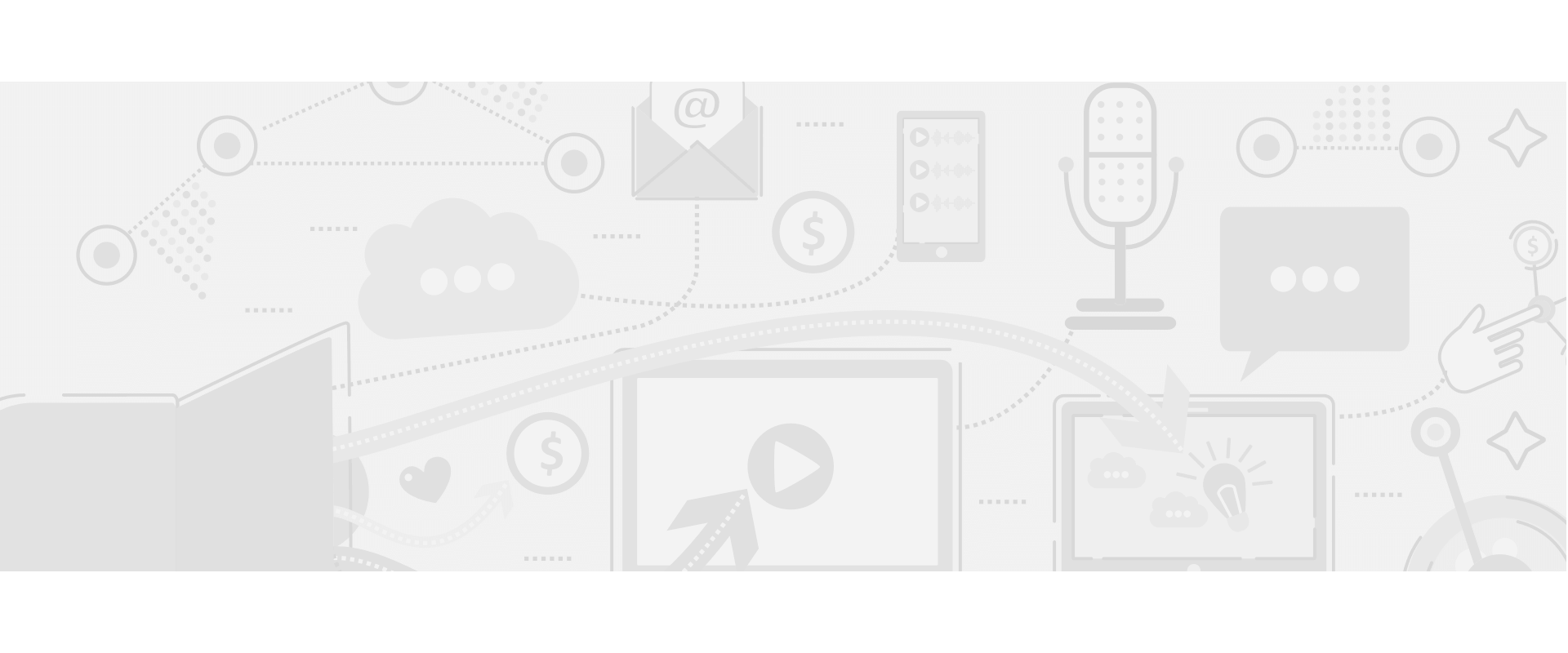 You can also click "Show Stats" to see your Processing Statistics, Segment Breakdowns, and Audio Format details.
You can even play the finished audio file directly on the page to ensure that it sounds exactly the way you want it to sound. If you want to make adjustments to your audio (i.e., you want to change your Noise Reduction Amount from 6 dB to 12 dB), click the link that says "edit this production" to make the necessary changes. You can then reprocess your audio, and it won't subtract from your monthly processing time.
If you're happy with how your episode turned out, download the optimized audio file, and you're good to go!
Presets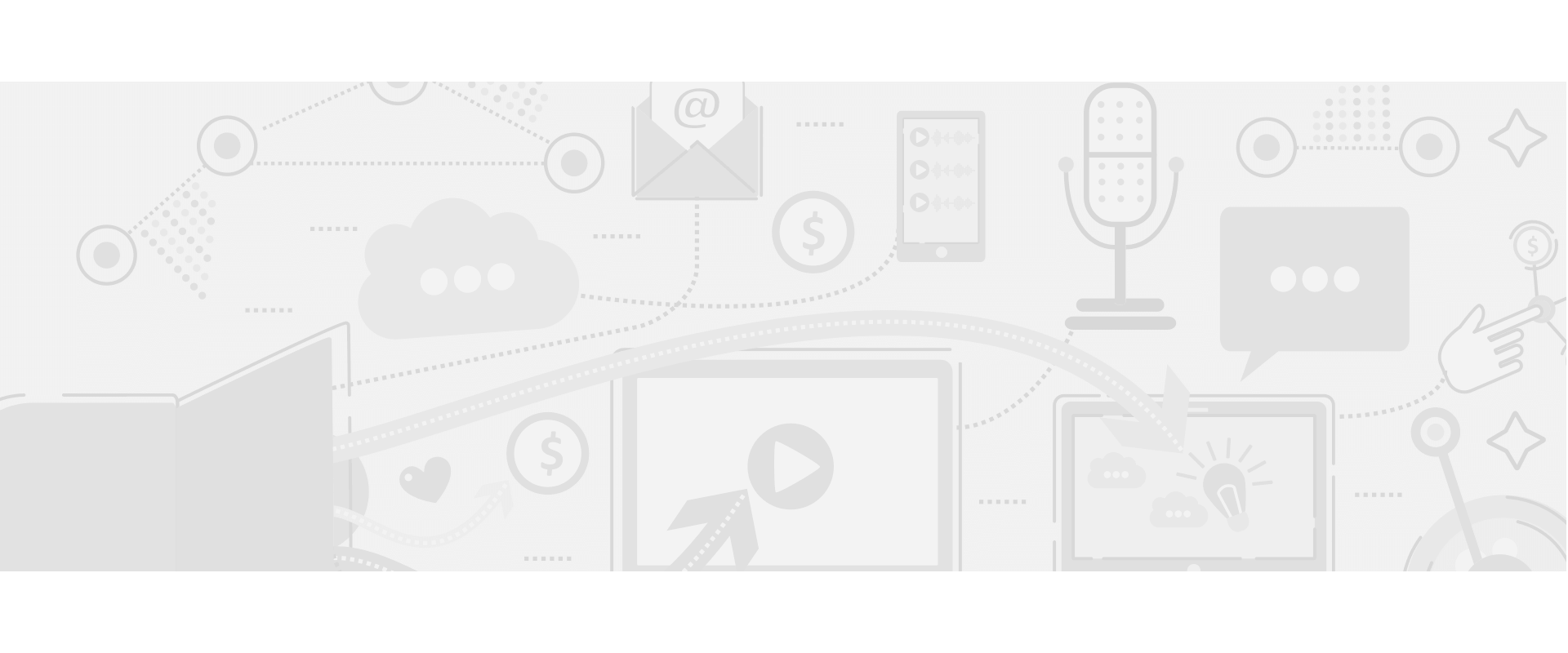 Once you know which settings you plan on using for your podcast, you can create a preset to speed the process even more. Click the "presets" button on the top toolbar to get started.
First, you'll name your preset, "Podcast Audio" is a favorite. Then select all the settings you want to be applied to your audio files and click the "Save Preset" button at the bottom of the page.
Now when you start a new production, select your preset from the dropdown menu at the top of the screen, and Auphonic will populate all of your settings automatically. From there, you upload your podcast episode and start your production.
Pricing
You can process 2 hours of audio every month with Auphonic for free. If you need more processing time, you can sign up for their subscription plan called "Recurring Credits" or purchase "One-Time Credits," which are precisely what they sound like.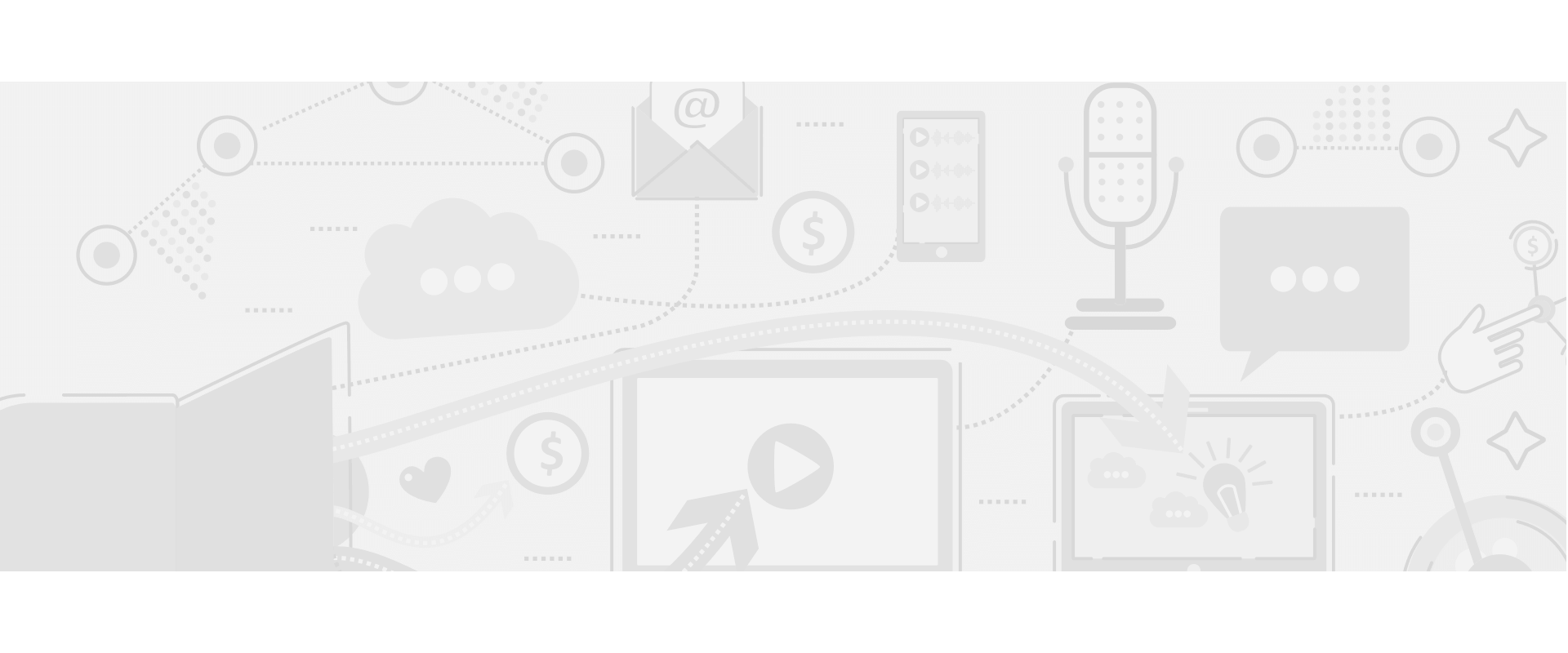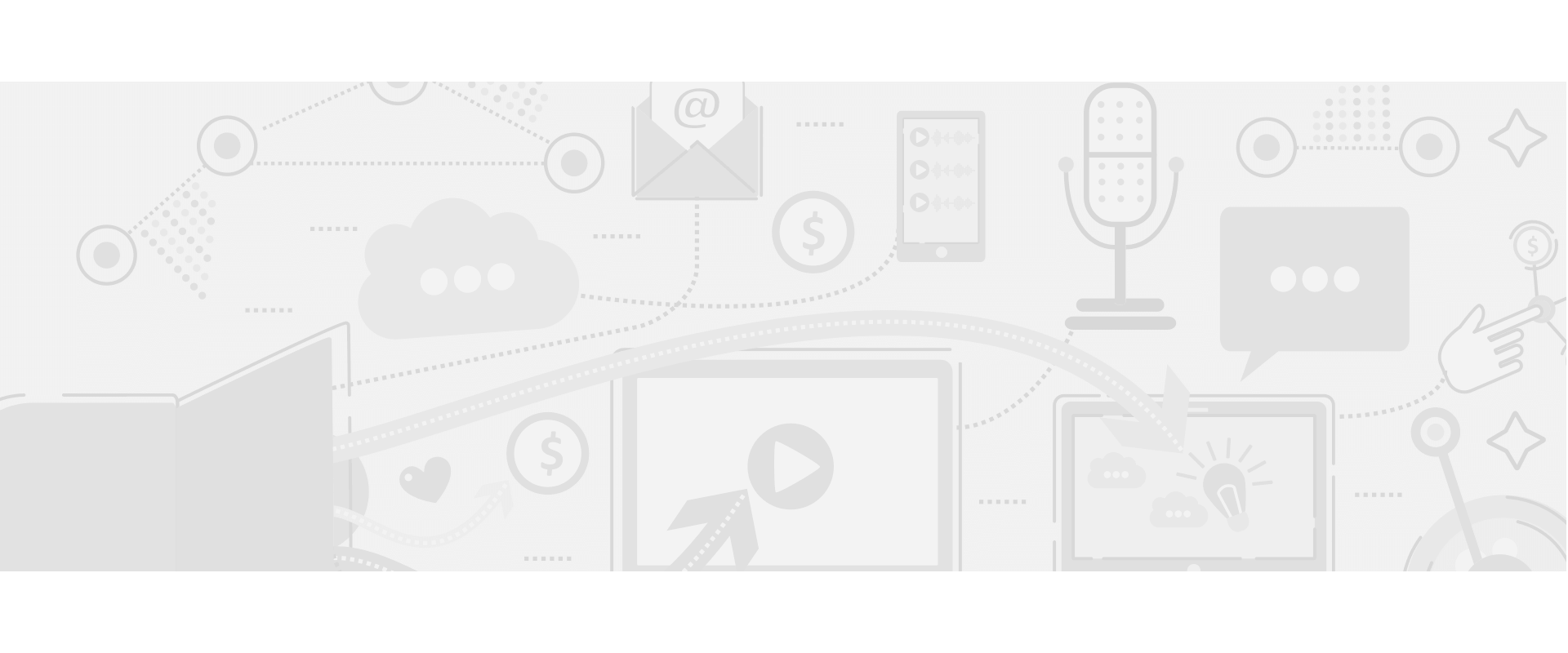 If you plan on processing a considerable amount of audio every month, Recurring Credits will give you a better dollar-per-hour rate. This is true even if you don't use up all of your time each month.