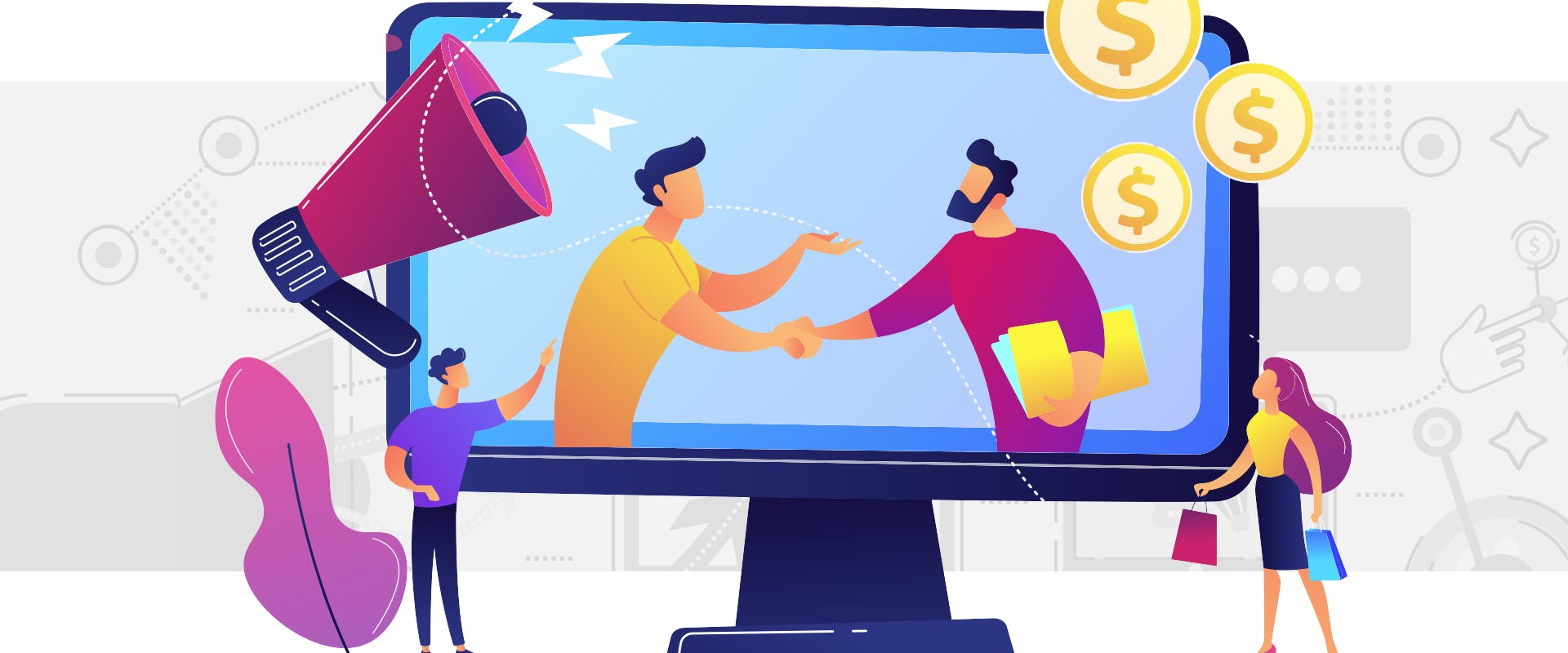 Top 15 Affiliate Programs
Affiliate marketing is a fantastic way to monetize your blog, podcast, or YouTube channel without having to sell your own products. 
But which affiliate networks and programs are worth joining? Which ones have high cash payouts from brands you feel good about promoting?
In this guide, we'll explain what makes affiliate marketing so lucrative and breakdown the top 15 affiliate marketplaces and affiliate programs on the web.
Need some help choosing the right affiliate program for you? Scroll down to the bottom of this article for some practical tips.
15 options not enough? We've listed 35 more programs at the end of this blog post so you can keep poking around.
What is Affiliate Marketing?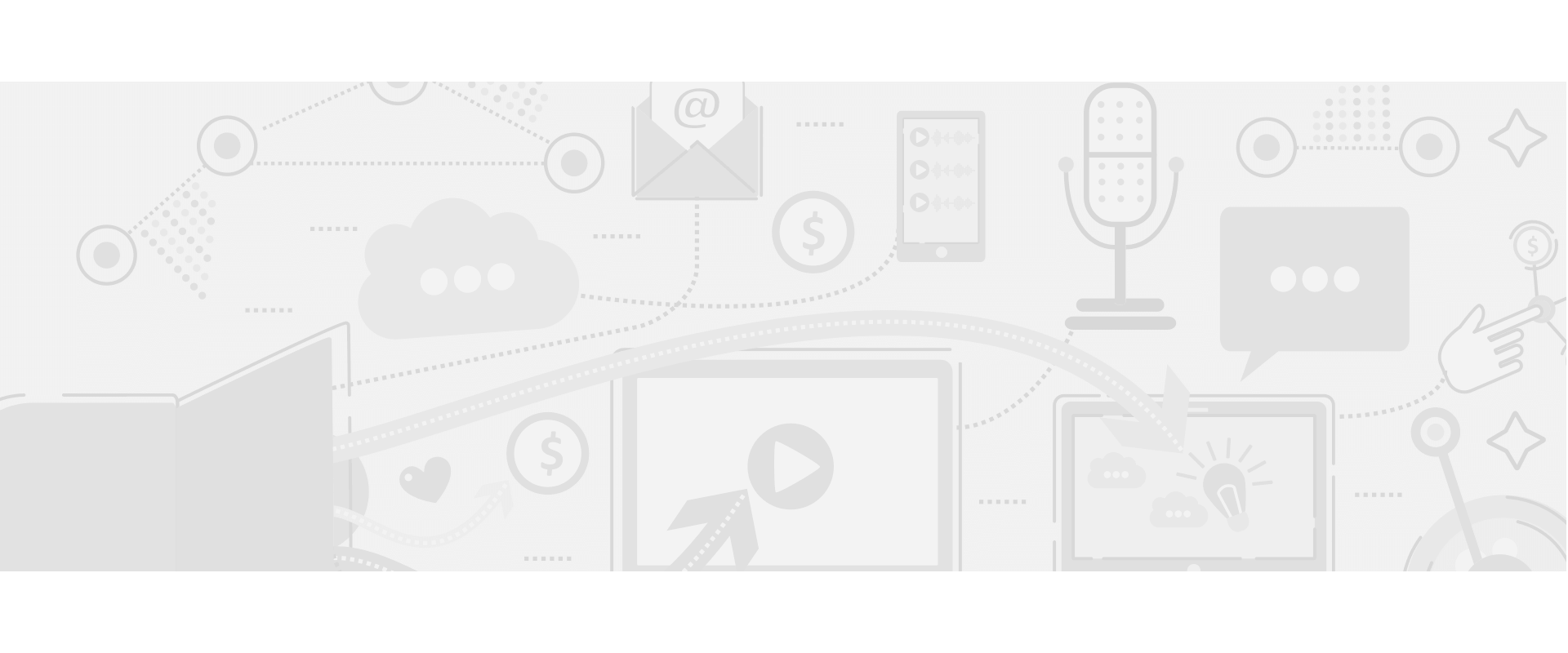 In its purest form, affiliate marketing is when you advertise or promote someone else's product or service and get paid whenever you help them generate a sale or gain a new customer.
Whereas CPA (cost per action) marketing like YouTube's AdSense compensates publishers and creators on a per-click basis, affiliate marketing has the potential to generate more income.
If you're passionate about blogging, you can get started simply by joining an affiliate program or marketplace and prominently displaying ads for those products on your website. Then when someone clicks on your ad and makes a purchase, you get paid!
If you have a podcast or YouTube channel, you have to be a bit more creative since you don't control the platform where people are consuming your content. In those scenarios, you would feature the product prominently within your video or podcast episode and direct people to click a link in your show notes or description.
And if you happen to know a lot about social media or search engine optimization, you can be a full-time affiliate marketer by selling different products and living off the passive income.
Companies can track which affiliates generate which sales by providing unique links with cookies that track each customer's online traffic for a specific period of time. That means that even if the person leaves the website and comes back later, you would still get credit for generating that sale (as long as your cookie hasn't expired or been cleared by the user).
What is a Cookie?
Cookies are small files that are stored on a user's computer. They are designed to hold a modest amount of data specific to a particular client and website and can be accessed either by the web server or the client computer.

This allows the server to deliver a page tailored to a specific user, or the page itself can contain some script which is aware of the data in the cookie and so can carry information from one visit to the website (or related site) to the next.

www.whatarecookies.com
Affiliate marketing puts a lot of power into the hands of content creators and online marketers and is a great way to make money online.
Best Affiliate Marketplaces
Affiliate marketplaces are platforms that allow you to sign affiliate agreements with multiple brands at once. It's kind of like the difference between going to a standalone store versus going to the mall.
Affiliate marketplaces are convenient if you know that you want to promote multiple products on your blog, podcast, or YouTube channel and want to avoid the hassle of applying to each affiliate program individually (though some marketplaces still require you to do that).
Here are the five best affiliate networks and marketplaces: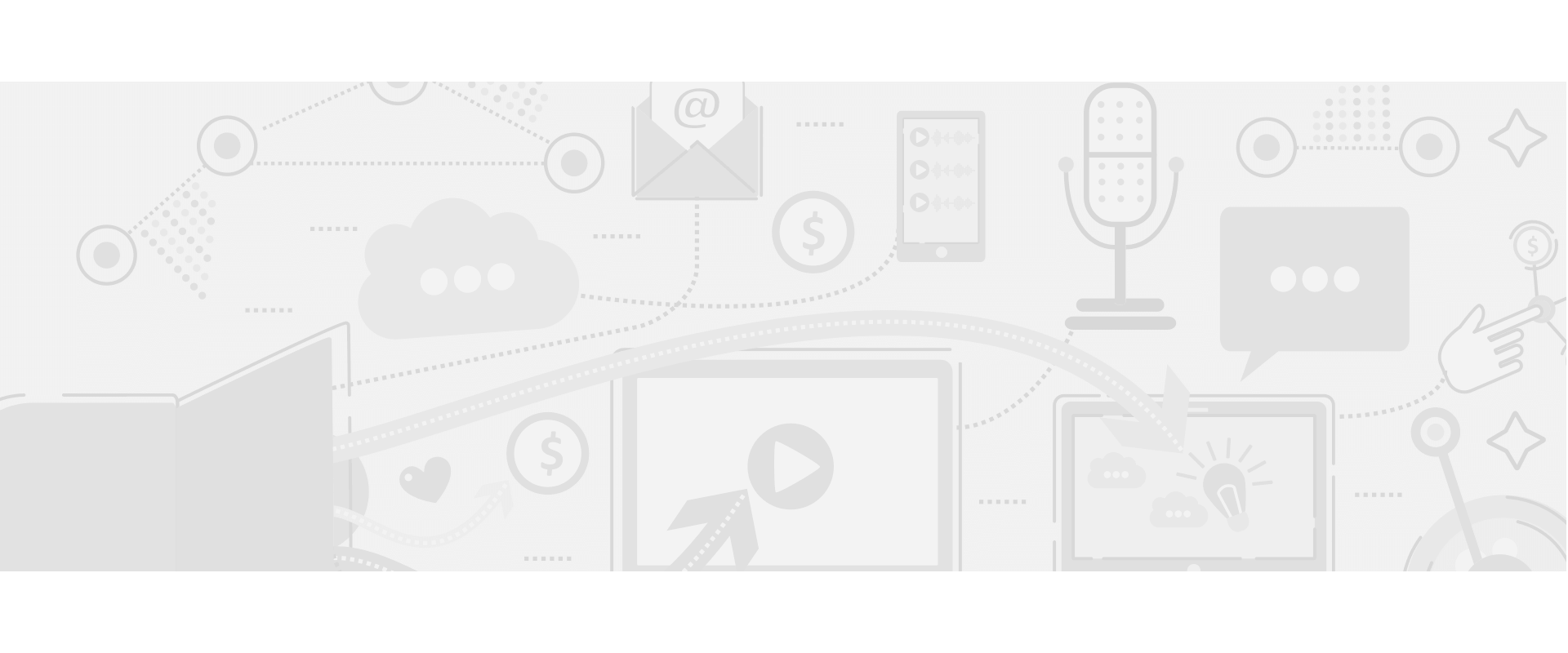 If you're just getting started with affiliate marketing (and you have a podcast), the Buzzsprout Affiliate Marketplace is a fantastic solution for you.
Designed with independent podcasters in mind, each affiliate partner features high commission cash payouts, broad appeal products backed by reputable companies, and no "level of influence" requirements.
Level of influence requirements refers to when companies and brands will only agree to work with content creators and influencers if they have a significant audience and are therefore more likely to generate substantial sales volume.
Pros
Guaranteed acceptance
No "middle man" commission
User-friendly dashboard
Payouts through PayPal
Cons
Limited product selection
Must have a Buzzsprout account to utilize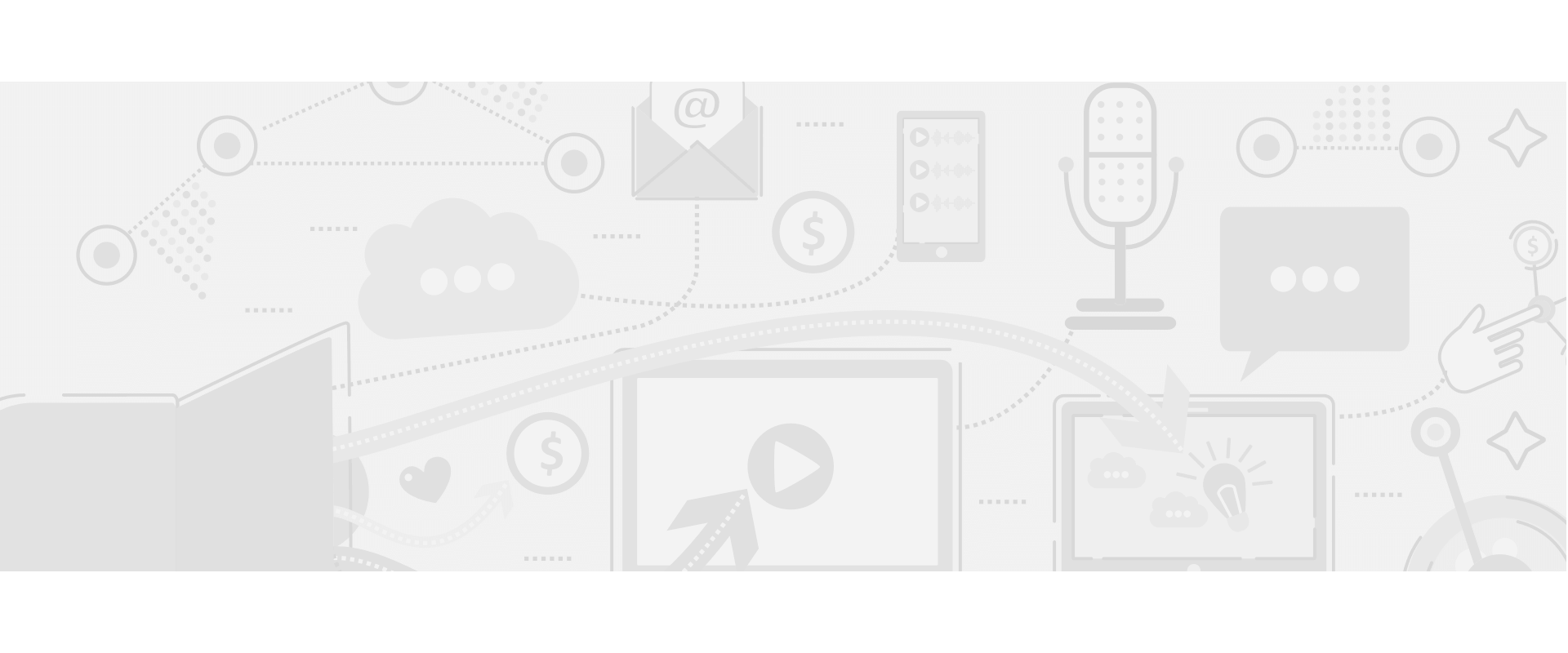 ShareASale has been in business for 19 years, exclusively as an affiliate marketing program and network. Their technology receives accolades for speed, efficiency, and accuracy - and their reputation as an ethical and honest business is well-known within the industry.
ShareASale also provides creative tools like banners and text links for bloggers, as well as video content, to help you effectively promote each product to your audience.
One quirk with ShareASale is that if you have less than $50 in your account when your payments are due ($50 is their payout threshold), they hit your account for a $25 fee.
And if your account has less than $25, the delete your account entirely!
So you'll need to maintain a steady flow of traffic through your affiliate links to stay in the program.
Pros
3,900+ affiliate programs
Responsive customer service
Real-time affiliate tracking
Cons
High payout threshold (with penalties)
No notification if they remove an affiliate program from their network*
*That means if you're not staying on top of your affiliate links and a brand gets pulled from the marketplace, you could end up with a bunch of broken links that don't generate sales.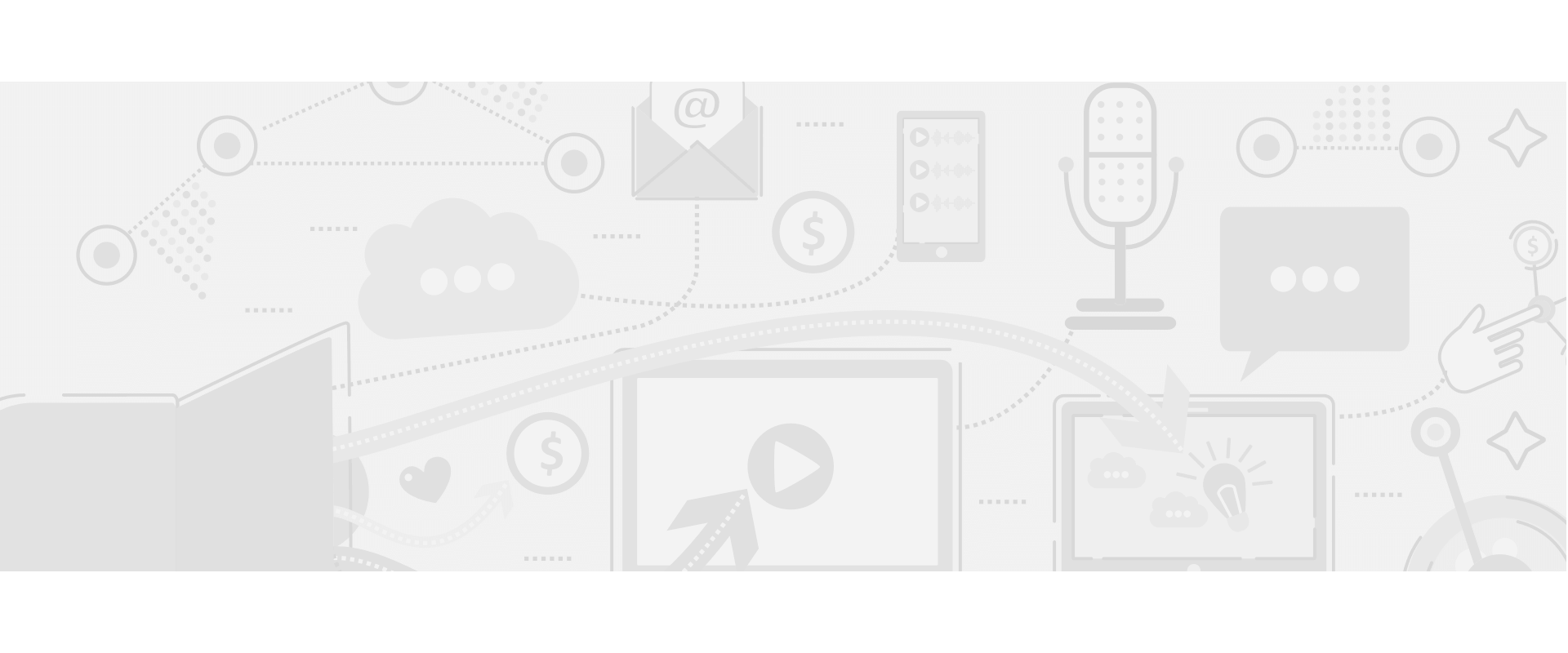 CJ Affiliate is another affiliate marketplace powerhouse and has been since it launched in 1998. With a comprehensive set of reporting tools and brands like GoPro, Lowes, and 24 Hour Fitness, CJ Affiliate makes finding and promoting high-quality products easy.
But while CJ Affiliate may be a great program, you'll need to have an existing website with engaging content and consistent traffic to be accepted. So this marketplace is best suited for bloggers, not podcasters or YouTubers.
Pros
3,000+ affiliate programs
Comprehensive reporting tools
Ability to manage multiple affiliate sites
Cons
Difficult to get accepted for beginners
Notoriously unreliable customer support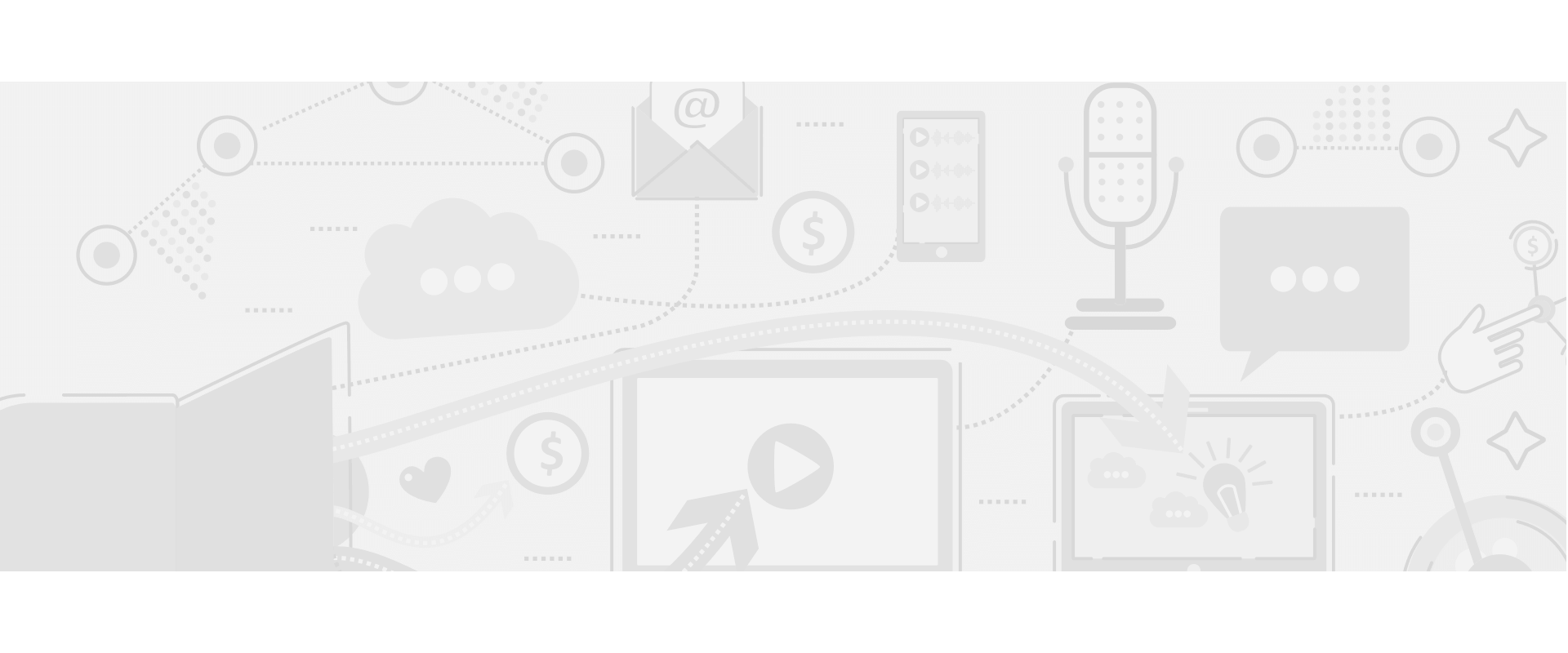 Rakuten Marketing (formerly LinkShare) is another established player in the affiliate marketplace ecosystem. With over 1,000 merchants to choose from and helpful education tools, Rakuten makes getting started simple and straightforward.
It's free to sign up for their affiliate marketplace, but you'll need an existing website with established traffic to qualify for the program (just like CJ Affiliate).
One thing that sets Rakuten Marketing apart is its global infrastructure. While many US-based affiliate marketplaces only work with a handful of currencies, Rakuten Marketing offers worldwide payouts with 25 available currencies.
Pros
Free to sign up
Worldwide payouts (25 currencies)
Cons
Unpredictable payouts*
Only for larger blogs and websites
*Rakuten only processes affiliate commissions once they've been paid by the merchant you promoted and can take as long as 60 days to process.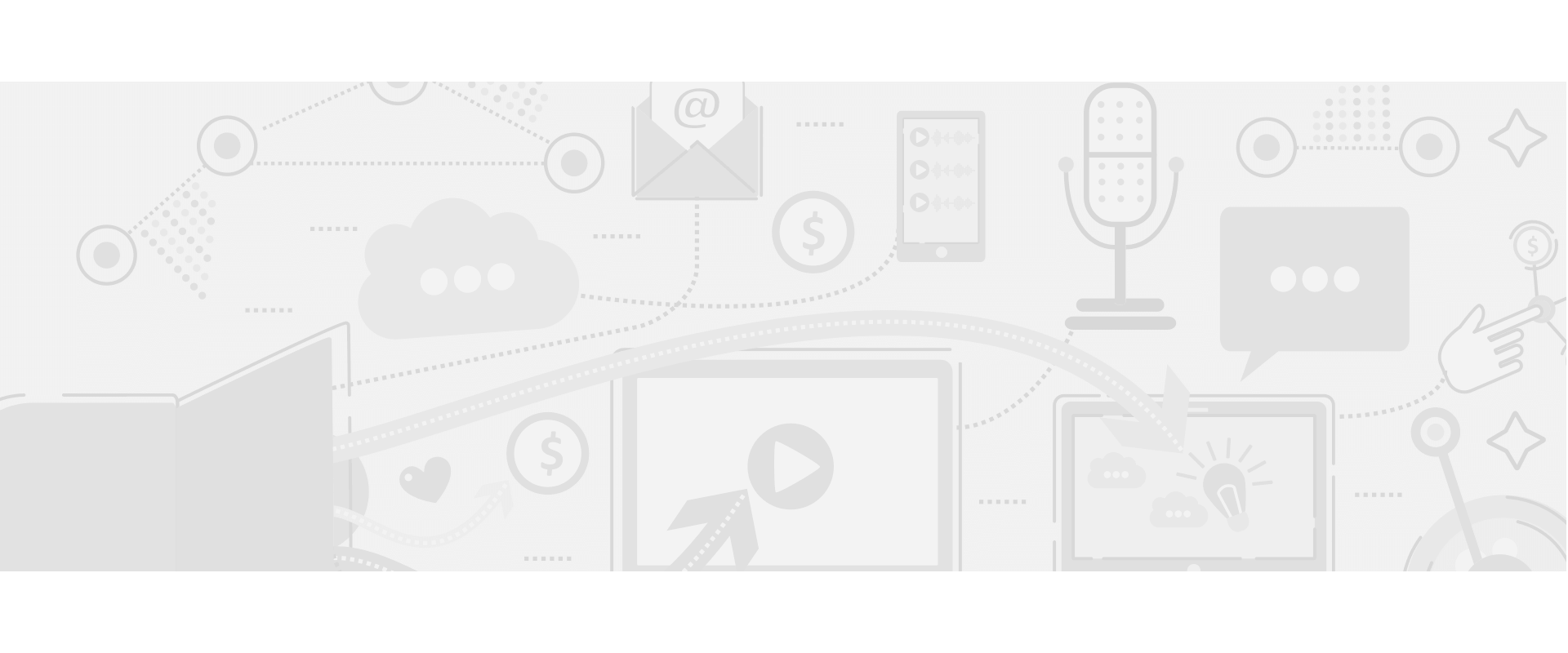 As one of the largest online retailers, ClickBank harness the power of their digital marketing partners combined with a vast library of over 6 million unique products to reach 200 million customers around the world.
Many of the products available on ClickBank are sold on a recurring subscription basis. These are great opportunities for digital marketers because as long as the customer continues their subscription, you'll continue earning money month after month, year after year, long after the original sale.
But with such a wide range of products comes a lot of junk. Whereas other affiliate marketplaces carefully curate what makes it in, ClickBank is the wild west where anything and everything can find a home. So it may take some time to find a product you'd feel comfortable promoting to your audience.
Pros
Set your own payment threshold
Regular, direct payments
ClickBank University to help you succeed with affiliate marketing
Cons
Dated website and dashboard can be tricky to navigate
Lots of scammy products
If you're looking for even more affiliate marketplaces, we recommend checking out FlexOffers and PepperJam.
Best Affiliate Programs
While affiliate marketplaces consolidate thousands of brands into a single platform, many companies have their own internal affiliate programs.
These affiliate programs often offer higher payouts than brands you find in affiliate marketplaces and have more lenient application requirements.
For each affiliate program, we'll explain how the product works, the affiliate payout commission rate, and how long cookies stay active (i.e., how much time you have to convert your link clicks and still get credit).
Here are the Top 10 affiliate programs: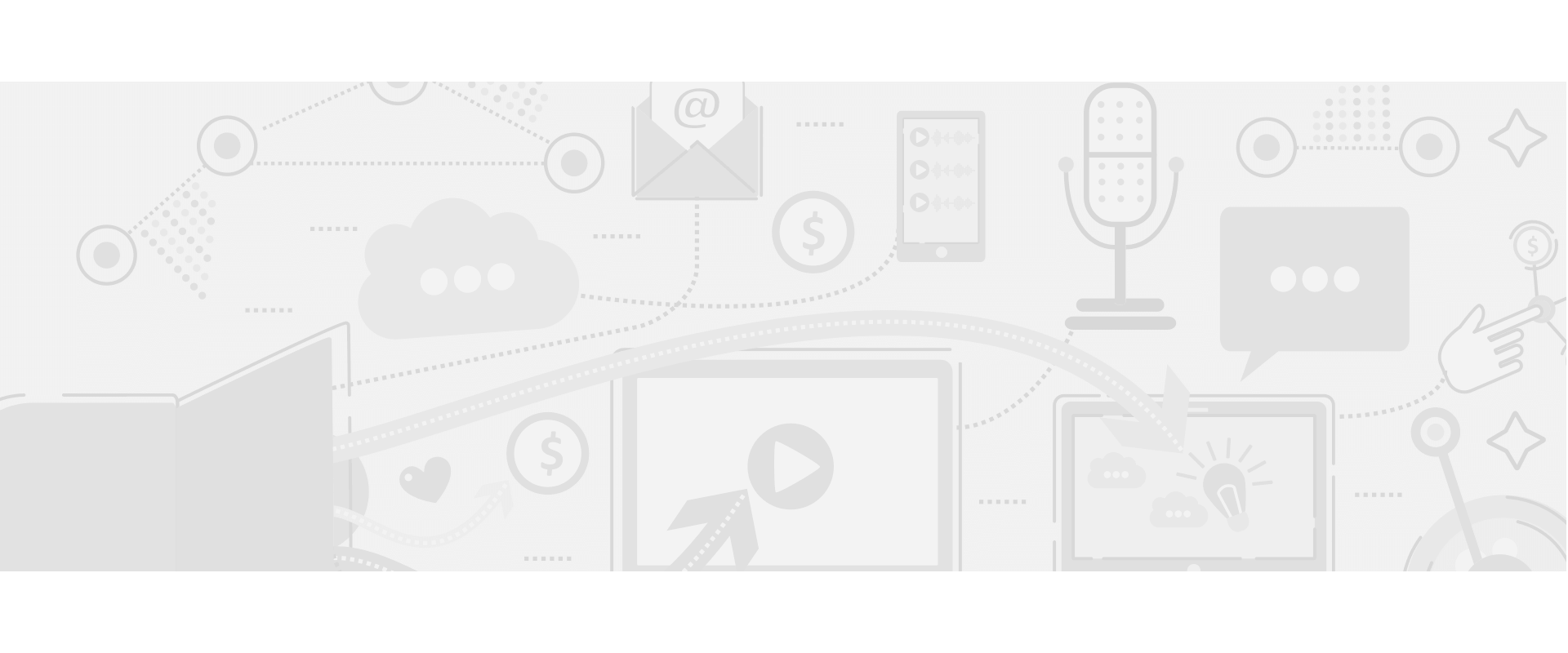 Buzzsprout is one of the top podcast hosting platforms and helps independent podcasters create, promote, and track their podcast.
Buzzsprout helps you get your podcast listed in all the major apps and directories (like Apple Podcasts, Spotify, and Google Podcasts), makes it easy to create and publish new episodes and provides podcast stats that are easy to understand.
Payout
$25 per sign up 
OR 20% recurring commission
Cookie Life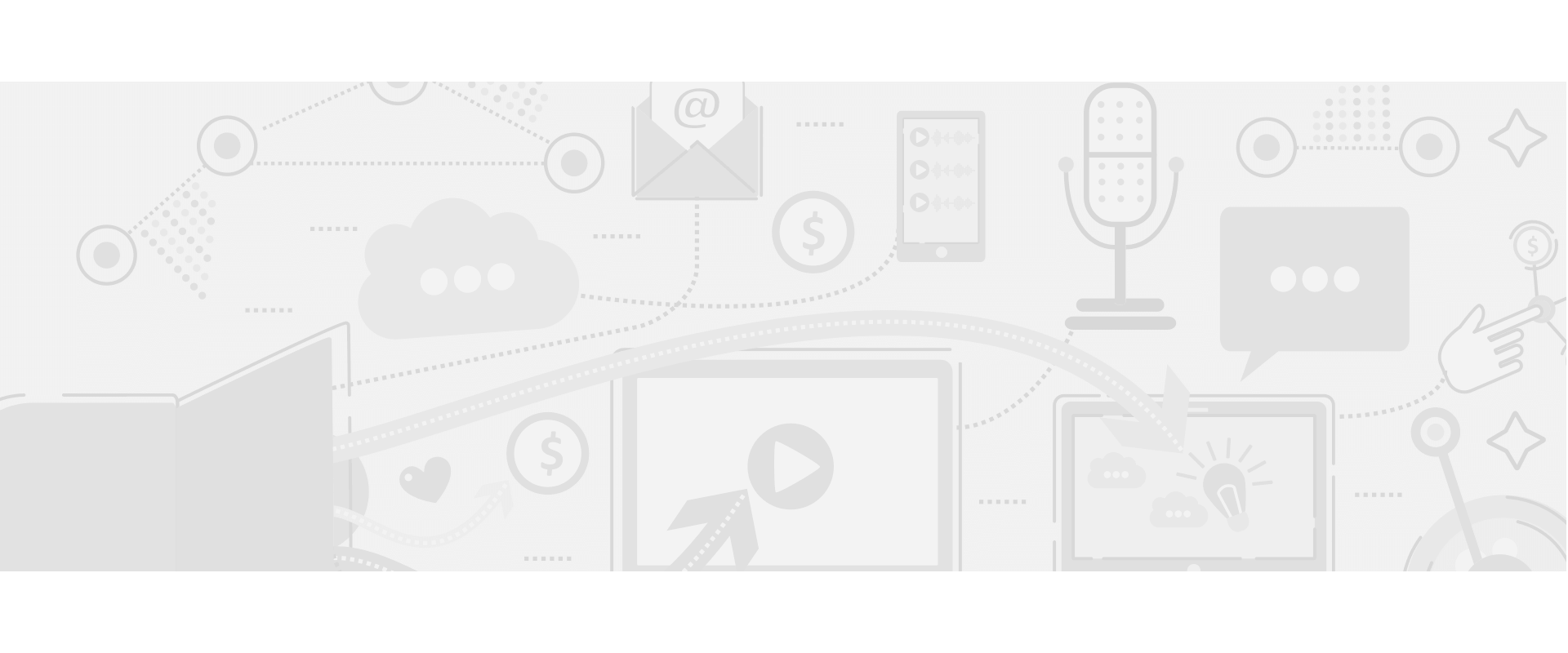 BlueHost is one of the industry leaders in Wordpress web hosting. Users get affordable WordPress hosting, hundreds of WordPress themes to create websites unique to them, and can build a website in minutes with an automatic WordPress installation.
And with plans starting at $3.95/month, it should be relatively easy to convert people in the market for WordPress hosting.
Payout
Cookie Life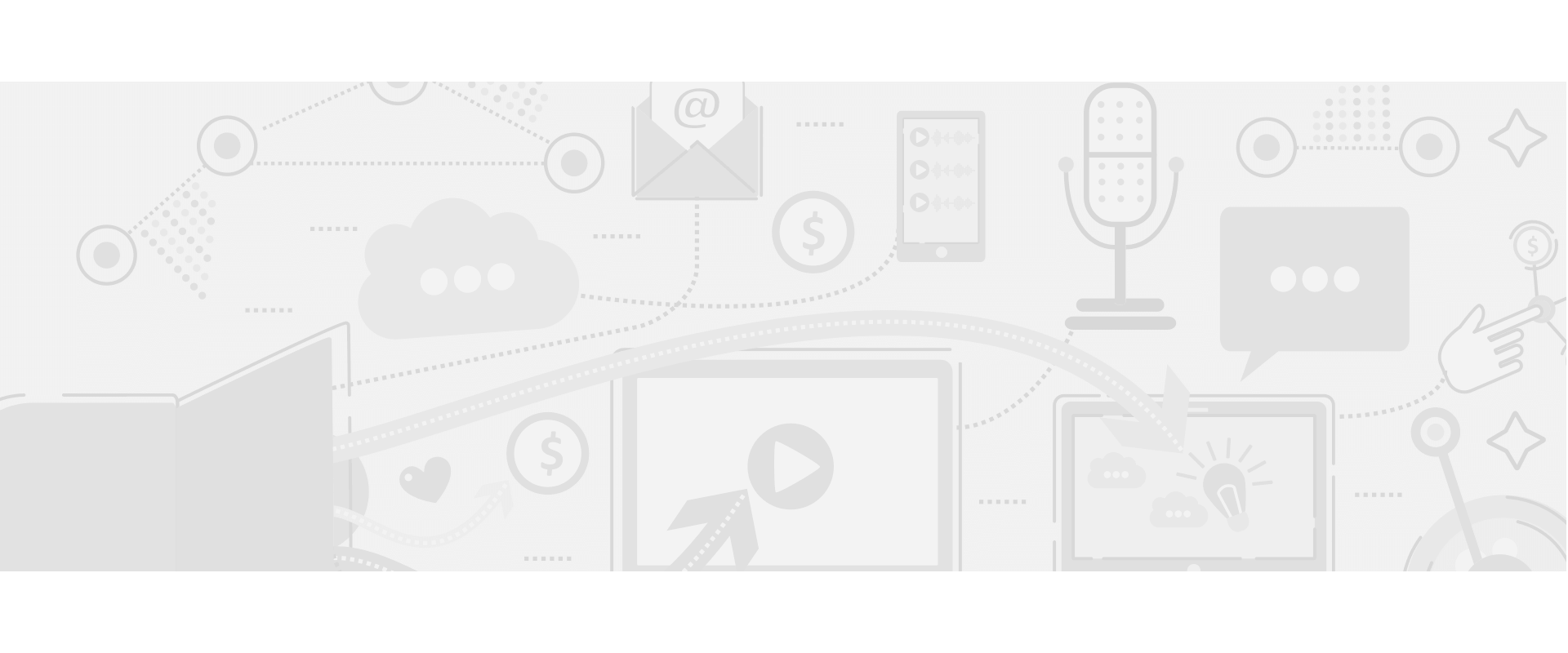 Kinsta is another WordPress hosting platform like BlueHost. But whereas BlueHost is tailored for people who are building their first website, Kinsta is aimed at seasoned WordPress users that want the best hosting available.
But while the audience for Kinsta is smaller than BlueHost, Kinsta has the highest paying commission of any web hosting company.
Payout
$50 - $500 per sign up (depending on the plan they choose)
AND 10% recurring commission
Cookie Life
If you're looking for another WordPress hosting affiliate program, check out WP Engine, which is offered through the ShareASale affiliate marketplace, and pays out $200+ for each new sign up.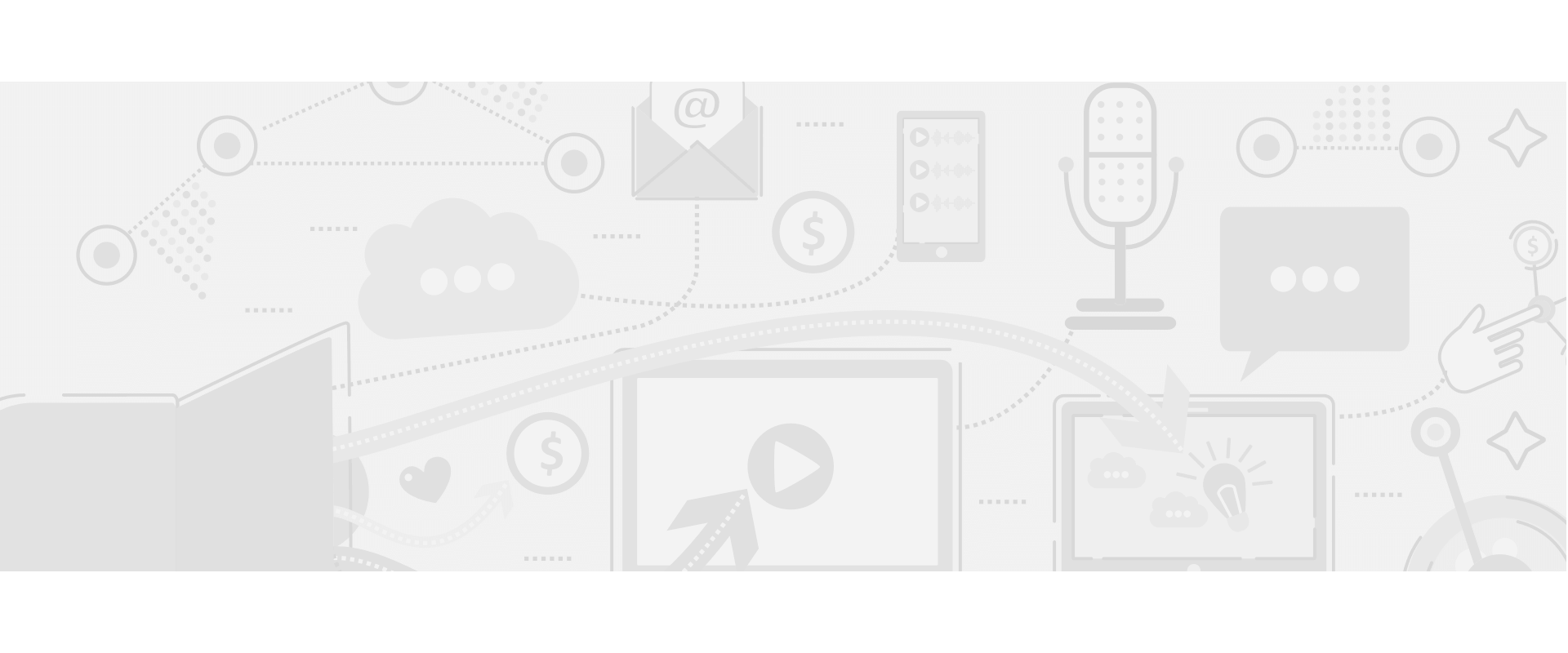 ConvertKit is a relatively new email marketing software that has burst onto the scene. With unlimited tags, lists, and emails, ConvertKit is a popular solution for startups and small businesses looking to take their email marketing to the next level.
ConvertKit also provides customizable landing pages and embed forms, which makes growing your email list simple.
Payout
Cookie Life
If you're looking for another email marketing software affiliate program, check out AWeber, which also offers a 30% recurring commission or $300 per new account if you use CJ Affiliate.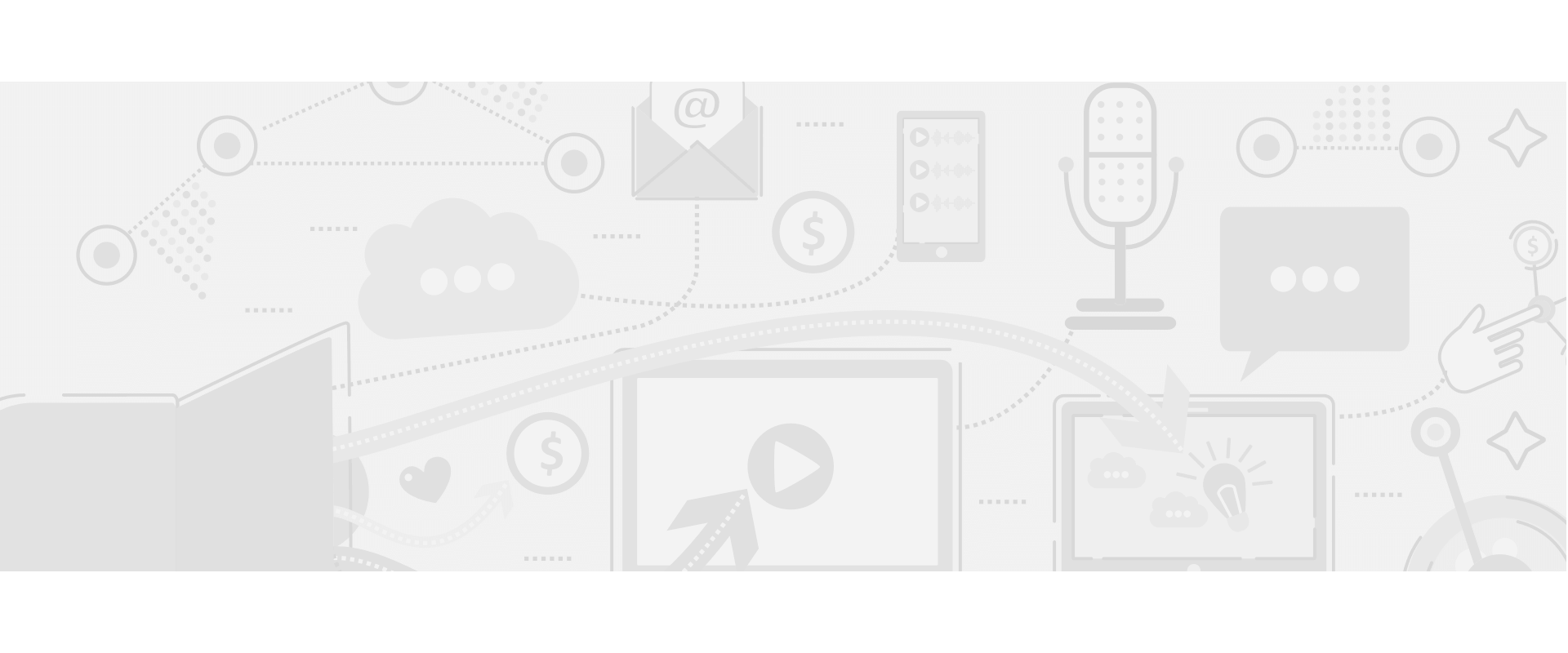 ClickFunnels popularized the idea of "sales funnels," which are a series of web pages that turn leads into paying customers.
The company takes on the personality of its founder, Russell Brunson, and is dedicated to helping entrepreneurs create profitable online businesses and sell digital products.
As an affiliate, you can promote ClickFunnels' core software product as well as its wide range of online courses aimed at helping its affiliate partner succeed in online marketing.
Payout
40% recurring commission
Get your "dream car" after 100 sign ups
Cookie Life
If you're looking for another top affiliate program for building funnels, check out Leadpages, which offers a 30% recurring commission.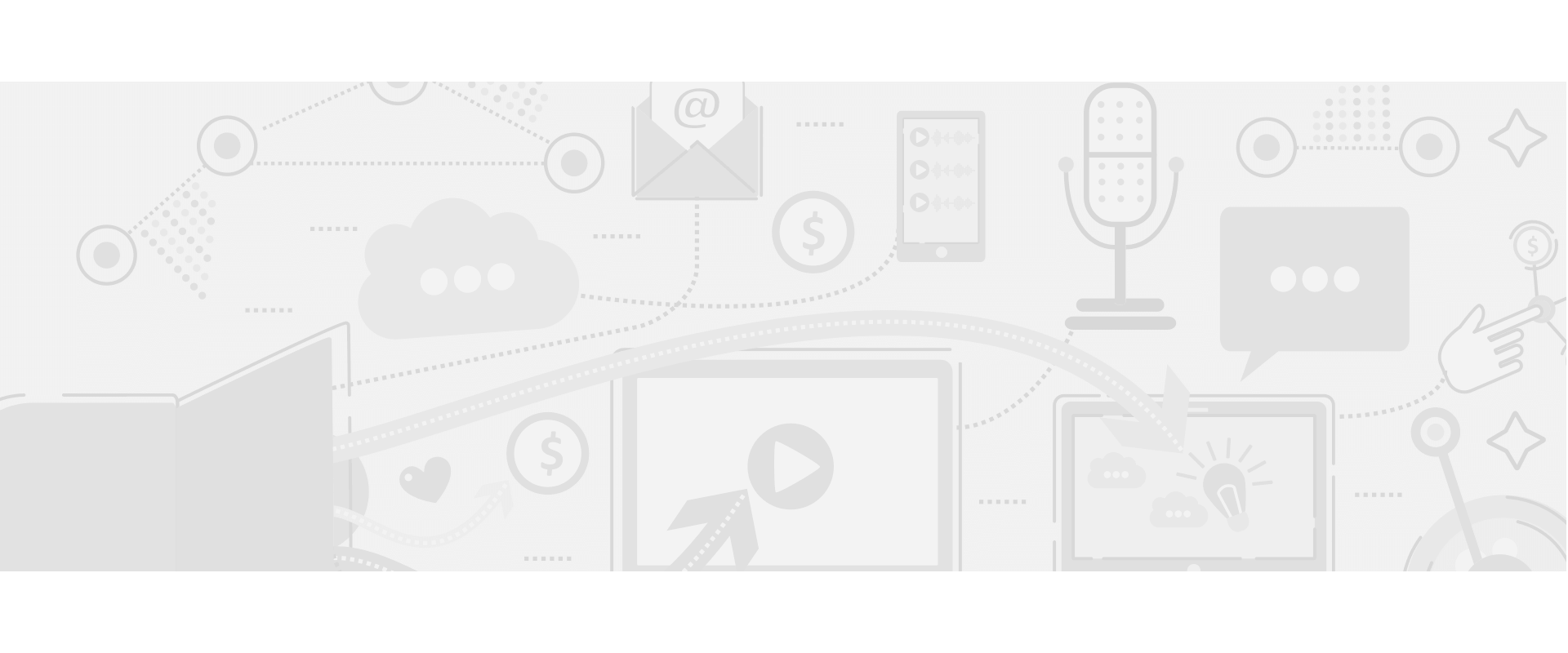 SEMRush is a SaaS (Software as a Service) tool that provides SEO (search engine optimization) analysis and competition tracking to help businesses see how they stack up against the competition.
Since SEMRush is aimed at businesses and digital marketers, the payouts for this marketing tool can be significantly higher than your average affiliate payout.
Payout
Cookie Life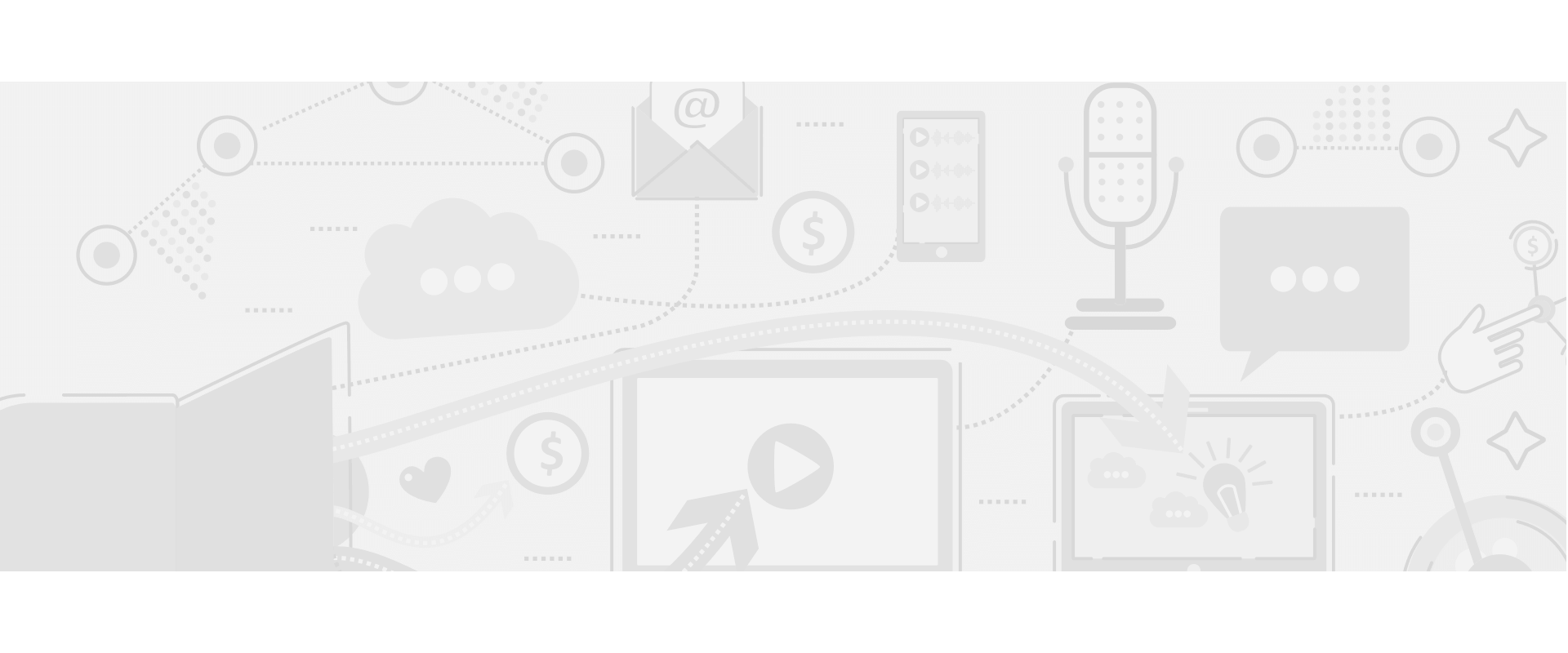 Shopify has quickly become the go-to e-commerce platform for online businesses that don't want to build on the back of Amazon.
With customization tools, plugins, and integrations with virtually every third-party software, Shopify has everything you need to run an online store.
Payout
200% of the new user's monthly payment
Cookie Life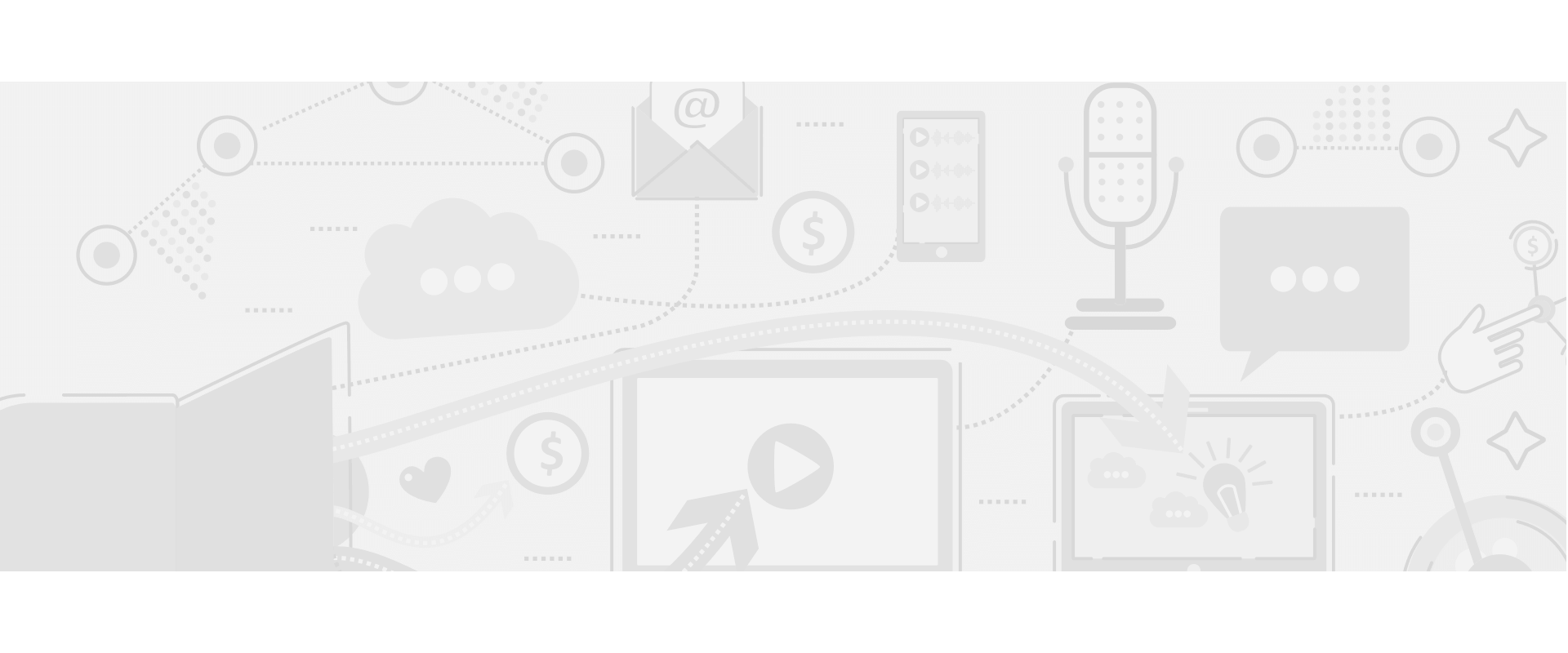 You can buy literally anything on eBay (even a car), so it's not difficult to find products to promote for your particular niche.
You can earn money for the traffic you drive to a specific time, but also any traffic that results in a sale. Funnel users to eBay's landing pages for even higher conversion rates.
Payout
50% - 70% of auction fees*
Cookie Life
24 hours for "Buy It Now" items
10 days for auction items
*Auction fees are what the sellers pay to process the sale through eBay.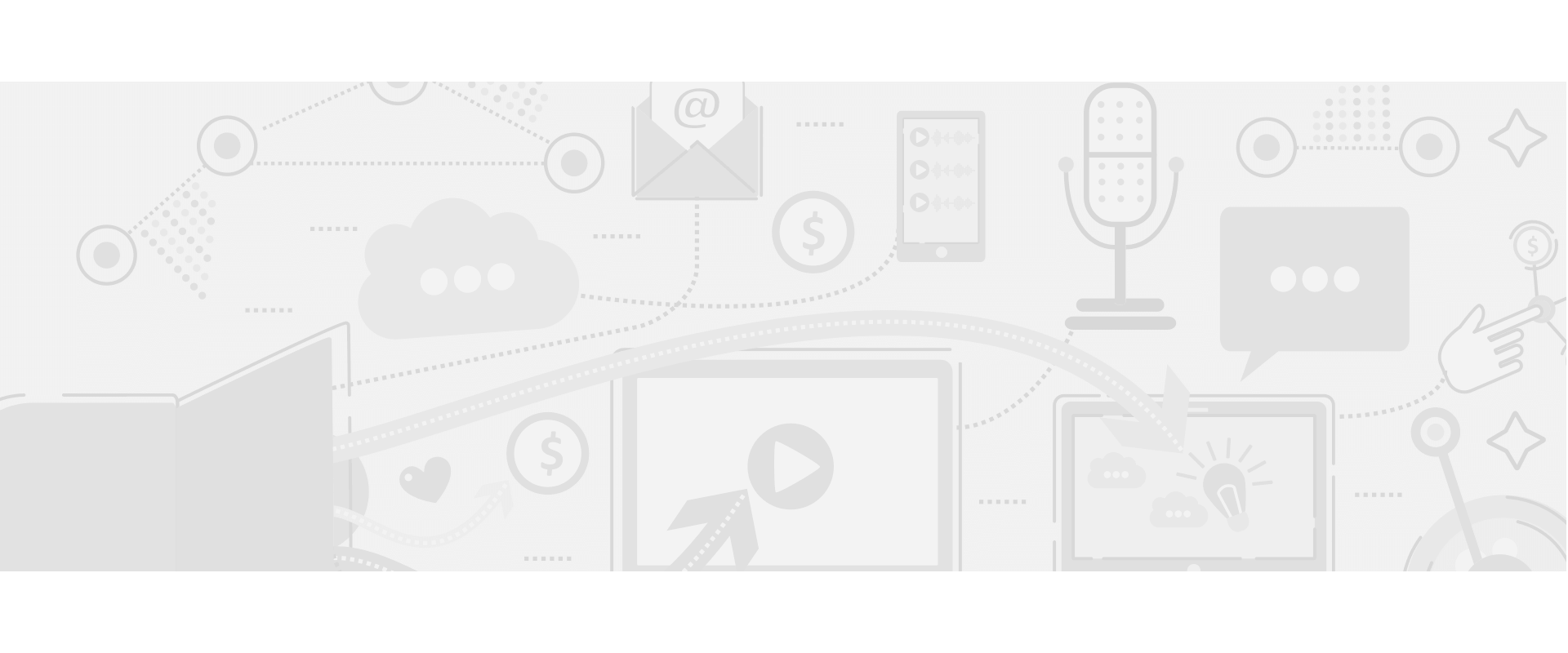 Amazon is the world's shopping destination, so, like eBay, it's easy to find products that will appeal to your target audience. And since most of your audience probably already have an Amazon account, the chances of them converting once they get there are above average.
And while the cookie life when someone clicks an Amazon affiliate link is only 24 hours, you earn a commission on EVERYTHING that person buys.
Did they click your link for a toaster oven and also decide to buy that new big screen TV they had saved in their shopping cart? You get paid for both!
Payout
1% - 10% depending on the category
Cookie Life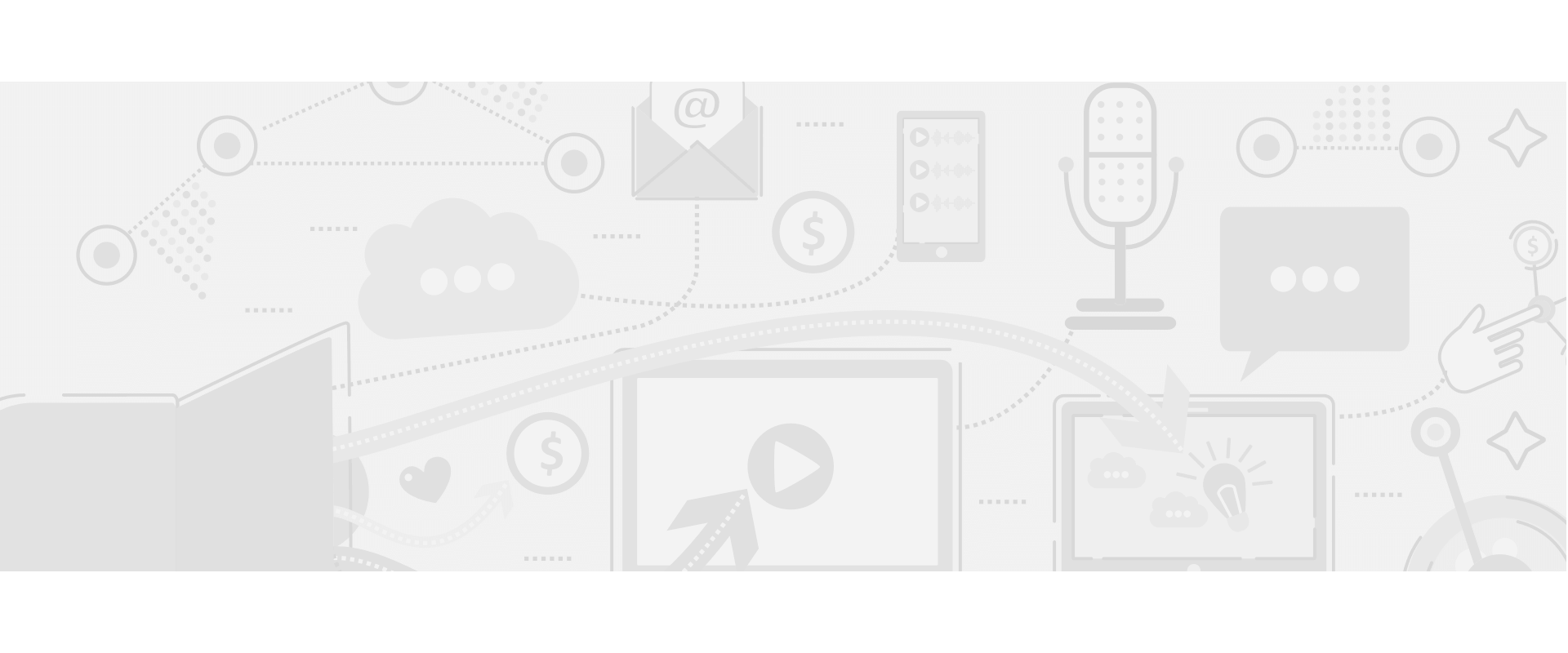 While Target doesn't have the same inventory as Amazon or eBay, it does have a dedicated following of people who go out of their way to shop there.
Plus, the affiliate payout increases as you generate more sales, so if you drive a lot of traffic to Target's online store, you'll be rewarding for doing so. Here's the breakdown of how your commission increases over time: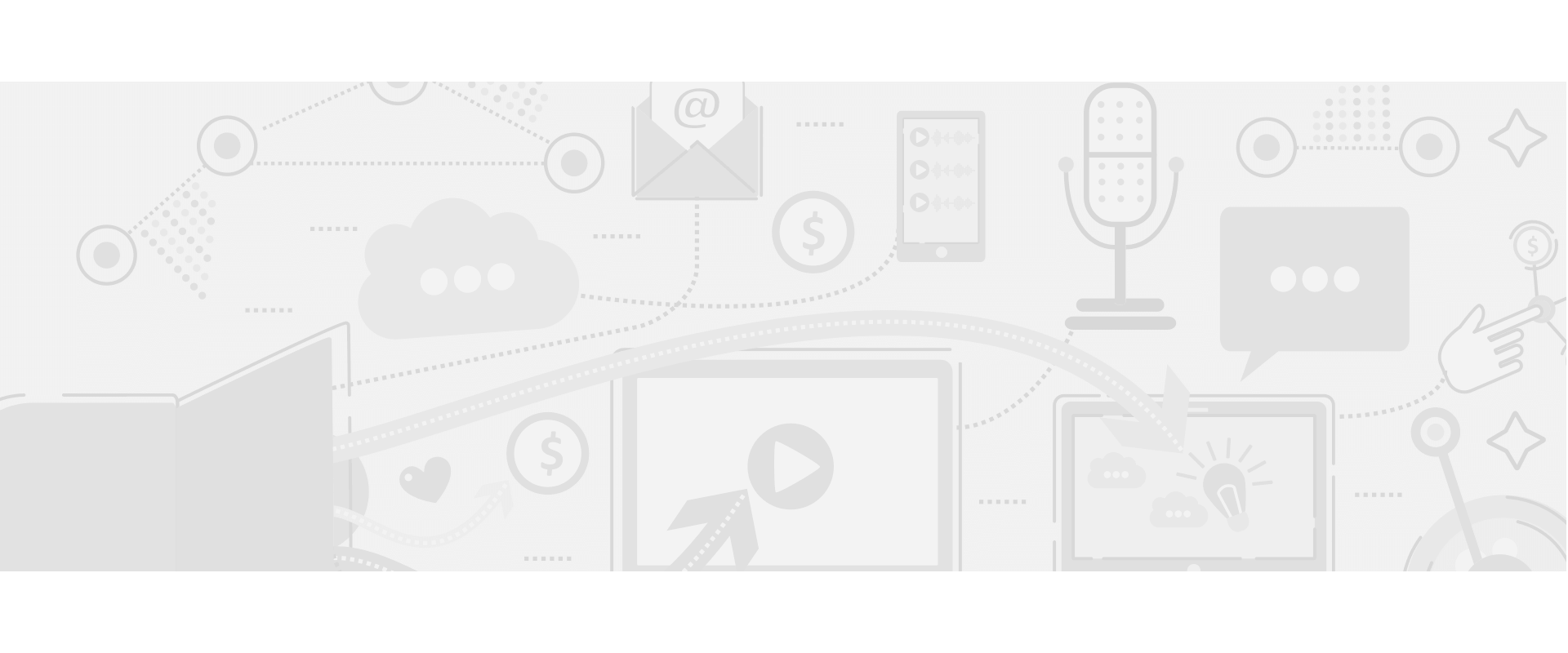 Payout
1% - 8% depending on sales volume
Cookie Life
How do you choose the right affiliate program?
With so many options, it can be confusing trying to find the right fit for your blog, podcast, or YouTube channel. So how do you decide which programs to sign up for and which programs will perform best for your audience?
Here are a few tips to help point you in the right direction.
Promote Products You Use
One surefire way to know a product will be a hit with your audience is if you use it yourself. That's because you know the product from personal experience, and that translates directly into the way you promote the product to your audience.
Personal endorsements always carry more weight than random recommendations because your audience trusts you. They see you as someone with authority in your space and will follow your lead if you tell them that you happen to use a product that you also endorse.
The other reason this is important is that you don't want people to follow your recommendations only for the product to disappoint them. When that happens, they'll associate their experience with that product with YOU. So don't let a quick buck get in the way of the relationship you've built with your audience.
Promote Products That Fit Your Niche
If you have a travel blog, sign up for affiliate programs from travel websites and brands. If you have a podcast about online marketing, sign up for affiliate programs from email service providers and analytics tools.
Niching down the affiliate products that you promote increases the odds that your audience will take action and buy one (thus earning you that lucrative commission). 
It doesn't make sense to promote a high-end marketing software on a YouTube channel that talks about Star Wars. Sure, there may be a couple of people who happen to be looking into marketing software. But you'll have greater success signing up with a website like LootCrate, which is geared towards the geeks and nerds demographic.
Promote Products From High-Quality Brands
When choosing an affiliate program, make sure that the company standing behind that product has an excellent reputation for delivering high-quality products. There is no worse feeling than getting a new item in the mail only to immediately feel buyer's remorse (we're looking at you Wish).
While it may be tempting to choose a brand that offers slightly higher commissions than its competitors, always default to the industry leaders who have plenty of positive online reviews.
You don't necessarily have to use the product yourself (though it certainly helps). You want to make sure that your readers, listeners, or viewers will be glad they took action and used your affiliate link.
Don't Be Afraid To Change Things Up
It's tempting to sign up for a few affiliate programs, update your content, and then never touch it again. After all, if you're making a little bit of money, it's undoubtedly working, right?
Affiliate programs will let you know how well your audience is responding to your promotions, both in your monthly commissions and your affiliate dashboard. Check once a month or so to see how you're doing and which products are resonating best with your audience.
You'll likely discover that out of five affiliate programs that you promote, one of them far outperforms the other four. This information gives you valuable insight to then go out and find additional affiliate programs related to the most profitable one.
Let's say, for example, that your top-performing affiliate program is for web hosting, and your audience isn't responding to your HootSuite links. This tells you that your audience is in the market for a new website, but they aren't looking for social media management software.
Now you can look for other products you know that they'll need, things like WordPress themes or graphic design work, and research affiliate programs around those areas. So you can pair your BlueHost affiliate links with links from Elegant Themes and 99Designs.
35 More Affiliate Programs
Beyond the 15 affiliate marketplaces and programs we recommend, there are literally hundreds of affiliate programs that you can join.
Here are 35 more programs if you want to dive in even further:
Web Services
Best One-Time Payouts
Best Recurring Commissions
Social Media Management Tools
Online Course Platforms
Stock Image Websites
Email Marketing Platforms
WordPress Themes
Graphic Design Websites