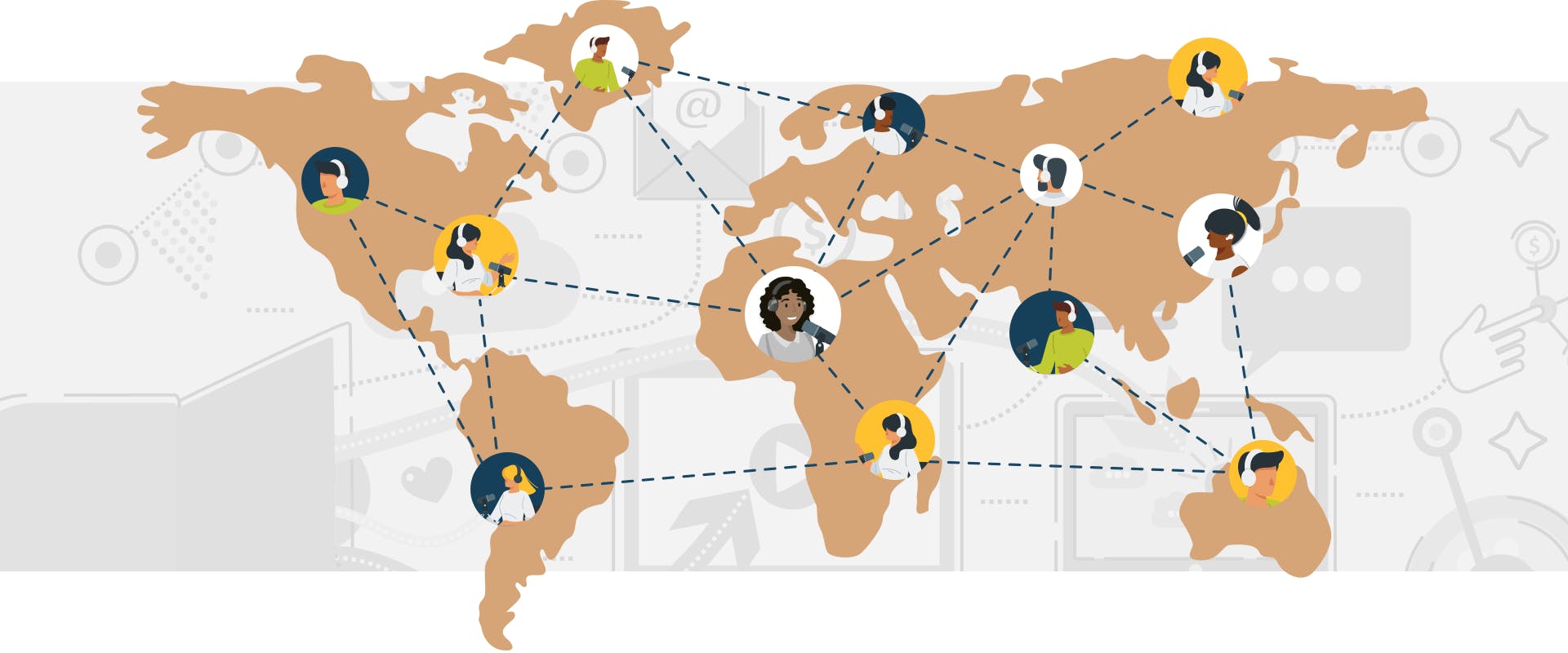 12 Best Podcast Communities, Facebook Groups, and Forums
Thankfully for podcasters, social distancing doesn't mean you have to sacrifice community.
Whether you want advice on how to monetize your podcast, have a question about podcast technology, or just want to find your next favorite show, there's community for you.
Pro tip: We suggest joining one group that is both on a platform you already use and also aligns with your interests! It's better to be part of one group you actively engage in, than five or six you forget you joined!
Facebook & LinkedIn groups:
Facebook and LinkedIn both offer lots of podcast communities, and more than likely, you already have an account on one of these platforms.
Choosing to join a community on a platform you already use will make it easier for you to benefit from the group's discussion consistently.
Here are some groups to consider!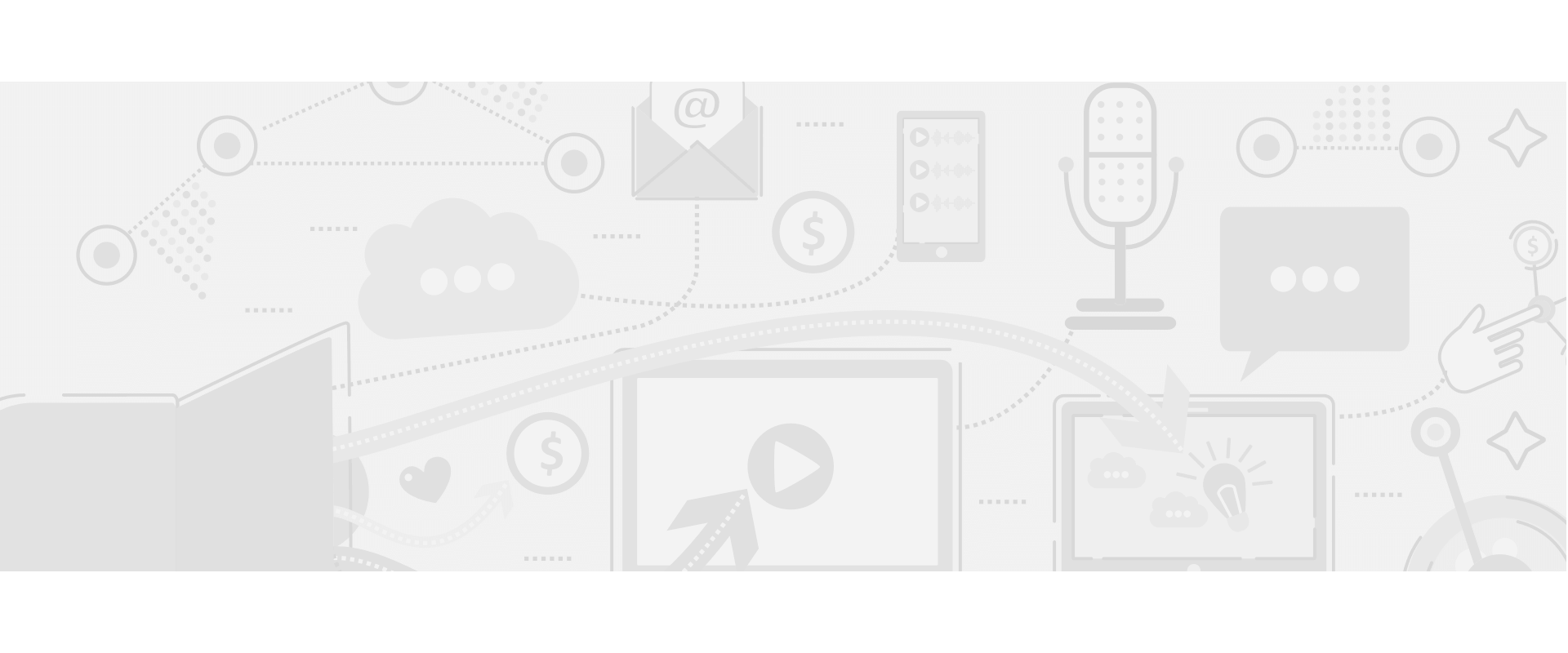 The Buzzsprout Facebook Community is a global group of over 8,000 like-minded podcasters looking to learn from each other. 
Whether you have a question about marketing, starting a podcast, or how to record a remote interview, you'll usually receive 5-10 responses within the first 24 hours of posting. 
The Buzzsprout Facebook Community is a great way to crowdsource answers to your questions to podcasters who also use Buzzsprout (although you don't have to be a Buzzsprout user to join).
We also post Buzzsprout's latest blogs, podcasts, and video content so you can take a deeper dive into topics that will help you up your podcasting game!
Join the Buzzsprout Podcast Community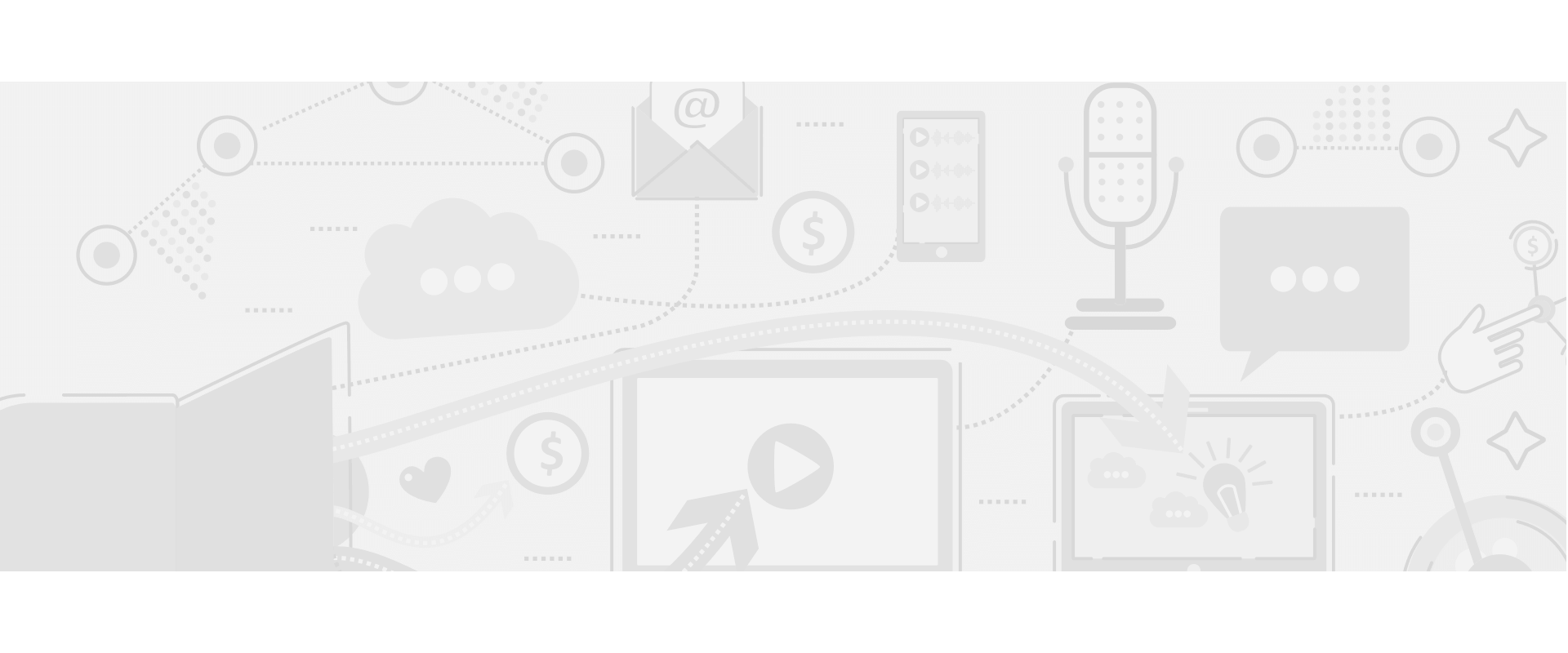 The Podcast Movement community is one of the largest podcasting Facebook groups, with over 32,000 members.
The group is associated with the excellent Podcast Movement Conference and is open to all podcasters and anyone looking to start a show.
The group includes CEOs and influencers within the podcasting community, as well as notable podcasters like Daniel J. Lewis, who often jumps in and responds to member's comments. 
Podcast Movement is an active community and an excellent option for both beginner and expert podcasters!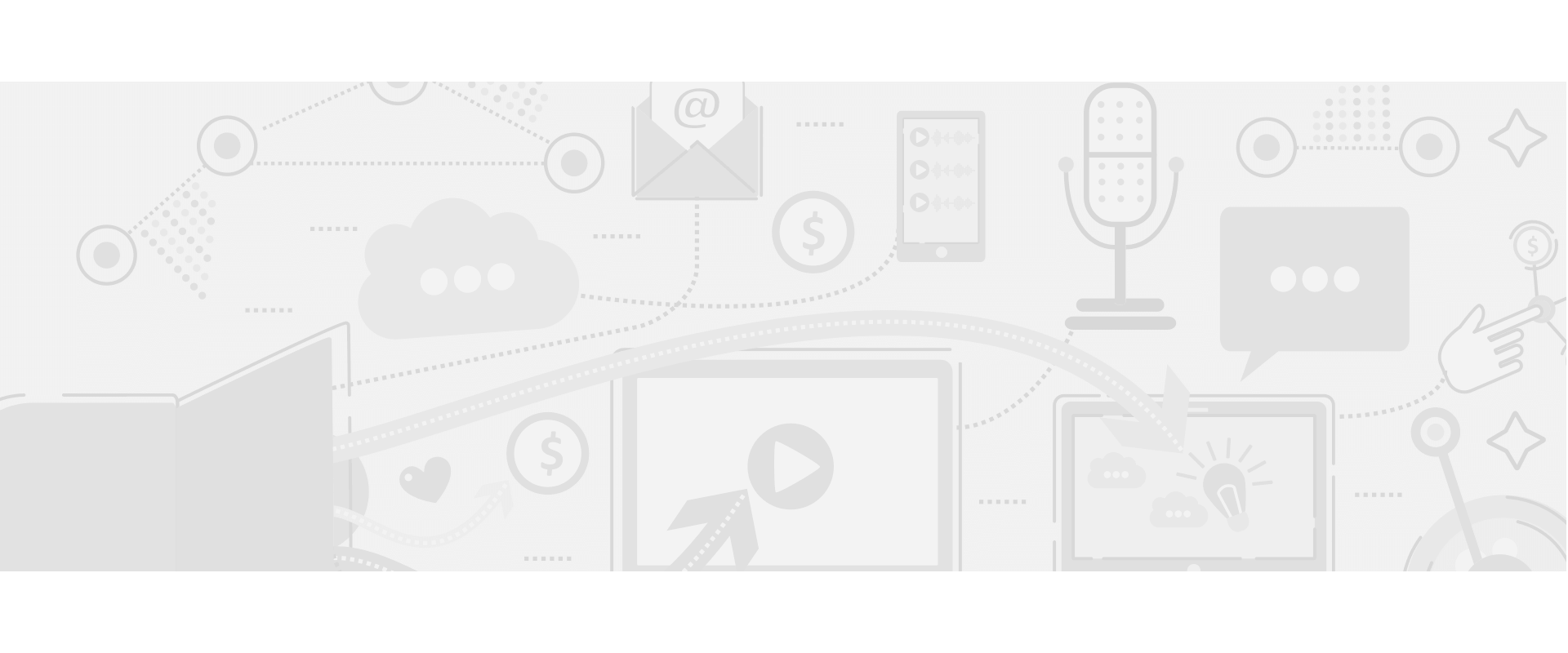 She Podcasts is made up of 16,000 members and is one of the only groups out there specifically for women podcasters. To join this group, you must be a woman and either have a podcast or looking to start one.
She Podcasts is a community that offers women a safe place to ask questions, share your wins, network, and help support other women within the podcasting community!
Like a lot of Facebook communities, She Podcasts prohibits self-promotion and pitching your show or services.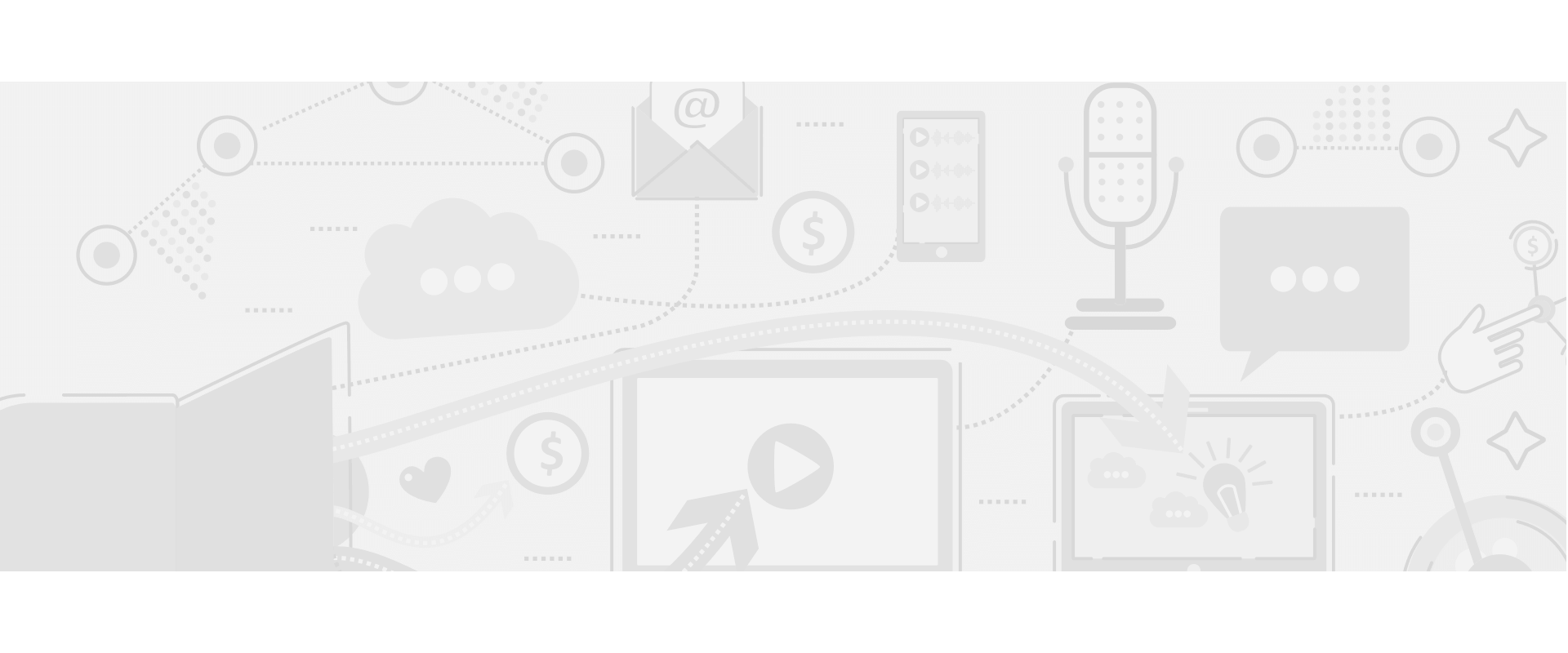 Podcast Growth Mastermind is a community of almost 4,000 podcasters who are also entrepreneurs, business owners, or looking to monetize their show. So if you want to learn the business side of podcasting, this is a great group to join. 
Podcast Growth Mastermind covers a different theme every month, but questions not related to the topic are still welcome as long as they follow the group's rules.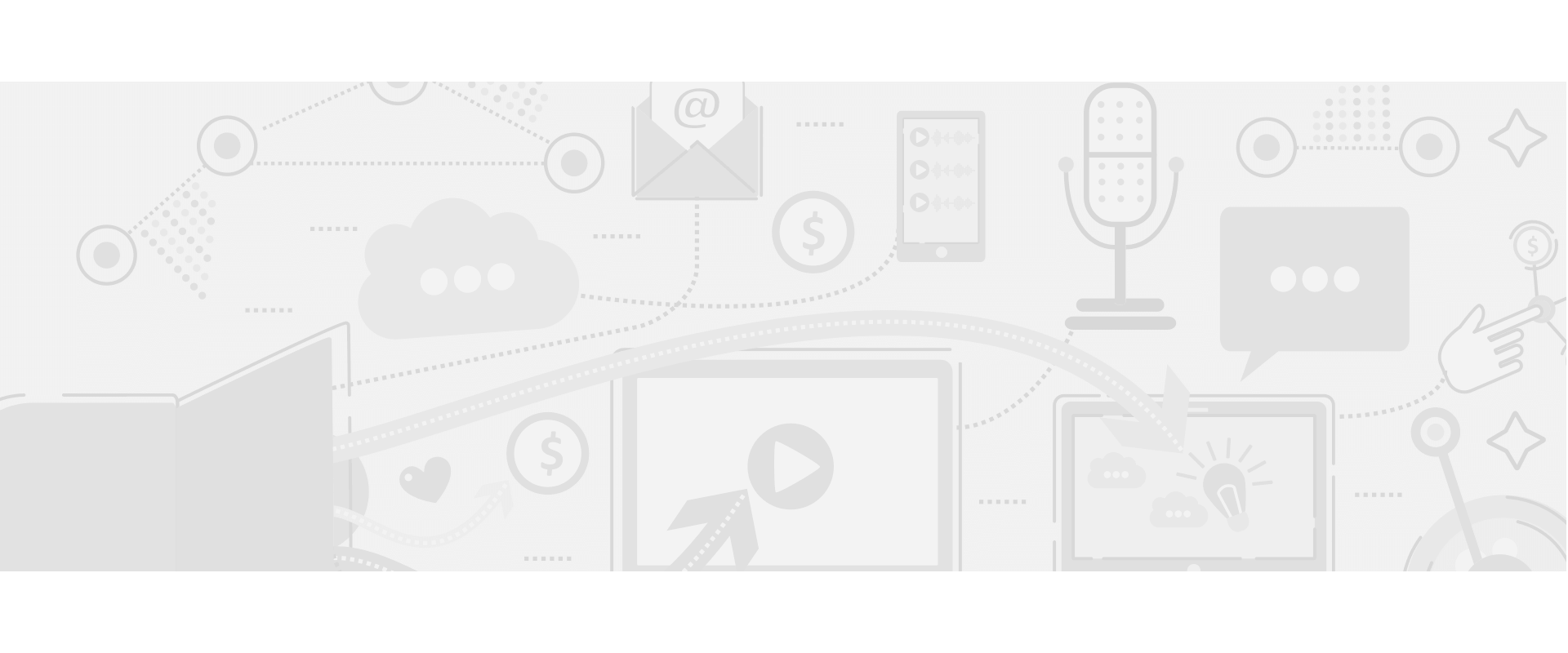 If you're looking for a group of podcasters with a focus on technical knowledge, this group might be the one for you! 
All you need to join is an active LinkedIn account — no podcasting experience necessary! Members can post questions unrelated to technology, including topics like content creation, production, editing, and hosting. 
Podcasting forums
In a podcasting forum, the question you post begins a thread where other users can comment and leave advice. 
You can scroll through previous threads and use them as a resource for commonly asked questions. 
If you prefer the structure of a forum to social media, here are some options for you!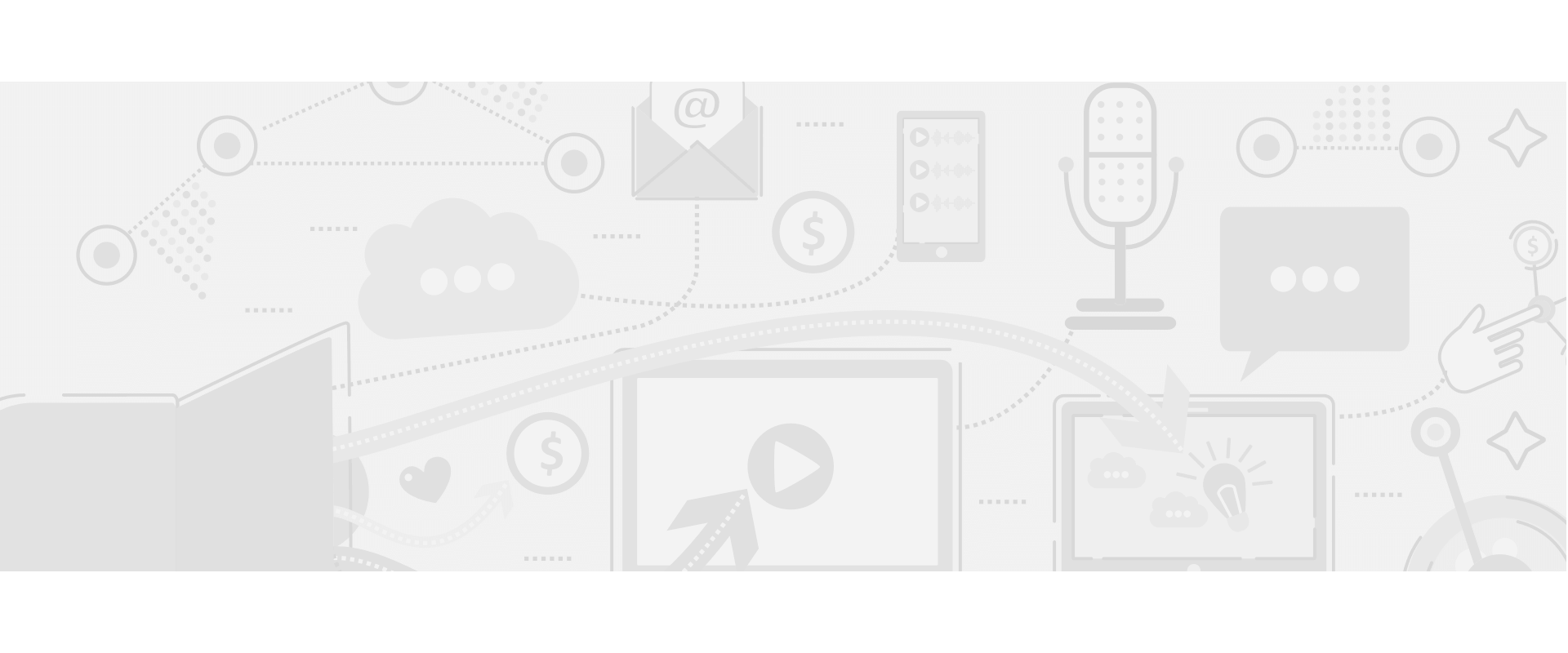 This podcast forum is the largest on the list with over 1.2 million members. The forum is for both podcast listeners and creators, and members can discuss pretty much anything related to podcasting as long as it fits within the guidelines of this subreddit.
If you're looking for a place where you can promote your podcast without getting kicked out, r/podcasts features a weekly thread where you can promote your own podcast without fear!
All you need to join this group is a love of podcasts and an active Reddit account.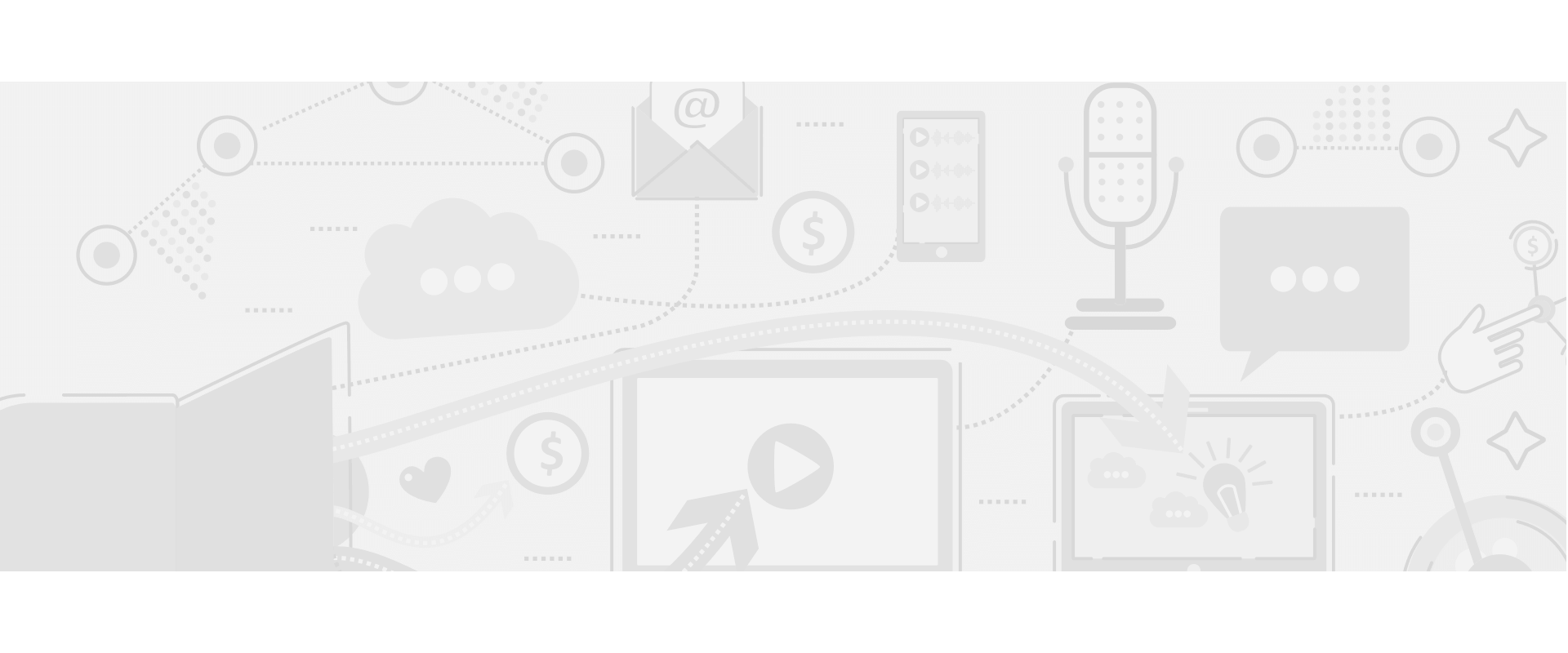 Blubrry users can access Blubrry's Community Forum by going to their podcaster dashboard > forum. 
The Blubrry forum features boards addressing topics from news within the podcasting community, latest podcast technology, and announcements about upcoming events.
You can also find tips on starting and promoting your podcast, and advice for entrepreneurs looking to turn their show into a business.
Virtual community options during Coronavirus lock downs
In-person communities aren't an option with current Coronavirus lockdowns, but all of these options can be made virtual with a little creativity.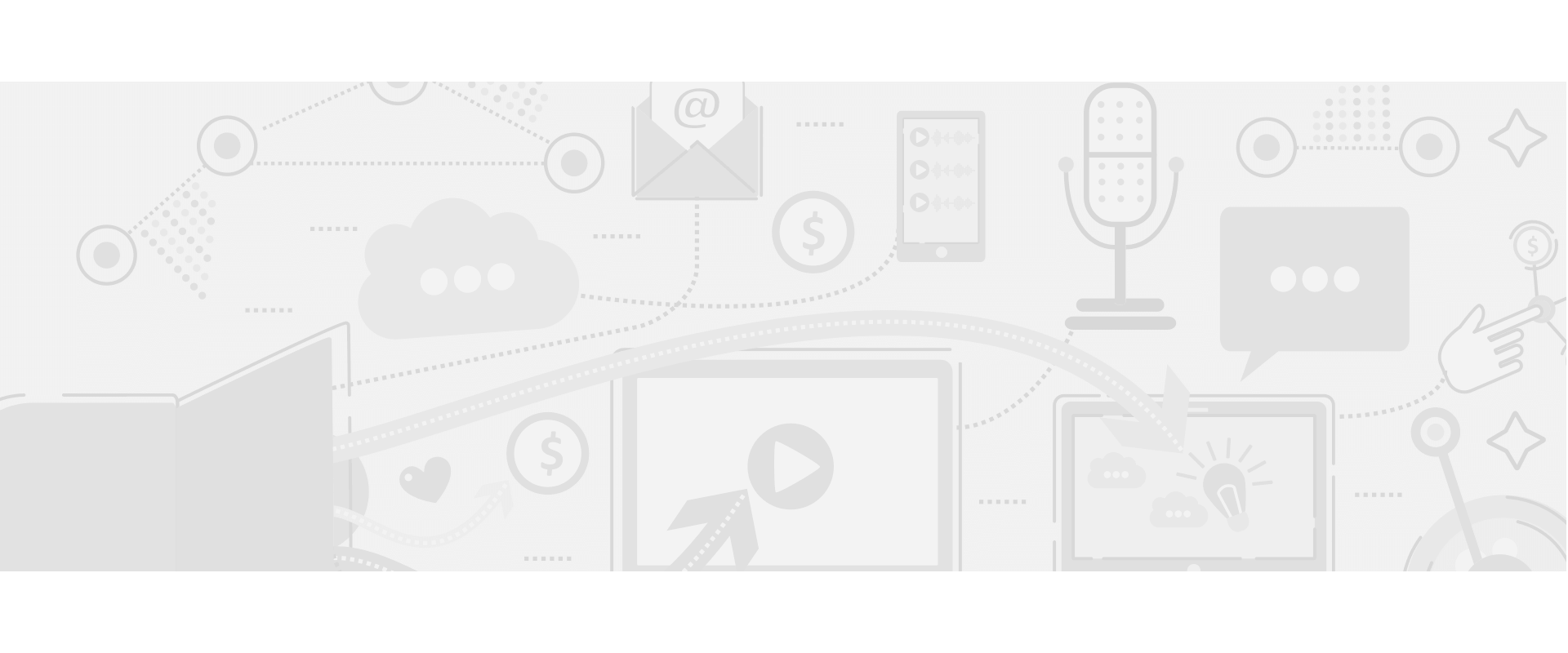 Discord is one of the newest ways to connect with virtual communities over voice, video, or text.
Originally the app was created around gaming, but now it's used for everything from book clubs to digital conventions and online dance classes.
You can join Discord by creating an account and either adding a server or joining an existing one. To join an existing server, you need to have an invite link. To create a server, select Create a Server, and invite friends with Discord accounts to join!
Discord is an inventive way of bringing together your community, especially during times like these, and makes the process fun and straightforward.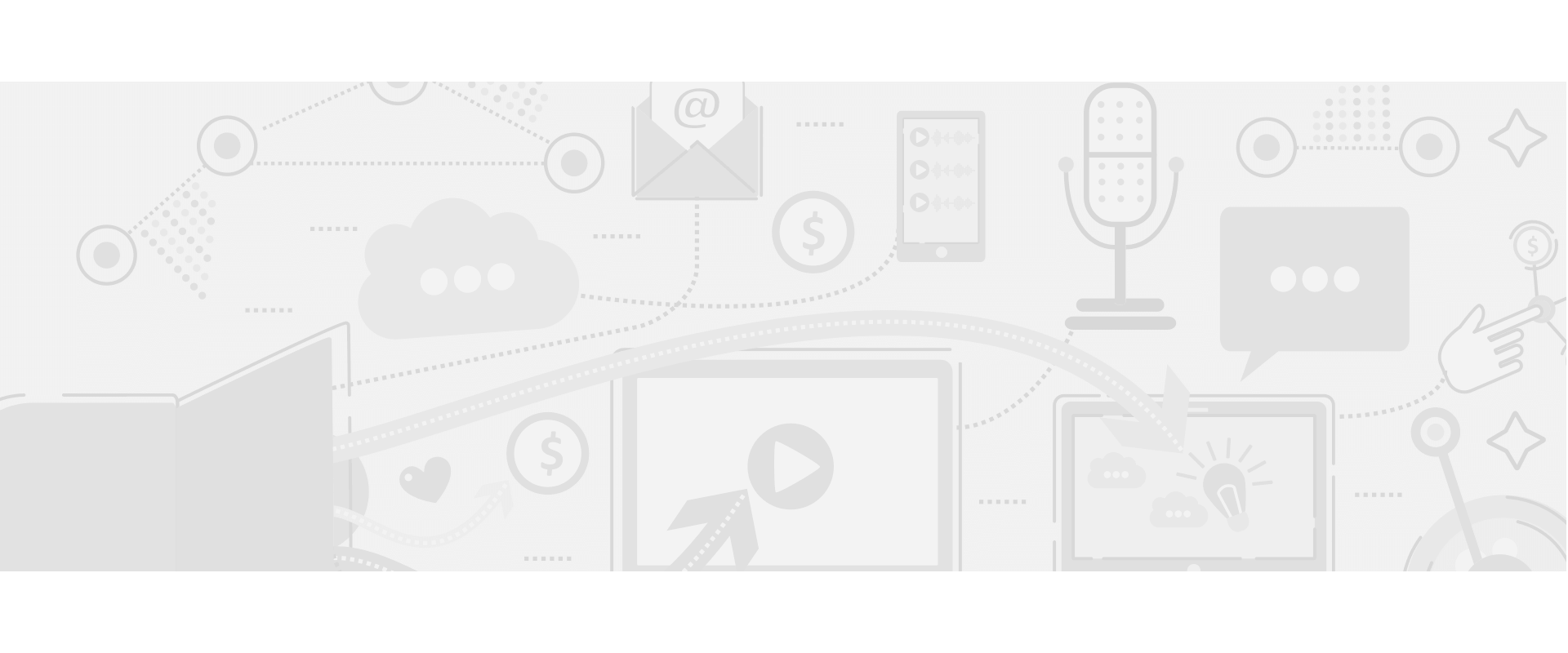 Meetup.com makes it easy to join a group (or form your own) to connect with podcasters in your city or around the world!
Podcast meetups are an excellent way to build community, network with like-minded hosts, and form friendships with podcasters.
While lockdowns are still in place, you can use Meetup groups to form a community and turn it digital by having everyone join Discord, or hopping on a Zoom call!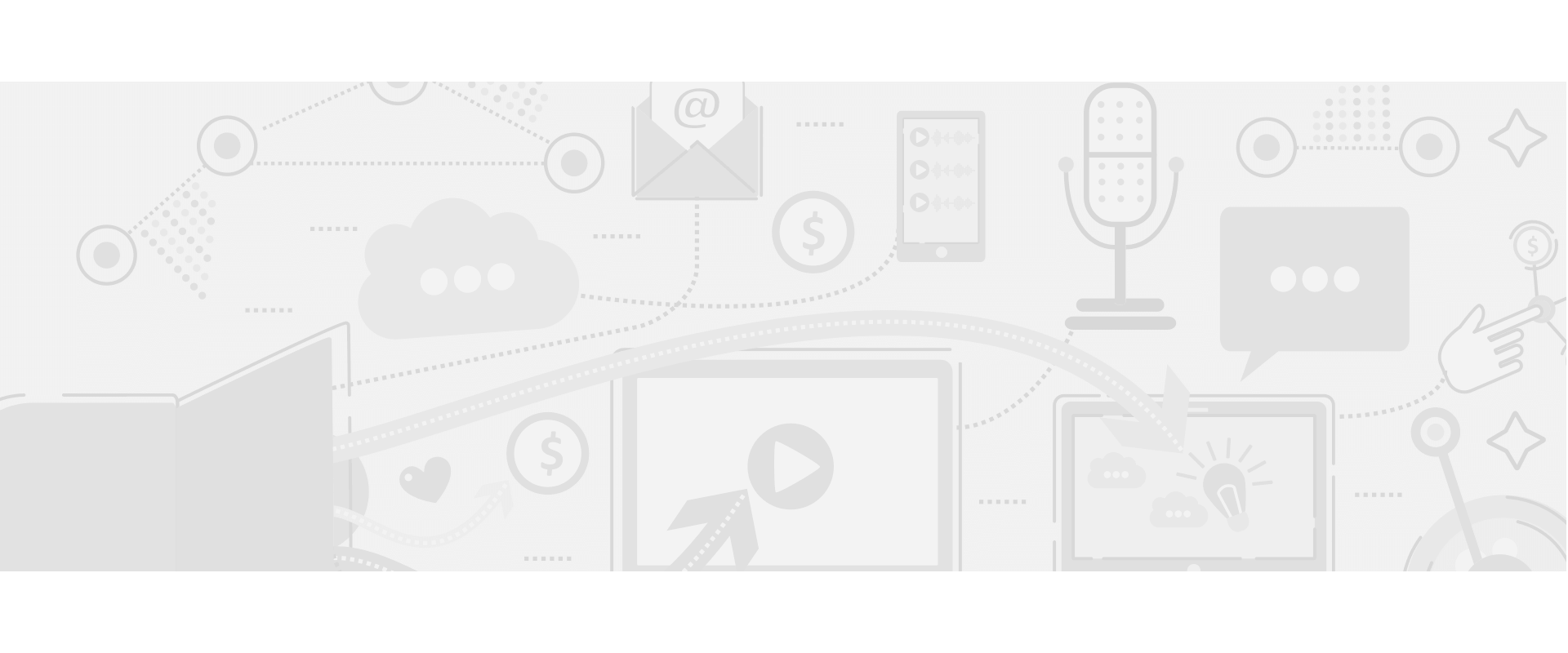 Mastermind groups are small, peer-to-peer communities where members pay a fee to join. While most podcasters are looking for free communities, being part of a paid group has advantages.
Paying a membership fee usually means each person in the group takes their role seriously, and are more likely to actively engage and show up for meetings.
You can research paid mastermind groups near you, or create a Mighty Network to form a community of your own (and never leave the house!).
For listeners:
Most podcasters are also avid podcast listeners. Take a look at these Facebook communities to crowdsource podcast suggestions and discover your next favorite show!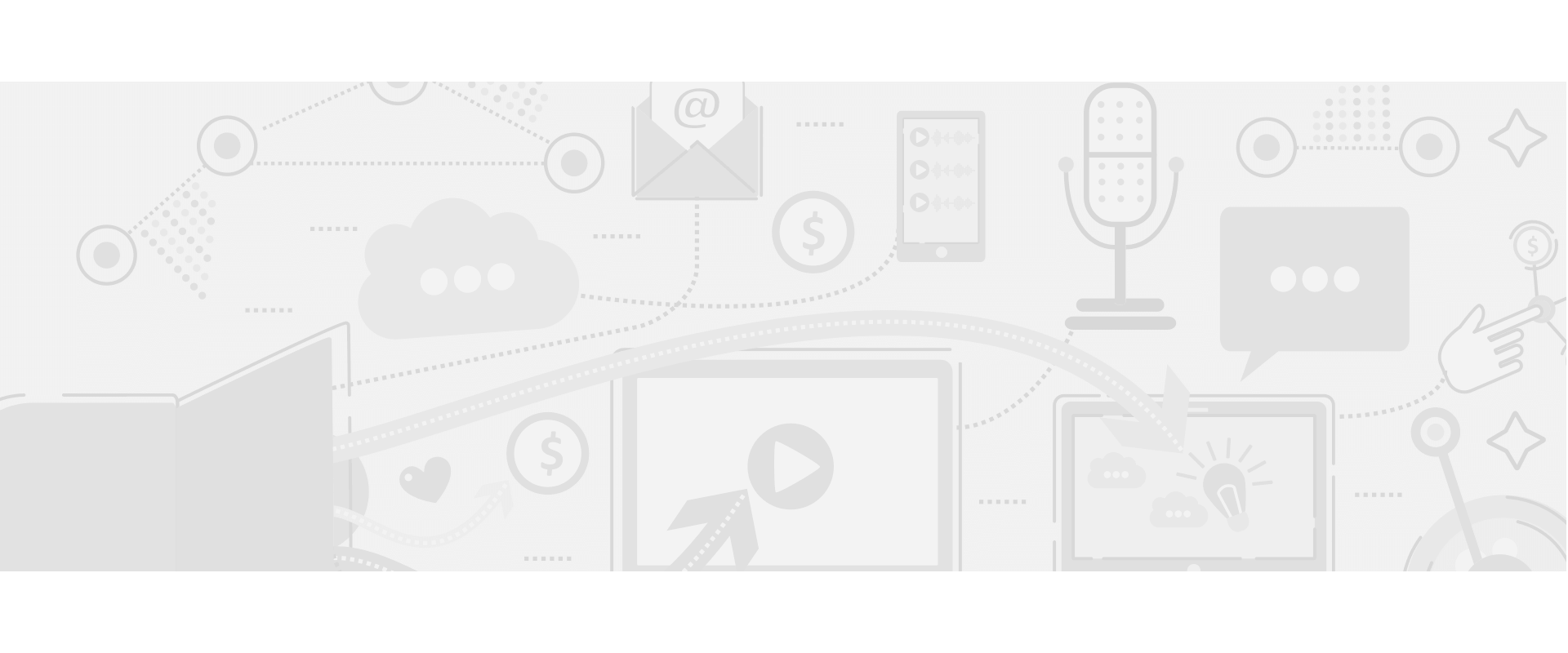 Podcasts We Listen To helps make the process of finding a new show easier and more fun—kind of like the Yelp of podcasts.
This group's 23,000 members are mostly podcast creators, but the group is open to anyone who listens to podcasts!
Every week features a different genre where members share links to their favorite podcasts related to that category. You're even allowed to post your own podcast as a suggestion if it fits within the genre!
You can also check out the Podcasts We Listen To podcast where host, Jeremy Collins, interviews podcast hosts on their favorite shows.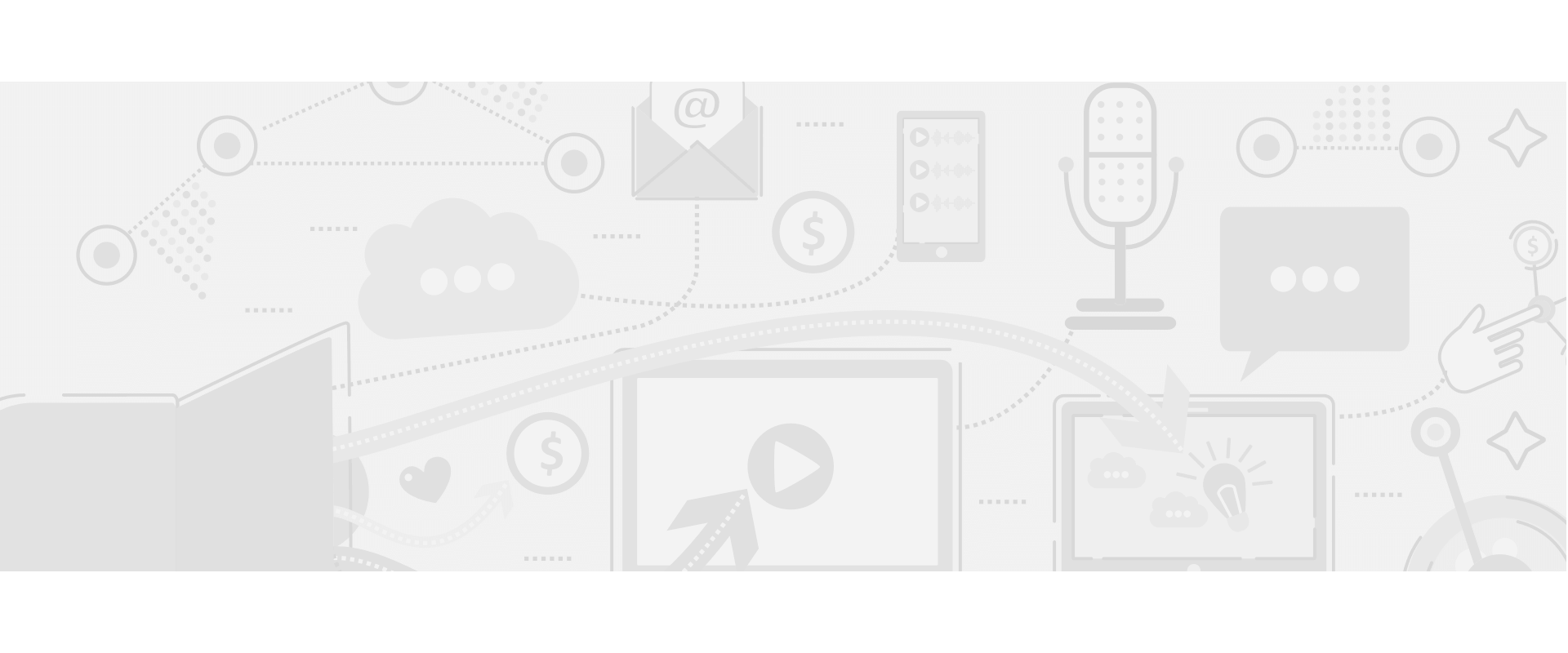 The New York Times Podcast Club has over 32,000 members and lets you be a part of a book club (for podcasts) without leaving your home.
Every week, the group posts a new episode for members to discuss. You can post off-topic comments as well, but the community requires all members to post content that provides value to the podcast discussion.
The group hosts "Self-promotion Saturdays" as a chance for podcasters to promote their work, but the group is strictly PR-free for the rest of the week. 
On Sundays, The club takes recommendations for the next month's podcast, so you can share a great podcast you'd like to discuss!
Final thoughts
The right podcast group can save you a lot of time searching for the answer to your question — and build community in the process.
Use this list to get you started, and if you don't find the kind of group you're looking for, think outside the box and create one!