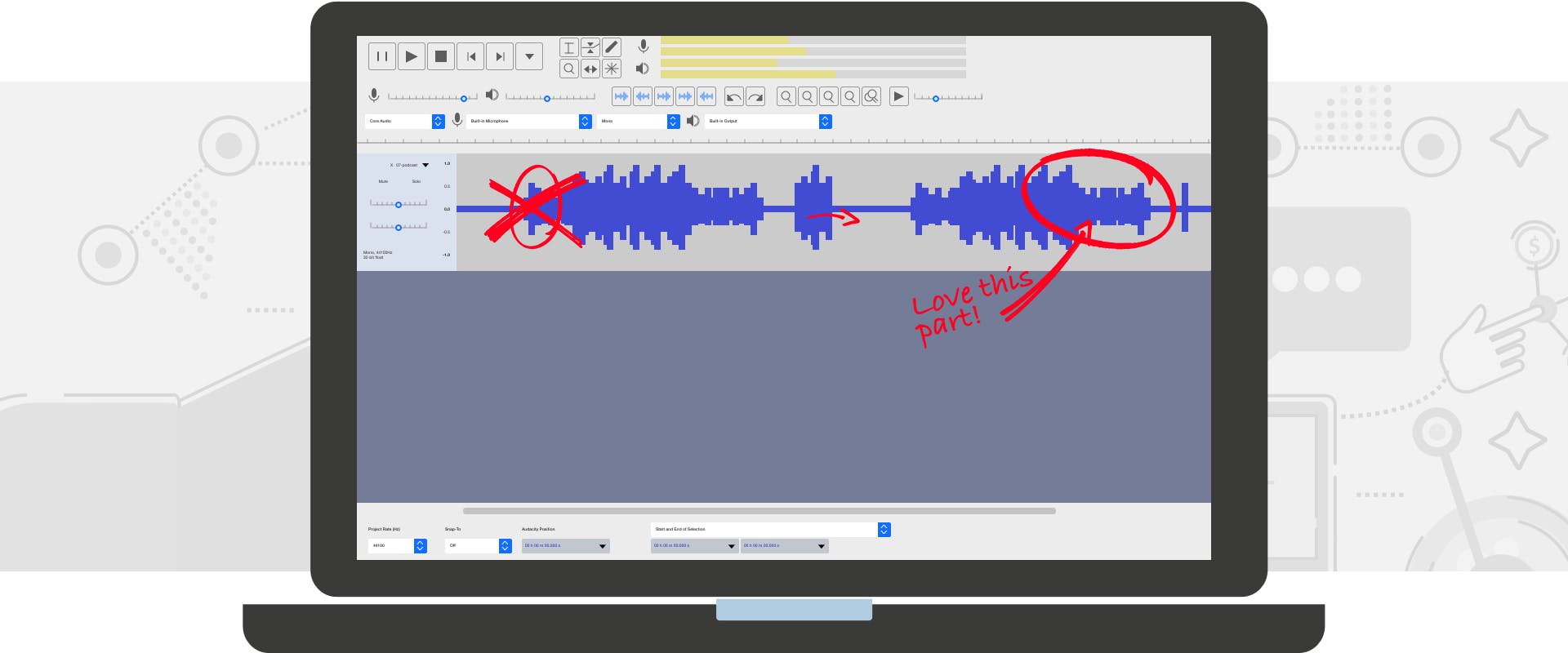 Best 15 Podcast Editing and Production Companies
Making a podcast doesn't have to be complicated, but it is time-consuming and editing podcast audio is often the most tedious part.   
Thankfully, plenty of podcast editing services exist to partner with podcasters and turn their raw audio into professionally edited episodes. And if you have the budget, investing in a production company can be a huge time-saver that lets you focus on other aspects of your podcast's content and promotion. 
Here are the top 15 podcast production companies organized by category!
Full-service editing & production companies
We Edit Podcasts | Starting at $70 per episode (top pick)
We Edit Podcasts is a female-led podcast production company that helps new and seasoned creators produce high-quality episodes.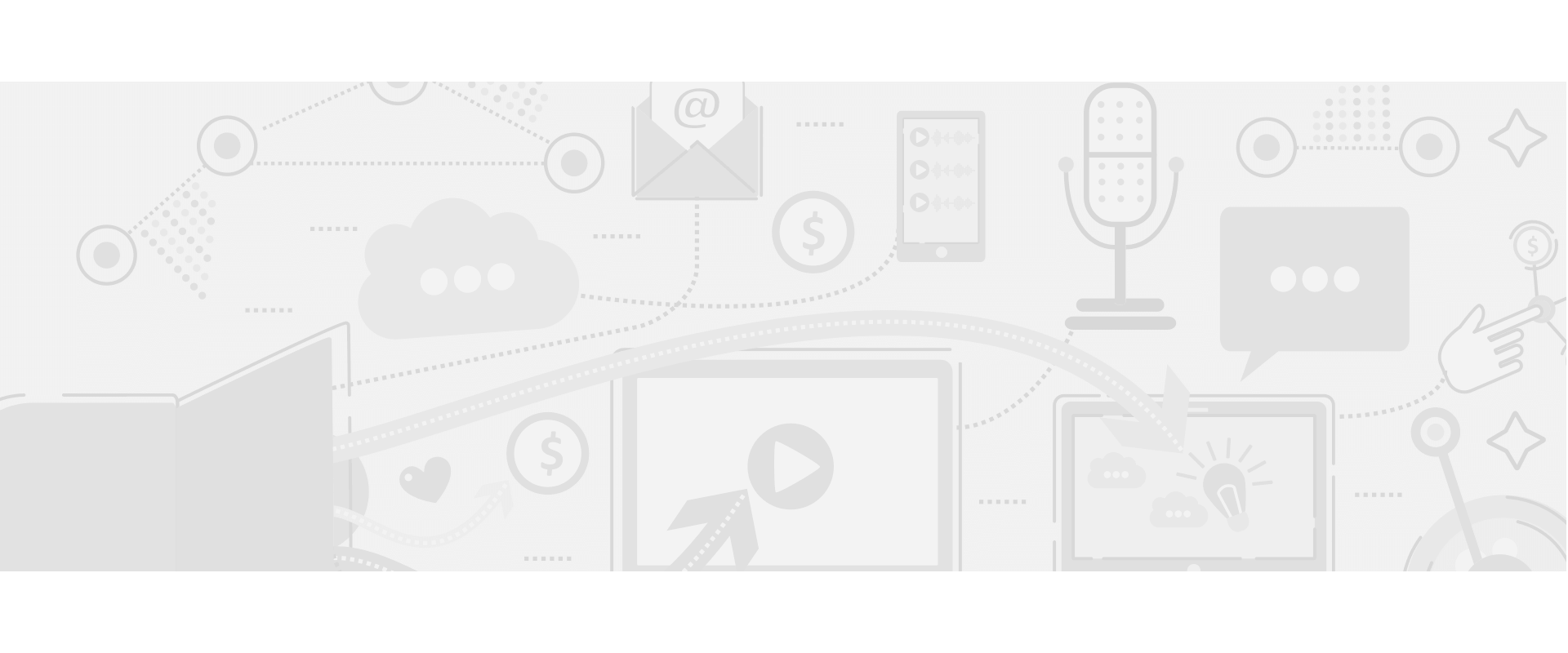 Pricing starts at $349 per month (no contract required), and you can schedule a free call with the company to create a custom package tailored to your needs. Every monthly plan comes with unlimited podcast hosting with Buzzsprout and a guaranteed 48-hour turnaround time.
If you decide to give WEP a try, you get your first episode edited at a discounted rate to "test drive" their services before committing. You'll also get a 14-day money-back guarantee just in case you aren't happy with the final product!
The team of audio professionals at Resonate Recordings provides production services for feature films, broadcast television, multiple albums, top podcasts, and audiobooks. They have a simple pricing structure and can help you with editing no matter what level of service you need.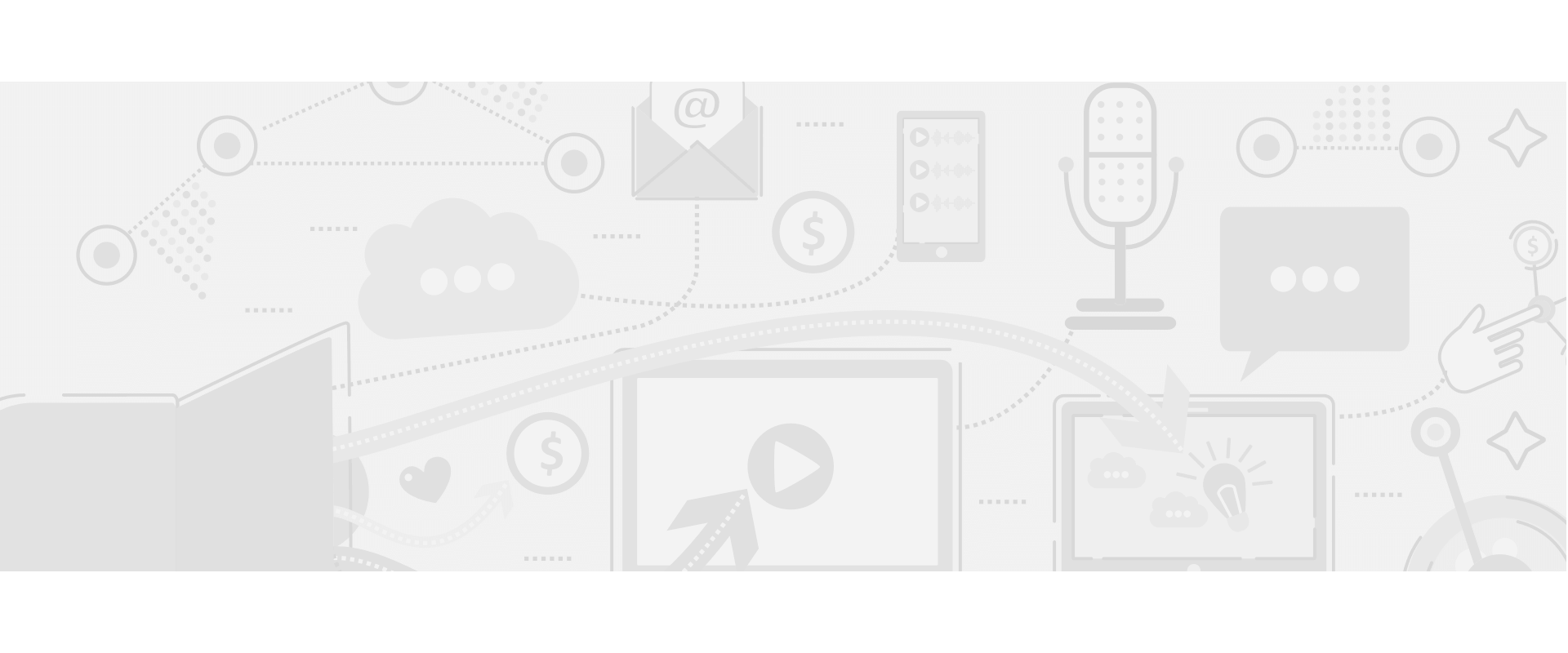 So if you choose this company, make sure to get Premium Editing. While there is a Standard editing package available for $69 episode, it doesn't include editing of the audio itself and only covers stitching your segments together.
Podcast FastTrack offers services like cover art creation, professional voiceovers, launch plans, and even custom podcast music.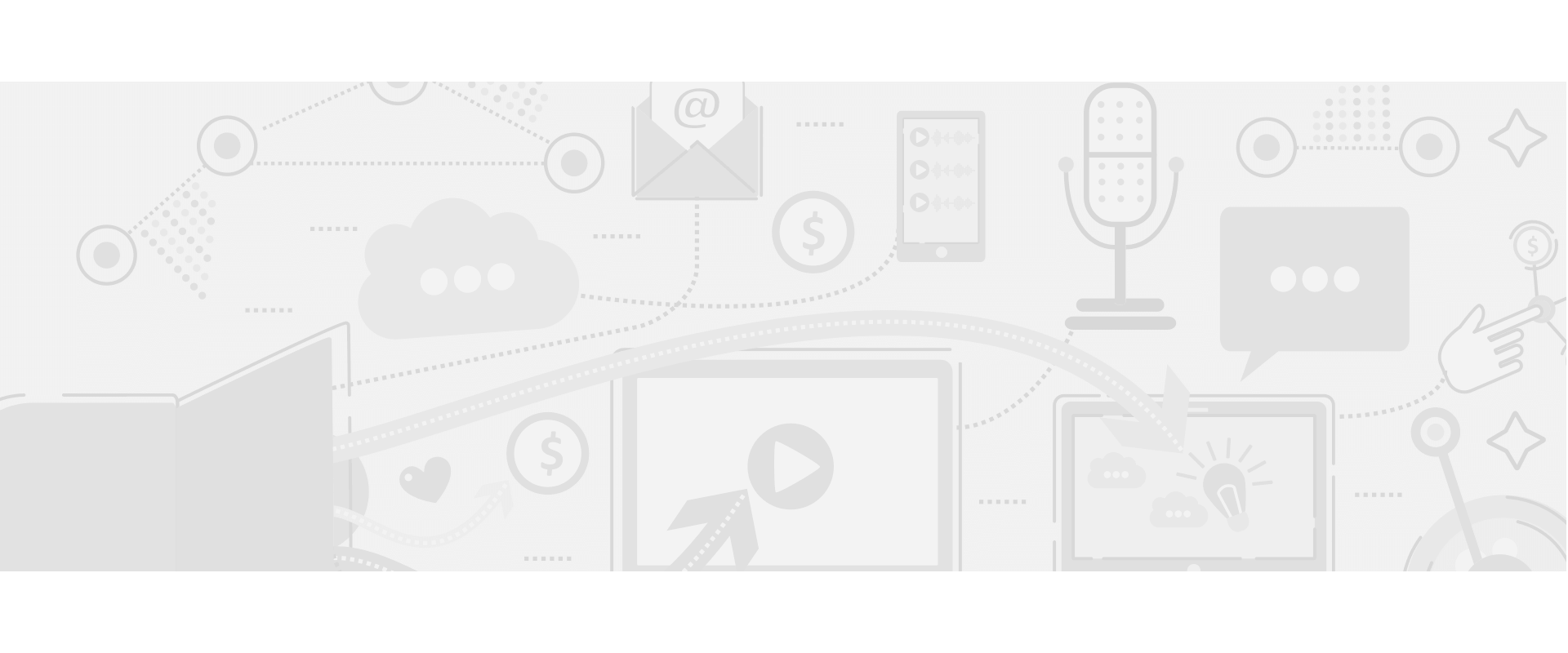 FastTrack offers three production levels: audio-only, audio and blog post, and audio, blog, and show notes creation. You can schedule a free strategy call to get a custom quote based on your own podcasting goals. 
PodcastMotor merged with the Castos platform in early 2020, offering built-in production options to users via Castos Productions. The Castos team uses professional audio engineers to help you with the most time-consuming parts of episode production: from editing your audio to optimizing your SEO, drafting show notes, and full-episode transcriptions.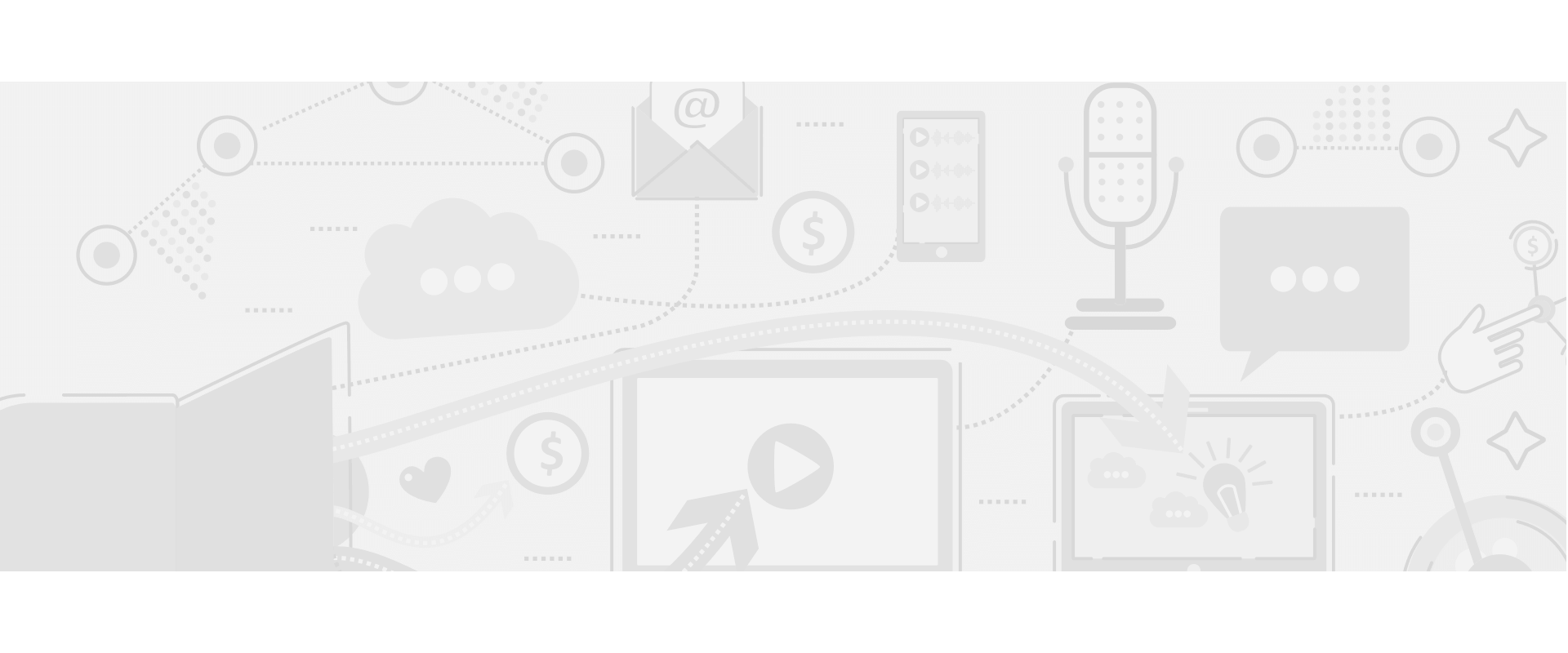 Once you record your episode and send the files to the team, they'll start the production process and upload the finished product directly to your website or Castos dashboard.
Most affordable podcast production services
This production company started in 2008 to help podcasters with the technical side of podcast creation. The Pro Podcast team has eight audio editors, two show notes writers, two project managers, a graphic artist, a transcriptionist, podcast launch specialists, and 14 voiceover artists.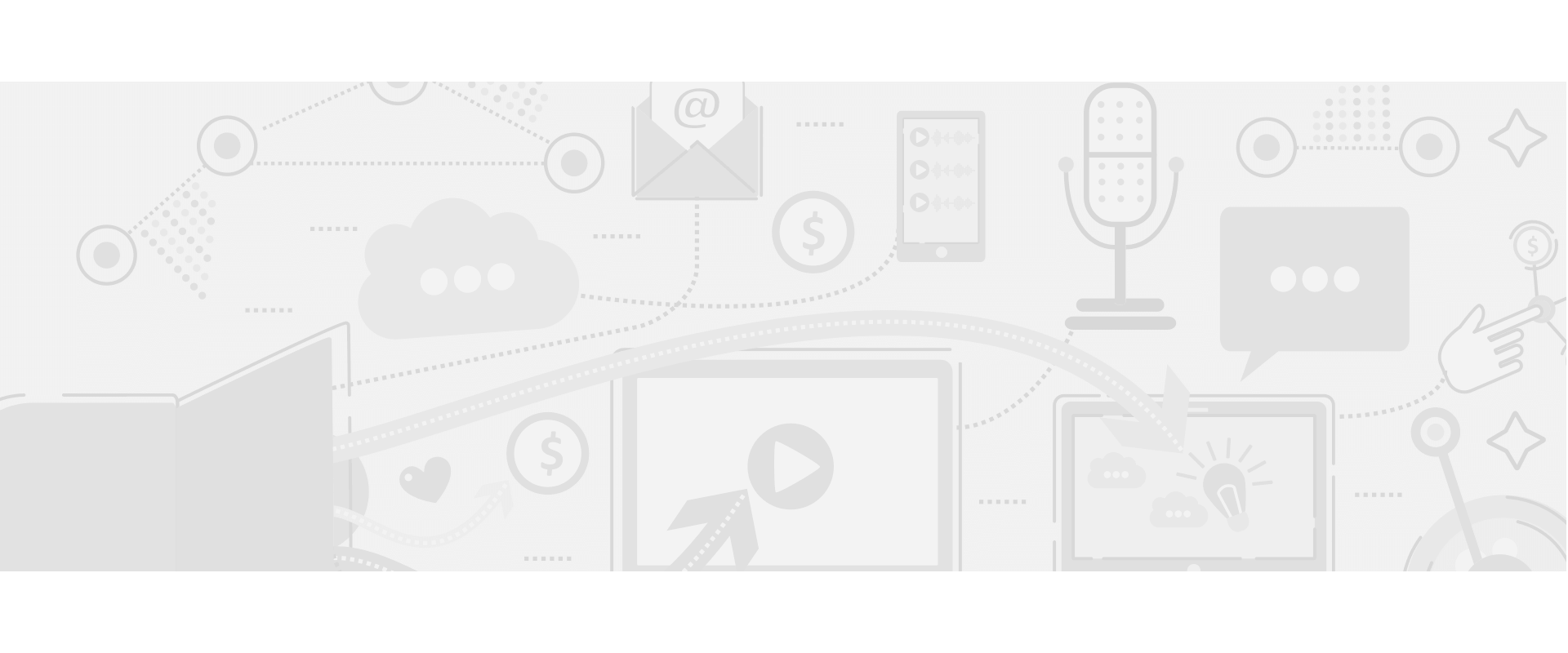 The company's six production tiers priced per podcast episode, but you can also choose from Pro Podcast Solutions' menu of a la carte services:
Basic or advanced show notes
Intros & outros
One on one consulting 
Custom artwork design & more
Sonics | £110 per episode
Sonics is an independent podcast production company site run by creator Alex Kontis. Alex works with clients collaboratively to tell your story through digital audio and stand out from the crowd in the process.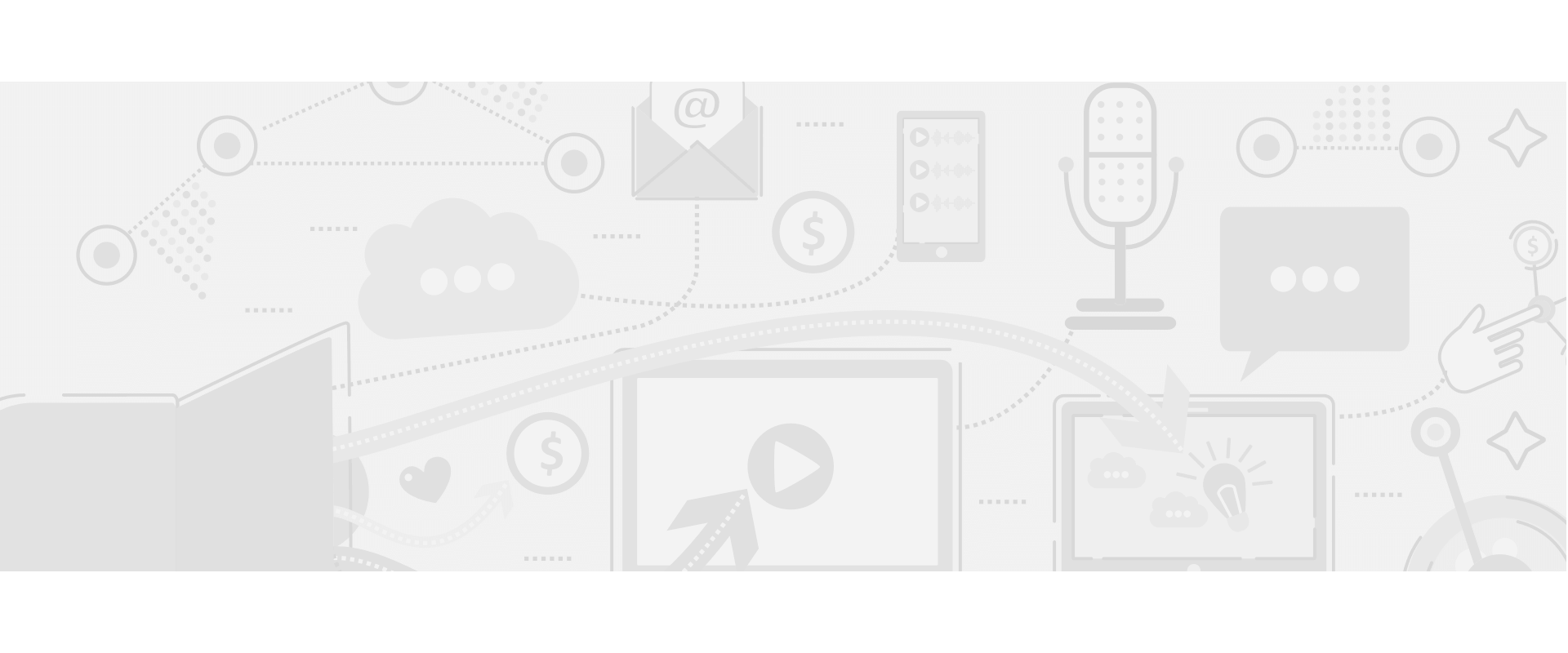 Sonics bases its pricing model on each episode's length,
but Alex works with podcasters individually based on their unique needs. Fill out his intake form, or email him at hello@sonics.io for more information. 
Freedom Podcasting is an excellent option for beginner podcasters who need help in launching and creating their first show. The team offers coaching calls, launch planning, podcast art design, and SEO optimization to help your show rank in the top 300 podcasts of its category. When you're ready to launch, Freedom Podcasting creates a custom launch package based on your needs.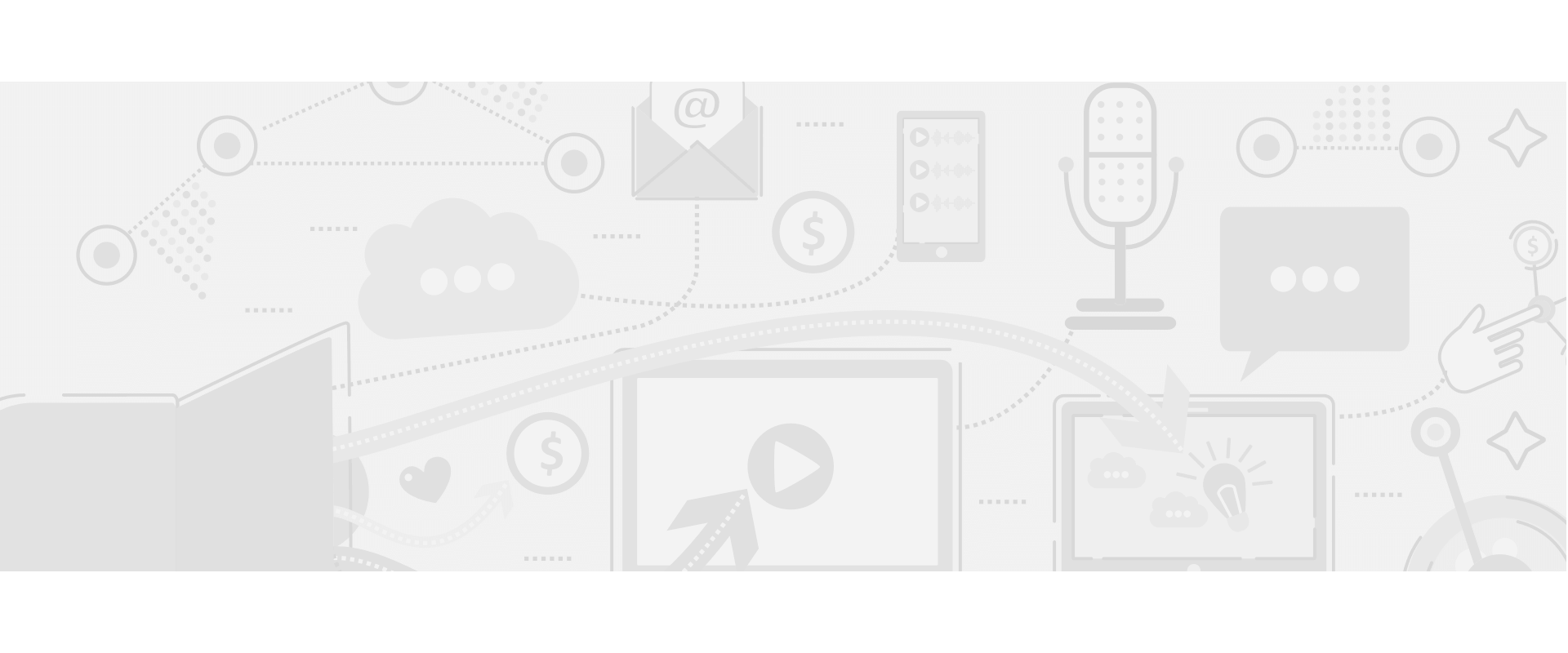 ScrubCast | $120 per episode
After you record and send your files to ScrubCast in their shared Dropbox folder, they'll work to will remove any mistakes ("ahhs," "umms," and pauses), background noises, and empty spaces to make you sound polished (but still authentic.)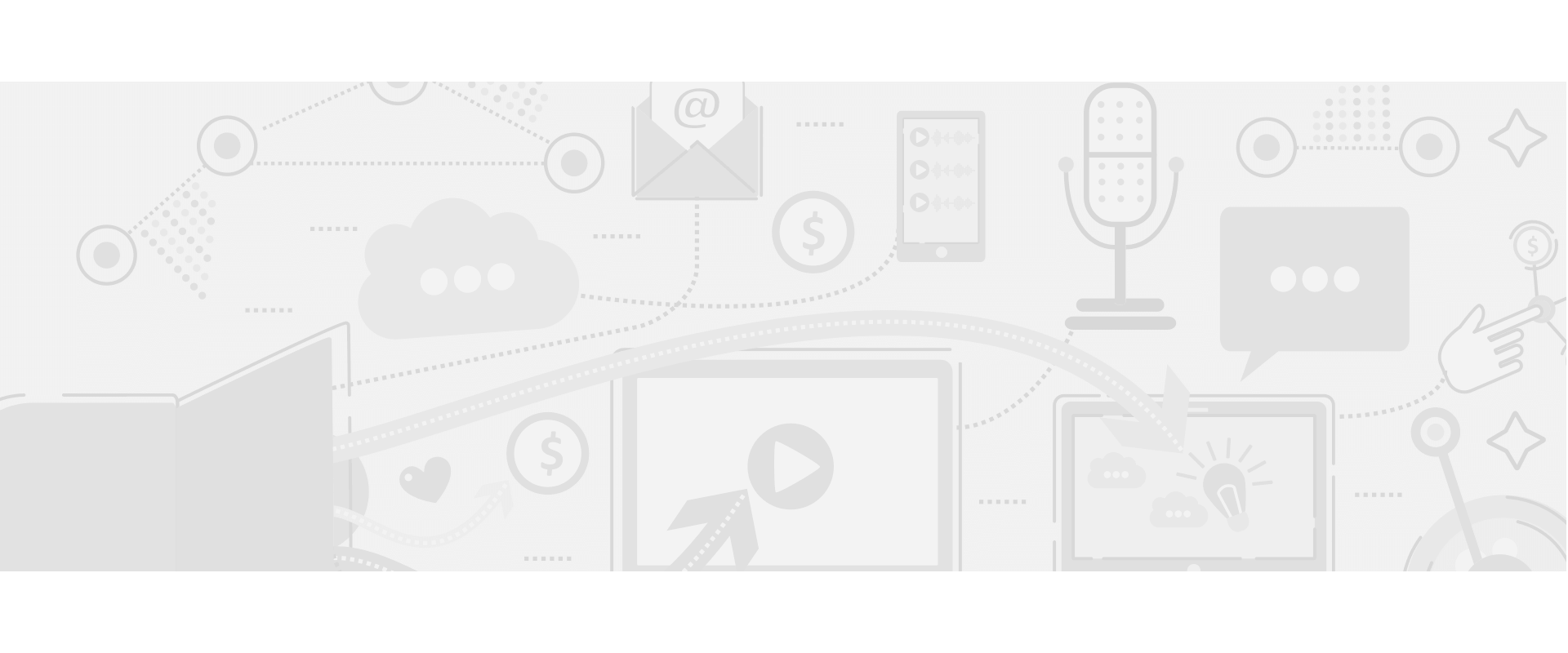 The team adds all your additional audio files (intros, outros, section breaks, and adverts) and masters your file with complete audio editing and mastering. If you want to try their services out, ScrubCast gives podcasters their first episode for free — no strings attached!
This production service comes highly recommended by pro podcaster Pat Flynn. Podcast Press is a one-stop-shop for any podcaster looking to outsource their editing and level up their production quality. You can start with their Podcast Editing Package and upgrade additional features as needed.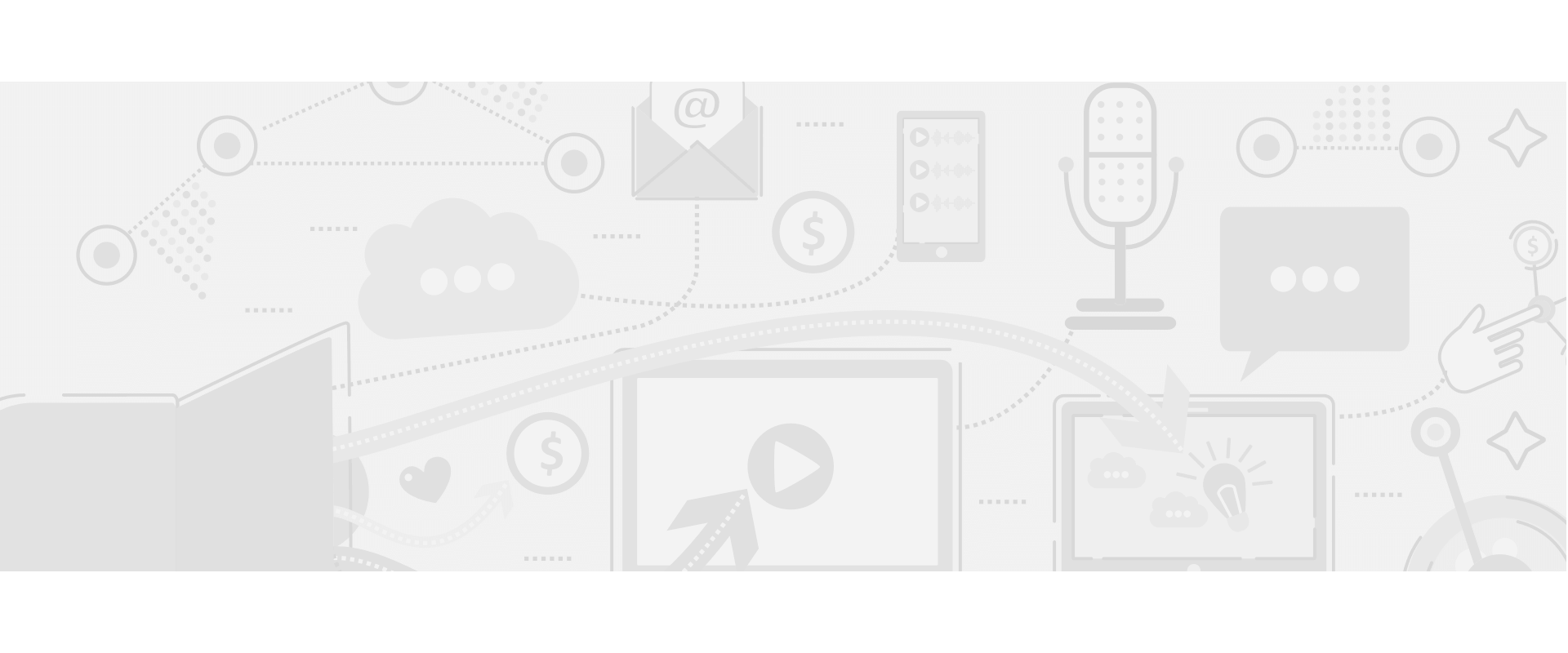 Podcast Press even has plans for podcasts that publish every single day, so if you push out a lot of content, they can keep up with your ambitious schedule!
Best companies for businesses & brands
The Podcast Creative offers editing and production for established podcasters and brands. Services for episodes between 30 and 60 minutes are $649/month for editing, $799/month for editing plus show notes, and $999/month for editing, show notes, and audio transcription to help your podcast appear in Google search results.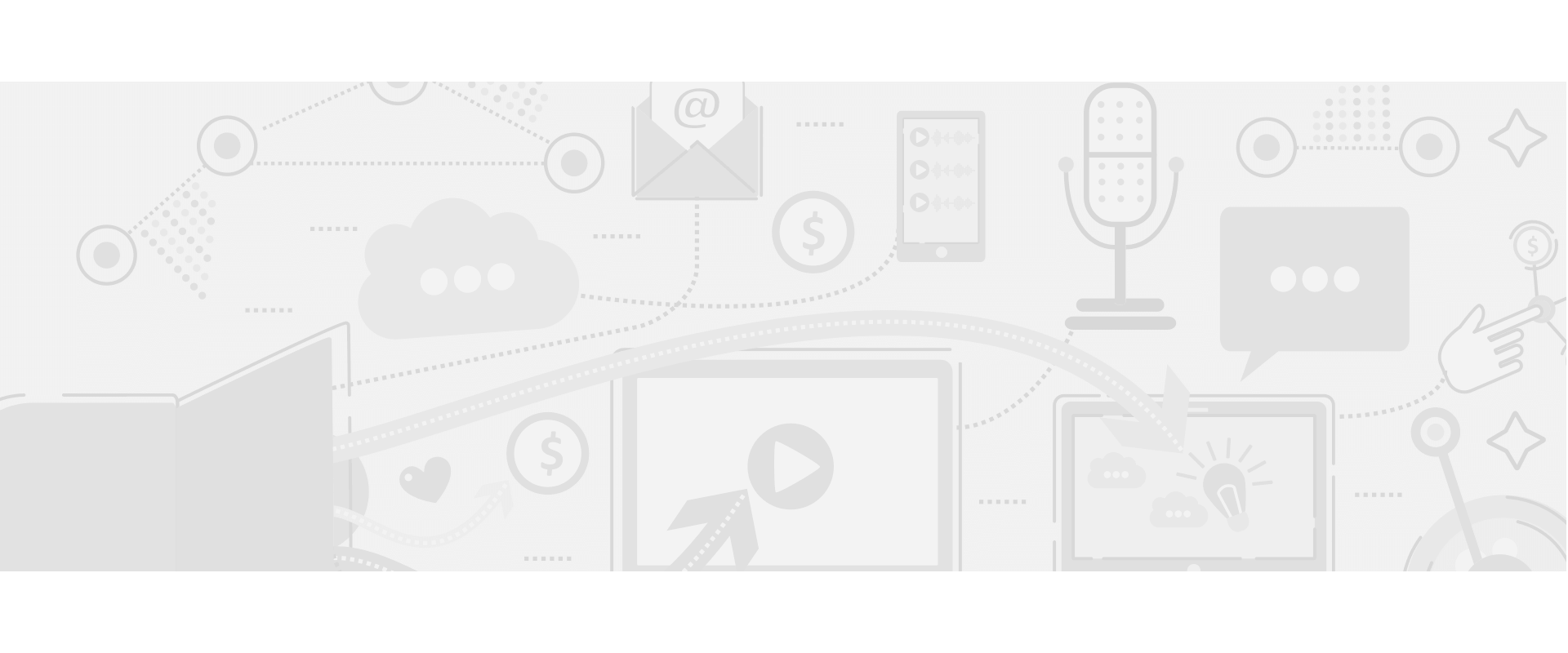 Podigy | $549 per month
Podigy edits every podcast to the same high-quality standards for consistently premium audio. As soon as you send Podigy your files, the audio repair team gets to work leveling your tracks, applying custom processing, and editing out filler words and dead air.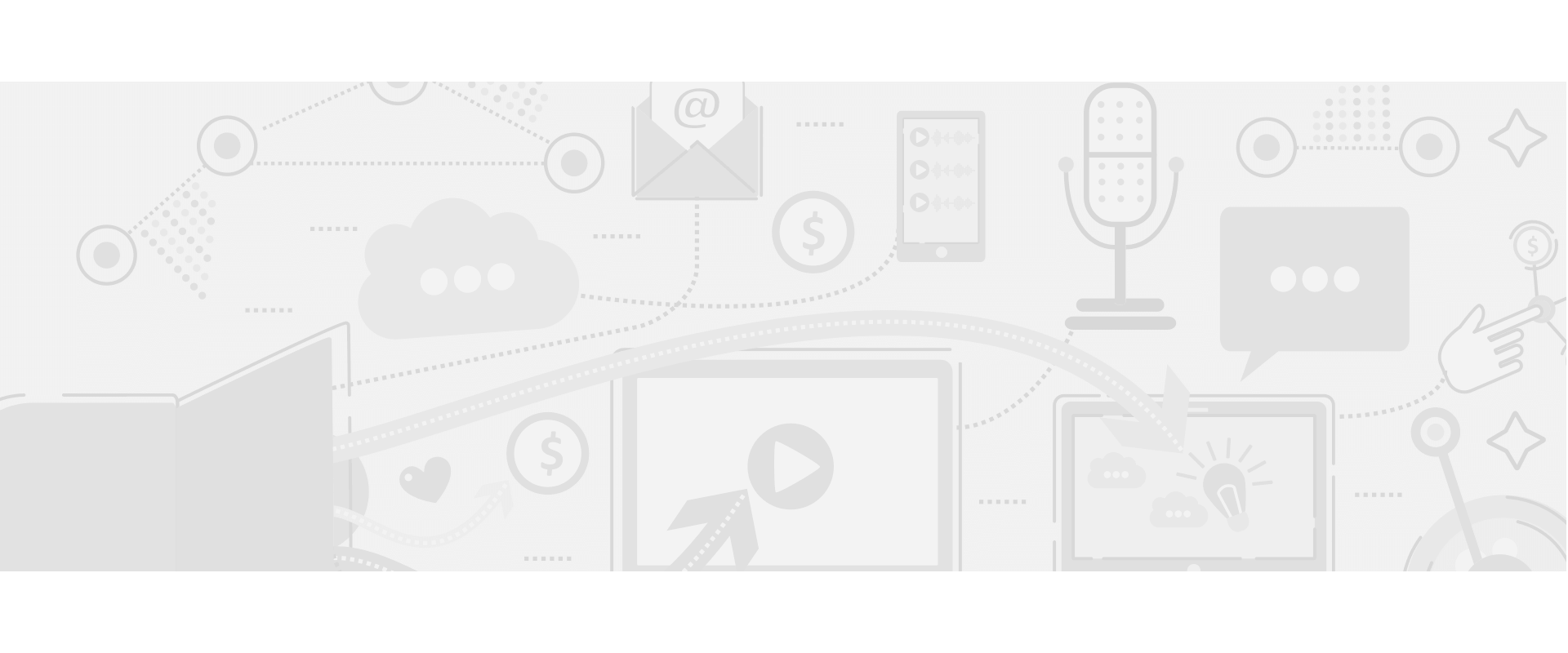 Then, they mix in your intro, outro, and ads and send you a complete podcast episode ready for upload.  Working with Podigy is an investment, but you can count on quality, consistent sound between episodes, expert sound engineering, and live-chat customer service.
Cashflow Podcasting offers premium podcast partner and production packages and comes highly recommended by some of the industry's top podcasters. The team offers full-service packages whether you want consultations on podcast strategy and coaching or comprehensive, professional audio editing and show notes.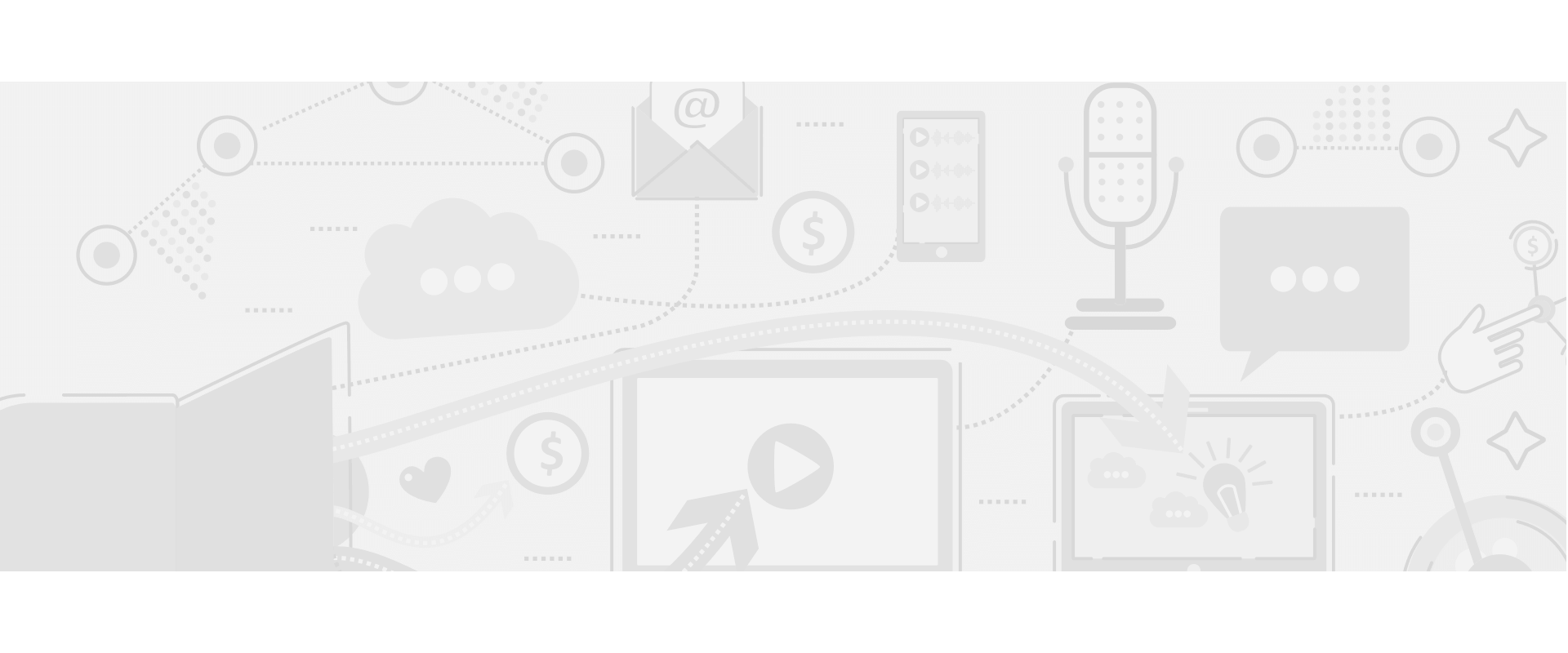 Their Podcast Partner Service includes audio editing, show notes, featured images, and even audio branding and podcast coaching to make your podcast stand out from the rest. They also back up their service with a free Podcast Consultation to help you get started.
Podcast Monster is a full-service digital audio production company that caters to businesses and individuals to help them effectively share their stories. The team combines technical knowledge with creativity, producing interview-style podcasts, storytelling dramas, and lots in between.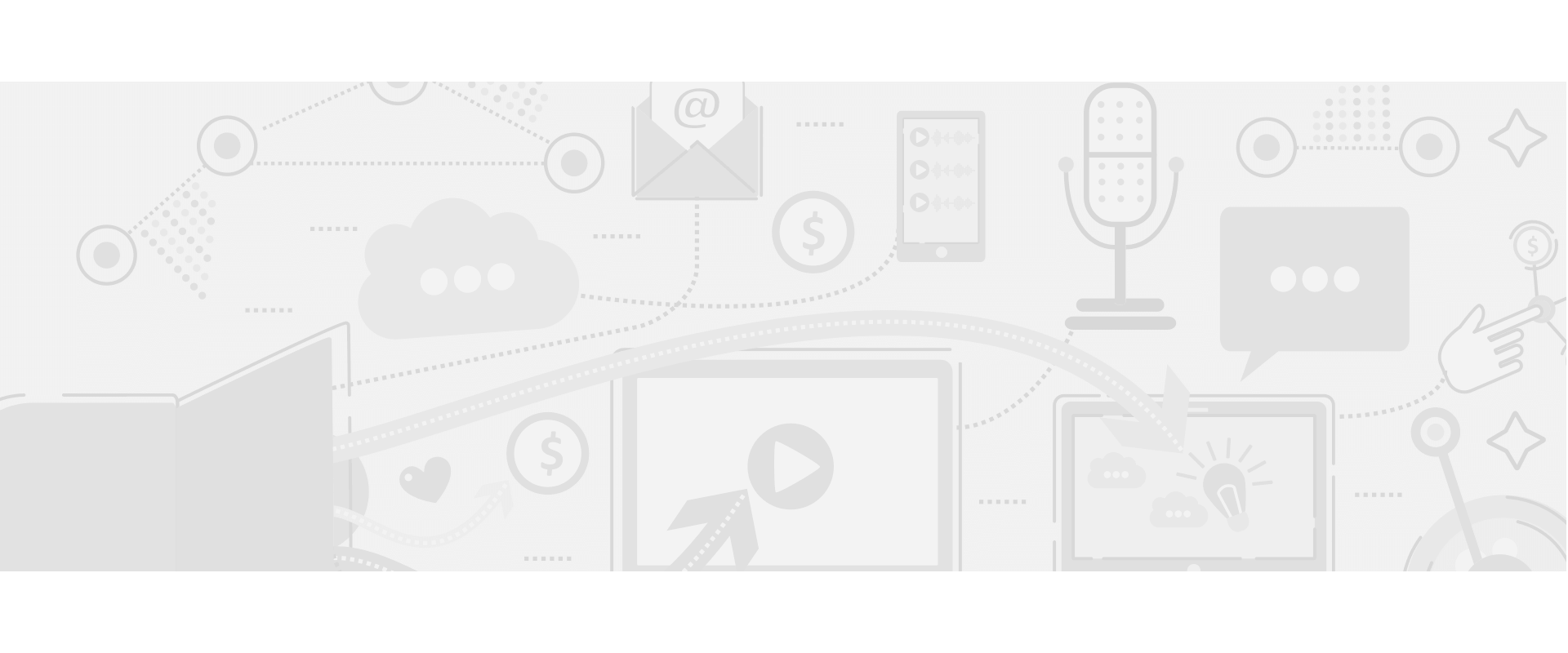 Podcast Monster offers free consultations and various a la carte coaching options to help you strategize, and problem solve at any stage of your show.  
Other editing resources
Podcast Engineers offers a wide selection of editing plans and add ons to fit your unique set of production needs. And if you can't find a plan that feels right for you, the team can create a customized monthly plan so you don't pay for services you won't use.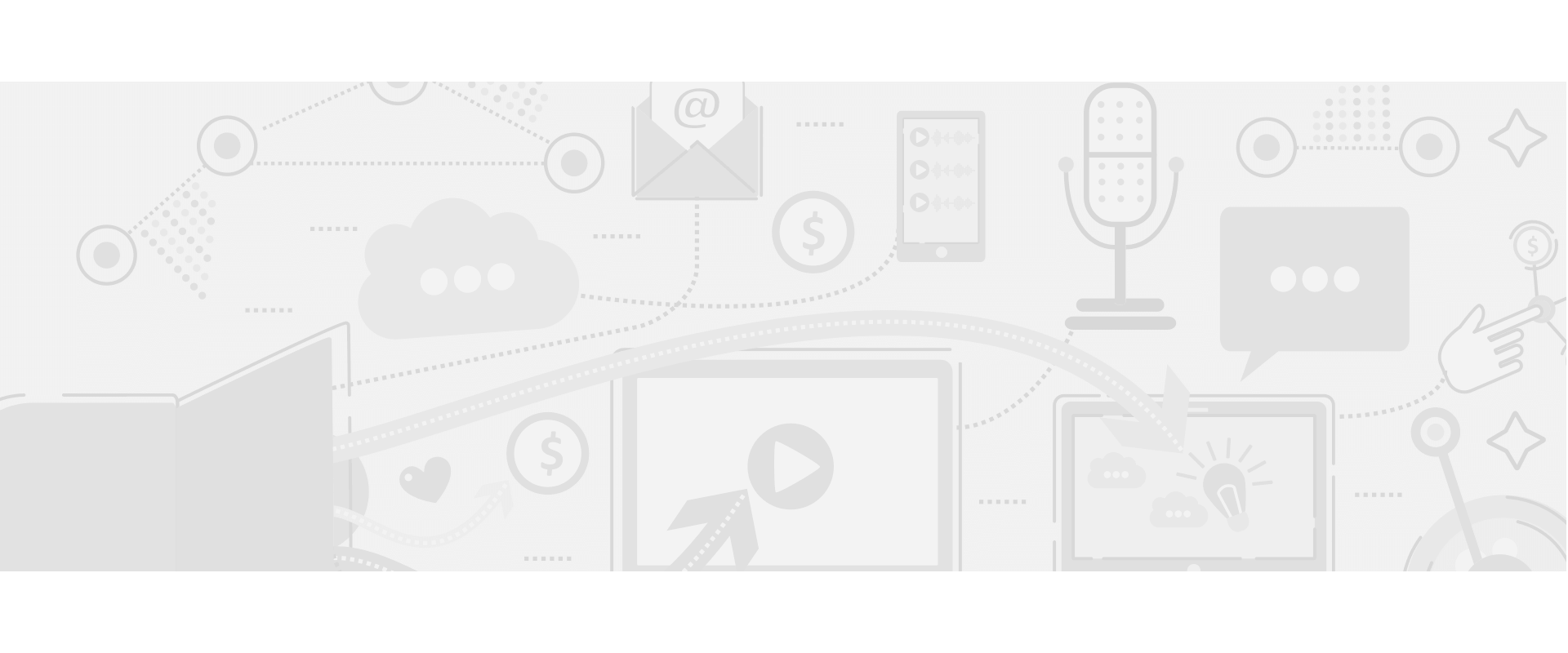 Lower Street helps marketers and founders bring their stories to life in audio. They develop, produce, and distribute podcasts so that you can engage with your most passionate followers and create new ones.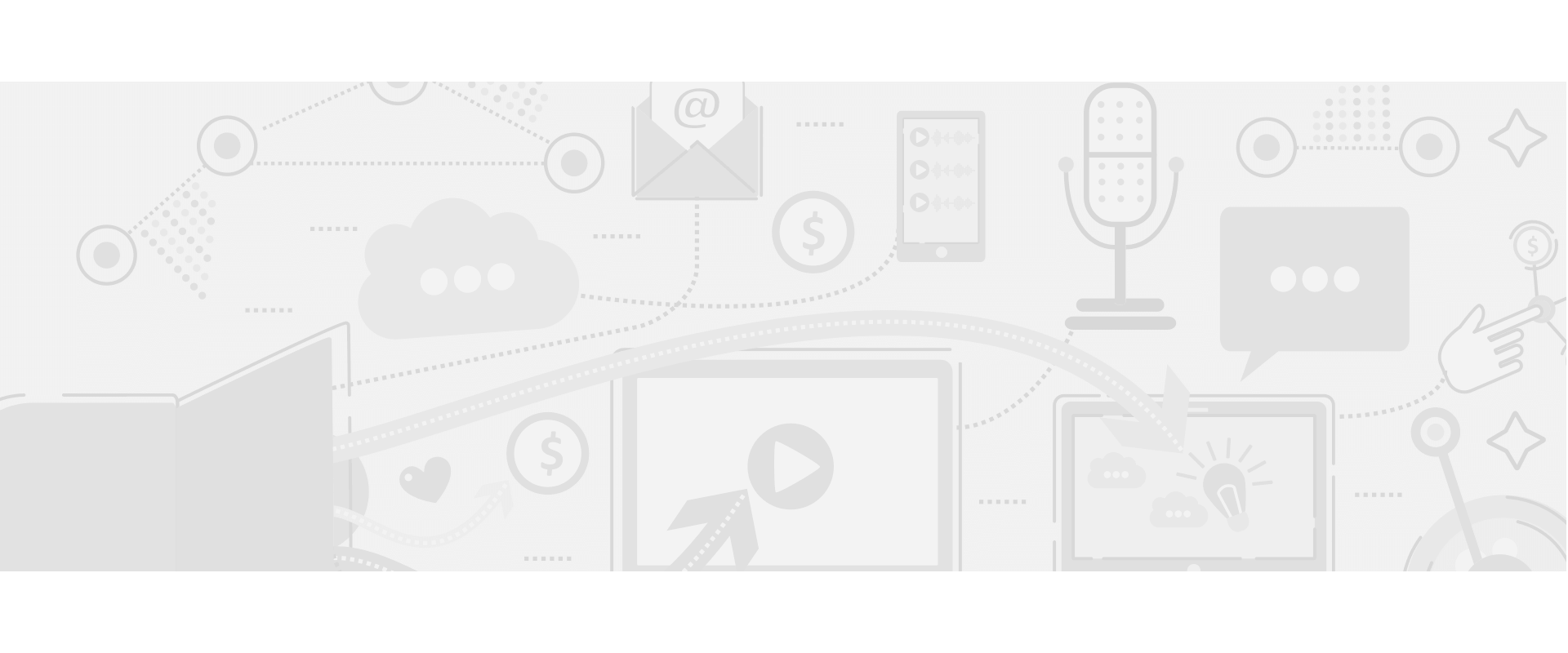 Their custom packages go beyond the standard editing service. Lower Street will help you develop your podcast concept and launch strategy, aggregate your audience analytics from different platforms, and help you with targeted sponsorship campaigns to amplify your show and expand its reach.
Final thoughts
Podcast production companies take on time-consuming production and tech-y editing software so you can focus your energies on creating great content. We hope this list gives you an idea of the editing services out there!
Know of a podcast production company not listed here? Feel free to send us an email at support@Buzzsprout.com to let us know!