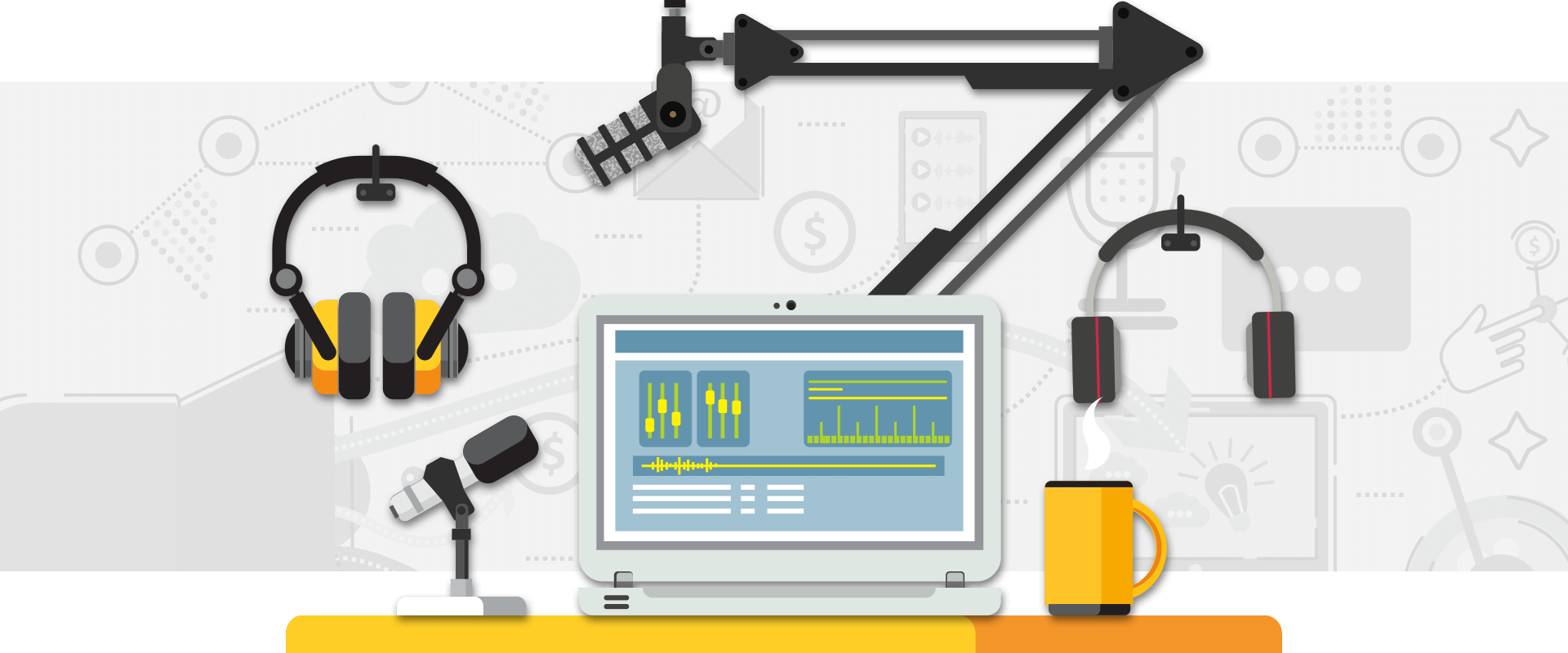 Best Podcast Accessories
Everyone knows that if you're going to start a podcast, you'll need a reliable microphone that captures your voice and records high-quality audio. But what else do you need?
What else should you pick up that will take your podcast setup over the top and make you stand out from the competition?
Here's our buyer's guide of the podcast equipment and accessories that we both use and recommend for high-quality podcast recordings.
Disclosure: Some of these product links are affiliate links, which means Buzzsprout might receive a small commission if you decide to purchase them.
Mixers, USB Interfaces, and Field Recorders
If you're using a USB microphone, you can skip this section and keep reading. If, however, you've picked out an XLR microphone, you're going to need an additional device to capture your audio recordings.
Your first option is to use an audio mixer. A mixer can record audio from multiple microphones, gives you some audio processing features, and saves the recording to either an SD card or to your computer via USB.
As far as podcasting mixers are concerned, there's only one we recommend:
Podcasting Mixer
The Rodecaster Pro truly is a beast of a machine and packs all the features you'll ever need to record a podcast episode in a neat, tabletop package.
You can record four people simultaneously, connect your Apple iPhone or any smartphone via Bluetooth or TRRS cable, record a Skype interview, and add pre-loaded sound effects. You can also record multitrack directly to an SD card or into editing software like Audacity or GarageBand.
If you are a podcaster that would prefer to skip post-production, the Rodecaster Pro is the all-in-one podcast studio you've been looking for.
If you're freaked out by the price tag, don't worry. A mixer is probably overkill for what you need to record multiple people in an interview or roundtable-style podcast, and one of these next solutions will meet your needs.
USB Interfaces
USB audio interfaces are simplified mixers, supplying power to your microphones with mic preamps, and recording high-quality audio. If you record in your home office or spare bedroom, a USB interface is the way to go.
Here are the USB interfaces we recommend: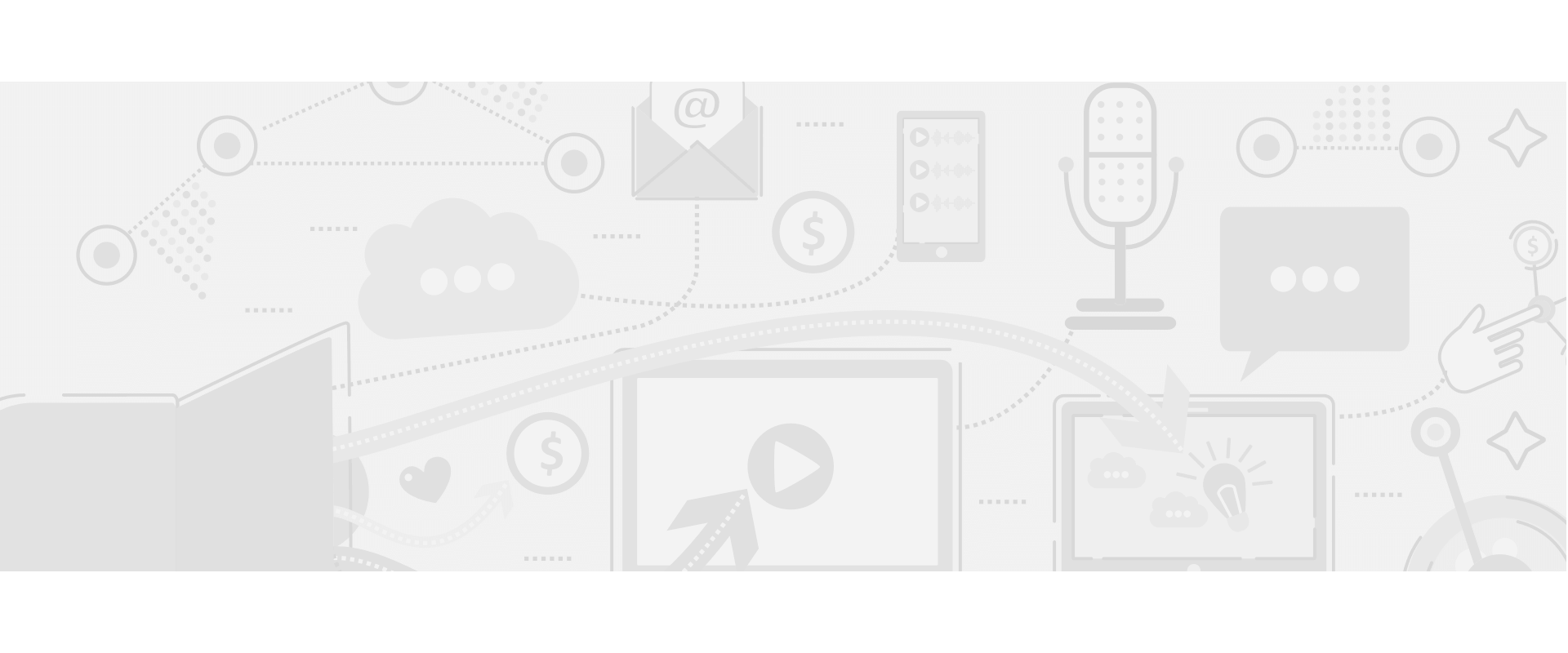 Field Recorders
Field recorders are portable devices that record each person's microphone as a separate track and save them to an SD card. You can then import your audio tracks to your computer to edit your podcast episode.
Recommended field recorders: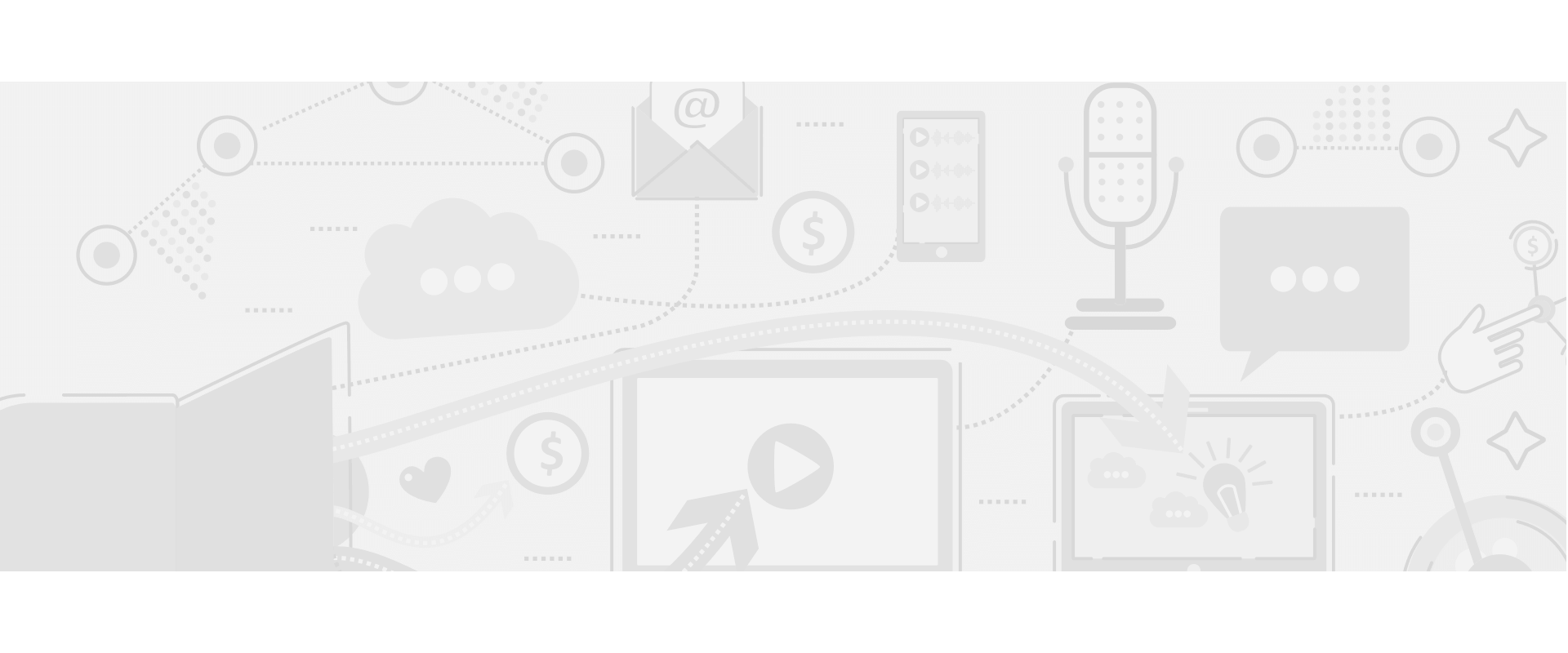 Microphone Stands
Microphone stands hold your mic for you, so you don't have to worry about keeping it close to your mouth. Different podcast setups benefit from different kinds of microphone stands depending on how and where you record your podcast.
Table Stands
Table stands are best for when you're recording at a desk or table and can scoot your chair right up next to the edge.
Recommended table stands: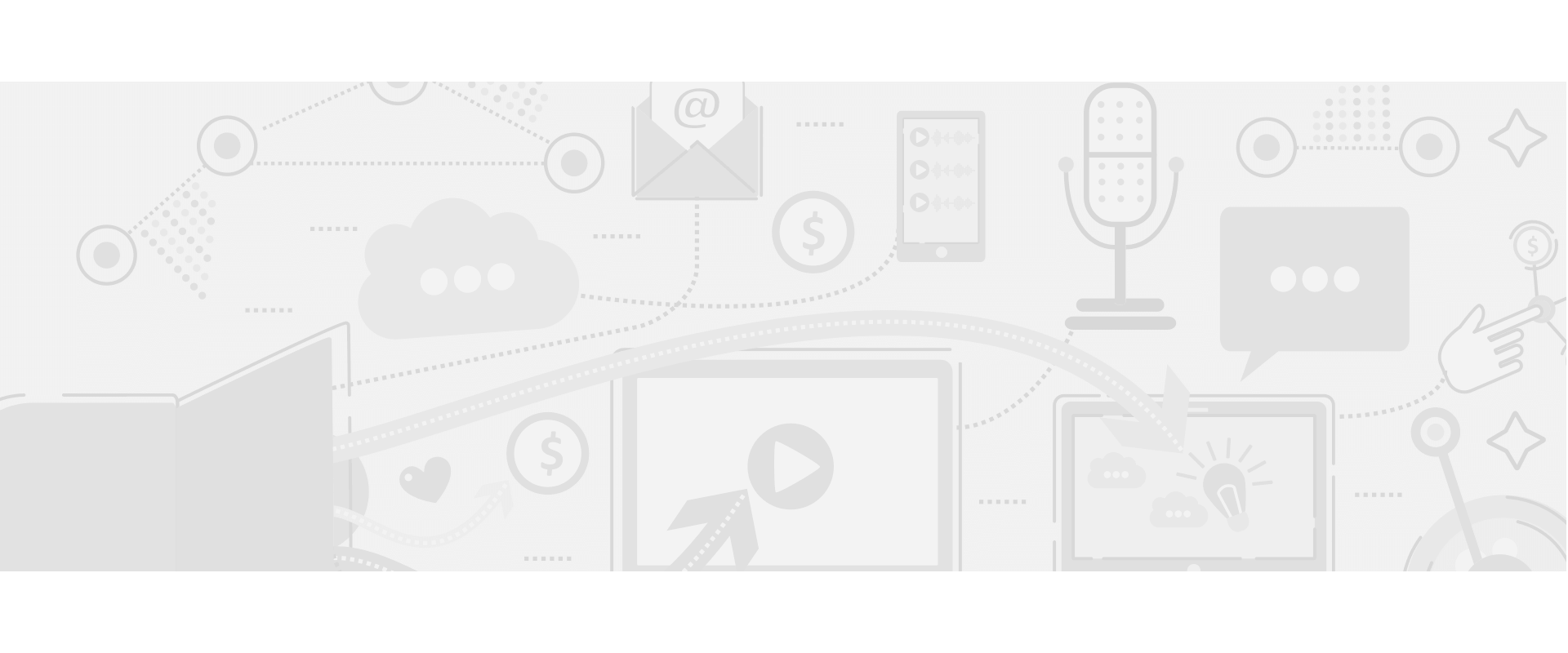 Boom Arms
Boom arms give you ultimate flexibility and control with your microphone placement since you can put the microphone wherever you want.
Recommend boom arms: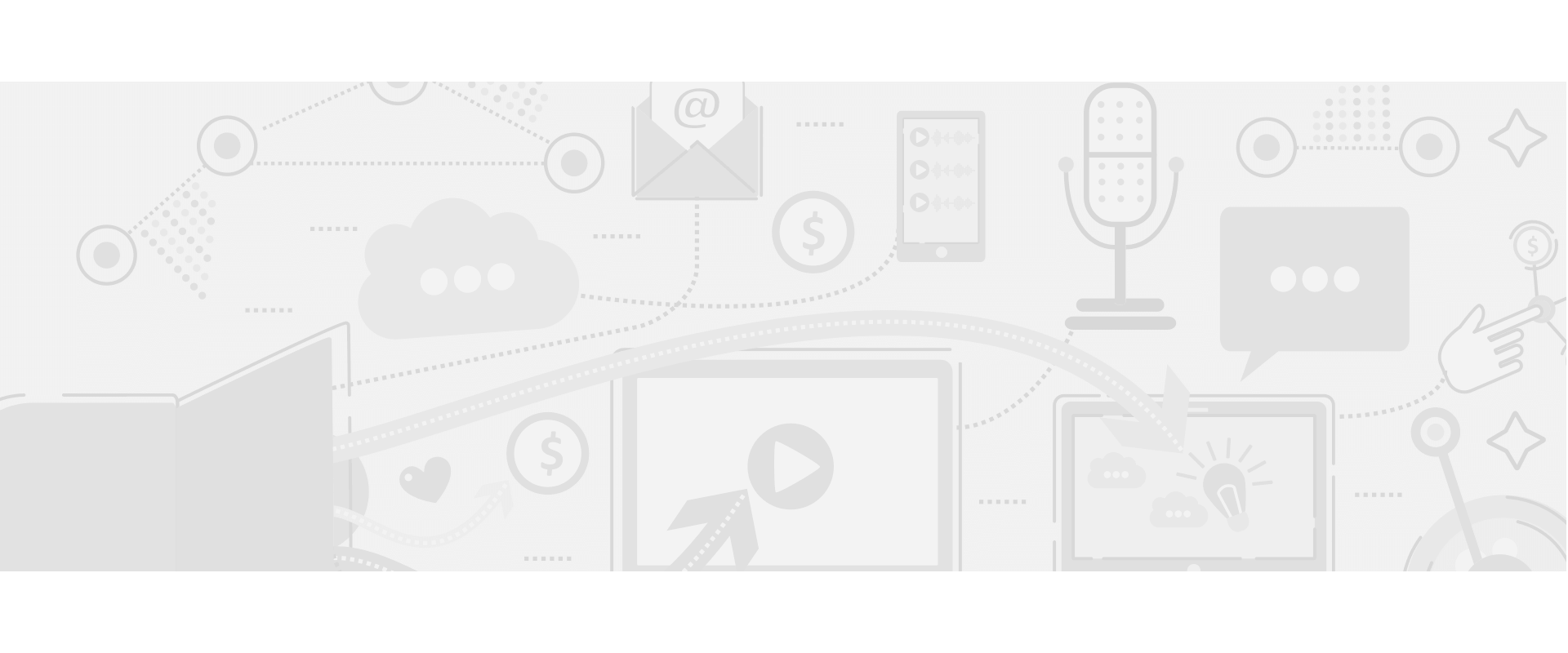 The Rode boom arm is the easiest to use and supports even the heaviest microphones with ease.
The Blue boom arm looks excellent on camera since it resembles the super-pricey YellowTec arms that professional radio stations use. However, it can be a pain to adjust its position during the middle of your recording.
If you're going to record video or take pictures of your podcast, go with the Blue. If not, go with the Rode.
Standard Microphone Stand
If you plan on recording your podcast in a variety of different environments (living rooms, hotel lobbies, office spaces, etc.), you'll be best served by a traditional microphone stand.
Recommended microphone stands: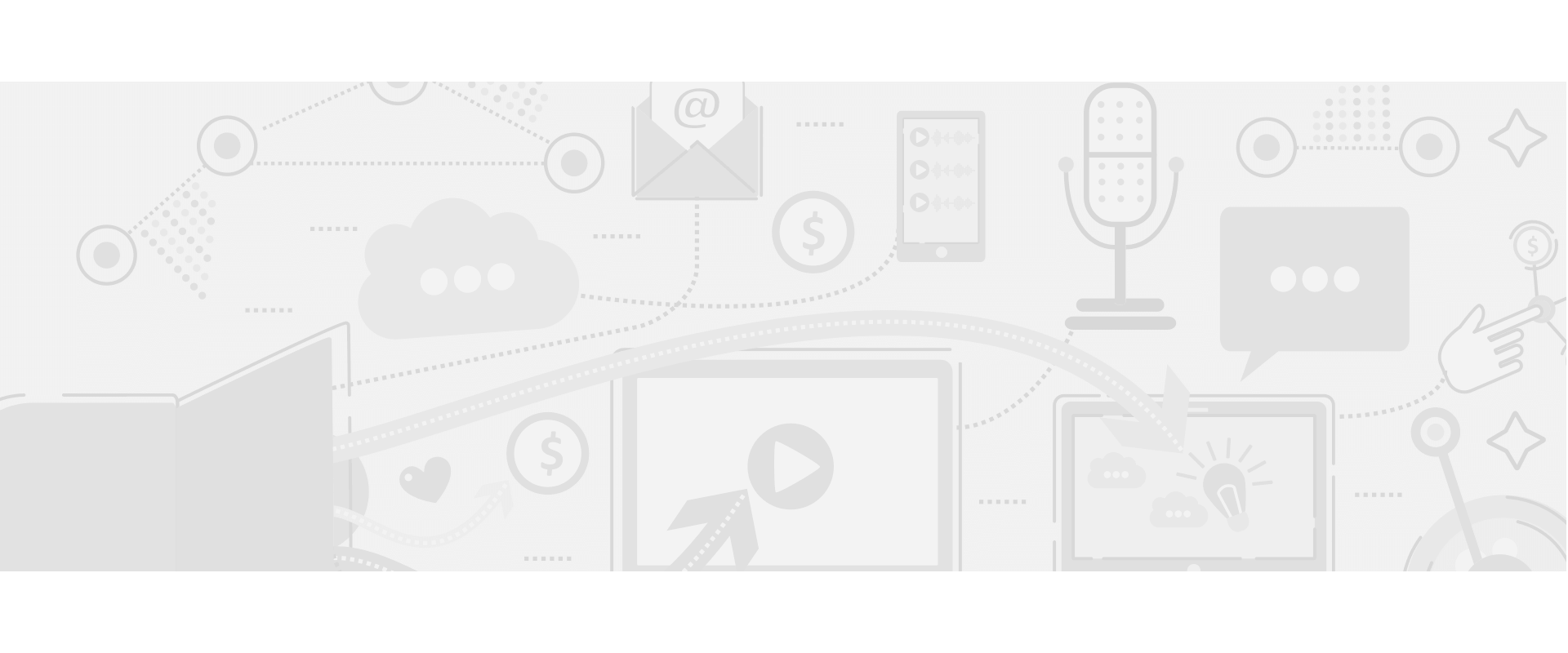 Shock Mounts
Shock mounts prevent accidental bumps, vibrations, and impacts from affecting your sound quality. Shock mounts are often microphone specific, so be sure whichever one you choose is designed to work with your microphone.
Recommended shock mounts: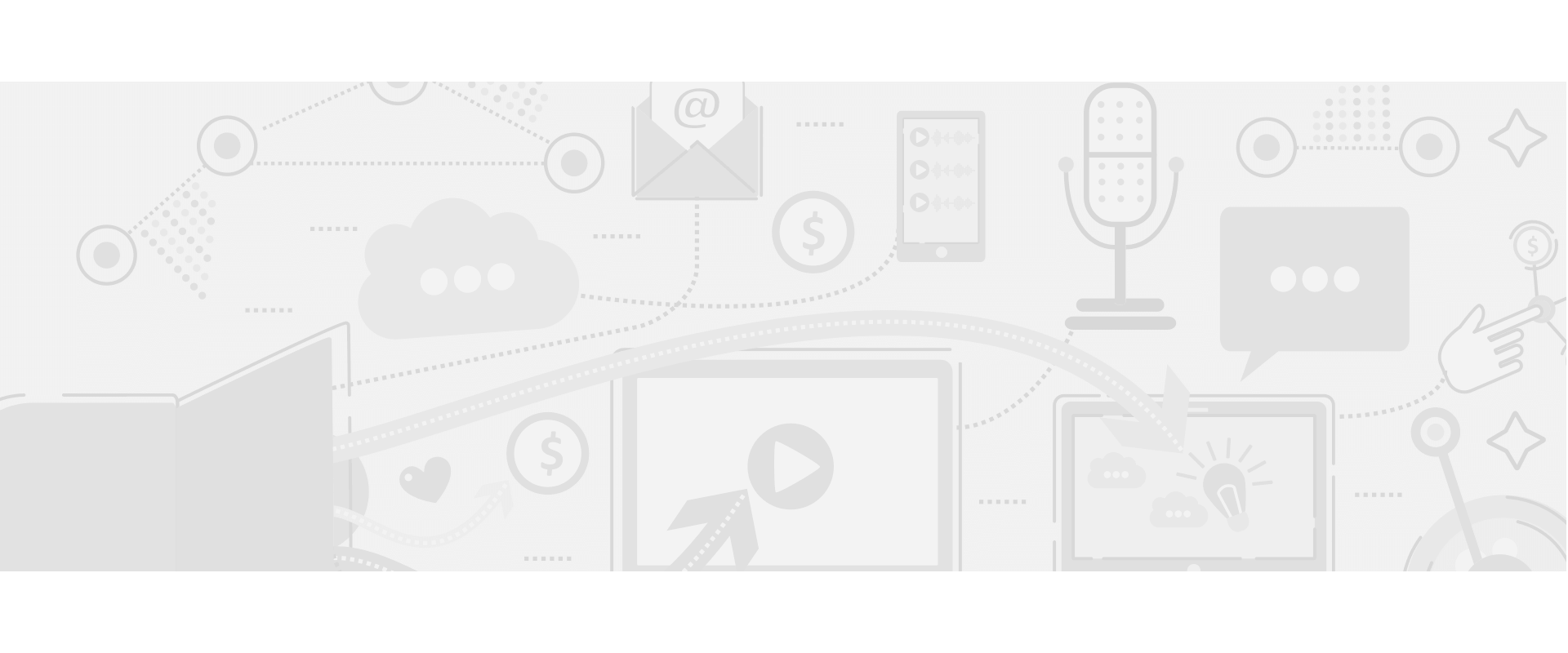 Foam Covers and Pop Filters
Foam covers and pop filters are useful for minimizing plosives, those pesky p's and s's that cut through your recording and distract your listeners.
Some microphones feature built-in pop filters (PodMic and SM7B for instance), but most do not.
Both solutions work (foam covers and pop filters), so it comes down more to your preference.
Foam Cover and Pop Filter Recommendations: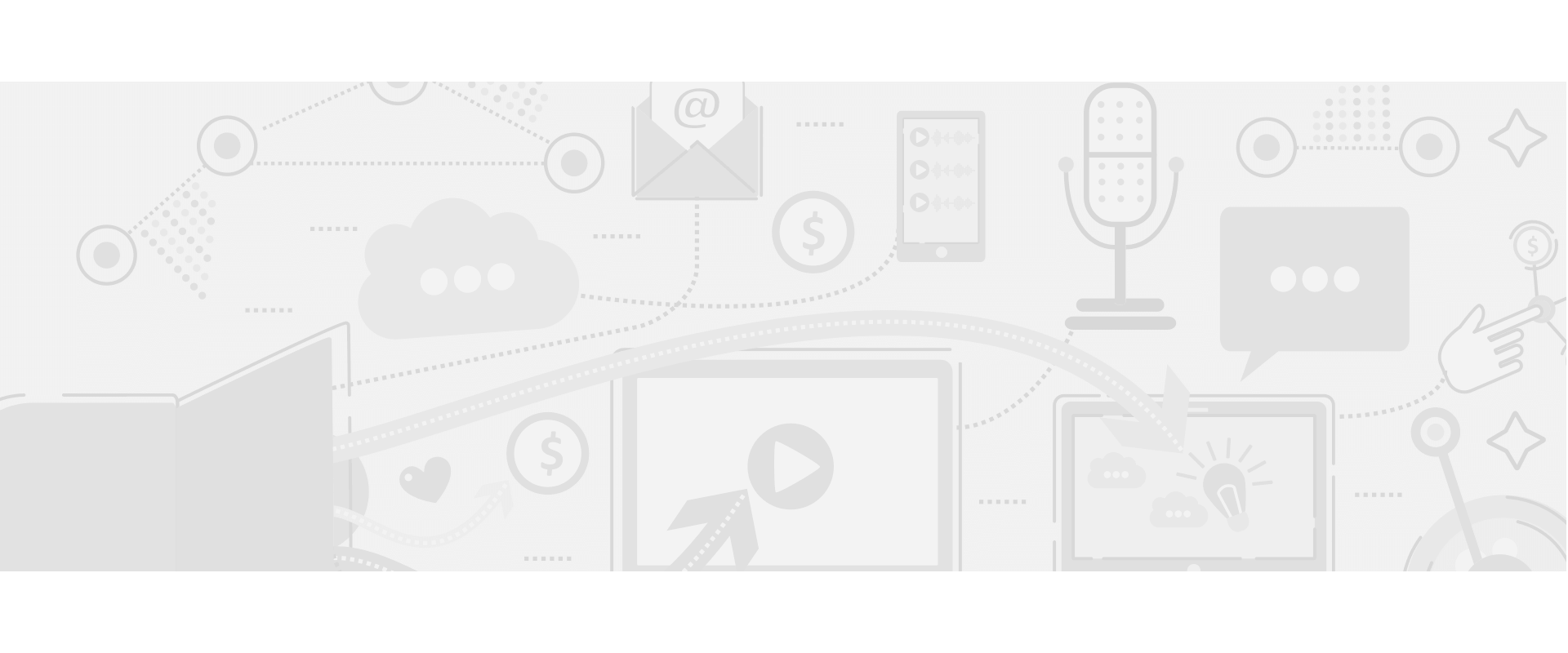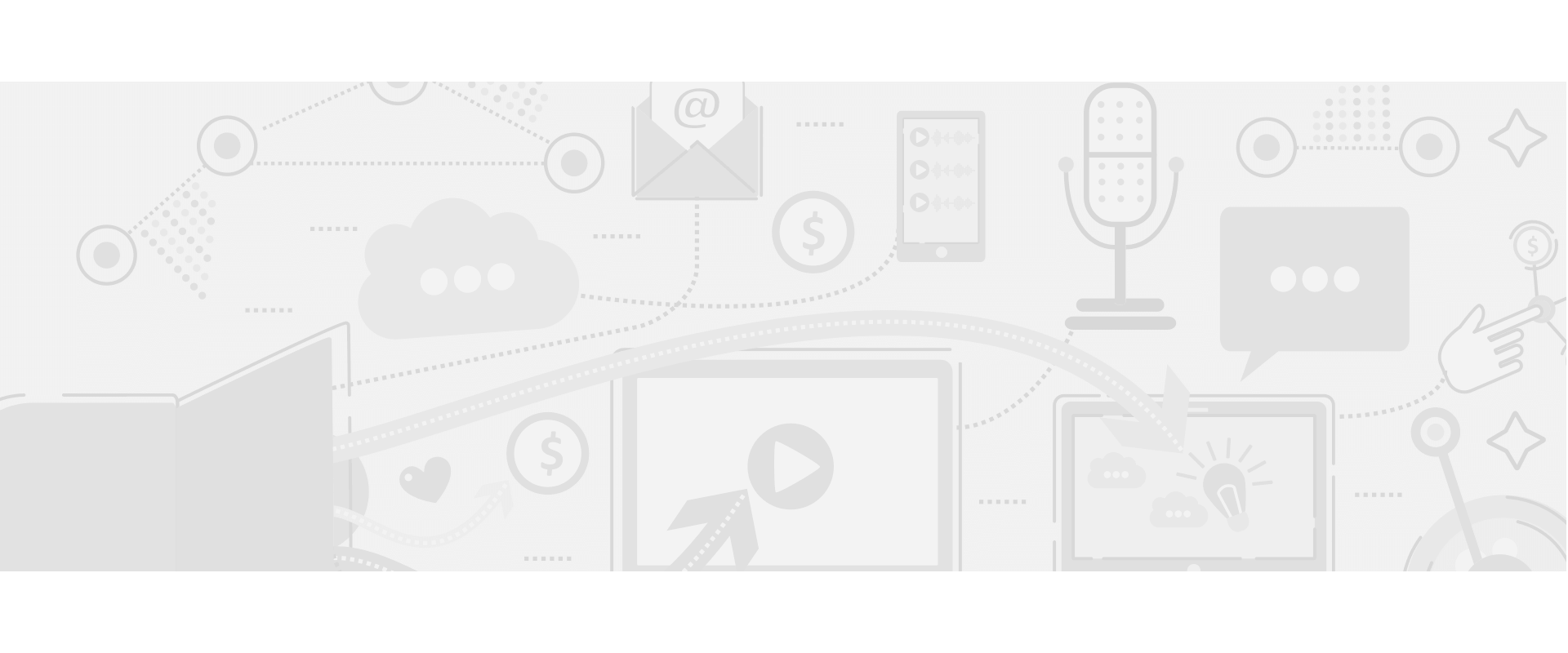 Headphones
Wearing headphones or earbuds while recording helps you identify issues instantly, blocking out background noise so there are no surprises when you go to edit your episode. Also, wearing headphones while editing enables you to hear a more accurate sound profile. This helps you edit your episodes precisely the way you want them to sound.
Recommended headphones: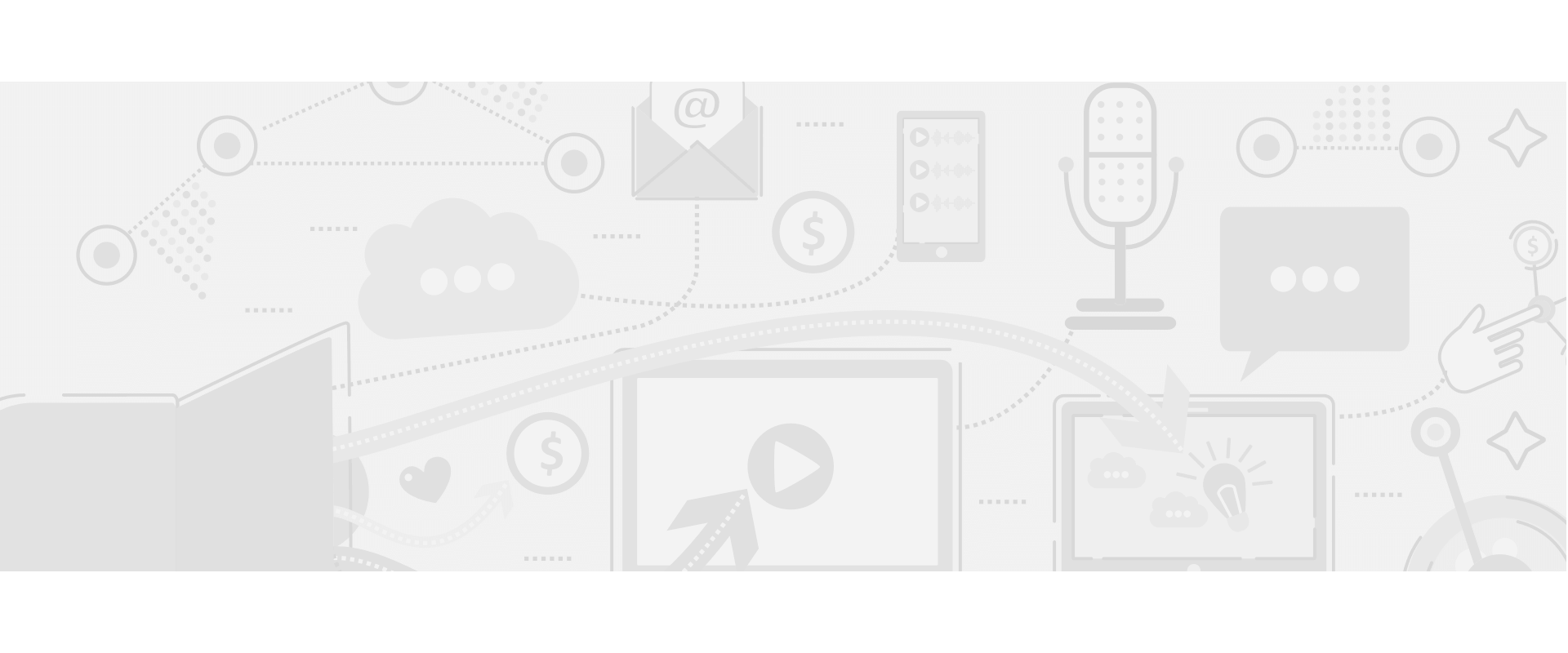 The Audio-Technica M50x studio headphones are one of the most widely recommended headphones on the market. They deliver an accurate sound profile at an affordable price and are comfortable to wear for long periods.
The Audio-Technica M30x headphones are slightly smaller than their big brother and the components are a bit cheaper, but they're great entry-level studio headphones.
The OneOdio stereo headphones are comfortable to wear and features a detachable cable that lets you plug directly into headphone jacks and larger monitor inputs.
Gain Boosters
Dynamic microphones are great for podcasting in less-than-ideal recording environments, but often the signal they put out is weaker than you'd like it to be. You'll notice this when you turn your gain all the way up and can barely see the waveform in your recording software.
These "gain boosters" supply clean gain (no hiss) to your dynamic microphone so you can get nice, full audio waveforms.
Recommended gain boosters: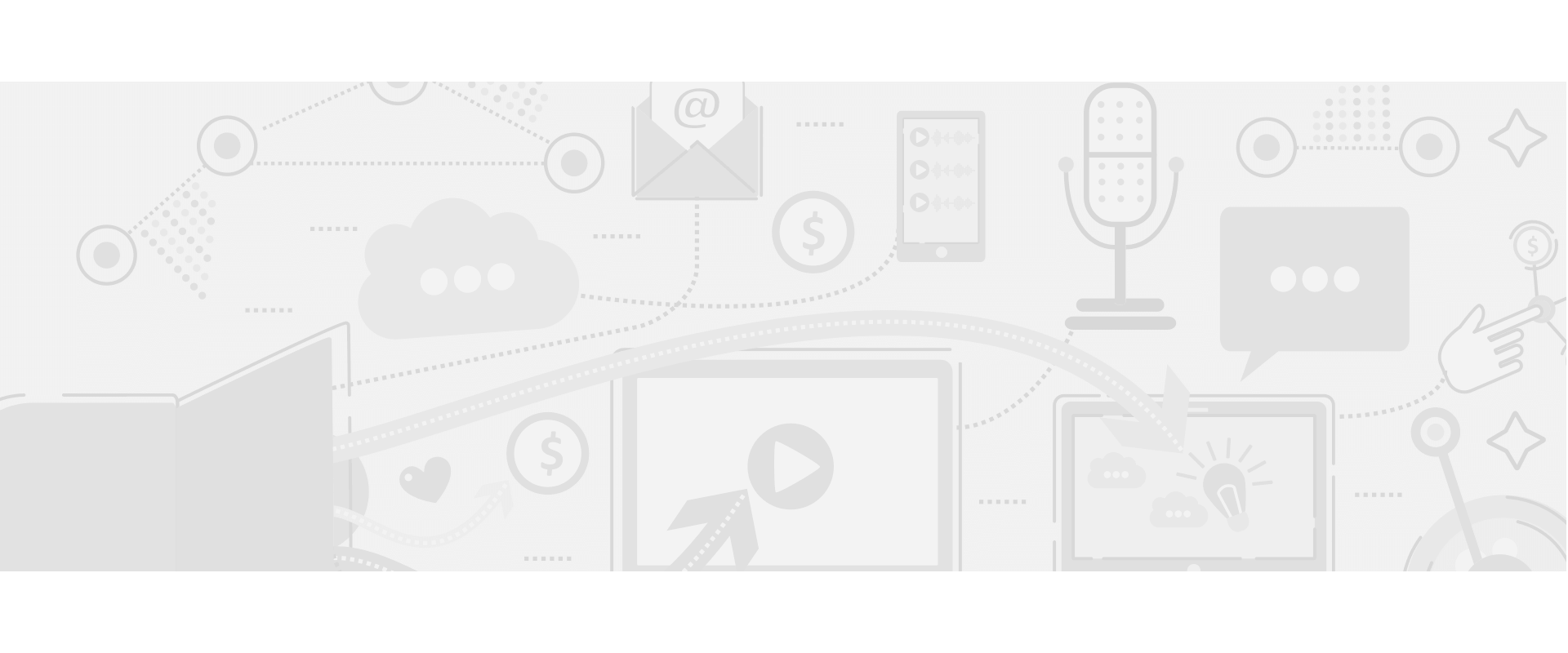 The Cloudlifter is the most widely used and recommended product in this category and comes in two variants - 1 microphone or 2 microphones.
The Fethead provides slightly less boost than the Cloudlifter but comes in a more compact size and is more affordable.
Note: Both the Cloudlifter and Fethead must be paired with a mixer or audio interface that has phantom power (All of the devices we recommend in this article have phantom power).

You'll also need to pick up an additional XLR cable so you can plug in the microphone to the gain boosting device.
Acoustic Treatment
This may come as a surprise, but the easiest way to increase your audio quality is not to buy a super expensive microphone. It's to improve your recording environment.
Acoustic panels are a simple way to cut down on reverb (echo), so it sounds like you're recording in a professional studio. You can start with some cheap panels to hear the difference, but this is one area where you definitely get what you pay for.
Recommended acoustic panels: