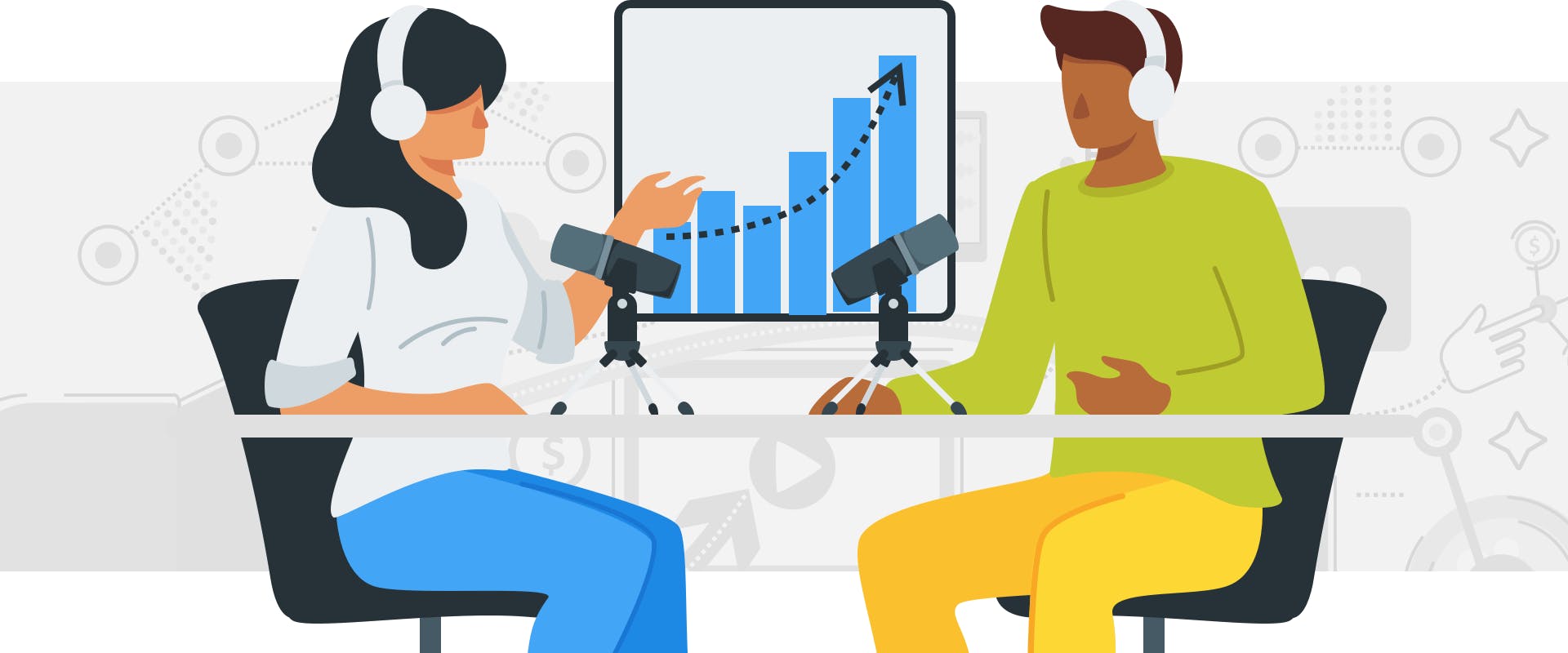 Podcast Marketing: 100 podcasters share tactics they used to grow their shows
There are many innovative ways to market your podcast, but certain tactics work better than others for independent podcasters.
We surveyed hundreds of Buzzsprout podcasters to figure out exactly what they did to achieve success. In this blog, we share 100 of the best marketing tactics from our survey, so you can use them to grow your own podcast.
JUMP TO CATEGORY:
Lay a strong foundation
Laying a strong foundation for your podcast is pivotal to successful marketing. Here are some tips to help you create high-quality episodes that resonate with your listeners.
1. Love your topic
"Ultimately I believe your ambition and passion for any project is what truly sets you apart from other shows that just upload episodes every week.
People recognize when you truly care about something and that is what raises growth. If you care, they care."

–Kirk | Kicking it With Kirk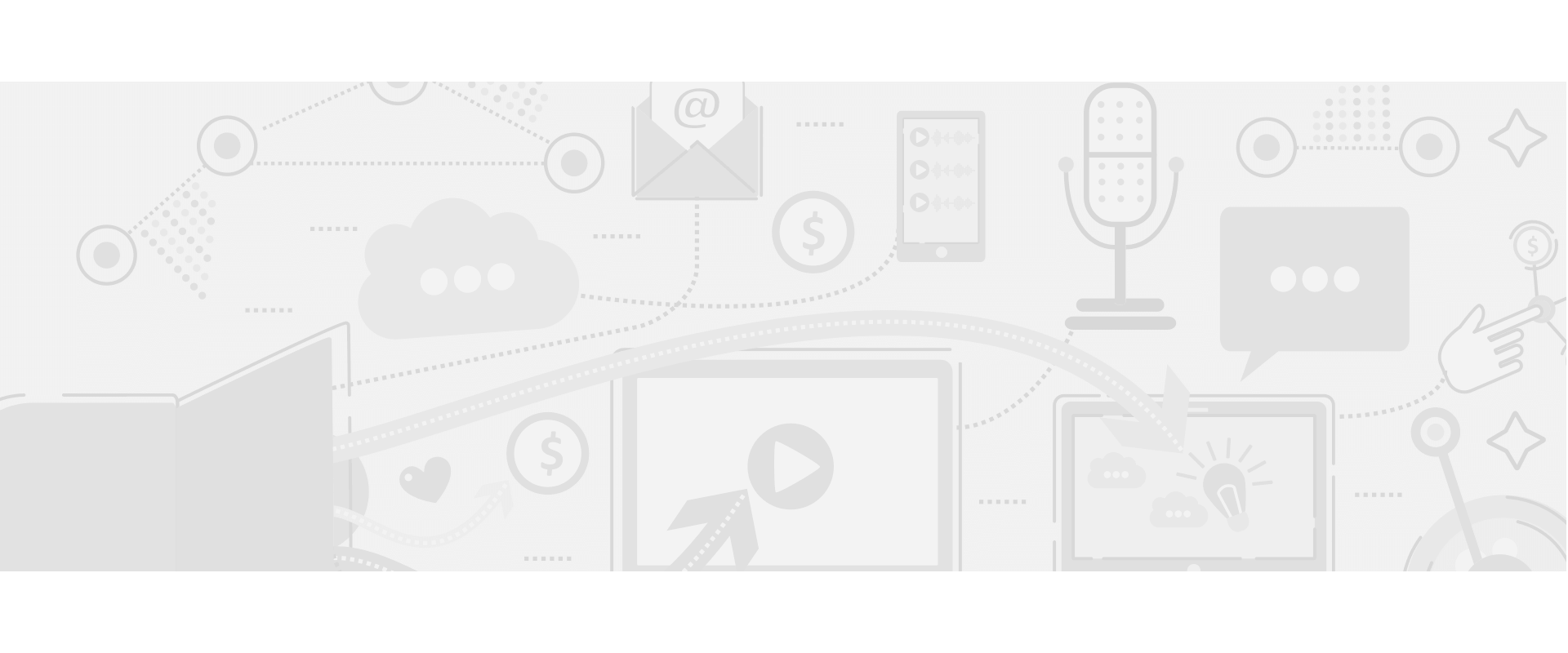 2. Do your research
"You have to make great content from day one. One way to do this is to follow your own taste in podcasts, and then investigate how those podcasts are made.
Reach out to them. Email the hosts and the producers. Ask about gear, interviewing, and all the nuts and bolts.
Figure out how you can get as close to their level of production as you can on your own level of resources, and then try and do that every single episode."

–David | You Are Not So Smart
3. Go deep
"There are a million podcasters out there (and more each day). To stand out you must either have a deeper knowledge base than your competition in your niche or a far deeper (and genuine) curiosity—but preferably both."

–Dov | Leadership and Loyalty
4. Focus on quality
"Create consistent high-quality content and focus on making it good instead of worrying about growing it first.
Unless you have a professional sound engineer helping you, your quality is going to need work and the only way to improve it is through practice and a lot of trial and error."

–Tun | Art Grind Podcast
5. Be timely
"The more timely and relevant an episode or guest is, the more likely someone is to listen and share it."

- James, Archipalago 
6. Spend the time to book the best guests
"Focus primarily on getting the best guests relevant to the subject matter of the podcast. [We interview] the world's leading human longevity researchers and I have pulled out the stops to get key figures, with name recognition.
...I also try to conduct all my interviews in-person, even if this involves time-consuming travel. The resulting conversations are more personal and engaging than I believe can be achieved through remote links..."

-Peter | Live Long and Master Aging
7. Be a unique voice, but don't hold back valuable content
"Nothing you're doing is truly unique and the only thing holding back valuable information does is turn people away. Your competitors will copy you whether or not you share the secret sauce.
Sharing how it actually works will show you're a thought leader and that you want to better your industry. People who learn from you will point to you.
People who can't replicate what you taught will hire you to do it for them."

–Bryan | Sounds Profitable
8. Theme each episode
"Theme each episode so listeners know what will be covered and are more likely to share with others."

–Scott | The Soccer Coaching Podcast
9. Hook listeners at the beginning
"Look for hooks or pegs to hang each episode on — preferably in advance, but if a suitable hook becomes apparent later, that's fine too.
A good question to ask is, why should anyone listen to this episode now? Of course, it doesn't have to be for each episode, but the more the better."

–James | Archipalago
10. Invest in audio
"Have the best audio possible within your budget. Content is great but if the listener struggles to understand then they will move on."

–Rob | Major League Eventing Podcast
11. Be an editing perfectionist
"Editing is so important to becoming a successful podcast because if you can hear mistakes so can everyone else. Be a perfectionist and make sure everything sounds right before releasing it to the world."

–Brian | Let's Talk About Chef
12. Have the right intention
"Make good content and have the right intention."
–Effie | Once Upon A Gene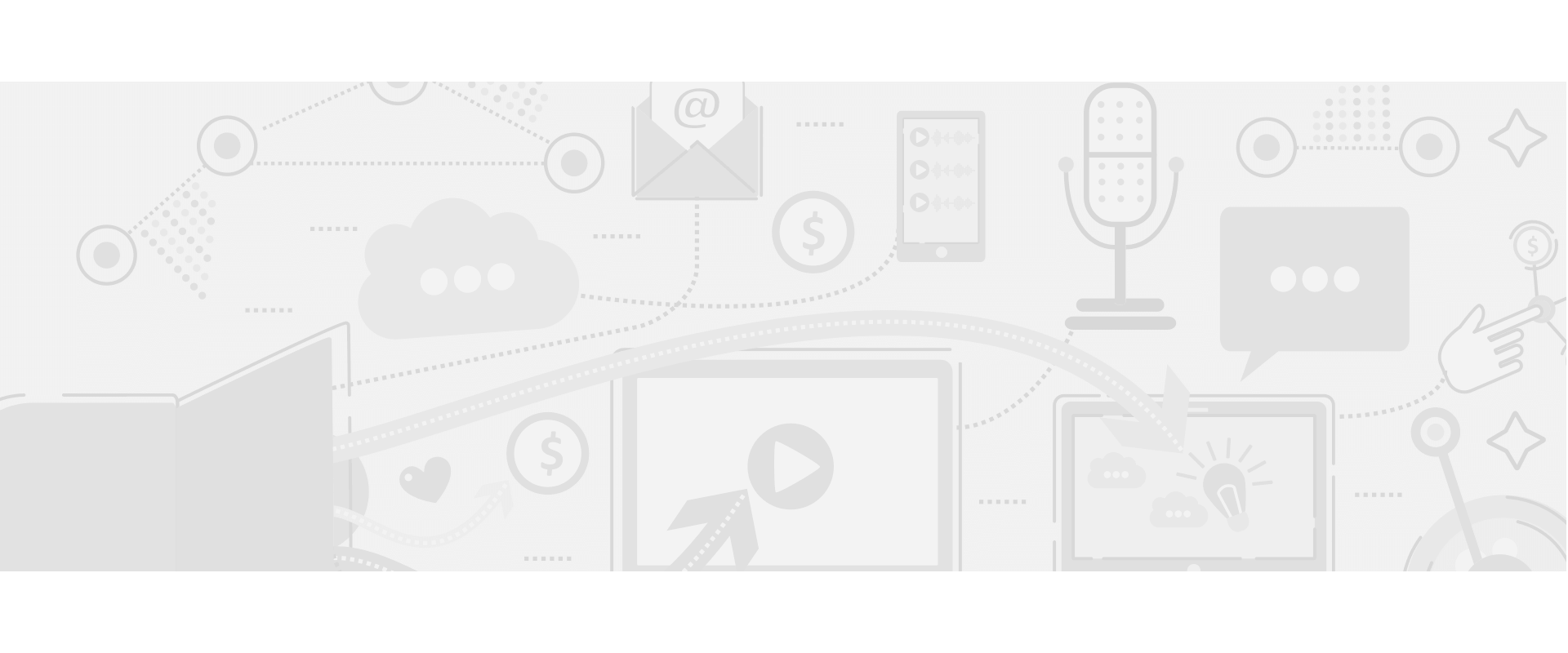 13. Produce 5-10 episodes before launching your podcast
"Have about 5-10 episodes ready before launching the podcast. This will put less pressure on you and you will have worked out issues by the 8th or 10th episode." 

–Tun | Art Grind Podcast
PRO TIP

Share your first episode with people you know are in your target audience to get constructive feedback on areas you can improve.
14. Publish at a regular cadence
"Again...consistency. Don't burn out but find a schedule that is regular but works for you."
–Rob | Straight To Video
15. Have a plan for each episode
"There's nothing worse than listening to a podcast host that isn't sure where they want the conversation to go.
Take the time to plan your episodes, maintain a consistent pace, and be diligent with what you keep and what should go on the chopping block."

–Travis | How to Start a Podcast
16. Nail your podcasting art & graphic design for promo materials
"[Pay attention to your] graphic design for promo materials and cover art...Show up every week, be consistent with your schedule, and produce a podcast that you're proud of!"

–Michele | Therapy Roulette
17. Have a "how/where to listen" page on your podcast website
"Simple 'How to Listen' page on my site. This explains how to listen to the show, regardless of your technical knowledge, from podcast apps to using a web player. This is tied in with my newsletter, so it covers both options."

–Danny | Podcaster Stories
18. Utilize growth tactics you can measure
"Try data-driven tactics like Spotify ads, podcast addict, and Overcast ads."

–Fatima | Quill Podcasting
19. Create a show you would want to listen to
"Focus on a niche, one you're interested in and part of and create a show that you would want to listen to, get inspiration and advice from.
By embracing your niche, you are zoning in on the audience and putting them first. You're also building a meaningful community for your audience."

–Kerry-Ann |Carry On Friends The Caribbean American Podcast
20. Think beyond your immediate topic area
"Think beyond your show's immediate topic area to include adjacent topics and audiences that might resonate with the content.
For example, my show is on the topic of dating, but I expanded my search to include all communities that are interested in human connection stories, beyond the realm of romantic relationships."

–Heather | It's Nice to Hear You
21. Research topic's keywords
"Researching keywords that people are searching for in related to my niche on platforms like Keysearch and Semrush."

–Lerato | Unpack Property Investment Podcast
22. Include episode transcriptions
"Transcriptions, making my show as accessible as possible for listeners with impaired hearing. This has really helped grow a section of the audience I'd be missing out on."

–Danny | Podcaster Stories
23. Start off strong with your launch
"Create a really big buzz through social media and in-person with networks of friends."

–Stacie | Man Shopping with Stacie
24. Be authentic
"We've been able to grow without guests! People like our authentic discussions."

–Chris | Parenting Autism
25. Consider a non-scripted formation to increase engagement
"Having a nonscripted Podcast...helps the audience to connect easily."

–Team Dokyalataapnako | Dokyala Taap Nako
26. Learn how to consistently generate quality episode ideas
"It's easy to run dry with podcast ideas, but there are a lot of tips you can use to come up with ideas your listeners will love."

27. Be the expert in your field
"Our podcast is hyper-focused on a small subset of two industries, jewelry, and e-commerce. We try to lean into that to be the leading expert on BOTH so that we can pull an audience from both sides and influence and educate about emerging tech."

–Michael | In the Loupe