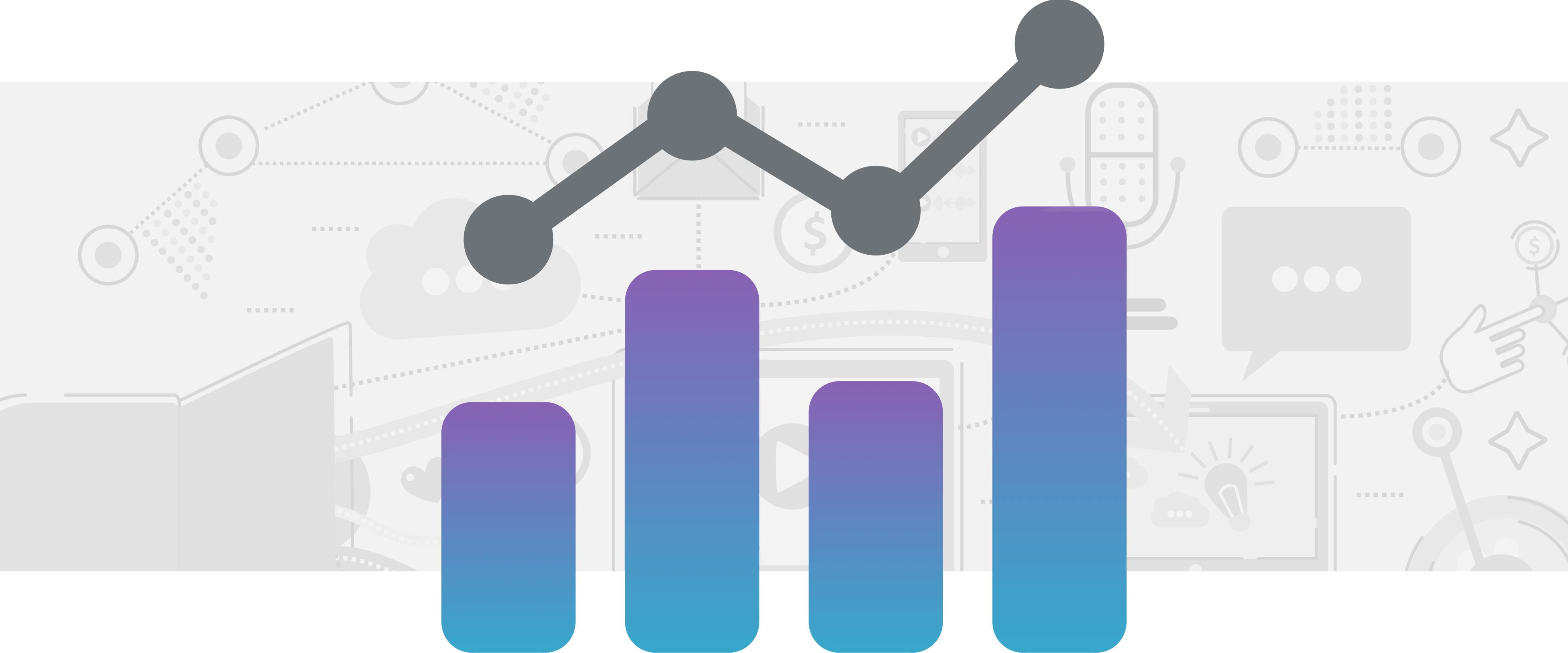 Podcast Statistics: Growth and Demographic Data [August 2021]
Podcasting started in the early 2000s, but the medium experienced dramatic growth in the last decade. It's become a mainstream way for churches, businesses, individuals, and brands to broadcast their content to the world.
Every year, media groups like Statistica, Triton Digital, and Edison Research run digital media surveys to measure trends, understand listener behavior, and track podcast growth worldwide.
The results of these kinds of surveys help independent podcasters—and the industry as a whole—better understand podcast listeners and use the information to optimize growth.
We update this post every month with the latest podcast statistics to help you make informed decisions about your content and get a pulse on the industry's current status.
How popular are podcasts?
In the early 2000s, only 22% of the adult population in the United States was aware of podcasting. 
In 2021, 78% (222 million) of Americans are familiar with the medium—up 3% from 2020—and more than one-third (104 million) of Americans listen to podcasts regularly.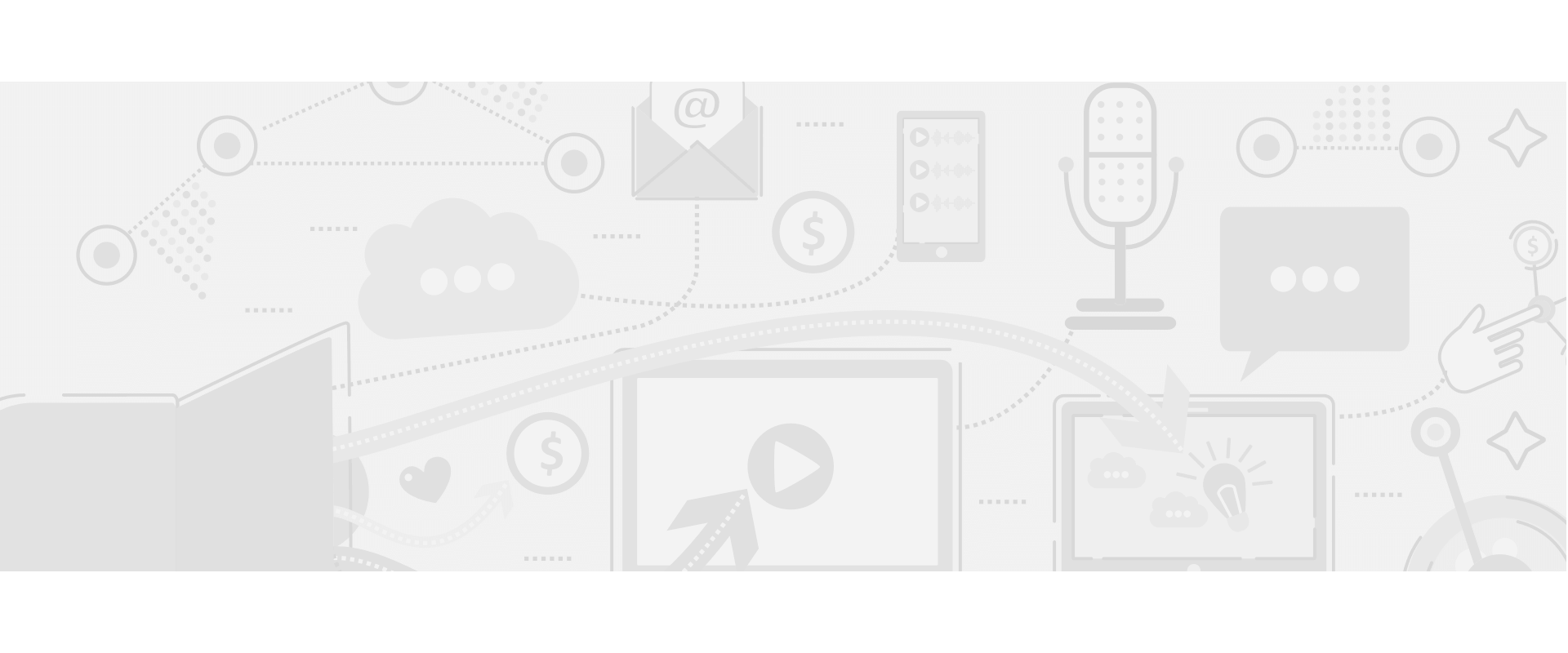 According to Edison Research, 41% (116 million) listened to a podcast in the last month, and 22% listen to podcasts weekly.
Podcasts are popular in part because of the convenience factor; the industry grew alongside the advent of smartphones, smart speakers (Amazon Alexa, Google Home, etc.), and in-dash entertainment systems. 
Now that 88% of Americans own a smartphone, it's never been easier to listen to podcast content in the car or on the go with a portable device.
The pandemic also increased smart speaker ownership, which grew by over 22% as more people worked from home.
Even during 2020, a year that upset routines and significantly impacted work commutes, podcasting experienced unprecedented growth, proving its durability as a medium in unusual times.
Who listens to podcasts?
Historically in podcasting, white people made up the majority of listeners, but this is starting to shift, along with the age and gender gap of previous years.
While podcast consumers are still predominately white, there is more diversity in 2021 among Hispanic, Latino, and black listeners, closely mirroring the diversity of the U.S. population. 
Currently, 57% of U.S. podcast listeners are white, 13% are African American, 16% are Hispanic, 4% are Asian, and 10% identify as other. 
Broken down by country, the United States accounts for 46.9% of podcast listeners, followed by the United Kingdom with 7.0%, and Canada with 5.0% (you can see how other countries rank in the lineup here). 
People ages 12-34 make up 66% of podcast fans within America, and podcast listenership declines as age increases.
Still, about half of listeners between ages 35-44, and one-fifth of listeners over age 65, listen monthly.
Along with more diversity, Infinite Dial's 2021 survey also showed a closing of the gender gap in podcasting with 43% men and 39% women. 
Podcast listeners have always been an educated group, and that's still the case. Over 66% have a college degree (bachelor's or higher) and an average annual household income of $75,000 or more.
International podcast statistics
While other countries have lower listening stats than the U.S., most see numbers rise every year.
As of 2020, 18% of adults in the U.K. listen to podcasts every week, 4% more likely than in 2019.
According to a 2019 Infinite Dial™ survey, 36% of Canadians 18+ listen to podcasts every month—up from 28% in 2018. 
A little over half of Italians between ages 18 and 34 have listened to a podcast in the last year. Interestingly, music programs are the preferred podcast genre on 45% of Italian listeners, second to news programs. 
In Australia, podcast awareness went up 4% in 2020, and 25% of the country listened to a podcast in the last month—an increase of 3%.
According to a study by audio technology blog Voxnest, Podcasting is growing fastest in the following countries:
Chile (83.9%)
Argentina (55.3%)
Peru (49.1%)
Mexico (47.8%)
China (43.6%)
Where do people listen to podcasts?
Currently, 62% of Americans have listened to audio in a car using their cell phone, and 18% of people ages 18+ own a vehicle with a smart entertainment system, making it simple to fit podcast listening into daily routines.
Not surprisingly then, a 2019 study showed over one-fourth of podcast listeners consume podcast content while driving and commuting to work.
Regardless of where people listen, most podcast consumers stream content using their smartphones as an audio source and listen to episodes via a major podcast app like Apple or Spotify.
Most popular podcast directories
As of August 2021, Spotify holds the number one spot with 31.3% of all podcast listeners (23,858,174 podcast downloads)—up from 25% in 2020. Spotify grew its podcasting platform significantly in the last year with after JRE catalog deal, accounting for many new listeners.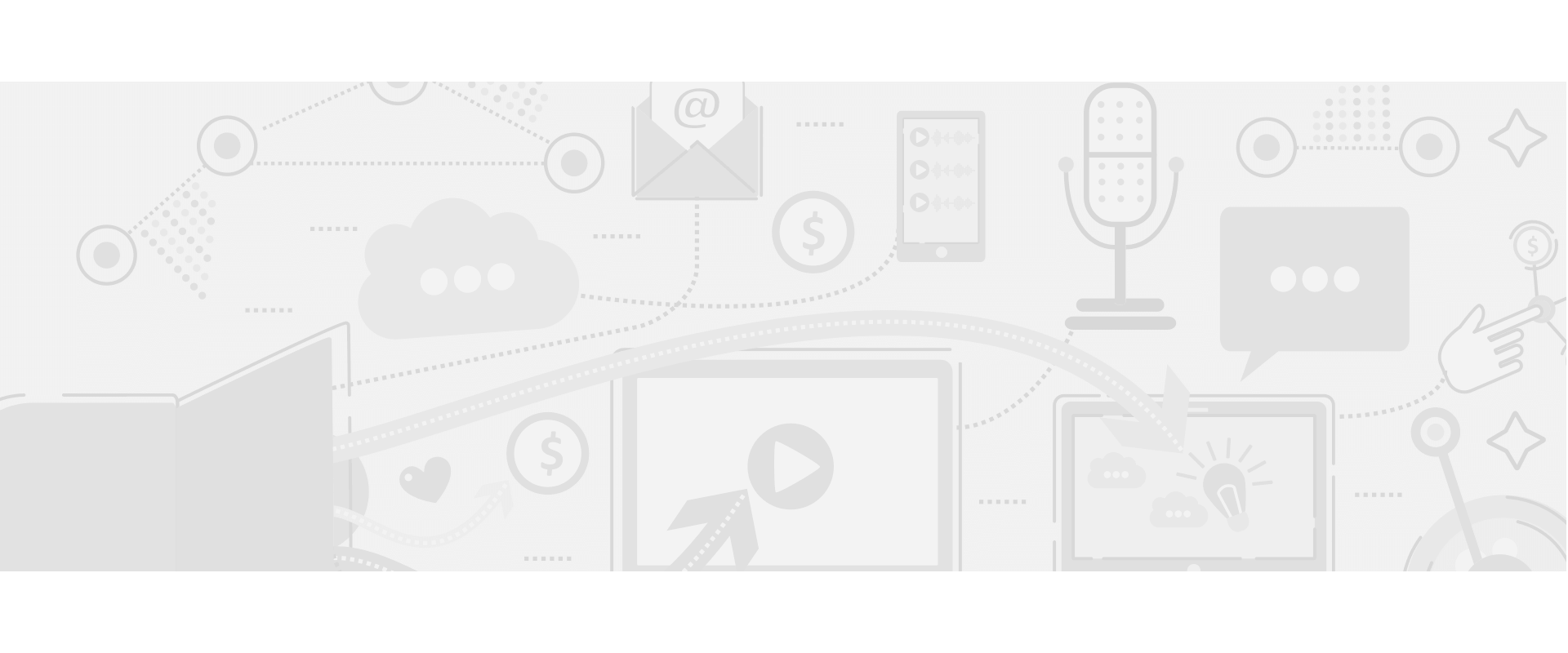 Apple Podcasts is number two in download numbers, with 26.1% of podcast users and 19,930,691 downloads. 
Coming in third is Google Podcasts, with 3.0% of podcast listeners (primarily android users) and 2,253,811 downloads. 
Other podcasting platforms in order of popularity:
Castbox 2.6%
Web Browser 2.3%
Podcast Addict 1.7%
Overcast 1.2%
Apple iTunes 1.1%
Stitcher 0.9%
Pocket Casts 0.9% (view the full list here) 
Listener behavior & trends
According to a 2018 study by Nielsen, 94% of podcast listeners are active on every social media channel (13% more than the entire population).
Because podcast listeners tend to be a highly engaged audience, it makes sense that 69% agreed that podcast ads increase their awareness of products, brands, and services.
Podcast listeners are also more likely to follow brands on social media and own a smart speaker (like HomePod mini or Amazon Echo).
Podcast listeners tend to listen to more audio in general. Even light podcast consumers listen a total of 10 hours and 13 minutes of radio each week—an increase of 43 minutes more than the average American. Heavy podcast consumers listen to radio 65 minutes more than most Americans.
On average, podcast listeners consume seven different shows per week. And while other mediums tend to fight hard to keep viewership or listenership, podcast listeners tend to be highly engaged, and 80% listen to all or most of every podcast episode they start.
The most popular podcast genres and shows
According to a 2020 statistics study, 22% of podcast listeners in the United States prefer comedy as a genre.
News is the second most popular podcast genre, followed by true crime, sports, and health/fitness.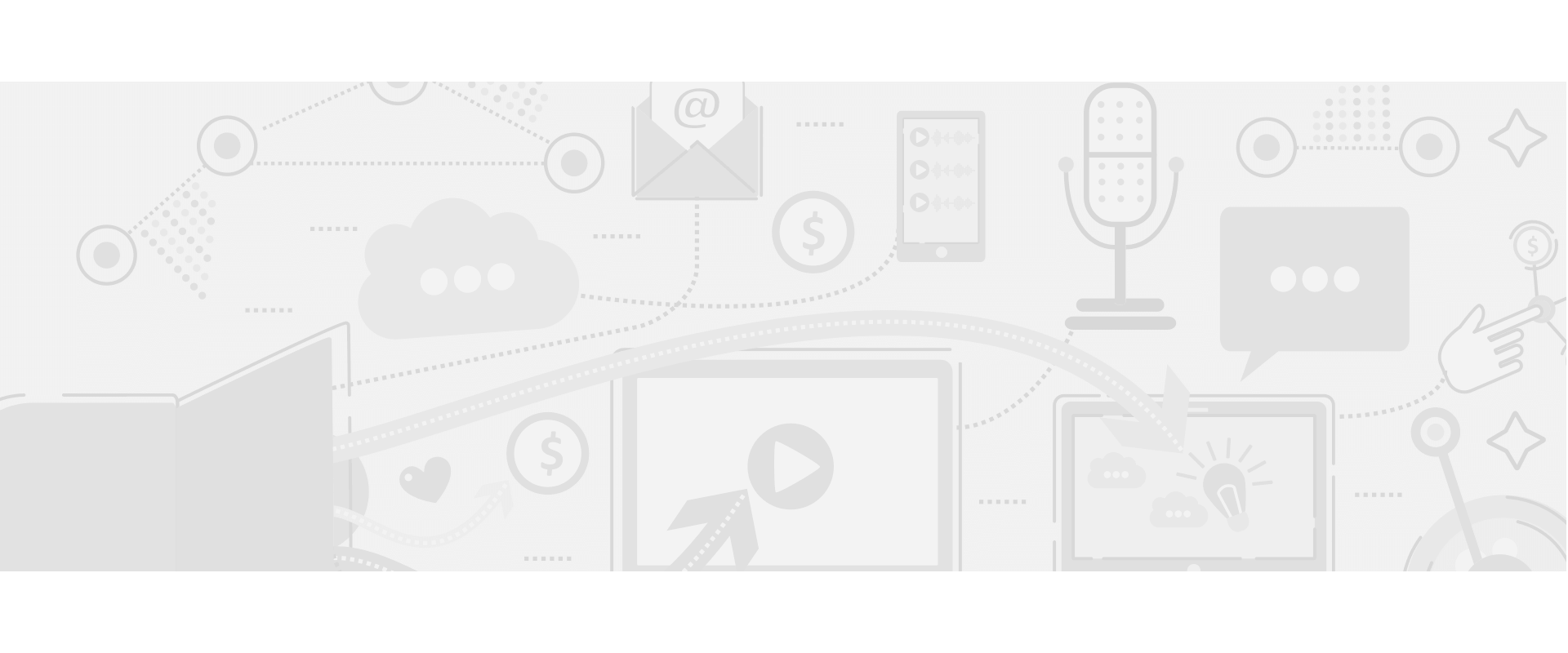 Top podcasts based on the number of podcast listeners: 
The Joe Rogan Experience
The Daily
Crime Junkie
This American Life
Stuff You Should Know
My Favorite Murder
Pod Save America
Office Ladies
Serial
The Ben Shapiro Show (view the top 50 here)
Average podcast episode length and frequency 
Podcasts have no set-in-stone rules, but there are trends that most podcast hosts tend to follow. Below are the ranges measured by Buzzsprout's Global Stats in August 2021.
Duration of podcast episodes:
Less than 10 minutes 13%
10 - 20 minutes 14%
Over 60 minutes 18%
40 - 60 minutes 23%
20 - 40 minutes 31%
Frequency of published episodes: 
0 - 2 days 7%
3 - 7 days 38%
8 - 14 days 39%
15 - 29 days 15%
Over 30 days 1%
Podcast discoverability: how do people find new podcasts?
Podcast listeners have many ways they find new content, but a few are more common than others.
According to a recent Buzzsprout survey, 52.6% of listeners find new podcasts by searching a podcast directory like Apple Podcasts.
22.1% ask a friend for podcast recommendations, and 14.5% get suggestions from their favorite podcast host.
Other options were: 
Search Google (5.5%)
Follow podcast guests (3.5%)
Ask on social media (1.7%)
The results of this survey highlight the importance of two leading podcast marketing strategies: quality SEO and word of mouth. 
Podcast advertising trends and performance
Because of podcasting's intimate and niche nature, advertisers can get their products in front of highly engaged audiences.
Simple, host-read ads within podcast episodes are refreshing to listeners who are becoming increasingly deaf to other forms of advertising.
According to Midroll, 60% of podcast listeners have bought something from a podcast ad—a significant amount any way you look at it, but even more so due to the rising ineffectiveness of other advertising mediums. 
People tend to be loyal to the podcasts they listen to, so it's no surprise that 72% of listeners who have listened to a podcast for four or more years have purchased a sponsored ad. 
Even if listeners haven't yet bought anything from an ad, 81% say they pay attention to them more than they do to radio, TV commercials, or billboards, and even digital ads on social media.
Podcasting remains a highly effective and lucrative marketing tool for large companies, small brands, and entrepreneurs looking to grow their reach.
The future of podcasting 
Industry experts expect podcasting to grow significantly in 2021 as on-demand audio increases in popularity.
Current estimates project that listeners in the U.S. could increase from 75.9 million to 100 million listeners in the U.S. by 2024.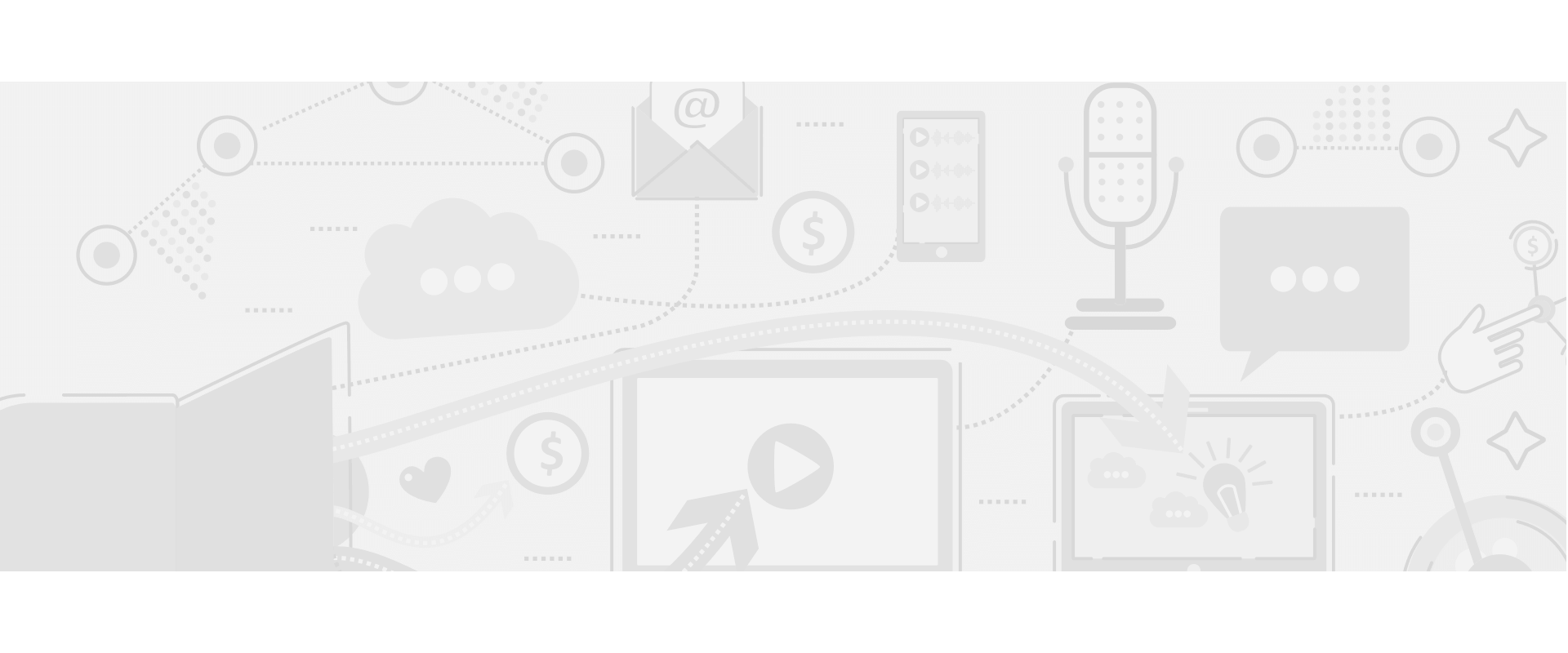 Just three years ago, in 2018, 44% of Americans had listened to a podcast. In 2021, that number rose to 58% and is projected to rise steadily in 2022 as podcast popularity increases and becomes more and more mainstream.
As more podcasters move into the space and create more varied content, we'll likely see not only more listeners but more diversity, too.
While podcasters between the ages of 12-34 still dominate the landscape, they're 7% more likely to listen in 2021 than last year.
FAQs
How many podcasts are there in 2021?
As of August 2021, there are 2,118,515 podcasts (and 48 million episodes) and a few thousand new podcasts added each day. Roughly 64% of these are active podcasts (defined as having published at least one episode in the last 90 days).
What is the most popular podcast this year (so far)?
The Joe Rogan Experience is the most popular podcast in terms of monthly podcast listeners (as measured from Q3 2020-Q2 2021).
How do most podcasters monetize their content?
Podcast sponsorship deals are one of the most popular monetization strategies ways in 2021; creators don't need a huge following to reach out to a brand, and they're able to pick ones they genuinely support and are relevant to listeners.
Summary
No one knew how COVID would affect listening stats worldwide. While numbers did decline at the start of the pandemic, they came back quickly and continued to climb throughout the rest of the year and into 2021.
The gap between male and female podcast listeners closed more than in previous years, and podcast audiences diversified significantly.
Experts project that the medium will become even more mainstream as a tool for entertainment and educational purposes as well as branding, non-profits, and raising awareness about various social issues.