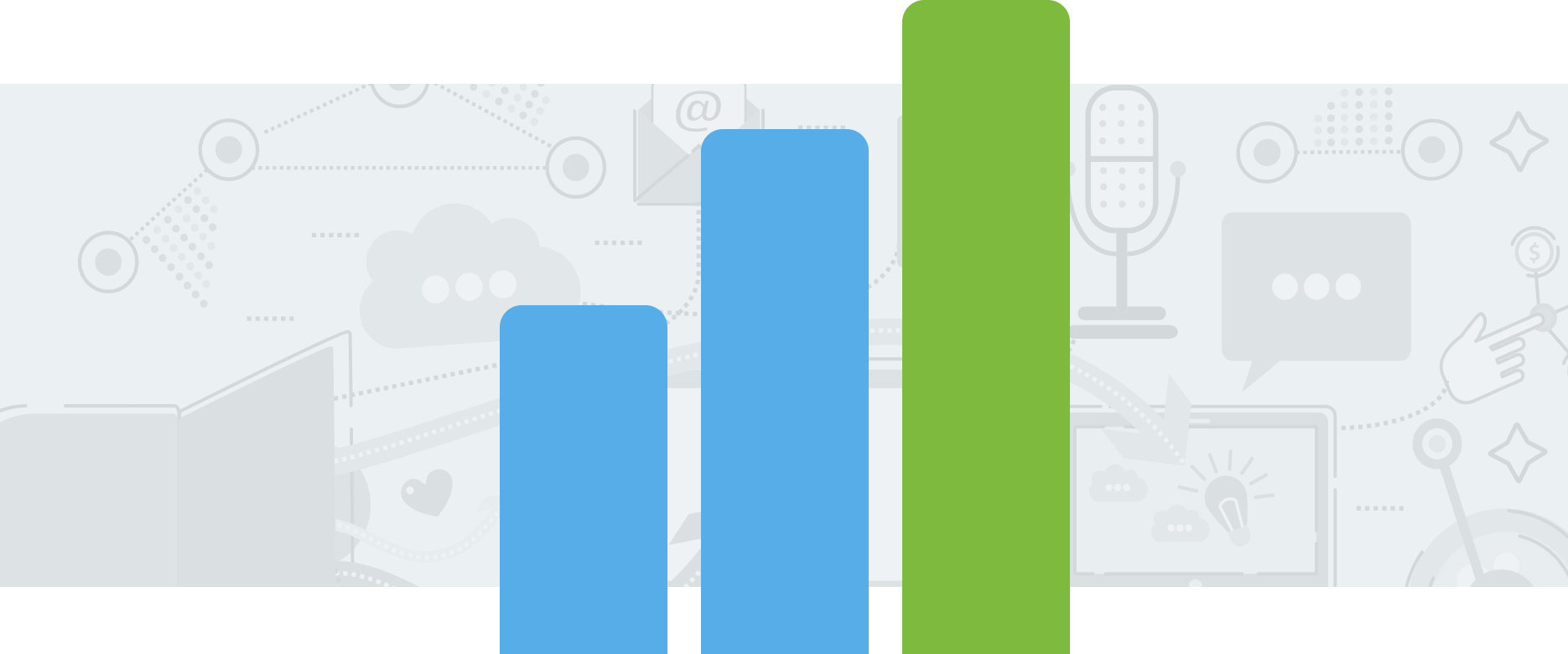 Apple Podcasts Analytics: How to Find & Use These Podcast Statistics
In late 2017, Apple released a podcast analytics tool to helps podcasters better understand how their listeners interact with their podcast. This tool allows you to go beyond the raw download numbers and see what's working and what isn't in your podcast episodes.
These statistics from Apple can give you insights about your podcast you can't get anywhere else.
Why is understanding your Apple Podcasts data important?
Apple Podcasts is the undisputed champion of podcast apps. It comes pre-installed on every new iPhone and has more listeners than Spotify, Google Podcasts, and Stitcher. Chances are most of your podcast listeners use the Apple Podcasts app to listen to your show.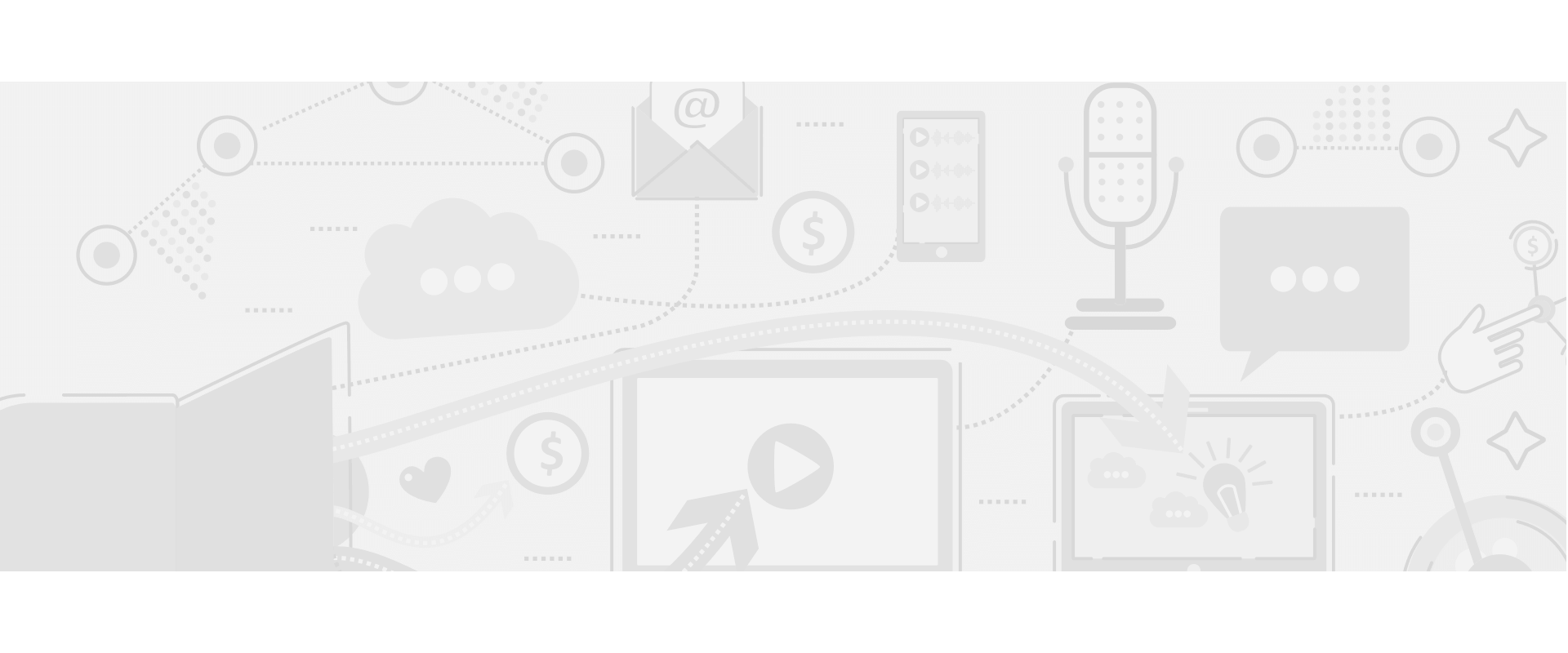 In order to stand out among the sea of podcasts out there, you need to know how to improve your content. This means going beyond podcast downloads and understanding how people are consuming your episodes and how to find more listeners just like them.
Even with a new podcast, getting a more detailed understanding of your current audience is the key to thriving in the podcasting space.
1. Find your stats
Your podcast's analytics are available through Apple's Podcasts Connect website.

To log in, use the email and password you used to submit your podcast feed to Apple Podcasts.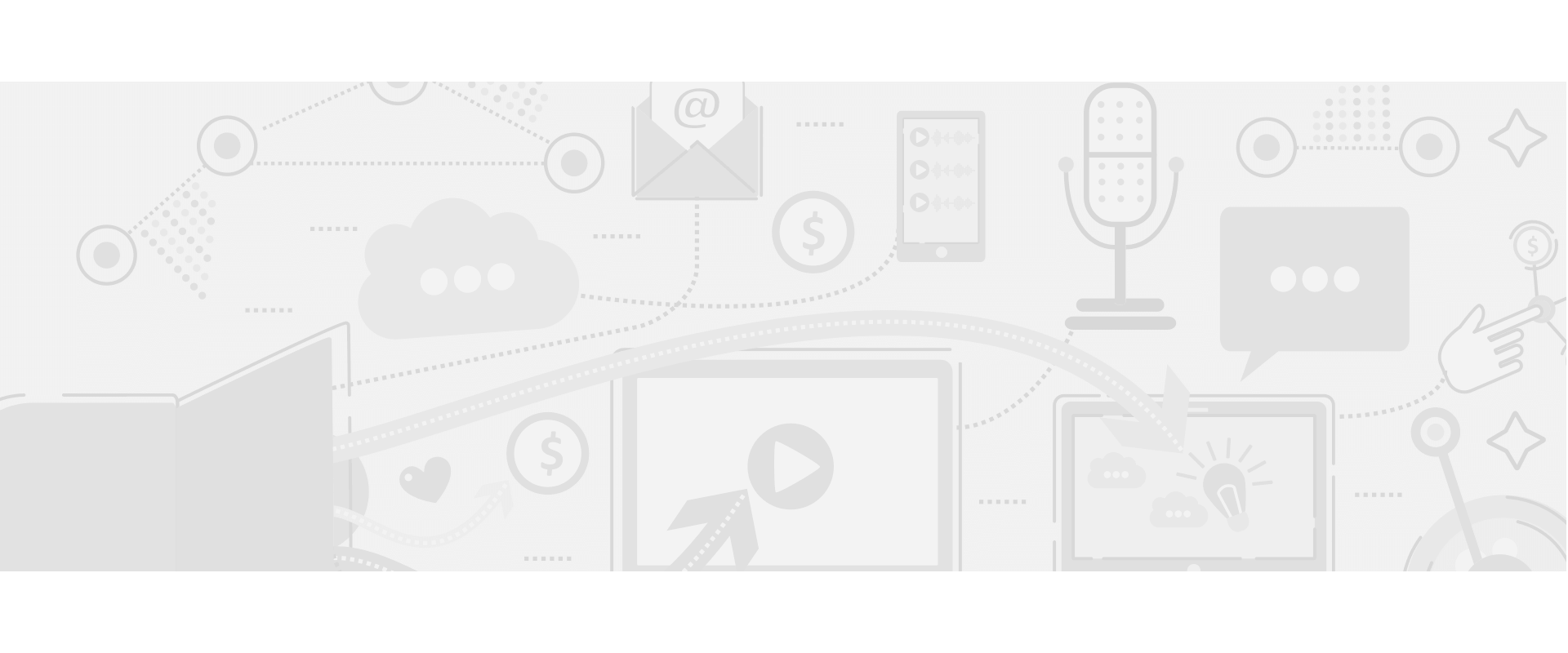 Once you're logged in, you'll see all the podcasts submitted using your Apple ID. Click on the drop-down menu in the top left of your browser and select Podcast Analytics.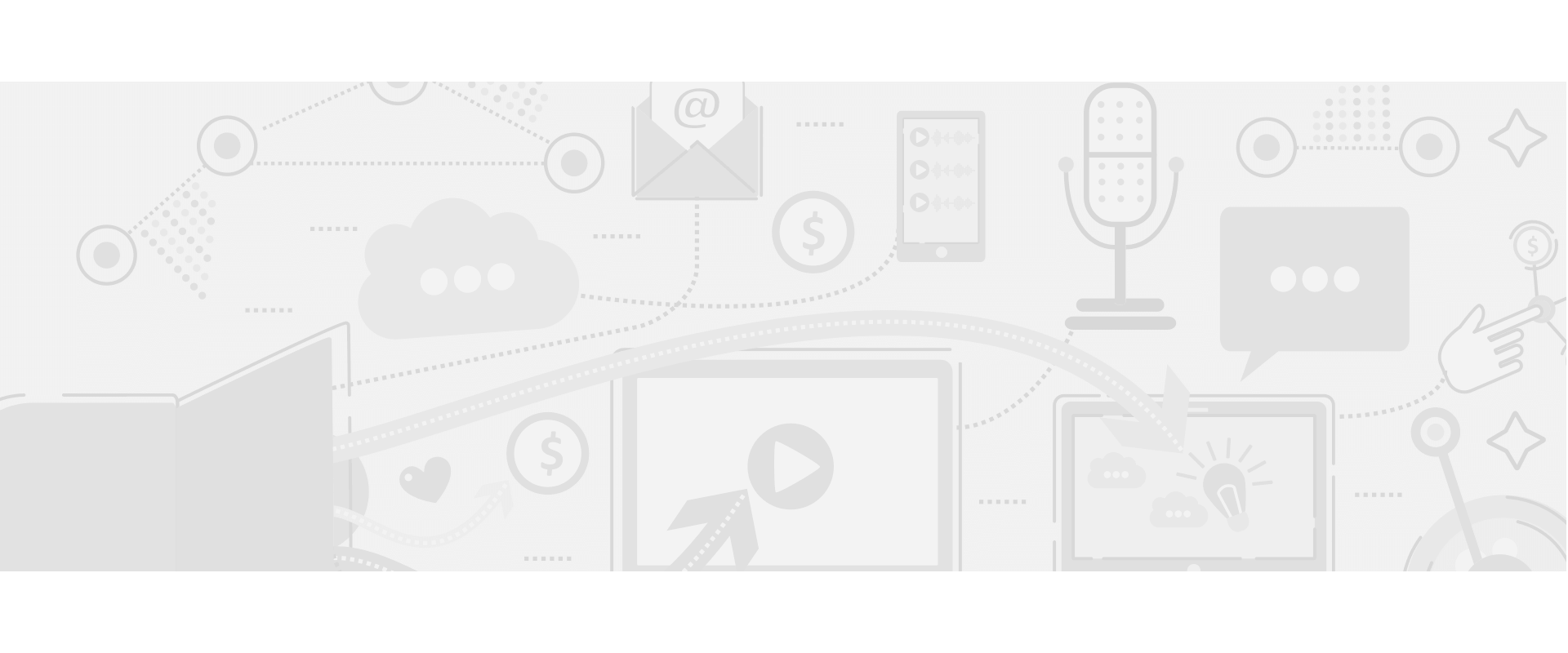 Once you've selected the Podcast Analytics tab from the drop-down menu, click on your podcast to view the analytics dashboard.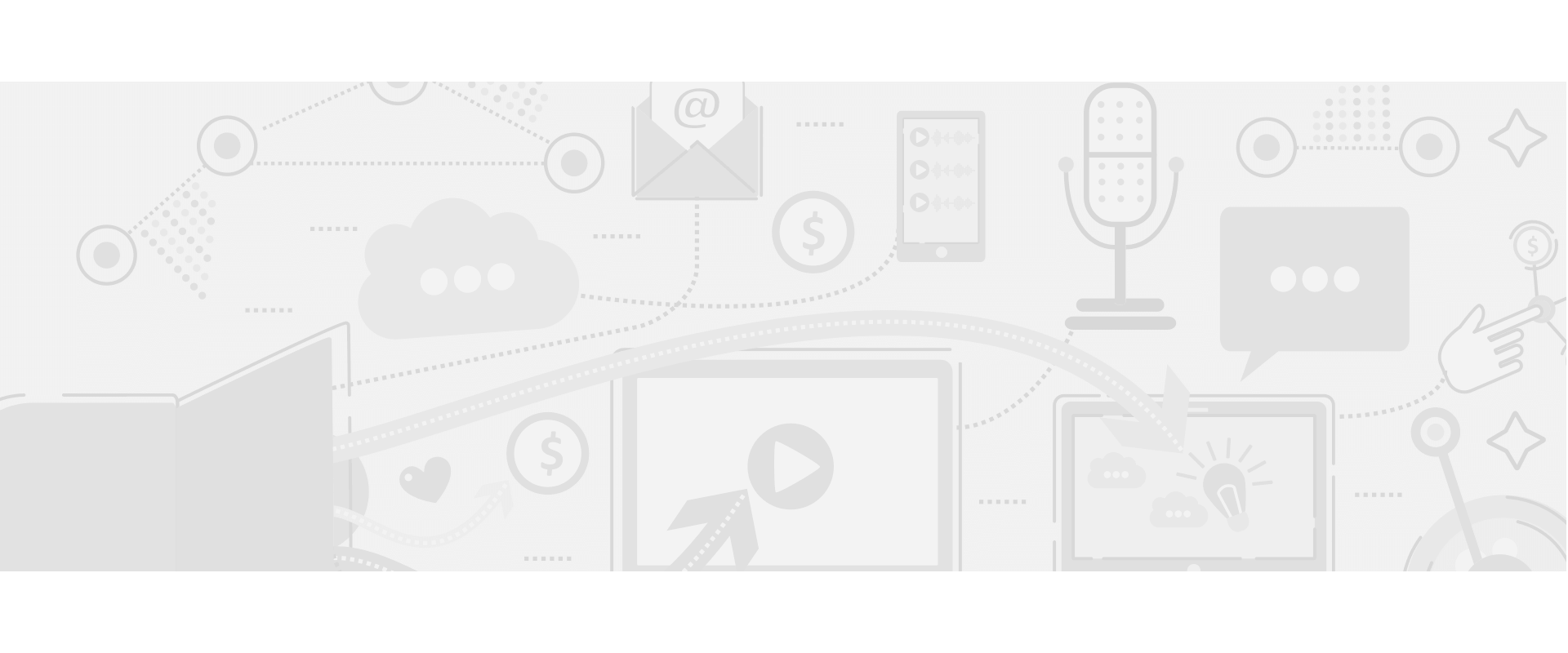 2. Why is my data incomplete?
You might notice the there are fewer plays in Apple Podcast Analytics than you'd see on stats page in Buzzsprout. That's what we'd expect since Apple is only showing the plays they can verify. Here is the data Apple includes in your analytics:
Data includes devices with iOS 11 or iTunes 12.7, or later, and HomePod. Data might be delayed by up to 72 hours.
Podcasts Connect will display all of the data gathered from your listeners that fall into this specific category. That will not be all of your Apple Podcasts listeners, but it will be the majority.

Also, it's important to recognize that the data you're looking at amounts to ~50% of your overall podcast listeners (Apple Podcasts plays 60% of all podcast episodes, so the number captured by Podcasts Connect is a large percentage of those plays). For total downloads and overall trends, you're better served looking at the stats provided by your podcast host.
These are a subset of your plays, but there is a lot of insight you can get from Apple's analytics. Here are three stats that will help you improve your podcast.
3. Three podcast statistics that matter
Stat #1: Average Consumption by Episode
When you land on the analytics dashboard for your podcast, scroll down until you see Recent Episodes. Once you're there, look at the stat in the far-right column.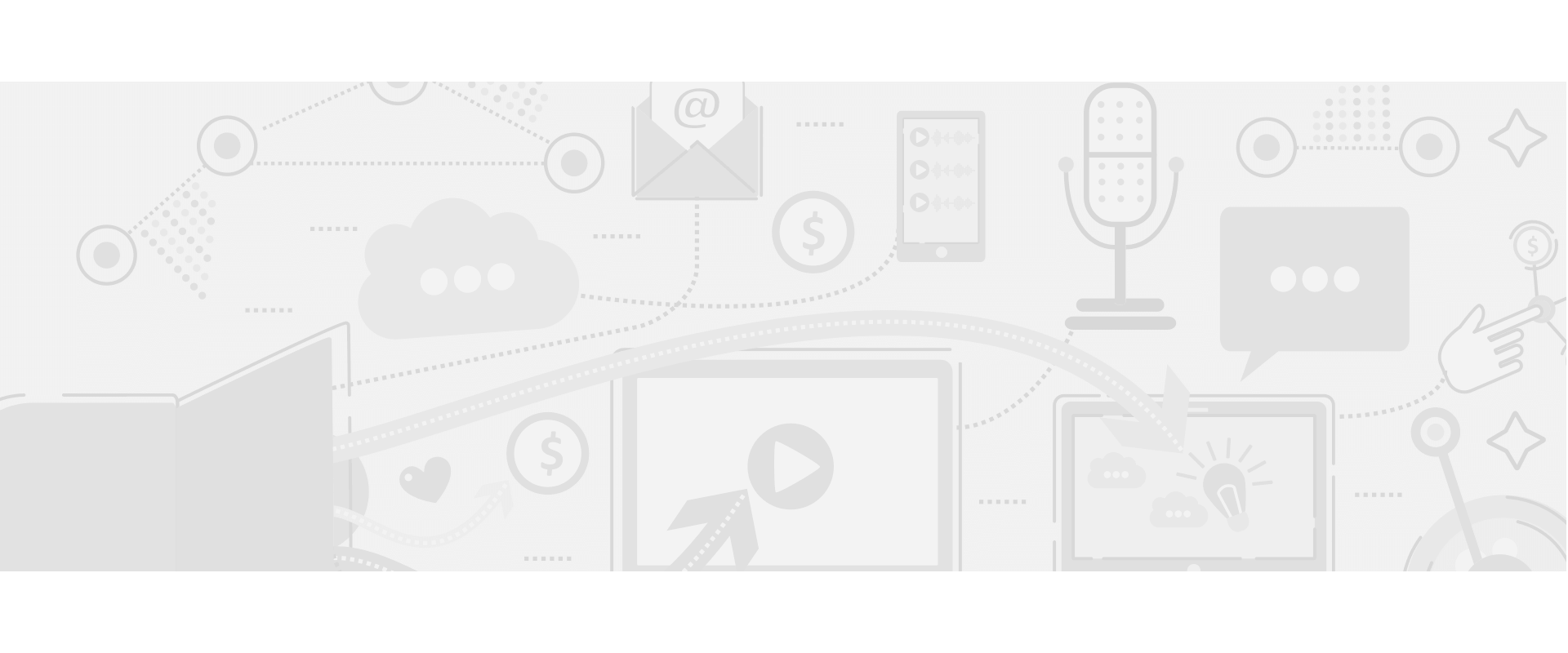 The percentage you see here is the average amount of time your audience is listening to each episode. For example, if you have a 20-minute episode with a 75% average consumption rating, that means that, on average, your audience stops listening to that episode after 15 minutes.

By glancing at this column, you can quickly identify which episodes are performing better than others. Take that information and try to make more episodes like the ones with close to 100% consumption to give your listeners a better experience.

Note: If your average consumption is above 100%, that means people are listening to the same episode more than once.
Stat #2: Episode Listen Duration
For this next stat, you need to click on one of your episodes. When you do, this graph will appear.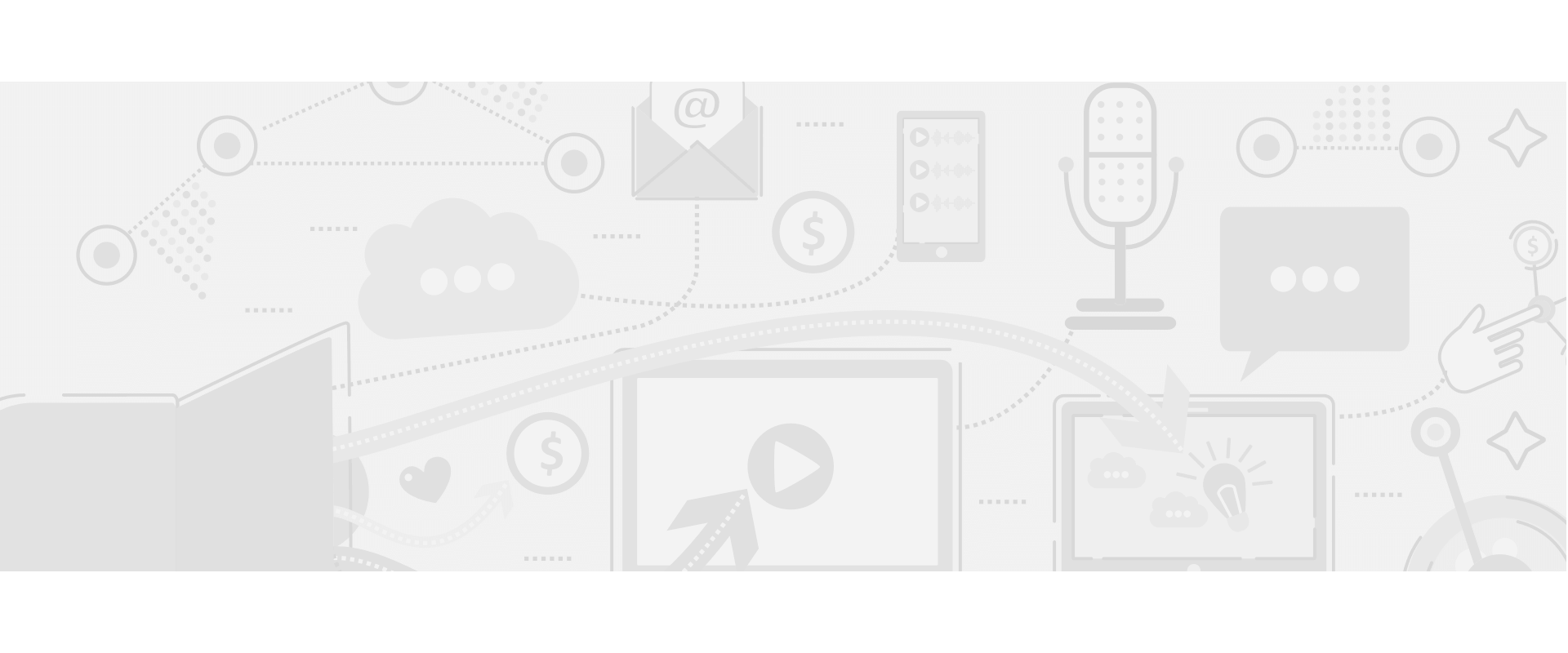 This graph shows you the percentage of people that are still listening to the episode at every point in time. As you can see from this example, a majority of people stuck around until right at the end of the episode and is how you'd like for all your episodes to perform.

How is this helpful? This graph tells you when your audience has decided to stop listening to you. Cross-reference the time stamp with the podcast episode itself and see if there's something about that part of the episode that might make someone stop listening. Is it a poorly placed dynamic ad? Did you start to ramble? Did the volume suddenly drop? What might have contributed to a loss in interest by your listeners?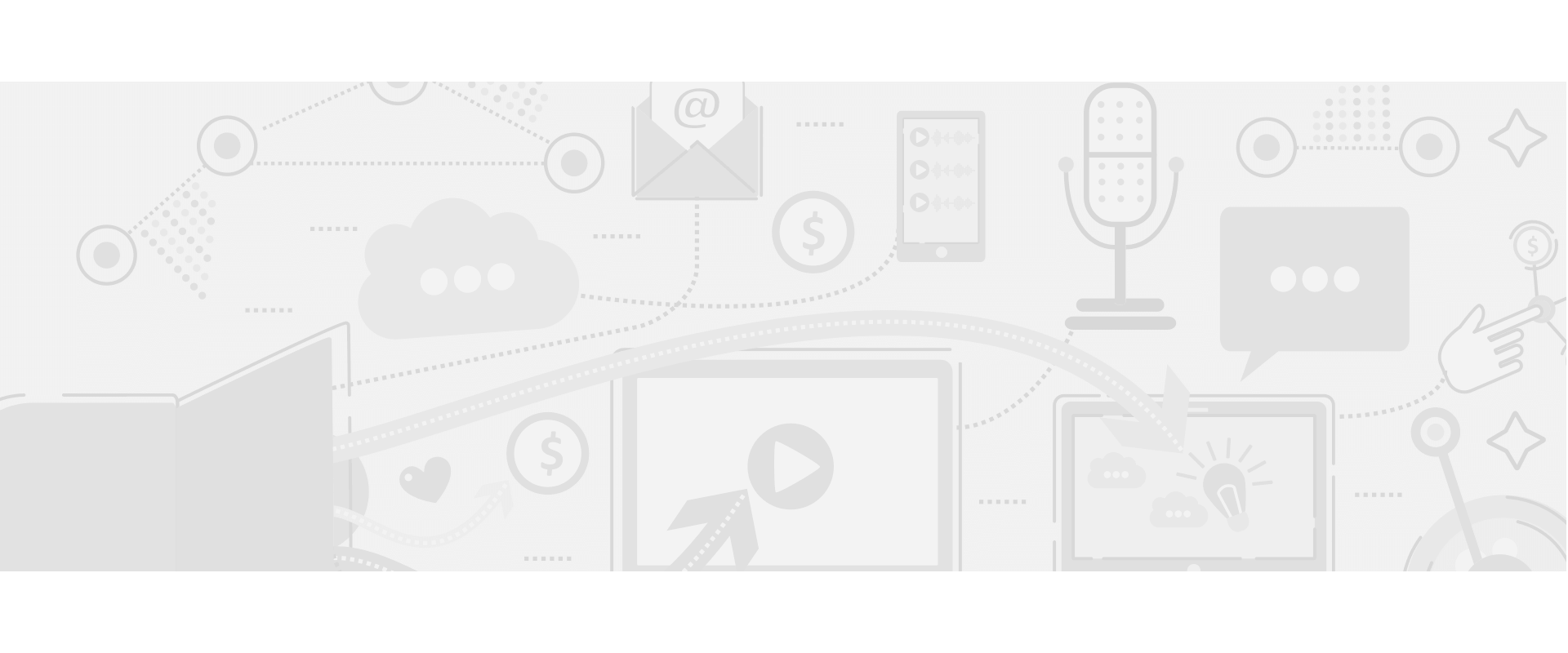 Notice how most of the people that listened to this episode suddenly jumped ship right around 19 minutes. What happened? The title of this episode was "The best microphone for podcasters." At the 19 minute mark we finished talking about microphones and shifted into audio recording software, so those that were listening for microphone advice got what they needed and started listening to something else.

Identifying why someone might have stopped listening to an episode can help you avoid the mistakes that prevent people from finishing your podcast episodes.
Stat #3: Devices Subscribed
Below the listener duration graph for each episode, you'll see a row of additional statistics. On the far right, you'll notice a percentage called "Devices Subscribed."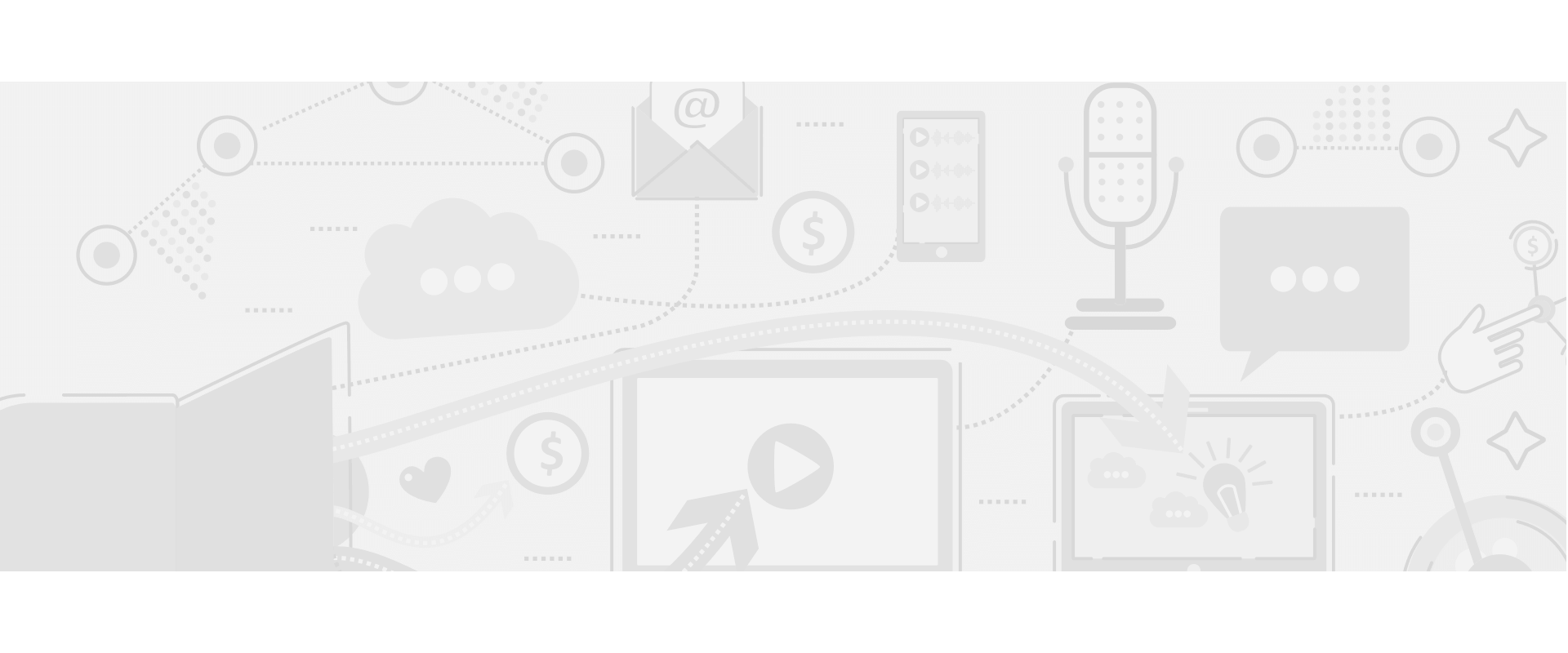 "Devices Subscribed" is the percentage of unique devices that subscribed when listening to the episode. If you see 75%, that means that 75% of the people who found your podcast through this episode decided to subscribe to your podcast.

How is this helpful? A higher percentage means that the first-time listener was impressed by your podcast and wants to hear more from you. A lower percentage means they didn't get what they were expecting or weren't satisfied with your podcast and decided they don't want to hear any more episodes.

Understanding how to find and utilize your Apple podcast analytics gives you the tools you need to improve your podcast. Make more episodes that listeners enjoy enough to finish, more episodes that encourage people to subscribe, and your podcast will be better than ever.