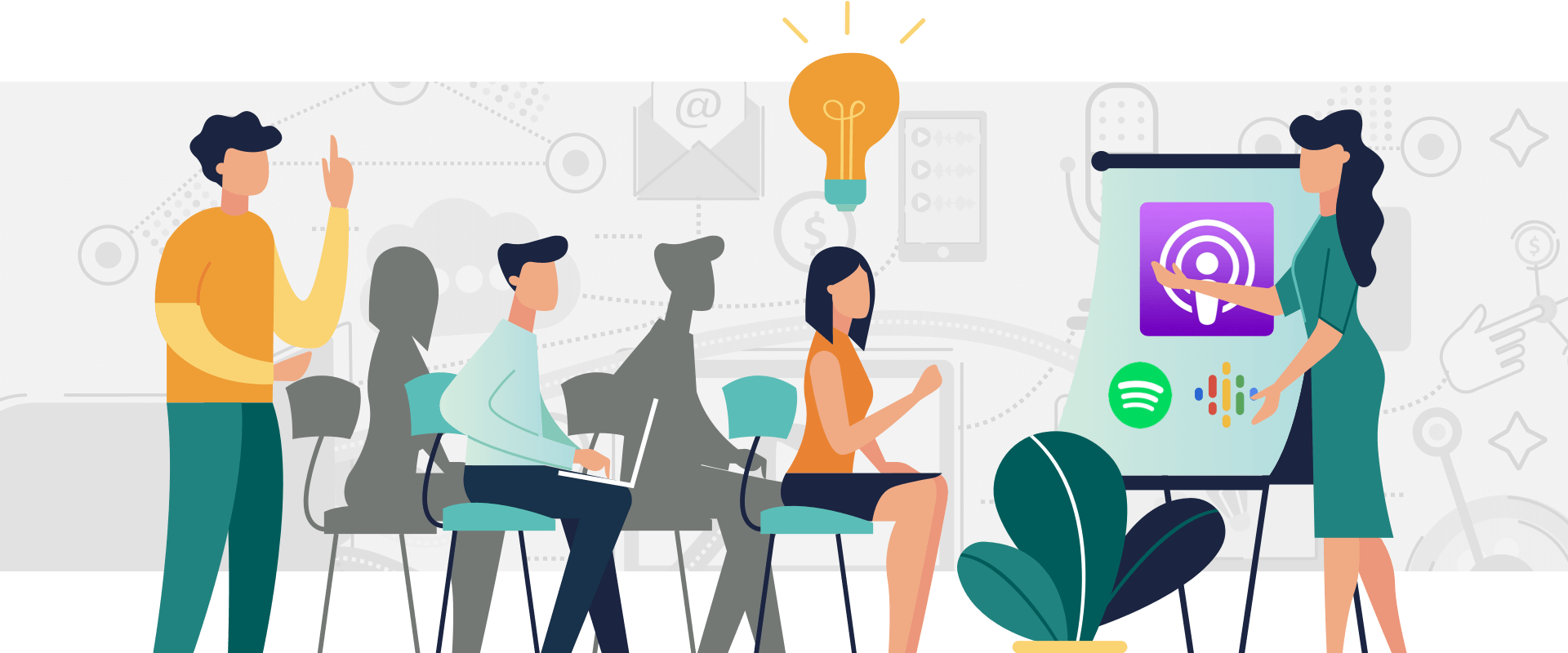 Podcast Conferences: The Best Ones To Attend In 2021-2022
The internet is a powerful tool for finding the answers to a lot of podcasting questions, but there are some things you only learn by connecting with other creators.
Podcast conferences feature pro podcast speakers, interactive sessions, networking opportunities, and the chance to meet top creators from around the world.
Whether you're just starting out or have been podcasting for a while, these events are a great way to refine your craft. Here's our list of the top podcasting conferences for 2021-2022!
The top podcast conferences in 2021
Because of COVID, each in-person podcast event has their own safety guidelines—be sure to familiarize yourself with them before purchasing a ticket!
April 8-10, 2021 | Virtual | Free
On Air Fest began in Brooklyn in 2017 and has evolved into one of the world's premier digital audio storytelling conferences. The gathering brings together over 100 artists to present new ideas and explore the possibilities of digital sound — whether you're a musician, internet radio host, or podcast creator.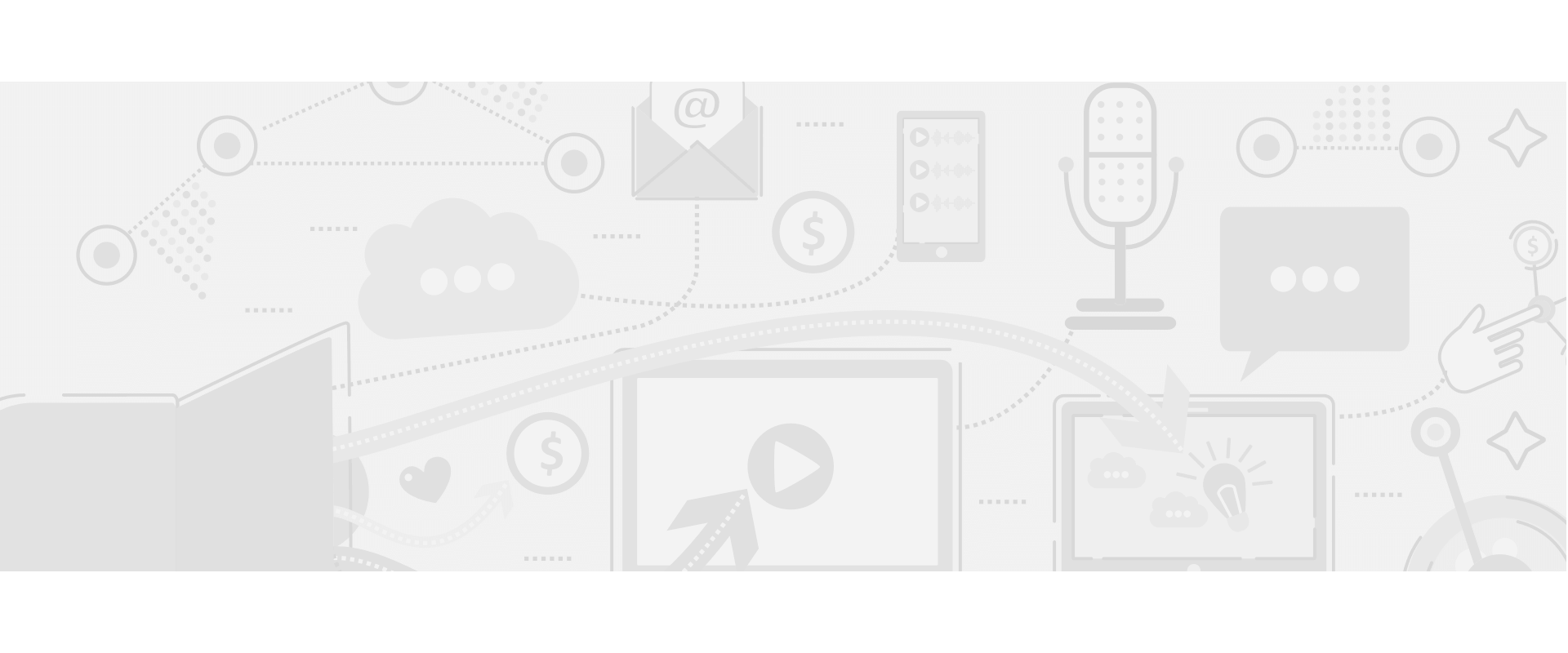 This year's line-up features talks from Terry Gross, Yo Yo Ma, Jenny Slate, and dozens of other creators who use audio as a medium.
You can view the conference schedule for what to expect!
April 10-11, 2021 | Virtual | Free
This two-day conference is a worldwide live-stream event presented by the podcast management service Kangaroofern. The gathering features award-winning marketers, hall of fame podcasters, expert influencers, and other veterans in the industry. You can also connect one-on-one with attendees to make valuable networking connections.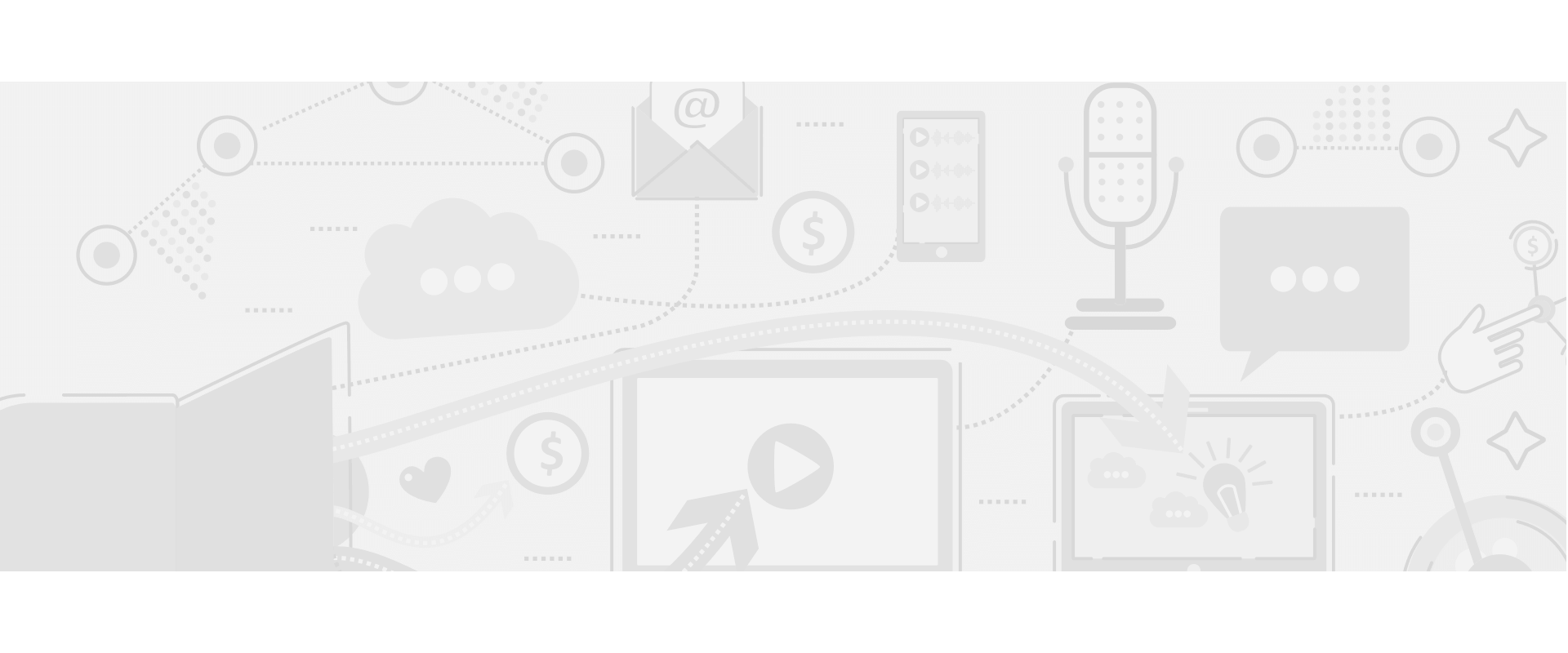 General admission is free and includes live presentations and access to networking opportunities. VIP access is $20 and includes a mastermind session Q&A with the speakers.
April 21-22, 2021 | Virtual | $150
The All Access Audio Summit extends beyond podcasting to cover topics relevant to the world of digital audio, including radio and streaming.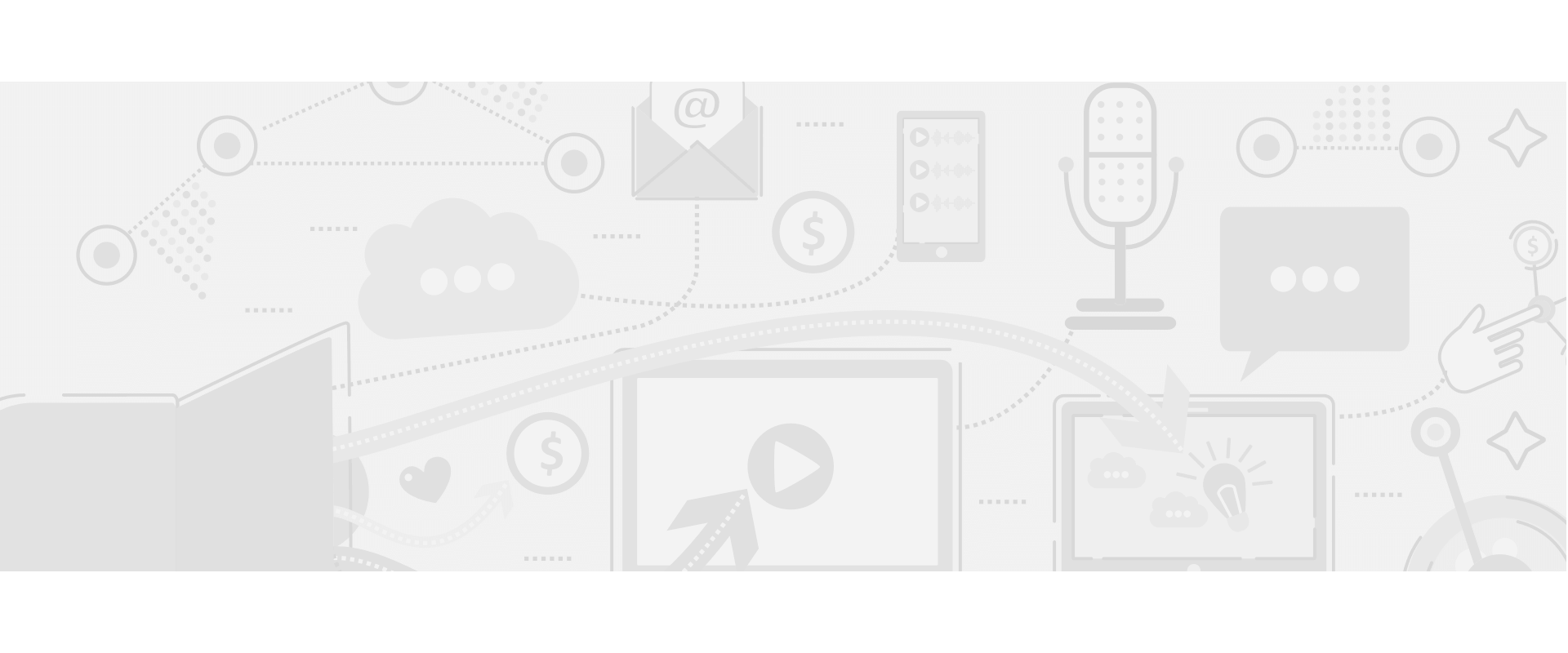 The conference showcases digital audio thought leaders around the world to share their expertise with other creators. You can expect to hear topics related to the changing landscape of radio, how to make a living podcasting, audio production, and a lot more.
You can check out the full itinerary to see if you're interested!
May 20-21, 2021 | Virtual | $97
We Are Podcast is a staple event in the podcast community that delivers valuable content for podcasters (beginners and veterans), entrepreneurs, and business professionals.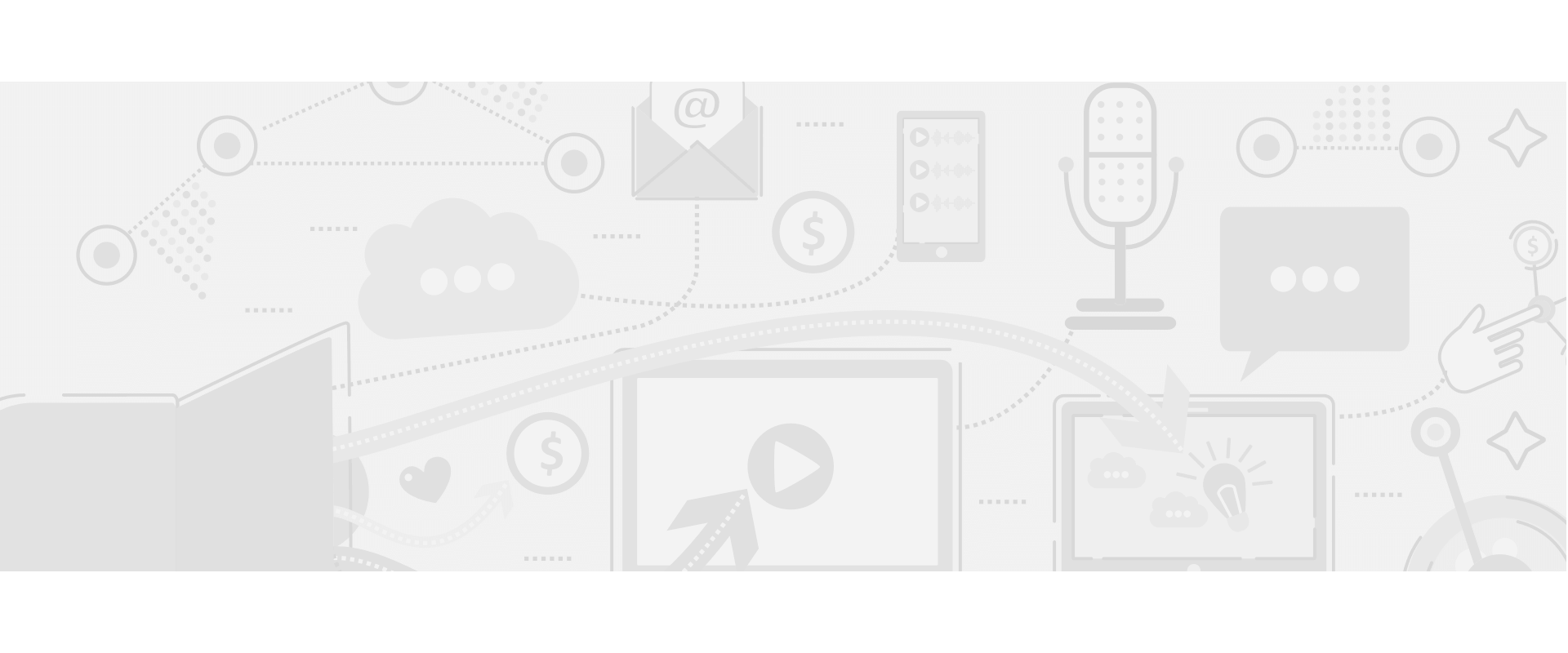 This year's event covers topics like building a profitable podcast, the latest in social media marketing (and other marketing strategies), and how to take your podcast to the next level of success.
This year's line-up features talks from podcasters like Jordan Harbinger, female empowerment expert Melissa Ambrosini, professional investor and podcaster Dan Martell, and other expert panelists.
May 22nd, 2021 | Virtual | $150-$175
The Podcaster Unlimited Network together with its founder and CEO Denese Duran created the PODWORK summit to educate the podcast community on the ins and outs of podcast networks.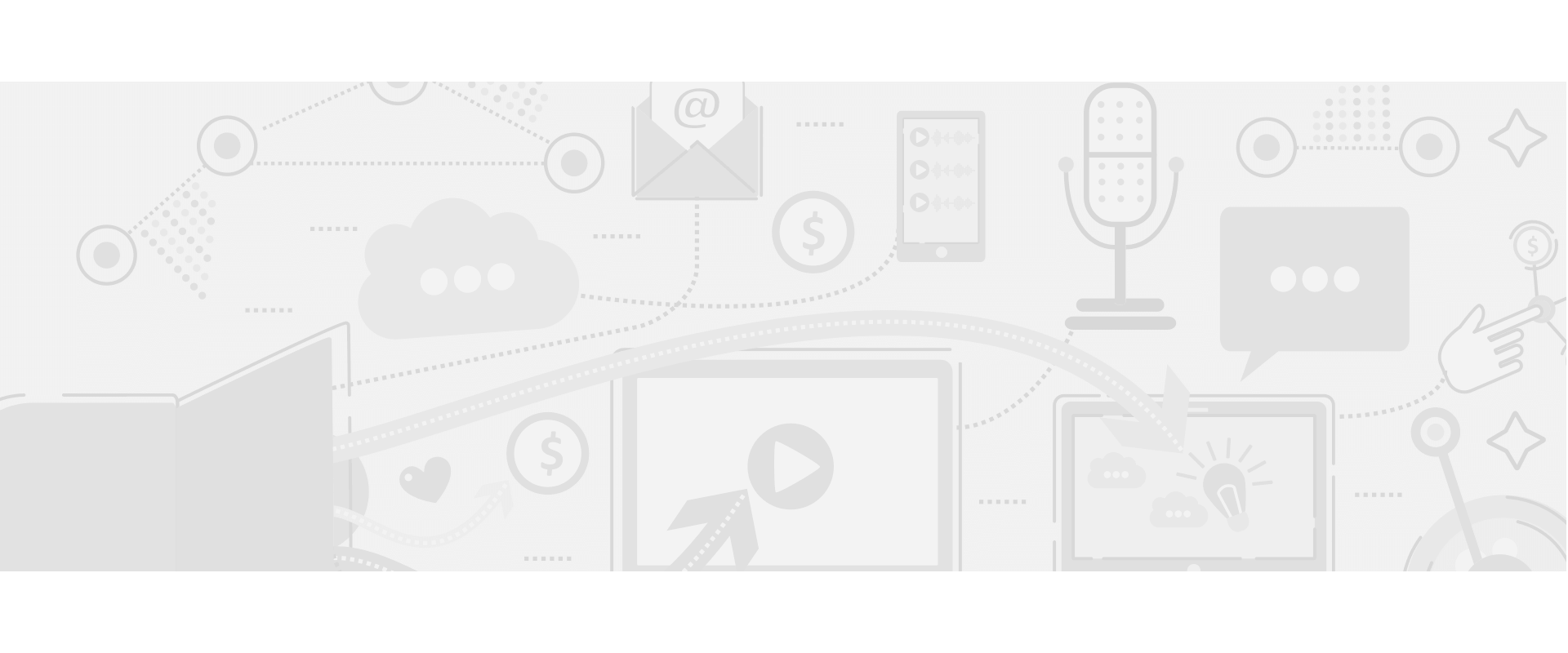 The day-long summit offers an expo, lunch & lounge, VIP sessions with network representatives, and sessions for both podcasters looking to join a network and entrepreneurs looking to start their own.
If you have any questions about the event you can reach out to [email protected].
May 29th, 2021 | Virtual | Free
The Independent Podcaster Conference began as a Facebook Group in 2014 to bring together podcasters in the mid-Atlantic states for meetups and Google Hangouts. They've since branched out offering conferences and events in a smaller, more intimate setting than other large-scale podcast gatherings.
This year's focus is on podcasting for beginners, making it a great option for aspiring podcasters or those just getting started.
Join the Independent Podcasters Group on Facebook to tune in to the event!
June 10-13, 2021 |Orlando, FL | $247-$745
Podfest Multimedia Expo is another one of our go-to podcast conferences, and we've attended the Florida event every year since its launch in 2015. Podfest 2021 features data-driven success strategies, world-class education, panel discussions, and a strong community of like-minded creators.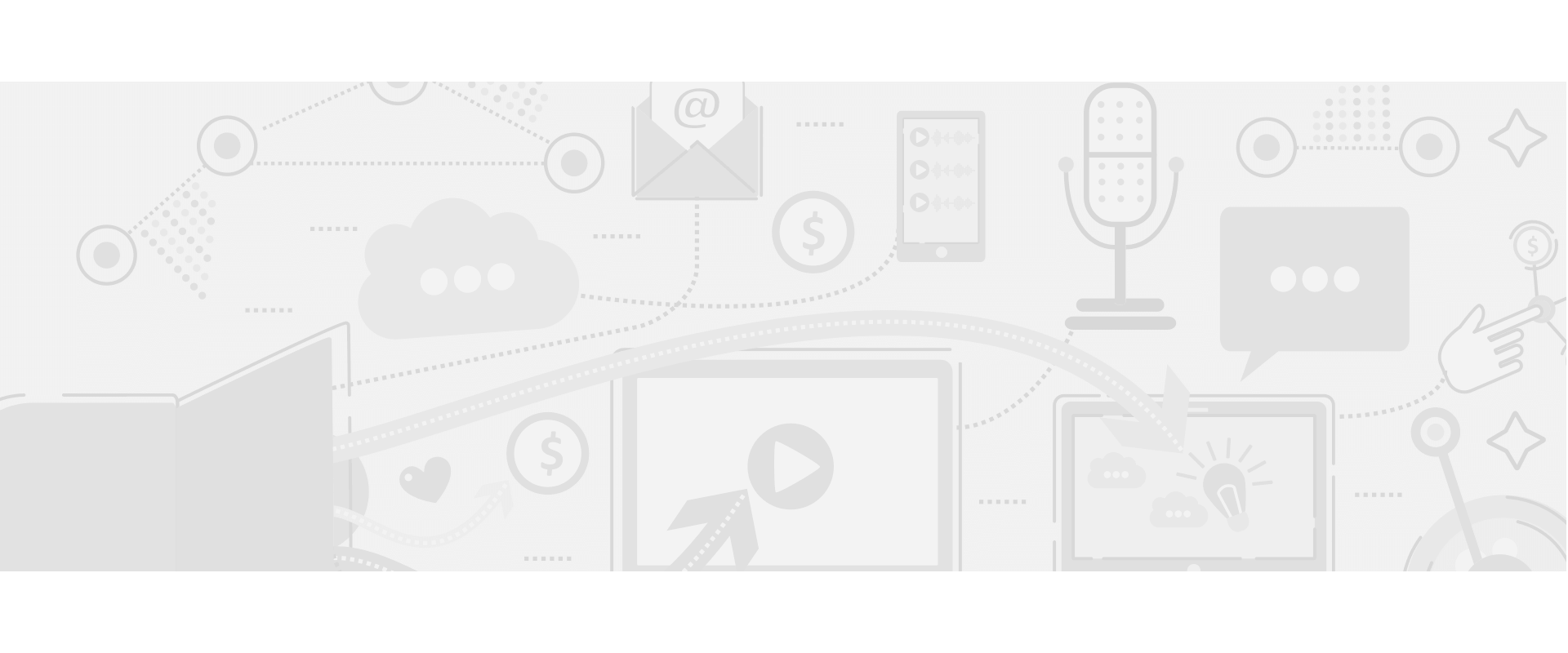 You can also tailor your daily schedule by choosing from various conference tracks like:
Creation & Launch
Technology & Innovation
Audience Growth
Monetization & Marketing
YouTube & Video
Networking & Social
This year includes talks from Drew Ackerman, Pat Flynn, John Lee Dumas, and Russ Barnes, to name a few.
June 21-24 2021 | Dallas, TX | $149 (early bird)
Spark is a relatively new conference designed to empower faith-based podcasters through training from those in the industry and connecting creators with other like-minded podcasters. Sessions cover podcasting basics and more advanced topics like branding, marketing, and production.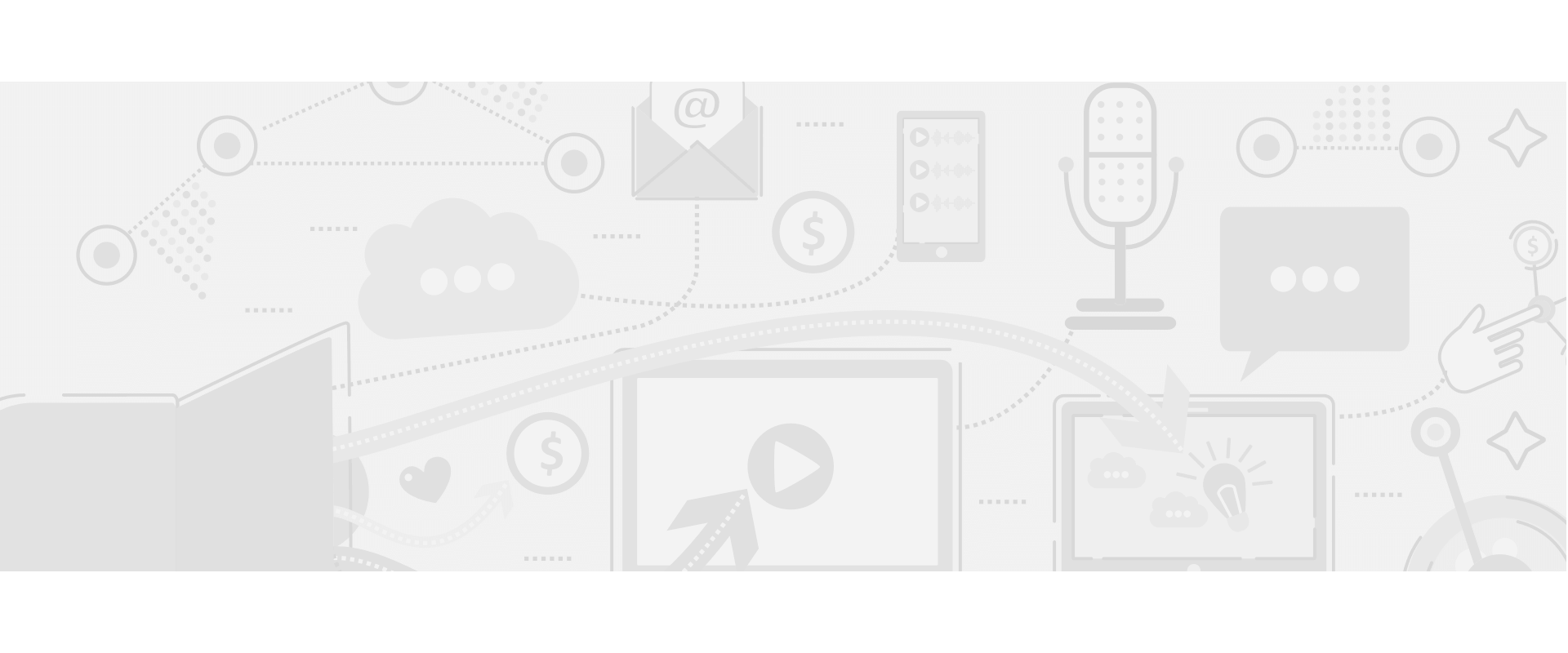 This year's summit takes place during NRB 2021: Christian Media Conference, and you'll get a code to register for NRB once you purchase a ticket for Spark.
You can purchase a general admission Spark pass or upgrade to attend for an extra day (June 21-24) for more opportunities to network with attendees from radio, TV, film, digital marketing, and church media.
July 18-19, 2020 | Virtual | $80
The third annual Podthon conference is a two-day virtual podcasting summit led by WOC Podcasters and Asian American Podcasters Association, highlighting creators of color. The event gathers podcasters from around the world to share insightful strategies, speaking mentorship, and innovative podcasting tips.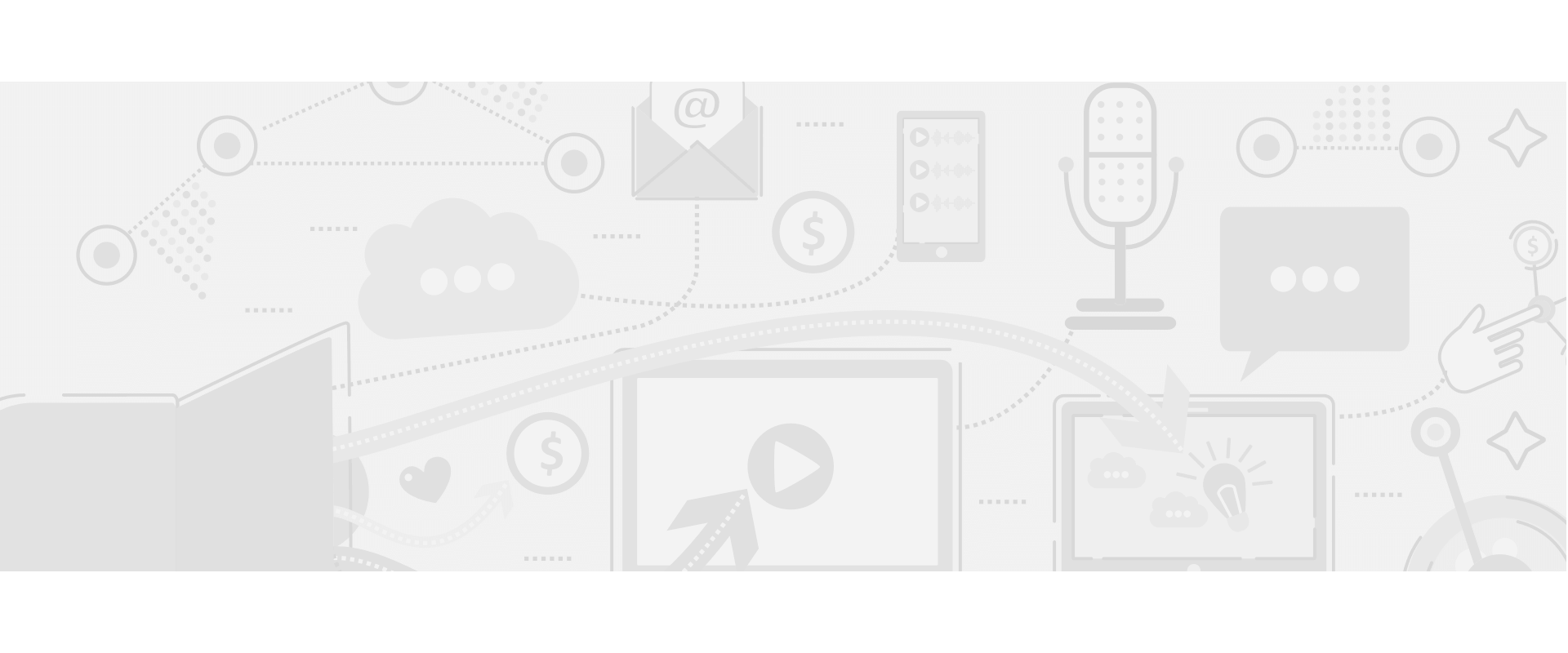 A Podthon ticket gives you access to dozens of presentations and the opportunity to interact with speakers via live Q&A sessions, all designed to level-up your podcasting game.
August 3-6, 2021 | Nashville, TN + virtual | $180-$480
Podcast Movement is one of the largest podcast gatherings, and they're back this year with nine different conference tracks to customize your experience.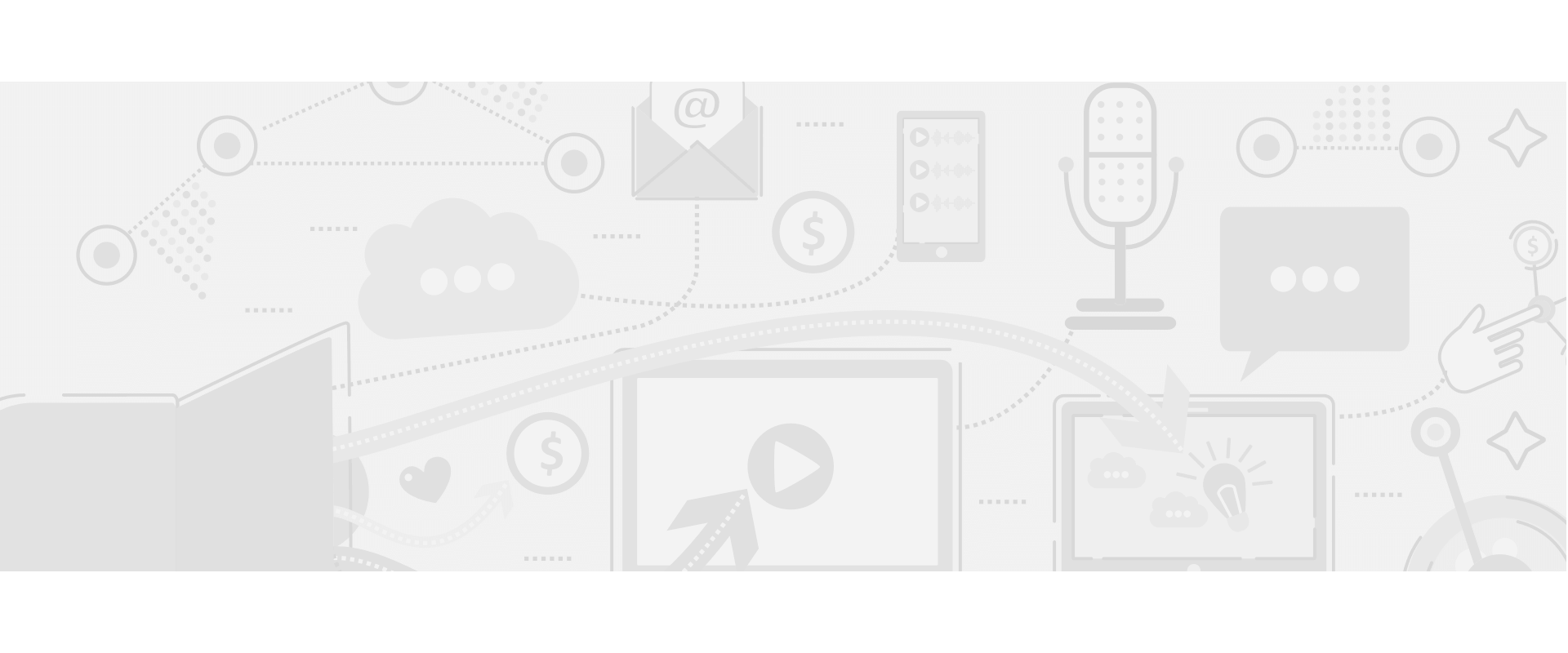 Whether you attend in-person or virtually, you can expect three days of breakout sessions, panels, a podcasting trade show, and networking events; you can also get add-ons like workshops and merchandise.
August 20-22, 2021 | Chicago, IL + virtual | $150 - $450
PodcastCon 2020 is an excellent event if you're looking to advance your skills, build your network, and connect with some of the top podcasters in the country.
This year's event features specialized workshops, exclusive keynote presentations. and interactive events with pro podcasters.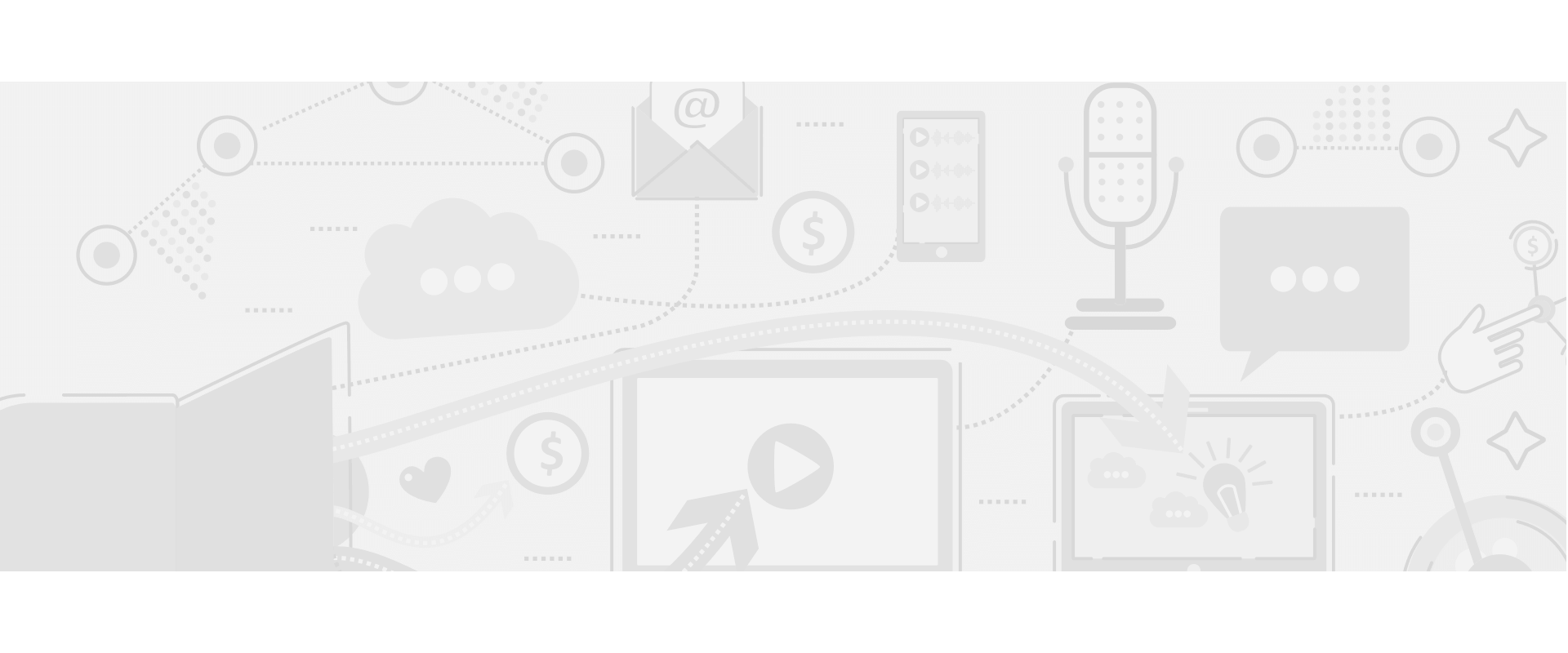 There are several ticket options to choose from whether you're a podcast fan, a creator, or professional level creator. And if you bought a ticket last year, you can redeem it for this year's gathering.
You can check out the conference schedule to see if PodcastCon is a good fit!
September 11th, 2021 | Philadelphia, PA | $199.00
The seventh annual Indie Pod Con is a day-long event that features speakers, an after party, free headshots, and three months of access to Indie Pod University — a site designed to help entrepreneurs with podcast monetization and customer engagement.
The event will take place outdoors under a tent, and tickets are limited!
September 22-25, 2021 | Austin, TX + virtual | $250-675
FinCon is a digital marketing event for all digital creators (podcasters, YouTubers, coaches, etc.) who create Personal Finance content. So if you have a podcast related to business, finance, or marketing, this conference is a great resource to help you expand your brand, grow your audience, and learn from the best in the industry.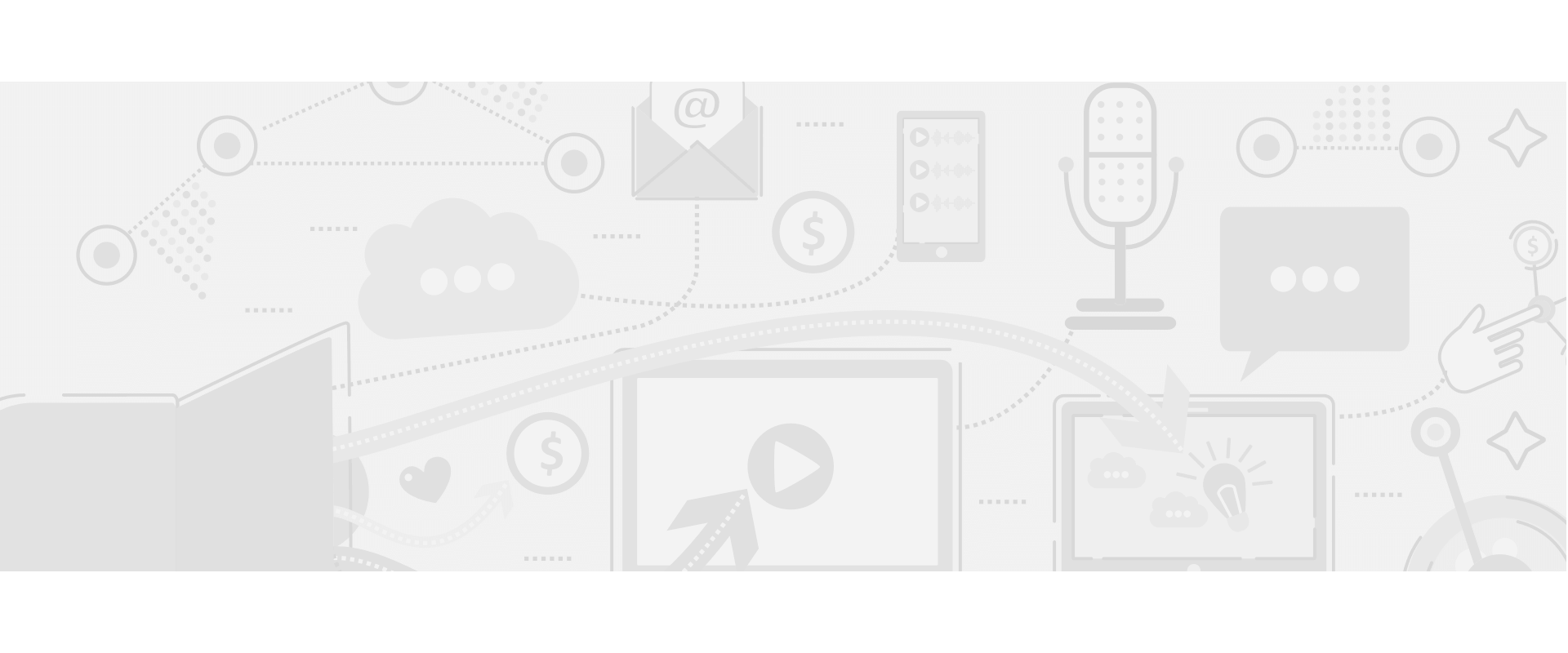 The conference includes keynotes from financial experts, Success Labs and Money Conversations, and peer-to-peer learning networking opportunities. And if you choose to attend virtually, you can access the event via its own app for desktop and mobile.
FinCon tickets go on sale April 7th and you can check back closer to the event for more COVID-specific guidelines.
October 14-17, 2021 | Scottsdale, AZ + virtual | $249-$549
She Podcasts Live is the largest gathering of women-only podcasters and takes place at the swanky Scottsdale Plaza Resort. The environment is made just for women podcasters and even includes things like morning yoga and coffee before the keynotes and breakout sessions!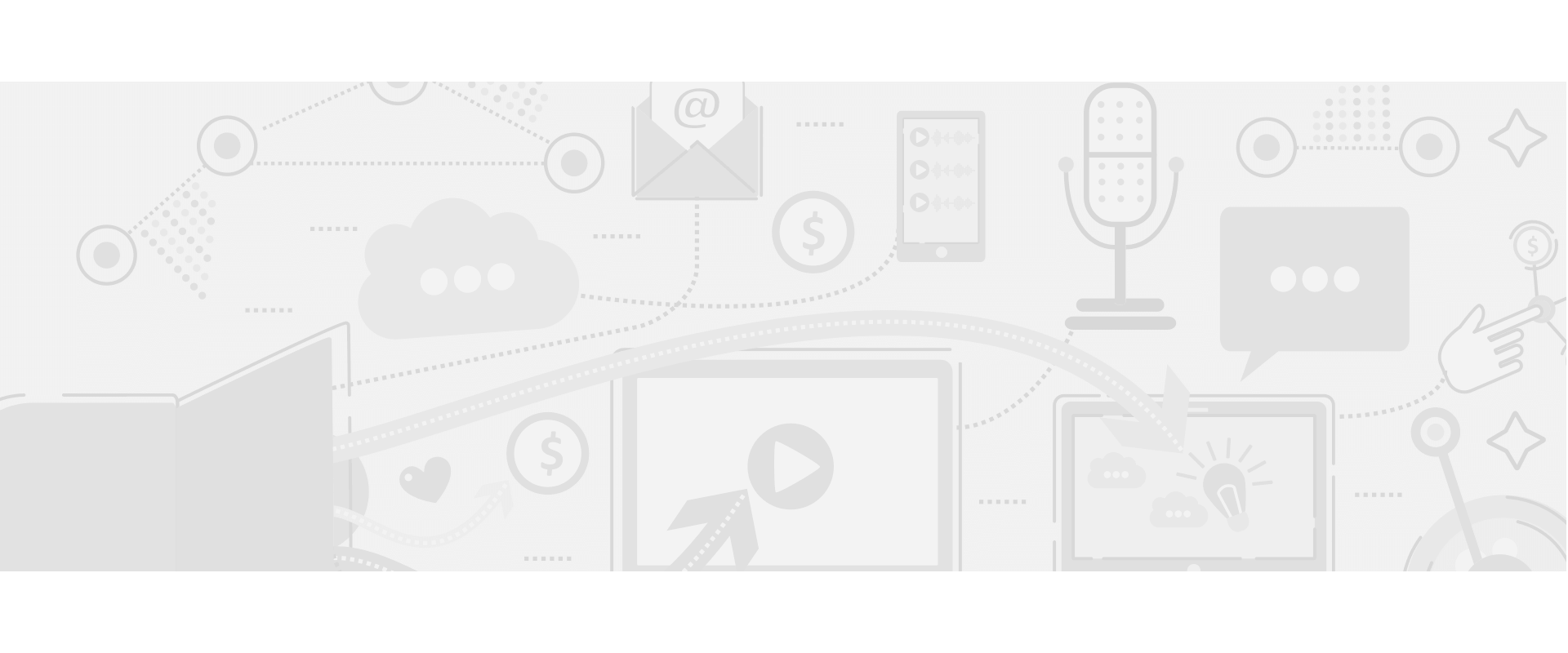 Speakers cover topics like cultivating a mindset for podcasting success, attracting an audience, and creating strong content. You can also choose from various tracks to tailor the experience to your podcasting journey.
Feel free to review the event's safety requirements for COVID.
October 28-29 & November 4-5, 2021 | Tampa, FL + virtual | $149-599
Podfest Origins is a special edition of Podfest held in Tampa, Florida. The event features tracks for both video and podcasting, each led by the most talented creators in the industry.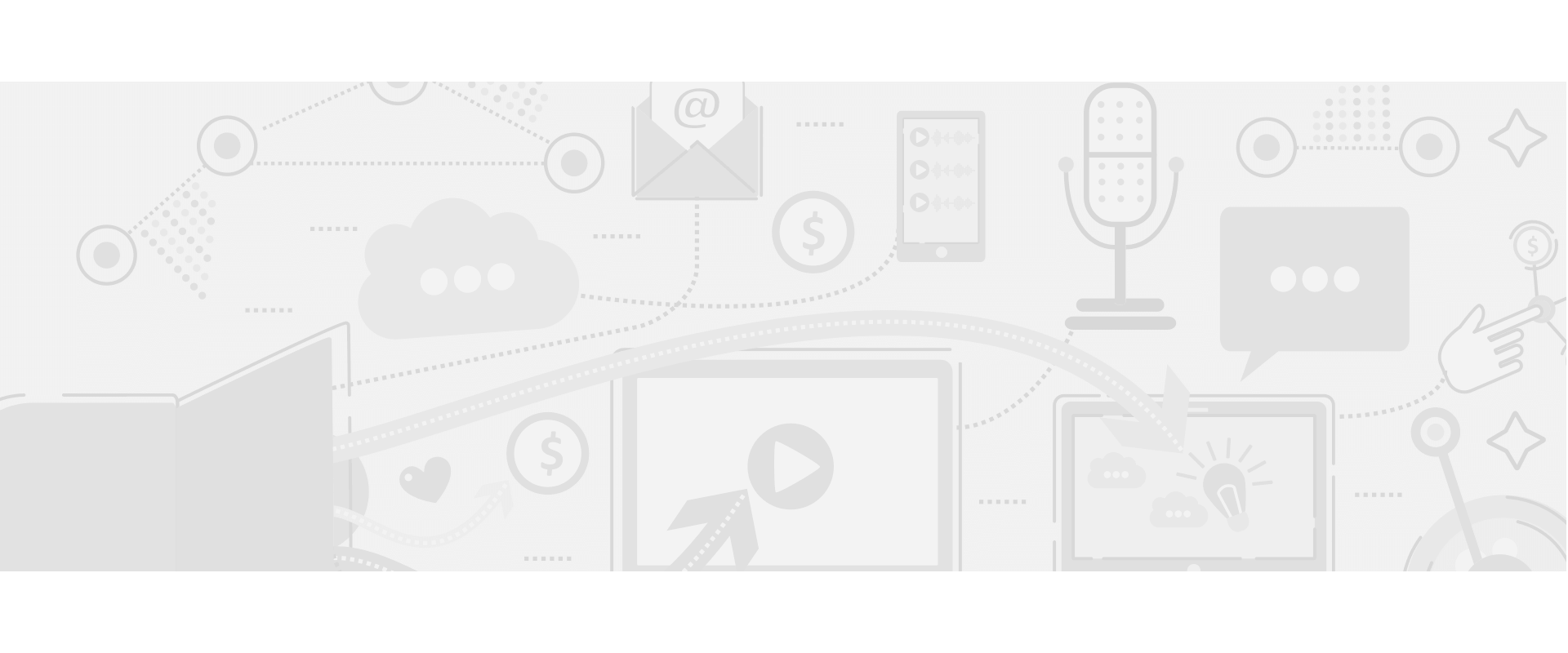 Choose from virtual and in-person passes with VIP and Inner Circle add-ons.
November 13-14, 2021 | Virtual | Price TBA
Afros & Audio is based in New York and created by CEO and founder Talib Jasir to bring together black podcast creators and encourage diverse community and collaboration among creatives.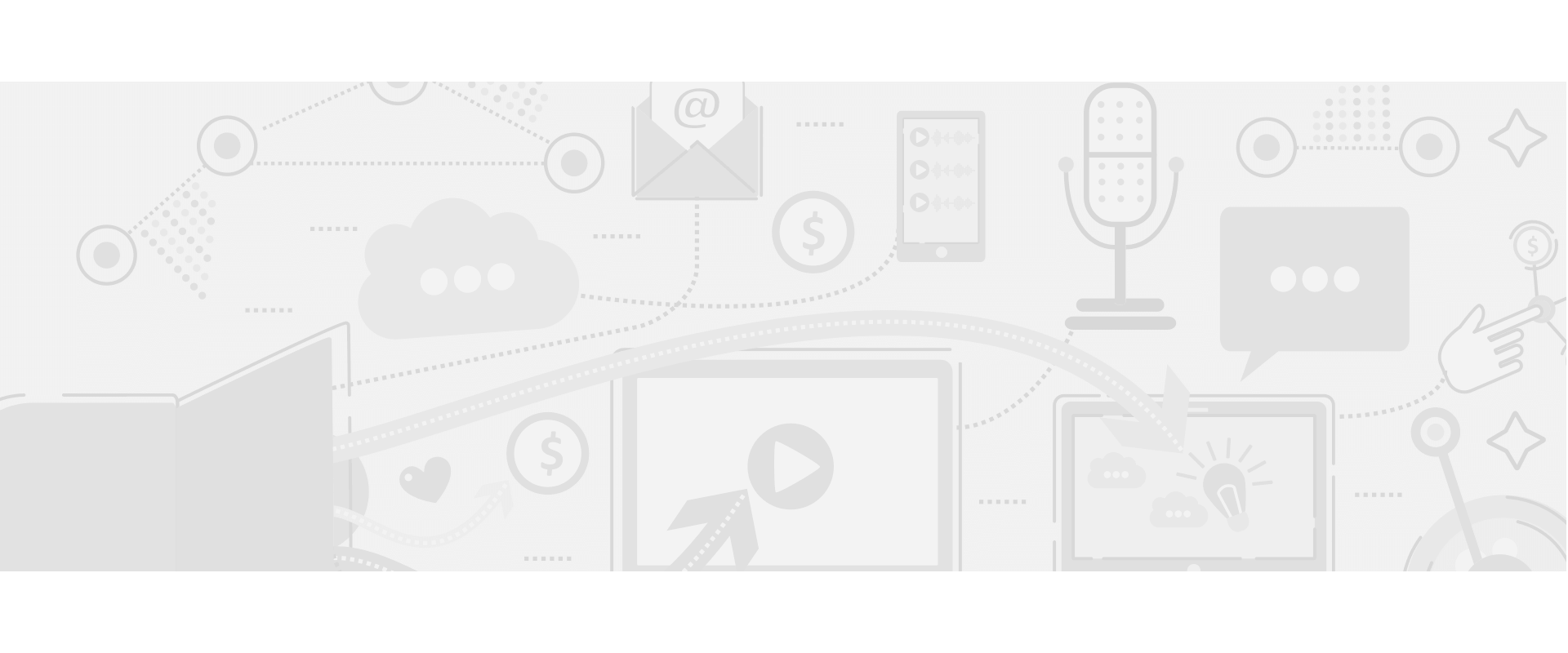 This event is the third annual gathering and features culturally relevant brands, vendors, experts in the industry, and talks on:
Launching a podcast
Editing & production
Podcast monetization
Podcast trends and forecasts
Tickets go on sale later this year, and you can subscribe to the Afros & Audio newsletter for the latest updates!
The top podcast conferences in 2022
These conferences are still a ways out, so some information is not yet available. You can sign up for the event's email newsletter or follow them on Twitter to stay up on the latest details.
March 23-26, 2022 | Los Angeles, CA | Price TBA
Evolutions returns to Los Angeles for its second year as podcasters and industry professionals gather to learn, network, and discuss all of the latest evolutions in the podcast industry.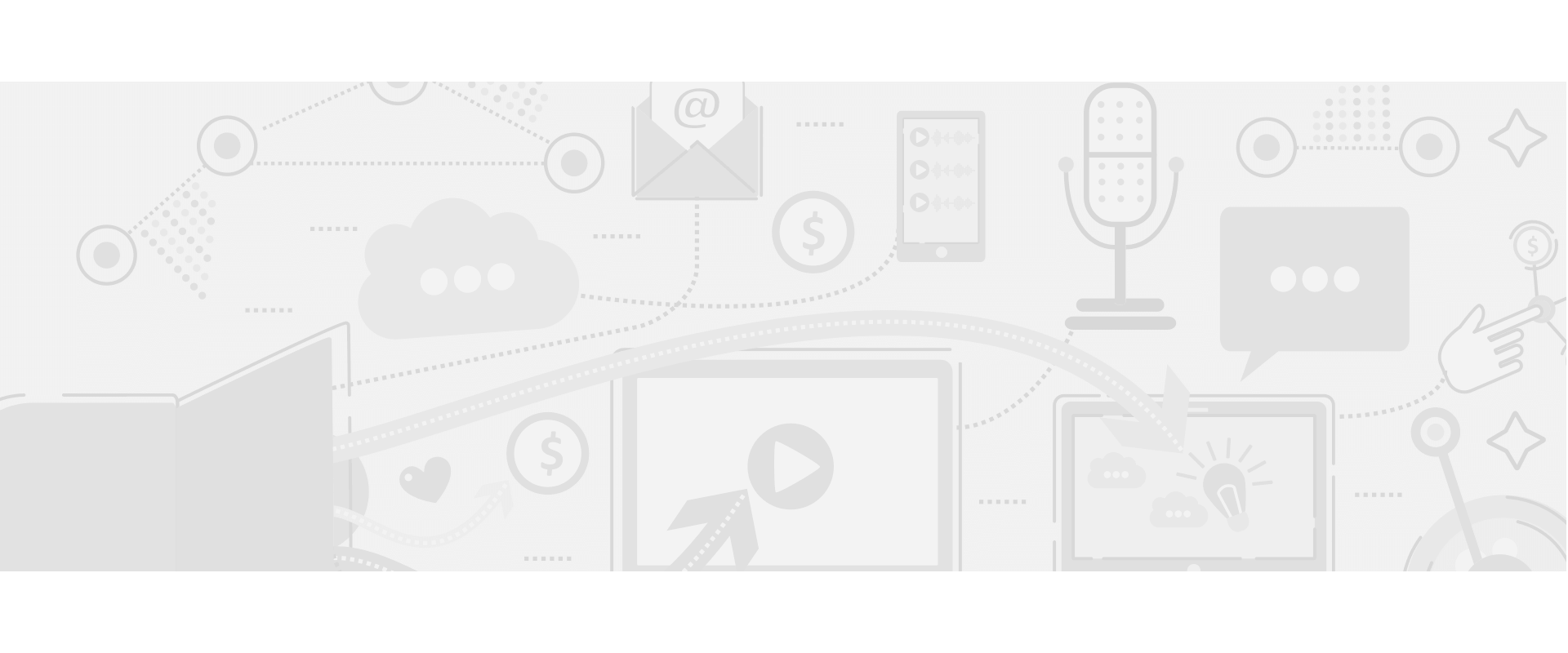 There isn't a lot of information for PM22 out yet, but you can subscribe their newsletter to get updates as they're available!
May 25-26, 2022 | London, England |€55
The Podcast Show is an international podcasting conference held at the Business Design Centre in London and Europe's biggest podcast gathering.
The two-day event features presentations from global speakers and live podcasts designed to inspire creators and shape the future of digital audio.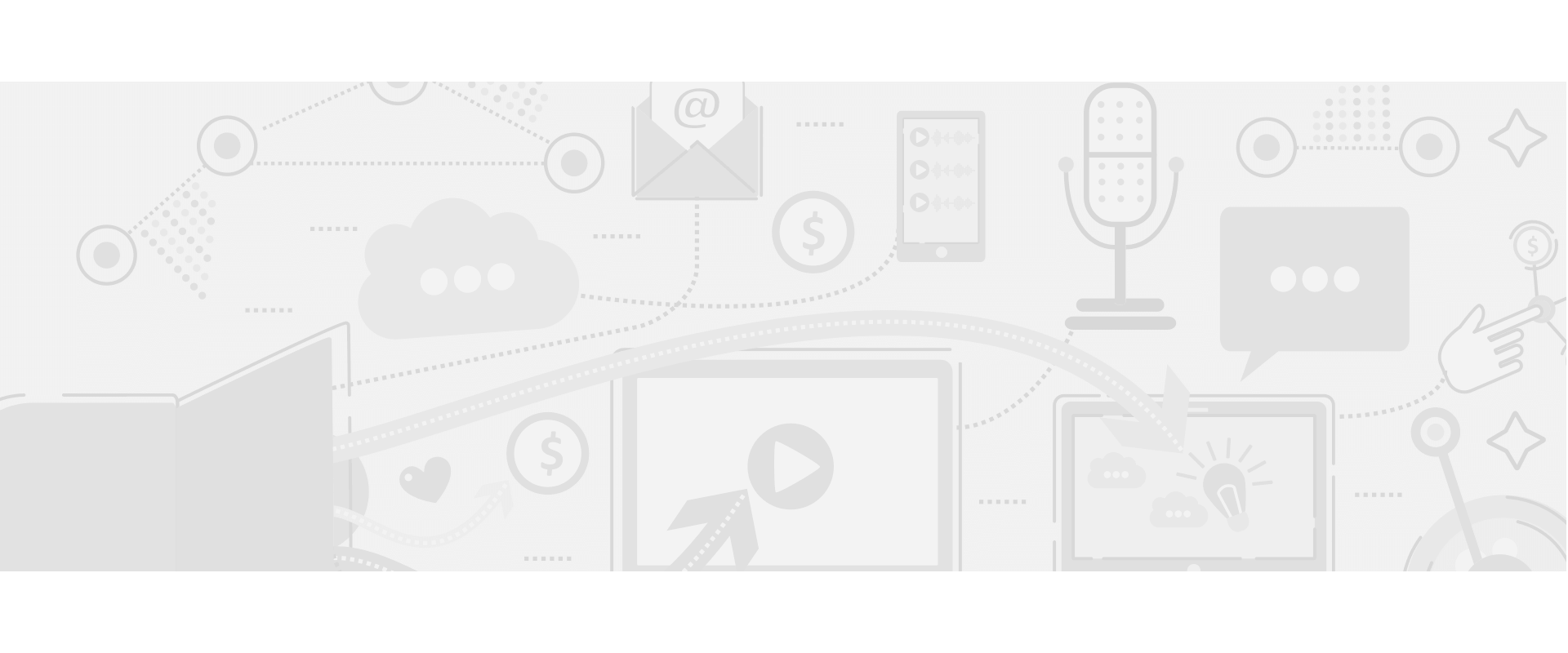 Tickets to The Podcast Show go on sale January '22 and unlock access to workshops, feedback from experts, keynote speakers, and masterclasses.
Overlapping the event is LDN Live, a podcast festival held in the events showcasing live podcasts at venues across London from May 21-29. You can sign up here for the latest updates on both events.
August 23-26, 2022 | Dallas, TX | Price TBA
The world's largest event in podcasting returns for the first time to where it all began in 2014: Dallas. Join podcasters and professionals from around the world for a week full of education, networking, parties, and podcasting's largest expo and trade show.
Here is the video from the last in-person Podcast Movement event to get you excited for PM21 in Nashville this summer and Dallas next year for PM22!
Conclusion
Podcasting events highlight all the best parts of the podcasting industry: the accessibility of even big-name podcasters, the creative freedom of the platform, and the community of people with a shared interest.
Most of the podcast events listed have been running for several consecutive years, so if you miss their 2021 date, chances are they'll be back next year.
Know of a conference we missed, or want to offer our readers a discount code? Reach out to us at [email protected] so we can update this post!