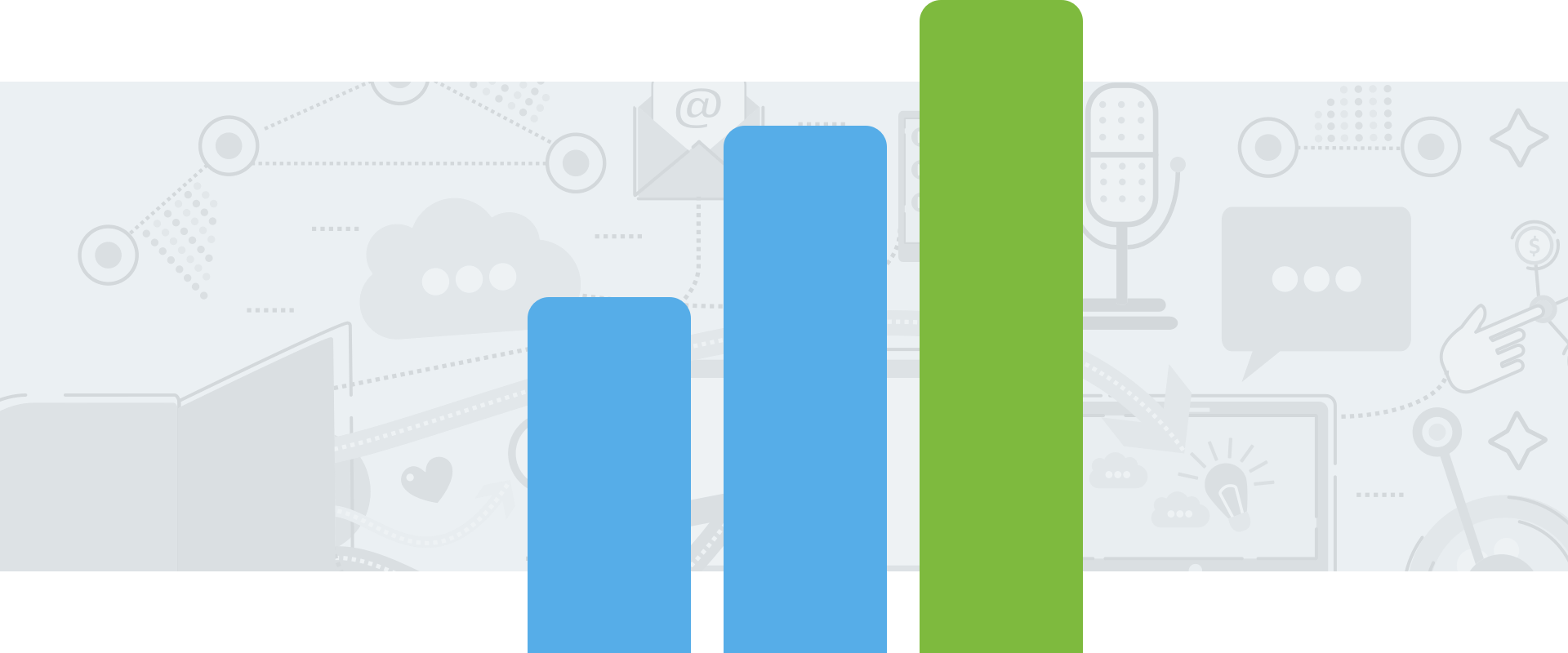 Buzzsprout Receives IAB Tech Lab Certification for Podcast Measurement Compliance
JACKSONVILLE, Fla. — Buzzsprout, one of the world's largest podcast hosting platforms, announced that they have secured IAB Tech Lab certification for podcast measurement compliance. This certification further verifies Buzzsprout's years of investment to ensure that its customers' download, listener, and delivery metrics are accurate.
The IAB Tech Lab's certification process verifies that companies, like Buzzsprout, are following the IAB Podcast Measurement Technical Guidelines 2.0 that establish a set of uniform principles for advertising metrics in podcasting. These standards aim to unify the podcast community around a universal and consistent measurement system.
"Buzzsprout has been an industry leader in podcast measurement for years," said Tom Rossi, Co-Founder, Buzzsprout. "Working through the code audit and certifying our metrics without any adjustments to our implementation was indeed validating, but more importantly our customers will not see any drop in their numbers and now have the official IAB Tech Lab verified seal of compliance behind them."
Since Buzzsprout was founded in 2009, it has been at the forefront of the movement to ensure podcast downloads and other critical metrics are accurate. Receiving IAB Tech Lab certification is Buzzsprout's latest step in validating those efforts.
To learn more about Buzzsprout's IAB certification process listen to their episode on their podcast, Buzzcast.
About Buzzsprout
Buzzsprout is the premier podcast hosting platform for new and experienced podcasters. Having helped over 300,000 podcasters start their own podcast, Buzzsprout is a trusted platform that takes away the complexity of starting a podcast and provides ease of use, educational tips, and a modern toolset to help your show stand out.
Buzzsprout is one of the largest and fastest-growing hosting platforms, offering everything podcasters need to publish on Apple Podcasts, Spotify, Google Podcasts, and hundreds of other podcast-listening apps.
About IAB Tech Lab
Established in 2014, the IAB Technology Laboratory (Tech Lab) is a non-profit consortium that engages a member community globally to develop foundational technology and standards that enable growth and trust in the digital media ecosystem. Comprised of digital publishers, ad technology firms, agencies, marketers, and other member companies, IAB Tech Lab focuses on solutions for brand safety and ad fraud; identity, data, and consumer privacy; ad experiences and measurement; and programmatic effectiveness.
Its work includes the OpenRTB real-time bidding protocol, ads.txt anti-fraud specification, Open Measurement SDK for viewability and verification, VAST video specification, and Project Rearc initiative for privacy-centric addressability. Board members/companies are listed at https://iabtechlab.com/about-the-iab-tech-lab/tech-lab-leadership. For more information, please visit https://iabtechlab.com.