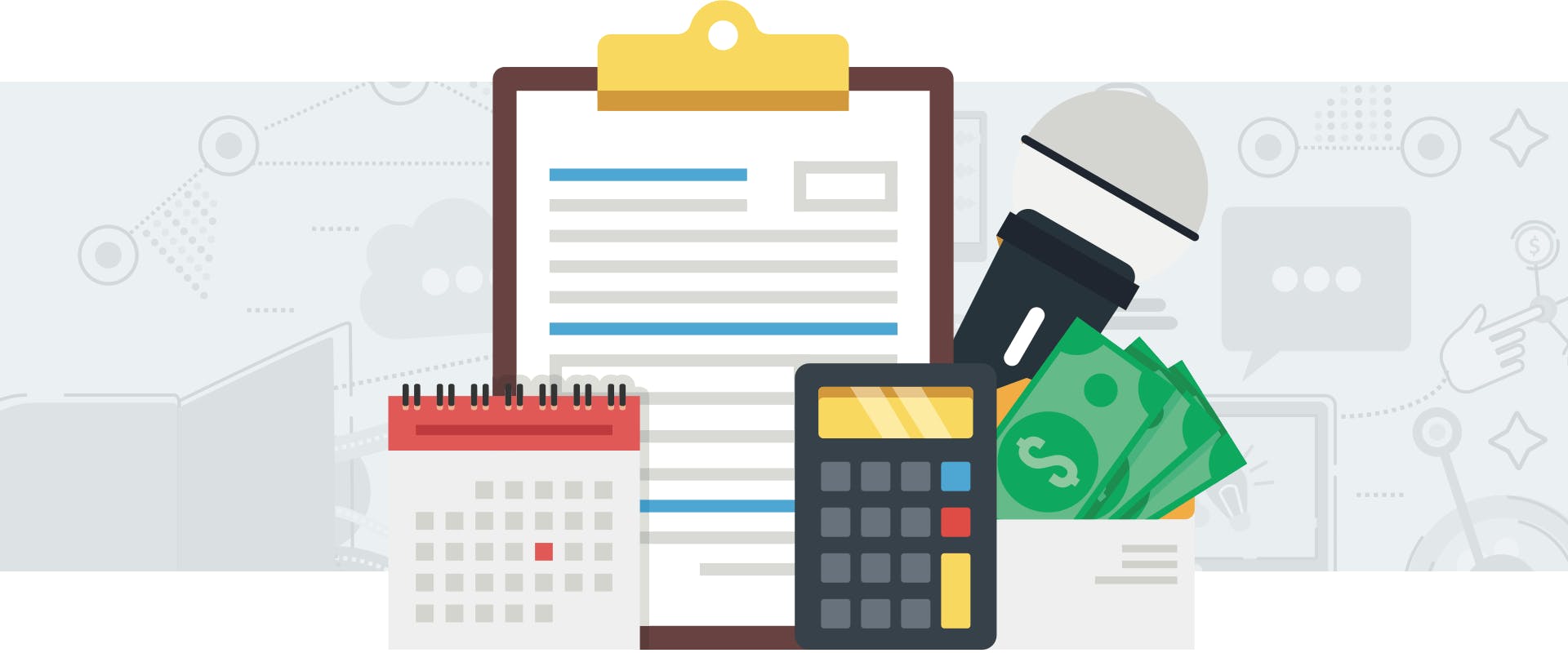 How Much Does it Cost to Start a Podcast? [2022]
Wondering how much it costs to start a podcast? It's tricky to sift through all the information yourself and get a clear answer.
In general, podcasting has a low barrier to entry and upfront costs aren't high.
This guide lists every cost you can expect so there are no surprises when your launch your own podcast!
Basic podcasting startup costs
There are a few essentials to get before investing in equipment. These upfront costs are essential to make great content and distribute it to listeners.
Podcast hosting service
A podcast hosting service stores your audio files and distributes your episodes to podcast directories via your RSS feed.
Using a podcast host like Libsyn, Anchor, or Buzzsprout is the simplest way to distribute your new podcast episodes to platforms like Apple Podcasts (formerly iTunes), Google Podcasts, Spotify, etc.
Feel free to try try Buzzsprout for 90 days and see what you think. A paid account starts at $12 per month and includes:
3 hrs of content a month,
Advanced Stats,
Unlimited Team Members,
Import Podcast for Free, and
the option to use Magic Mastering™.
Computer or laptop
Using a computer for podcasting helps you record and edit multiple tracks within a digital audio workstation like Audacity.
Most of the time, you can use your existing laptop for podcasting. As long as your device has a processing speed of at least 2.5 GHz, you can make it work.
To upgrade your existing laptop, you can buy 16 GB of RAM for around $100 and add a solid-state drive to improve performance for around $80.
A MacBook Air with 8 to 16 GB of RAM is an excellent choice for podcasting and starts at $999.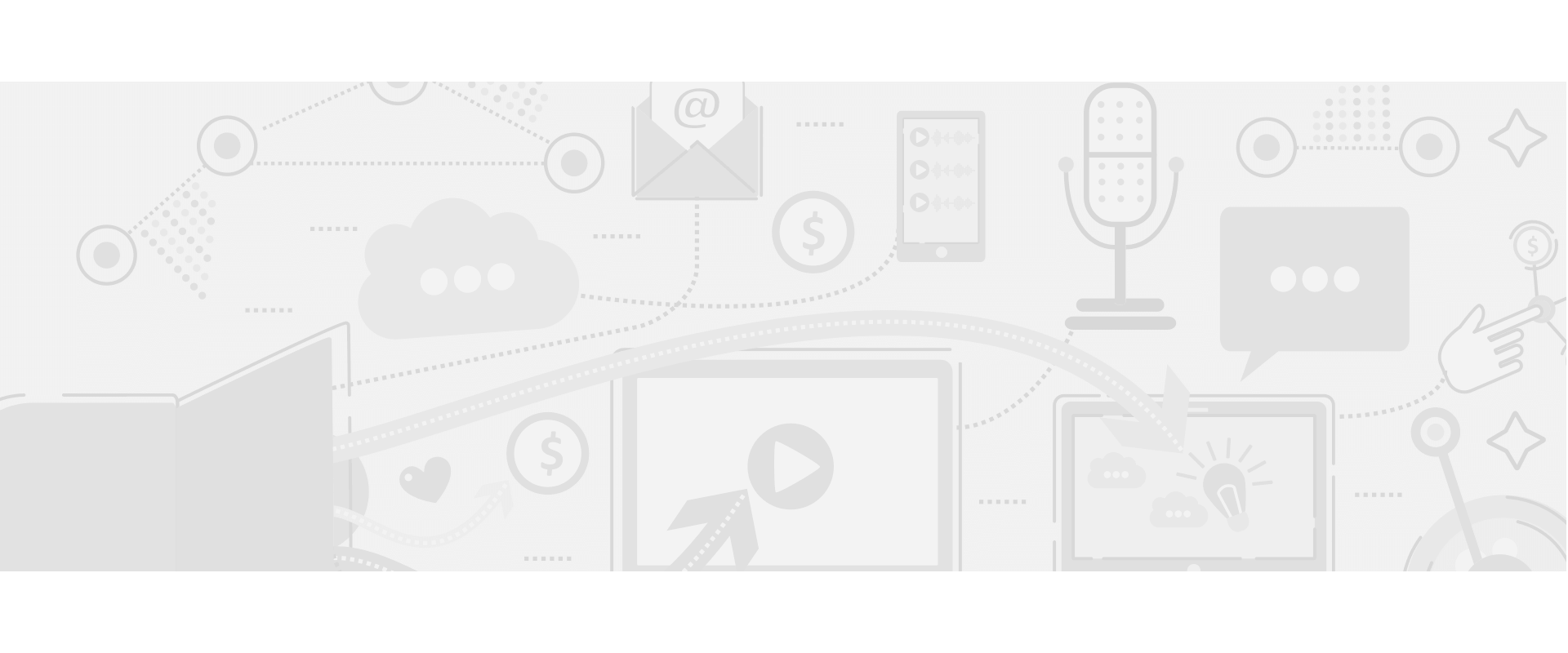 Soundproof recording space
The most cost-effective way to soundproof your space is to pick a small, quiet room with plenty of furniture and carpet to diffuse sound. Minimize hard surfaces and add as many things to your space as possible.
You can also get furniture blankets and hang them on the walls, floors, or tables and pick up these items to soundproof your studio more:
With the right home studio space, soundproofing doesn't have to cost you anything. Depending on the amount of panels you need, it can cost you several hundred dollars.
Podcast recording equipment
The kind of podcast equipment you need depends on your budget and the type of podcast you have.
Let's break down each piece of equipment at every price point so you can put together a custom kit tailored to your needs!
Podcast microphone
A podcast microphone is one of your most significant expenses and a factor in your podcast's audio quality. USB microphones are affordable and a solid option for beginners and pro podcasters.
Our favorite podcast mic is the Samson Q2U for $59.99 on Amazon.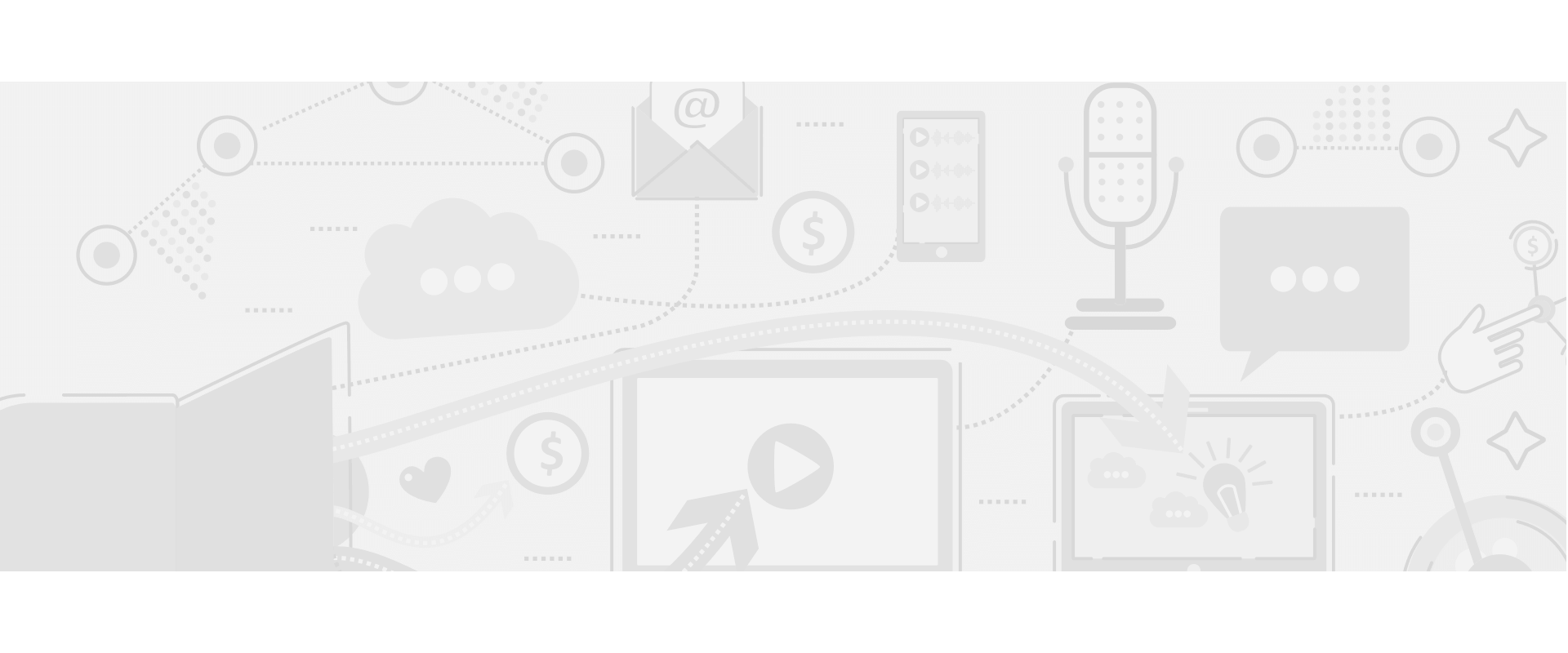 XLR mics pick up more frequencies and tend to be more durable, but they're more expensive and require an interface to connect to your computer.
The Samson Q2U comes with XLR hookups, so it can easily transition if you choose to invest in a mixer later.
Audio interface and mixer
If you record multiple people on your podcast, you'll need an audio interface to feed each input into your recording software.
A mixer is the way to go if you want more mic inputs and knobs to control your audio. Field recorders are a good option if you want portability. They typically have four inputs and double as an audio interface.
Headphones
Using headphones when you record helps reduce ambient noise, improve mic technique, and reduce issues with sound quality on the front-end.
We suggest getting closed-back, wired headphones from a company with a solid reputation. Our top pick for beginner podcasters is the Audio Technica M20x for $49.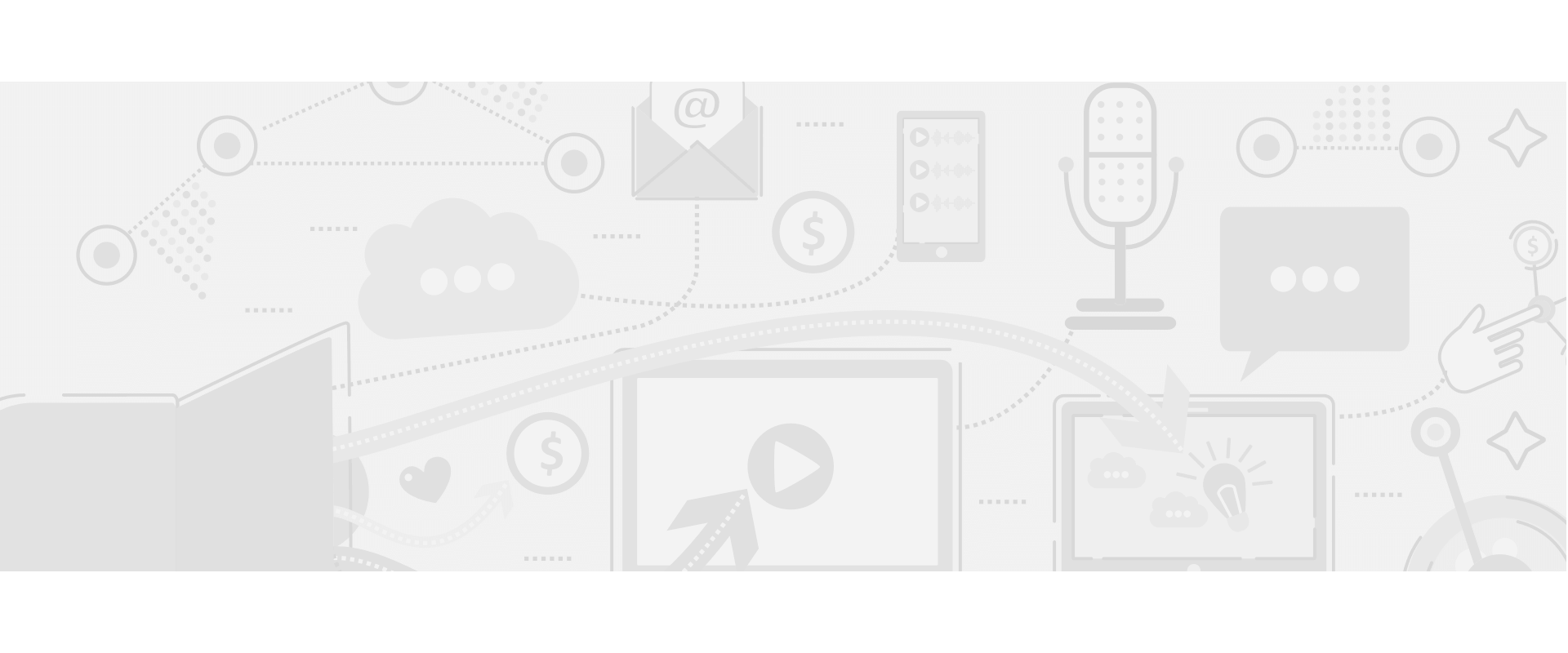 Video camera
Putting video of your podcast on YouTube has many advantages and doesn't require a lot of extra equipment.
You can record video for free on your smartphone if it has a high-quality camera or pick up an external camera like the Sony HDR-CX405 for $229.99.
You'll also need to pick up these accessories:
Podcasting accessories
Every podcast setup needs a few accessories. These inexpensive accessories go a long way toward improving the quality of your audio recording.
Podcast software costs
The only software you should need for podcasting is a digital audio workstation and a tool to help you record remote interviews. Here's a breakdown of the best options for each at every price point.
Podcast editing software
Podcast editing software is a tool used to record and edit your audio files in post-production.
Within a digital audio workstation (DAW), you can correct volume levels, trim clips, and add an intro, outro, and sound effects.
Free podcast editing tools are plenty for most podcasters, but paid tools offer more robust features for heavier podcast production.
Remote recording software
Remote recording platforms let you record long-distance interviews.
Free tools like Google Hangouts, Skype, and Zoom work great, but they compress audio files and result in low-quality files.
Paid remote recording tools capture local video and audio for each guest even without a great internet connection. Paying for a remote recording tool is a smart investment if you do remote interviews often.
Potential ongoing podcast costs
Every podcaster does things differently, which is reflected in their podcasting costs. Here are some additional expenses you might incur if you choose to use these podcast services.
Episode transcriptions
Episode transcripts make your podcast more accessible to hard-of-hearing listeners and help search engines find your content.
You can draft your own transcripts, use an automated transcription service, or pay human transcribers.
Human transcribers are the priciest but have the highest accuracy. Automated transcriptions have a fast turnaround time with slightly less accuracy.
Transcribing episodes yourself can cost considerable time, depending on the length of your episodes.
Voiceovers and music
Some podcasters invest in a professional intro with a voiceover on a platform like Fiverr. The prices range based on content.
You can also make a great intro yourself and find plenty of free music on:
Cover art
Creating quality podcast cover art is one of the most important elements of your podcast's brand.
If you host your podcast with Buzzsprout, you can use our Canva integration to create your own artwork within your dashboard.
There are thousands of templates to choose from to help you get started. You can also try out free tools like Adobe Creative Cloud Express.
If image creation isn't your thing, you can outsource it using:
Podcast website
All Buzzsprout podcasters get a free customizable website as a home base for their podcast. But some podcasters also choose to have a separate webpage for the additional SEO benefits.
You can get a personal WordPress site for just $4 a month. The platform has lots of great podcasting plugins and templates.
Squarespace is also a good option. It starts at $14 per month, and some podcasters think it's easier to use than WordPress.
Advertising
Some of the best podcast marketing methods cost only your time. But some paid strategies can be useful.
The cost for podcast ads in podcast apps or social media varies based on the platform you use, the length of an ad run, and your own podcast's category.
Ultimately, podcast advertising shouldn't be a big part of your budget when you're just starting out. The best way to advertise in the beginning is to make quality, accessible content that listeners want to share.
Final thoughts
Most of the costs associated with podcasting are upfront. Equipment setups vary based on skill level and number of hosts, but most solo podcasters can get started for around $145.
After your initial investment, your most significant cost is the time it takes to make great content.
Alban Brooke
Alban Brooke is the Head of Marketing at Buzzsprout and the co-host of Buzzcast. Have any questions about this guide? Reach out on Twitter.
FAQ
How expensive is it to start a podcast?
It isn't expensive to start a podcast, and you can get all the essential equipment for around $145. Podcasting gets more expensive when you add things like video, a mixer, and more hosts on your podcast.
What equipment is needed to create a podcast?
For most podcasters, all you need to get started is a quality microphone, a pair of headphones, a computer, and audio editing software. You'll need more USB mics and an audio interface if you record multiple people.
How much money can you make from a podcast?
The amount of money you can earn podcasting depends on factors like audience size and the type of ad model. The most popular podcasting ad model is CPM with an average rate of $25 for every 1,000 impressions.