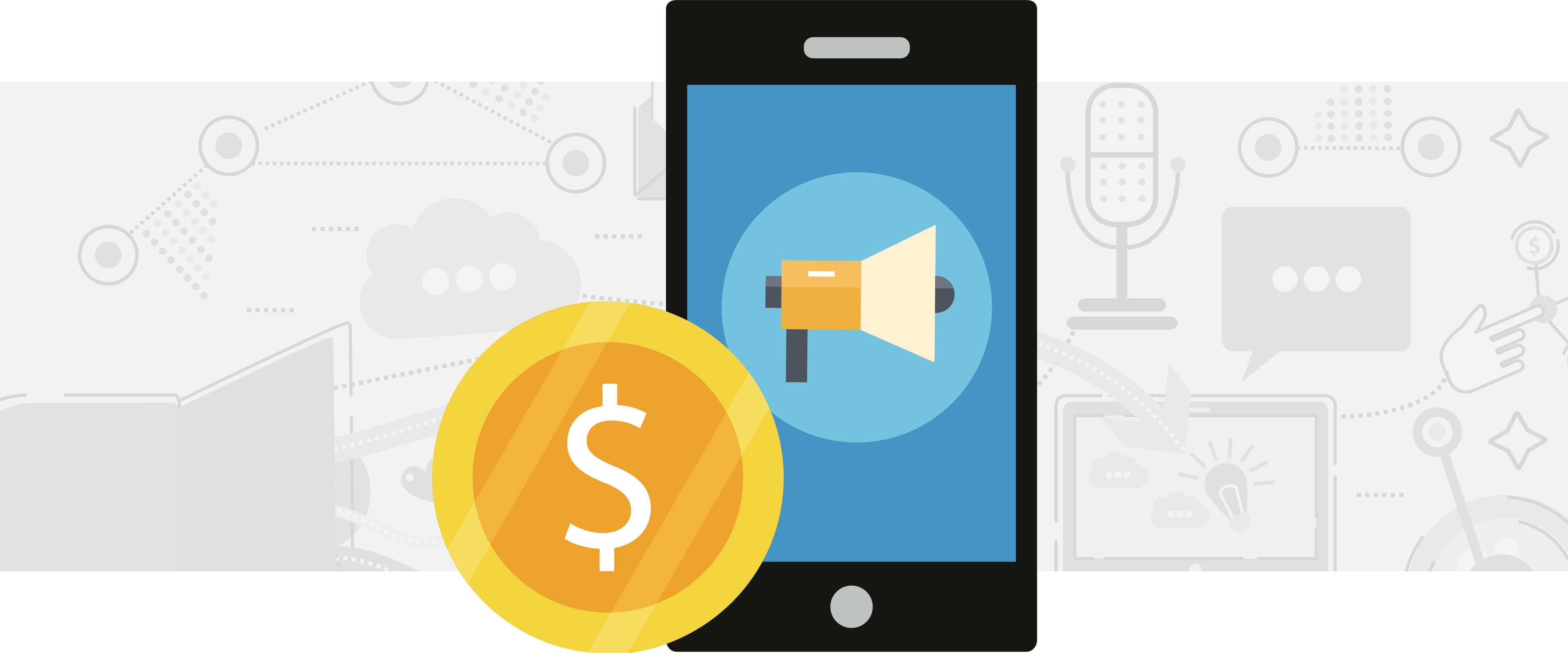 Grow Your Podcast By Advertising in Podcast Apps
Paid ad placements can be an effective strategy for to promote podcast content to an audience interested in your specific podcast topic.
But the platform you choose makes all the difference. Many outlets sell ad spots, but not all these platforms have the right audience for podcast promotion or result in new subscribers.
This guide breaks down why it's so effective to advertise on podcast apps and everything you need to know to run a successful podcast ad!
Traditional digital ads vs. podcast apps
There are a lot of advertising platforms to buy ad space online. You could run a Facebook ad campaign, distribute a paid promotion via Instagram, or purchase ad space on Google or
Social media platforms can be a great way for podcast hosts to build a following and promote content.
But, these outlets aren't the most effective option for podcasters. Here are a few reasons why.
#1. Not the right audience
Most people on other digital advertising platforms aren't looking to find new podcasts.
People on social media are looking to connect with friends or family, not get a podcast recommendation. So, even if you tailor a Facebook ad to reach your target demographic, users aren't likely to take an interest.
Investing in Google ads can make your podcast appear in search engine results, but most users want quick answers to their questions, not a podcast episode on the topic.
#2. Complicated to use effectively
Traditional digital ads are complicated. There are many things to know to make money and many ways to lose money if you don't know those things.
Podcast apps are a more straightforward way for podcasters to promote content and get a worthwhile return on investment.
#3. Difficult to track subscribers
The metric of success is different between digital ads and podcast ads.
You track the success of a digital ad based on the number of clicks or traffic generated. But the ultimate goal of podcast promotion is more subscribers, not necessarily more traffic to your podcast website or landing page.
Because these ads aren't made for podcasters, there's no way to gauge how many subscriptions you get from a campaign.
SUMMARY: Traditional digital ads aren't as effective as podcast apps at attracting new subscribers. Podcast apps attract loyal, engaged podcast listeners in the right frame of mind to view an ad for a new podcast.
The best podcast apps to promote your podcast
These third-party podcast apps are both podcast players and podcast directories.
They are similar to Apple Podcast and Spotify but with more robust search features, improved usability, and advanced search options.
Each app functions differently, but the general model requires that you pay a set fee to have your ad placed within the app.
Each app varies in its rates, types of ad placement, and campaign duration. Here's a quick breakdown of how each service works.
Amount of downloads: Starts at 5,000 downloads
Cost: Starts at $100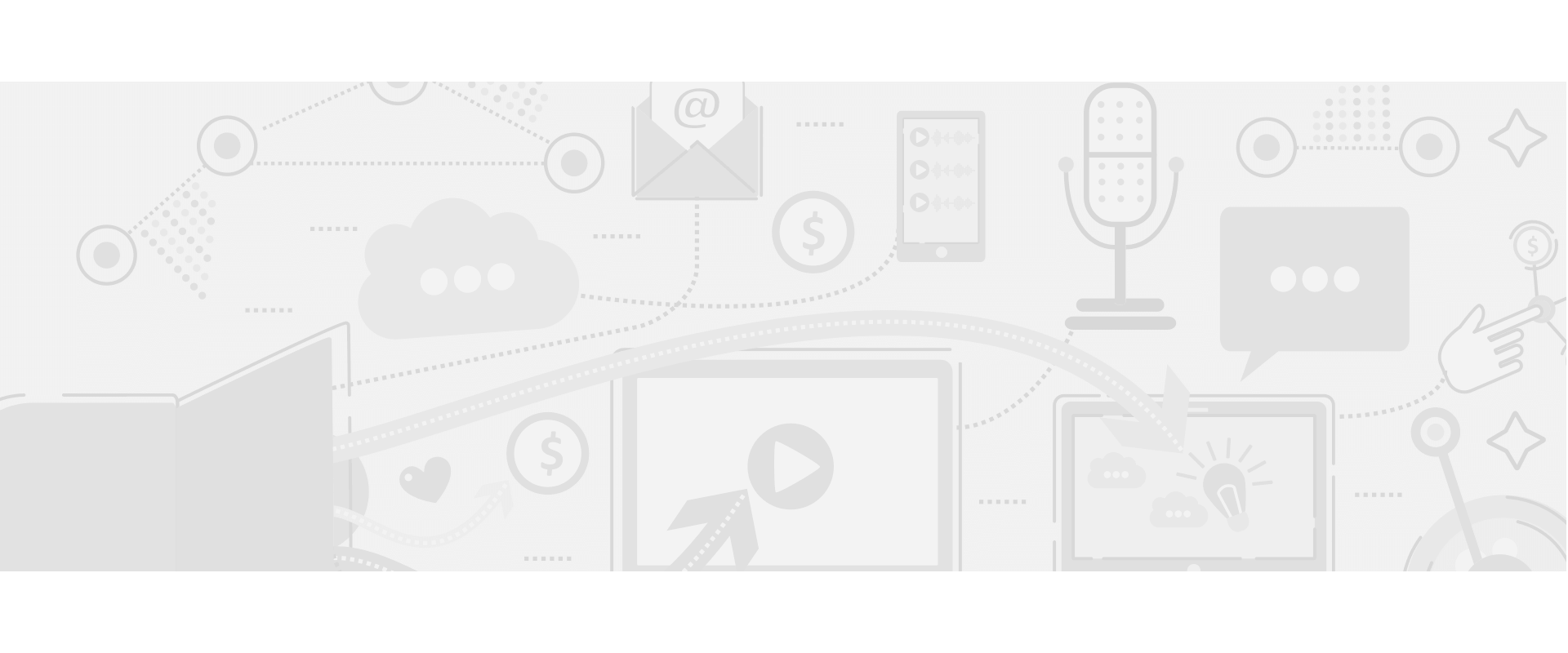 You can grow your listenership by running a podcast promo with Buzzsprout Ads. Podcast promos are more effective than traditional ads since they target the right audience for your show.
When you create a Buzzsprout podcast promo you:
target people who listen to podcasts
find listeners already interested in your podcast's topic
reach 5,000 listeners for just $100
When listeners click on your ad, they'll be taken to your podcast page where they can subscribe to your show and get notified of new episodes.
Length of ad run: 30 days
Cost: Varies
Overcast (iOS) is one of the most popular podcast apps to use for podcast promotion.
When you run an ad through Overcast, users see a picture of your artwork displayed in their Now Playing screen and their Add Podcast directory.
Listeners can tap the ad for a short description of your podcast and then choose whether or not to subscribe.
This chart shows you different podcast categories and the price for each.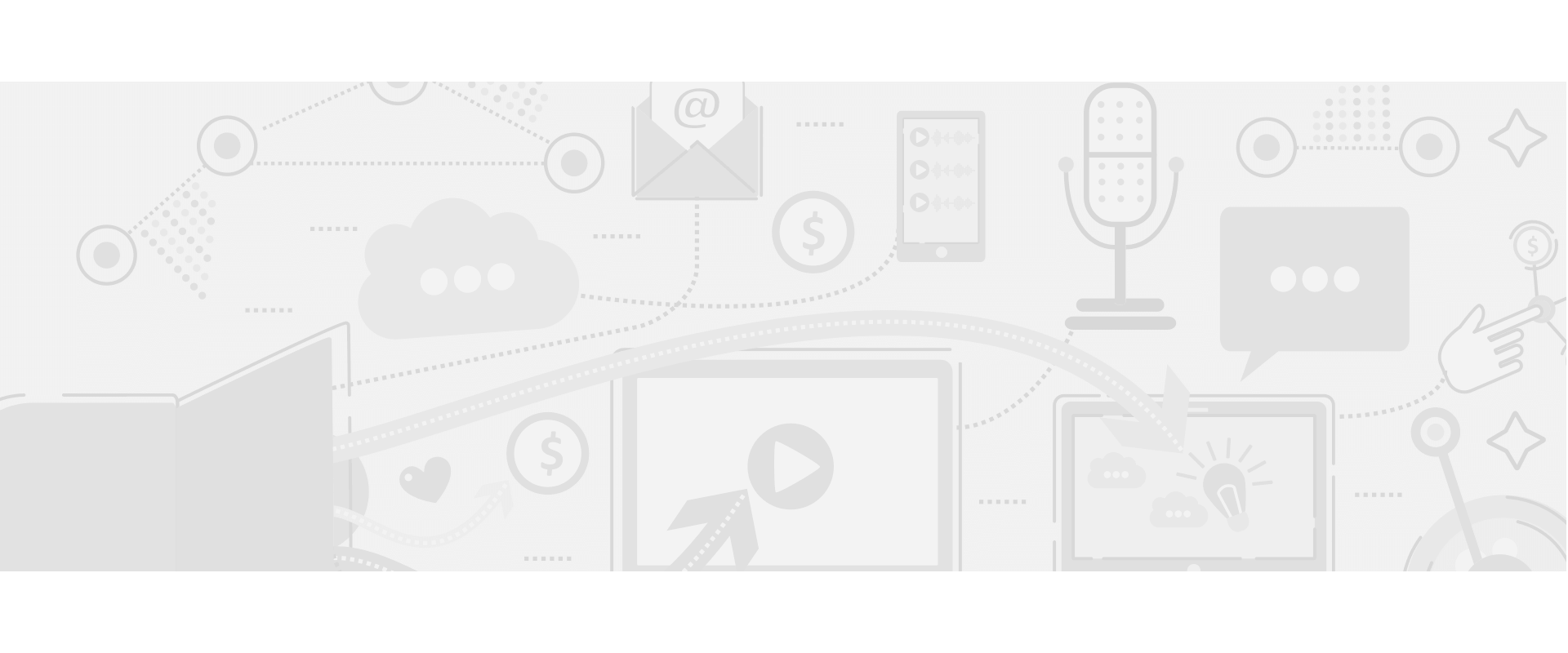 Once you purchase your ad, Overcast will email you a link where you can track its performance for 30 days.
The podcast in this example illustrates the results of a podcast in the leisure category with a month-long ad run.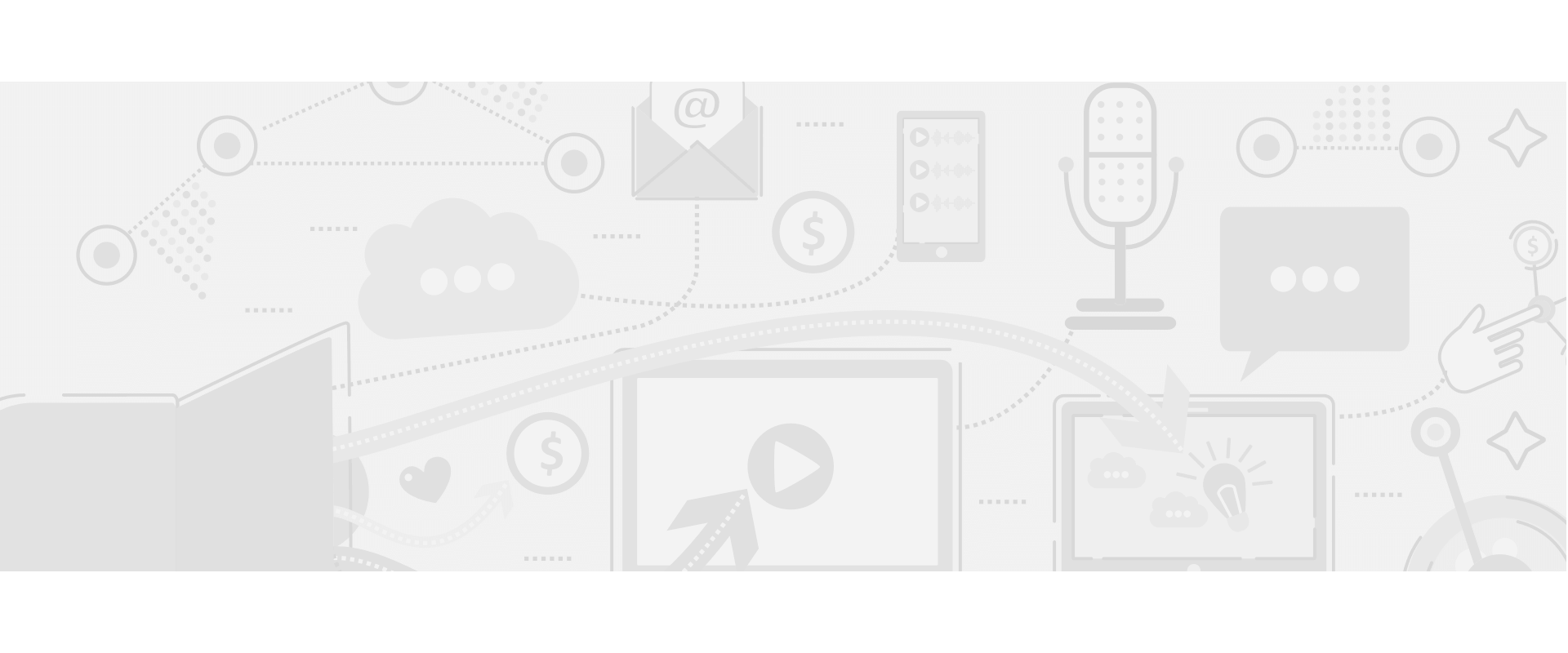 The podcaster ended up spending $8.33 for each new subscriber and gained a total of 30 new listeners by the end of the 30 days.
Even though the ad stops running after 30 days, the site is still processing information from the campaign, so you'll might see your data change a few days after the ad run ends.
Length of ad run: One month
Cost: Varies based on category and other factors
Podcast Addict is an excellent option for Android, desktop, or iOS users and is similar to Overcast in its setup.
The main difference between the platforms is that Podcast Addict has two types of available ad placements.
Some ads appear on the main screen where users search for new podcasts and ones that appear within a specific category for a more targeted audience.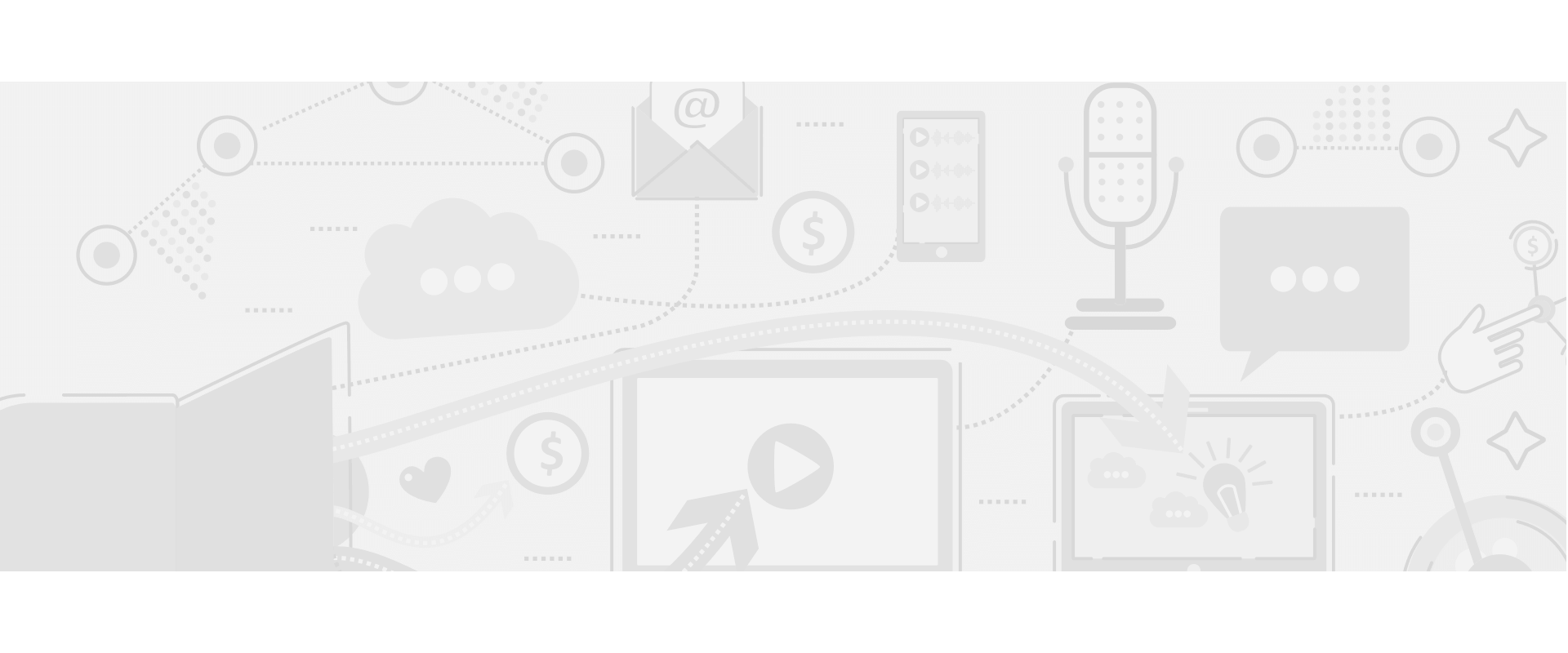 Once users tap on the ad, they're brought to a description of your podcast, where they subscribe, browse episodes, and read reviews.
For pricing information, go to PodcastAddict.com/ads and paste your RSS feed into the search bar at the bottom of the screen.
Once you enter your RSS feed, Podcast Addict shows you the categories appropriate for your podcast so you can choose the campaign that's right for you. Like with Overcast, you'll get a link to track your results.
For more details, you can reach out to ads@podcastaddict.com.
Length of ad run: One week
Cost: $1700
Pocket Casts (iOS, Android, and desktop) offers paid ad placement in their Discover section for creators who need a little help getting seen.
To place an ad, you must have at least two episodes and artwork that meets Apple's (formerly iTunes) image requirements.
The site also suggests making improvements to your overall quality before submitting to increase the success of your ad run.
You can reach out to placements@pocketcasts.com to request a paid placement and get more details on how their campaigns work.
Length of ad run: Varies
Cost: Varies
Podbean (iOS and Android) is one of the top podcast apps in the Apple Store and Google Play Store and can be used with Amazon Alexa, too.
The platform doesn't have self-service ad placement options like Overcast or Podcast Addict.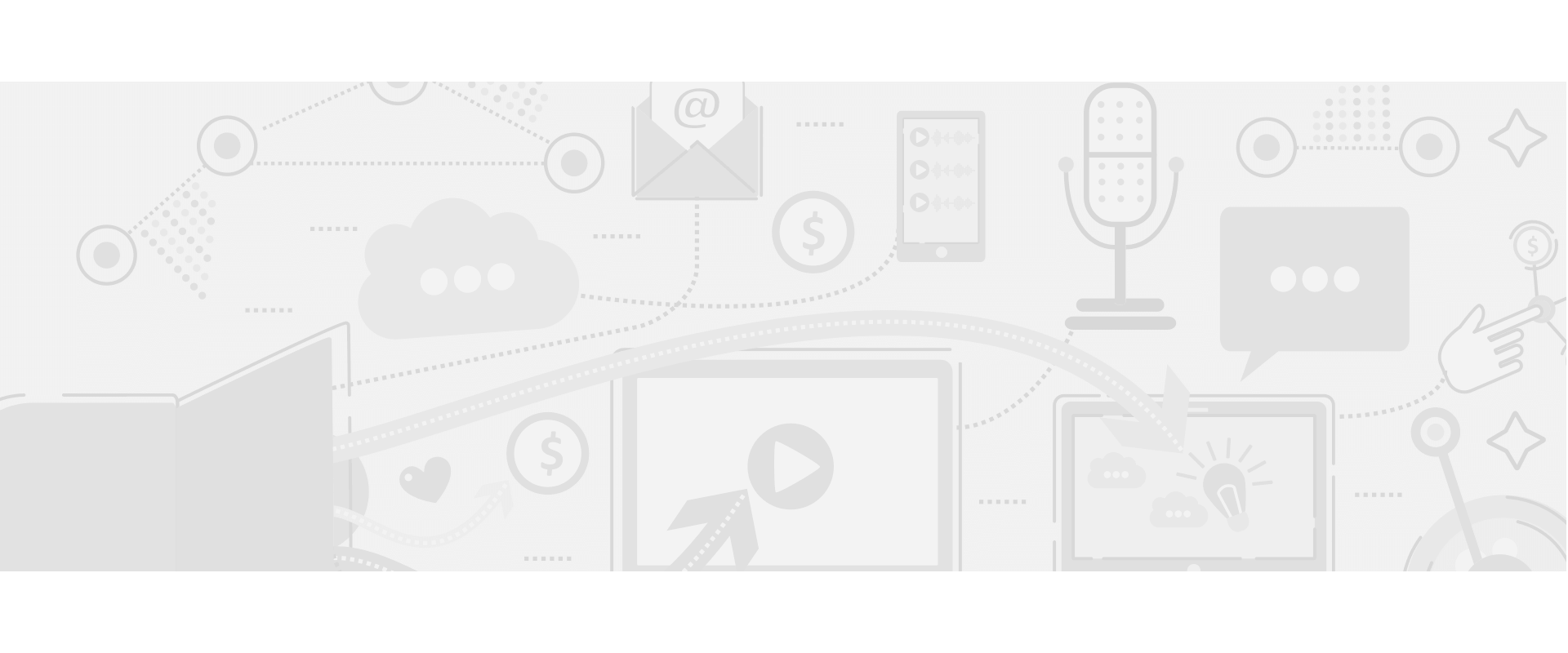 Once you submit your podcast to Podbean, you can contact the team for ad pricing information.
Your content must be appropriate for all ages and approved by the Podbean team, which usually takes around three business days.
Length of ad run: 30 days
Cost: $25 per day
The benefit of using Podbay (iOS and Android) is you don't have to buy a 30-day campaign.
The downside is that the daily price is higher than you'd pay per day to run a month-long ad on an app like Overcast.
But if you don't have the budget for a long campaign, Podbay lets you purchase daily ad spots for $25.
Running an ad for only several days probably isn't long enough to see any significant results, but it is an alternative to a month-long campaign.
Other apps that will promote your podcast
These apps offer various promotional opportunities and ad placements to boost your listenership.
These options work a bit differently than the ones mentioned above and require either an application for approval or that you reach out to their team via email for more details.
Castbox provides promotional opportunities like being featured in their Editors' Picks or getting a banner feature spot on their homepage.
To be considered for a Castbox promotion, you have to:
Meet their content requirements. Castbox only selects a small portion of the applications they receive.
Submit your own podcast to Castbox and claim ownership of it.
Mention Catbox in your Twitter profile bio and add a Castbox badge and embedded player to your podcast website.
If you meet these basic requirements, you can fill out their Feature Application Form for consideration. 
To apply for a banner feature spot, you must have at least 1,000 subscribers on Castbox alone. If Castbox accepts your application, Castbox will reach out to you within one to two weeks.
Podcast Republic is a popular podcast listening app specifically for Android users.
Once you add your podcast to their directory, you can reach out to the folks at Podcast Republic to get featured on the website and Android app. 
Again, Podcast Republic's site doesn't detail its advertisement process, but you can reach out to them at apps@podcastrepublic.net to learn more.
PlayerFM is a user-friendly podcast app for Android and iOS. This platform is great for podcast visibility because of its tailored search engine features.
They also offer ad spots to podcasters, although their website doesn't provide many details of how the process works. 
You can reach out to the team at PlayerFM for more details at advertising@player.fm.
PodLP is a podcast app for KaiOS, the third most popular operating system in the world.
When you list your podcast on PodLP, you get your show in front of people in countries who might not have access to it via iOS or Android. 
Once you're listed, you can reach out to PodLP at sales@podlp.com to run an ad campaign. Advertising on this app is an excellent way to boost your visibility in other parts of the world.
This Reddit article might help you get an idea of what to expect.
More podcasting marketing strategies
Promoting your show using podcast apps is an effective way to get your content in front of a new audience and attract subscribers within your target demographic.
As always, quality content and genuine passion is the best route to long-term podcasting success.
These resources share more effective ways to promote your podcast:
Alban Brooke
Alban Brooke is the Head of Marketing at Buzzsprout and the co-host of Buzzcast. Have any questions about this guide? Reach out on Twitter.
FAQ
Where can I promote my podcast?
Podcast apps are one of the best places to promote your podcast. You can also promote using social media channels like Instagram, Facebook, and LinkedIn or have ads placed on YouTube channels with a similar audience to yours.