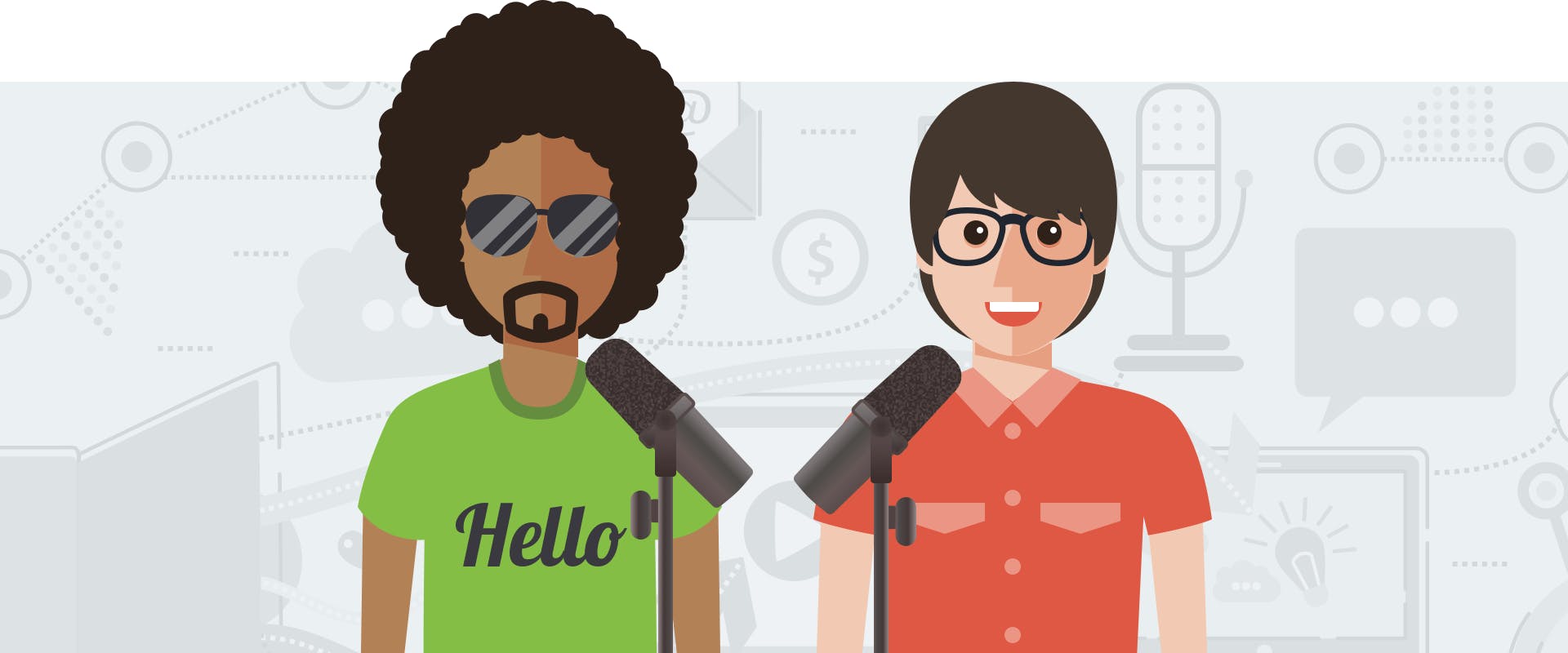 How to Get Booked on Podcasts
Landing a guest interview is the number one strategy to grow your podcast and establish yourself as an expert in your industry. 
Guest podcasting allows you to speak directly to new podcast listeners in your target audience, and since they're already listening to podcasts, they're much more likely to subscribe to your own show.
But how can you get booked as a guest expert on someone else's podcast? What if they've never heard of you before? Which podcasts should you target?
Let's dive into it.
Make a podcast wishlist
You need to do some research because sending emails and direct messages to hosts. First, make a list of podcasts that share a similar audience to your listeners, so when they hear you dropping pearls of wisdom, it'll be a no-brainer for them to subscribe to your show.
Apple Podcasts (formerly iTunes) is the simplest way to find new podcasts and ones related to your show. 
Type the name of your podcast in the search bar and click on your show. Scroll down to You Might Also Like to find the top shows related to your podcast that your listeners also consume.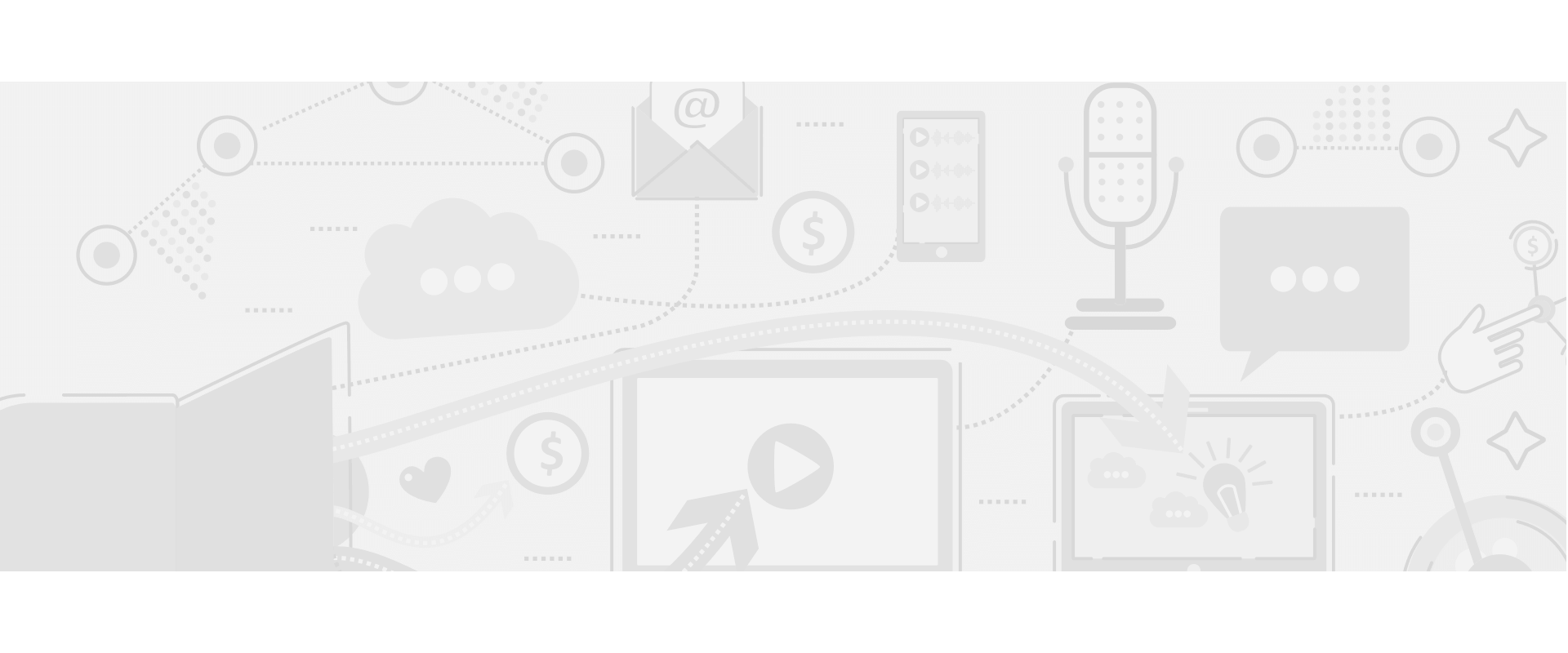 These podcasts are prime candidates for you since you already know you share an audience.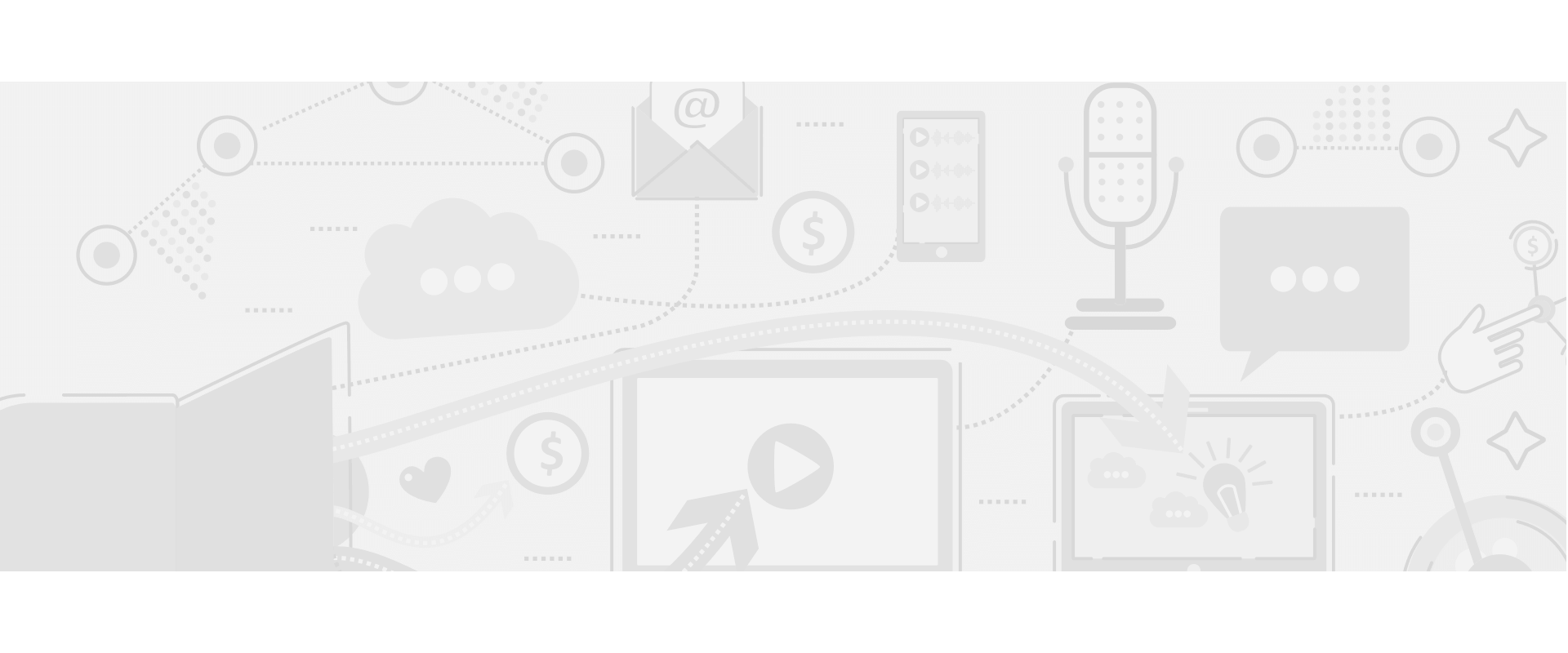 Browse the podcasts listed in this section taking special note of podcasts that incorporate guest interviews. You can create a word document to keep tabs of the shows you're interested in contacting.
Pro tip: You can also search shows in Podchaser to make sure the podcast host has featured guests in the past. Find the show you're looking for and scroll down to Creators & Guests to confirm that the show does guest interviews.
Apple Podcasts is a good place to get started looking for prospective shows to pitch to, but using a podcast search engine like Listen Notes will yield more results.
Go to ListenNotes.com and enter your podcast's subcategory — this platform lets you get as detailed as you want and helps you find podcasts related to yours, no matter how niche your podcast's subcategory.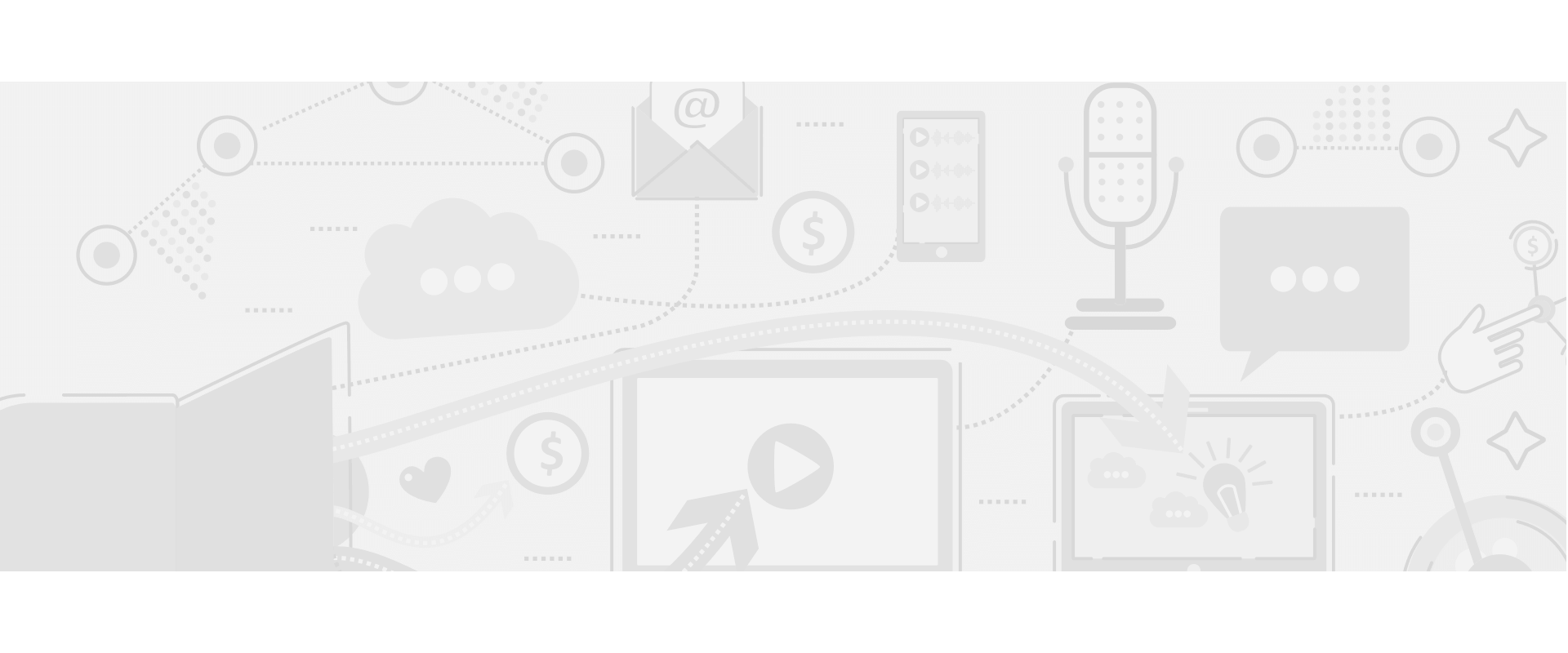 You'll likely get thousands of hits, so you can use the drop-down Filter menu to help narrow the results.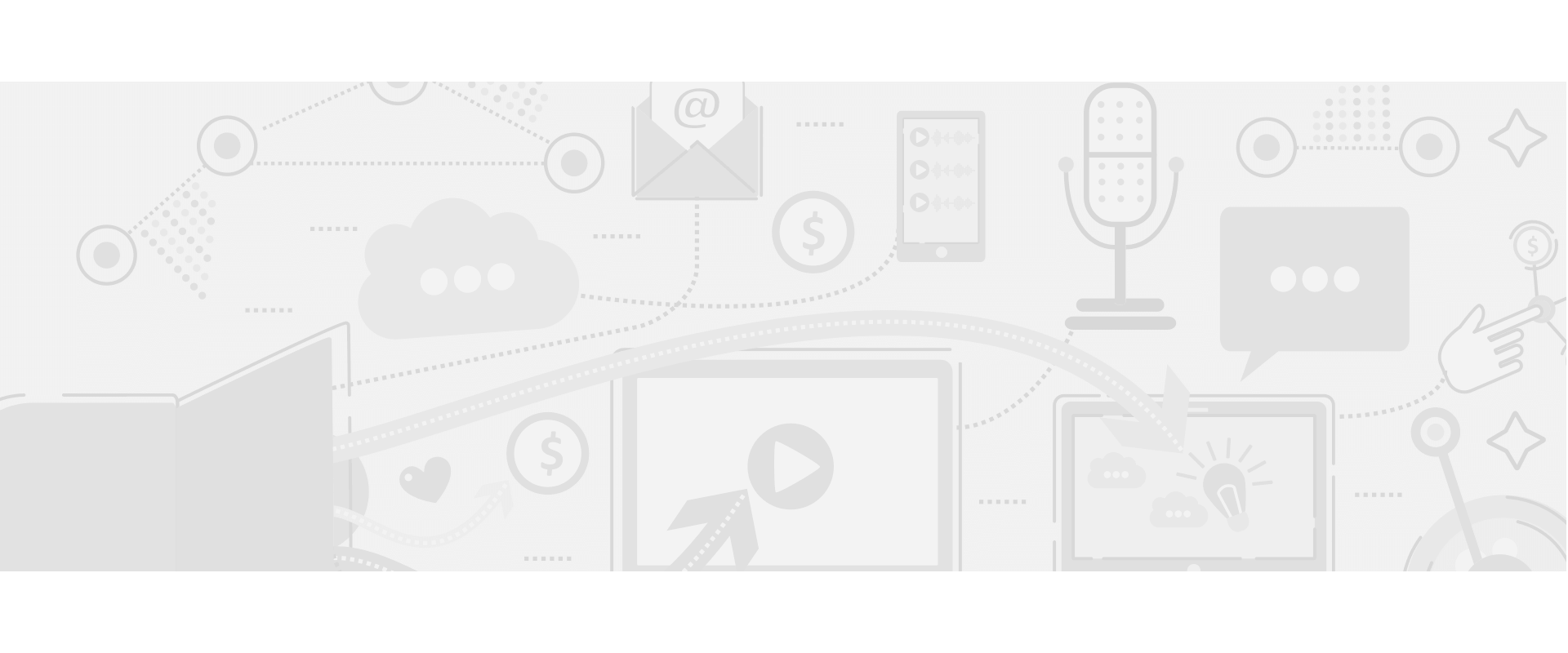 We suggest finding 30-40 potential podcasts before moving on to the next step. Once you're happy with your list, it's time to find host contact information.
Find contact info
Finding a way to contact the podcast host is the point where many podcasters get stuck.
"I know what show I want to be on; I just don't know how to get in touch with the host. It's not like I have their phone number!"
Here's the good news: every podcast host is online in some way, shape, or form. You just have to uncover their favorite communication method.
The host name should be easy to find, and it's enough to lead you to each host's preferred social media outlet where you can contact them directly.
Here are some methods you can try out:
Website contact form
Email (typically available on their website or YouTube channel)
Facebook Page
Personal Facebook Profile
Instagram
Twitter
LinkedIn
Patreon Page
Once you've found several ways to get in touch with each podcast host, it's time to craft your pitch.
Craft a strong subject line
Your email's subject line could be the difference between ending up in the receiver's spam folder and being a featured guest. 
You can increase the chances of the host reading your email by making the subject line concise and to-the-point; it should summarize the topic you want to discuss in a short phrase. 
Ex: Podcast Guest Pitch: How I Started A Coaching Business From Scratch
Mobile devices only show 25-30 characters at a time, so try your best to cram as much as possible in those characters.
The podcast guest pitch
Now is where the rubber meets the road. You have to persuade a host who's probably never heard of you, that they should have you on their podcast.
Every good pitch contains three parts.
1. Provide context
The first few lines of your email or message need to convince the podcast host that you are not merely spamming them. Here are some questions you can answer to establish a more meaningful connection and keep them from hitting delete.
How do you know about them?
Have you listened to their podcast?
What do you like about them or their podcast?
2. Make the ask
Once you establish some context, it's time to go in for "The Ask." Try to avoid beating around the bush, and instead get straight to the point of the email or message.
Here's an example:
"I've noticed that you haven't done an episode talking about (your expertise) yet. I'm an expert on (your expertise) and talk about it frequently on my podcast, (name of your podcast). I would love to share my knowledge and experience with your audience and dive into (three things you're qualified to talk about)."
Make sure you frame this section in a way that brings value to the other podcast host. They're going to be thinking, "what's in it for me?" So you want to articulate how you will make their podcast better.
3. Overcome objections
Even if you nail the first two parts of your pitch, there's a good chance the podcast host will have one of the following objections. If you can intercept these objections and assure them that they aren't a problem, you can close the deal and have them saying "yes" in no time.
Objection #1 - "It will be difficult to find a good time."
You want to be super accommodating of the other person's schedule. If they've only got an opening every other Tuesday evening, make it happen. The more available you are, the better.
Objection #2 - "I'm not sure you'll be a strong guest"
No one wants to spend an hour doing a podcast interview only to throw that audio in the garbage can because it was a waste of time.
Send them a link to an episode of your podcast where you talk about the subject you're proposing for their podcast so they can hear how you speak and what you bring to the table. If you've already landed a few guest interviews, send them links to those as well so they can hear you on someone else's podcast.
These two things should eliminate the fear of you being a poor guest (even if they don't listen to them).
Objection #3 - What's in it for me?
As they read your pitch, the host will be wondering, "how will having you on my podcast grow my podcast audience?" The answer? You're to promote the heck out of your episode!
Tell them that you'll promote your guest appearance on your podcast, to your email list, and on all your social media platforms. Offer to bring your audience, no matter how small, into the fold, knowing that some will continue listening to the person's podcast.
Pro Tip: Once you book an interview, you can use Calendly or ScheduleOnce to confirm and avoid potential time-zone confusion.
How to be a great podcast guest
A good podcast guest comes prepared and delivers engaging content, but a great one takes extra steps to leverage the interview as the valuable networking opportunity it is. 
Here are a few ways to make sure you record a great interview to act as social proof that you're worth your salt. 
Have the right equipment: Make sure you have headphones to monitor your volume levels and background noise. We suggest recording into an external mic, not one built into your phone or computer. You can use a remote recording software like Skype, or record a doubleheader for optimum sound quality (calling into the show from your smartphone is risky, and not recommended). 
Listen to a few podcast episodes beforehand: You'll be a more engaging guest if you can relate to the fans (and host) of the show that's featuring you. Listening to a few episodes of the podcast makes you come across more authentic and will show through in your dialogue with the host.
Offer a freebie: Give this new audience one, simple call-to-action at the end of the episode. A CTA is an excellent opportunity to offer a lead magnet like a free e-book or guide, have the audience follow you on social media, visit your website, or subscribe to your podcast. 
Follow up & give back: Thank the host for having you on the show, and tell them you will promote the recent episode on your podcast once it airs.
Most importantly, avoid shooting from the hip; you'll generally get back what you put in to your show prep.
Podcast guest services
There are more podcast networking options than ever before, so finding guests, or getting booked yourself, has never been easier. Check out these platforms to get a feel for the current options out there.
You no longer have to sift through hundreds of podcasts to find one that is a good fit. PodMatch uses A.I. to automatically match ideal podcast guests with podcast hosts to produce high-quality interviews.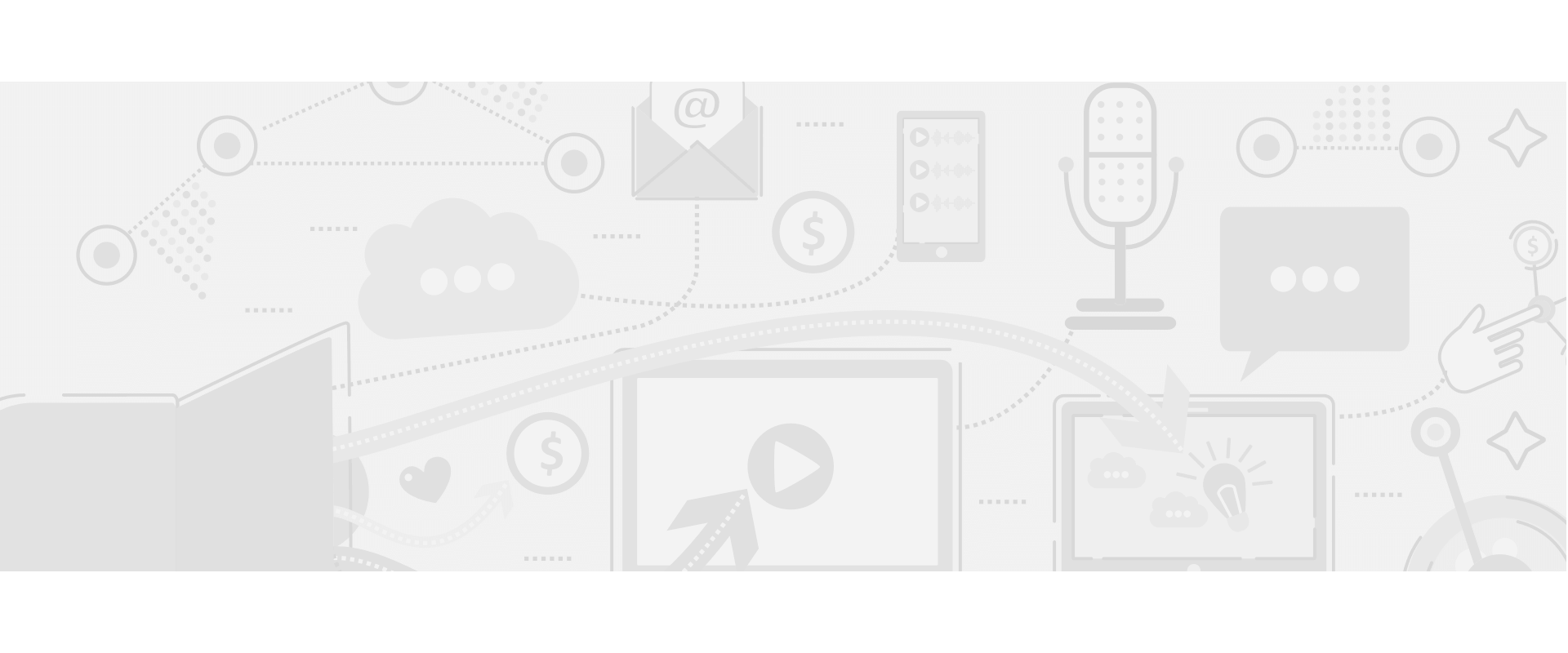 Once you create your guest or host account and set up your profile, PodMatch automatically connects you with ideal matches based on your expertise. The platform also offers built-in messaging to schedule interviews.
Cost: Free (with optional Professional plan upgrade for $34/month)
Features:
Public profile page for hosts to find and book you as a guest
Automatic matching with ideal hosts and podcasts 
Message, book, and schedule interviews directly within PodMatch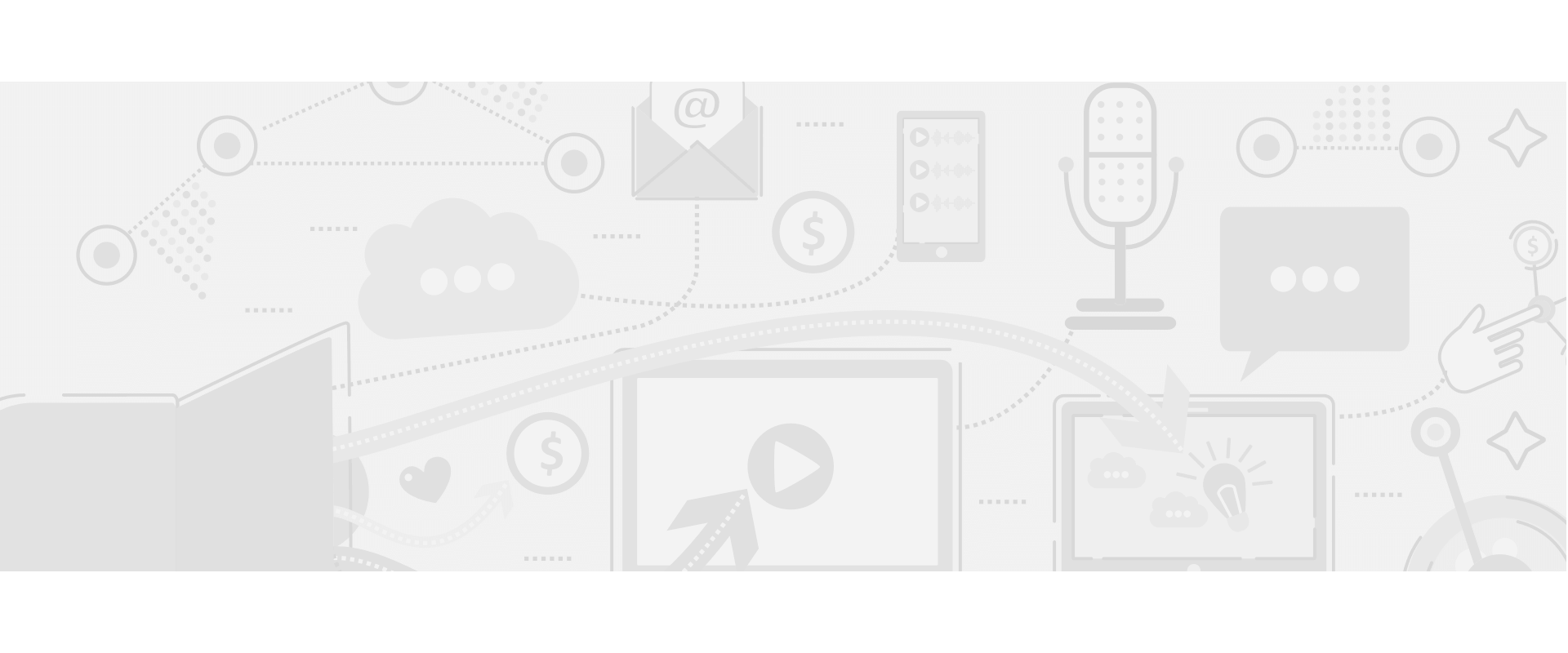 Podcast interviews are a fantastic way to get more of the right people to know, like, and trust you. That includes podcasters looking to grow their own audience.
Poddit is the best way to connect for your next interview. You can create a guest profile and one for your podcast too. This service is perfect for the DIY podcaster looking for an easy way to find new listeners!
Cost: Free w/ optional $29/month upgrade (better first impression, higher exposure)
Features:
Free podcast profile
Free guest profile (optional upgrade)
Find high quality guests for your show
Get interviewed yourself to add new listeners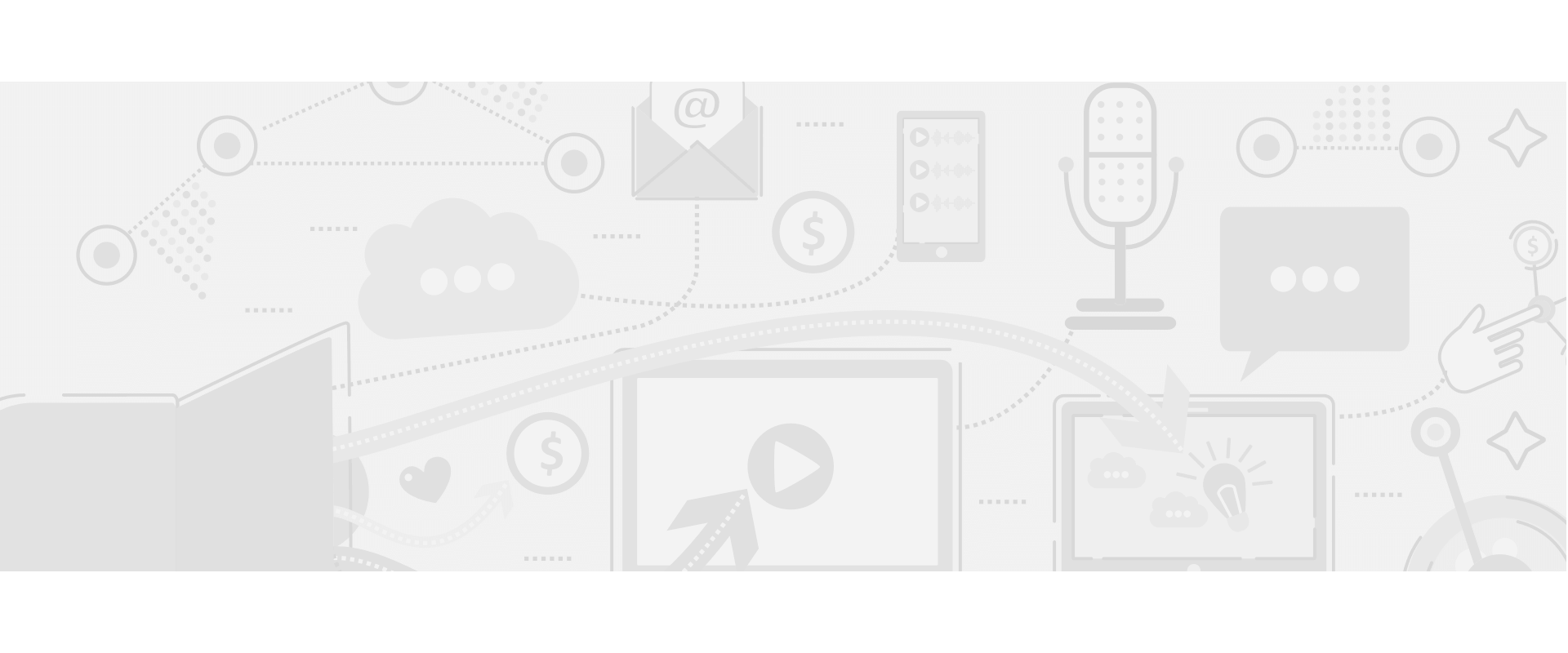 Connecting creators is still a work-in-progress for the podcast community, but Podchaser Connect is a massive step toward making the process simple and effective. 
You can create your Podchaser profile to centralize your show, give credit to creators, sell merchandise, and network with the community. 
Then, sign up for Podchaser Connect to let the data-driven platform sift through its database of over 4 million creatives to find relevant guests (or podcasts). 
Cost: Free 
Features:
Custom profiles
Data-driven matching
Simple placement
Audience analytics & feedback
PodcastGuests is an excellent resource whether you want to pitch to podcasters looking for guests or find a creator to interview for your own podcast.
Once you tell the platform what kind of guest you're looking for, they'll send you a list of interested guests you can choose from. If you're looking to get booked on apodcast, just fill out a form to apply to relevant opportunities.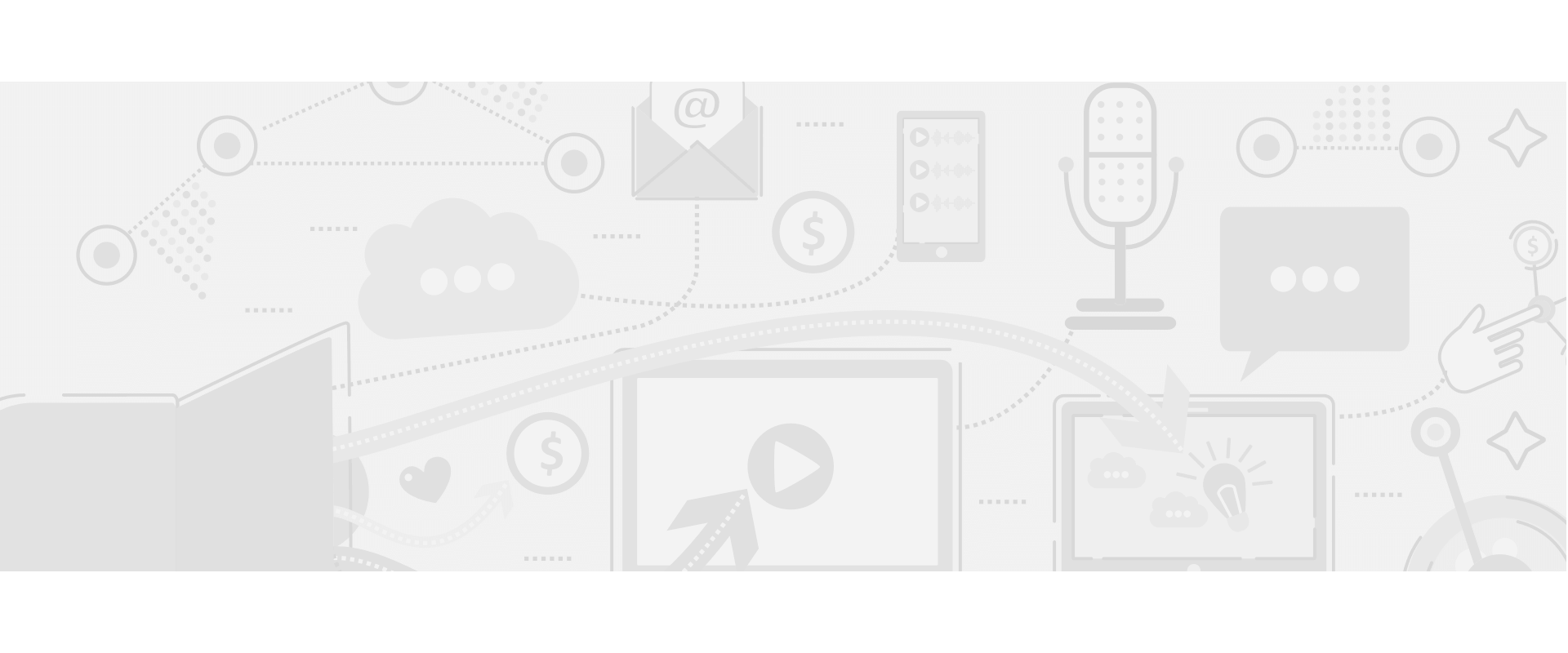 A PodcastGuest membership gets you listed in their directory, a custom profile, promotes your show in the site's newsletter and puts your name in front of thousands of like-minded podcasters looking to connect. 
Cost: $9/month (with optional Premium plan upgrade for $29/month)
Features: 
A profile featuring information about you and your podcast
Access to other podcasters looking to connect
Ability to send messages to and receive messages from other podcasters
Podcasts are a popular marketing tool, and you don't have to host a podcast, or have connections within the industry to get booked on a show. 
Podcast Bookers specializes in booking podcast interviews for authors, business owners, startups, entrepreneurs, and influencers with a story to tell.
This service is a bit pricier than other options, but it guarantees a certain amount of bookings per month, and takes care of the grunt work involved in scheduling and pitching. The platform is an excellent fit for established creatives with a history of success who just need a little help getting their message in front of the right audience.
Cost: $500/month (with optional plan upgrades for more bookings)
Features:
Two guaranteed bookings a month
Your own, dedicated booking agent
All research, scheduling, and pitching handled for you
Some final thoughts
Even if you send a pitch to every podcast on your list, you're only going to hear back from a handful of them — don't worry, that's completely normal. 
It's often the third or fourth attempt to make contact that goes through and catches the other host at the right time. 
It's possible the first time you reached out, they had all the guests they needed, but are now trying to fill slots. You never know, so keep trying!