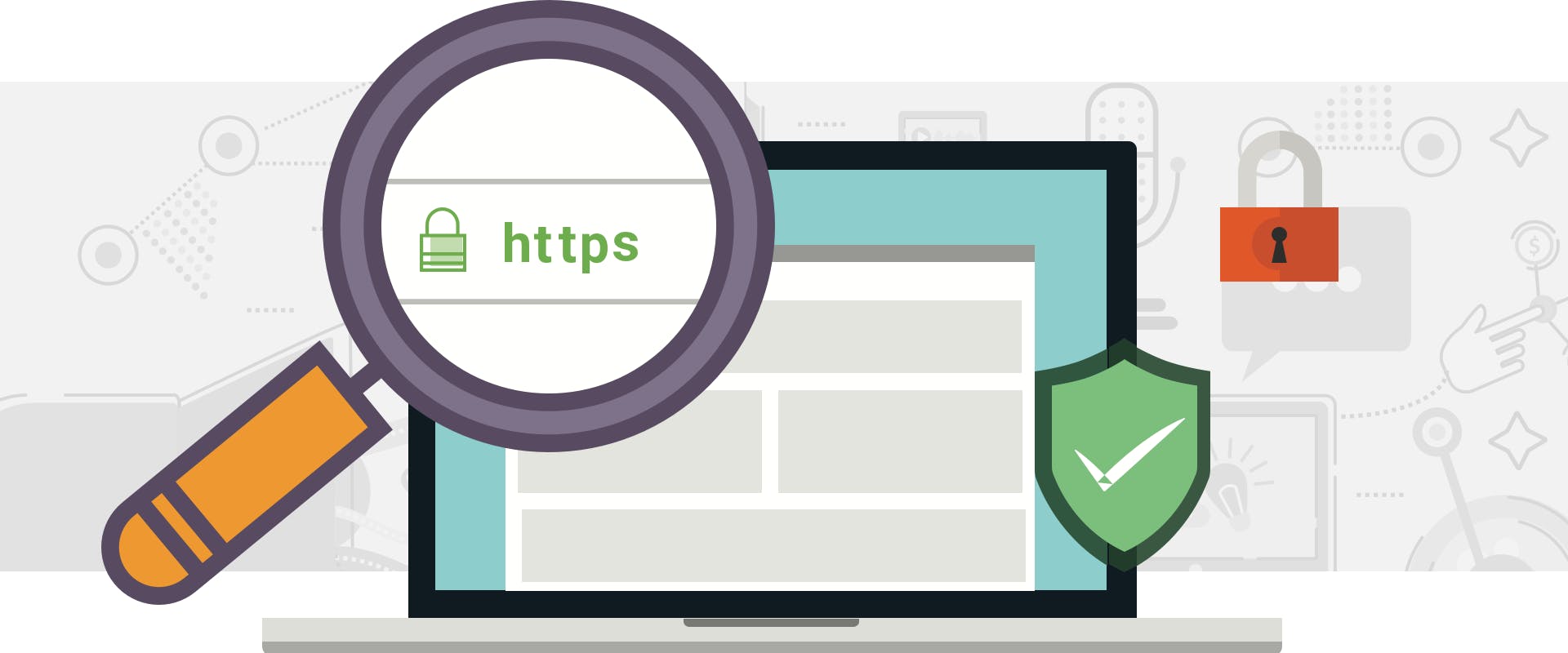 Adding SSL Certificates for Your Podcast Websites
Back in October, we made it a lot easier for Buzzsprout podcasters to move their podcast website to a custom url or a custom domain.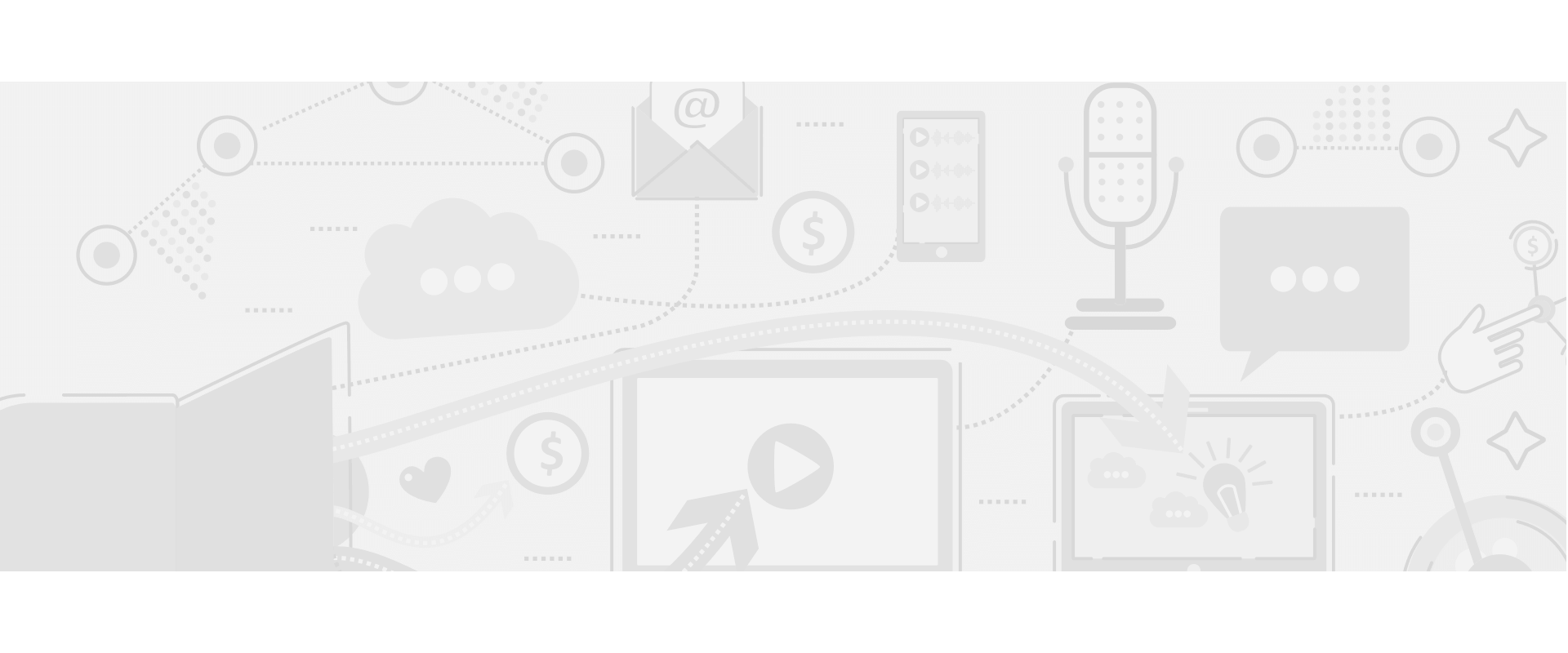 A lot of you started using this functionality more, and we saw a big increase in the number of podcast websites that were on a custom domain that you registered somewhere like Hover or Google Domains.
This is great for podcasters who wanted to brand their podcast with a unique URL, it still wasn't an easy way to get an SSL certificate for your custom domain so it showed up as being insecure.
So, Buzzsprout is now registering SSL certificates for all of our customers' podcast websites. Now your website will be served up as https and your browser will verify that the webpage is secure.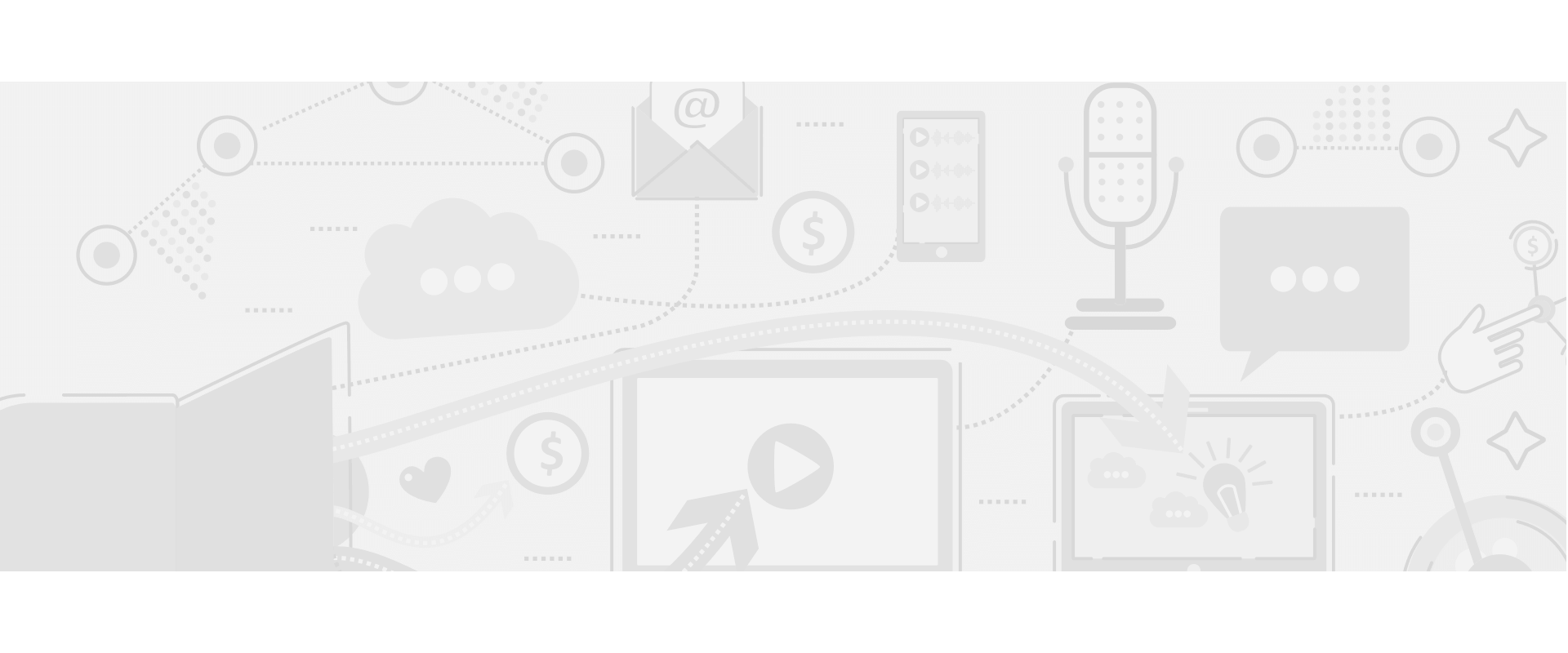 This really improves the experience of using a custom domain with your podcast website:
If you'd like to setup a custom domain for your podcast website, you can purchase one one using a registrar like Hover or Google Domains, and then follow these instruction.
And as always, please reach out to support if you have any questions.