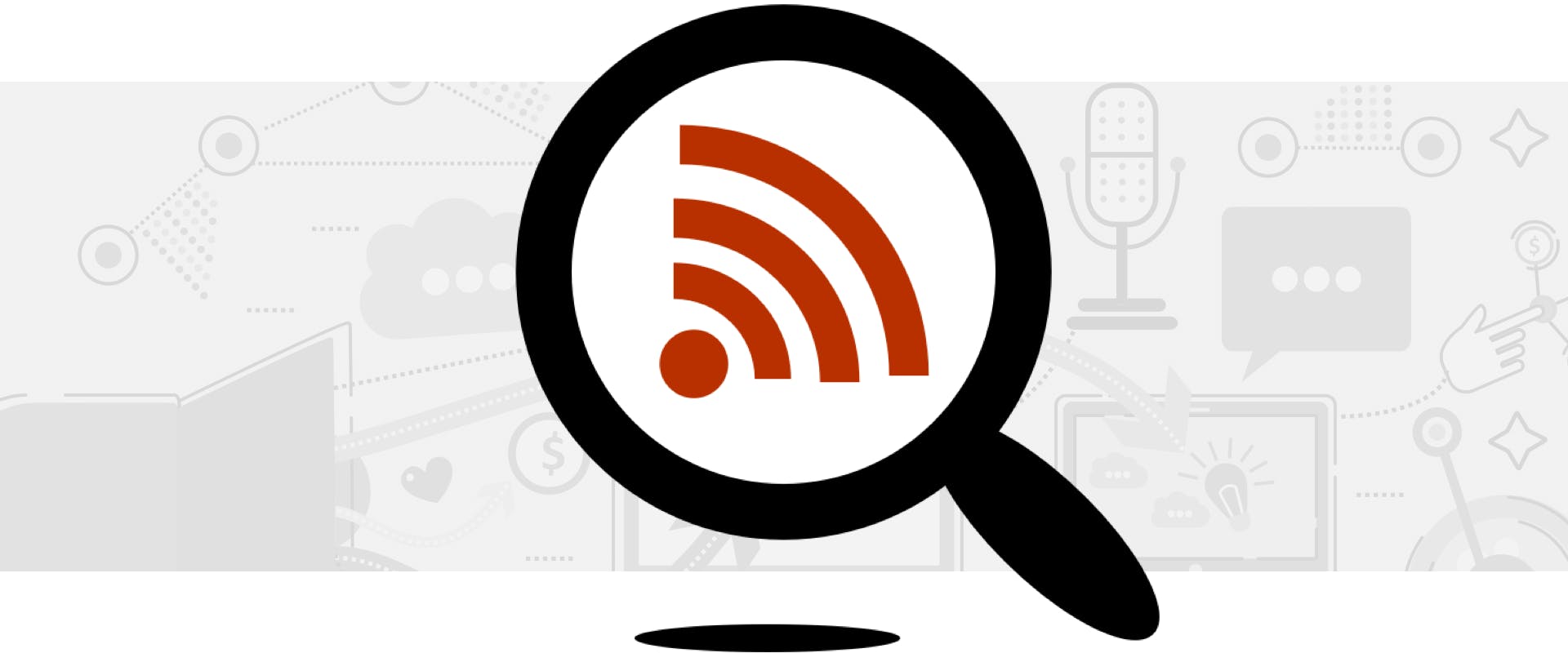 Listen Notes Review & Walkthrough
Podcast listeners can spend hours browsing Apple Podcasts and other apps to find a show worth listening to.
While major directories are great for finding the most popular shows on a given topic, their search results are limited and nonspecific. As a result, listeners have a hard time finding the content they're looking for, and indie shows get buried beneath a sea of celebrity podcasts.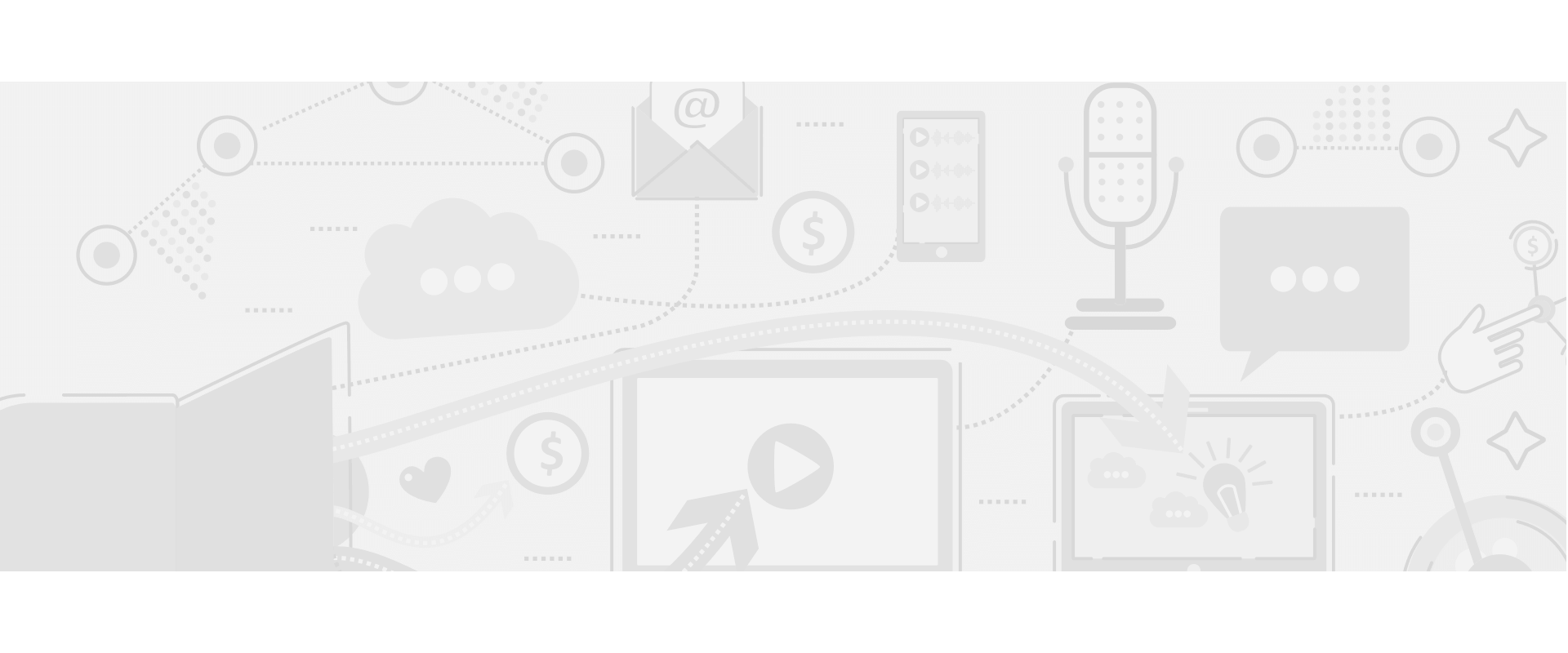 Creating a podcast search engine isn't a top priority for big companies like Apple, so coder and avid podcast listener Wenbin Fang decided to build a search tool himself. The one-man developer created ListenNotes.com to function like the Google of podcasts — with more bells and whistles.
The ability to sift through a massive database of shows means listeners don't have to spend hours looking for content, and smaller, independent podcasts are more likely to be discovered!
How to use Listen Notes
There's no Listen Notes app yet, but you can easily use the podcast search engine on your phone's browser, or download the Listen Notes Chrome extension to search the database without opening up a new tab.
You can also integrate Listen Notes with the platforms you use most so you have quick access to all your favorite shows.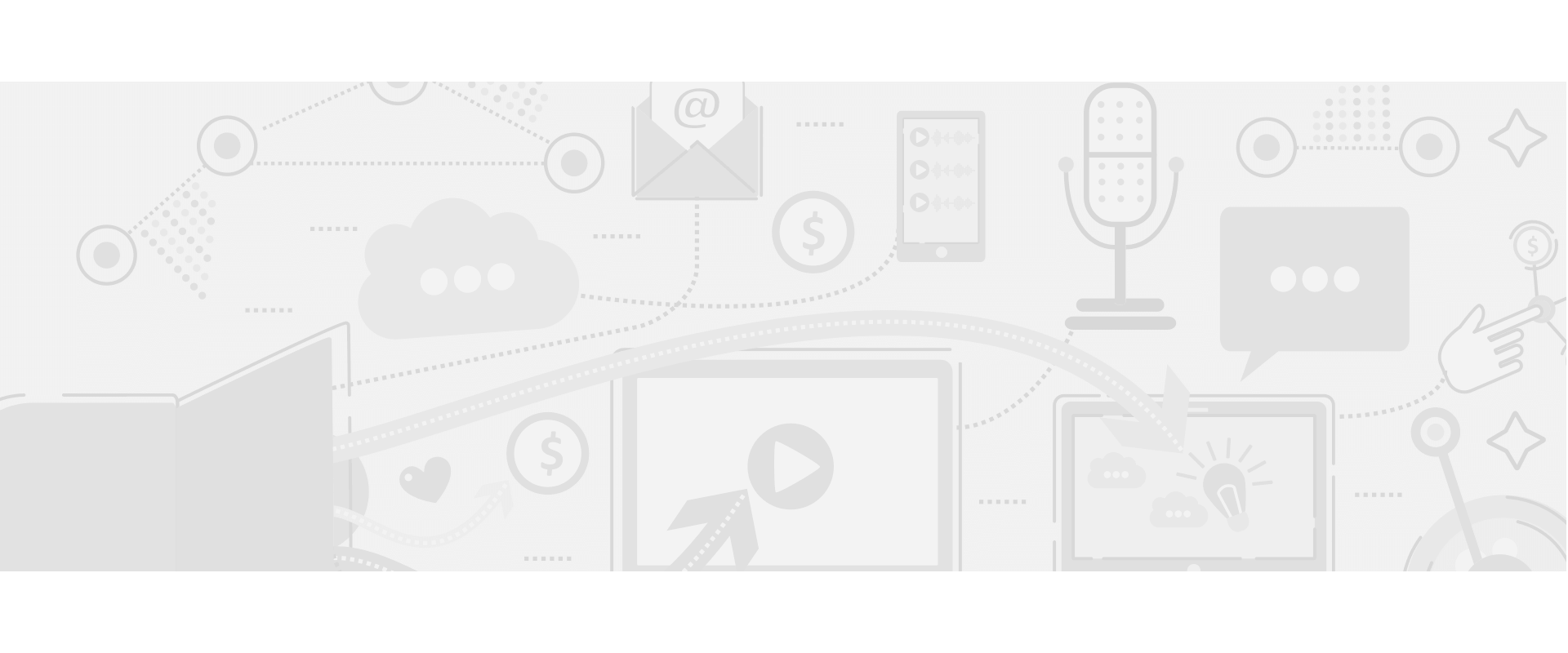 When you enter a query into the site's search bar, Listen Notes scours the entire internet for all public RSS feeds and available podcast meta-data to find episodes related to your search terms. 
Example: If you search for "Coronavirus", you'll get a list of 10,000 podcasts and individual episodes. To save time scrolling through the pages of results, you can apply Filters to narrow your search even more.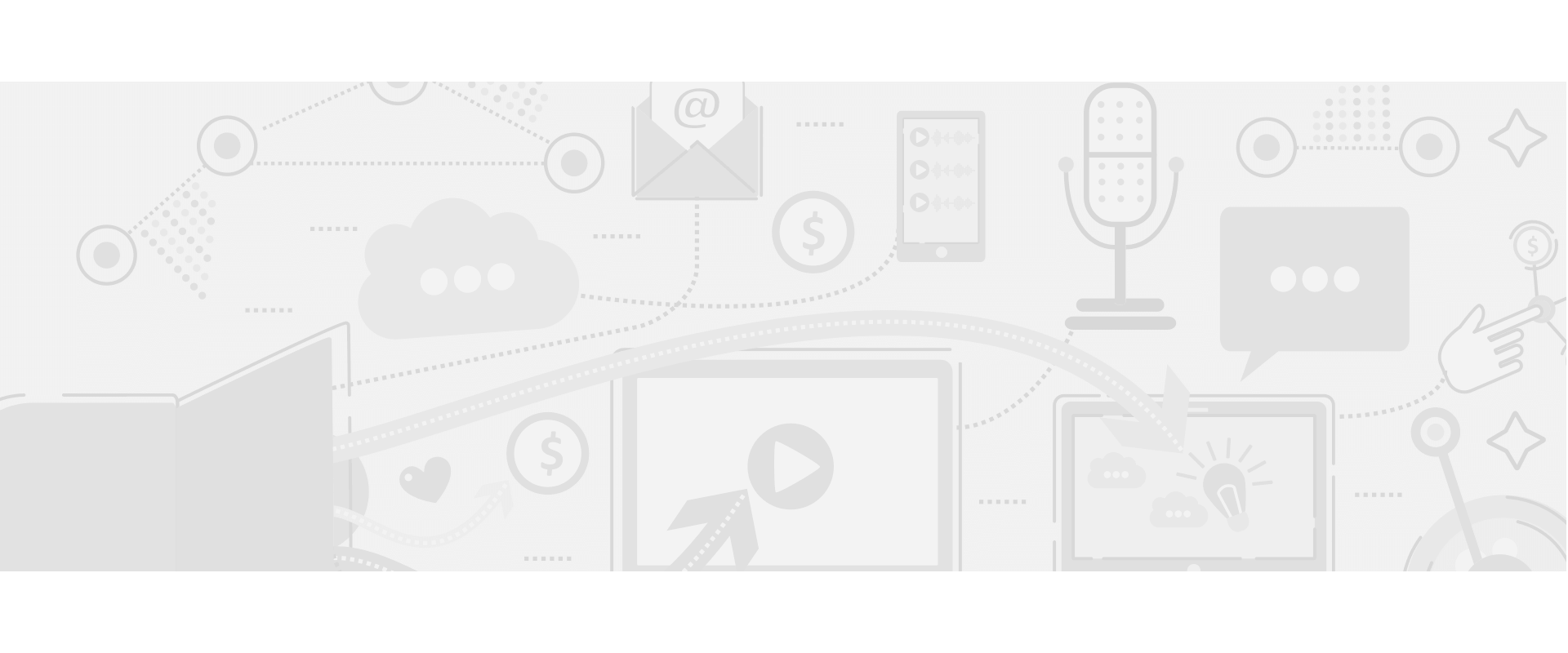 Once you zero in on the right episode, you can save it to a customized podcast playlist, create a clip of the part you want to listen to, or bookmark it with the Save button to use the site's Listen Later feature.
Listen Later works kind of like the "Watch Later" feature on YouTube and lets you build a playlist of shows to listen to when you're ready.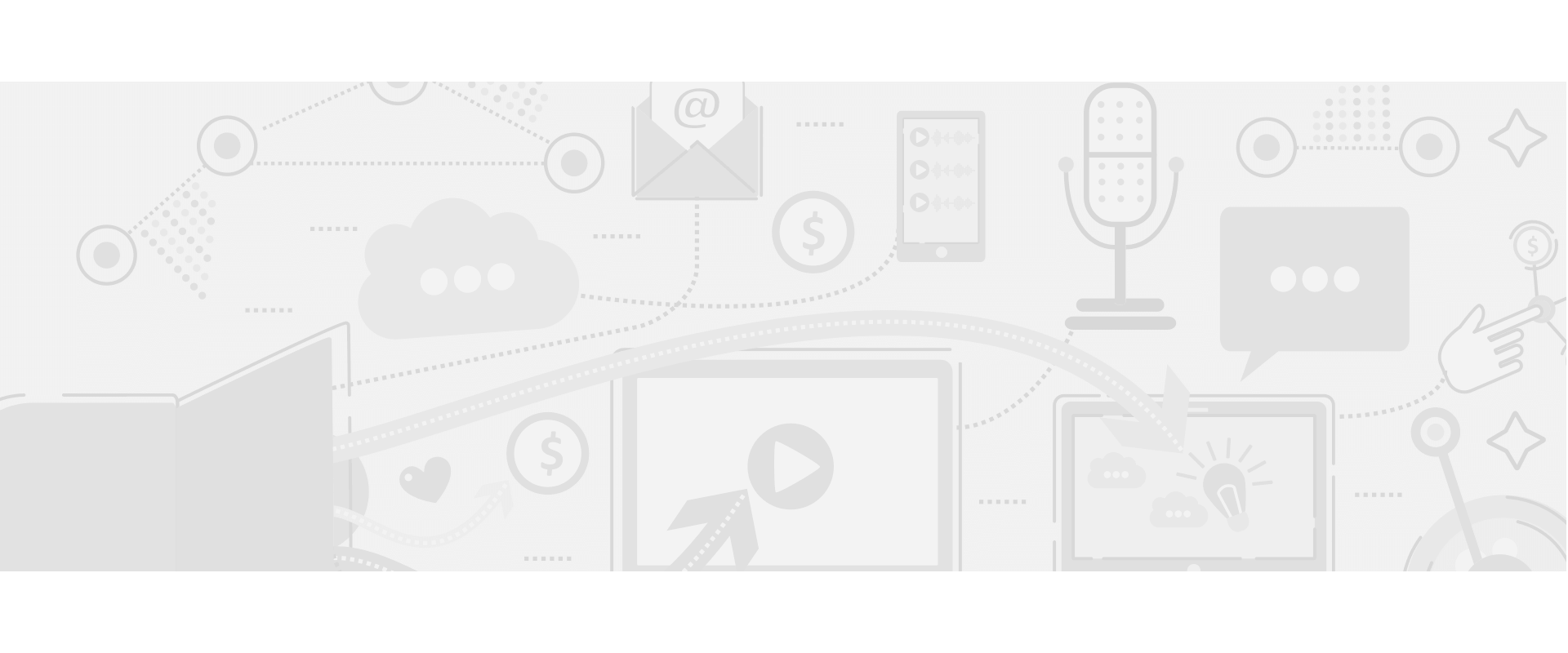 If you don't want to use the Listen Notes podcast player, you can listen to your customized playlists in your favorite podcast app from your phone or any cloud-based device. 
To listen to your podcast playlist in another app, go to the Listen Later tab in the top right-hand corner of the browser and subscribe to the playlist. Listen Notes will prompt you to copy the RSS feed link and select the app you want to use.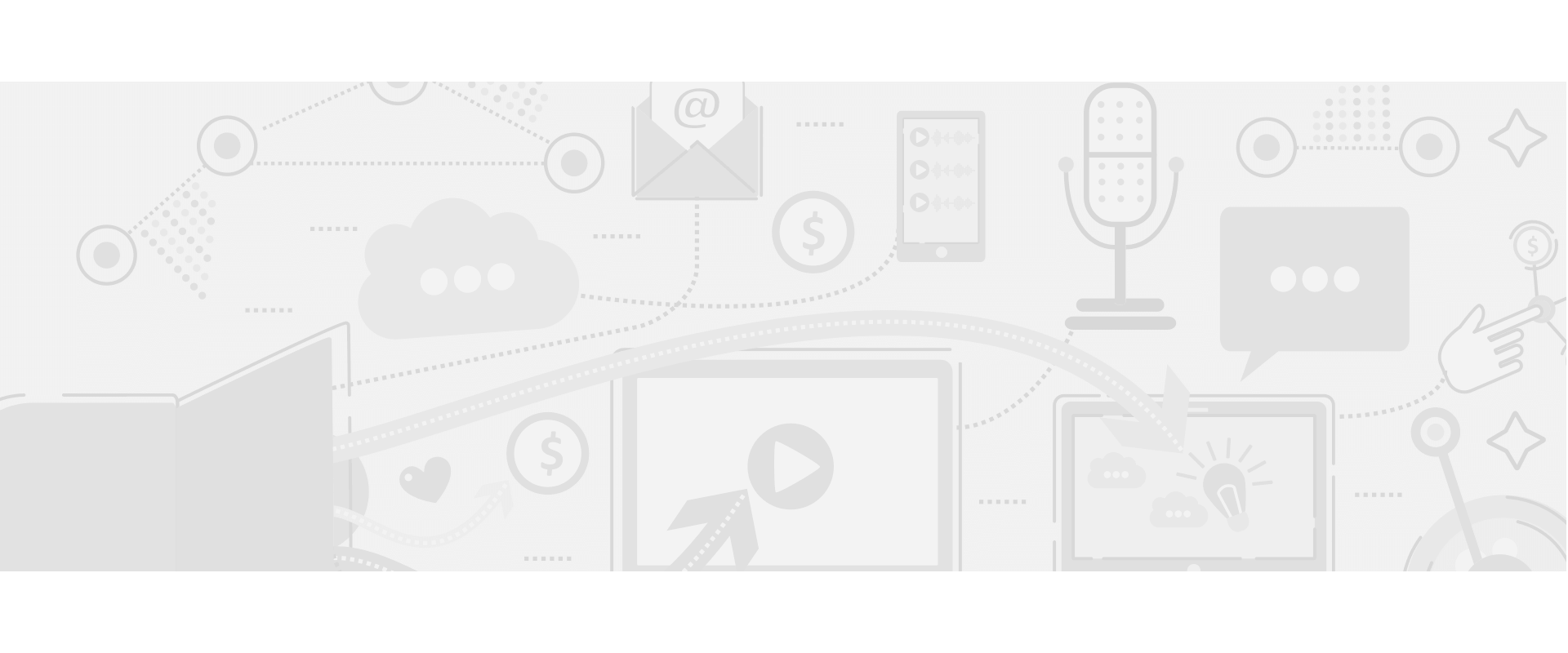 Whether you choose to listen in Overcast, PocketCasts, or another app from the list, all your shows from the playlist you select will immediately populate into your feed.
Note: If your playlist isn't syncing to your player, go to Listen Later > How it Works to get tips for the specific app you're using.
To access all the site's tabs and resources, click the three dots in the top right-hand of your browser for a full drop-down menu.
You can browse and subscribe to curated playlists made by people in the Listen Notes community, and use the Real Time tab to see a live, scrolling feed of all the podcasts users are listening to.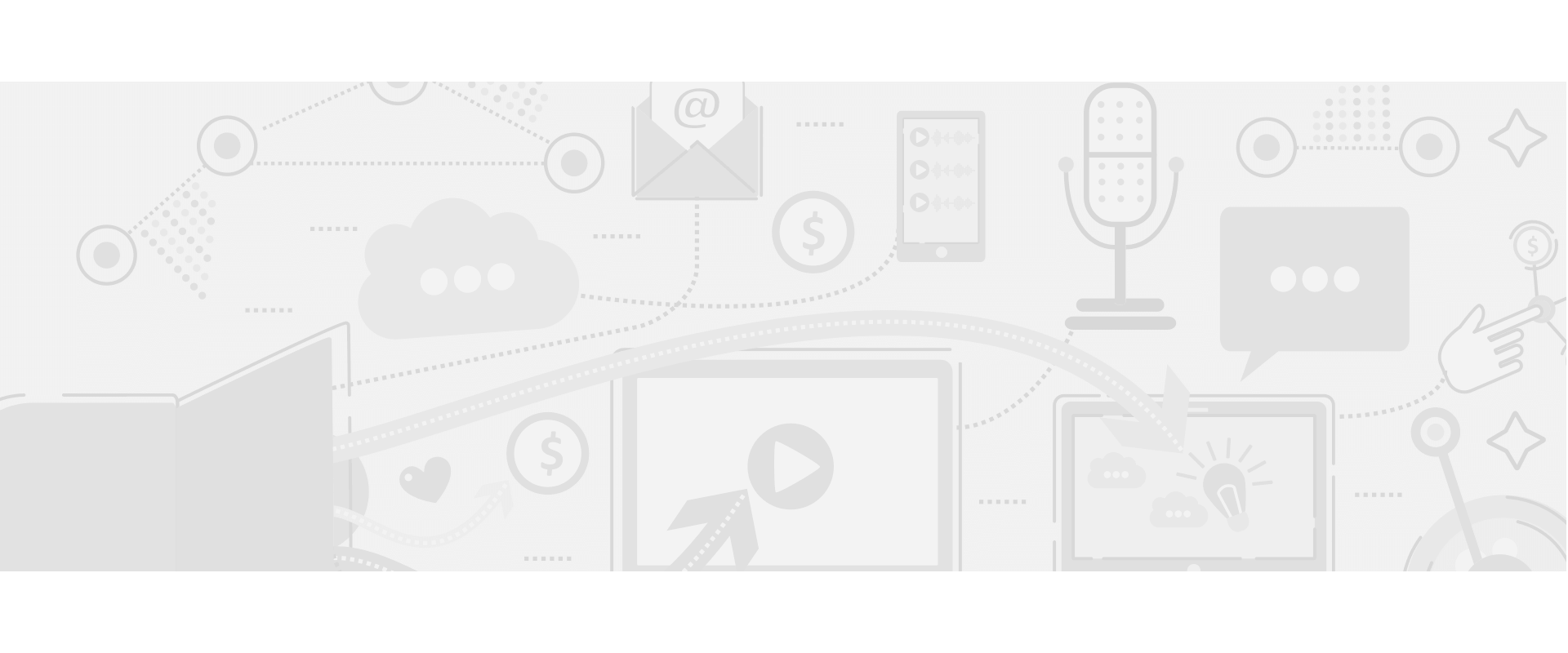 Claim your podcast & use podcast resources
To claim your show, enter its name into the search bar (if you can't find your podcast, submit it to Listen Notes).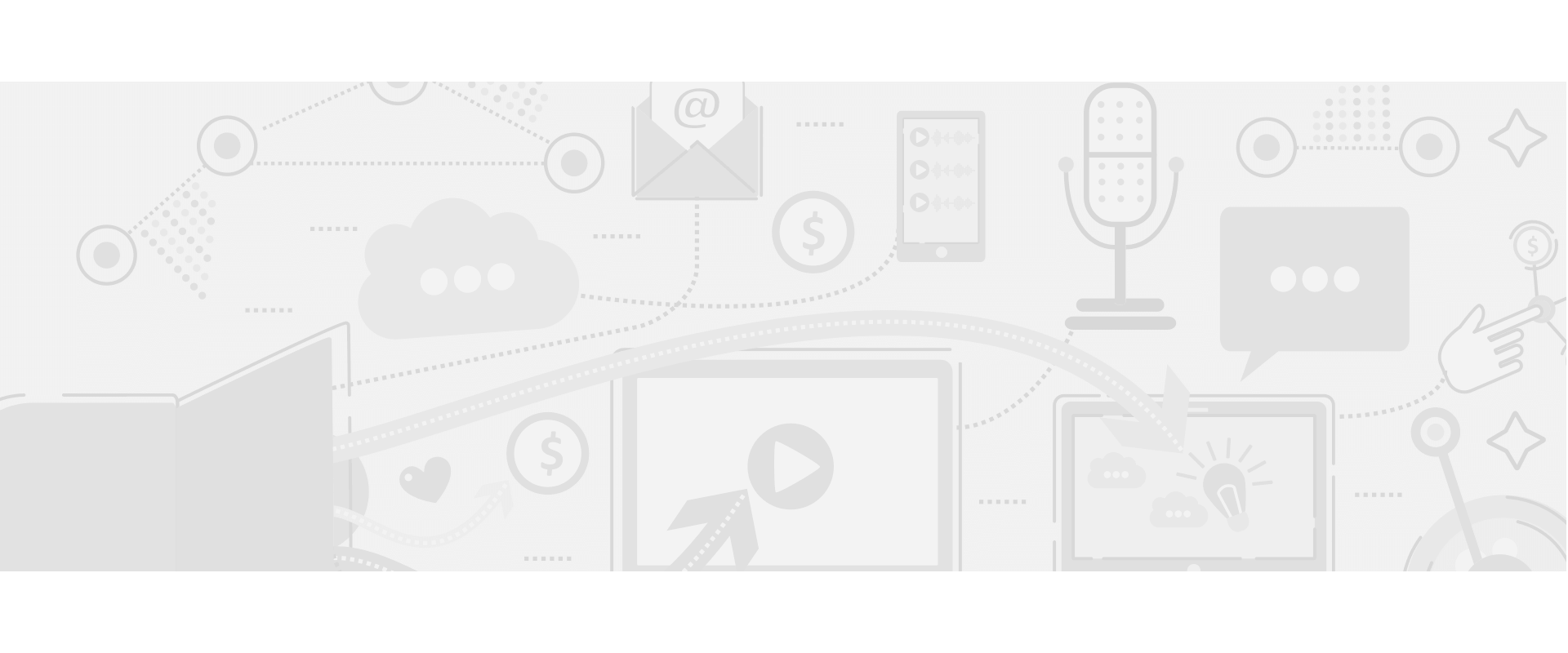 Once you find your podcast, go to the Podcaster tab on your show's page, select Claim This Podcast, and follow the prompts.
Now you can use the site's podcaster resources like the Classified Ads tab to find sponsors, co-hosts, guests, and cross-promotion opportunities.
Under the Interviews tab, you can browse through hundreds of interviews with indie podcasters and learn from their experience.
To submit your own interview, select the Interview button and fill out the questions. Once you submit your answers, Listen Notes will review your interview and publish it once it's approved!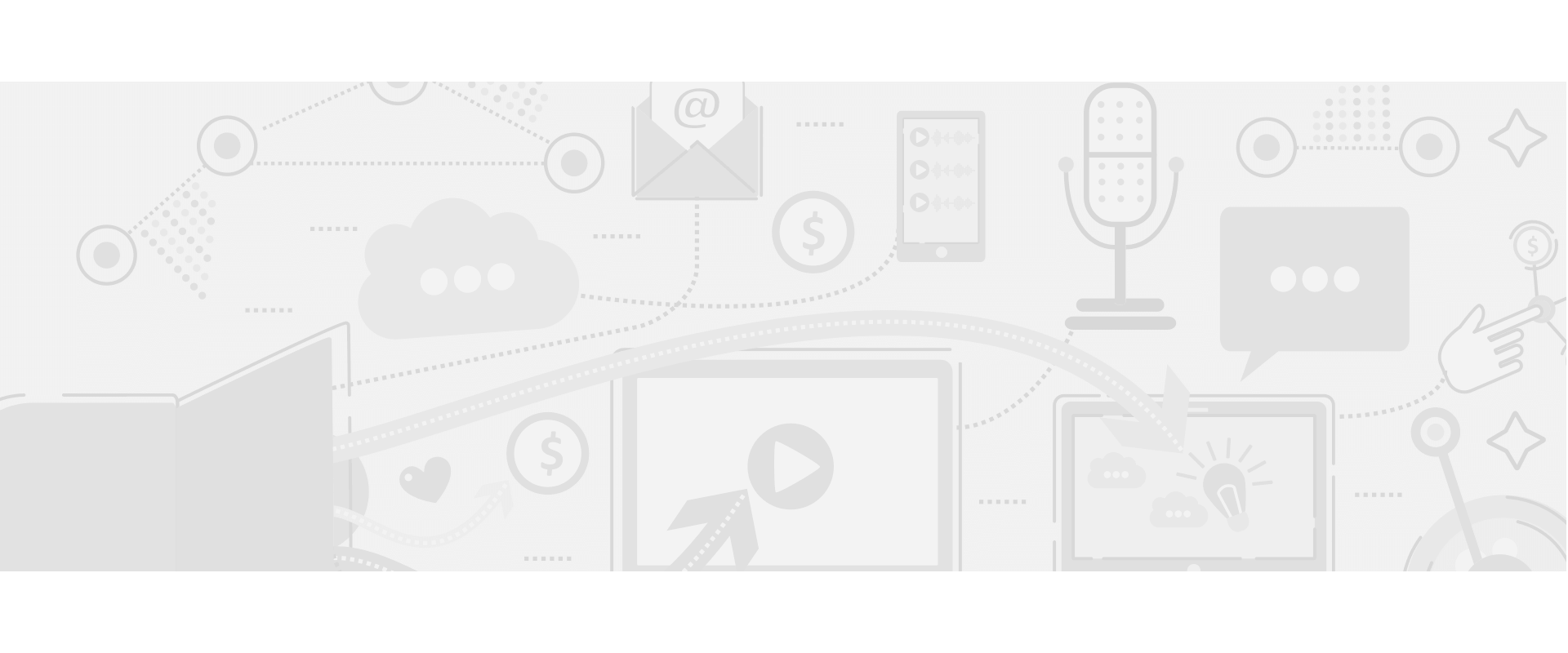 You can also view the site's Podcast Academy for in-depth app reviews and the latest industry updates! If you have an idea for a guest post, you can email Wenbin directly with your pitch.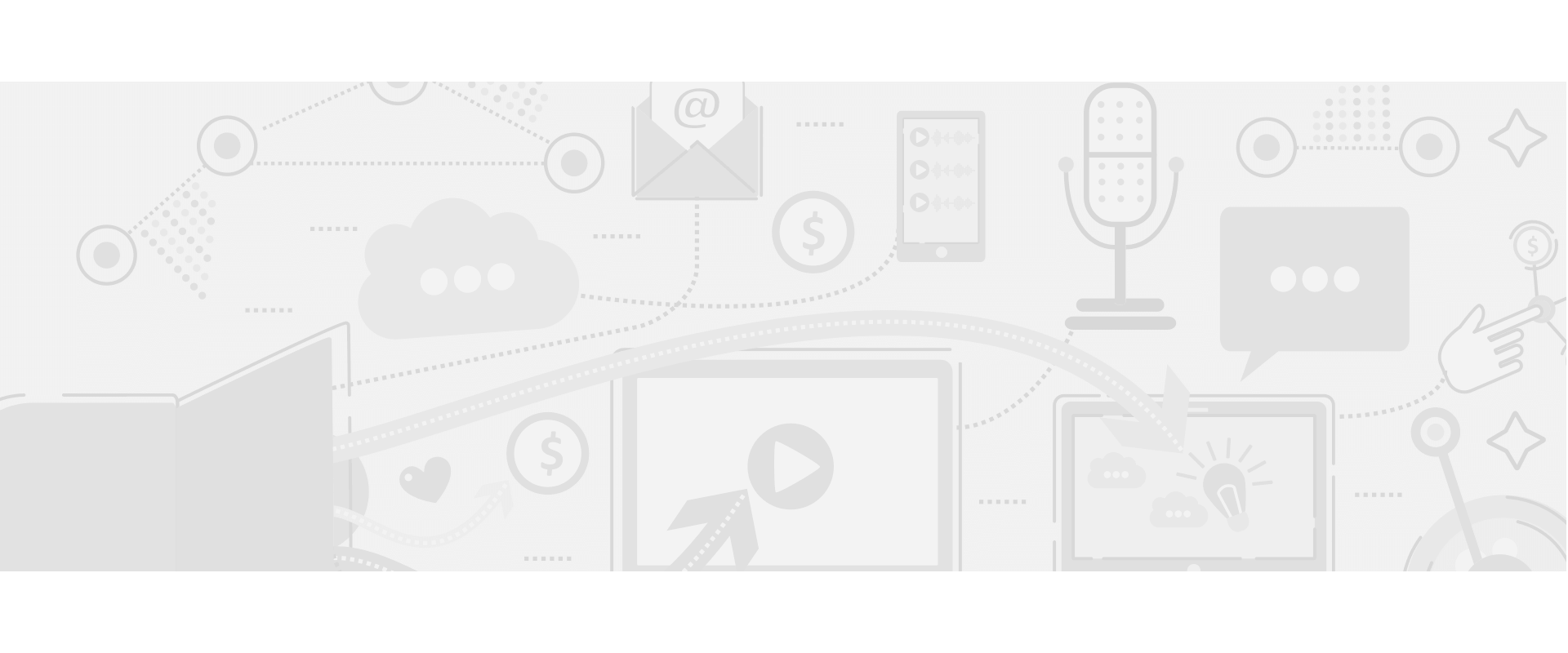 Conclusion
Listen Notes is a powerful search tool that's changing the face of podcast discovery and helping the visibility of smaller shows.
Wenbin is working on improving the database, Listen API, and the Listen Later feature, so the platform is only going to get better from here!