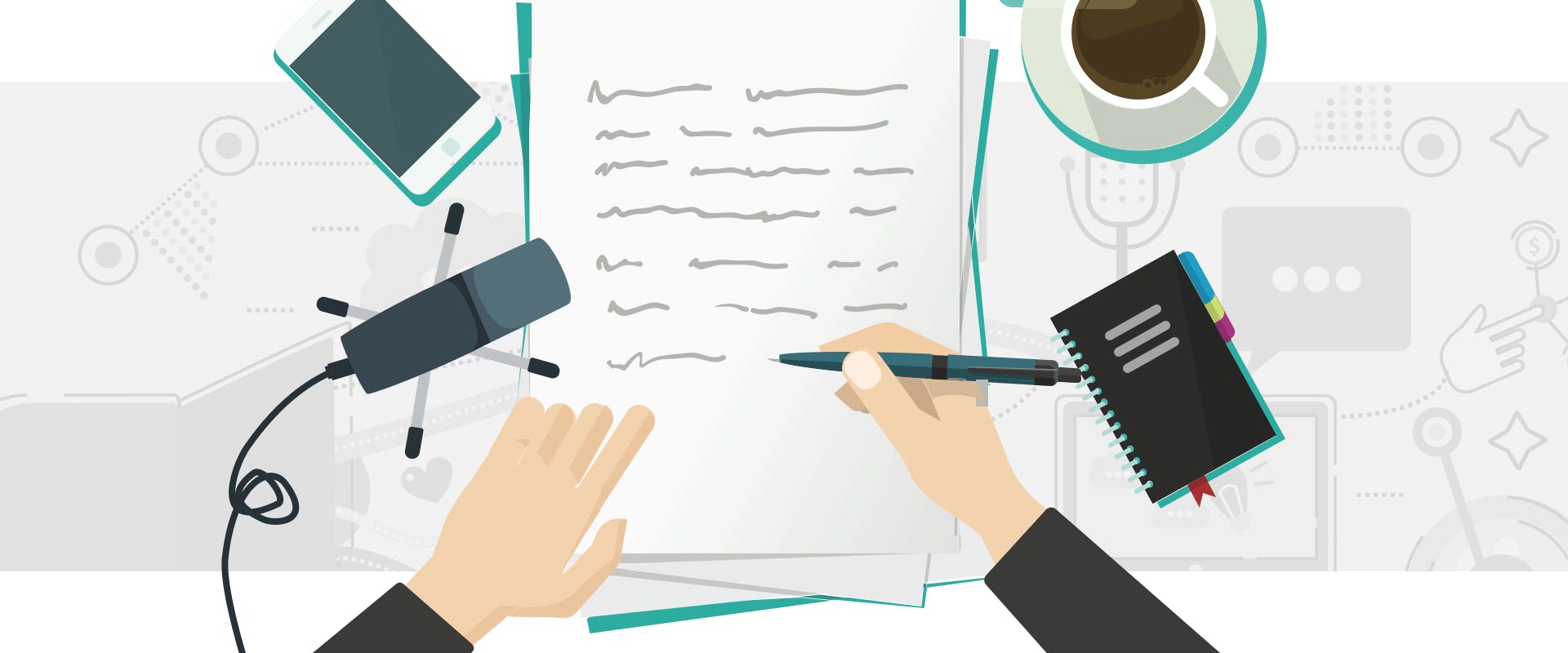 How to Write Podcast Show Notes
While audio is the most obvious component of podcasting, written content also plays an essential role in making a podcast successful: specifically, your podcast's show notes.
Podcast show notes are like a centralized hub for your listeners where you can share valuable information, summarize your episode, and share links to social media handles, email sign-ups, e-courses, a Patreon donations page, etc.
Notes are an essential part of growing a podcast and are a critical part of keeping your listeners and attracting new ones. Let's look at what makes them so valuable and how to go about creating them for your own podcast.
Why are podcast show notes important?
Show notes are a powerful piece of value-packed, actionable content and their benefits are pretty wide-reaching. Here are a few of the most significant ways podcast show notes support your content:
Make it easy to share information with listeners
At some point, you'll need a visual way to get information to your listeners and make your calls to action (CTAs) effective.
Let's say you have a Patreon page you want to share with your audience to get monthly support for your content.
Instead of only telling your listeners what your Patreon page URL is and hoping they remember the address, show notes allow you to share a direct link to your public page.
Including links in your show notes dramatically boosts the effectiveness of any CTA: by incorporating a written call-to-action within your notes, you open up new possibilities for your show's growth.
Attract new listeners & keeps current ones more engaged
Podcast fans often browse podcast apps and look at a podcast's show notes to decide whether or not to listen.
In this situation, episode notes can make all the difference.
Episode notes also help convert traffic from your primary business or personal website to your podcast and encourage viewers to subscribe to your content.
Podcast show notes also tend to keep the attention of the listeners you already have; writing out key points and including memorable quotes from your episode gives readers an easy way to share a Tweet, attracting more exposure to your show in the process.
Boost your podcast's SEO & accessibility 
Even a brief summary of your show can include strategic keywords and boost your performance in search engines. While we do suggest writing your notes primarily for listeners instead of Google (more on this later), there's nothing wrong with a little optimization.
It's small considerations like these that add up to a loyal fan base and get the attention of your next new listener.
How do you write show notes?
Most hosting platforms allow users to write show notes within their dashboard, but they all vary slightly. Once you publish the episode, the notes appear as part of its listing in directories.
Opinions vary on what podcasters should include within their show notes. Ultimately, though, you can craft them however you want: as a short episode summary with a few timestamps, a full, word-for-word episode transcription, or even a blog post.
Below, we outline how to create show notes within the Buzzsprout dashboard.
Writing show notes within Buzzsprout
Buzzsprout podcasters can write show notes within the episode description box in the Episode Editor.
Once you click the edit icon, scroll down to the Episode Description. You can write and format your notes within the text box.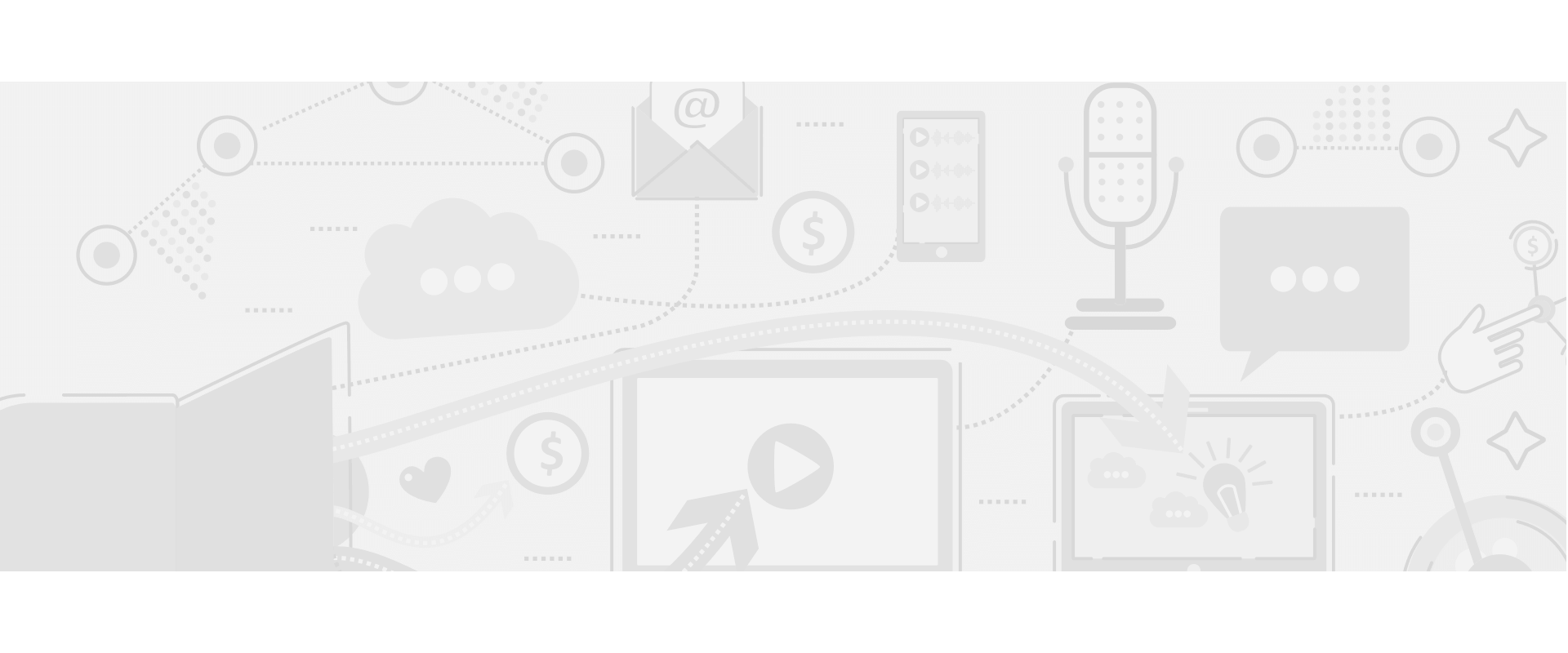 In the Buzzsprout episode editor, you can add timestamps, links, create calls to action, and summarize the main points of each podcast episode. Here's an example of our show notes for Podcasting Q&A: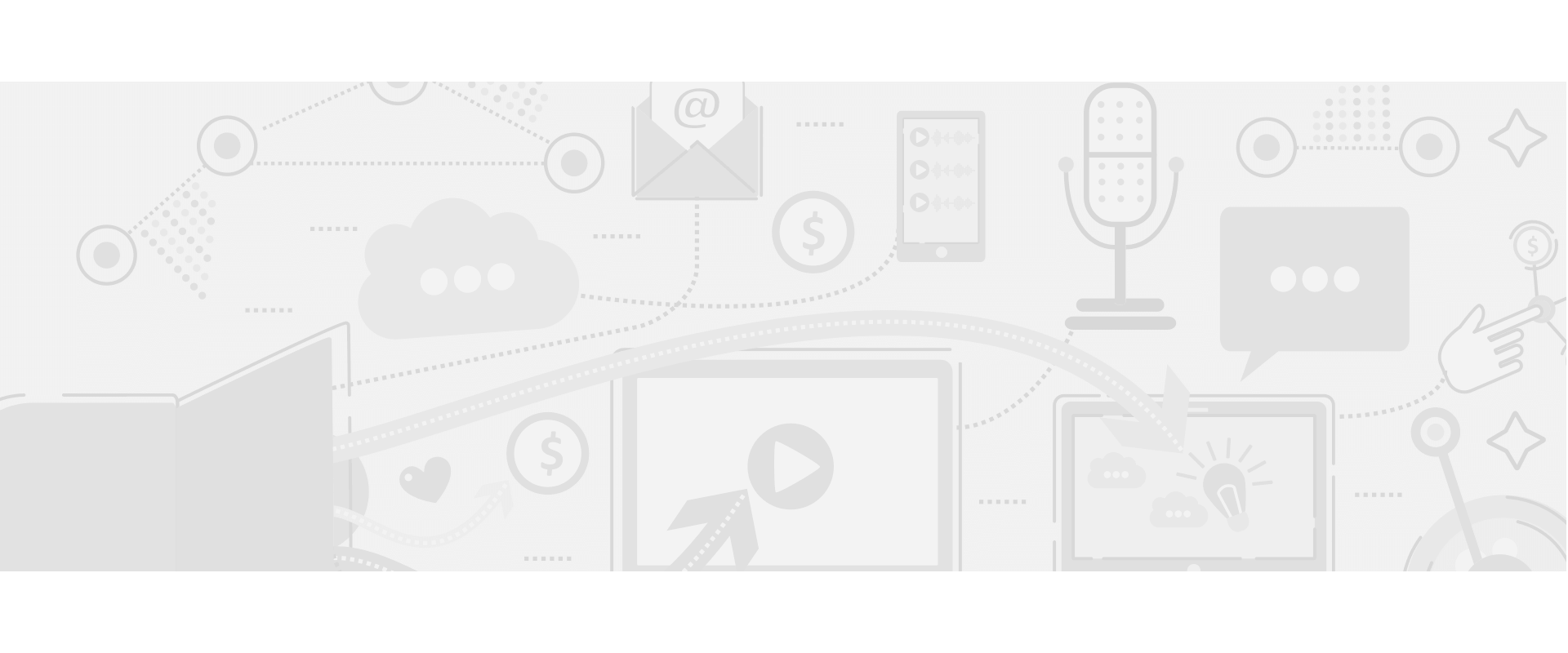 You don't need to mess with any HTML on the Episode Description page; it's all built in for you. All you have to do is craft and format your notes and publish your episode to the directories of your choice!
A note for bloggers: If you have a blog, you can post new blogs separately from your podcasts or simply include the show notes within your blog post. Keep in mind, if you use WordPress for blogging and have the PowerPress podcast plugin, you cannot separate notes from your blog as there is no separate episode notes field.
Hire help: Podcast show notes services
As a podcast host, a lot of work goes into making a quality episode, and it's easy to overlook writing your notes when you are trying to focus on creating.
If writing isn't your thing, or you need more time to focus on podcast content, these companies can take the work off your plate, and some even throw in some extra episode-promotion services.
Pro Podcast Solutions offers A La Carte Services so podcasters can pick and choose the services they need most.
Basic Show Notes (starting at $70/episode) include:
2-4 paragraphs (300-500 words)
Summary of episode
Timestamps
Outbound links to social media accounts and other resources mentioned.
Advanced Show Notes (starting at $80/episode) include all the features of the Basic Show Notes package plus the following:
Featured image for your website
3 Tweetables
2 SEO-optimized images for body of your text
3 images customized for social media
One audiogram
If you have a long-from podcast, or just prefer longer show notes, Podcast Fast Track offers a stand-alone show notes service starting at $170 per episode (this is the cost for an average podcast, but individual quotes may vary).
Their Show Notes Only service includes:
Full show notes creation + blog posting service
Over 600-word posts
Created to help draw in new listeners
Tips & best practices
Podcast show notes can be a short episode summary with a few timestamps, a full, word-for-word episode transcription, or even a blog post.
Here are a few ways to optimize your notes to satisfy Google and your readers.
Write show notes early on (or as you go)
It might seem backward, but writing your show notes at the beginning of your workflow can double as an outline, reduce the feeling of overwhelm (and ensure they get written)!
Make them easy for your readers to scan
While long-form show notes do provide more keywords for Google, consider writing them in a way a human with very little time would enjoy scanning on their lunch break.
Keep it brief and synthesized
Listeners often decide to read episode notes because they don't have time to listen to a podcast, so they probably don't have time to read a blog, either.
Most readers are looking for streamlined content that effectively summarizes, informs, and quickly conveys the key points of your show. Considering including the following:
Bullet points of main topics (with timestamps)
A few resource links
Short guest bios
If your listeners want long-form content, you can provide it via a dedicated blog, but we think it's best to keep that separate.
More content does not always equal higher levels of engagement.
Follow a consistent format
Keeping a consistent format not only helps your listeners know what to expect in your show notes, but it keeps the process more simple for you, too. 
Optimize notes with keywords to boost SEO
Using keywords throughout your notes is an important SEO best practice, but it's just as essential to know where to place the keywords. Try to fit keywords into the following places:
Episode title
Main heading (<h1>)
Subheadings (<h2>, <h3>)
Within your description (especially at the beginning and end, but try to avoid keyword stuffing!)
Your image captions and ALT descriptions
Podcast show notes FAQ
Here are some common questions we get asked about podcast show notes. If you don't see your question here, feel free to reach out to us at [email protected].
Do podcasts really need show notes?
Some podcasts don't utilize the show notes feature and still manage to be successful. Still, podcasters dramatically improve their odds for success if they take advantage of this extra piece of written content.
Does Apple Podcasts display show notes?
Apple Podcasts (formerly iTunes) displays your show notes format as you have it in Buzzsprout, but only for your subscribers.
On the other hand, Spotify shows the formatting on the mobile view of the show notes, but not on desktops.
Although you can format your notes however you want, ultimately, directories get to decide if they use it or not. 
This Podnews article breaks down how to make your episode notes hold their formatting in most podcast players.
Should I include episode transcriptions?
In short, it's up to you! 
However, only a handful of apps currently support transcripts, so we add our transcripts for Podcasting Q&A to its Buzzsprout website; this helps out Google and makes our content more accessible to listeners.
Other than that, we keep our show notes pretty basic; for us, their main purpose is just to support the episode and we don't see any huge advantage to making them super long.
Every podcaster has their own style when it comes to episodes notes, but we tend to think most people just want a brief synopsis of the episode. 
Here are some examples of podcasts with notes that strike an effective balance:
Download our free show notes template!
Download our free podcast show notes template to get started making high-quality show notes for every episode!
Feel free to veer from this structure; the important thing is that you keep it consistent, concise, and full of actionable information for listeners.
Important takeaways
The easier you make it for listeners to connect with you and view your information, the more likely they are to follow, fund, and even purchase your content or services. 
Notes are a service to your readers. Creating great show notes for each episode of your podcast has profound benefits, and your audience will appreciate the extra effort.