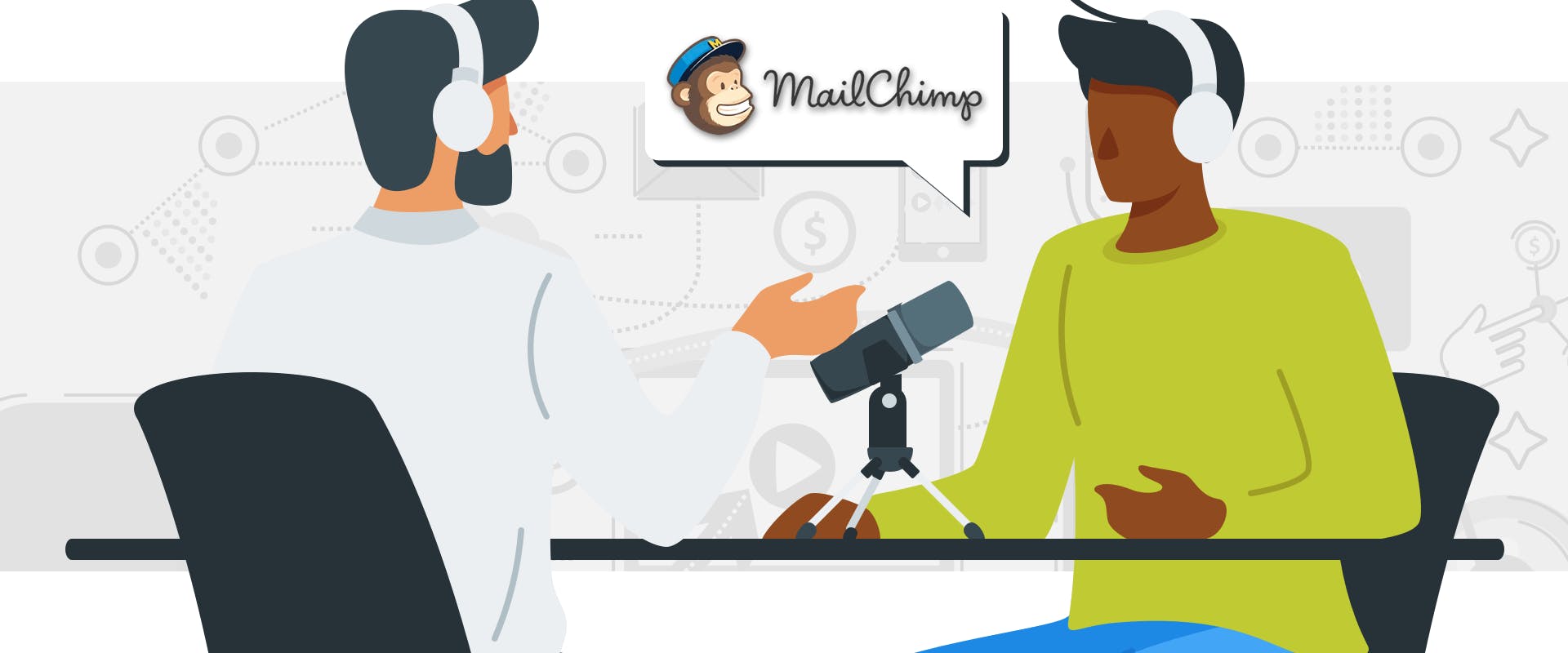 How to Make Money Podcasting
"This podcast is brought to you by…"
Many podcasters dream of the day when they can quit their 9-5 and go all-in on their passion project. But how do you actually make money from your podcast? And what are the best strategies for monetizing your podcast?
When it comes to making money with your podcast, selling advertisements is often the first place people go. It may seem pretty straightforward to incorporate ads into your podcast, but it's not always the best, or most lucrative, monetization strategy.
Simply put, unless your podcast is getting 50,000 plays or more per episode the best way to make money isn't through selling ads.
Where CPM Advertising Falls Short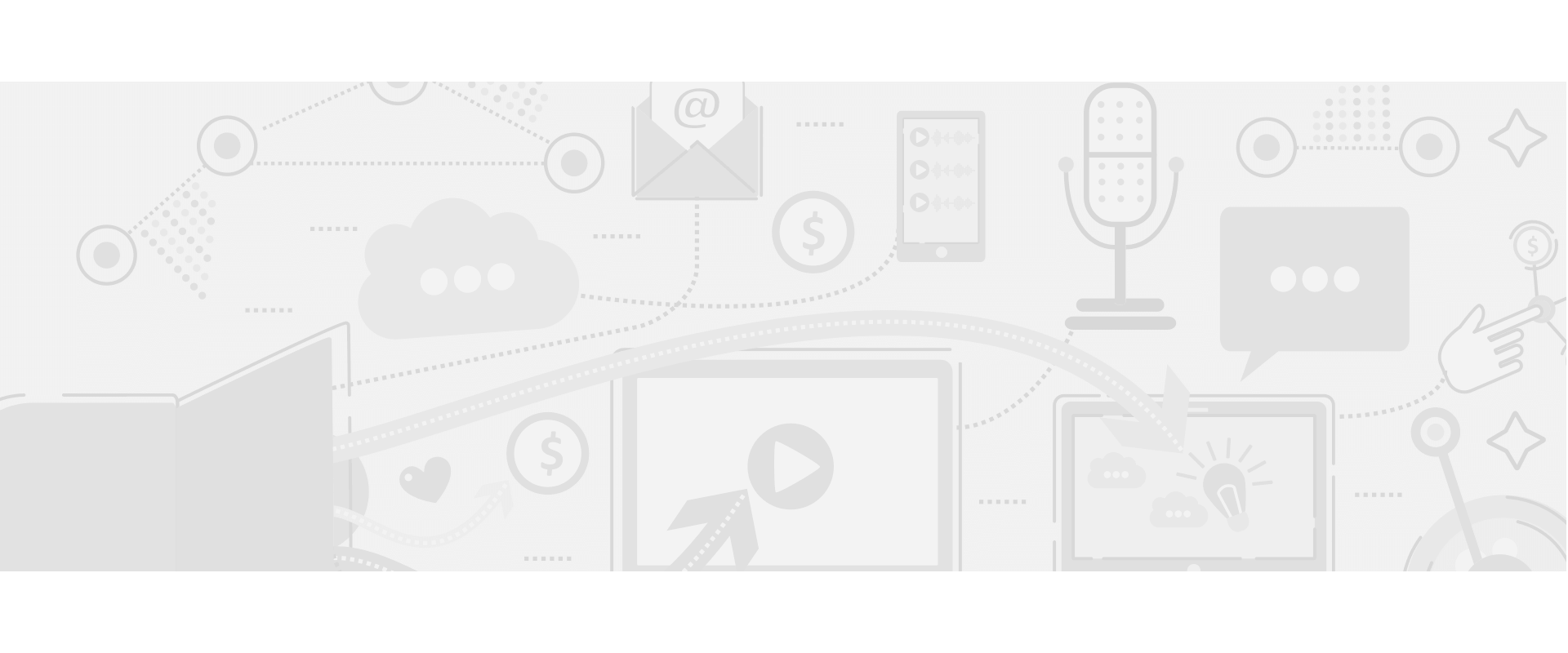 Many popular podcasts are funded through podcast sponsorships, mainly in the form of the "host-read ad" where the podcast host talks about a product in one (or several) of their podcast episodes.
This form of podcast advertising often relies on CPM ($$ per 1,000 downloads) revenue models, rewarding podcasters with the biggest audiences with the industry-standard hovering around $20 per thousand downloads.
But unless you are in the top 1% of podcasts, it's unrealistic to expect to make a full-time income exclusively through the CPM advertising model (As of 2019, you'd need 36,000+ downloads per episode to be in the Top 1% of podcasts).
If you have your own podcast (or record with a co-host) and have the flexibility of choosing your monetization strategy, you'll be more successful trying one of these alternative strategies.
Here are five ways to monetize your podcast without selling advertisements:
1. Affiliate marketing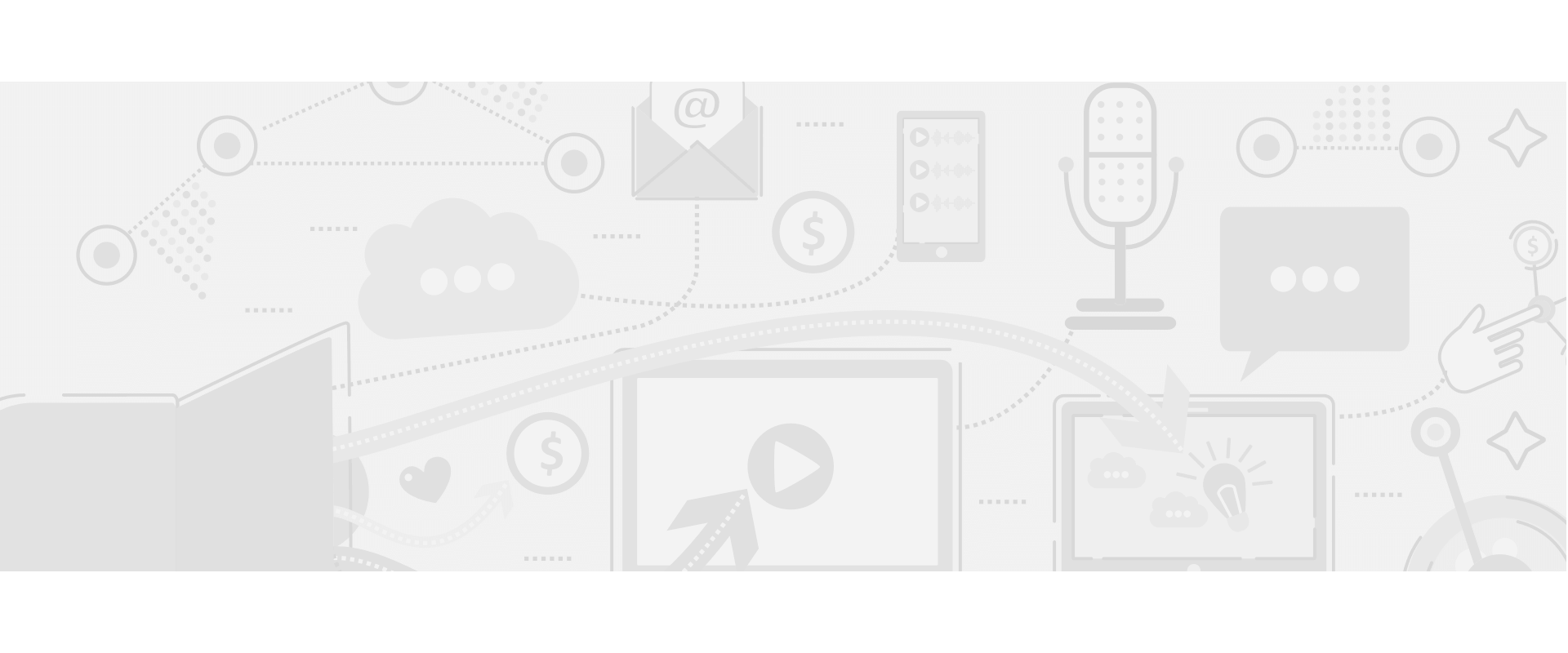 Affiliate marketing is where you promote someone else's product or service and receive a percentage of each sale in exchange for your help (also called a commission).
This model was popularized by podcasters like Pat Flynn, host of the Smart Passive Income Podcast, because it tilts the emphasis away from "how many downloads can you get?" to "how much does your audience trust you?"
Smaller businesses lean on affiliate marketing to expand their business because they only have to pay you for the sales you generate, so they're making money no matter how many products they end up selling.
When deciding if a product is going to be a good fit for your podcast (which will lead to more sales and a more substantial cut for you) ask yourself the following questions:
Would I personally use this product?
Is the product related to my podcast topic?
Will my audience appreciate that I'm sharing this with them?
It's tempting to go after the affiliate partnerships with the largest commissions, but don't sacrifice your audience to make a quick buck.
Trying to sell your listeners on a product that doesn't fit your brand will make them feel like you're taking advantage of them. Focus on finding products that your audience will love so that when they take action, they'll be glad you told them about it.
In addition to working directly with businesses and individuals, you can also sign up to be an Amazon Affiliate. Amazon's program enables you to share links to products on their website, and then you get a percentage of sales when someone clicks on your link to purchase something.
There are some quirks with when you get paid and the percentage you receive on each product, but if you regularly reference items available on Amazon it's low-hanging fruit to leave your affiliate links in the show notes of your episodes.
If you're looking for your first affiliate, you can signup for Buzzsprout's Affiliate Program.
2. Sell your own products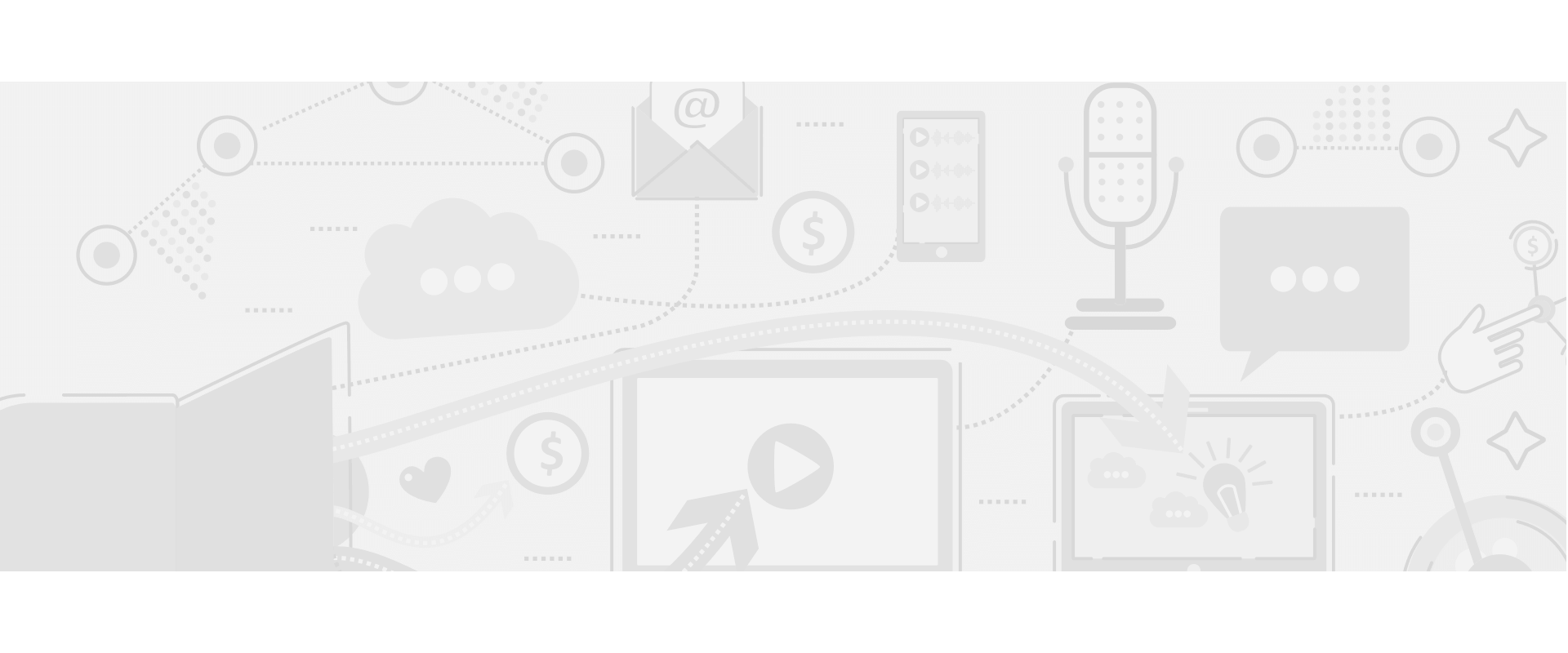 This strategy takes a little more work than selling someone else's product since you have to make what you're selling, but when you make a sale you get to keep 100% of the profit!
You could write an ebook on a topic related to your podcast, put together an online course, or create cheatsheets that your listeners would find valuable. You could also offer an exclusive webinar to go deeper into something that you discussed on your podcast.
Selling products you make is a popular option for many podcasters since you are an expert in the minds of your listeners and they've been able to "test-drive" you by listening to your podcast. For instance, Rick Mulready hosts a podcast about how to use Facebook ads to grow your business. Guess what else he offers? Online courses to help you implement the strategies he discusses on his podcast.
John Lee Dumas, the "Entrepreneur on Fire," packaged his knowledge growing one of the most successful podcasts in the business world into the Podcaster's Paradise membership site and has gone on to gross 7-figures from that alone.
The way to make the product valuable for your listeners is to offer more depth than they can get in your podcast.
For example, maybe you spent an hour talking about how someone could plant their first organic herb garden on your podcast. You could then record a series of videos showing people your step-by-step process or record an audiobook that listeners can download.
Pro Tip: Ask your fan base to opt-in to your email list in exchange for a free PDF before deciding to turn that idea into a fully-fledged product.
3. Consulting services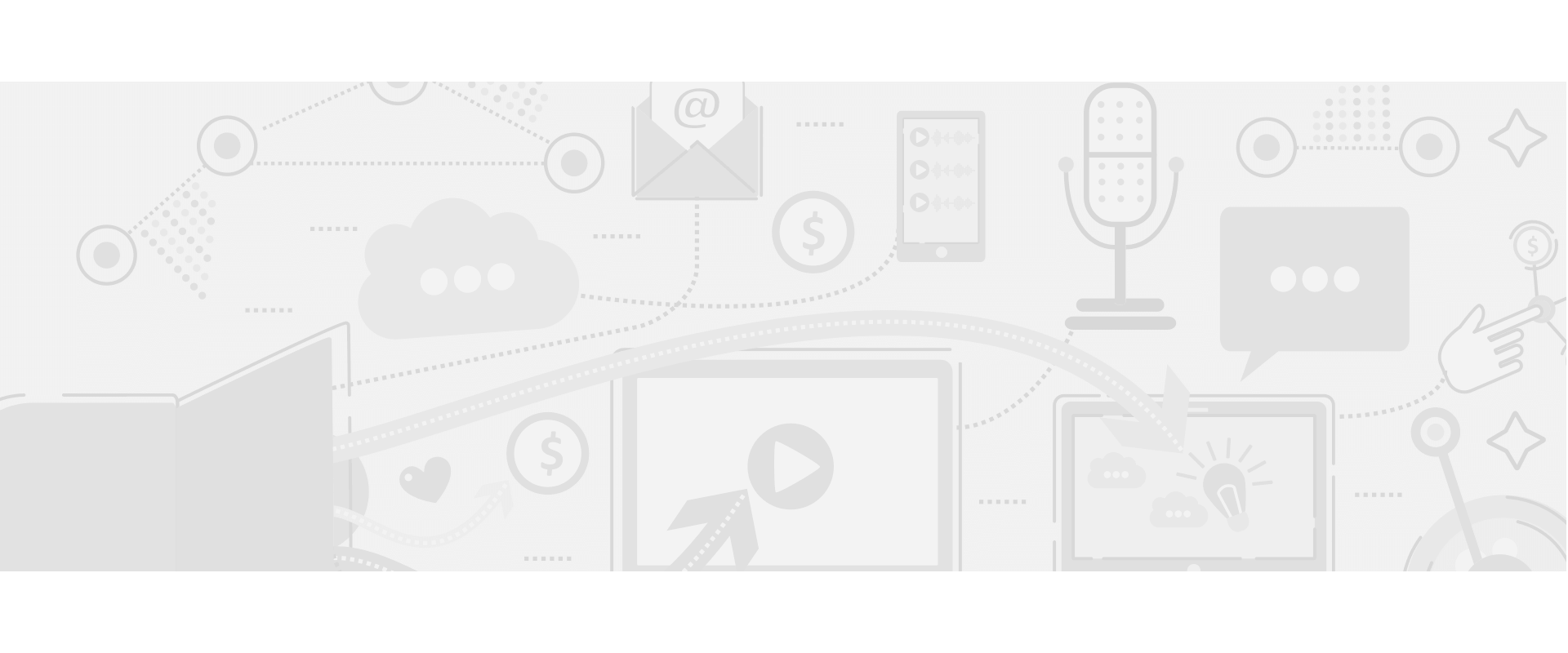 Whether you believe it or not, you are an expert. I know this because your listeners tune in every week to hear what you have to say. And being the expert that you are, you can offer your knowledge and insight to anyone who wants extra help and people will gladly pay you for it.
Offering consulting services or coaching enables you to work with people on a 1-on-1 basis to share your knowledge and help them overcome obstacles in their life or the business. Depending on your expertise, you can charge anywhere between $100 and $1,000 per session. Why? Because once they implement what they learn from you, your clients will get that investment back in the form of time, resources, or freedom.
The vital key to making this method work for you is to clarify what you feel comfortable offering to people. Do you want to take people behind the scenes of your business? Do you want to share insights for your marriage or relationships? Do you want to help people start a podcast of their own?
You'll also want to make sure that you clearly identify how you are going to make your client's life better by working with you. Are they going to make more money? Will you save their marriage? Are you going to help them save time and energy? How your consulting will make their life better is the core of your offer.
Once you identify what kind of consulting you want to offer, mention in your podcast that you are starting to work with people in that capacity. When that happens, you'll be surprised how many of your listeners will come knocking on your door eager to work with you.
Pro Tip: Another way to package consulting services is in the form of paid speaking gigs. Search for live events in your area (New York City or Atlanta, GA for example) that focus on your area of expertise and reach out to be a featured speaker.
4. Sell merchandise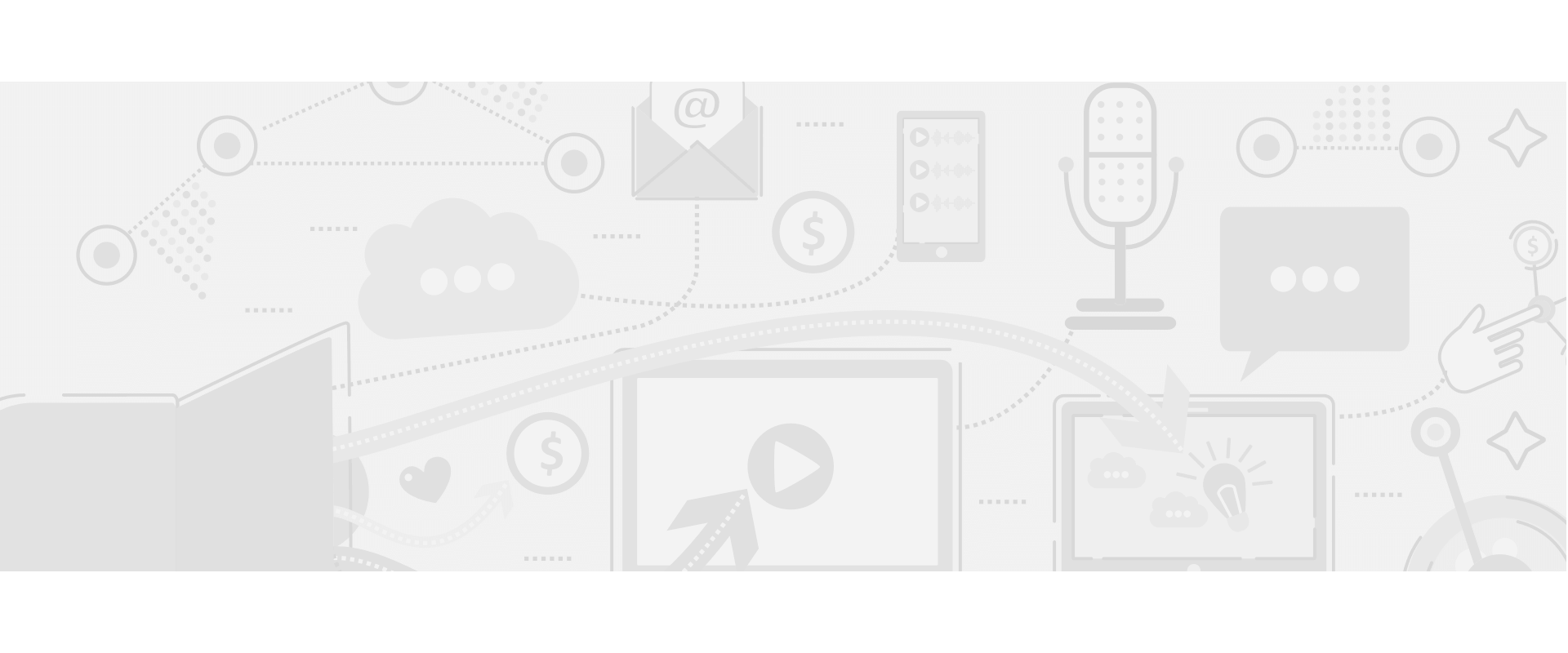 Typically when you think of custom t-shirts, you think about rock bands going on tour around the country. But selling merchandise isn't just a rock band thing, you can do it for your podcast as well!
Put an inside joke that only fans of your podcast will recognize on a t-shirt. Make stickers and coffee mugs with your podcast's logo on it. Make phone cases, hats, hoodies, and anything else you think would be fun. Your fans will love wearing your podcast swag and letting their friends know all about their favorite podcast on social media.
To sell merchandise without turning your garage into a warehouse, you'll want to utilize a print-on-demand service. These services make new items as people order them, so you don't have to handle fulfilling orders, shipping your stuff, and dealing with returns and customer service. Just upload your designs, set up your online store, and send people to check it out.
Printful is a great website that will allow you to offer a wide range of products. They allow you to upload your artwork and print it on anything from t-shirts, to iPhone covers, to bathing suits.
5. Listener-supported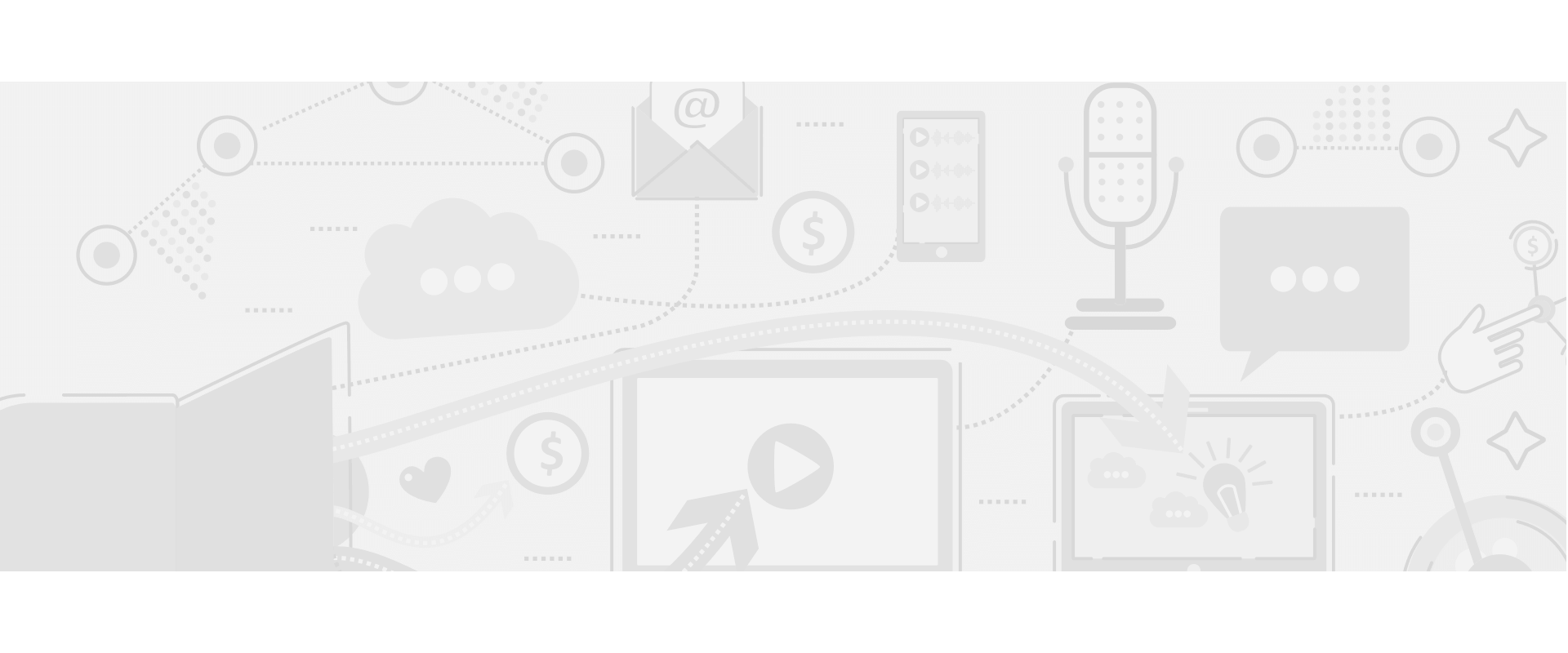 This last strategy is our favorite! Just ask your podcast listeners to help support your podcast by making monthly donations. NPR and other radio stations have been using listener-supported crowdfunding for decades, and it's becoming more and more popular among podcasters.
Patreon is the most popular fan-funding site and for a good reason: it makes it easy to be supported by your listeners. You'll spend about an hour tweaking your page and coming up with exclusive content and bonuses for the fans that decide to donate, then all that's left to do is promote it on your podcast.
One of the best podcasts using Patreon is "The Liturgists." They offer their listeners premium content in exchange for supporting the podcast at $1, $5, and $20 per month. Having a consistent income from their audience allows them to focus on making great podcasts instead of knocking on advertisers' doors so they can sell more mattresses. As of this writing, they've accumulated over 5,000 monthly supporters and are still growing!
You can expect approximately 1% - 2% of your podcast listeners to become patrons, and while that may seem small, it ends up being much more than you think. Consider this scenario:
Podcast X is a weekly interview show with an average of 1,000 downloads per episode. The industry-standard rate to run ads is approximately $20 per 1,000 listens. So this podcaster would make $80 each month if they did one big advertisement on each of their four podcast episodes.
With that same audience size, if just 2% of your podcast listeners agreed to support you for $5 per month, you would end up bringing in $100 every month. That's $20 per month more, AND you didn't have to find any advertisers! It's a win-win situation.
To make it easier for your podcast listeners to support you, Buzzsprout added a Support the Show Link. Once you've set up a way for your listeners to support you, enter the website in this field and podcast players like Overcast will give your audience a button to press that leads them directly to that website.
Pro Tip: Put a PayPal link on your podcast website to make it easy for your listeners to support the show.
All of these strategies can be effective, so choose the one that is the best fit for your audience and focus on mastering it. Once you do, you can begin to integrate the other strategies without feeling overwhelmed and stretching yourself too thin.
You don't need hundreds of thousands of listeners to make money with your podcast. Use these strategies and start generating a part-time or full-time income from the audience you already have.