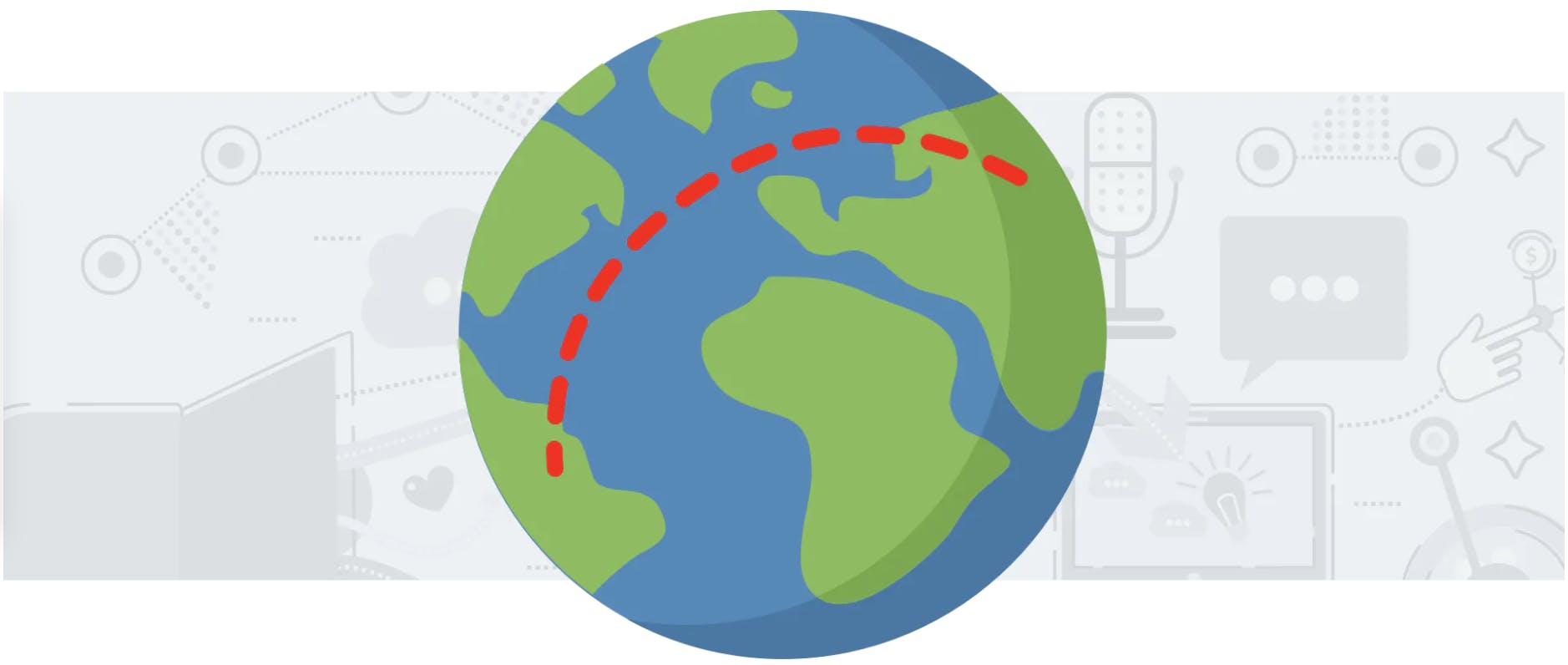 How to Record a Podcast Remotely or Long-Distance [2021]
Remote recording allows you to interview guests that would be difficult to book in person. Remote recordings make it easier to:
book busy guests for an interview,
have multiple people on your podcast at one time, and
safely interview guests during social distancing.
This guide breaks down four ways to conduct long-distance interviews, so you can ace your next remote recording session!
4 Ways to Record a Podcast Remotely
There are four ways to record a remote podcast episode:
Use video conferencing software
Use remote podcast recording software
Record a double-ender podcast
Record a phone call through a mixer
Each option has its own mix of cost, complexity, and audio quality. Read through each option to find the best fit for you.
1. Video Conferencing Software
Best option for beginners: Zoom
Cost: Free – $15/month
Difficulty: Easy
Quality: Average
Zoom is the easiest option because most people have already used it. It's simple to invite guests to a video call and to hit record.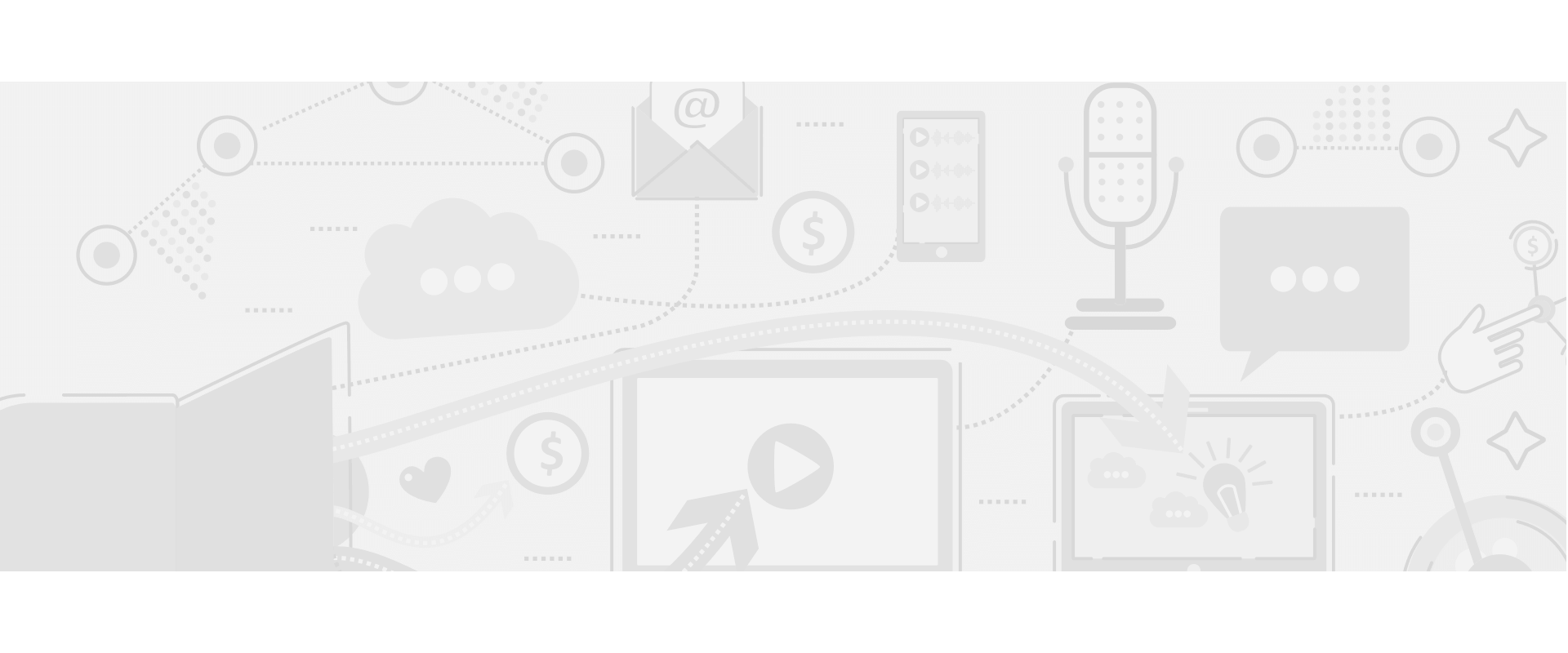 Zoom has apps for Macs, PCs, Apple iPhone, and Android.
The downside is that Zoom compresses your audio, so you won't get studio-quality recordings.
Best Zoom settings for podcasters:
Record a separate audio file of each participant (Settings > Recording)
Enable "Original Sound" (Settings > Audio)
Turn on High-fidelity music mode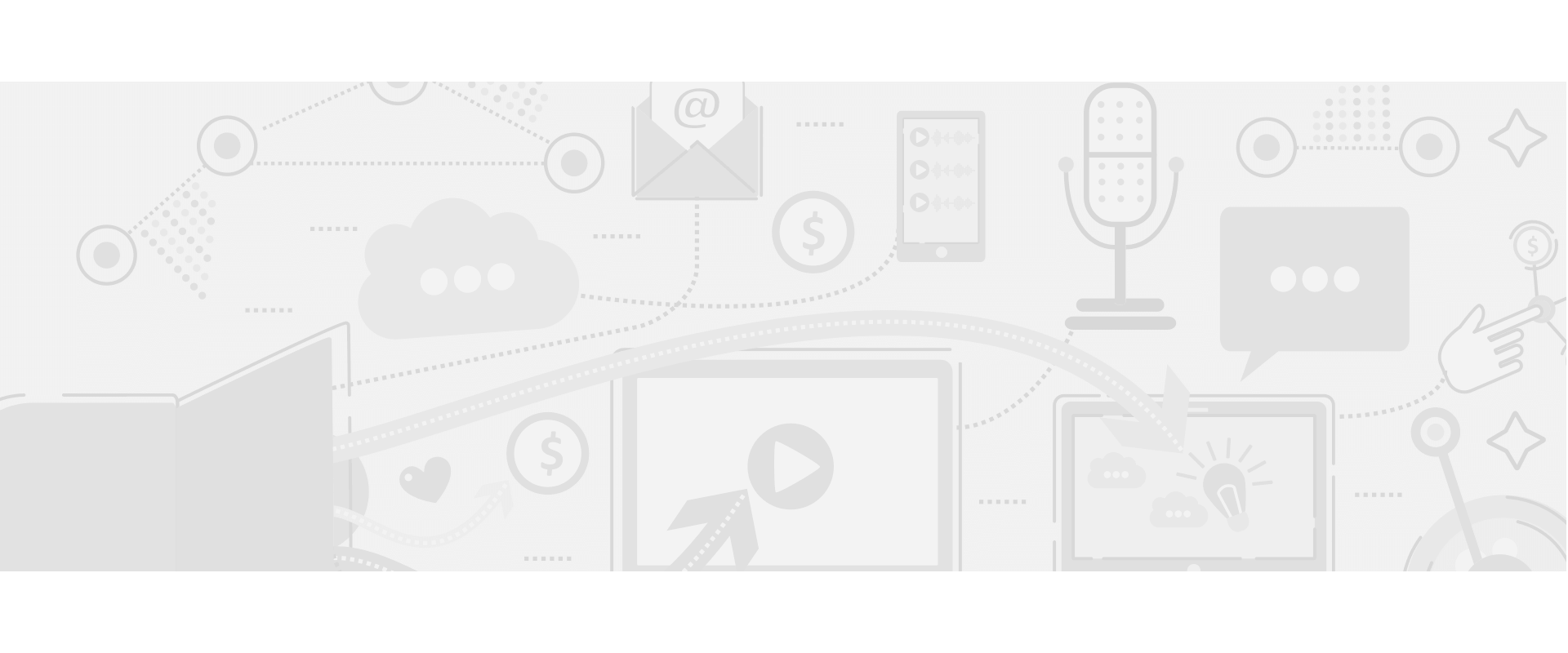 Tip: Turn off your video if you don't have the best internet connection or wifi.
Other video conferencing options:
Why we don't recommend Skype
Skype used to be the go-to option for most podcasters, but it doesn't have the highest quality sound.
Skype does have a built-in call recorder, but it exports your audio as a mixed-down MP4 that combines every person's audio into a single track.
If you want the best audio, record a double-ender or use remote podcast recording software.
2. Remote podcast recording software
Best option for sound quality: Squadcast or Riverside.fm.
Cost: Moderate
Difficulty: Moderate
Quality: Studio-quality
Remote recording software uses local recordings to give you the best audio possible.
It often uses Chrome to record your interview so your guest doesn't have to download a separate app.
Riverside.fm ($9+/month)
Riverside allows you to record high-quality audio and video interviews, even if you don't have a great internet connection.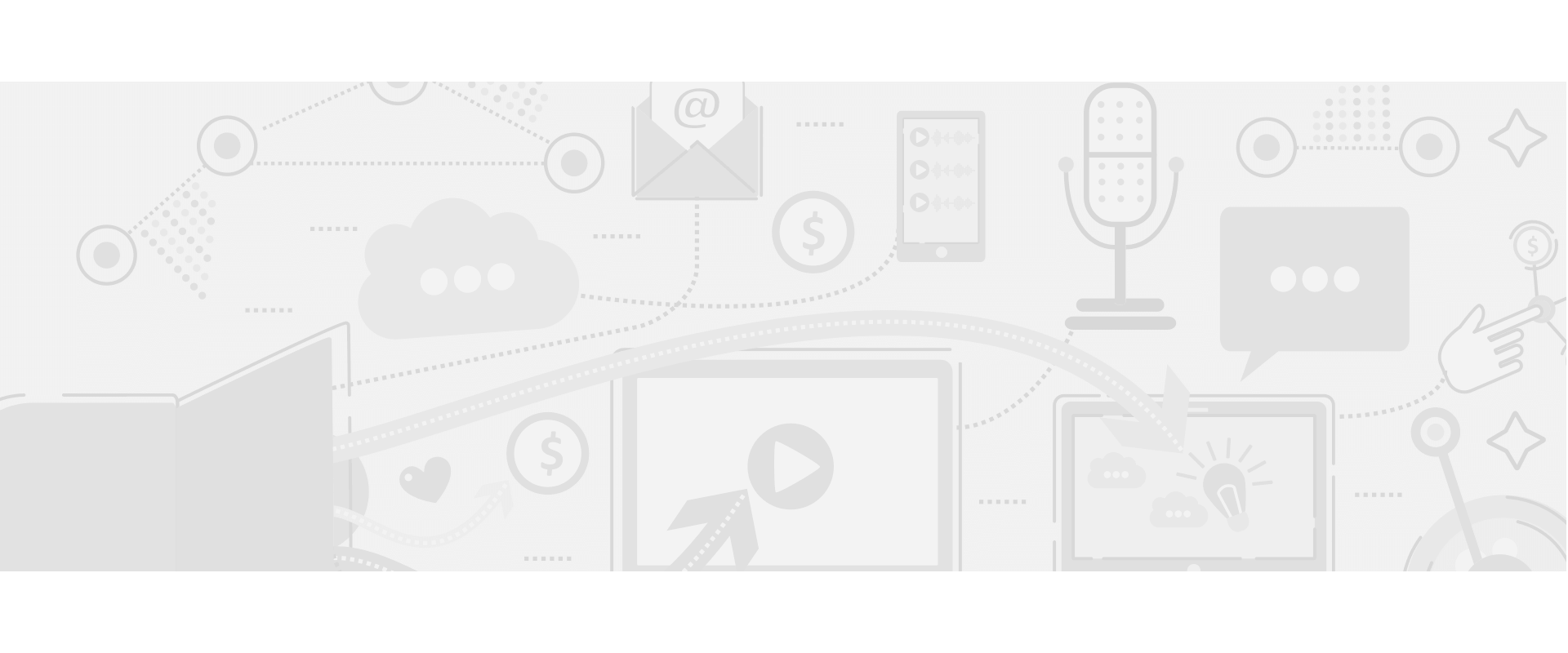 Pricing starts a $9/month for audio + video. Their plans also include bonus features like:
listener call-ins,
live-stream to social media, and
video editing in the browser.
Riverside has some incredible features, but we have run into a few video framerate bugs when recording some of our own episodes.
SquadCast ($10+/month)
SquadCast makes it easy for you to record audio and video for ten people (the podcast host and nine guests or co-hosts).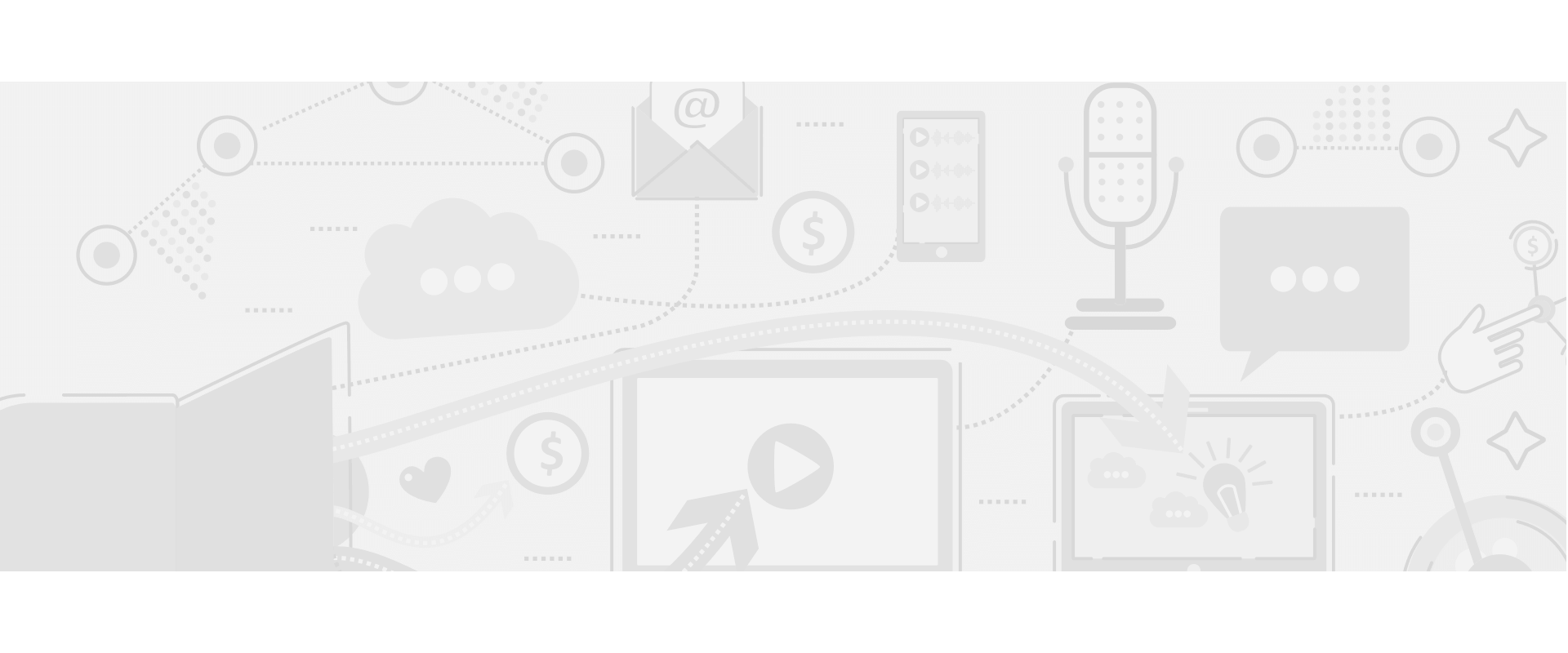 It's a bit harder than a Zoom call to set up the first time, but the sound quality is much better because you get WAV files that have been recorded locally.
Pricing starts at $10/month for audio-only plans, but you can upgrade to audio + video for $40/month if you want video files as well.
Other options:
3. Record phone calls through a mixer
Best option for guests without an internet connection.
Cost: Free
Difficulty: Very easy for the guest
Quality: Low
If your guest doesn't have access to wifi, or they aren't tech-savvy, you can call them and record your phone call.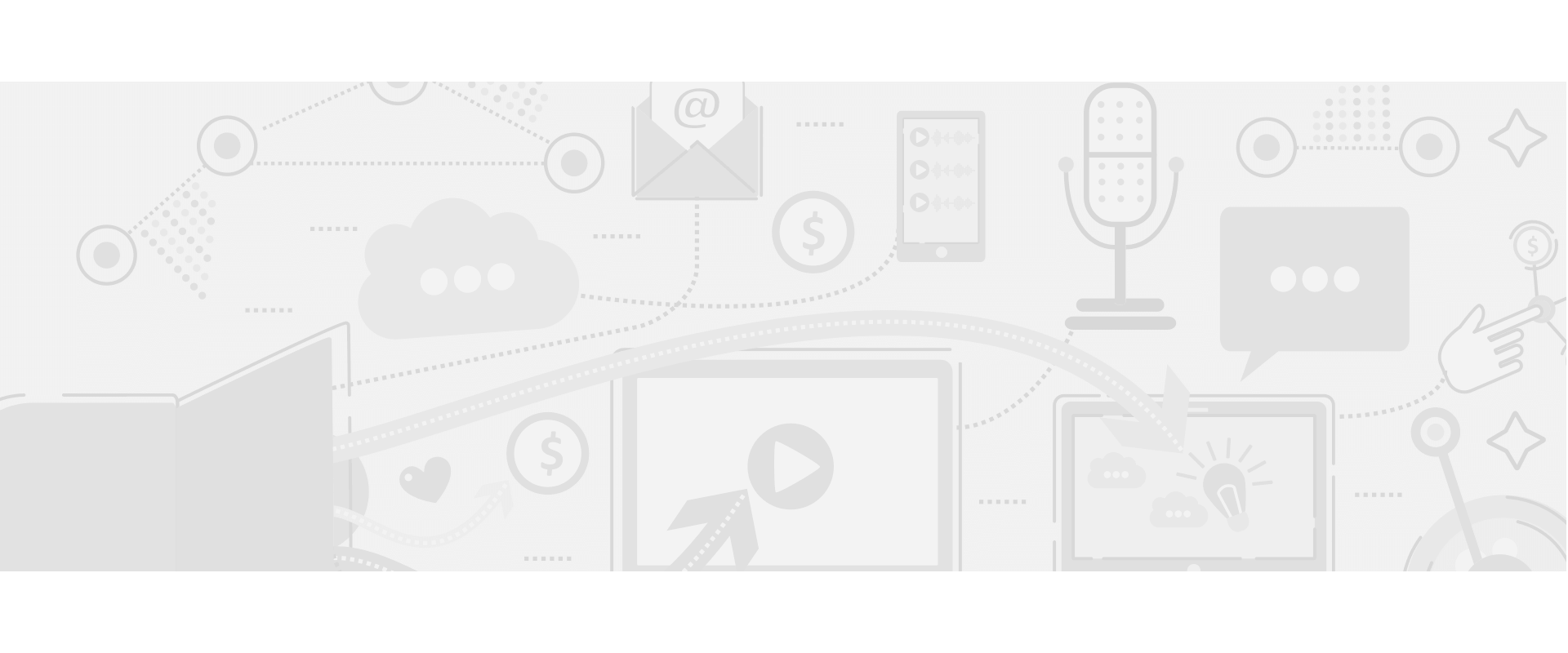 Since phone networks compress your audio even more than Zoom, this option should be a last resort.
Plug your phone into your mixer, like the Rodecaster Pro, to record the phone call. Make sure both people's audio is being recorded the first time you record a phone call.
What you need:
a mixer
an iPhone or Android phone
1/4" cable to connect to the headphone jack
an XLR mic
4. Record a double-ender
Best option for sound quality on a budget.
Cost: Free
Difficulty: Very difficult
Quality: Studio-quality
A double-ender recording is where each person records separate audio files to their own computer using podcast editing software like Audacity or Descript.
Since these files are local recordings, you get the best audio possible. But they are difficult to set up and don't work well for video recordings.
How to set up a double-ender recording:
Start a Zoom or Skype call so you can hear your guest
Open your podcast editing software on both computers
Record the audio from your USB mic
Start both recordings
Clap to mark the time on both recordings
Finish the interview
Save the files as uncompressed WAV files
Use Dropbox or Google Drive to send the files to your editor
Tips for double-ender recordings:
Ask everybody if they've started their recordings
Make sure you're only recording your audio
Record the conversation on Zoom or Skype as a backup
Ask everybody if they've started their recording again
Best practices for remote recordings
Make sure you and your guest(s) have a strong internet connection
Ensure both parties have a quiet recording space
Wear headphones or earbuds to eliminate audio bleed
Minimize background noise
Use an XLR or USB microphone with a pop filter
Consider booking recording time at a local recording studio
Alban Brooke
Alban Brooke is the Head of Marketing at Buzzsprout and the co-host of Buzzcast. Have any questions about this guide? Reach out on Twitter.
FAQs
How can I record a remote podcast for free?
Zoom lets you record meetings for up to 40 minutes. You can also record a double-ender where each person records themselves and sends the files to the podcaster for post-production.
Can you record a podcast virtually?
You can record audio and video of your remote interview using tools like Zoom, SquadCast, Zencastr, or Riverside.fm.
How do you record a podcast remotely and get it right the first time?
Ensure your guest has a charged computer, working equipment, a quiet recording space, and a strong internet connection. These precautions should eliminate the most common hiccups found in remote podcast interviews.