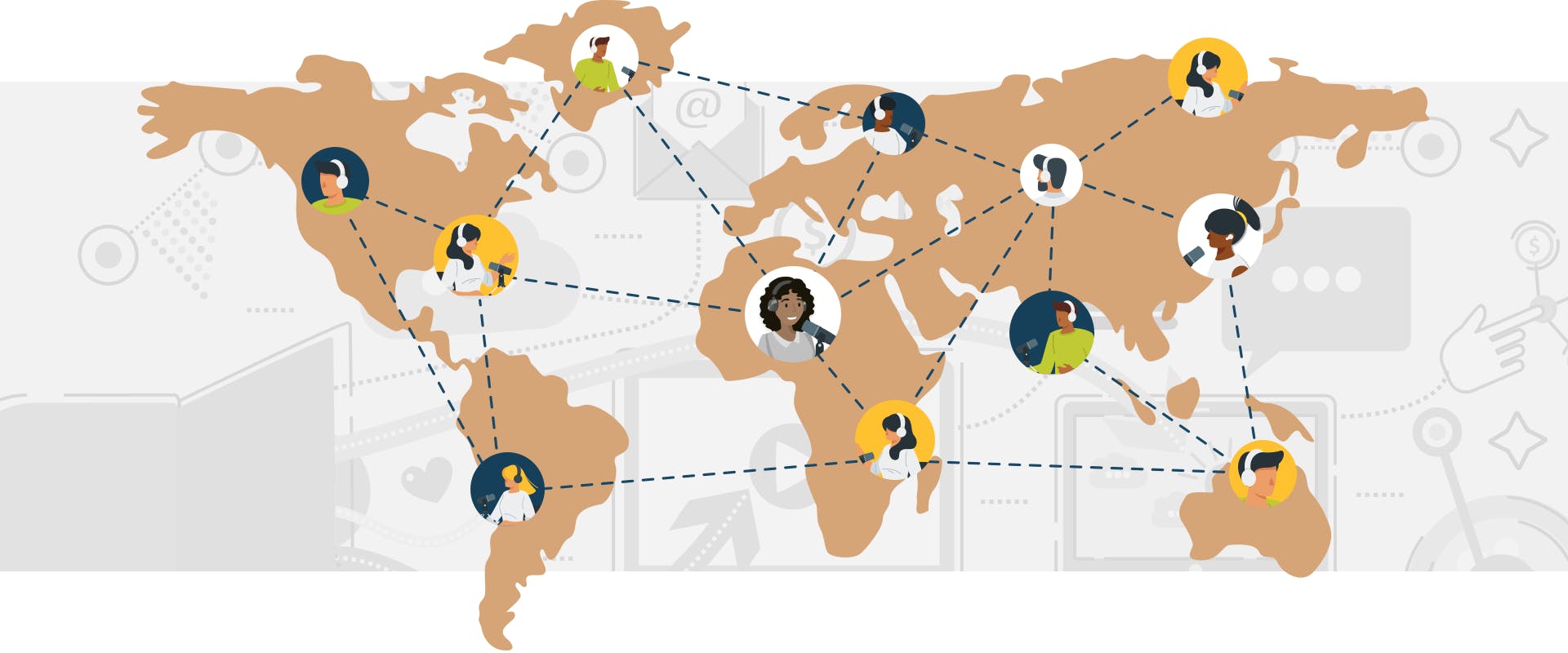 Podcast Networks: The Complete Guide [2022]
Some of the most popular podcasts belong to a network, but how they operate can be confusing.
This guide breaks down everything you need to know about podcast networks to decide whether joining one is the right move for you!
What is a podcast network?
Podcast networks are a group of shows under one umbrella company. After joining, a podcast's ad space is made available to advertisers for the profit of both the network and the podcaster.
Some networks only accept podcasts of a specific genre, like pop culture or true crime. Others take content across all genres.
Within this model, advertisers can target ads to a highly-engaged audience, podcasters get automatic monetization, and networks profit off the earnings.
Let's dive deeper into how this process works.
How do podcast networks work?
Podcast networks market your podcast to advertisers looking to promote their product or service.
Networks also cross-promote your show on other in-network podcasts to boost your listenership.
Most networks use the CPM advertising model, which pays podcasters a flat rate per 1,000 listens.
There are three types of ad spots advertisers can buy:
Pre-roll ad: 20-30 seconds before the main content ($6 - $20)
Mid-roll ad: 60 seconds in the middle of the episode ($11 - $25)
Post-roll ad: 10-20 seconds after the episode ends ($4 - $15)
Most networks take around 30% of total revenue, and podcasters keep 70%. If you have 10,000 listeners and get an average of $25 CPM, you'd get $175, and the network would take $75.
The network takes care of all the marketing and advertising and you get to focus on creating content.
Who can join a podcast network?
Podcast network requirements vary. The top podcast networks only consider shows with at least 50,000 downloads per month.
Even smaller networks typically have these minimum requirements:
at least 1,000 downloads per episode or 5,000 per month
at least one new episode per week
cross-promotion with other shows within the network
There is a place for smaller shows within podcast networks. However, a smaller listenership means less revenue and negotiation power.
Having a larger show makes monetization more profitable and could give you more sway when you sign a contract.
Benefits of a podcast network
When it's the right match, a partnership between a podcaster and a network should benefit everyone involved.
Here are five ways networks can help your podcast:
1. Grow your podcast
Most podcast networks will introduce you to new listeners through feed-drops and cross-promos.
Increased exposure is the best benefit of joining a network.
It will help your show get in front of people who are interested in your niche and will like to listen to an episode.
2. Help with marketing and monetization
By helping with marketing and monetization, podcast networks let you focus on creating great content.
They have likely vetted numerous marketing and monetization channels like how to get your podcast into Apple New and Noteworthy.
Networks will also find sponsors for you. You just have to read the ad or agree to have the ad placed within your episodes.
Because you'll likely grow faster as part of a network, you might earn ad revenue more quickly than you could on your own.
3. More networking opportunities
When you join a network, your content automatically gets advertised on other podcasts within the same network.
Being part of a network with other podcasters also makes it easier to reach out and collaborate.
4. Potential venture capital funding
Investors are much more likely to invest in networks than individual podcasts. If VC has funded your network, you might get benefits like:
social media ads
your own producer
editing services
5. Help with production
The quality of your show reflects on the network. Some networks offer services to improve your production, like:
editing
researching
advice or coaching from seasoned podcasters
3 Downsides to joining a podcast network
There are potential cons to joining a network, too. These issues aren't a big deal for everyone but are important to know upfront.
1. Can lose creative control
After you sign a contract, your network can legally veto any content that isn't in line with the network or its brands.
For instance, you typically won't have a say in the type of ads placed within your episodes. So, you could have ads for brands and products you don't support.
2. The network takes a cut of your earnings
The amount of revenue a network takes varies. Generally, podcasters keep 70%, and the network takes 30%. You might also have to pay more if you have a smaller podcast or are a newer network member.
Unless you have a significant listenership, splitting your revenue with the network can make it challenging to earn serious money.
3. You might have to switch hosting services
Podcast networks like to have all their shows on the same hosting service for convenience. You'll likely have to change hosts if you join.
Changing podcasts hosts means you'll lose your show's analytics and possibly end up switching to a host you don't like.
Make sure you have a 301 redirect from the old RSS feed to the new one if you do decide to switch services.
Should you join a podcast network?
It's important to think about why you want to join a network.
Do you want help with monetization?
Do you want the added exposure?
Are you looking for production support?
Once you answer these questions, consider if a podcast network is the best way to get this support.
If it is, then start researching which podcast networks are a good fit for your podcast.
Make sure your show is listed in all major podcast directories, confirm your show meets the networks monthly download requirements, and see if they have similar shows in your niche.
Don't be discouraged if you don't find a good fit. It can take years to get your podcast ready to join a podcast network.
Ask these questions before signing a contract:
What percentage of ad revenue does the network take?
Are there any creative restrictions on podcasters?
Can the network guarantee you a certain amount of income?
Can you issue a trial contract for several episodes before committing?
If you decide to leave, will you own your podcast?
Top 15 podcast networks
Browsing major podcast networks can give you a better idea of how they operate. These networks are home to the world's most successful podcasts and partner with world-class brands.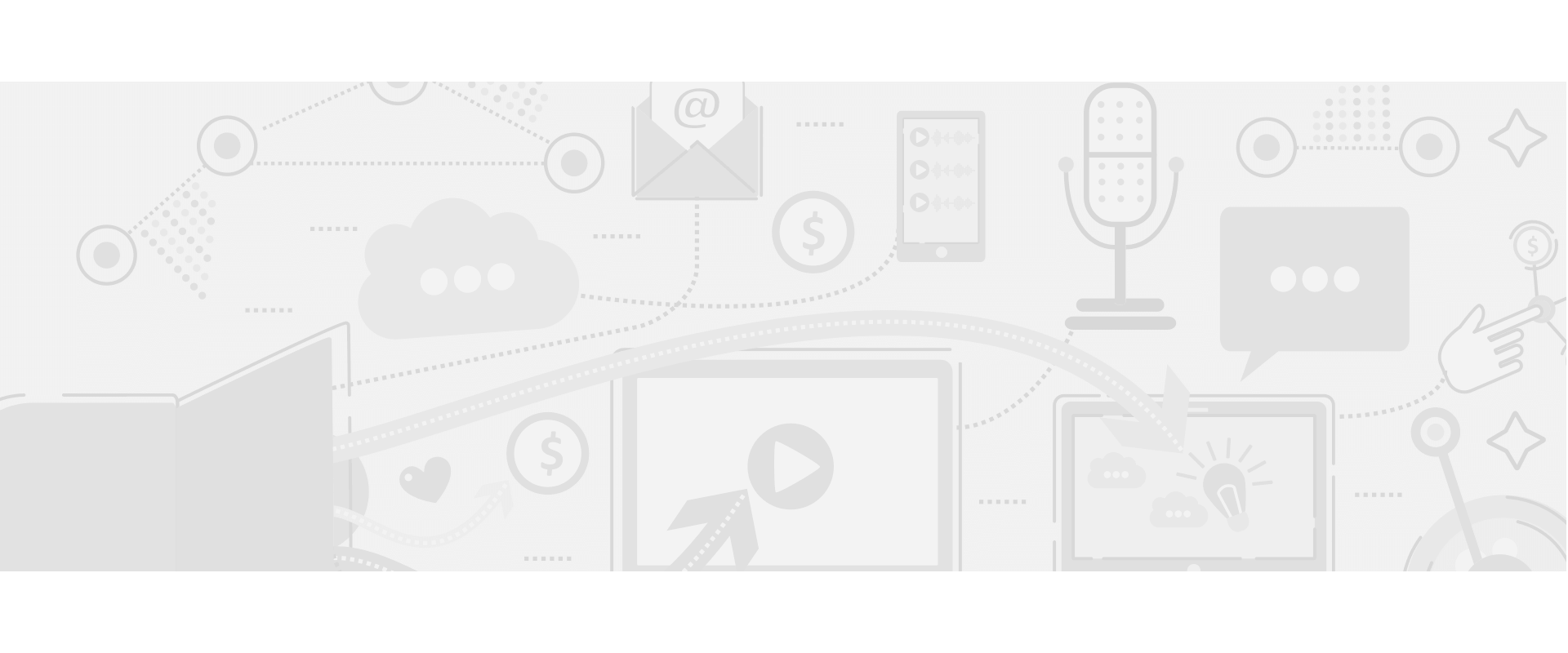 iHeart is the largest digital media streaming service with over 158 million registered users. Their podcast network includes shows like Red Table Talk and The Breakfast Club.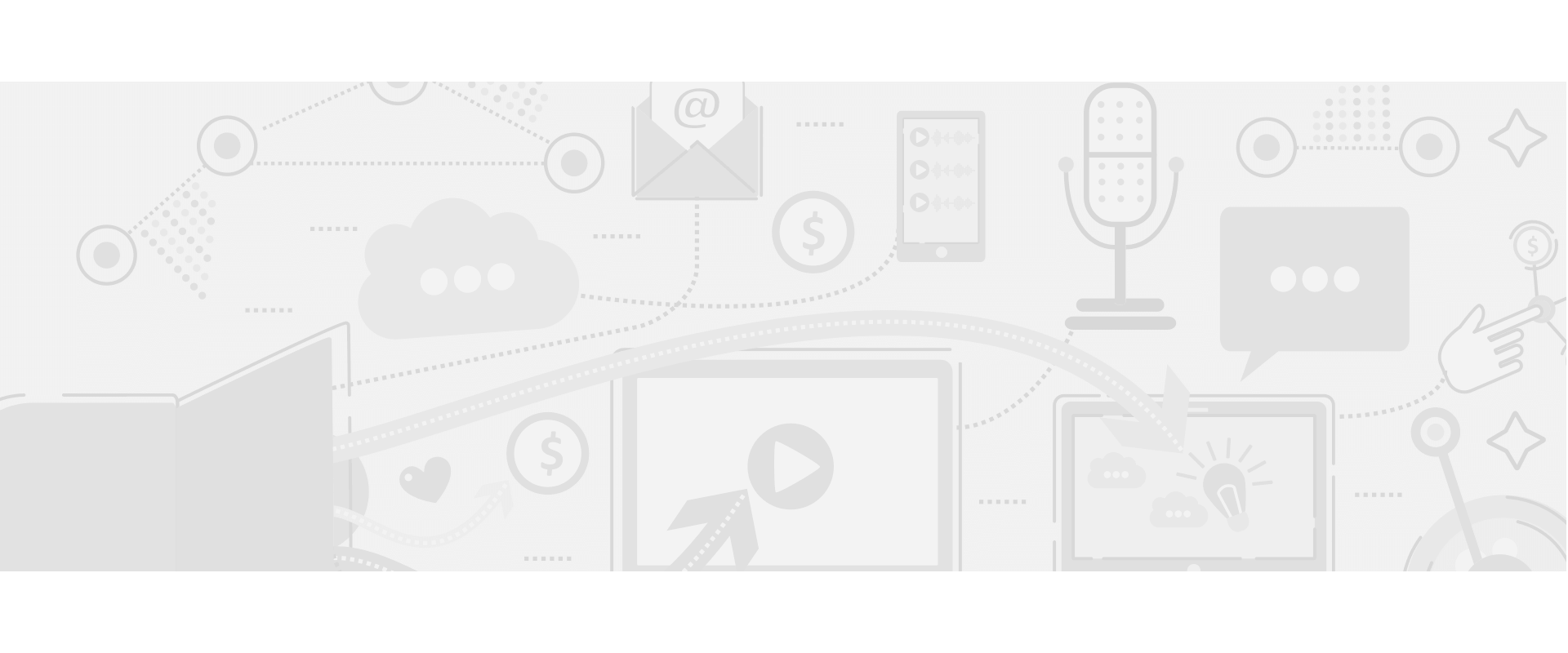 Wondery is an American podcast network launched in 2016 by Hernan Lopez and backed by 20th Century Fox. Wondery features over 70 shows across genres, including entertainment, business, and true crime.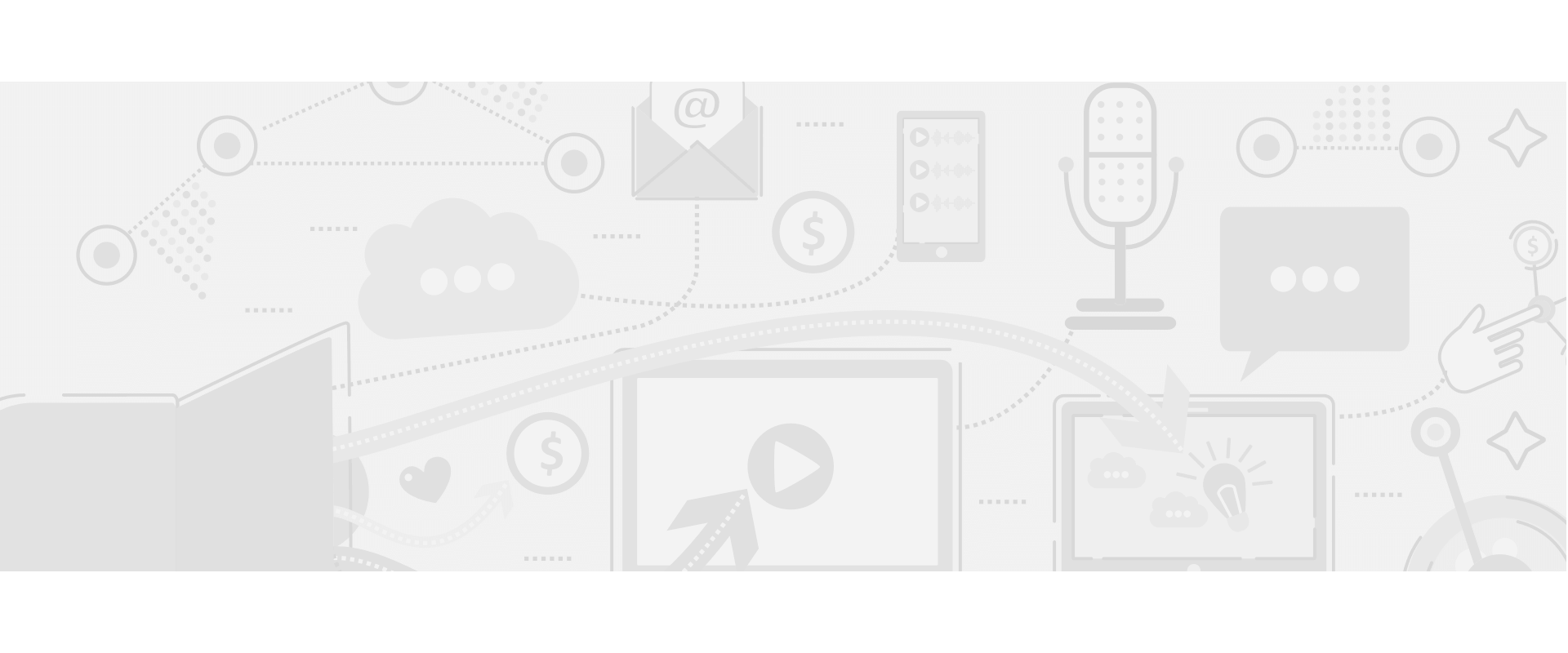 NPR is a non-profit media organization that started as nationally syndicated radio. They host well-known podcasts like Fresh Air, Ted Radio Hour, Planet Money and see over 70 million monthly downloads.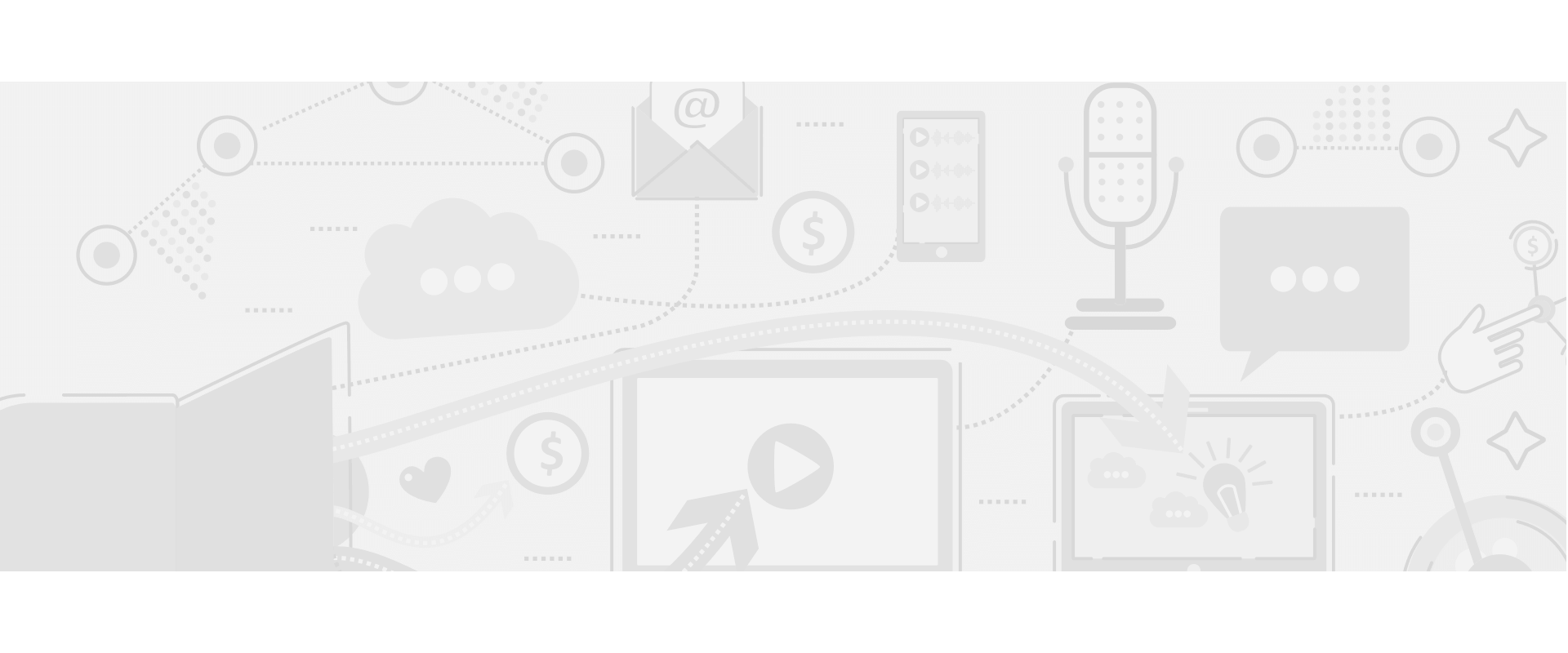 WNYC is a listener-supported public media podcast studio and a New York Public Radio subsidiary. They distribute popular on-demand radio shows in the United States like Radiolab and Science Friday.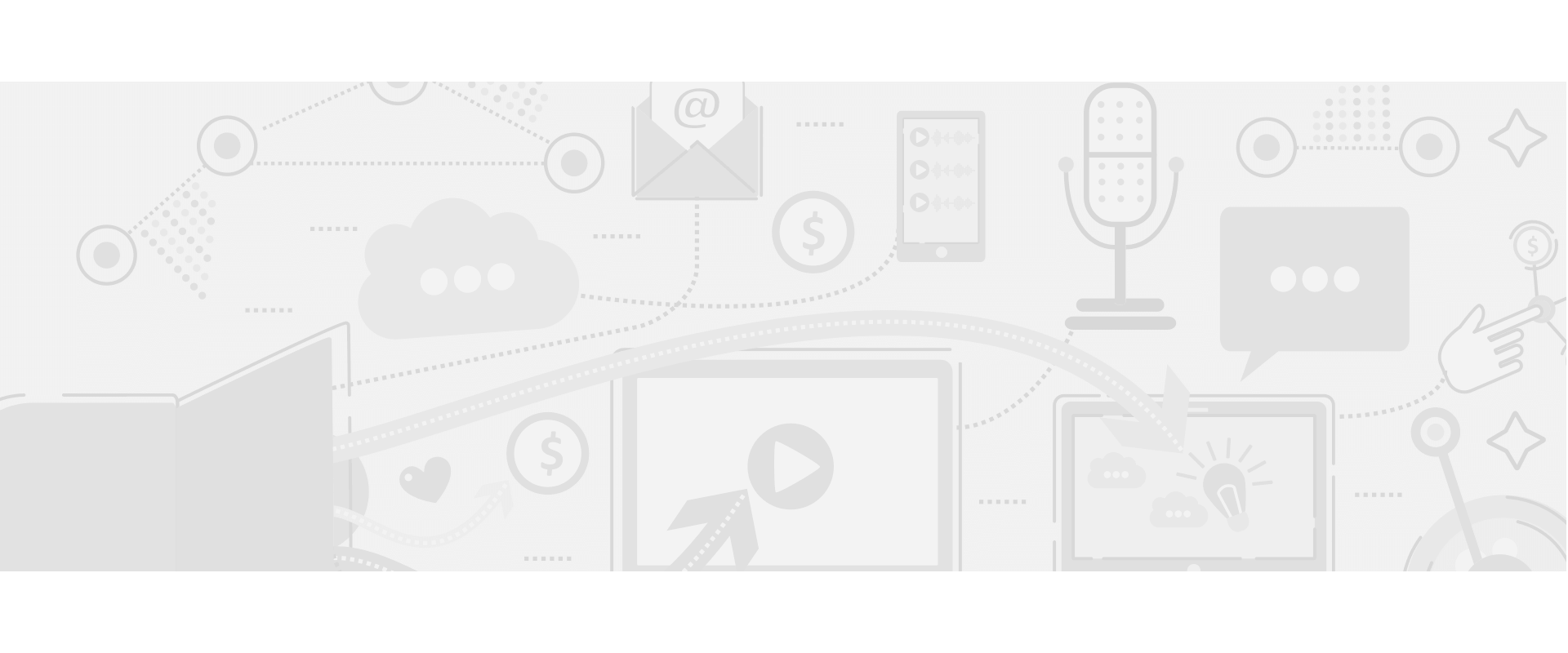 Midroll is now a part of SXM Media, along with Stitcher, Pandora, and Sirius XM. The network distributes over 300 podcasts and partners with premier advertisers like Toyota, Squarespace, HBO, etc.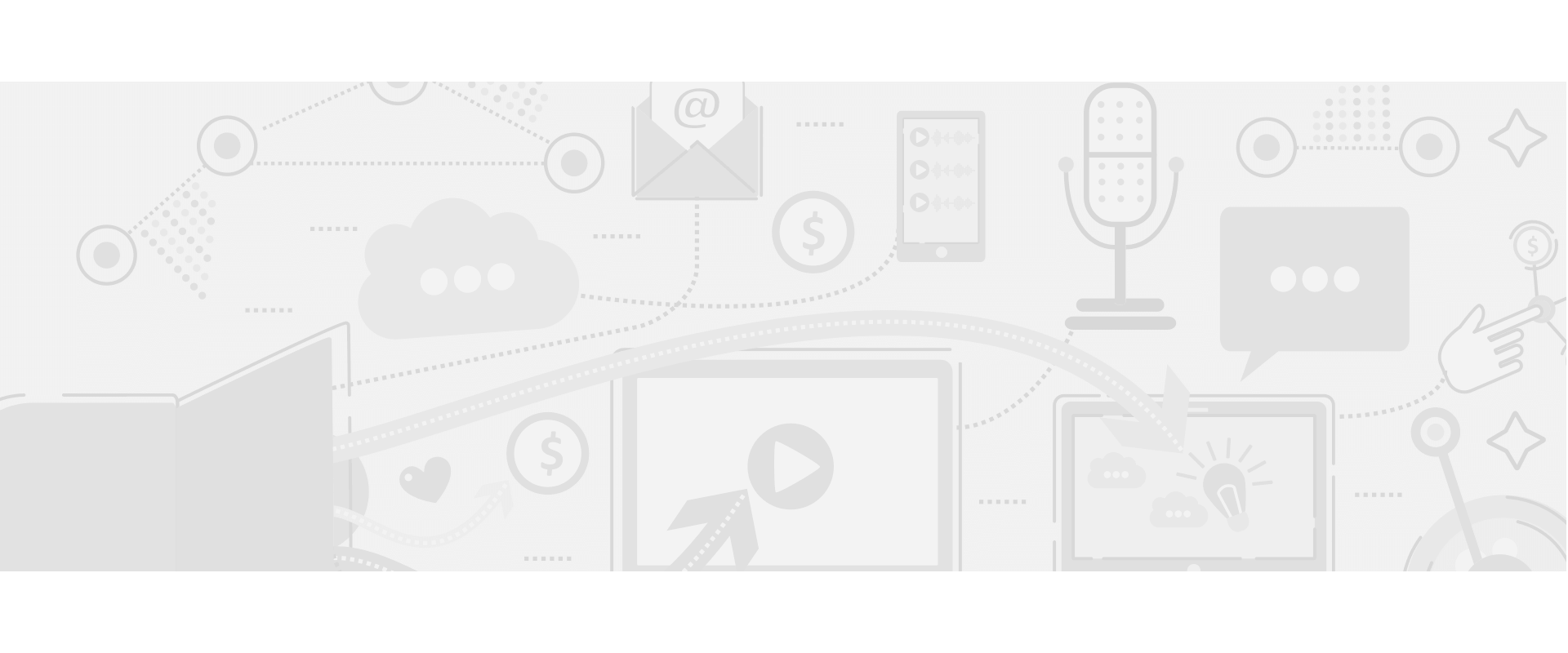 Gimlet was founded in 2014 by This American Life producer, Alex Blumberg, in Brooklyn, New York, and is a division of Spotify. Gimlet primarily distributes digital audio journalism and entertainment.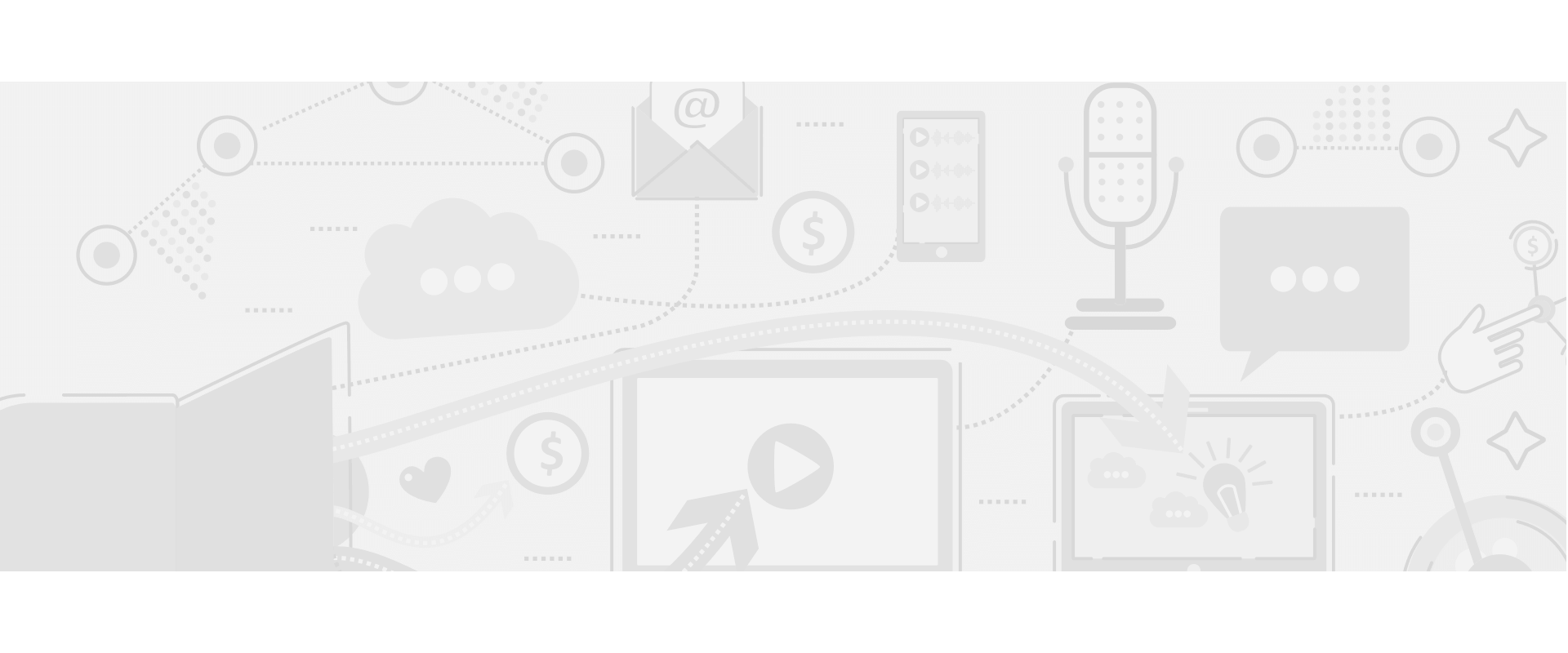 In 2014, media company PRX (public radio exchange) launched the Radiotopia with NPR producer Roman Mars. The network features content from all genres and gets support from grants, sponsors, and listener contributions.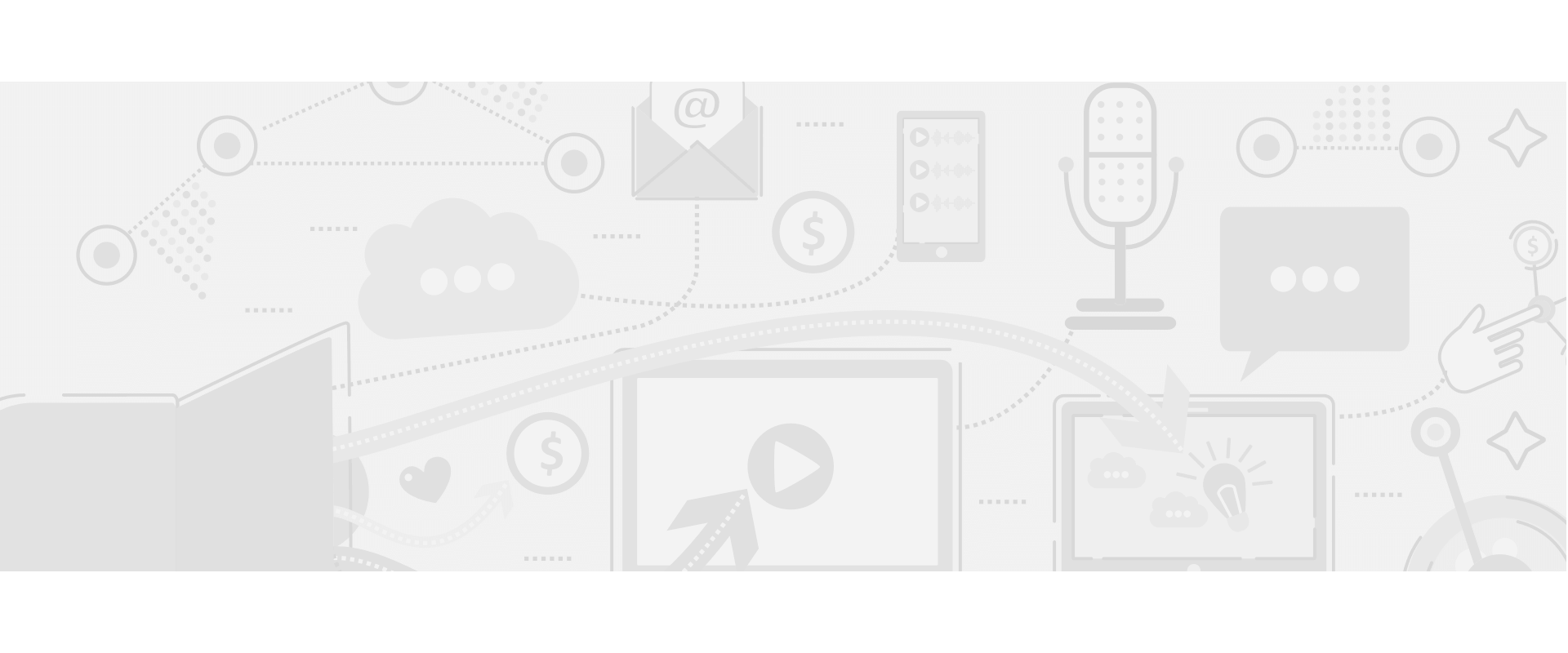 All Things Comedy was founded in 2012 by Bill Burr and All Madrigal. This comedy-only podcast network acts as a hub for independent comedian podcasters and a place to watch, listen, and talk about all things comedy.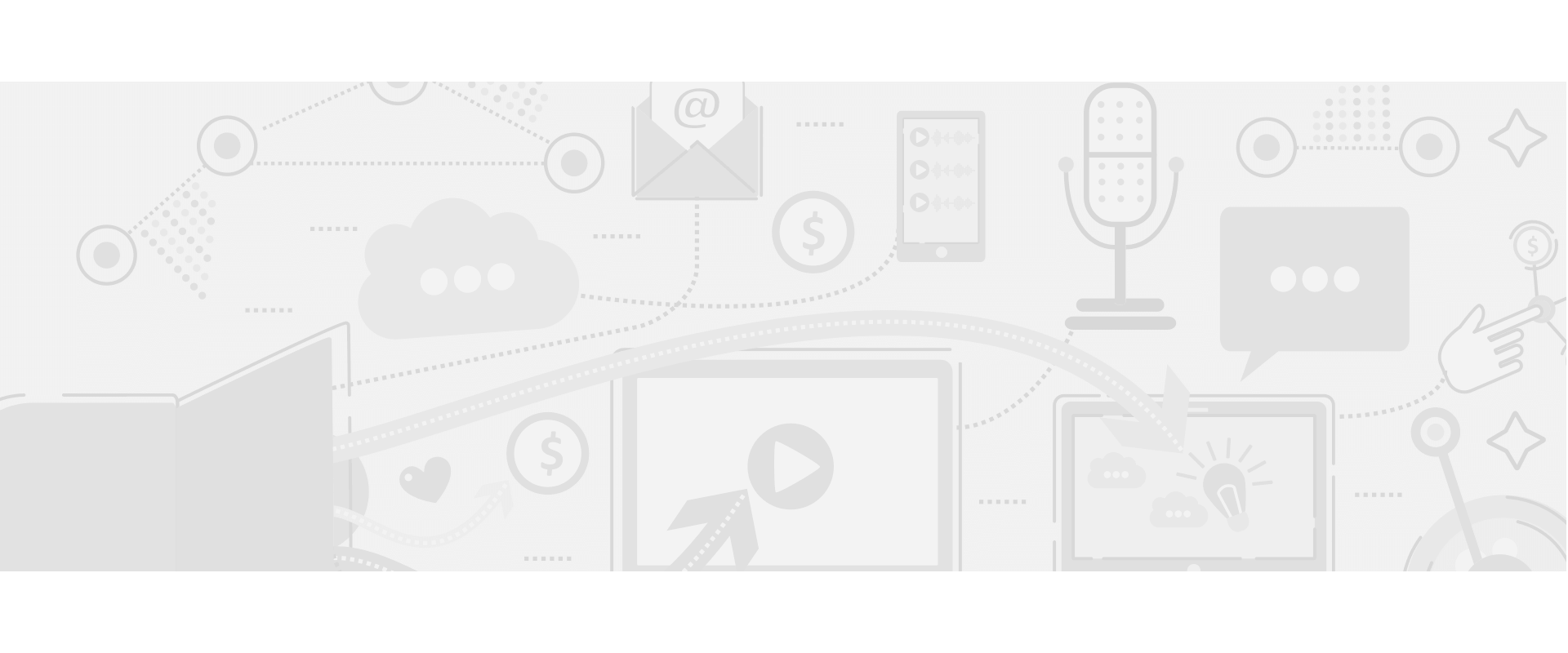 Earwolf is a Los Angeles-based podcast network founded by Scott Aukerman and Jeff Ullrich. The network was initially known as the home of the biggest comedy podcasts but has expanded to include shows across many genres.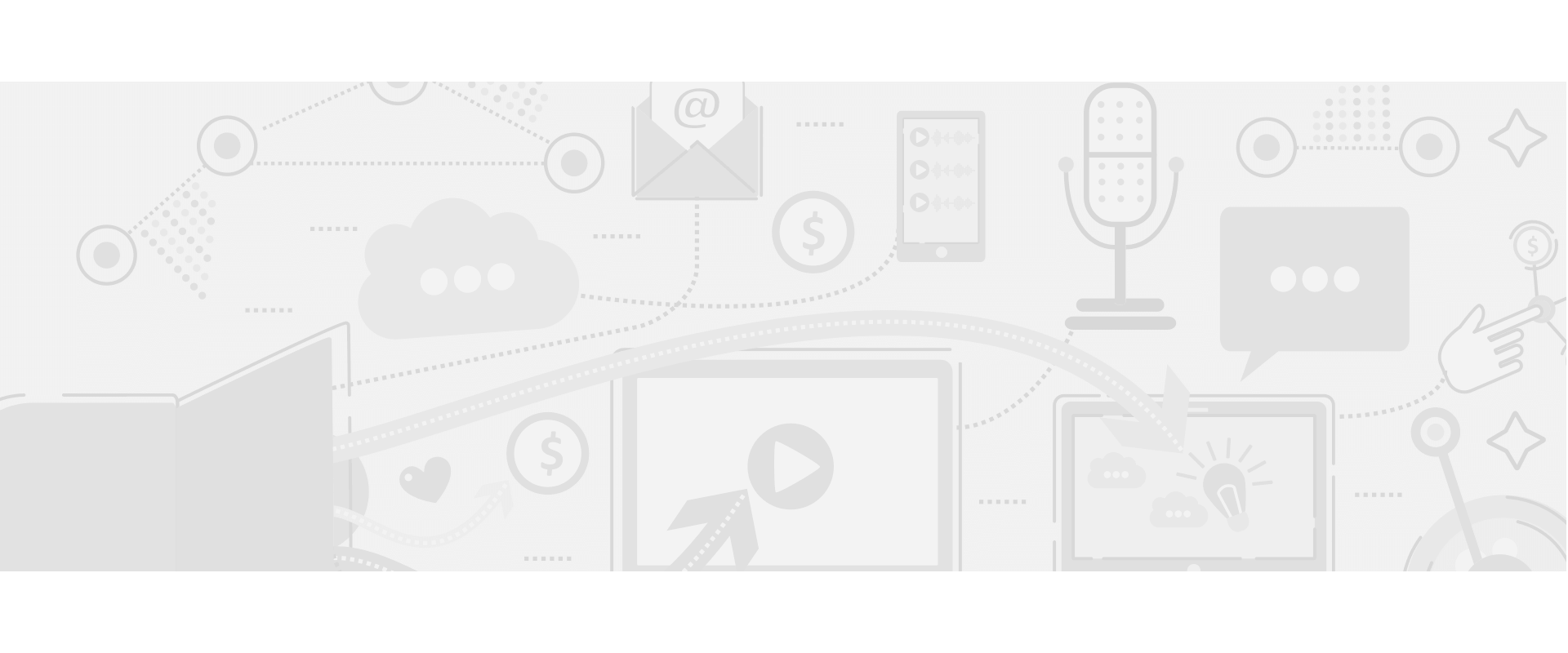 PodcastOne is one of the largest on-demand digital audio networks. They see over billion downloads annually and publish podcasts from Jordan Harbinger, Adam Carolla, and Kaitlyn Bristowe.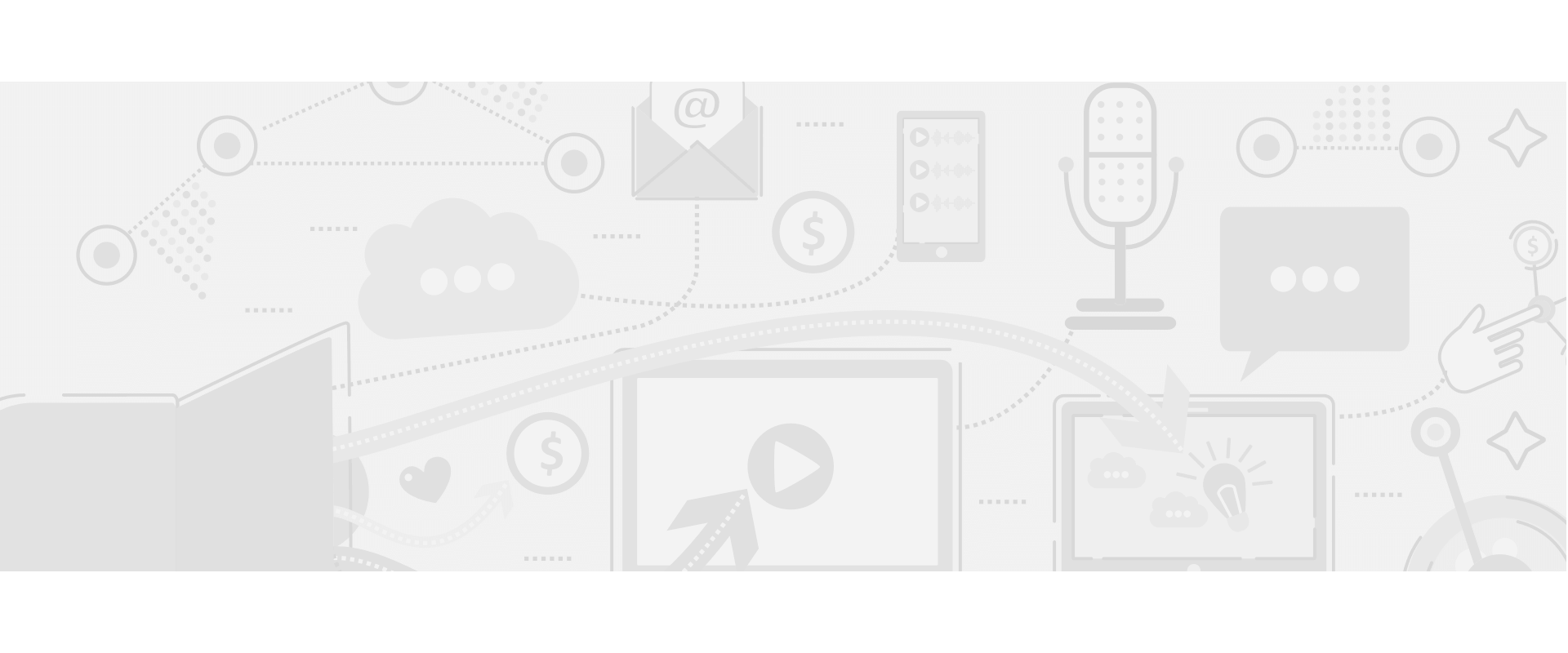 NBC's podcast network features news-related content like Dateline and Meet the Press. This network features podcasts that make content around storytelling and conversation. It's home to NBC originals like Hoda Kotb's Making Space and Al Roker's Cooking Up a Storm.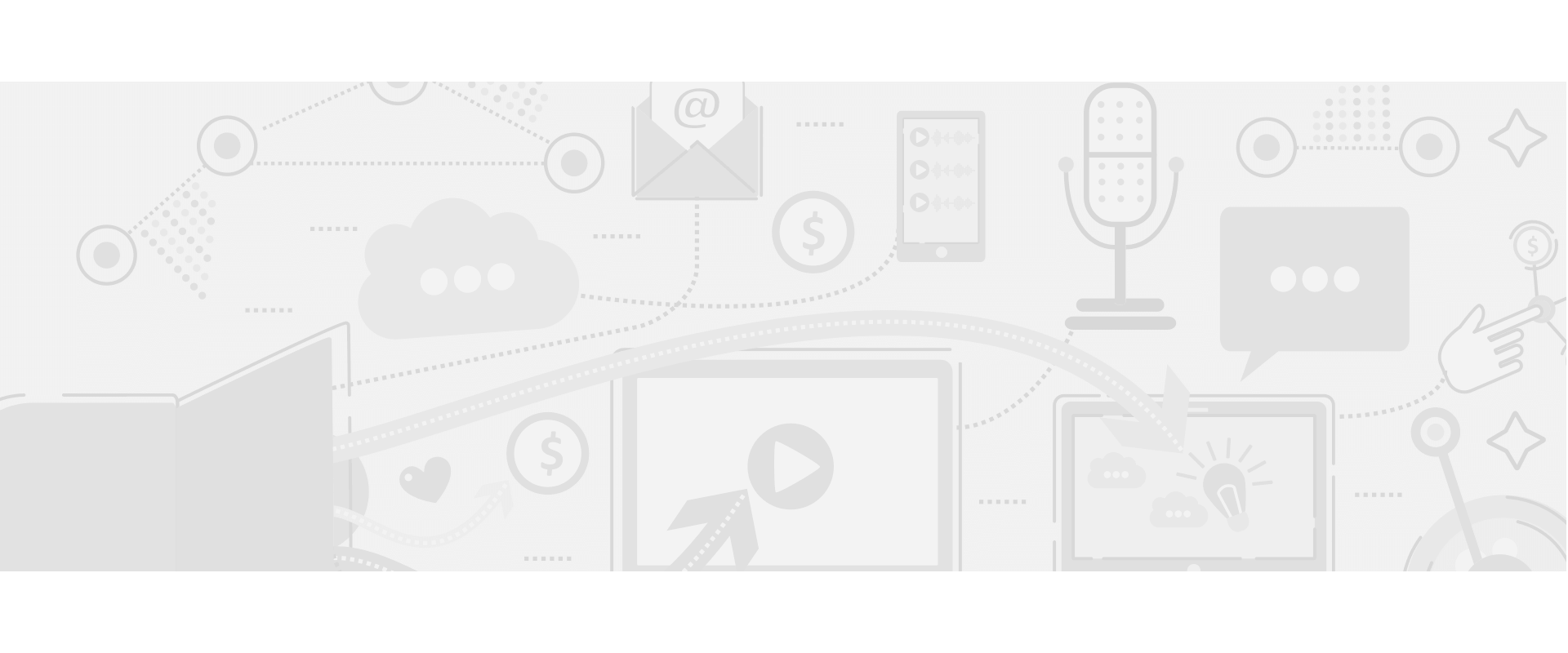 Kast Media launched as a production company in 2016. It's led by a small group of creatives and is a leader network in audio and video simulcast podcasting.
Kast has an audience of over 13 million and represents shows like The Viall Files and the Sarah Silverman Podcast.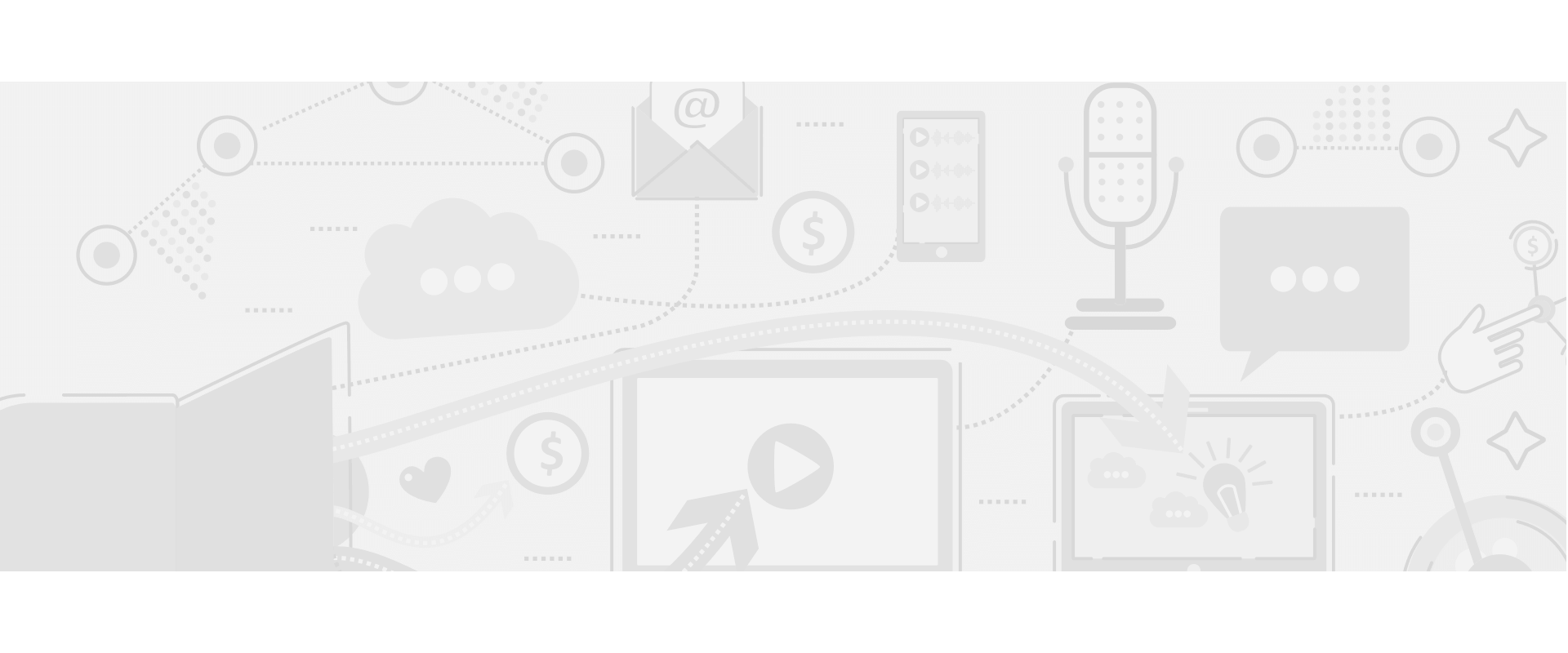 PRX distributes some of the most popular shows globally on public radio stations. It's home to The Moth, This American Life, the Takeaway, and more.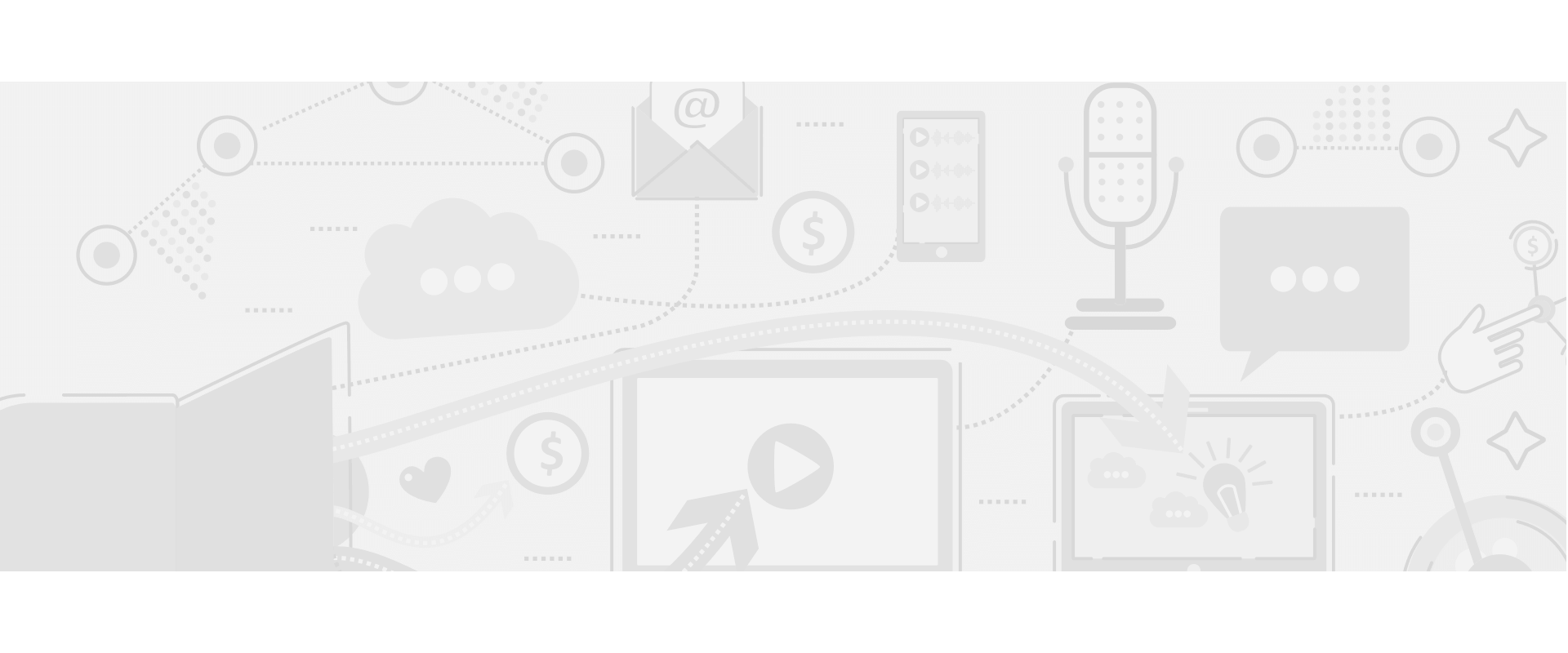 The New York Times podcast network distributes thought-provoking, newsworthy content. The network is home to The Ezra Klein Show, The Daily, and pop culture podcasts like Modern Love.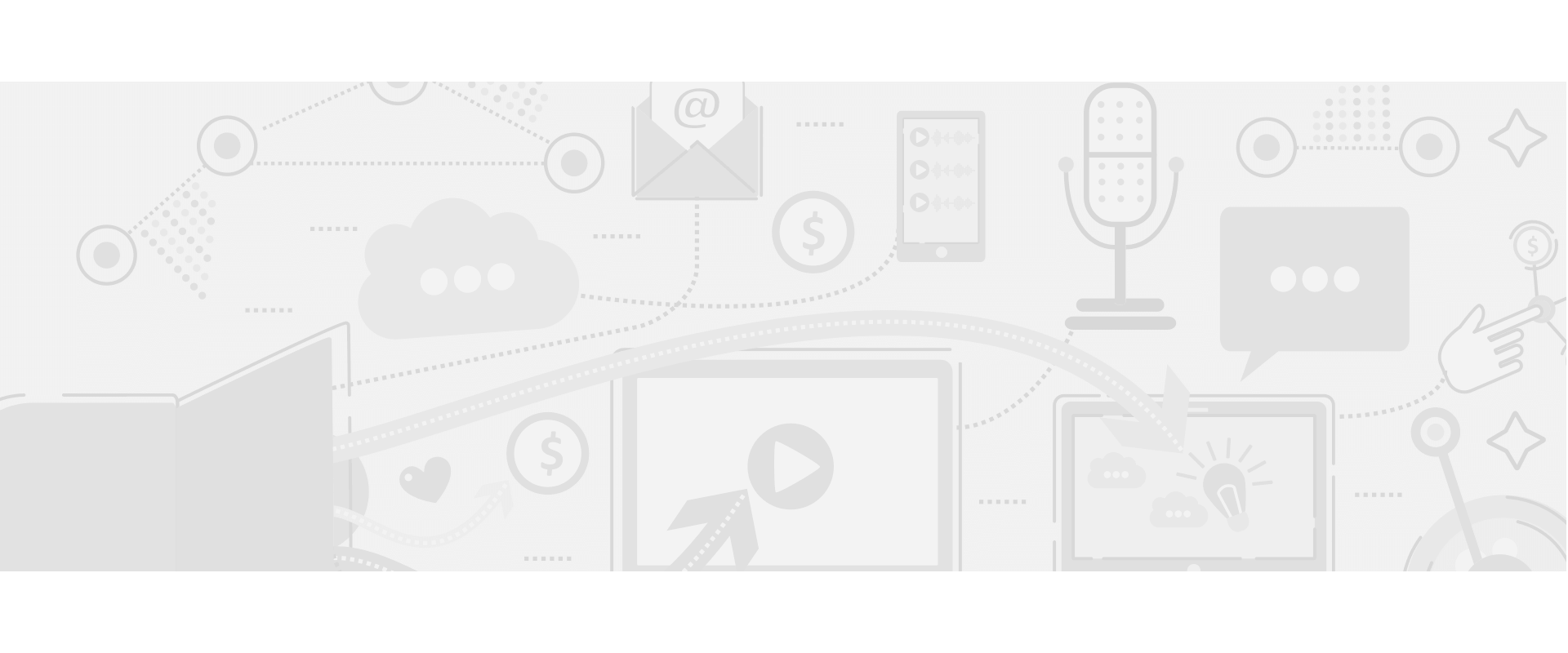 Cumulous is the fourth largest podcast network in the U.S. This inclusive network showcases unique voices across all ideologies and viewpoints and focusses on content centered around educational, thought-provoking topics.
Final thoughts
Joining a network is a trade-off. You'll get help in certain areas and possibly lose creative freedom in others.
Do everything you can to grow your podcast yourself, even if this takes years. It's better to approach a network.
When you're ready to approach a network, read the fine print, and choose one that helps you achieve your goals.
Alban Brooke
Alban Brooke is the Head of Marketing at Buzzsprout and the co-host of Buzzcast. Have any questions about this guide? Reach out on Twitter.
FAQ
How do I join a podcast network?
To join a podcast network, you have to have a minimum of 5,000 downloads per month and release at least one new podcast episode per week. Your content should be high-quality and meet the unique requirements of the network you want to join.
Do podcast networks make money?
Yes, networks make money through podcast advertising and sponsorships. Networks find the sponsors and take roughly 30% of a podcast's ad revenue.