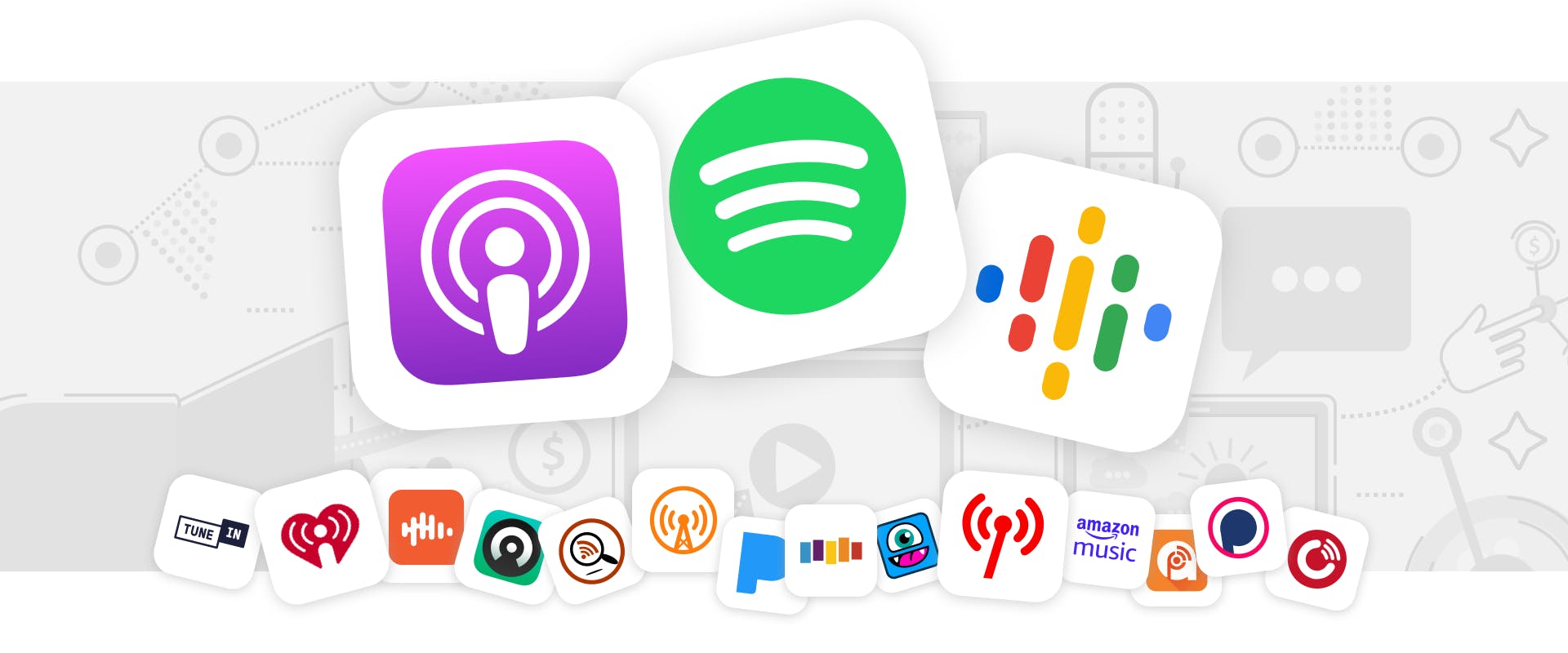 The Definitive Podcast Directory List (2021)
Podcast directories are the most common way listeners find new content, which is why it's so important to list your podcast in all the most popular apps.
In this guide, we explain how podcast directories work, why they're pivotal to the success of your show, and share a comprehensive list of directories so you can maximize your podcast's reach.
What are podcast directories?
A podcast directory is an app or website that collects RSS feeds, sorts them by category, and doubles as a podcast player.
Directories act like a podcast search engine by indexing your show's metadata so it shows up in search results where listeners can:
listen to an episode,
leave a review,
share your podcast with friends, and
subscribe to get notifications of all new episodes.
Each directory attracts a slightly different audience, so it's beneficial to list your podcast in as many as possible to attract new listeners.
Top 10 podcast directories
Compatibility: iOS, Apple CarPlay, Mac, PC with Alexa-enabled smart speakers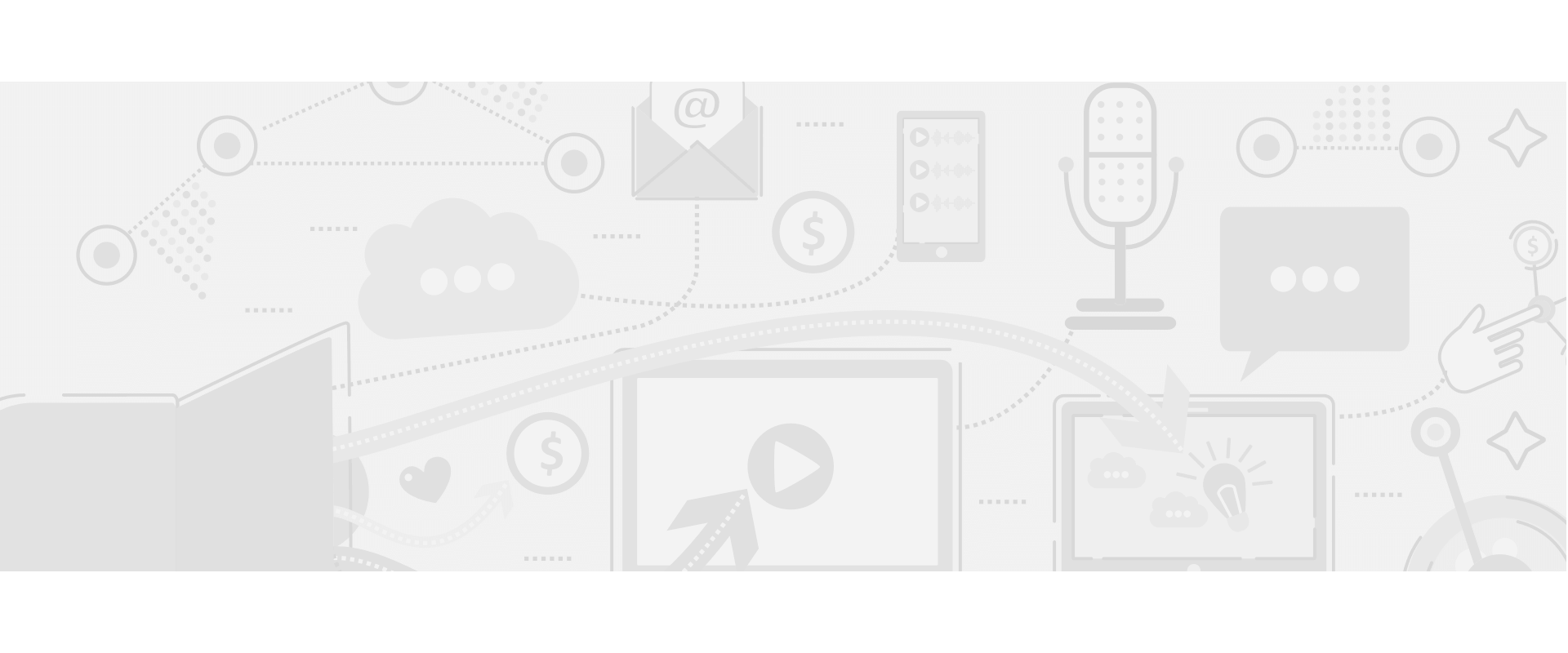 Apple Podcasts is the second most widely used podcast app and the first place you should list your new podcast.
After you submit to Apple, you get access to Podcasts Connect to manage your show and get insight into listener behavior.
Getting accepted usually takes a few days. Once you're in, your podcast will also appear in:
Apple Podcasts submission guide
Compatibility: iOS and Android devices, Mac, PC, Apple CarPlay, Android Auto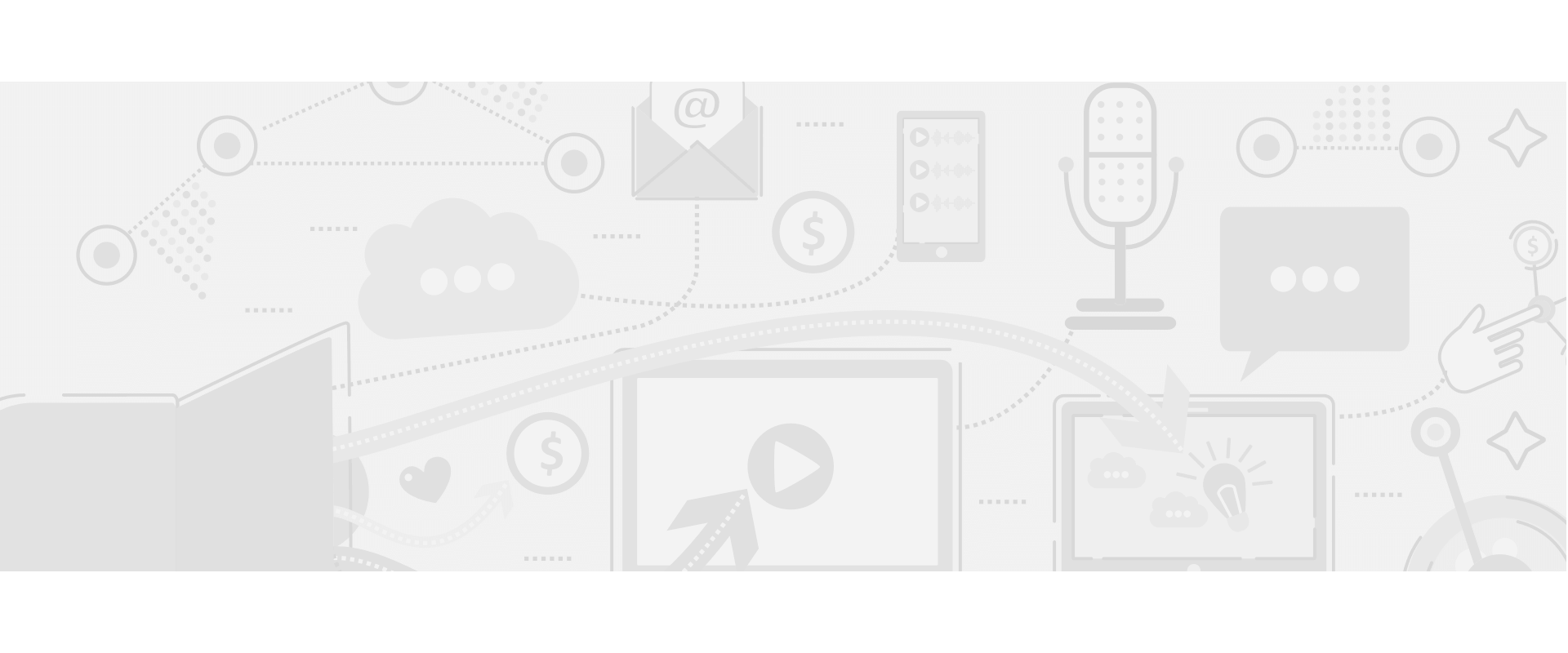 Spotify has primarily been a popular music streaming service, but has surpassed Apple Podcasts as the number one podcasting app and accounts for 32.8% of all podcast downloads.
The directory recently made some changes in how they advertise, so we suggest doing your own research to make sure it's the right fit for you.
Spotify submission guide
Compatibility: iOS and Android devices, Mac, PC, ChromeOS, Android Auto, and Apple CarPlay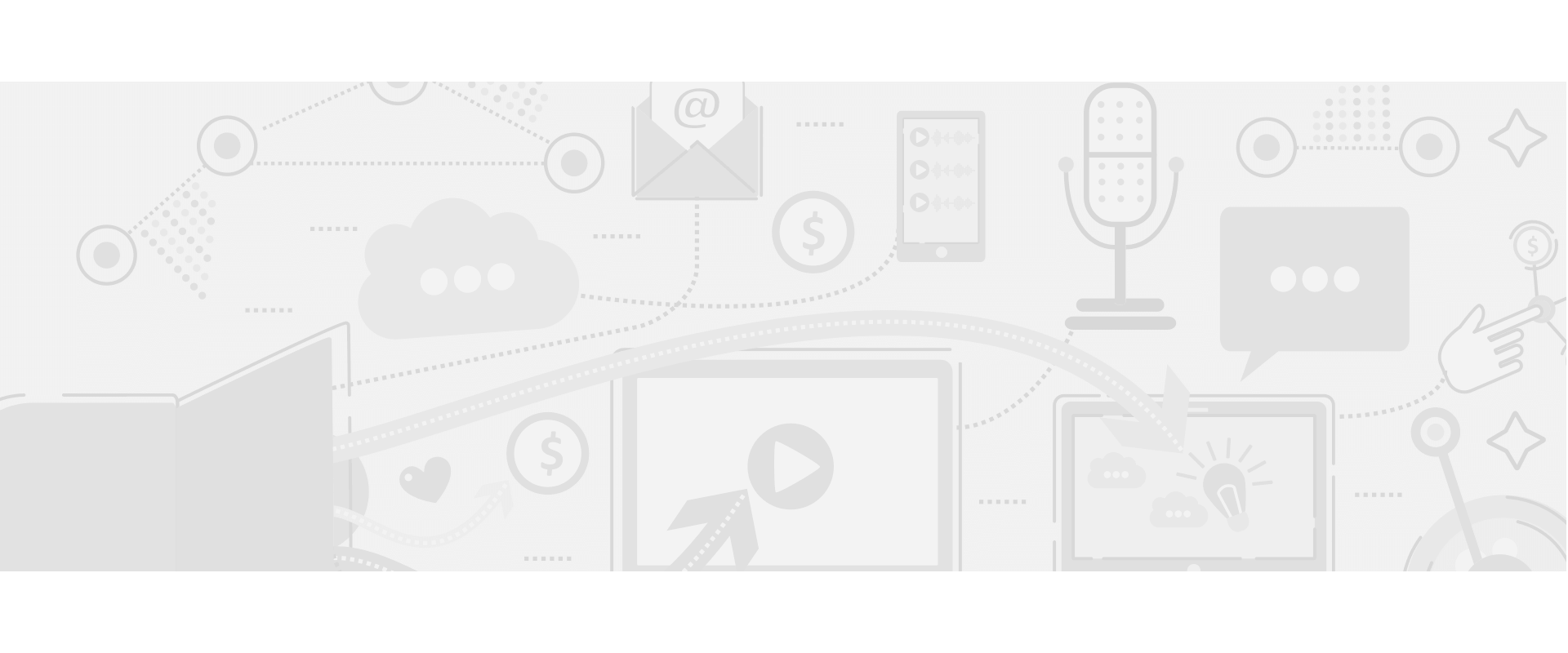 Google Play Music phased out last year and transitioned to Google Podcasts.
Even though it only accounts for 2.6% of listeners, getting listed in Google Podcasts helps reach your Android listeners.
Podcasters can use Google Podcasts Manager to get listener analytics.
Google uses search technology to crawl the web and find shows to list in their category. If yours meets the guidelines, you're already listed in their catalog.
Compatibility: iOS and Android devices, Mac, PC, Apple CarPlay, Android Auto, and all echo devices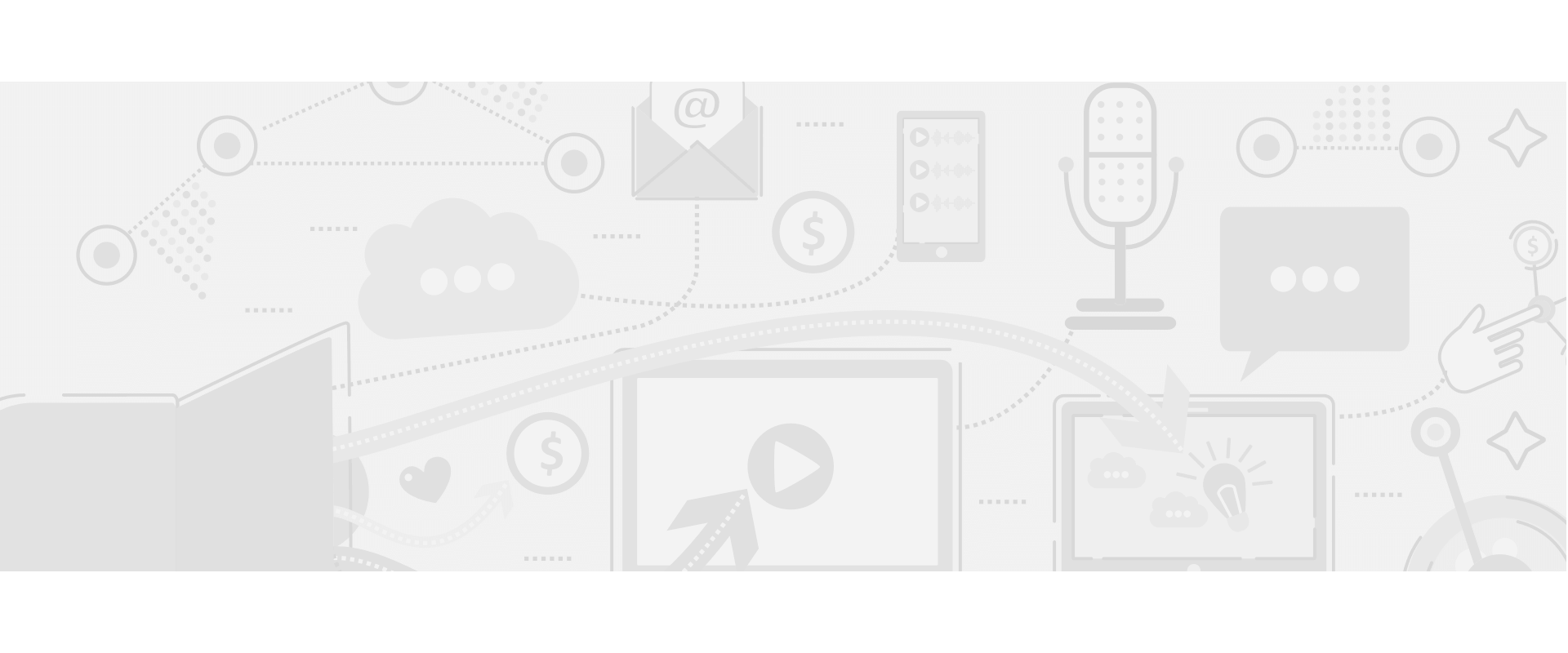 Amazon added podcasts to Amazon Music and Audible, collectively reaching over 55 million listeners.
Listing your podcast on these platforms gets it in front of listeners who enjoy long-form audio, but might not listen to podcasts.
Listeners can use both without an Amazon Prime or Audible subscription.
Amazon Music and Audible submission guide
Compatibility: Browser only
Podcast Index is an open-sourced, web-based app available to all podcasters.
The index checks existing directories and allows for direct submission through your podcast hosting platform.
Compatibility: iOS and Android devices, Apple CarPlay, Android Auto, Google Home, Amazon Alexa
TuneIn Radio is the default podcast player for Amazon Alexa devices and broadcasts internet radio and podcasts to over 75 million active users.
This app accounts for only 0.1% of podcast downloads, but getting listed here makes your podcast available in unique places, like Tesla cars.
Compatibility: iOS and Android devices, Mac, PC, Apple CarPlay, Android Auto, Alexa devices, Sonos, and over 50 car models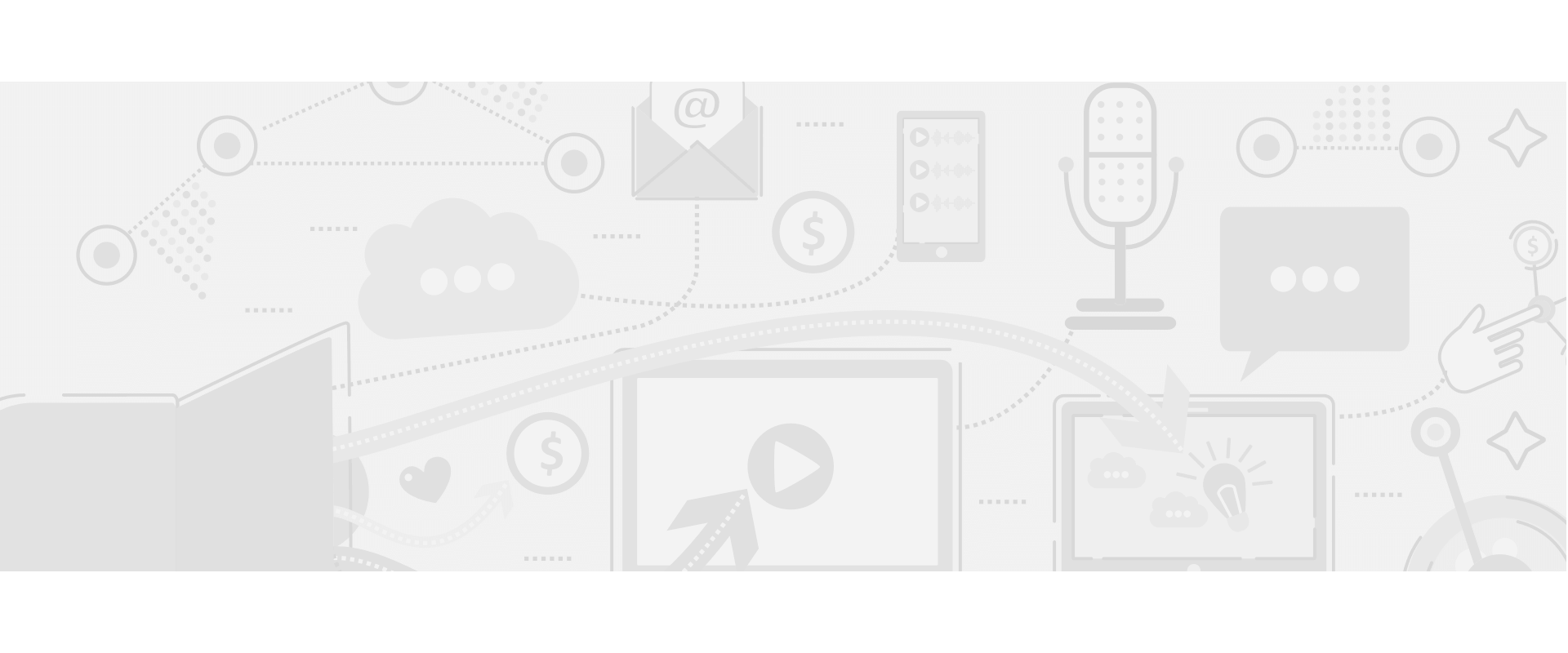 Stitcher is one of the largest third-party podcast directories and broadcasts internet radio, music, and podcasts.
Stitcher also offers stats that include your rank within Stitcher, competition rank, and more.
Stitcher submission guide
Compatibility: iOS and Android devices, Mac, PC, Amazon Fire TV, Alexa devices, and Google Home devices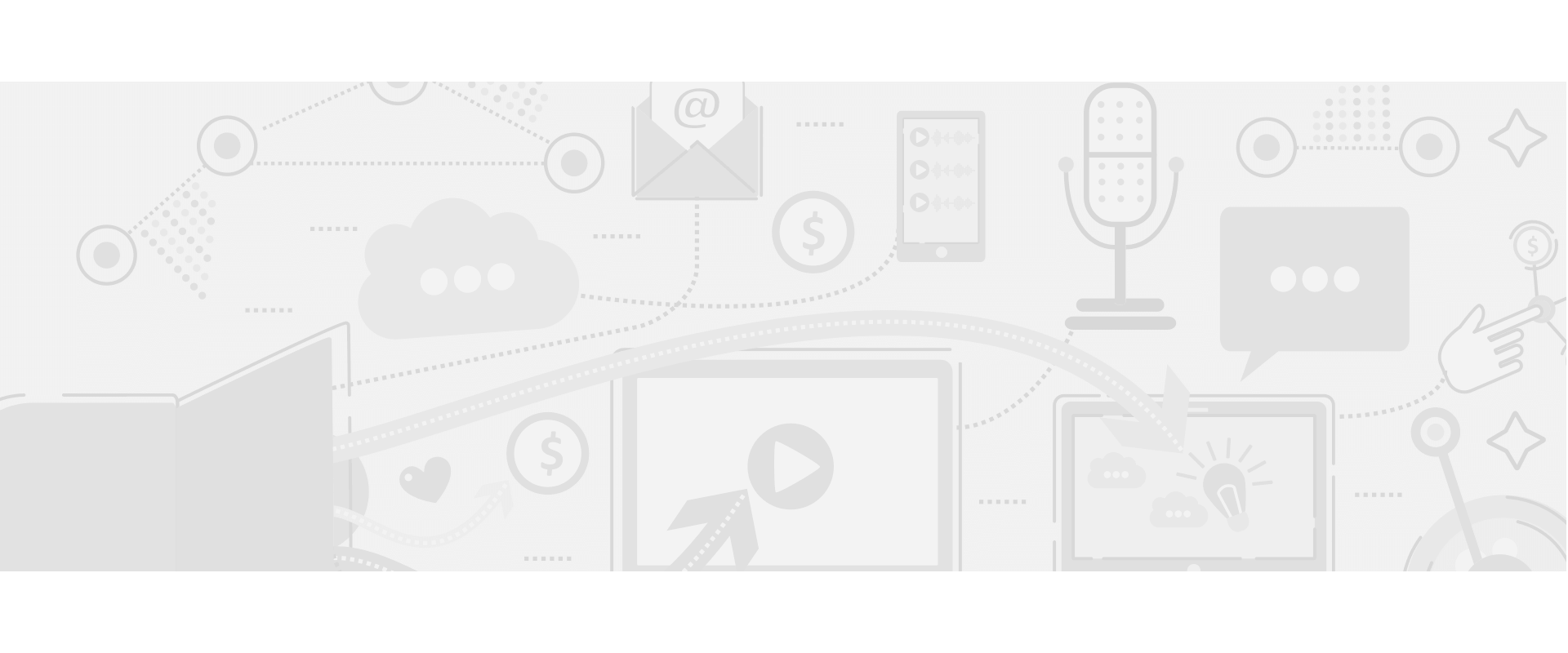 Pandora has over 55 million monthly active listeners and a powerful recommendation engines.
Their algorithms make it easier to find content other apps might not showcase.
Pandora submission guide
Compatibility: iOs and Android devices, Mac, PC, gaming consoles, wearables
iHeart radio is an all-in one digital audio streaming service with over 850 stations and 128 million diverse users.
This app reaches a broad range of listeners than other apps do, and is available on over 250 devices.
iHeart Radio submission guide
Compatibility: Browser only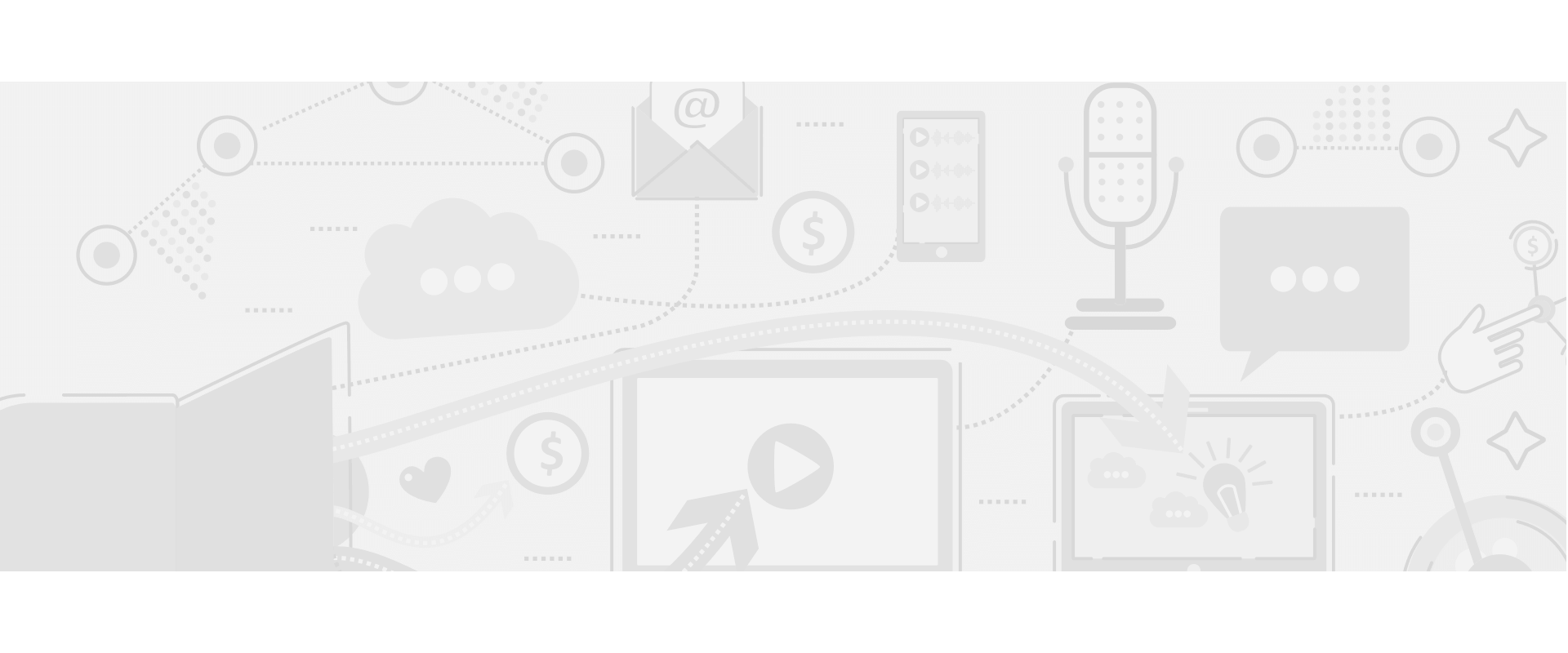 Listen Notes is a powerful web-based podcast search engine.
While this site gets the least amount of use as a podcast player, it's an important directory for discoverability.
Users can search the directory for specific topics, and results often showcase independent podcasts that don't in an Apple Podcast search.
If you have a public RSS feed, you're probably already listed in Listen Notes and just need to claim your show.
Other ways to distribute your podcast
Listing your podcast in major directories is a big part of podcast distribution, but not the only one. Here are some other ways to get your podcast out there.
Upload your podcast to YouTube
YouTube is a great platform to expand your reach and engage podcast listeners in the comment section.
You can post bite-sized clips or full length video episodes—just don't post a static image on top of your audio.
Connect to Facebook Podcasts
If you have Facebook, you can opt-in to Facebook Podcasts and add your podcast to your personal profile.
You can also post short episode clips or visual soundbites within your feed.
Learn how to add your podcast to your Page.
Distribute podcast to Soundcloud
Soundcloud is a social network and streaming service that lets users comment, like, and share the audio they listen to.
Soundcloud is a great directory for audience interaction, but there aren't many features for podcasters and your existing episodes don't upload automatically via your RSS feed.
A free account lets you upload three hours of content a month.
Social podcast apps
Social podcast apps have social media features like comment sections, the ability to "like" a podcast, leave a review or form communities around varies topics. Here are our favorites.
(iOS and Android)
Goodpods is a social podcasting app, like the Goodreads of podcasts.
People can use this app to get podcast recommendations from friends and share their own.
Podcasters can view who has listened to their podcasts and interact with them via the app's social features.
Goodpods submission guide
(iOS and Android)
Podyssey's free app is an online podcasting community. Users can make share recommendations, create a custom profile, make playlists, and connect with podcast fans from certain podcast networks.
(iOS and Android)
Breaker is an innovate app that lets listeners comment on episodes and highlights content based on the amount of likes and comments. A paid account unlocks more advanced features.
(Website only)
Podchaser is like an interface IMDB for podcast creators. Users can view a podcaster's personal pages to see their latest episodes and appearances on other shows.
Podcasters can add merchandise via the storefront, and get valuable feedback from listeners.
(iOS and Android)
PodRoom's app fosters community among podcast listeners through individual chatrooms for every podcast episode.
The platform also lets users donate to the creator and discover new content through curated playlists of podcast snippets.
Additional podcast directories
These directories have fewer users, but tend attract highly engaged listeners and podcast enthusiasts.
(iOS and Android)
Deezer is a European-based streaming service that has over 14 million users.
The interface is similar to Spotify, except that all the money generated from Deezer ads go directly to supporting artists and podcasters.
Deezer submission guide
(Android)
Podcast Addict is the number one podcast app on Android with over 10 million downloads. This directory offers cloud backup, robust audio customization, and offline listening.
(iOS and Android)
PocketCasts is a free streaming app partially own by NPR. It has features like automatic downloads, playback controls, and discovery tools to make it easy to find specific content.
(iOS and Android)
Player FM is a cloud-synced podcast app that offers offline listening and over 20 million+ free podcasts.
The player also has advanced search features that make it one of the best podcast apps for discoverability.
​(iOS and Android)
Castbox sets itself apart with SEO and AI-optimized features that makes it easier for users to search their catalog.
If you list your podcast on Castbox, you'll get access to the Creator Studio with podcast analytics and social features that let podcasters engage listeners.
(iOS and Android)
Acast is a podcast network, host, directory and the largest global podcast company with over 60 million monthly active users.
Their app features basic tools like curated playlists and a Discovery page to highlight content.
(Website only)
Women in Podcasting is a directory created by and for women creators.
If you're a women or person who identifies as female, you can submit your podcast to the directory here.
(Website only)
Learn Out Loud features mostly educational and academic audio content in the genres of history, literature, science, self-development, and religion.
(iOS and Android)
The Podcast App was created by the team at Podbean. The directory has over 1.8 million shows and 100 million podcast episodes.
(iOS and Android)
RadioPublic has been around over 15 years. The directory aims to support smaller podcasts with hand curated playlists selected by their Podcast Librarians and a pay per listen program for independent creators.
(iOS only)
Overcast is a self-funded, fully-featured podcast app with a minimalist design.
It consistently gets high ratings as an alternative to Apple Podcasts and is one of the least-buggy third-party podcast apps.
(iOS and Android)
Spreaker's podcast player app has personalized listening features and. The platform also has detailed analytics for podcasters.
(iOS only)
Castro is an iPhone-only podcast app that includes customizable features like curated playlists and custom start times.
Castro Plus offers more advanced features like:
Advanced playback features,
Sideloading,
Night mode,
Custom App Icons, and more.
(iOS only)
Downcast has an interface is similar to Overcast but with advanced features like episode categorization and the ability to save episodes to the cloud.
(Android only)
Podcast Republic is an Android app that lets users manage podcasts, internet radio, YouTube channels, and audiobooks.
Users can even add RSS blog feeds to have all their media content in one place.
(Android only)
This podcast player has convenient features like smart playlists, playback control, and a Feedly integration. But, it also tends to have a lot of bugs.
You can keep track of improvements here as the team works out the kinks.
(Android only)
This open-source podcast player was made by podcast enthusiasts.
There's no ads, no cost, lots of customization options, and has an easy-to-navigate interface.
(Android only)
DoubleTwist is a music and podcast player specifically for Android users. The app has a minimalist design, syncs with playlists from iTunes or AirPlay, and offers lots of audio settings.
(Amazon and Android)
AnyPod is a skill on Amazon Alexa and can be used via the browser on mobile devices. It's a similar app to TuneIn Radio but only plays podcasts.
(iOS and Android)
PlayerFM is a highly rated independent podcast app with over 90 million users.
The platform plays audio and video, has over 500+ podcast categories to refine search results, and features advanced playback features.
(iOs, Android, KaiOS)
Philanthropist and entrepreneur Anu Bhardwaj created this podcast app to amplify the voices of millennial women and girls in digital media.
Currently 99% of the directory features women voices, but all podcasters can submit their feed as long as it serves to uplift and advance women.
(iOS and Android)
Podomatic's podcast player includes podcasts, talk radio, and music. It has a smaller catalog of podcasts, but features offline listening an a feed that shows which podcasts your Facebook friends follow and like.
(iOS and Android)
This innovative app has a small catalog of podcasts compared to other directories, but include lots of interactive social features like:
live call-ins,
polls in real-time,
live chat, and
video.
(KaiStore and JioStore)
PodLP is a podcast directory specifically for KaiOS (the third most popular operating system in the world). Listing your podcast on this app gets it to those who don't have access to iOS or Android devices.
Alban Brooke
Alban Brooke is the Head of Marketing at Buzzsprout and the co-host of Buzzcast. Have any questions about this guide? Reach out on Twitter.
FAQs
Where should I distribute my podcast?
At the very least, distribute your podcast to the top three major podcast directories: Spotify, Apple Podcasts, and Google Podcasts. After that, submit your show to as many directories as possible to widen your reach.
What are the top podcast directories?
The top 10 podcast directories are: