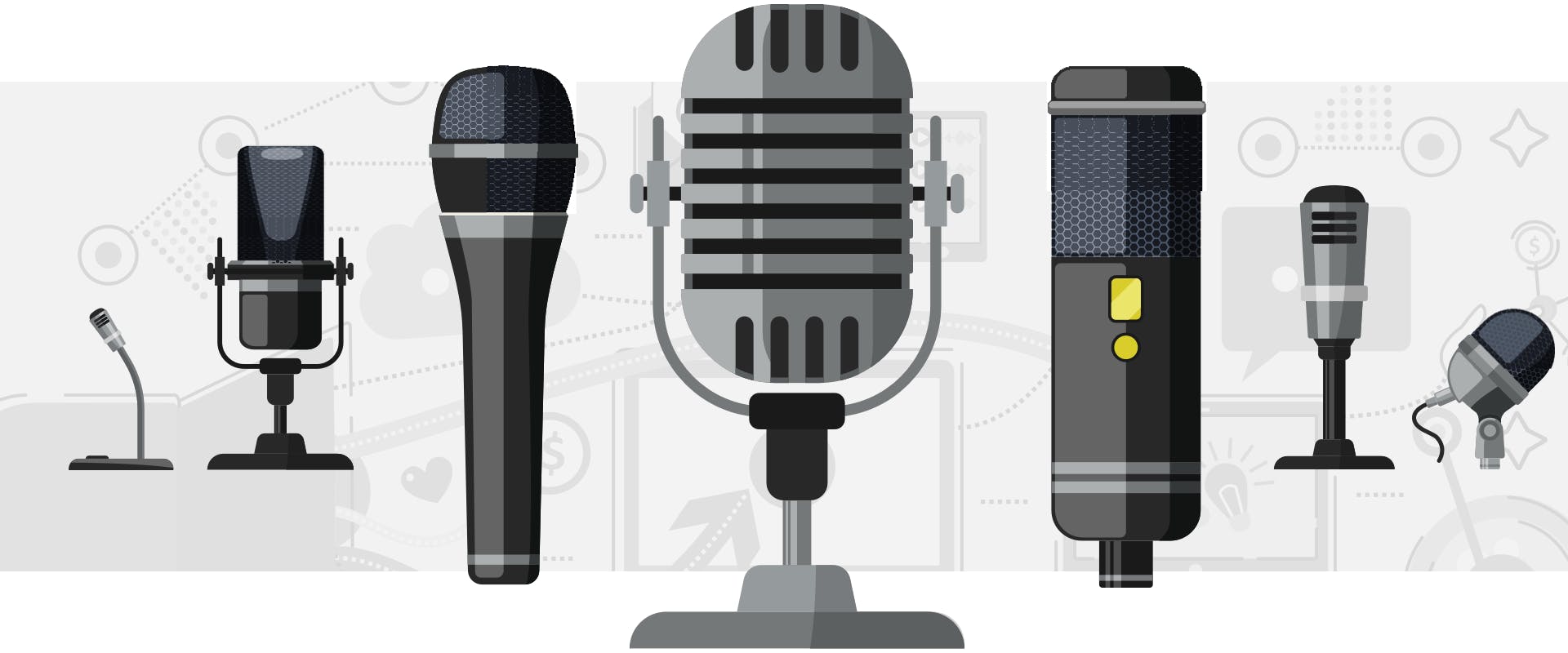 What's the difference between an XLR and USB mic?
So which is better? A USB microphone or an XLR microphone?
Well… it depends.
In this guide, we'll explain the differences between XLR and USB, the pros and cons of each, and recommend which one you should choose based on your podcast's needs.
Disclosure: Some of these product links are affiliate links, which means Buzzsprout might receive a small commission if you decide to purchase them.
What's the difference?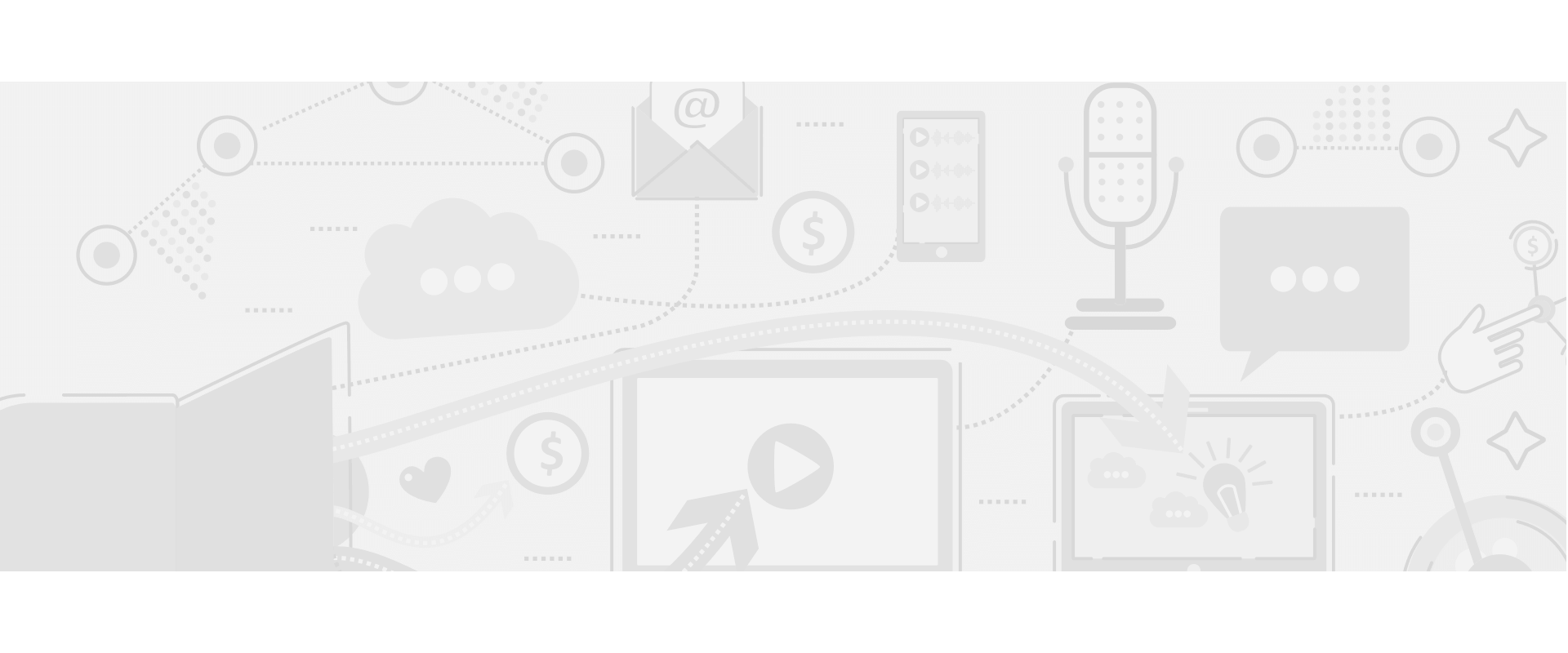 XLR mics are the audio industry standard and are used by rock bands, radio stations, and podcasters around the world. They capture an analog signal using three-pronged male and female connectors, and most pro audio recording gear is designed for XLR microphones. In fact, most microphones on the market are XLR mics.
A USB microphone features the same capsules and condenser elements as it's XLR brethren but with the ability to plug directly into the USB port on your computer. This saves you the hassle of needing to purchase additional audio equipment to record your podcast audio files.
USB microphones are "plug and play," working with both Mac and Windows computers seamlessly, so they make recording new podcast episodes simple and straightforward without having to be an audio engineer.
USB Microphones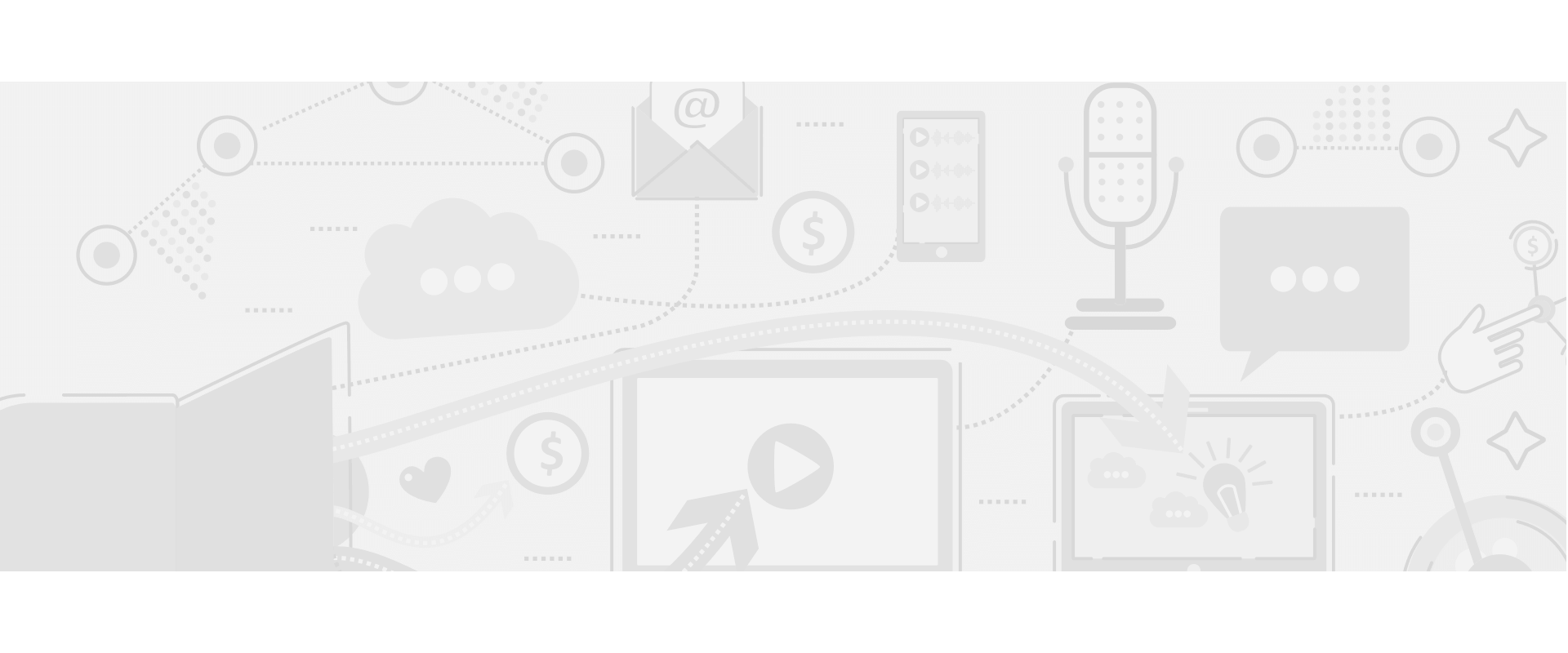 Pros
With USB microphones, there is no additional gear required since you can plug it right into your computer. This also makes them easier to set up and more affordable for new podcasters since you don't have to purchase a mixer or USB interface.
Cons
One major drawback of USB microphones is that it's challenging to record multiple USB microphones at once. More often than not, your computer will have trouble discerning which mic is which and won't record your audio correctly. There are also fewer options to choose from since USB microphones are relatively new and skew towards the beginner's market.
XLR Microphones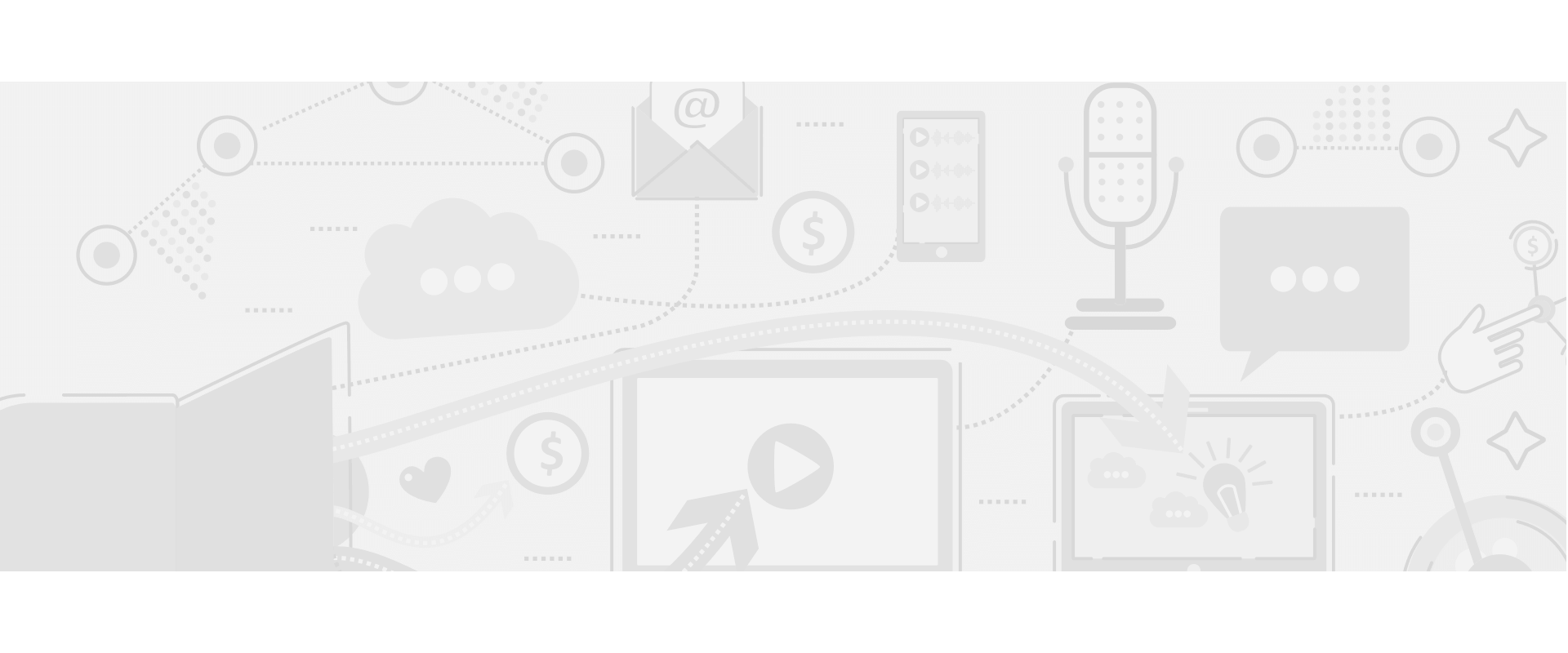 Pros
XLR microphones give you a ton of flexibility. You can easily swap microphones, interfaces, cables, and stands to customize your podcast setup to fit your needs completely. Any piece of gear that uses an XLR connection has the potential to be used in your home studio podcast setup.
And since there are more XLR mics on the market to choose from, you'll end up getting better quality sound once you break the $200 threshold.
Cons
The biggest hurdle to using an XLR microphone is that you can't use it on its own. You'll need to pick up a mixer, field recorder, or audio interface like the Focusrite Scarlett 2i2 to capture your audio. And that can be a tough ask if you're just getting started.
XLR microphone setups are also less convenient to travel with, so if you plan on being out and about, you probably won't want to be dragging a backpack full of gear with you.
Which one should you choose?
If you're a solo podcaster that records directly into computer programs like Audacity and GarageBand or if you conduct all of your interviews online using software like Squadcast or Zoom, we recommend going with a USB microphone. They're simple to use and are a great way to jump into podcasting.
If you need to record multiple people at once or want the flexibility of customizing your podcast setup over time, we recommend going with an XLR microphone. Once you invest in an XLR setup, the sky is the limit with what you can do with it.
XLR Microphones we recommend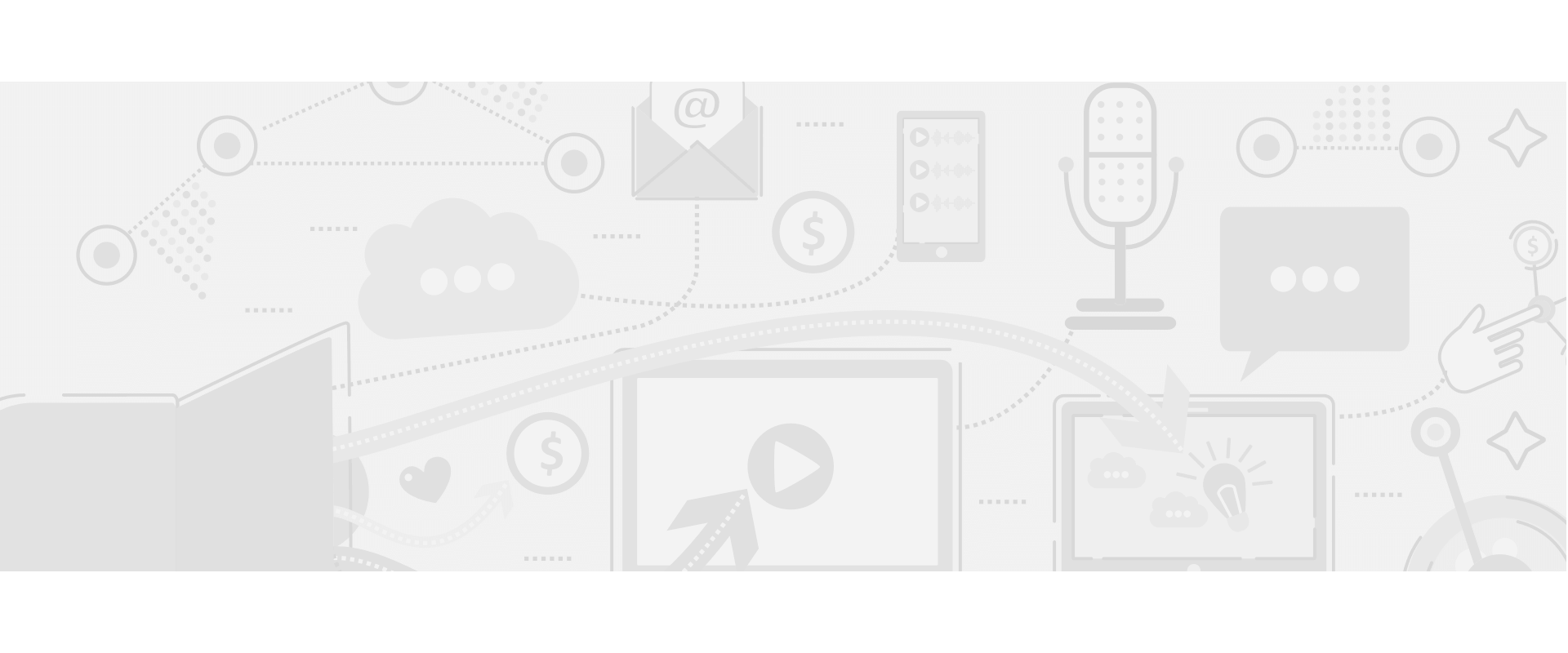 The Rode PodMic was designed with podcasting in mind and comes with several features usually reserved for higher-end microphones.
The PodMic features a built-in shock mount and pop filter. The shock mount helps prevent accidental bumps and vibrations from affecting your audio recording, and the pop filter cuts down on your plosives (those pesky p's and s's that cut through your audio and distract your listeners).
The Rode PodMic has a brighter tonal quality, which should help your podcast sound crisper and less muffled, but only if you exercise proper mic technique.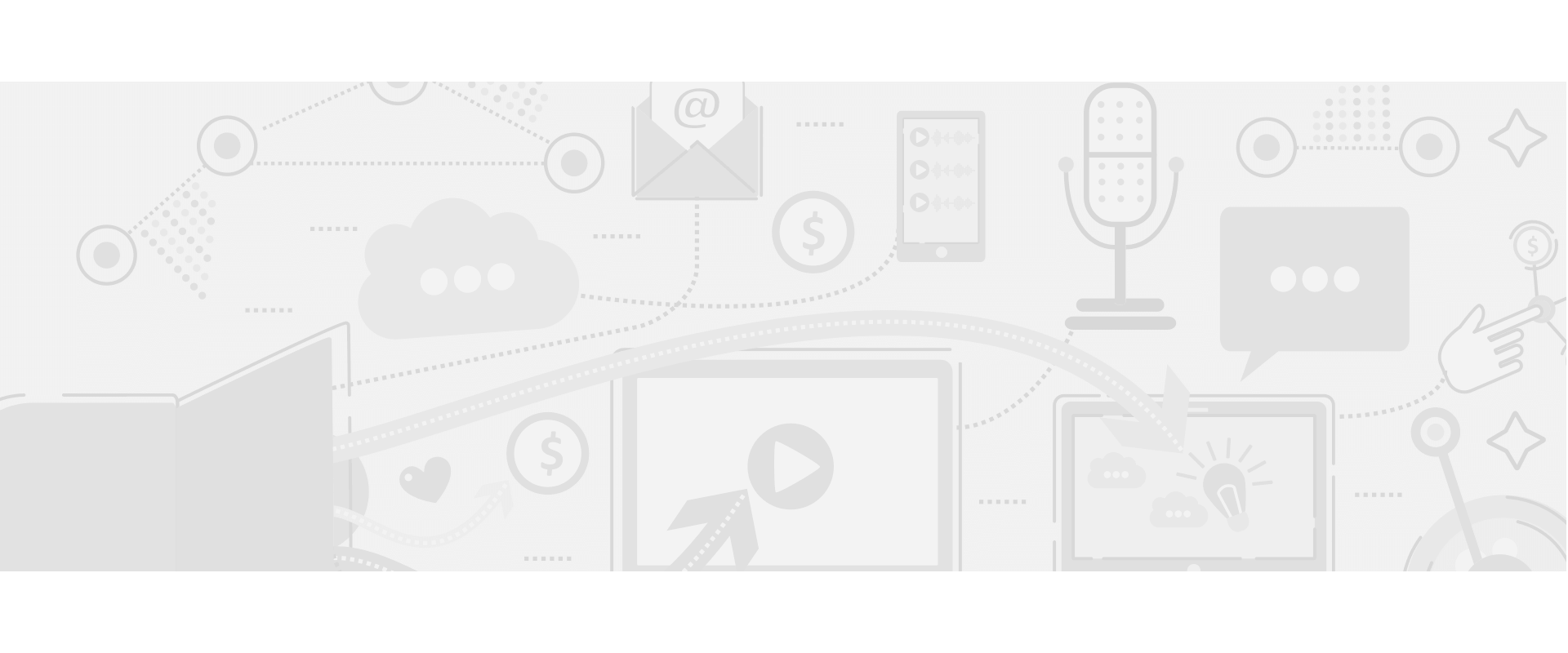 The Rode Procaster is a professional broadcast quality dynamic microphone that gives studio microphones a run for their money. It's cardioid polar pattern and tailored-for-voice frequency response make it ideal for recording your voice and ignoring any ambient background noise.
The Procaster has an internal pop filter that is passable but not fantastic, so we recommend picking up a pop filter, windscreen, or foam cover to cut down on plosives.
It may not get the same publicity as some of the other microphones on this list, but the Rode Procaster is arguably the best "bang-for-your-buck" podcasting microphone on the market.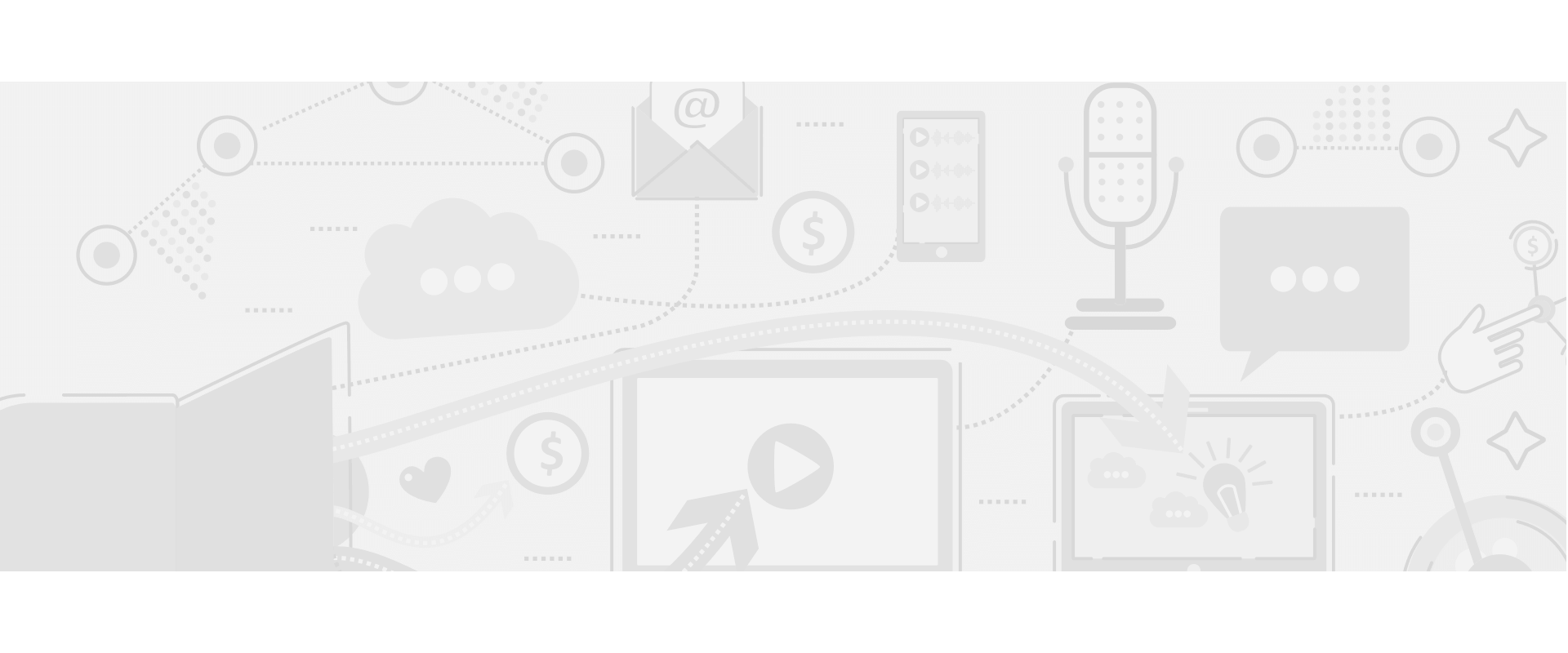 The Shure SM7B is one of the most popular microphones on the planet. It was the microphone Michael Jackson used to record the hit song "Thriller" and was popularized in the podcasting space by hosts like Joe Rogan.
The SM7B is an extremely versatile microphone, holding it's own with both voice recording and instrument recording. But the Shure SM7B truly stands out above the rest when used in a well-treated recording environment. The SM7B does tend to pick more ambient background noise when compared to the Rode Procaster and the Rode PodMic, so you'll want to invest in some high-end sound panels or install sound treatment in your recording space to get the most out of it.
The SM7B is also a very "quiet" microphone, meaning you'll either need a strong preamp like the Scarlett 2i2 audio interface or gain boosting device like a Cloudlifter to capture a high-quality recording.
If you're looking for a no-brainer, no-risk recommendation that is sure to make you sound like a pro, the Shure SM7B is your best bet. There is a reason so many podcasters recommend it, and you won't be disappointed if you decided to splurge on one of the best microphones money can buy.
USB Microphones we recommend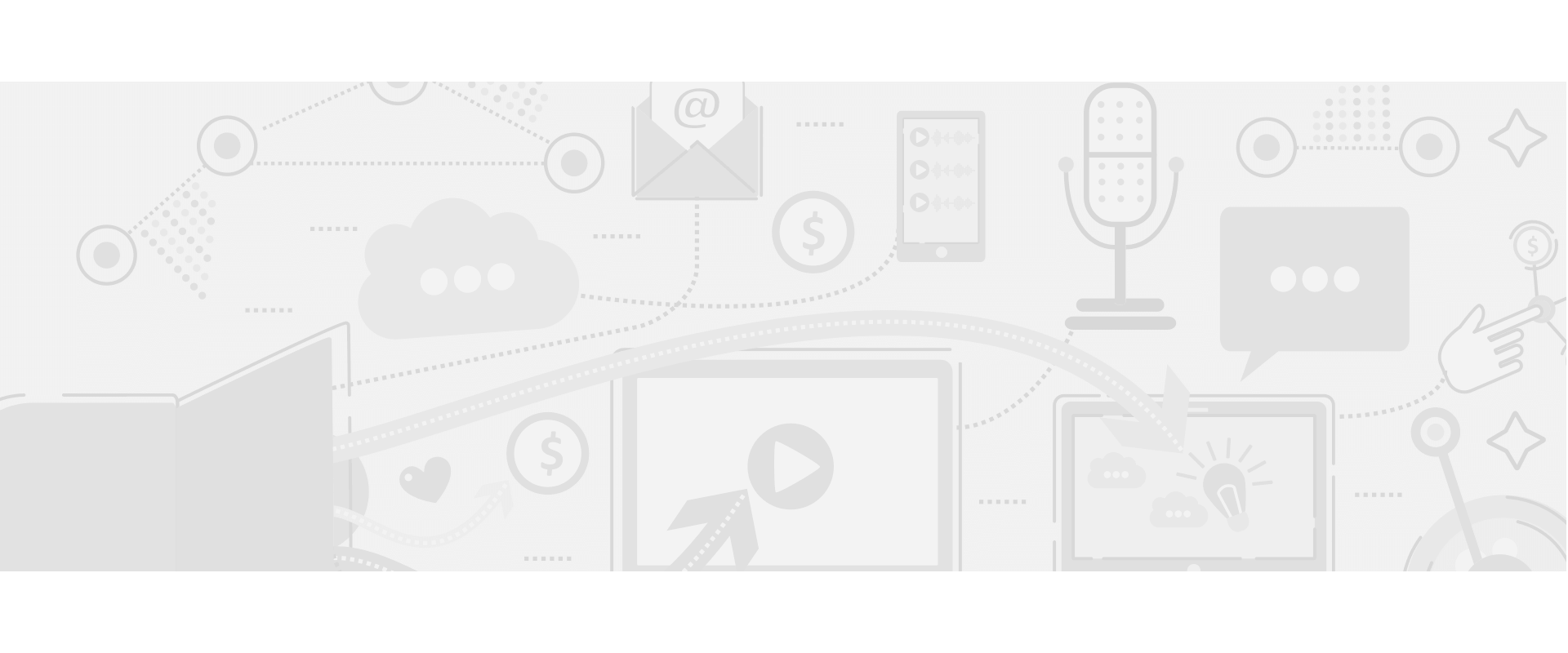 The Audio-Technica ATR2100 is the microphone we recommend to most new podcasters. In blind sound tests, the ATR2100 compares favorably to more expensive microphones and is a great all-around microphone for podcasting and voiceover work.
One thing that makes the Audio-Technica ATR2100 (and the next microphone on our list) so popular is its versatility. It has both XLR and USB connections, so it will work just as well with an audio mixer as it does plug straight into your computer.
The ATR2100 also features a built-in headphone jack, so you can monitor your audio directly from the microphone and adjust the headphone volume with easy-to-use controls on the bottom of the microphone.
The ATR2100 comes with several essential accessories out of the box. In addition to the microphone itself, you also get a mic stand, USB cable, and XLR cable so you can get started without having to buy anything else. The ATR2100 is compatible with both Mac and Windows computers and works with any podcast recording software (this includes online recording solutions like Skype and Zoom).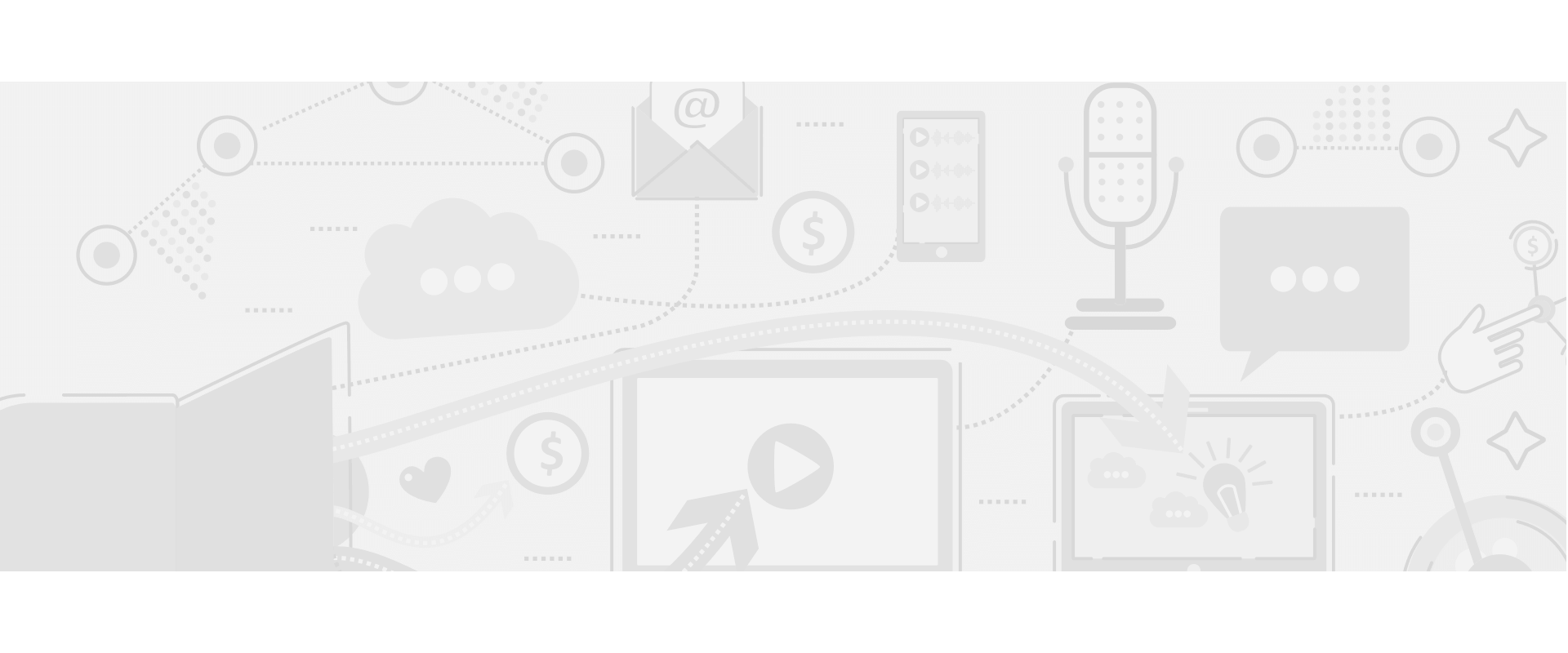 Like the ATR2100, the Samson Q2U is a great all-around microphone that captures your voice and minimizes ambient background noise. Like the ATR2100, the Samson Q2U features both XLR and USB connections and has a built-in headphone jack for zero-latency monitoring (no delay).
The Q2U also comes with an XLR cable, a USB cable, a simple mic stand, and a foam cover to give you everything you need to start recording your podcast. The Samson Q2U is compatible with both Mac and Windows computers and works with any podcast recording software.
The Samson Q2U tends to give your voice a deeper, fuller sound compared to the Audio-Technica ATR2100, but you may decide that you prefer the tonal quality of the Q2U over the ATR2100. Listen to audio samples of both microphones to see which one you prefer.
The Samson Q2U is a powerhouse of a microphone at a price point that makes podcasting affordable to anyone.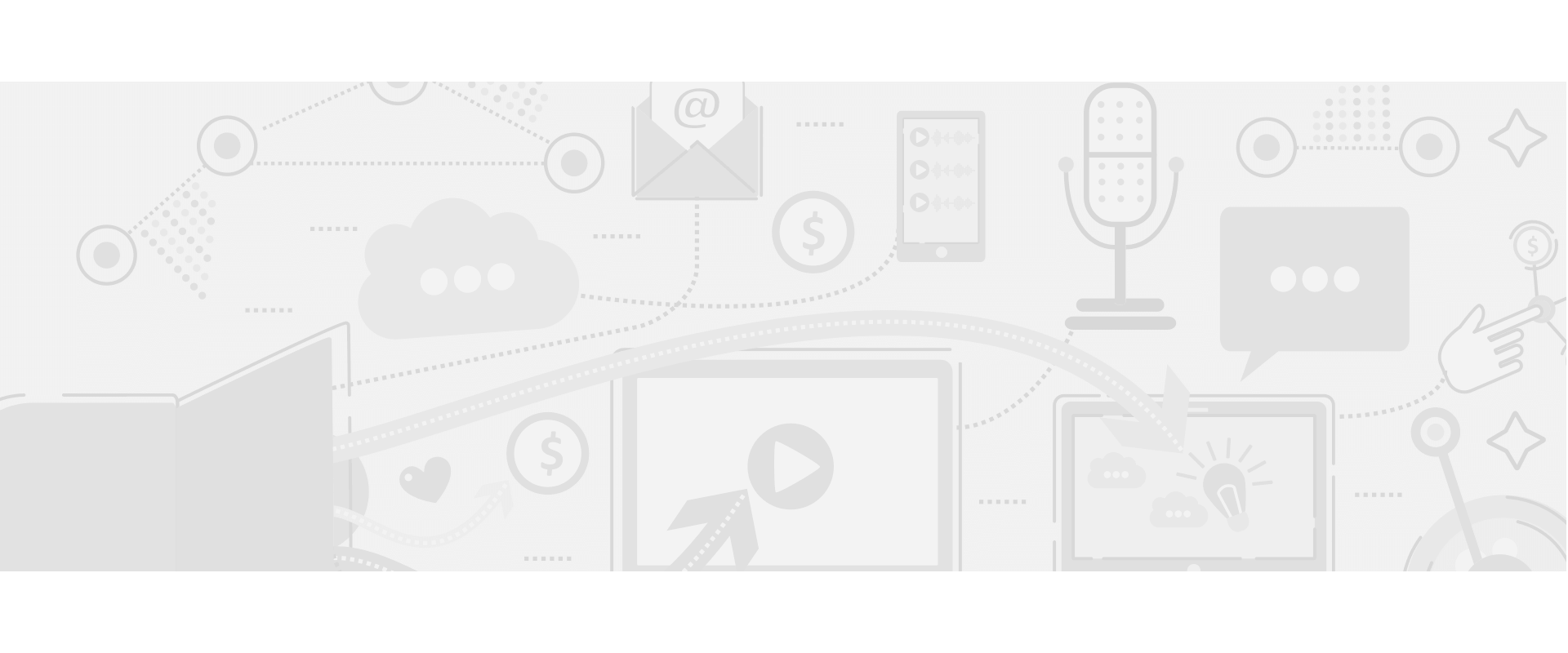 If you're a solo podcaster looking for a pro-level USB microphone, we recommend the Procaster's brother - the Rode Podcaster.
The Podcaster features the same internal components and frequency response as the Procaster with the simplicity of a USB connection.
Why we don't recommend the Blue Yeti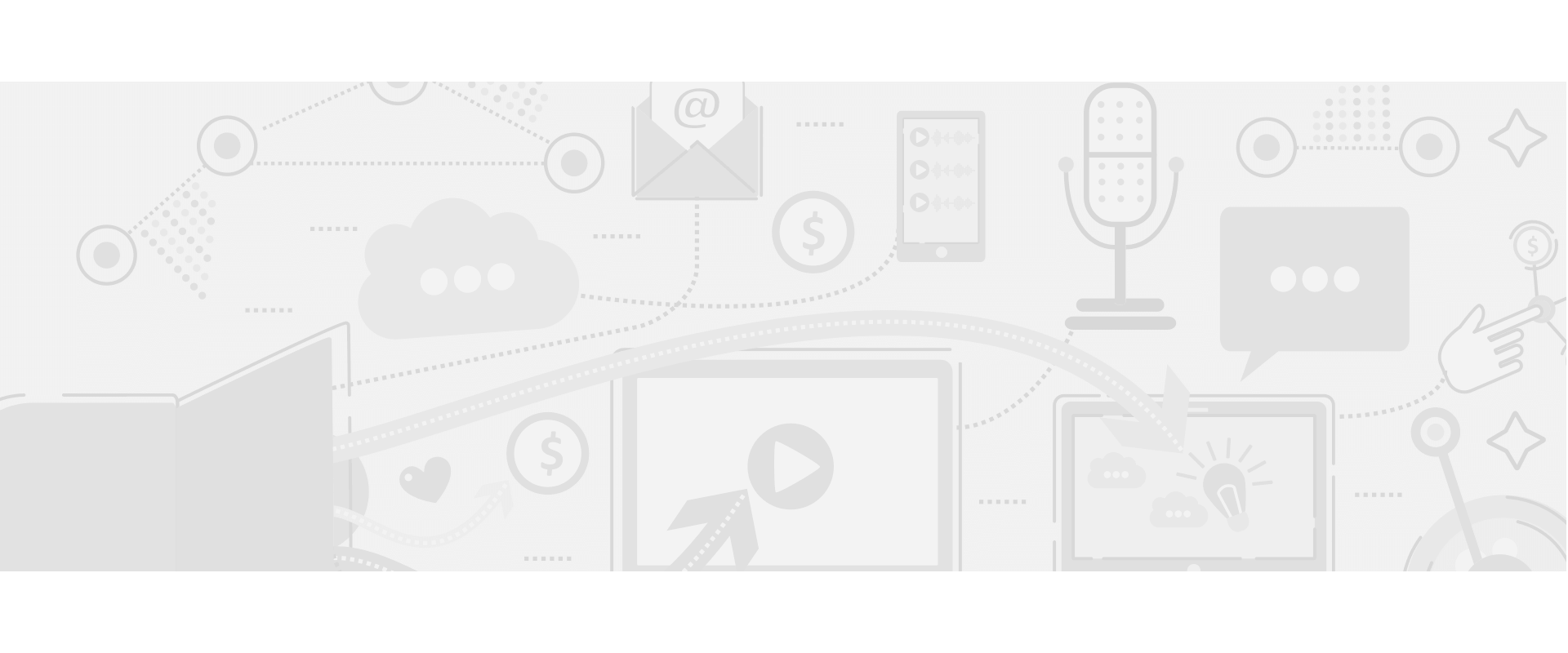 As you research podcasting microphones, there's a good chance you've come across the Blue Yeti and the Blue Yeti Pro. It's a popular recommendation due to its convenient USB connection, a variety of polar patterns (omnidirectional, bi-directional, stereo, and cardioid), and a built-in headphone jack for zero-latency monitoring, but it has several drawbacks you should know about.
First and foremost, the Blue Yeti is a USB condenser microphone, so you need to record in a well-controlled environment to get decent sound quality. The Blue Yeti picks up a considerable amount of ambient background noise when used in a spare bedroom or home office (where most podcasts are recorded).
Secondly, the Blue Yeti isn't great when you use the bi-directional or omnidirectional polar patterns. These recording settings do, hypothetically, make it easier to record more than one person at a time, but you need to speak pretty close to the microphone to get a clean recording. You'd be better served to give each person their own microphone if you're recording multiple people in the same room.
And lastly, the Blue Yeti's audio quality leaves a lot to be desired. It has a hollow, nasal tone compared to the other microphones on our list, which makes your podcast sound less polished.