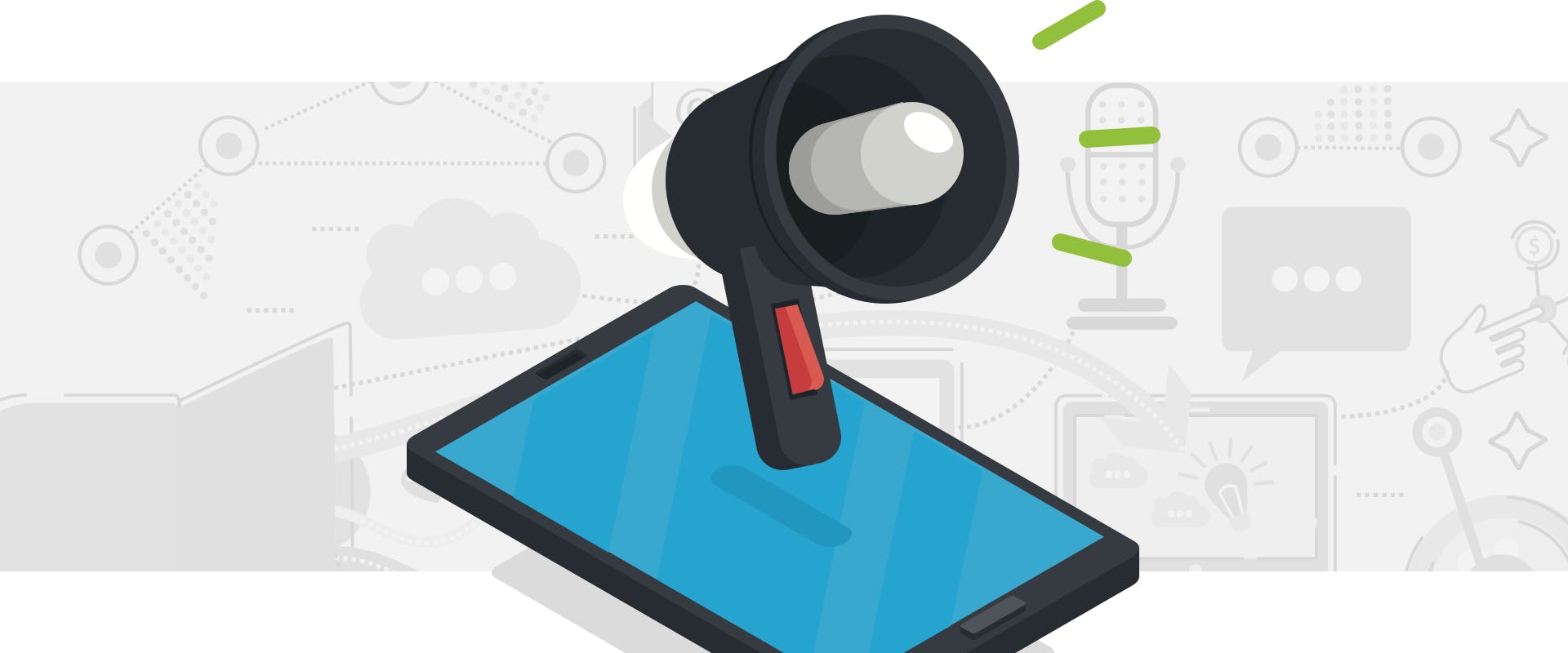 Podcast Advertising: Ultimate Guide to Podcast Ads in 2021
Podcasts currently reach over 68 million Americans weekly, and it's projected one in three Americans will be listening every week by 2022.
With so many people listening to podcasts—and projected continued growth—there are more opportunities than ever to get your message in front of an audience who will listen.
And this new wave of advertising isn't going anywhere; podcast ads are set to climb in 2021 exceeding $1 billion in revenue.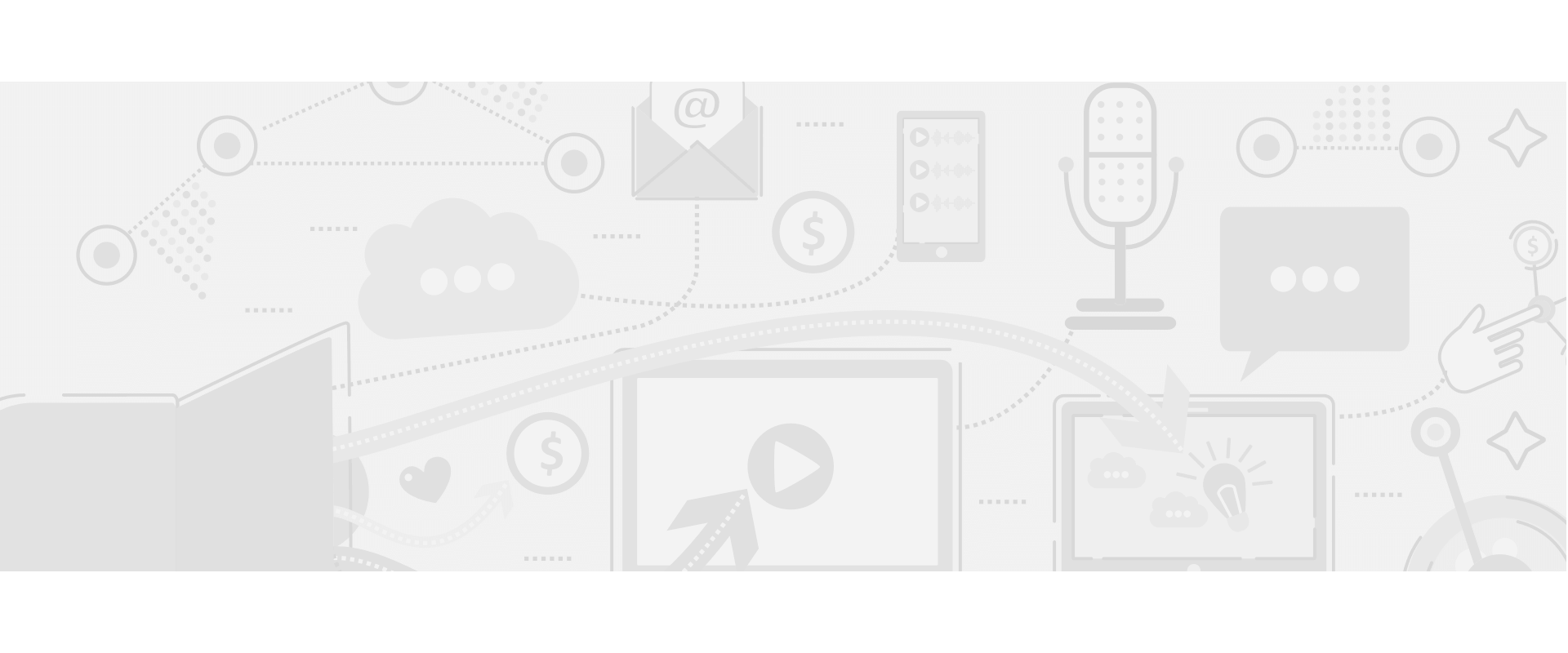 It's an excellent time to learn how to harness this medium whether you're a podcaster selling ad space, or a brand looking to promote your product. In this blog, we'll breakdown how podcast advertising works and show you how to leverage the platform for optimal results.
Why is podcast advertising effective?
One of the advantages of podcasts is their ability to produce highly tailored content and attract a highly engaged audience. 
This heightened engagement leads to more opportunities for targeted, host-read ads that genuinely resonate with the listeners. These ads tend to generate two to three times the engagement of traditional radio advertising. 
The best part is that most podcast listeners don't mind the ads and appreciate honest recommendations from a trusted source. According to Edison Research, podcast consumers are 54% more likely to consider the brands they hear advertised on their favorite shows.
Add to that, Millennials listen to podcast episodes far more than any other demographic and prefer this new wave of advertising to more traditional channels. This age group is also tech-savvy and likely to act on digital ads. 
"Consumers are so empowered now that they can bypass almost any kind of marketing they want. People will ignore or skip anything they don't like. So brands have to start making things they love."

– Steve Pratt, Pacific Content 
According to Comscore, this demographic's higher level of education and income makes them more likely to be earlier adopters of brands like movies, electronics, and other CPG (makeup, food, clothes, household products, etc.).
And with the rise of podcasting, other advertising channels like websites and banner ads have become less popular. 
For instance, the average website's display ad click-through rate is only 0.06%. And in the age of ad blockers, less ads ever reach their intended audience. 
Advertisers are aware of these channels' diminishing returns and are willing to pay higher rates for more effective ads. But according to NPR, 75% of listeners take action after hearing their sponsored content.
Who can benefit from podcast advertising?
Podcasts are a versatile advertising channel that can work for anyone with a clear message and a strong marketing strategy (more on this later). Here are a few of the groups that can utilize podcast advertising to expand their reach.
Podcast ads for brands
Most people in the 21st century are deaf to all the ads and promotions they hear on a given day. Podcast advertising offers a possible solution to this deafness and boosts brand awareness by targeting specific audience demographics, so your ad gets heard by the right people. 
Podcast ads for podcasters
Podcasters can use their own medium to promote their show on other podcasts with a similar audience. Podcast hosts can use these ads in addition to traditional cross-promoting methods.
Podcast ads for authors, artists, bloggers, & influencers
A podcast audience is a great place for writers and artists to share their work, and by targeting podcasts of a similar niche, you can get your message in front of people who are likely to buy your book, read your blog, or follow you on social media.
Podcast ads for startups
Podcast listeners tend to be early adopters of new products and brands, making the platform rife with opportunity for startups just getting off the ground and solopreneurs still growing their base.
Types of ads & cost models 
Before we get into the process of getting your ad out there, it can help to know the basic framework of podcast advertising. Let's review the kinds of ads you can choose from and the cost structure of each. 
Host-read ads v. Dynamic ad insertion
Host-read ads are pretty much what they sound like: a podcast host reading a sponsorship message or an affiliate advertisement. Audiences prefer host-read ads and see them as more believable and authentic than when an unfamiliar or unknown voice reads the message.
Host-read ads are "baked-in" to the file and work well if you're promoting a brand that isn't going to change. But if your ads include time-sensitive elements like coupon codes, dynamic ads are a better fit.
Dynamic ad insertion (DAI) is a newer technology that places pre-recorded ads through an ad server, allowing for more flexibility and easy updating to keep content fresh. This distribution method can be highly effective, but it's best when the host reads the ad — ads are less effective with an unfamiliar voice.
Buzzsprout's Dynamic Content Tool
If you host your podcast with Buzzsprout, you have access to our Dynamic Content tool which allows you to insert host-read ads into all your episodes and easily swap them out in the future. Log in to your account to access the feature in your dashboard.
Pre-roll and Mid-roll ads
When advertisers purchase ad space on a podcast, they usually choose pre-roll ads (play at the beginning of the episode) and mid-roll ads (play at the middle of the episode), and post-rolls play at the end.
These ads are based on a CPM ("cost per mile") model of advertising. CPM is the cost of 1,000 ad impressions (or plays.) This structure works best for bigger shows (5,000 + downloads per episode).
Here are the current industry standard pricing for podcast advertisers according to AdvertiseCast:
$18 per 1,000 listens (CPMs) for a 15 second pre-roll ad
$25 per 1,000 listens (CPMs) for a 60 second mid-roll ad 
CPA (cost per acquisition) is the other advertising model in podcasting. This structure bases profits on the number of conversions instead of impressions and works best for smaller podcasts since there is no upfront cost.
These prices are just the industry-standard rates — they can vary based on the network or podcast host selling the ad space. 
How to buy ad space (for brands)
Once you have a message you want to distribute, you have a few options. They each have their pros and cons, but here are some basic things to consider. 
1. Reach out to individual podcasts
Doing your campaign yourself can give you more control over the ad placements and allow for more flexibility with pricing negotiation. However, the process can be time-consuming, depending on how many podcasts you want to run your ad.
Individual podcasters won't have targeted ad placement options or use dynamic ad insertion. This limitation means most ads are host-read without the ability to update the ad's content later on.
If you just want to get your message out to a number of select podcasts or run a short ad campaign to promote a book or online course, for example, this method can work. But if you're looking to run a larger campaign, an ad network is probably a better option. 
2. Work with a podcast ad network
Podcast networks do most of the footwork of finding podcasts looking to sell ad space, which saves buyers a lot of time.
However, having access to a network's resources costs money, and advertisers are limited to the shows within the network they choose.
Networks also have access to dynamic ad insertion, allowing advertisers to create time-sensitive ads they can easily swap out and update. But because of the upfront financial commitment, working with a network is usually a better fit for bigger brands with the ability to invest. 
3. Start a campaign with Podcorn
Podcorn is is an open marketplace for podcast sponsorships that connects unique podcasts to unique brands. Unlike a network, the marketplace uses only host-read ads and native sponsorships and doesn't require any upfront cost.
By signing up with Podcorn you boost your brand's discoverability, make it easier to find podcasters selling ad space, and get access to the site's campaign management tools.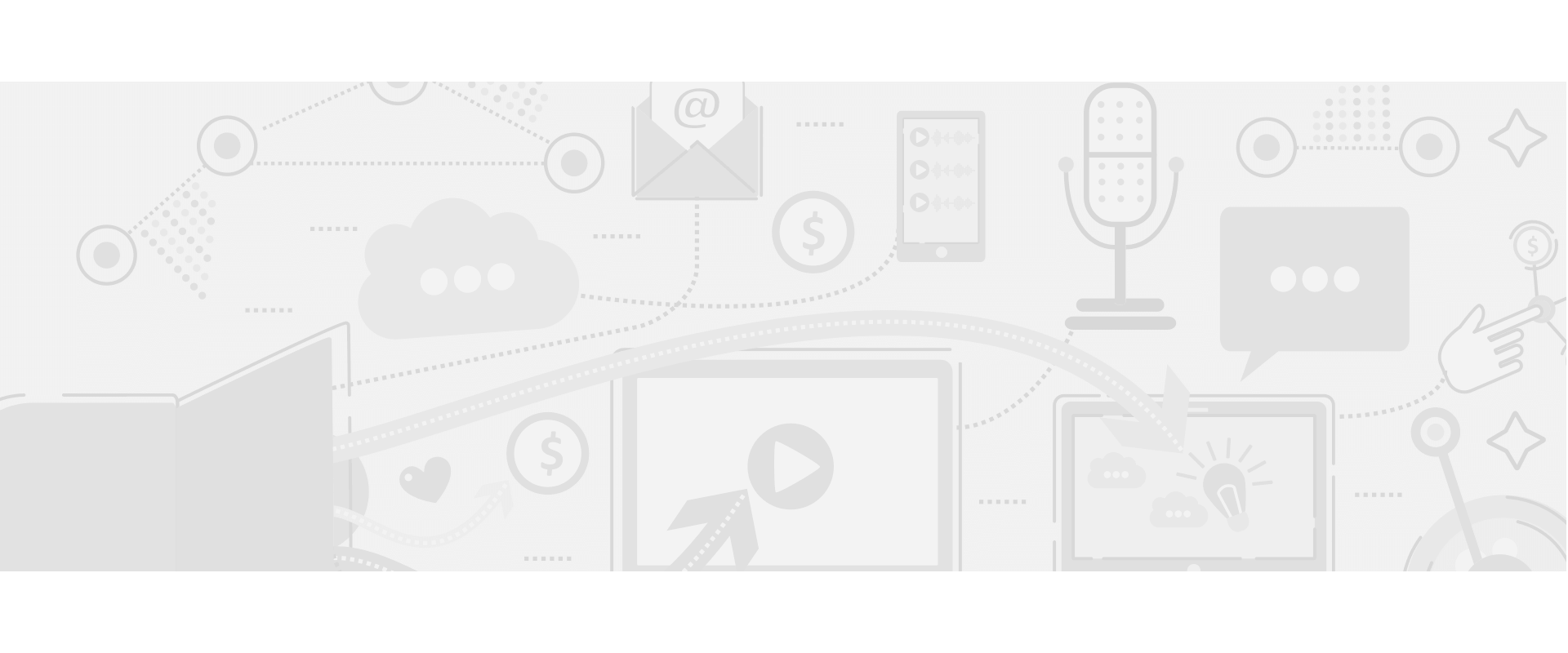 If you host with Buzzsprout, you can log in to your account to access the Podcorn integration via your dashboard. Once you create a brand account and start a campaign, Podcorn will match you with podcasters looking for ads like yours. It can take a bit of back and forth to strike the right deal, but the site should connect you with some quality matches.
How to sell ad space (for podcasters)
The options for selling ad space are basically the inverse of buying ad space. Let's review each option. 
1. Work directly with brands
Reaching out to brands yourself is one way to maintain full control over who you work with. You can seek out brands you have personal experience with, and use Buzzsprout's Dynamic Ad Content tool to insert the host-read ads into all of your episodes.
As you might guess, this method can be slow-going, but it does ensure you have full control of your ads, which can benefit you in the long run.
2. Sign up with a podcast network
Working with a podcast network can be a simple way to sell ad space, without having to do a lot of work, but it's usually recommended to larger podcasts with 5,000 + downloads per episode.
Independent podcasters with smaller audiences aren't likely to make much money as part of a network, and might lose creative in signing a contract.
Being part of a network can also limit your control in the type of ads and brands that appear within episodes. 
3. Connect with brands via Podcorn 
When podcasters create a profile with Podcorn, it automatically connects with them brands that match the show's niche, eliminating the work of tracking down individual brands.
And because Podcorn only promotes host-read ads and native advertising, content is never interrupted with recorded ads or plugs in someone else's voice. The site is also contract-free and won't impinge on podcaster's creative rights.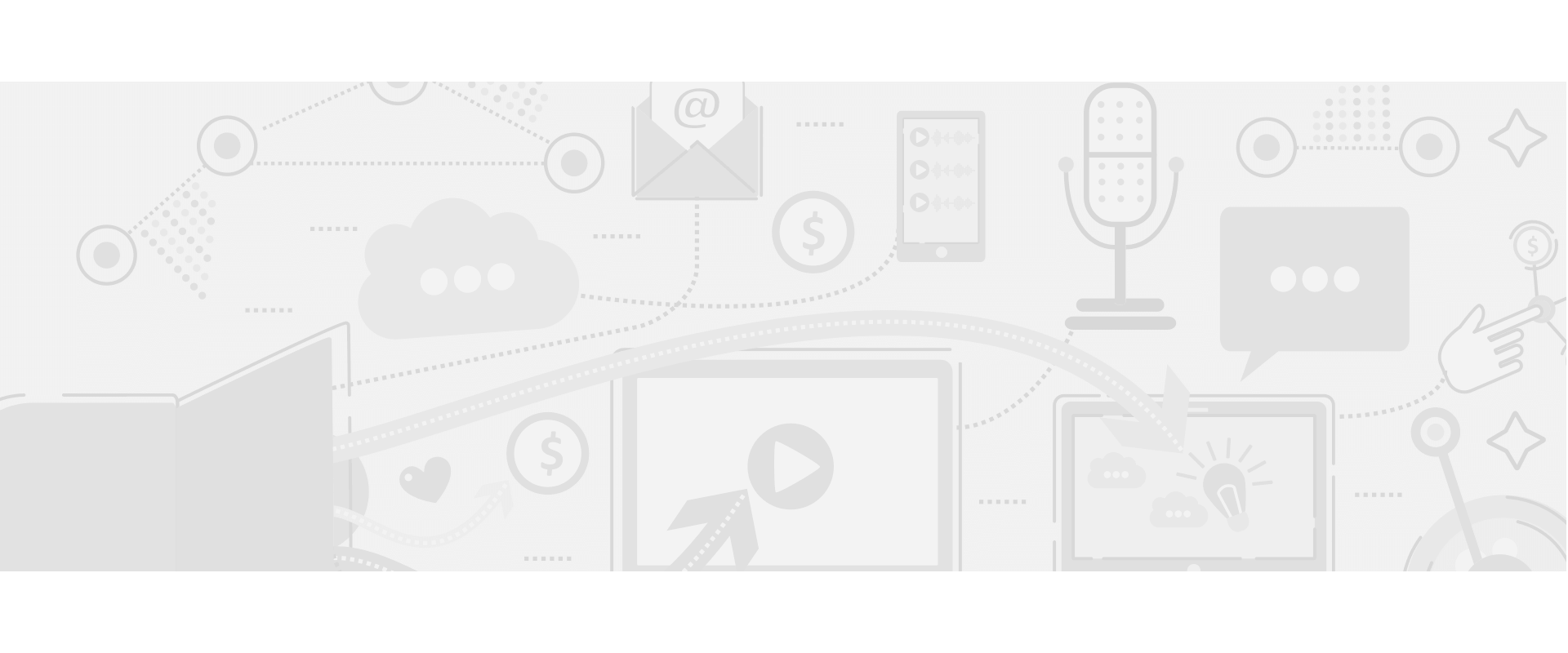 After creating a Podcorn account, the site suggests relevant sponsorship opportunities. Hosts can then propose creative sponsorship formats, and set prices and schedules all while maintaining totally creative control.
Tips for running a successful ad campaign
Putting a podcast ad to work takes time, money, and a bit of marketing strategy to pull off. Whether you decide to run an ad campaign yourself or use a podcast network, these basic guidelines can help.
Set investment amount
Before anything else, decide how much money you have to invest in your ad campaign. If you plan on buying ads via a CPM model, running your campaign cost (or "ad spend") through a CPM calculator can help determine whether your ROI will be worth your investment.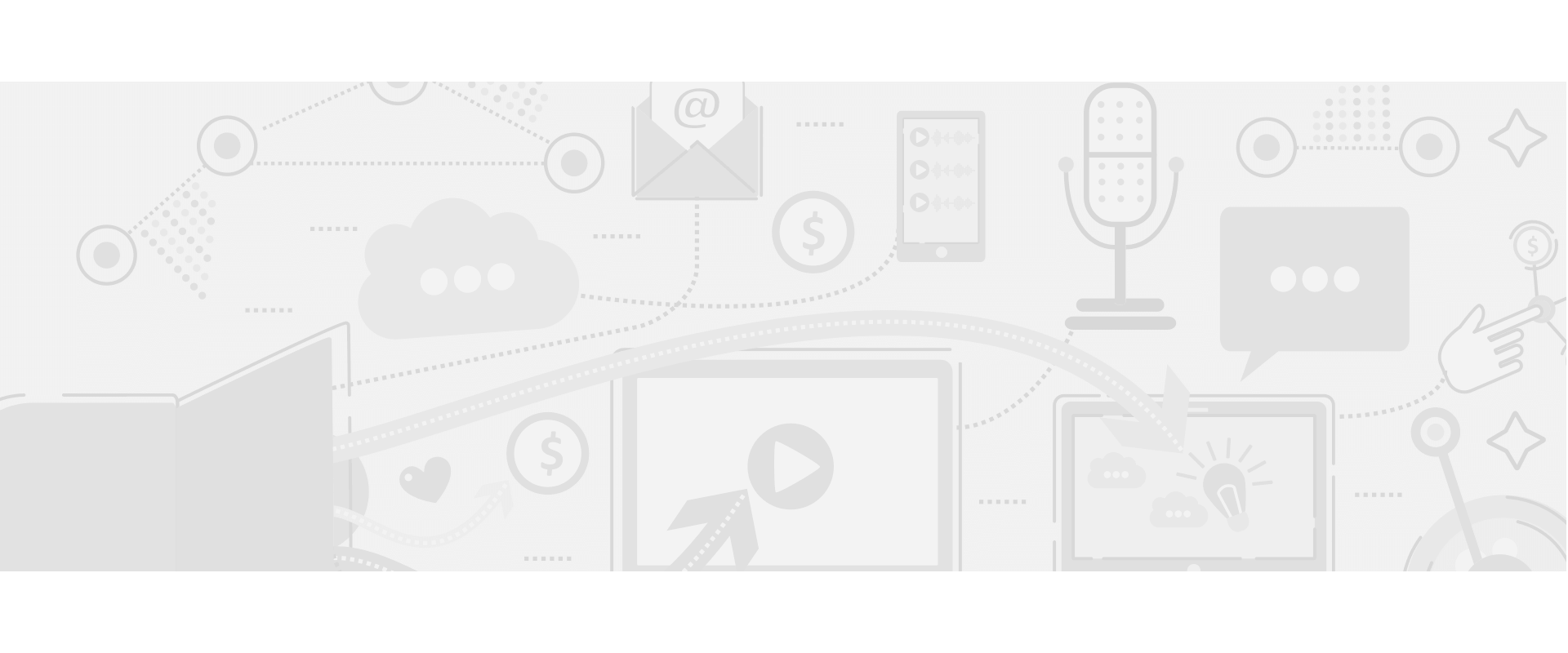 Tailor ads to your product's demographic
Next, find your target audience. If you decide to work with a podcast network, find one that caters specifically to podcasts with an audience who would be interested in your product.
If you reach out to podcasts individually, podcast search engines like Listen Notes or Apple Podcasts (formerly iTunes) can help you find shows that match your product's niche. You can also ask the podcast host for listener data or even conduct a short survey to zero in on their listeners' interests.
Determine ad placement
Decide where you want to place your ads: at the beginning, middle, or end of the episode. Remember, mid-roll ads are typically most expensive but are also longer and slightly more effective than ads placed at the beginning or end. 
Craft a clear message 
Whatever you promote with your ad, make sure you clearly outline the advantages, what problem your product solves for the customer, and include a clear call-to-action that makes it easy for listeners to act.
Measure your success & experiment 
After enough time passes to gather data from your ads, you can experiment with what is most effective. Here are a few ways to track your ad's success. 
Direct response: Direct response lets you direct listeners to your website, typically through a podcast-specific promo code or vanity URL that's easy to remember. When a person clicks the code, they go to a landing page which you can then use to measure the ad's traffic and track ROI.
Social media: Keeping an eye on your social media subscribers, shares, hashtags, and website metrics can be a general gauge for ad performance. This gauge is useful in a general sense but works best for influencers looking for more followers vs. sales.
Third-party tools: If you don't want to calculate the numbers yourself, employing the help of a third-party tool like AdRoll can track your conversion data and analyze its success.
Final thoughts 
When you think about it, podcast advertising (done right) is pretty innovative; brands benefit by getting their product in front of an engaged audience, and listeners hear only the recommendations relevant to their interests. 
And podcast listeners seem to understand that hosts need to support themselves with ads to keep creating the content they love. 
Still, using podcasts as an advertising channel is a relatively new approach, and as with any marketing strategy, success requires work on the front end.
Implementing these strategies can assist brands in building a loyal customer base, and help podcasters monetize their show by backing brands they can authentically support.