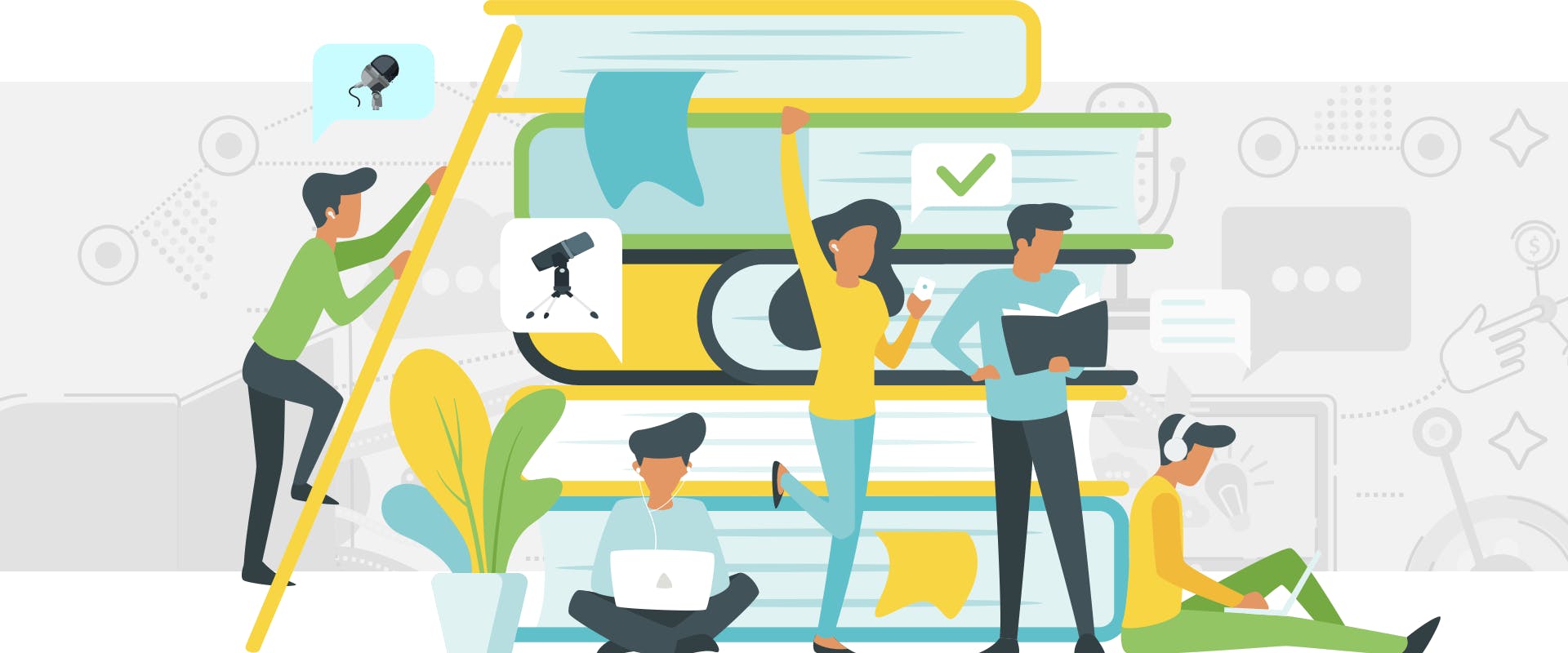 Podcast Guides: 31 of The Best Podcasting Resources
Whether you want to start a podcast, just started podcasting, or have been doing it for years, there is always more to learn and ways to improve.
There are excellent guides all over the internet for all things podcasting and audio production. But, there is also a lot of junk, so it can be hard to find the best information.
Here are 31 of the best podcasting resources on the web to get you started.
How to Start a Podcast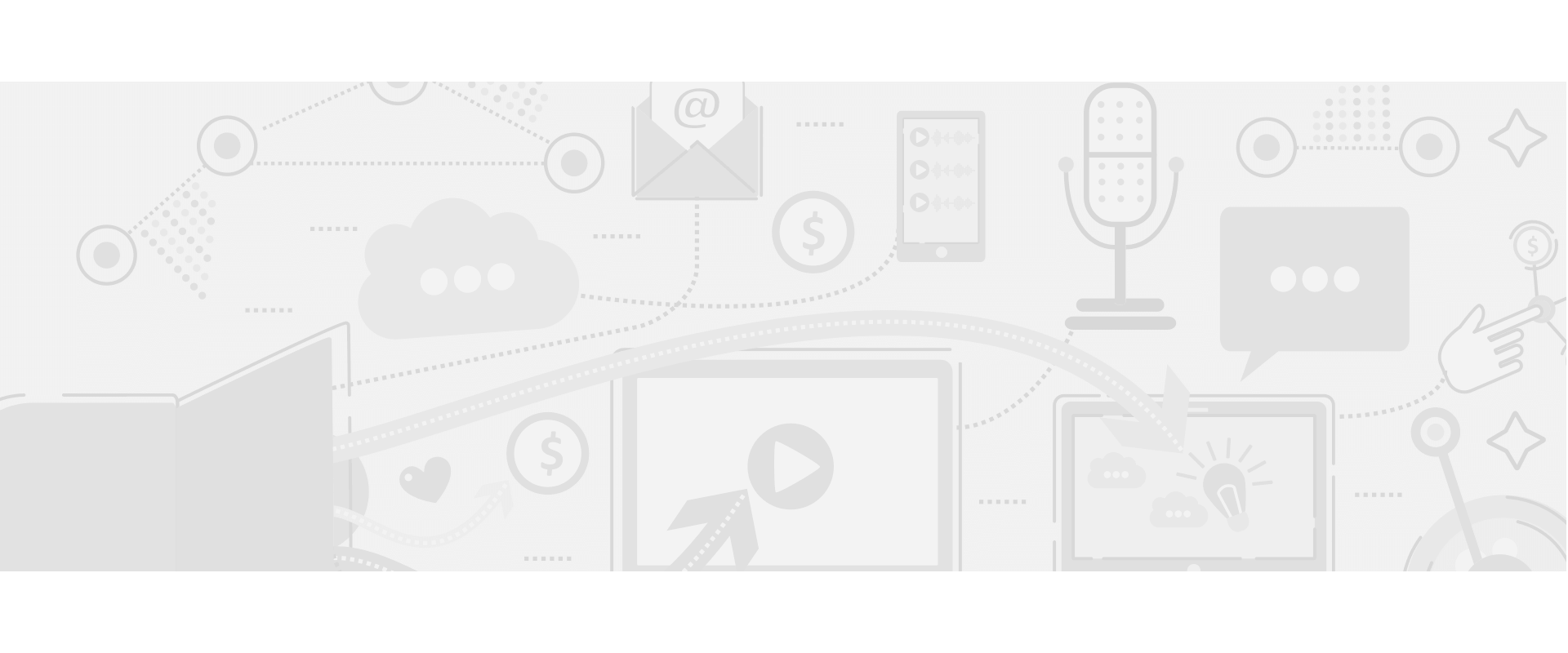 You'll want to start with a general guide on how to start your first podcast. There are three that stand out from the rest, and they complement each other well.
How to Start a Podcast: Pat's Complete Step-By-Step Podcasting Tutorial. This guide was created by one of the most successful podcasters out there. Pat Flynn has an inspirational story and will help get you in the right mindset to start your podcast.
How to Start a Podcast: The Step-By-Step Guide by Buzzsprout. This guide covers everything from "why to start a podcast" to mic technique and speaking style to equipment and editing—all the way to uploading your first episode.
Podcasting for Beginners by Buffer. This guide covers many of the same topics, but it also includes lots of great examples to help illustrate the main points.
Podcast Gear Guides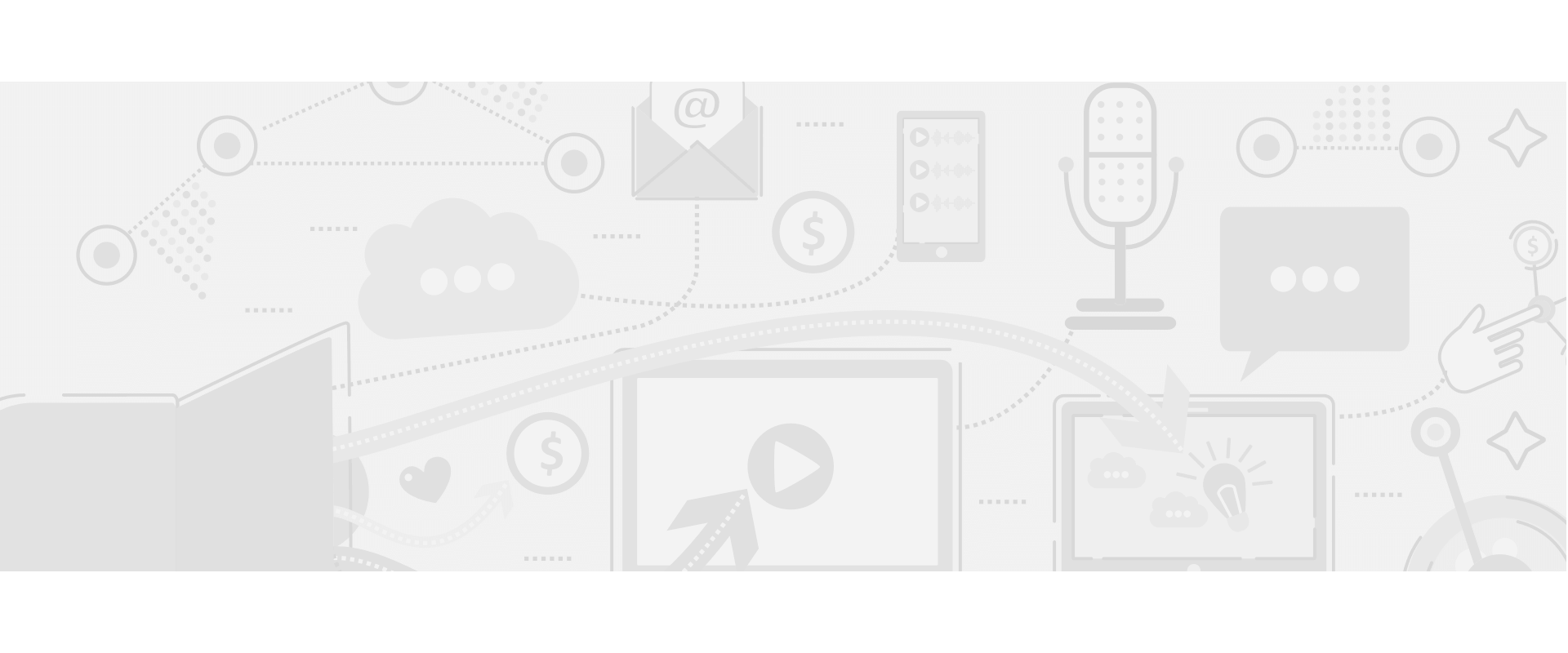 You need a microphone for podcasting. But which one? And what else do you need?
There is a ton of different podcasting equipment, and your needs will vary depending on how many people you have and your skill level with audio equipment.
Take a look at this podcast starter kit for easy-to-follow gear recommendations, whether you are hosting solo or have three co-hosts.
Podcast Audio Quality Guides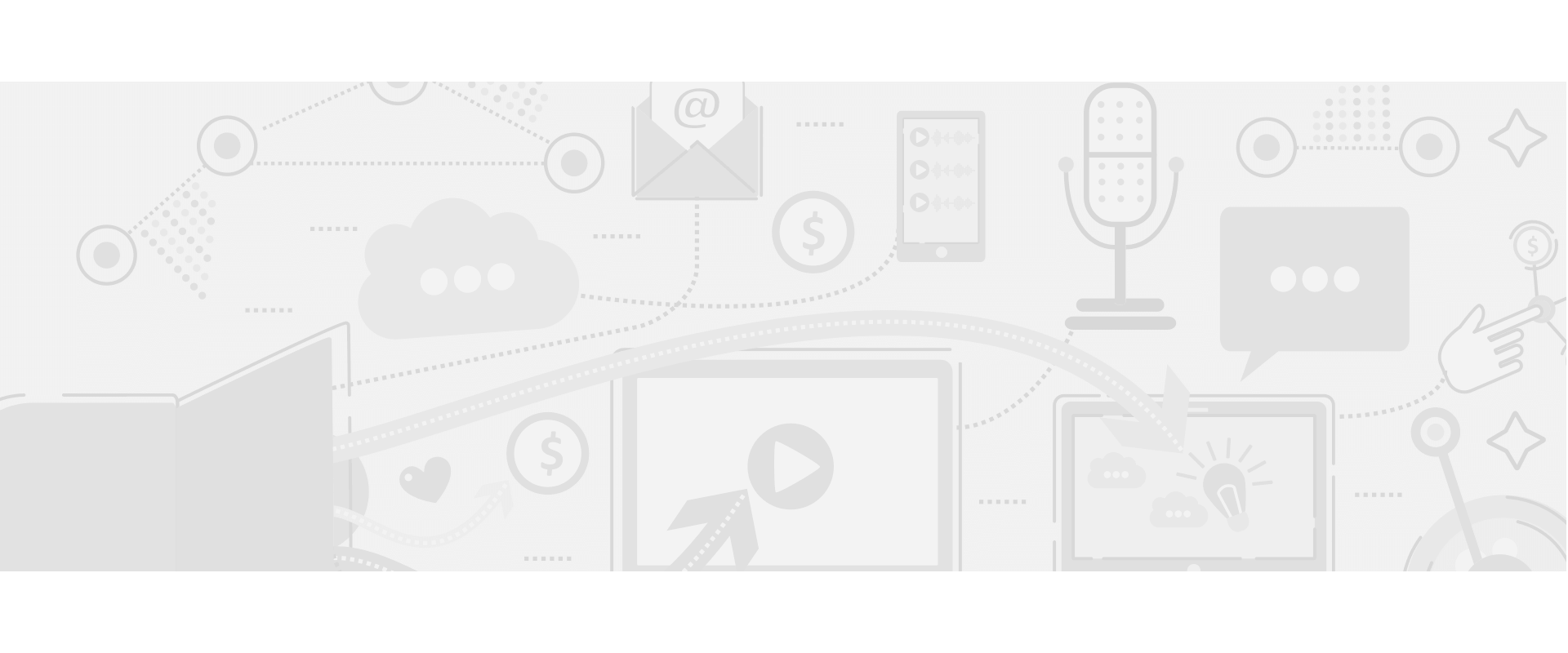 Here are 10 excellent tips to improve your podcasting audio quality from iZotope. They cover a nice variety of recommendations about your recording environment, mic technique, editing, and more. Follow these, and you'll sound better than 90%* of podcasts out there.
NPR's audio training category covers a lot more than just sound quality tips. Still, they know their stuff and have a bunch of great resources to dive into (including this printable field recording checklist).
* 90% number is entirely made up. But you'll definitely sound much better, which will keep your audience engaged and wanting to keep listening.
Recording Remote Interviews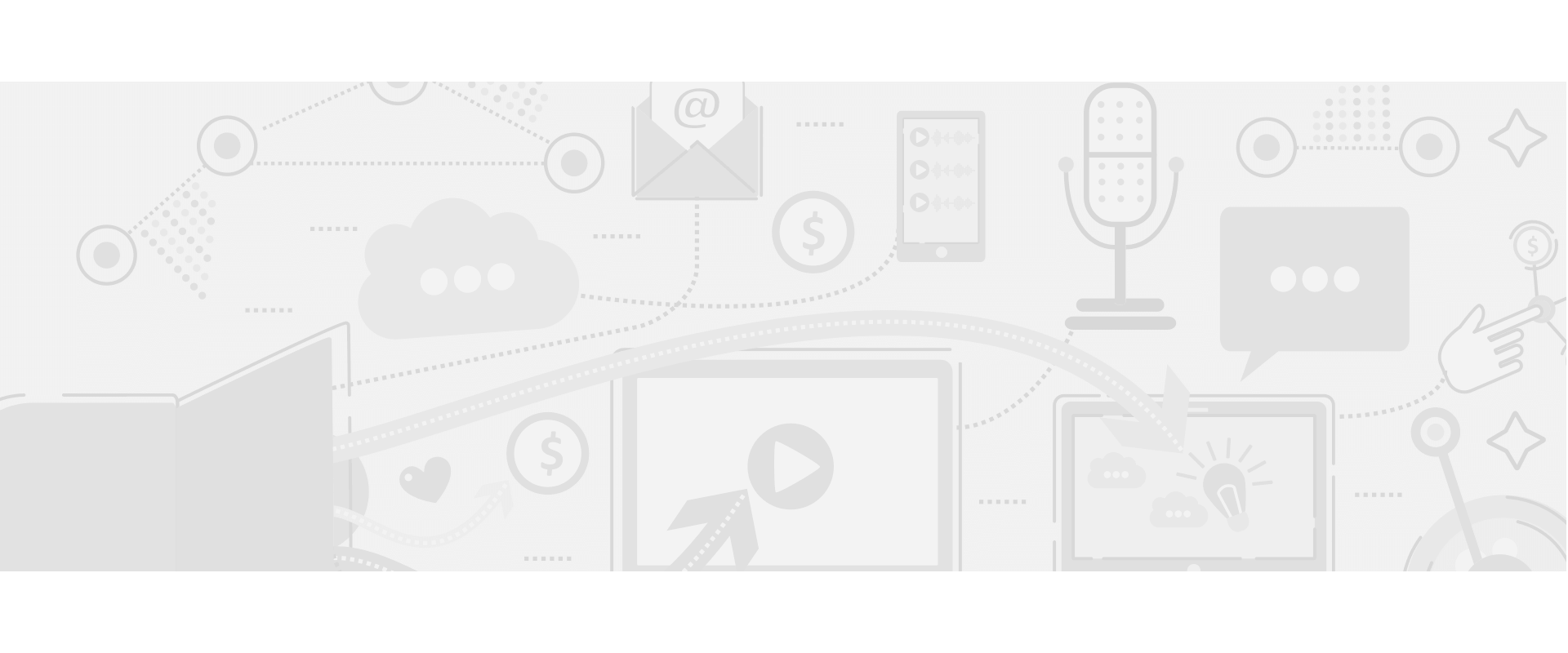 Interview-style shows are incredibly popular. They are a great way to grow your audience by tapping into your interviewee's audience. They also allow you to be associated with well-known names in your industry, raising your status in the process.
Buzzsprout has an excellent article all about recording remote interviews. They cover Squadcast, Zoom, and Zencastr, which are three services dedicated to getting quality recordings over the internet.
Skype can be hit or miss, but it is an excellent choice if you're on a budget. You'll need a way to record your Skype calls as it's built-in recording functionality leaves a lot to be desired.
Audio Editing Guides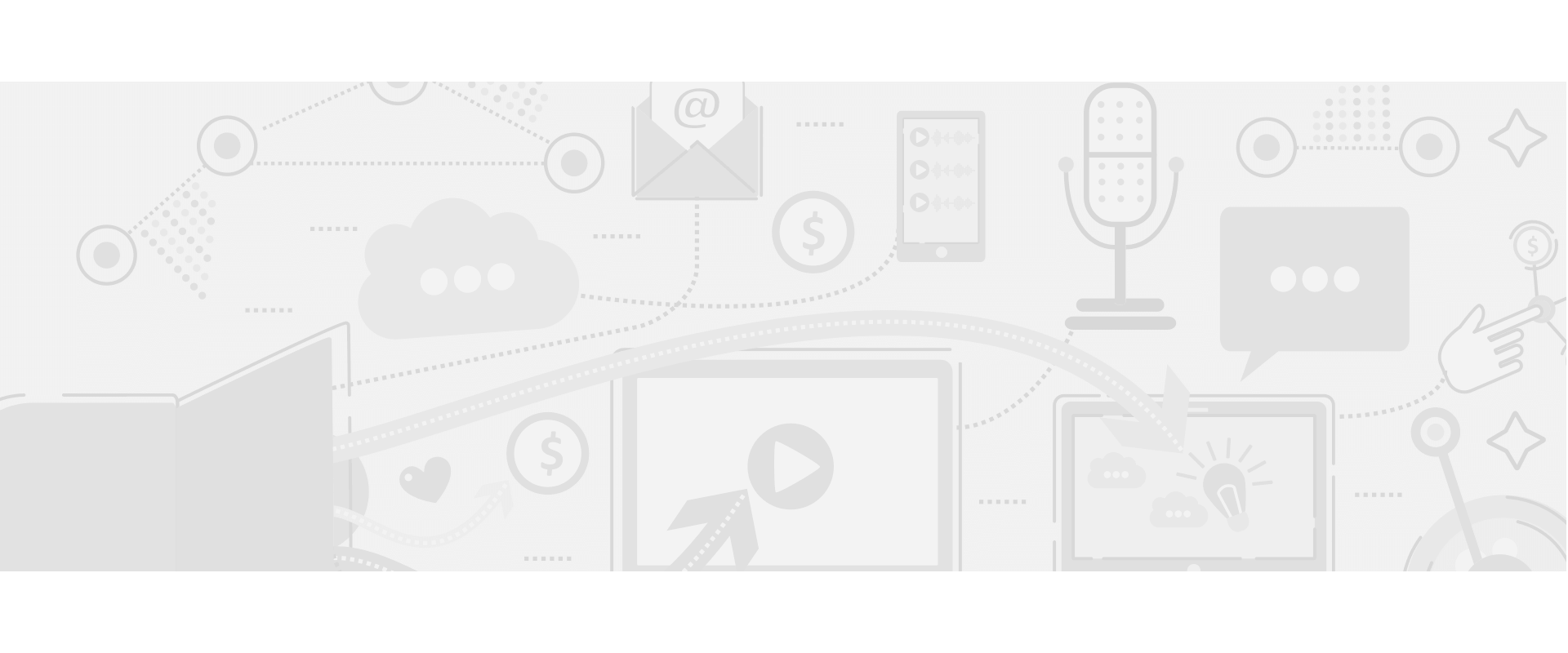 Audio editing is essential, and even if you don't plan on doing it yourself, it's still a good idea to know your way around a DAW (digital audio workstation) - that's the software program you use to edit your podcast episodes.
Here are several detailed tutorials that should help you get started using various programs:
Audacity
Audacity is free but quite powerful. It's a great place to start editing your podcast episodes before investing in more advanced applications.
GarageBand
GarageBand is a free audio editing software that comes standard on new Apple devices (including MacBooks and iPhones). Buzzsprout's GarageBand Tutorial for Podcasters teaches you everything you need to know to setup, record, and edit a podcast episode on your Mac.
This includes piecing together your intro, royalty-free music, and the main portion of your show in a seamless fashion.
Reaper
Reaper is a low-cost audio editing program that is very popular in the podcasting world. The podcast editing company Podigy put together an amazing podcast editing guide with detailed instructions and clear screenshots. You'll also want to read their podcast recording and audio clean up posts.
Audition
Adobe Audition is one of the powerhouses for podcast editing. If you have a Creative Cloud subscription, you already have it, so you might as well use it.
This Podcasting with Adobe Audition guide is directed toward beginners but covers quite a bit with tons of screenshots. Adobe also has detailed help files for podcasting that should be a good starting point too.
If you're a stickler for sound quality, Audition is a great platform to try for your new episodes.
Auphonic
Auphonic is an online software that takes your finished podcast episodes and smooths out all of the rough edges for you to deliver high-quality audio files. Typically you would do this as part of the "mastering" process, but Auphonic can give you similar results with just the click of a button.
Buzzsprout put together The Complete Guide to Auphonic for Podcasters that walks you through how to process your first episode using Auphonic.
Podcast Cover Art Guides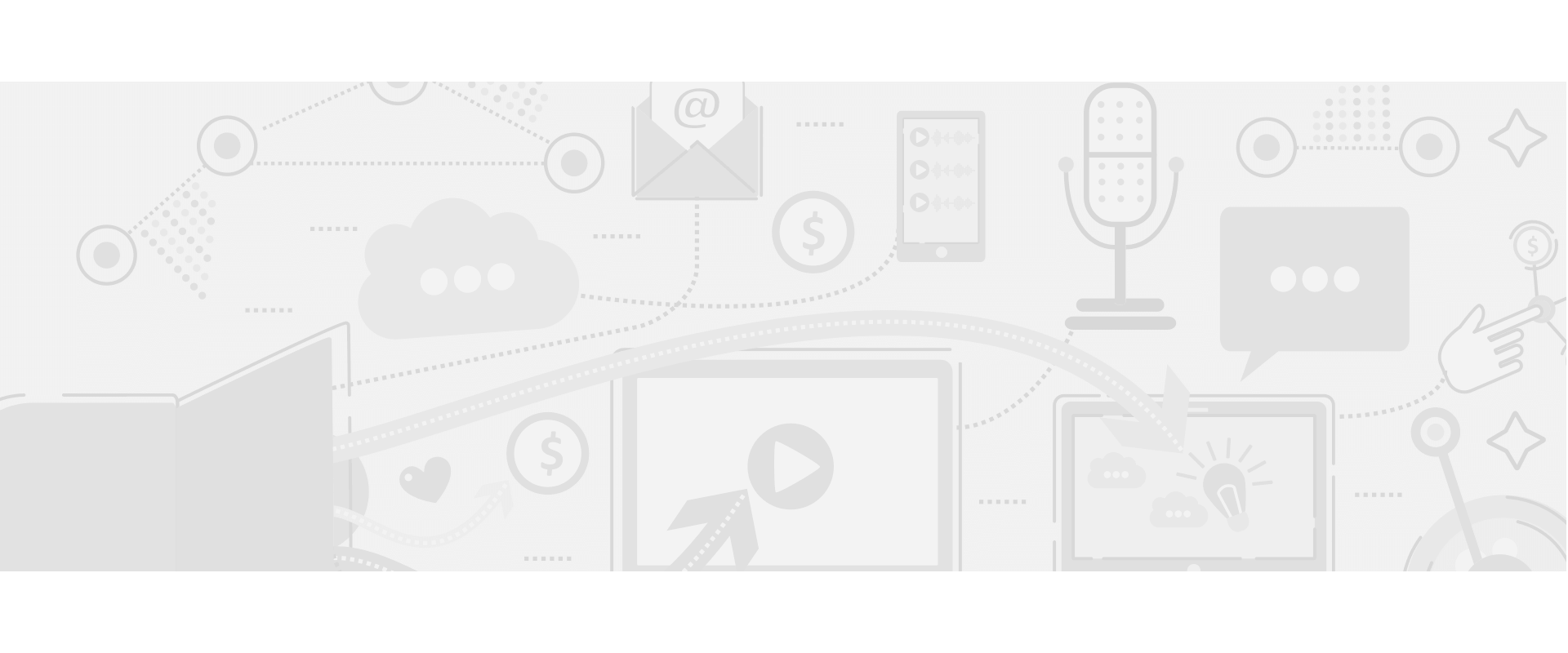 Should you judge a podcast by its cover? It doesn't matter, because that's what happens. You need great eye-catching cover art to stand out when people are searching for a podcast to listen to. It will make you look more professional, giving your new listener a better first impression.
Once you're convinced you need to invest some time in creating your artwork, check out these tips to Design Stunning Podcast Cover Art That Stands Out in Apple Podcasts.
Podcast Show Notes Guides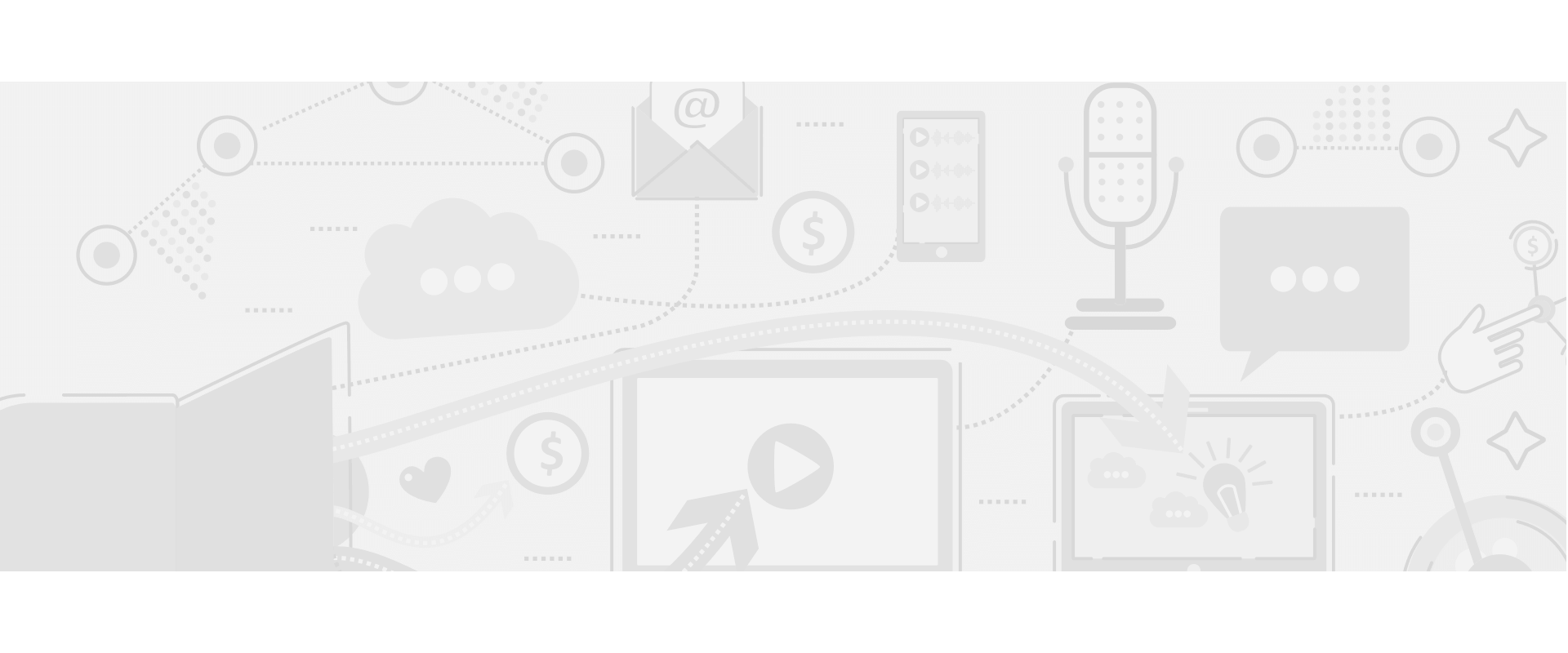 Podcast show notes are essential for a variety of reasons. It gives people a place to visit for more information. You can provide links to resources you mentioned, people you interviewed, or products you're trying to sell.
ConvertKit recently came out with a series of podcast-related articles, but this one about creating better show notes is really good.
Podcast Motor also has an excellent article on podcasting show notes.
Marketing Guides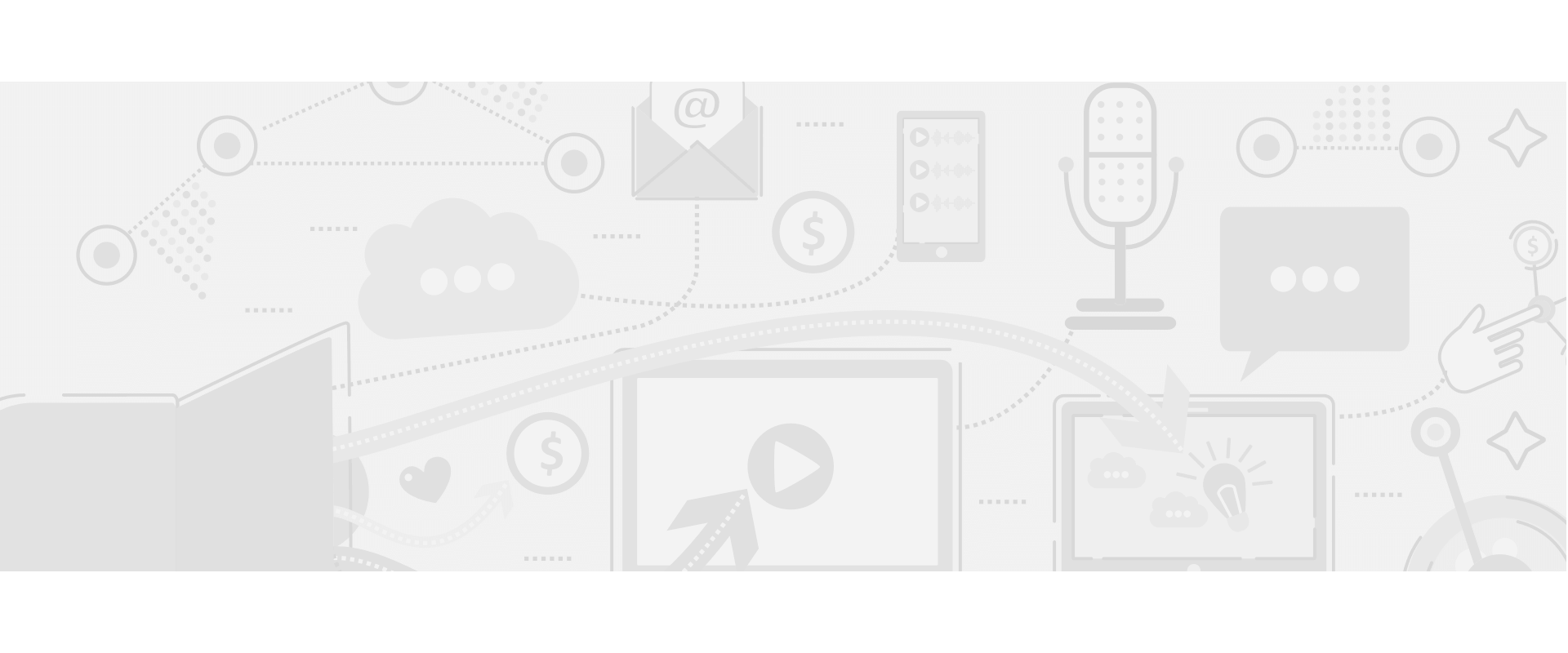 Once you put together your podcast and launch it to the world, you need to tell people it exists! Here are several high-quality marketing guides that will help you spread the word and get new podcast listeners.
How to Promote Your Podcast on Social Media is a thorough deep-dive on how to leverage social media for your podcast. Rather than merely listing several strategies that "work," this guide takes you step-by-step through the content calendar that works best for podcasting and which resources you need to get the job done.
In their Podcast Marketing 2019 Ultimate Guide, Advertisecast lists out more than 60 marketing tactics to help you get the word out and grow your audience.
Best Podcasting Courses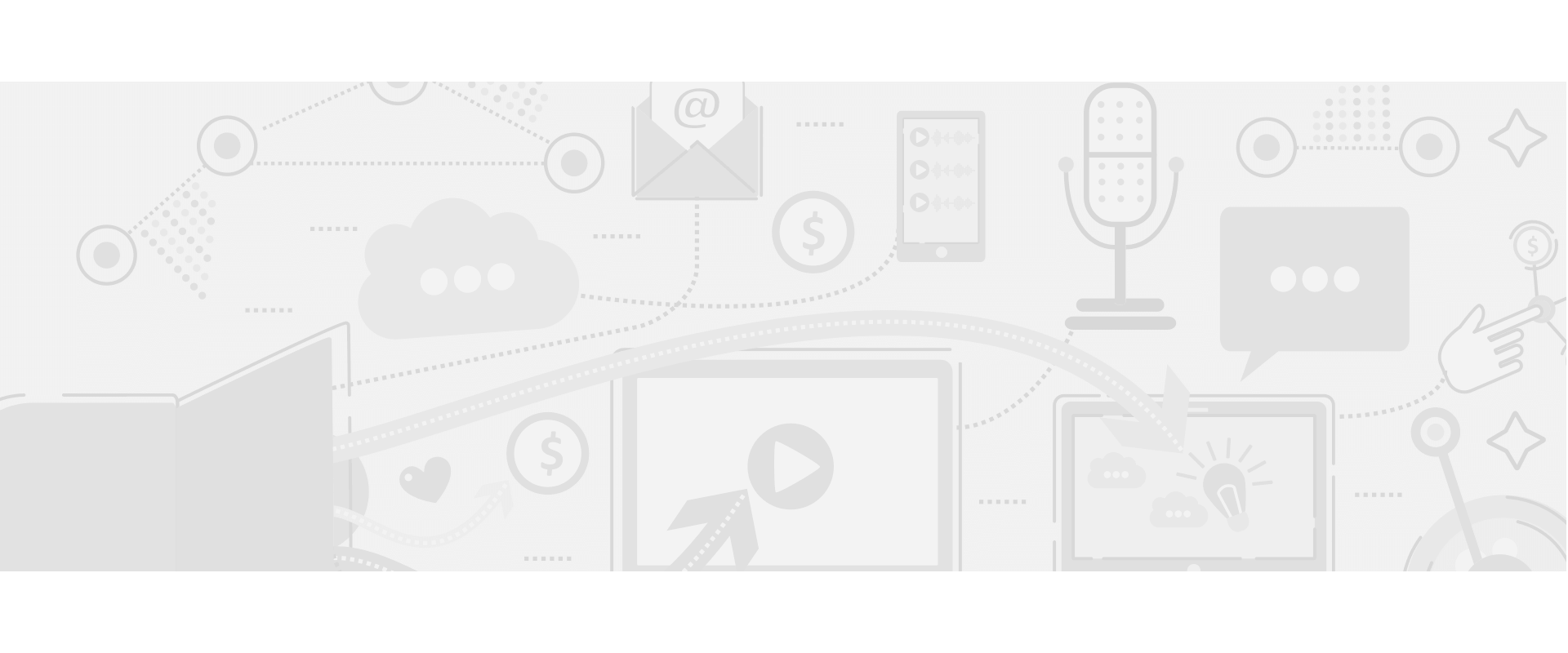 Pat Flynn of Smart Passive Income recently came out with Power-Up Podcasting, a thorough podcasting course that has received fantastic feedback so far. It seems he only releases it a few times a year so you can personally help as much as possible.
If you want something to get started with right away (and a little more budget-friendly), John Lee Dumas's Free Podcasting Course is a perfect place to start.
We can't forget about Colin Gray's Podcast Academy. It's a membership that includes several different courses, live coaching, checklists, and a community of like-minded podcasters. He has courses on interviewing, using a digital recorder, planning, and more. The Podcast Academy is an excellent value, and Colin is a great teacher.
Start your podcast for FREE with Buzzsprout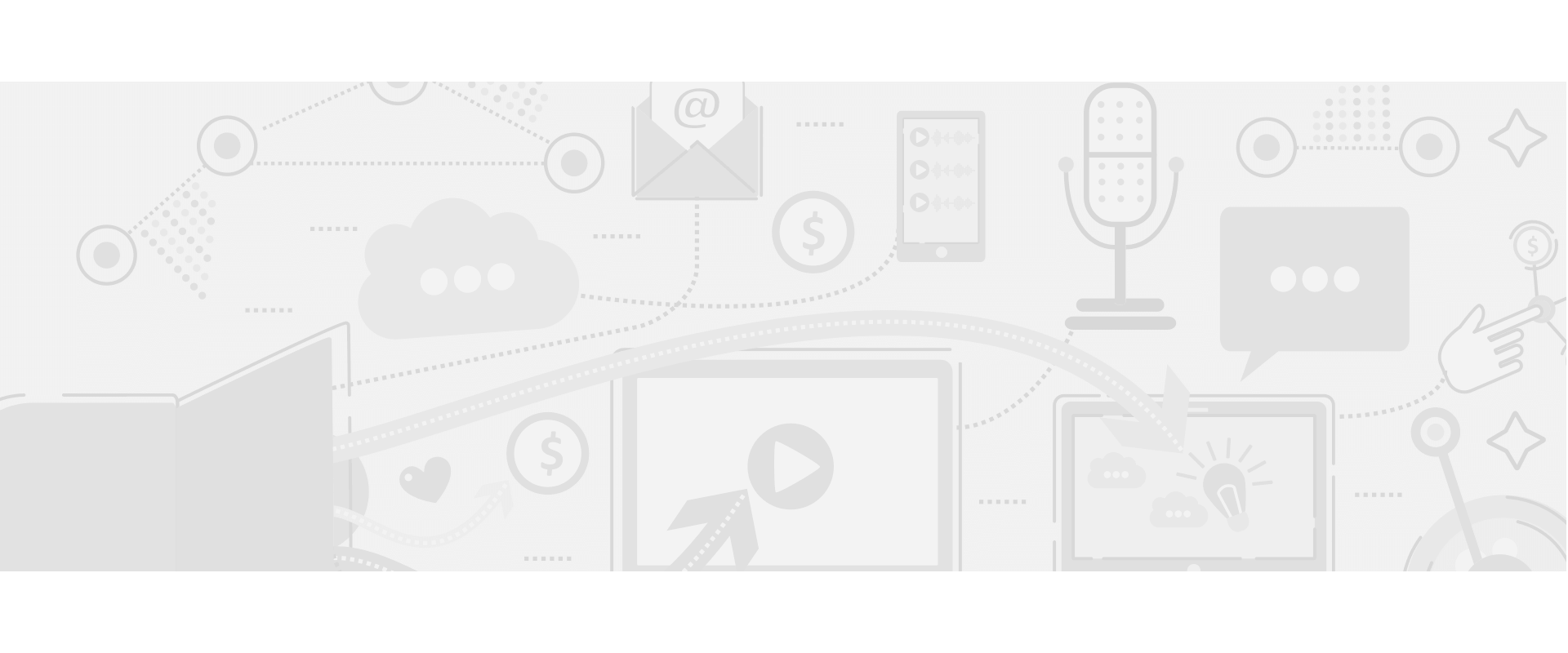 If you're looking for a reliable podcast hosting company to help you launch your own podcast, you've come to the right place!
Buzzsprout will help you manage your RSS feed, organize your stats, provide tools to help you promote your episodes, and get your show listed in all the major podcast directories like Apple Podcasts, Spotify, and Google Podcasts.
If you're starting a podcast for the first time (or launching your next show), you can start for free at Buzzsprout.com.