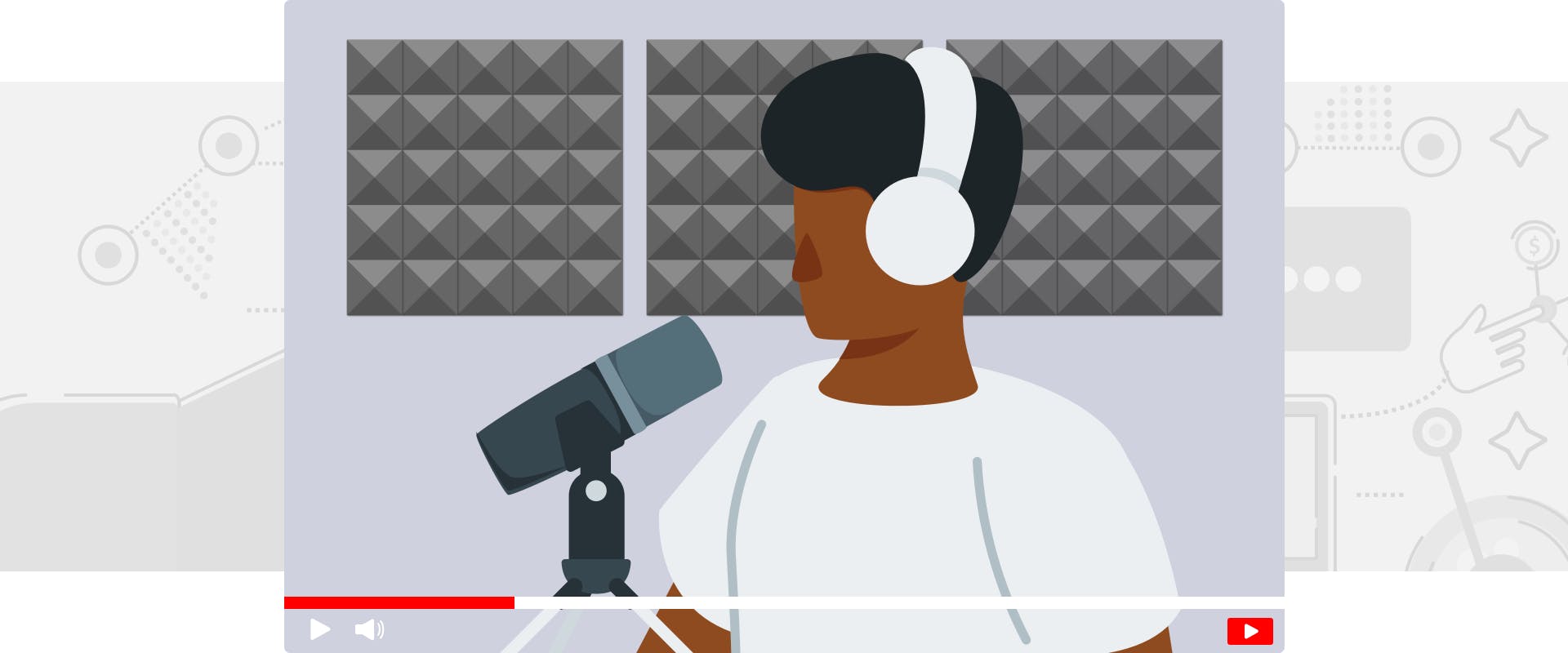 How to Start a Podcast on YouTube [2022]
In a 2021 study by Edison Research, 18% of podcast listeners said they use YouTube more often than podcast apps to listen to podcast content.
The growing use of YouTube as a search engine makes it an excellent place to post your content, but it's important that podcasters use the platform correctly.
In this guide, we share how to make a successful podcast youtube channel!
Why you should put your podcast on YouTube
In a survey of people using YouTube to listen to podcasts, over 50% go to the service first to find new podcast content.
If users can't find your content on YouTube, it could deter them from looking for it on other podcast platforms and podcast directories.
Other benefits of having your podcast on YouTube:
lets you reach a new audience of all ages
you can leverage real-time feedback from the comments section
enables you to promote episodes with shorter video clips
it is one of the best content search engines
has a powerful recommendation algorithm that gets your podcast in front of people listening to similar content
5 Steps to start a podcast on YouTube
Step #1. Buy your video gear
You can record your video episode in two ways. Neither option requires a lot of podcasting equipment, and both are easy to set up, even for beginners.
Record video remotely
Remote recording tools are great for capturing long-distance interviews.
This option doesn't require an elaborate setup. Just plug your microphone into your computer or interface, choose it as your input, and start recording.
This recording method is simple and requires little to no post-production. Our favorite remote recording tools are:
RESOURCE: Learn how to record a remote podcast.
Record using an external camera
External cameras capture higher-quality video than a webcam and are great for in-person interviews with a co-host or solo podcasters.
You can use your iPhone camera attached to an affordable tripod or invest in one of these separate camcorders:
If you want a more professional camera, we recommend the Canon M50 II. For either of these recording options, we recommend one of these top-rated podcast mics.
Step #2. Record episode
For HD YouTube videos, record in 1280 x 720p (for 720p) or 1920 x 1080 (for 1080p). YouTube thumbnails need to have a resolution of at least 1280 x 720 with a width of at least 640 pixels.
To get the best lighting, use a ring light or position yourself with a window towards your face. Be mindful of your background, too. You can sit in front of a plain wall or invest in a backdrop to make it more interesting.
Step #3. Edit episode
Edit your episode to cut out fluff and mistakes to make it flow. For basic edits, you can use a tool like:
For more involved editing, consider full-featured video editing software like Final Cut Pro or Adobe Premiere Pro.
YouTube supports many file types but recommends exporting your podcast episode as an MP4 video format.
Step #4. Upload video to YouTube
You can upload your video on your personal YouTube account under Your Channel in the drop-down menu.
Try to think of the best title with relevant keywords and add chapter markers with timestamps to help viewers navigate your episode.
Check out YouTube's Content Creator page for how-to articles and FAQs.
Step #5. Publish audio separately to an RSS Feed
If you use a remote recording tool like Riverside.fm, you'll get a WAV recording separate from your video. From here, you can upload the new episode to your podcast host.
Buzzsprout podcasters can also upload an MP4 video file to their dashboard and we'll take the audio from the file to create an audio-only episode.
If you record in person, we suggest recording your audio content directly to recording software so you have separate audio and video files.
PRO TIP: Transcriptions make YouTube videos more accessible for the hearing impaired and easier to find in search engines. You can add transcripts to your videos using a service like Rev.
Best practices for podcasting on YouTube
These best practices were compiled by YouTube to give podcasters an idea of what has worked for other podcasters on the platform. Follow these do's and don'ts for the best chance of success!
When you put your podcast on YouTube, do:
Create a public playlist for your podcast with all your full episodes. If you have multiple podcasts, create a separate playlist for each one.
Order videos the way you want viewers to see them. If you have a narrative-driven show, post old videos first. If you have a topical show, publish the newest episodes first.
Make your playlist title the same as your podcast's title. Keeping your title consistent helps your current listeners find you on a new platform.
Write a comprehensive description for your playlist. Make it easier for a new viewer to understand what your content is about.
Create a second channel with short clips that can go viral. Posting clips of your episodes is great for social media, can boost your SEO, and drive traffic to your podcast or website.
Link to episode within description. Subscribers are your biggest metric of success in podcasting. To encourage viewers to subscribe to your podcast, include a link within your episode description.
When you put your podcast on YouTube, don't:
Mix clips with your full episode playlist. All full episodes of the same podcast should be together, regardless of season or topic.
Make playlist descriptions too wordy. Descriptions should be succinct and concise. You can add a lengthier description for episode clips.
Ignore the description box. This little box can boost your SEO, so be sure to take advantage of it with a quality description.
Use a static image of your podcast cover art. People go to YouTube to watch video content. A podcast episode with just an image of your artwork can lead to less engagement.
Popular podcasts with successful YouTube channels:
H3 Podcast
Hosts Ethan and Hila Klein have three YouTube channels. Their podcast's main channel has lots of playlists categorizing their catalog into seasons and topics.
They also have a separate channel just for clips, and a third channel specifically for their comedy content.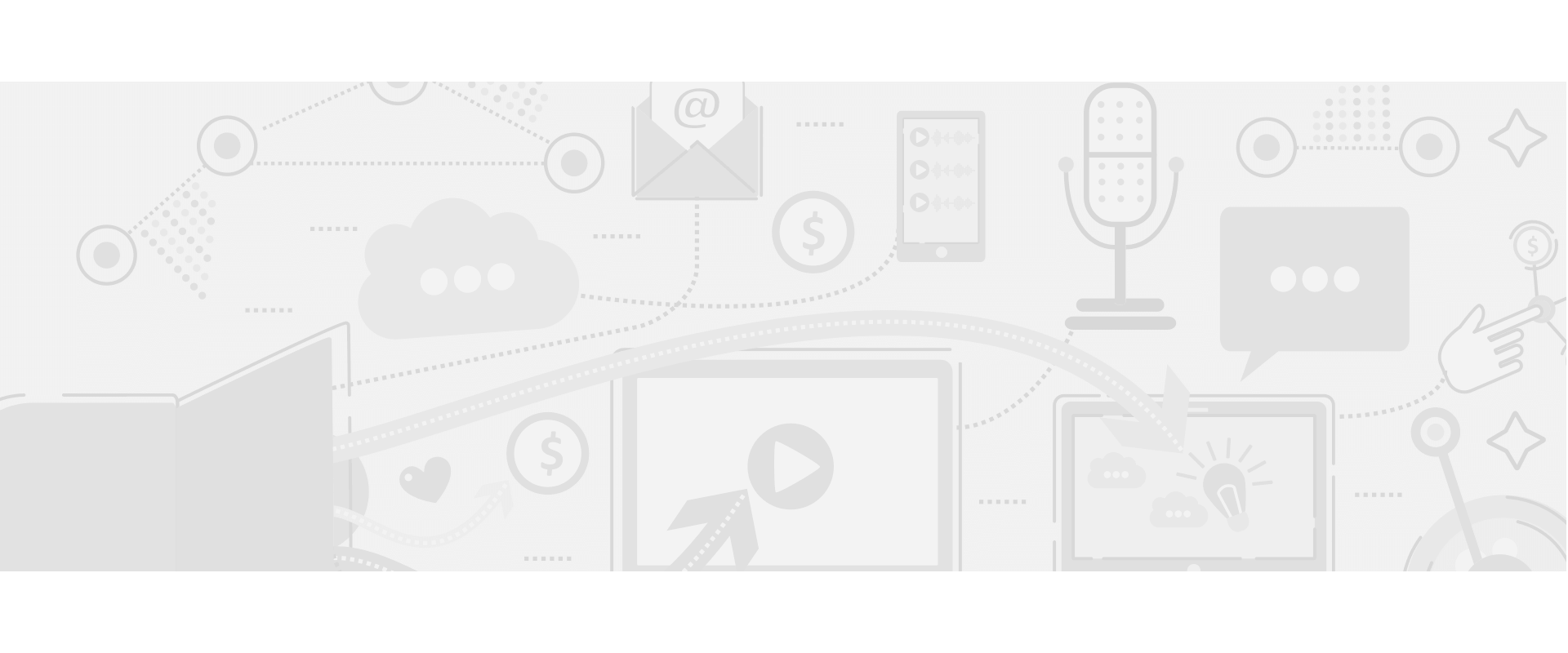 Channels:
Grace Helbig
Grace Helbig started out as a YouTube star and launched her podcast Not Too Deep later on. She has one YouTube channel with lots of playlists, including one for video podcast episodes.
Each episode within the playlist has an engaging thumbnail image of the featured guest. Other playlists include tutorials, comedy bits, cooking, etc.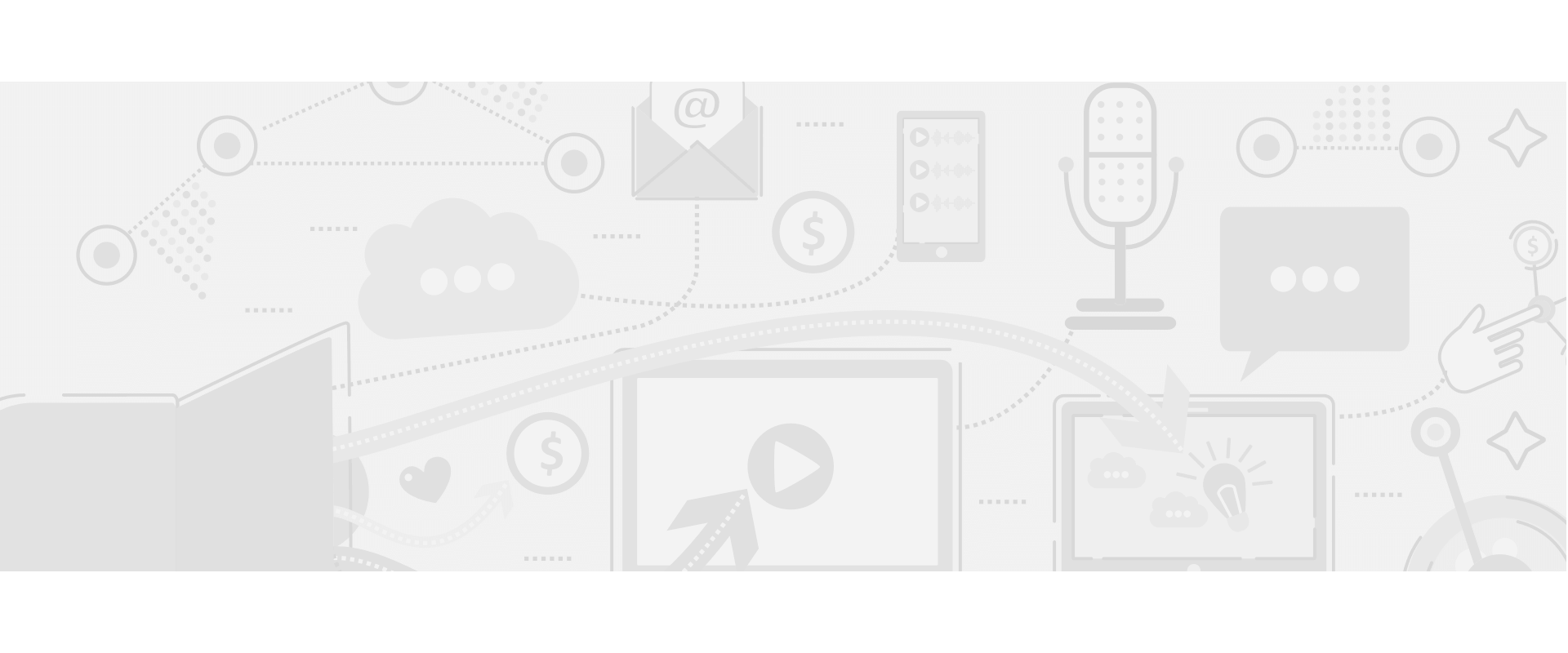 Channels:
WVFRM Podcast
WVFRM Podcast splits its content between five channels. The main channel is Marques Brownlee. He also has two channels for the WVFRM podcast and two channels for shorts and behind-the-scenes content for MKBHD Studio.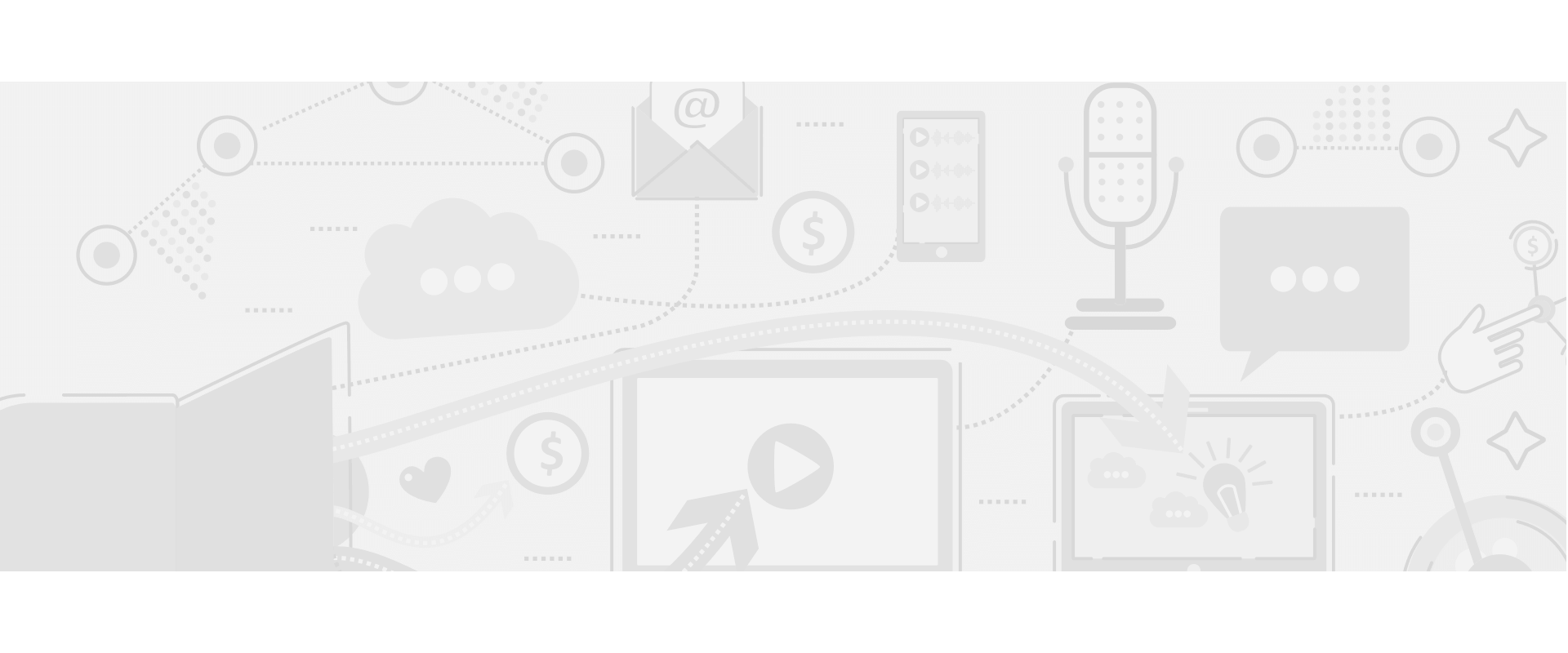 Channels:
The Joe Rogan Experience
Joe Rogan no longer has full podcast episodes on his YouTube channel, and Spotify is now the only place you can find full-length episodes of the show.
The podcast has one YouTube channel (PowerfulJRE) that highlights several clips of most episodes.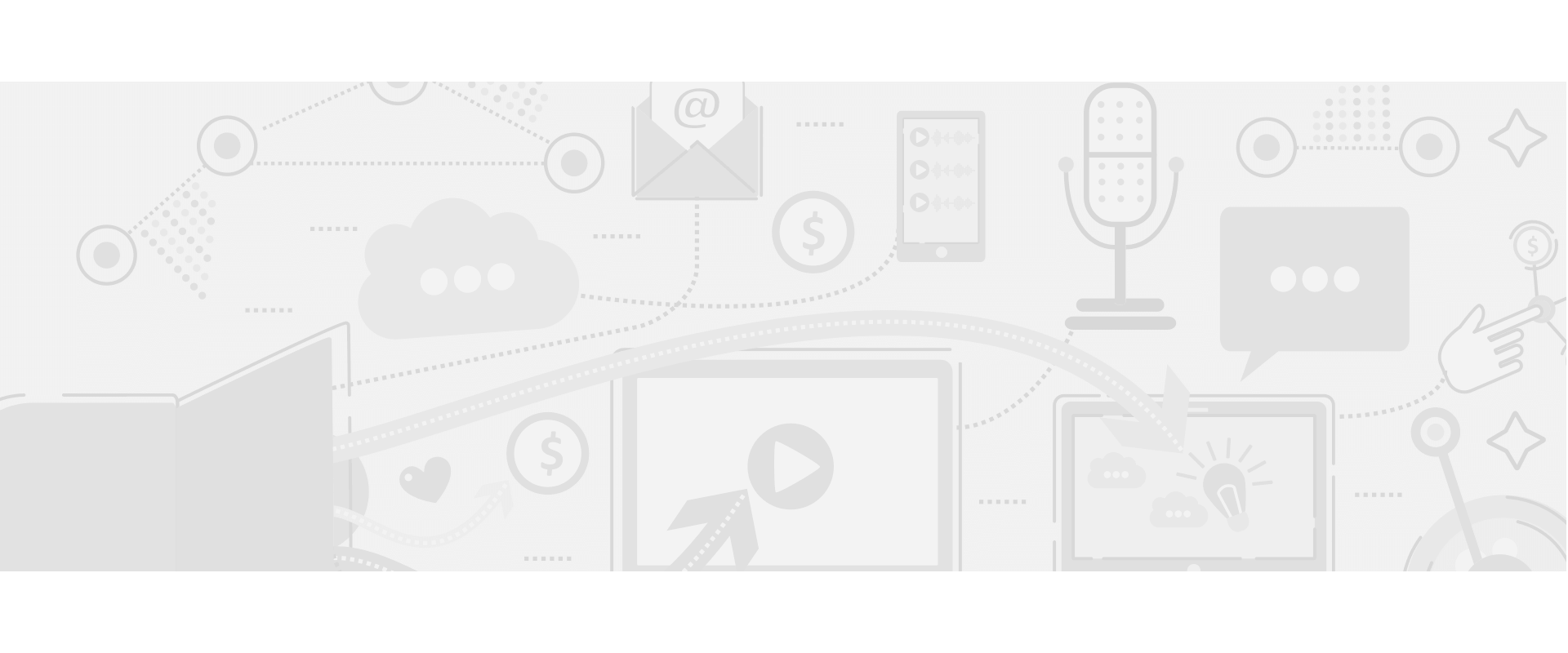 Final thoughts
As YouTube becomes even more popular, it's important that podcasters take advantage of its growth and diverse audience.
Once you get your podcast on YouTube, make sure to follow the best practices to optimize your show's success on the platform!
Alban Brooke
Alban Brooke is the Head of Marketing at Buzzsprout and the co-host of Buzzcast. Have any questions about this guide? Reach out on Twitter.
FAQ
Can I do a podcast on YouTube?
You can put your own podcast on YouTube, but it shouldn't be the only place you publish your content. Make sure you also list your podcast in major directories like Apple Podcasts, Spotify, and Google Podcasts.
Do podcasts make money on YouTube?
YouTube ads sell for $2–$10 per 1,000 listens (CPM), so it takes a large audience to earn anything significant. For most podcasters, substantial monetization on YouTube requires going beyond the CPM advertising model.
Is it better to start a podcast or YouTube channel?
Having a podcast lets you create longer content for listeners who have the time to listen to entire episodes. YouTube is better for shorter podcast clips and can help redirect viewers to your episodes.
How do you start a video podcast?
To start a video podcast, follow these steps:
Buy your gear, recording equipment, and editing software
Record the episode
Edit the episode
Upload podcast audio file to hosting platform
Upload podcast video to your YouTube podcast channel