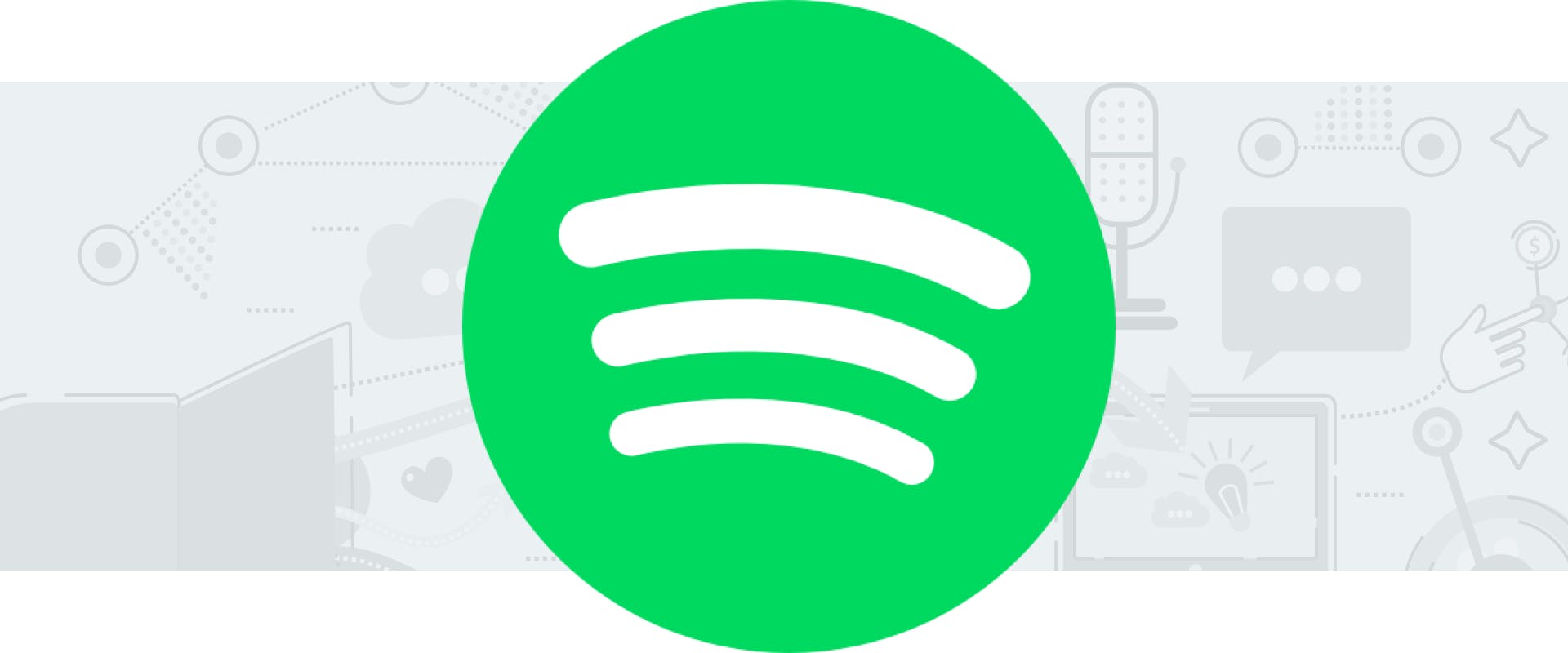 How to Submit Your Podcast to Spotify for Free [2021]
Spotify is currently the number one podcast directory in number of downloads:
it accounts for 31.7% of all podcast listeners,
makes podcasts accessible to people who don't use podcast apps, and
gives you valuable listener data and analytics.
Follow this step-by-step guide to get your podcast listed in Spotify.
Before you start
Before submitting your podcast, Spotify requires you have at least one published podcast episode in your feed.
Spotify also requires that your audio files are in MP3 format with bitrates between 96 and 320 kbps (if you host with Buzzsprout, your files automatically meet this requirement).
Check your podcast settings to make sure you have:
a podcast description,
original podcast cover art (3000 x 3000 pixels in PNG or JPG),
a podcast artist name,
selected Apple Podcast categories, and
a primary language.
Submit your podcast using Buzzsprout
If you host with Buzzsprout, you can submit your podcast to Spotify directly from your dashboard with one click.
Log in to your account and select the Directories tab.
Select Get Listed under the Spotify icon and review your podcast info.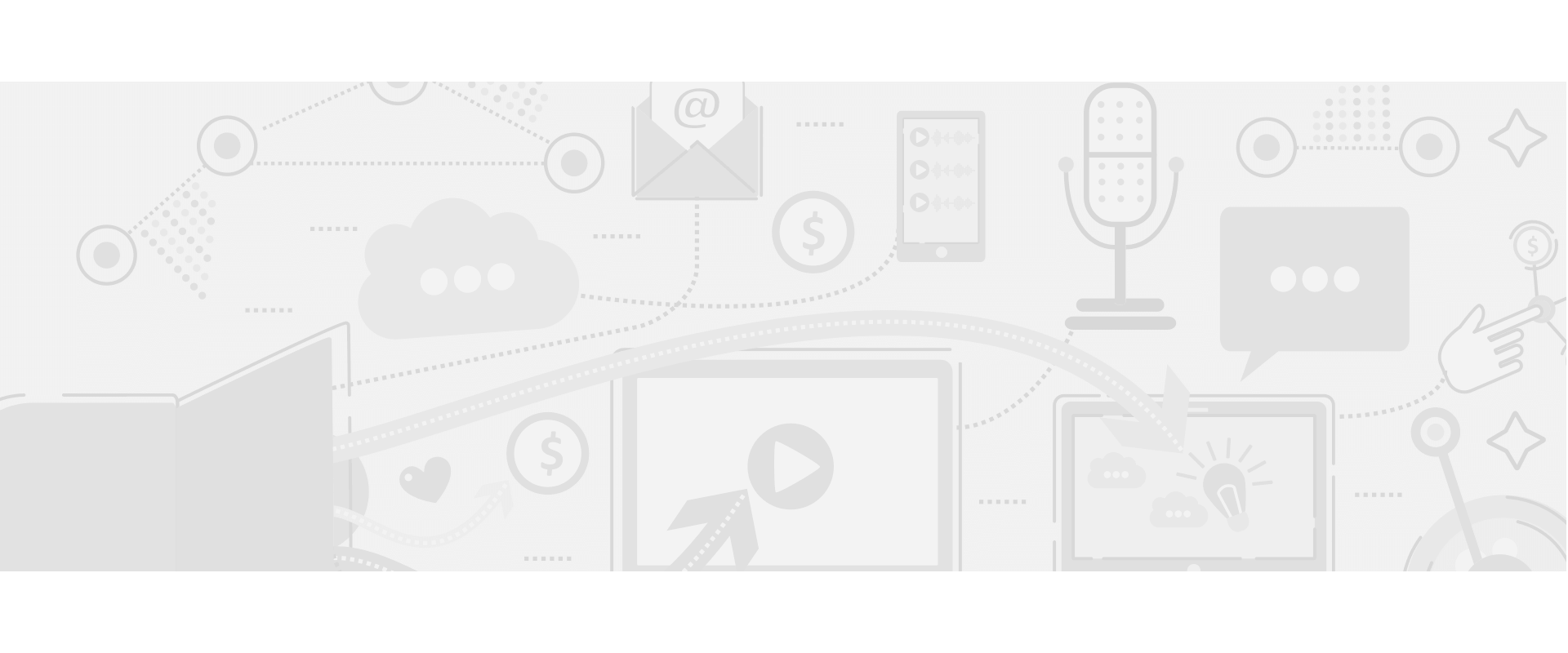 Once you meet these requirements, click Submit, and we'll take care of the rest.
If you don't host your podcast with Buzzsprout, follow these five steps to get listed in Spotify.
Tip: Read the guidelines for your hosting platform if you use Simplecast, Blubrry, Podbean, or one of Spotify's aggregator partners.
Step 1: Create a Spotify account
You'll need a Spotify account to submit your podcast to the directory.
You can create a new Spotify account or log in using Facebook.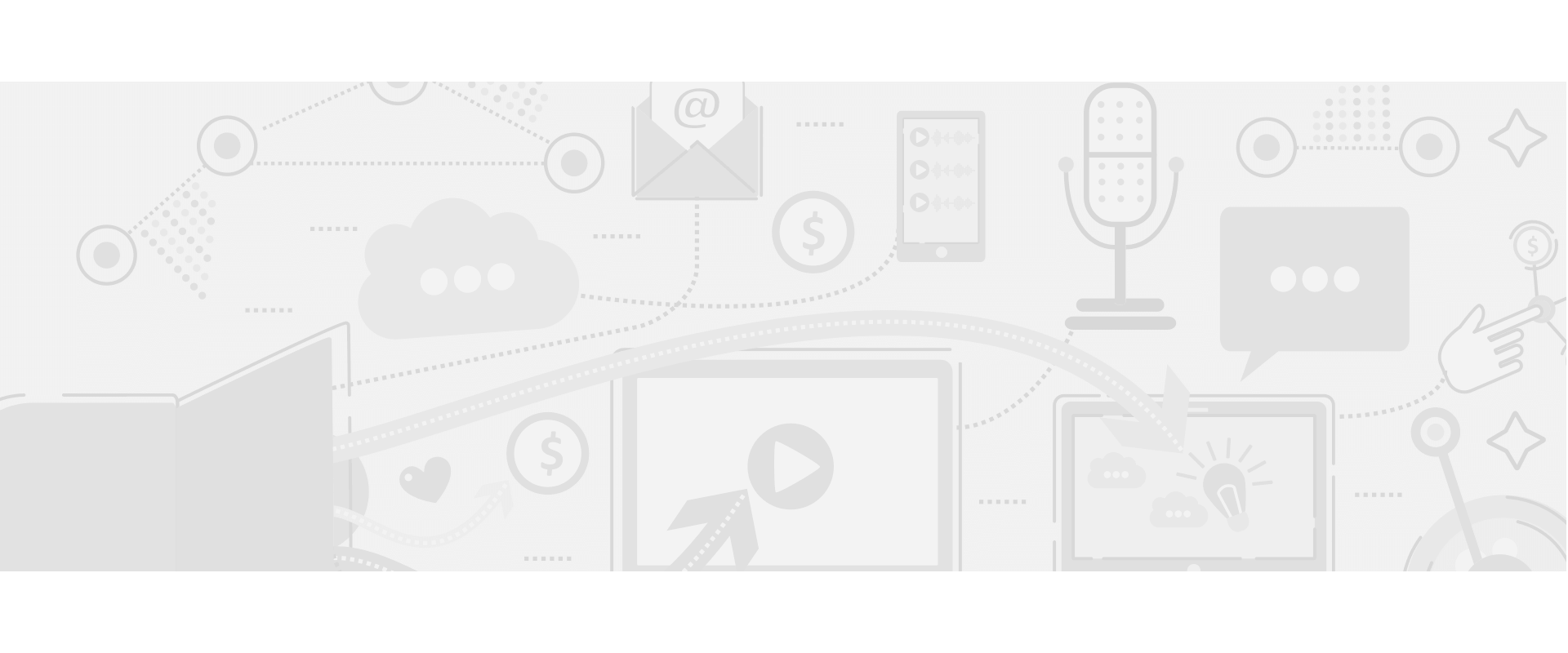 You'll use this ID to log into Spotify for Podcasters to track your analytics.
Agree to Spotify terms and conditions and click Get Started.
Step 2: Copy and paste your RSS feed
Spotify uses your RSS feed link to pull new podcast episodes from your podcast feed via your podcast hosting service.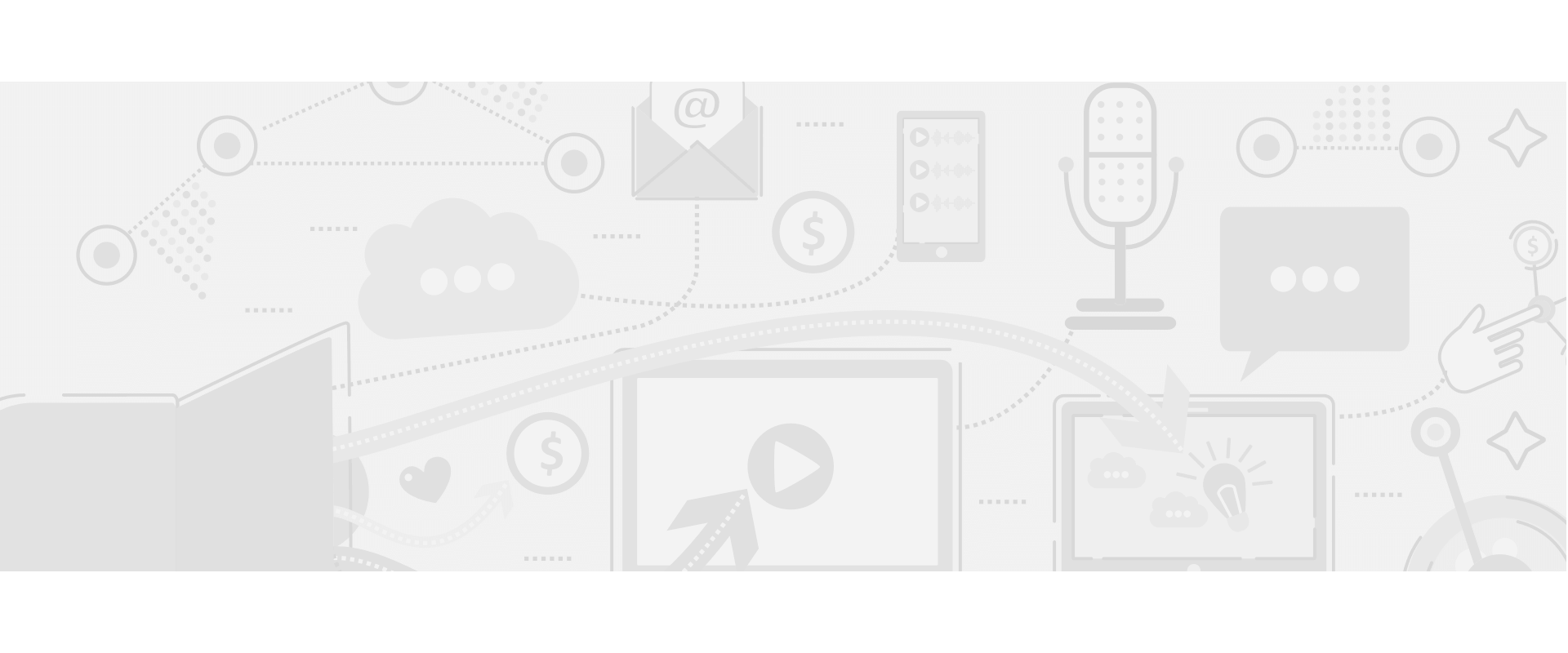 You can find your RSS feed on your podcast hosting platform.
Copy and paste the link into the required field and click Submit.
Step 3: Verify
Spotify will send you an 8-digit code to confirm ownership of your podcast.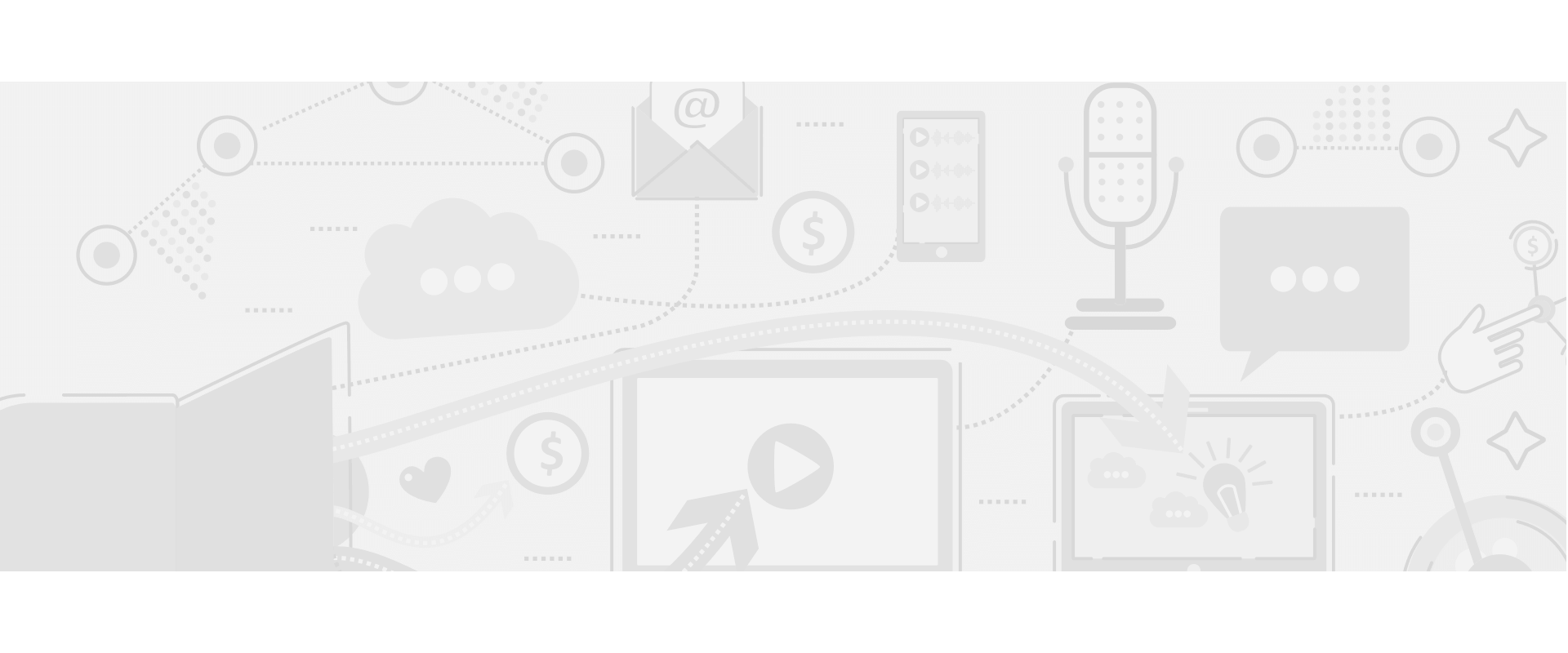 Copy the code from the verification email into the field and press Next.
Step 4: Fill out details about your podcast
Spotify uses this information to help listeners find your content in searches.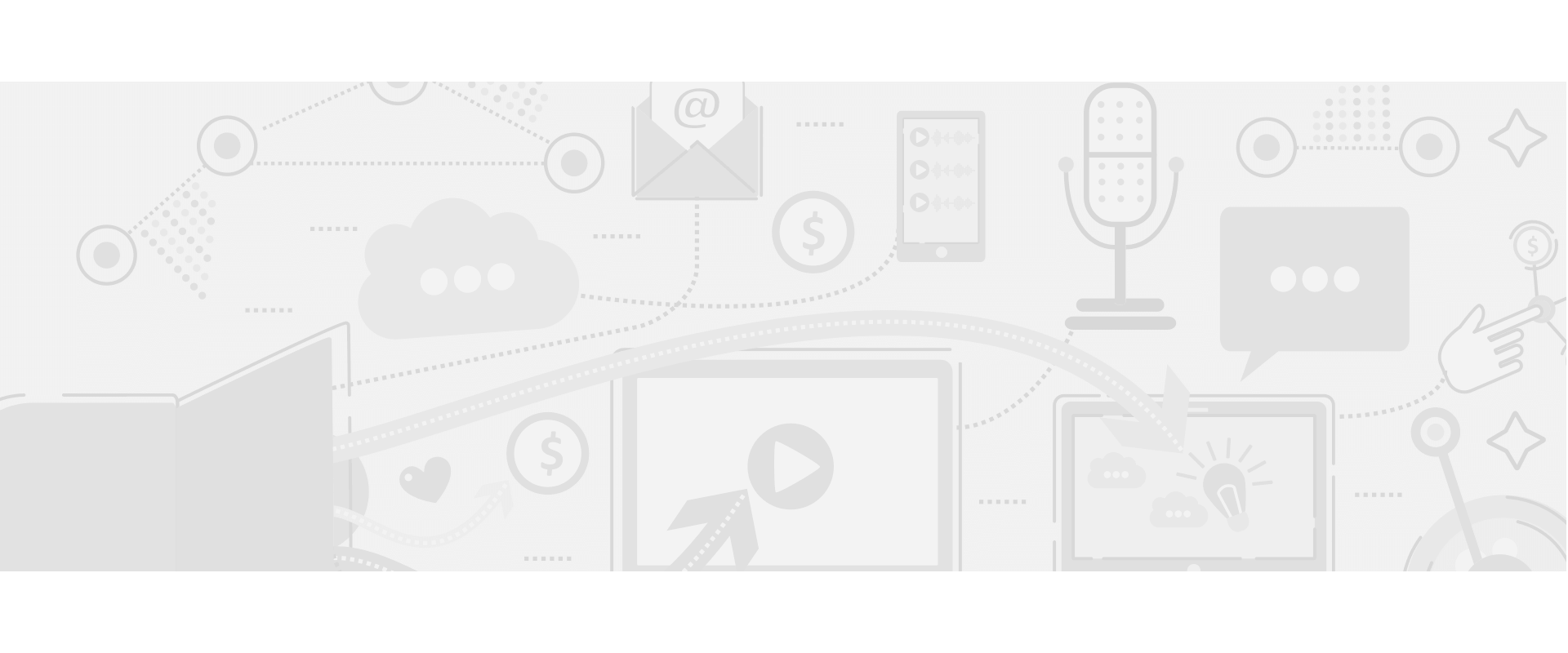 Once you fill out your primary category using the dropdown menu, you can pick up to three sub-categories that describe your podcast's genre.
Step 5: Review and submit
Review your podcast's information for accuracy and press Submit.
Spotify typically approves new podcasts within 24 hours.
The directory does not tell you when your podcast is listed, though, so keep an eye on Spotify podcast listings.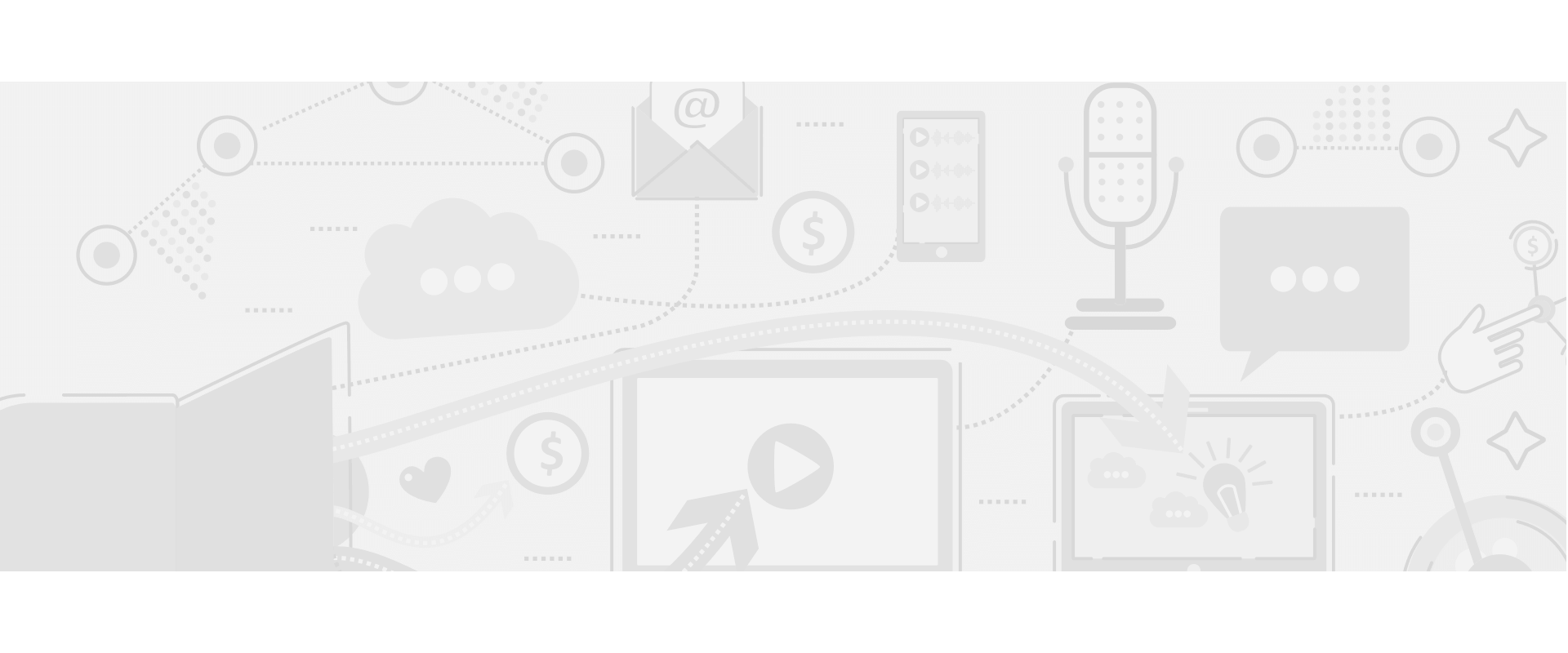 Reach out to Spotify support if your podcast hasn't been approved or rejected in a few days.
Once you're approved, your new episodes will automatically show up in Spotify's listings after you publish them to your podcast host!
Alban Brooke
Alban Brooke is the Head of Marketing at Buzzsprout and the co-host of Buzzcast. Have any questions about this guide? Reach out on Twitter.
FAQ
How do I submit a podcast to Spotify?
Before submitting to Spotify, make sure your podcast meets the requirements. Then, 1. create a Spotify account, 2. copy and paste your RSS feed, 3. verify ownership of your podcast, 4. fill out the required fields, and 5. press Submit.
Is it free to upload a podcast to Spotify?
It's completely free to submit your podcast to Spotify and all other podcast directories and apps.
How do I submit my RSS feed to Spotify?
Copy your podcast RSS feed link from your podcast hosting provider, paste it into Spotify's RSS feed field, and click Submit.
How do podcasts make money?
Podcasts make money through brand partnerships, affiliate links, subscriptions, crowdfunding, exclusive content, and by offering services like one-on-one coaching, speaking, etc.
Where else should I list my new podcast?
It's best to list your podcast in all the top directories: Apple Podcasts (iTunes), Google Podcasts, Stitcher, TuneIn, the Podcast Index, and Amazon Music.