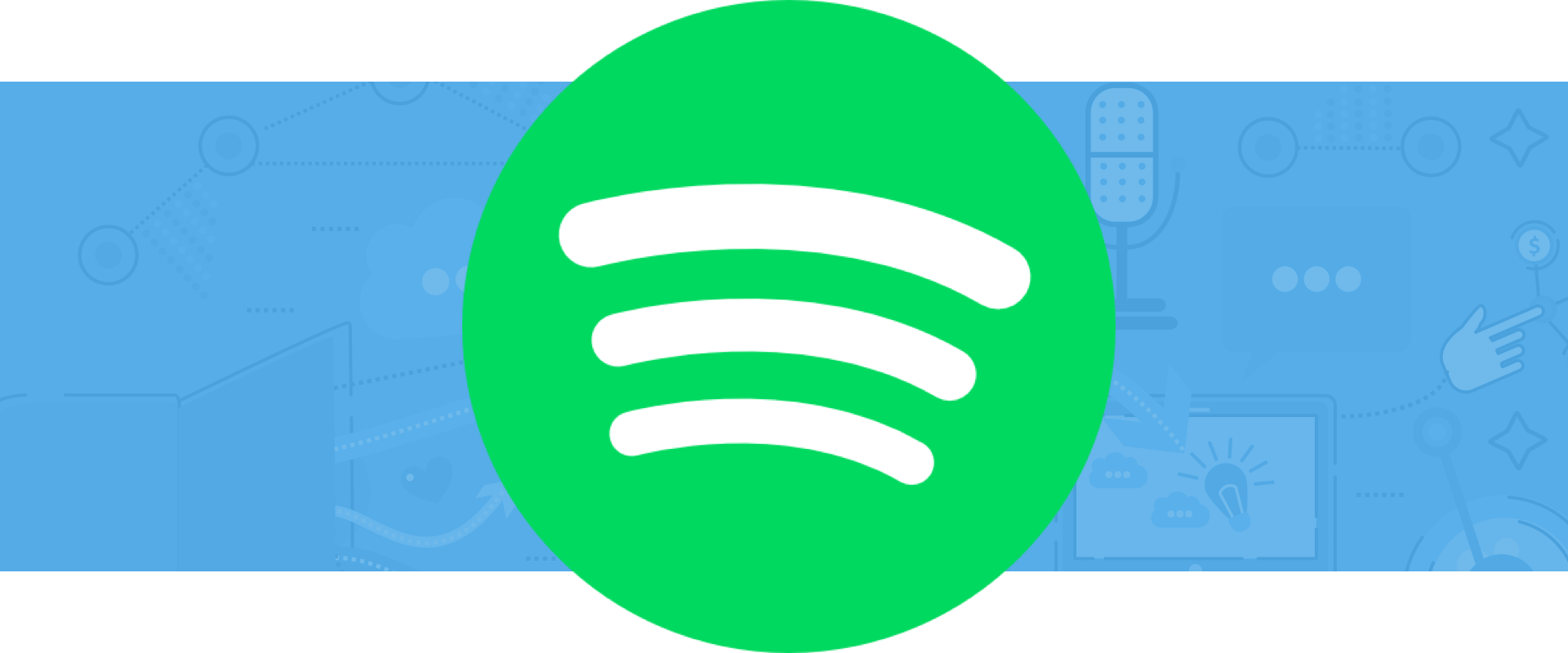 Submit Your Podcast to Spotify: Step by Step Guide
Spotify turned a lot of heads when they first announced they would start streaming podcast episodes in their apps. Unfortunately for most podcasters, Spotify kept the program in beta for nearly two years and had a limited submission process.
Well, if you're a podcaster who's been waiting to get your show into Spotify we've got some great news.
Spotify is now allowing all podcasts onto their platform.
Instead of submitting your podcast directly to Spotify, like you do with iTunes, you'll need to submit your show through your podcast host. If you host your podcast on Buzzsprout, just follow these steps:
Click iTunes & Directories > Spotify
Click Submit your podcast to Spotify
Submit a podcast that is not hosted with Buzzsprout
If your show isn't on Buzzsprout you'll want to submit your show through your podcast host. Just follow the instructions on your podcast host's website:
If your host isn't on this list, reach out to them directly and ask them to add the ability to submit shows to Spotify. If you host your podcast yourself, or your podcast host isn't adding this feature, you can move your podcast to Buzzsprout for free.
Spotify won't send you an email when your podcast is live, so be sure check Spotify in about a week or so and hopefully you'll have some good news.
Alban Brooke
Alban is the Head of Marketing for Higher Pixels.
You can send feedback or questions about this article to him on Twitter.