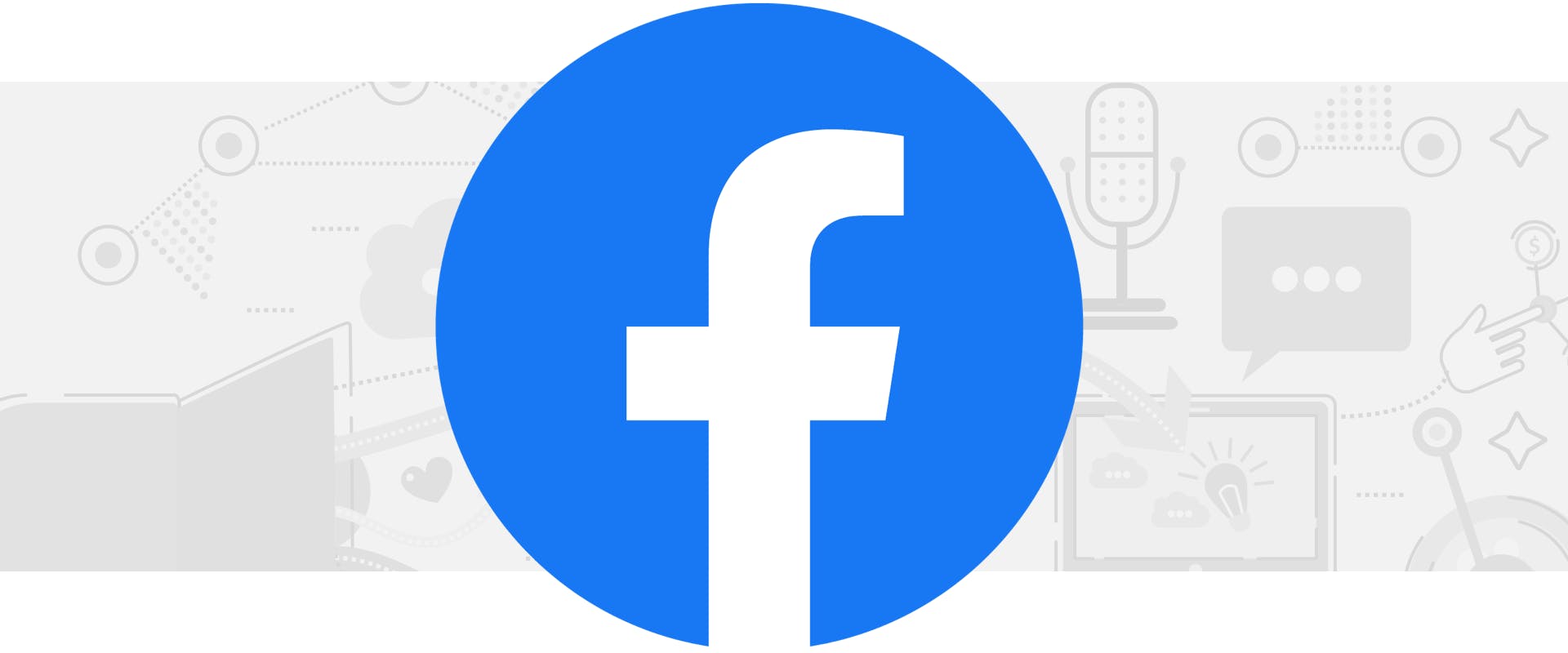 How to Add Your Podcast to Facebook
Facebook is the largest social network in the world with over 2.9 billion active users in 2021. 
Adding your podcast to Facebook is a great way to market your show and grow your podcast audience.
Note: Facebook Podcasts is still only available in the United States, Canada, and the UK. We'll continue to update this guide as more countries are added. Let us know if Facebook Podcasts are available in your country.
What is Facebook Podcasts?
Facebook podcasts are part of Facebook's larger push into social audio.
The strategy is to build a competitor to Discord, Clubhouse, Twitter Spaces, and LinkedIn that also includes podcasts and audiograms.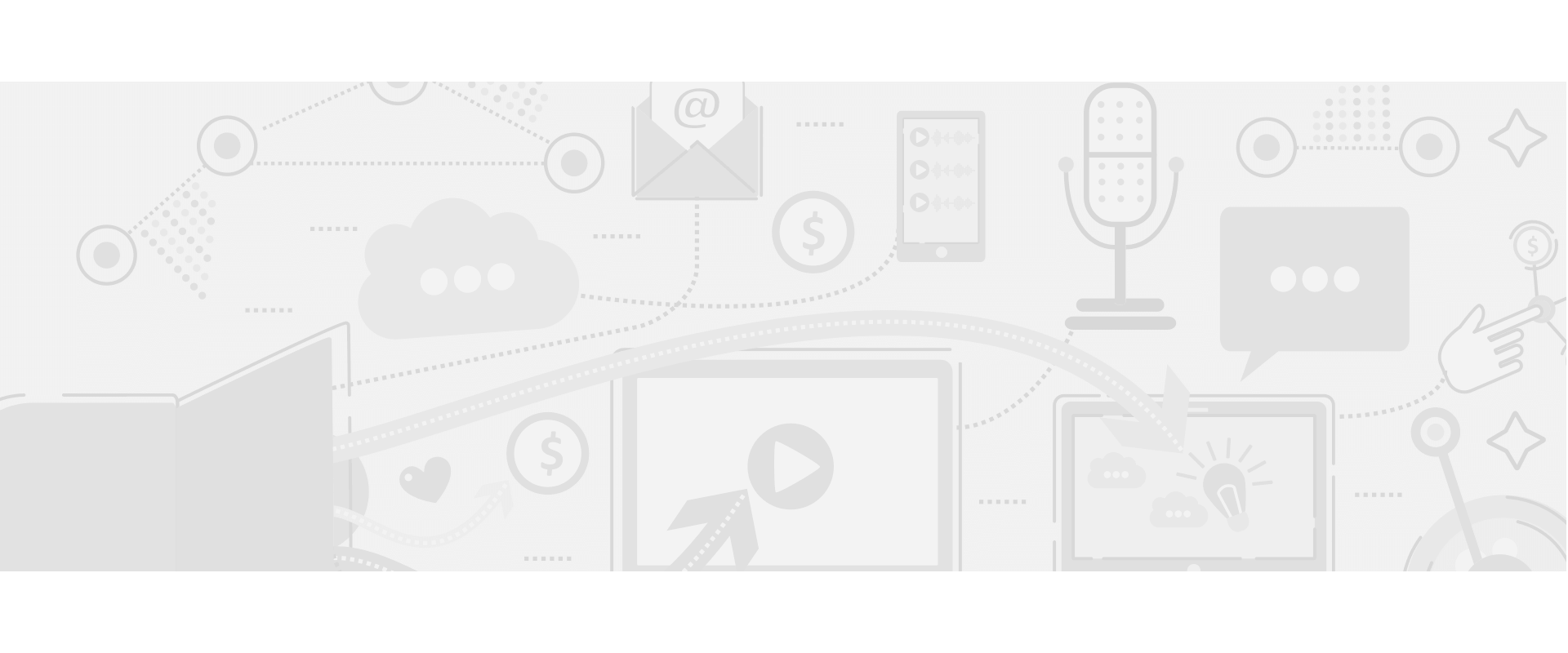 The podcasts portion of this includes a few different features including:
making Facebook a full podcast app
a Podcast tab on Facebook pages
automatic podcast promotion on Facebook, and
podcast audiograms feature called Soundbites
Let's dive into each of these new aspects of Facebook Podcasts.
Playing podcasts in Facebook
Facebook podcasts adds quite a few new features:
episodes can appear in the newsfeed,
you can continue to listen even when your phone is locked, and
you can listen and comment on the episode.
The most exciting feature is that podcast listeners can comment on podcast episodes as they listen.
Joe Rogan, and his fans, have talked about how much they missed the YouTube comment after he moved to Spotify. Now, that feature is available on Facebook.
Podcast tab on Facebook Pages
Facebook is adding a Podcasts tab to Facebook pages. This is where podcasts will live on Facebook.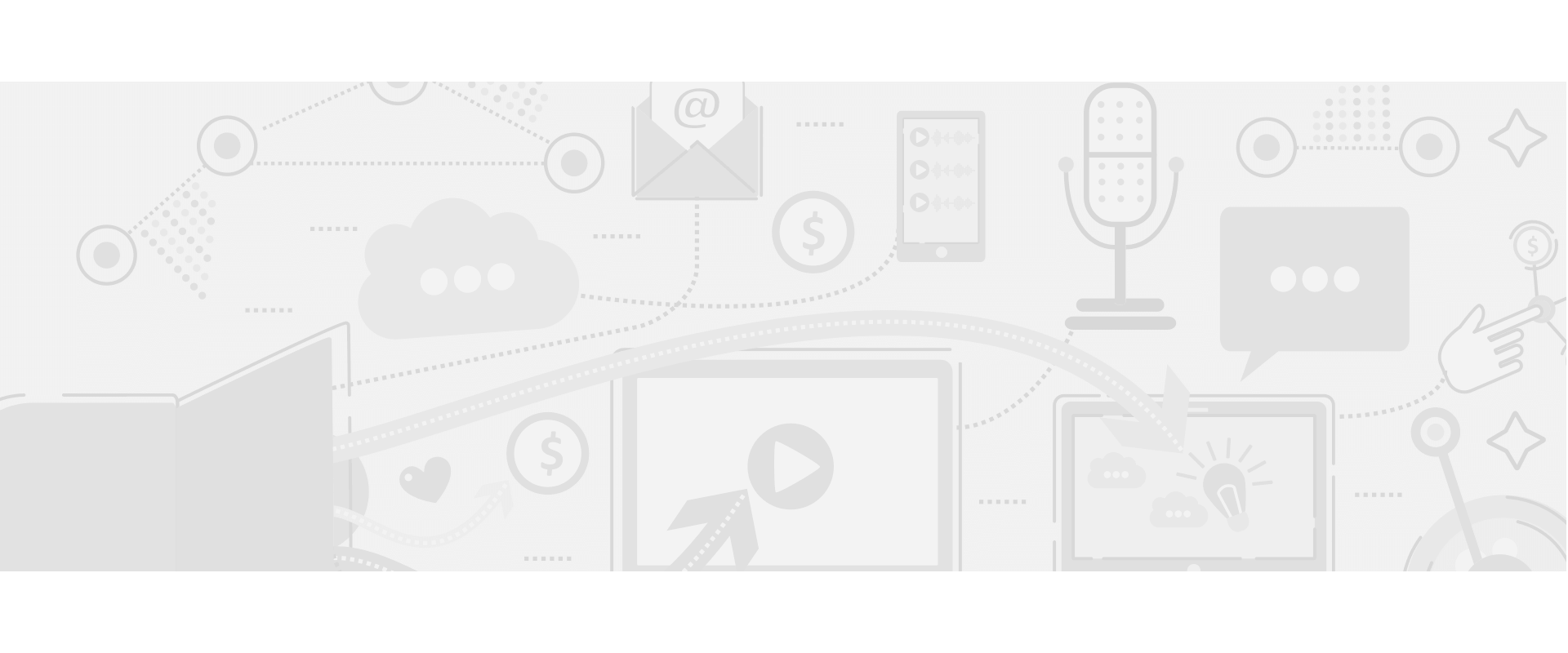 If a Page has the Podcasts tab, you can click listen to individual episodes. If somebody Subscribes to your podcast they will get notifications when you publish a new episode.
Podcast promotion on Facebook
Once a podcast is listed, Facebook is going to automatically create News Feed posts for new episodes.
Podcast listeners can like, comment, share your episode.
Facebook is calling these audiograms Soundbites.
Facebook Soundbites
Soundbites are audiograms that can help promote the podcast episode in the News Feed.
They're a great way to use social media to boast your downloads.
Podcasters can opt-out of allowing people to create audio clips of their podcast.
Unfortunately, Buzzsprout was not able to opt-out of allowing Facebook to use a name that is very similar to the Visual Soundbites feature we launched in 2016.
How to Add Your Podcast to Facebook
Facebook Podcasts was originally invite only, but now podcast creators can add their show to their Page manually.
Step One: Create a Facebook page
Every podcast in Facebook is connected to a Facebook Page. You can skip this step if you already have a Page for your podcast, business, or public personality.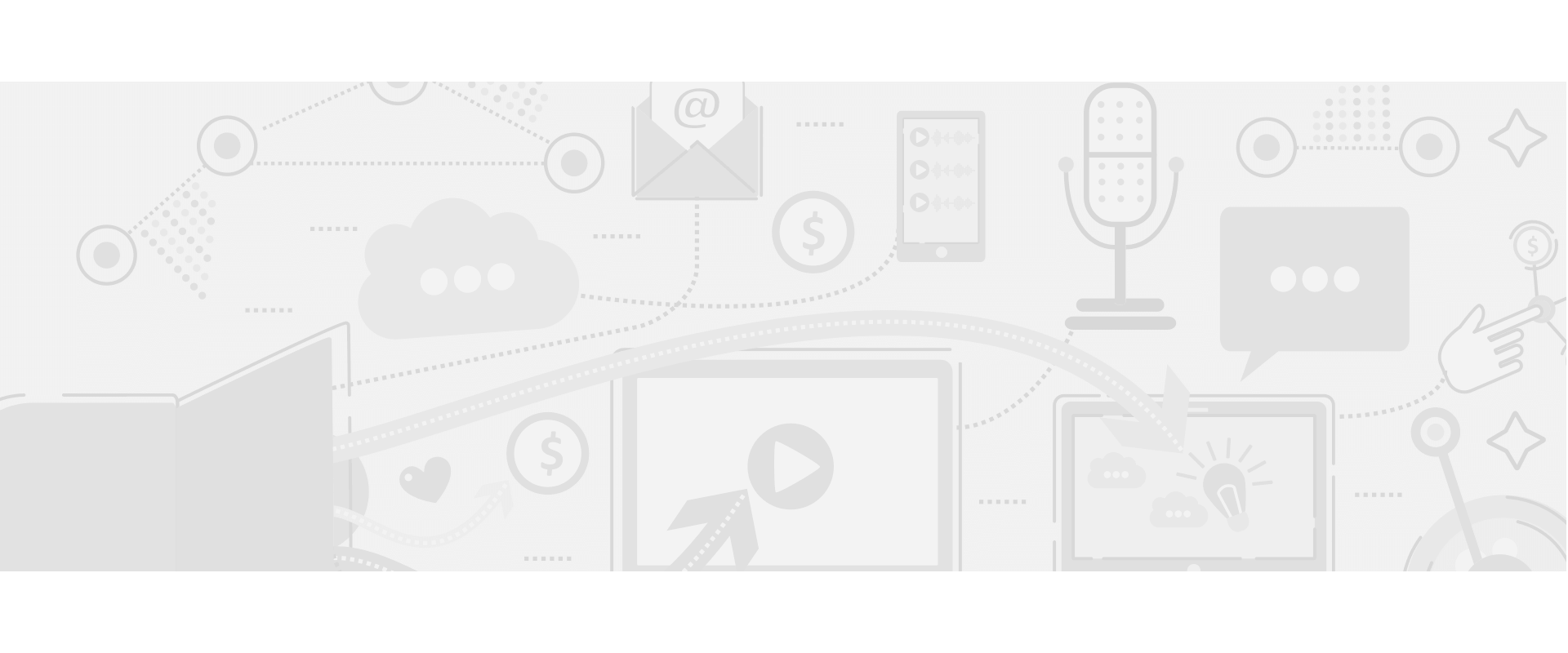 Login to your Facebook account
Click ⊕ at the top right, then Page
Give your page a name, description, and category
We recommend making Podcast the first category for your page.
Once you've created your Facebook page, you can add more details like a profile photo and header image.
Step Two: Submit your podcast to Facebook
Now that you have a Facebook Page, you can submit your podcast to Facebook using the RSS feed for your podcast.
1. Login to Buzzsprout or your podcast host
2. Go to Directories > RSS feed and click Copy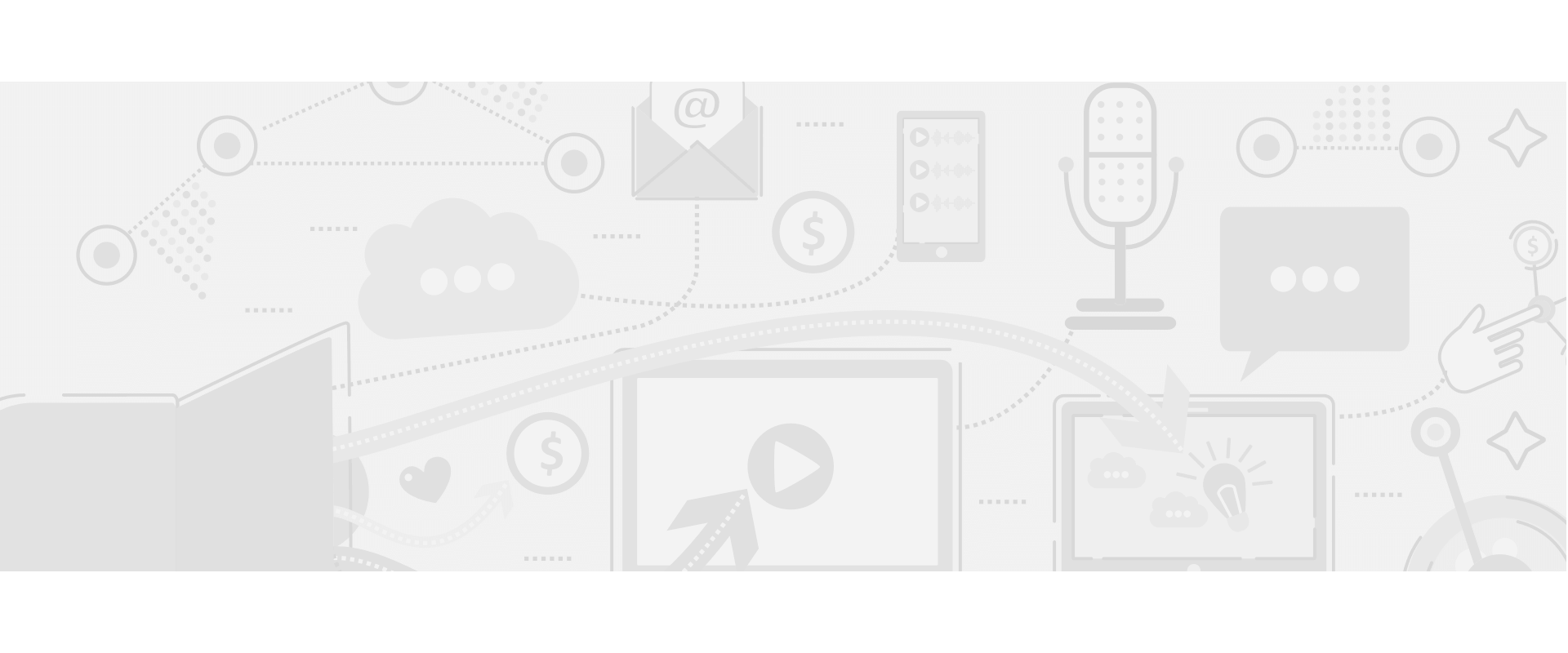 3. Open Facebook and click on your Facebook Page
4. Click Podcasts then Add podcast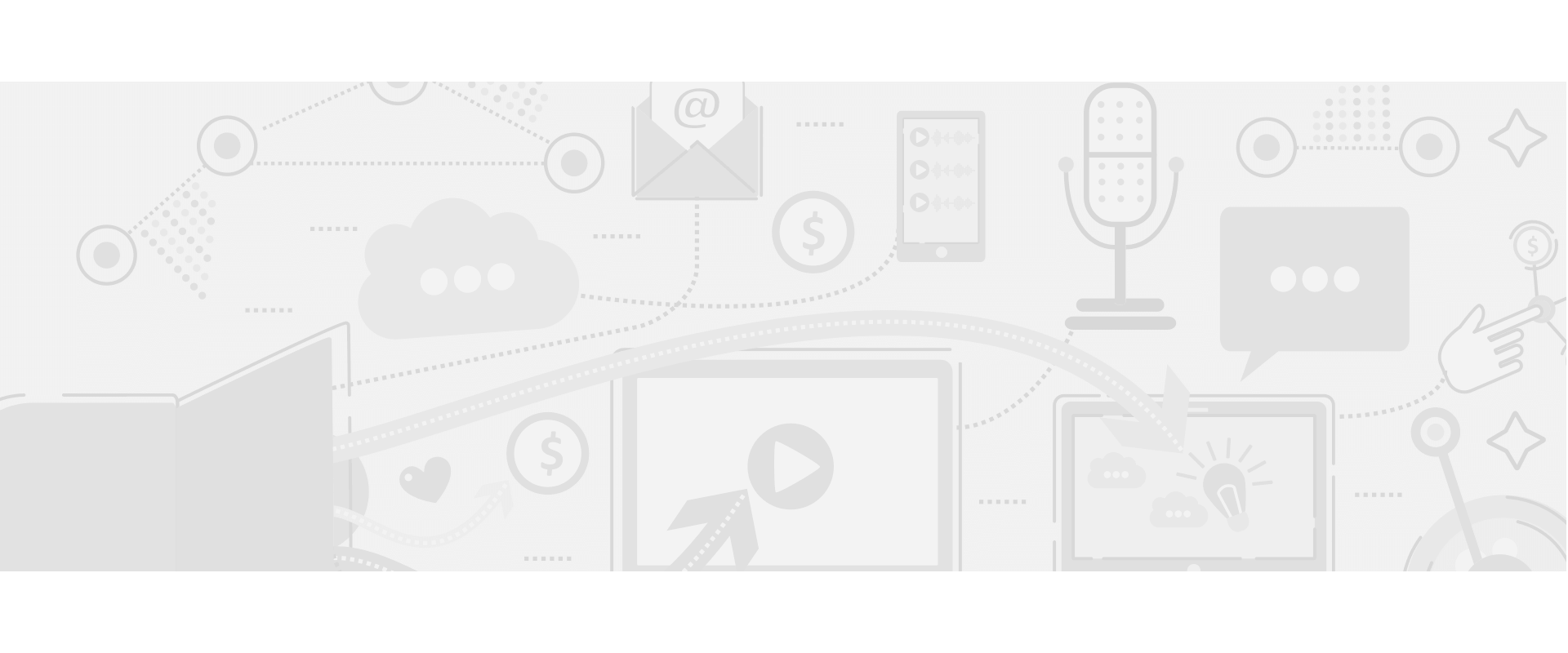 5. Paste your Podcast RSS feed and click Add
6. Confirm you own the podcast. Facebook will send you an email to the email address in your RSS feed. Here's how to change that email.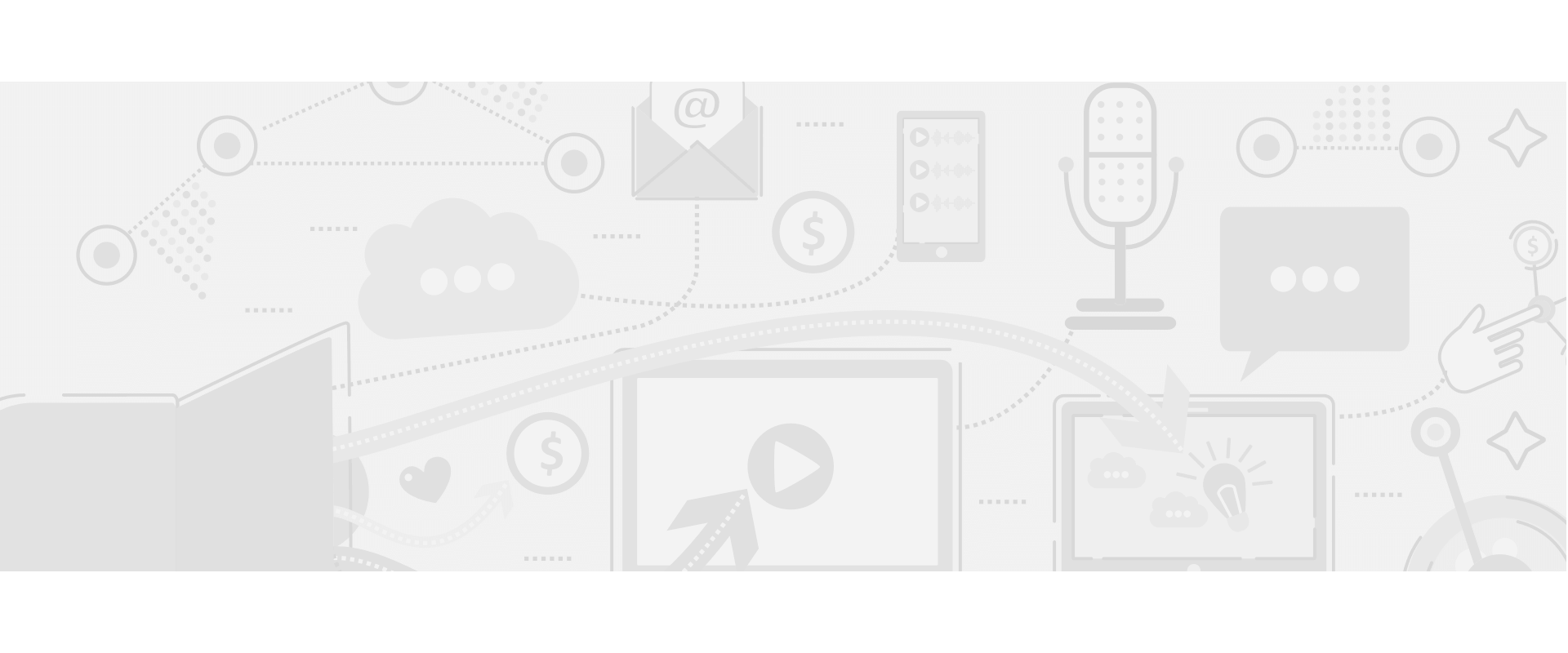 7. Open the email Facebook sent you and Authenticate your podcast
8. Click Publish Podcast
​That's it! Now when you view your Podcast Page you'll be able to see a new Podcast tab with all of your episodes.
You only need to go through this process the first time.
After your show is connected to your Facebook Page, Facebook will automatically post new episodes to the newsfeed to help promote your podcast.
How to Promote Your Podcast on Facebook
Start a Facebook Group
​Lots of podcasters utilize Facebook Groups to build a community around their podcast. Unfortunately, you can't connect your podcast directly to your Group.
We recommend creating a Facebook Group for your podcast and Facebook Page for the host. Then you can use the host's Page to interact in the group.
This allows you to link the podcast to the host's page while also keeping their personal account private.
Run Facebook ads
Once your podcast is on Facebook you can run Facebook ads to promote your Podcast Page.
Record live episodes
Once you've built up a loyal following, you can stream the live recordings of your episode on Facebook live.
The episodes don't have to be perfect and they give your listeners a behind-the-scene's look at how you record your podcast.
Promoting the live audio experience helps grow your Podcast page because listeners will have to tune in with the Facebook app.
Engage in discussions on your episodes
Facebook allows you to discuss the episode with your listeners. This feature isn't available on the largest podcast apps like Apple Podcasts or Spotify.
Tell your listeners that you'd love to hear what they think on Facebook.
Facebook Podcasts is still early, but with 2.9 billion active Facebook users, it's a great way to market your podcast.
Troubleshooting
"I don't see the Podcasts tab." It appears that the Podcasts tab only shows up for people in the United States, Canada, or the UK. If you're not located in these countries that might be why it isn't available.
"I submitted my podcast to Facebook, but it's not showing up on my profile." While you can submit your podcast on desktop, you can only listen to podcasts on the Facebook mobile apps. Go to your Page inside the mobile app to see if the Podcasts tab has been added.
A few podcasters have had to wait a few hours to see the podcasts tab appear. If it still isn't available on mobile, check back in a couple hours.
Alban Brooke
Alban Brooke is the Head of Marketing at Buzzsprout and the co-host of Buzzcast. Have any questions about this guide? Reach out on Twitter.
Why did Facebook send me an email to add my podcast? Facebook is manually connecting some podcasts to Facebook pages. If you get an email from Facebook you'll be able to quickly add your podcast to a Facebook page.
Why do my show notes look weird on Facebook Podcasts? Facebook still isn't rendering HTMP in show notes. So your podcast description might display some HTML. Complete URLs will are clickable as links.
Is Facebook Podcast live? Yes! Facebook Podcasts was launched on June 22, 2021. It's slowly rolled out to more countries and is now available on Android and iOS.