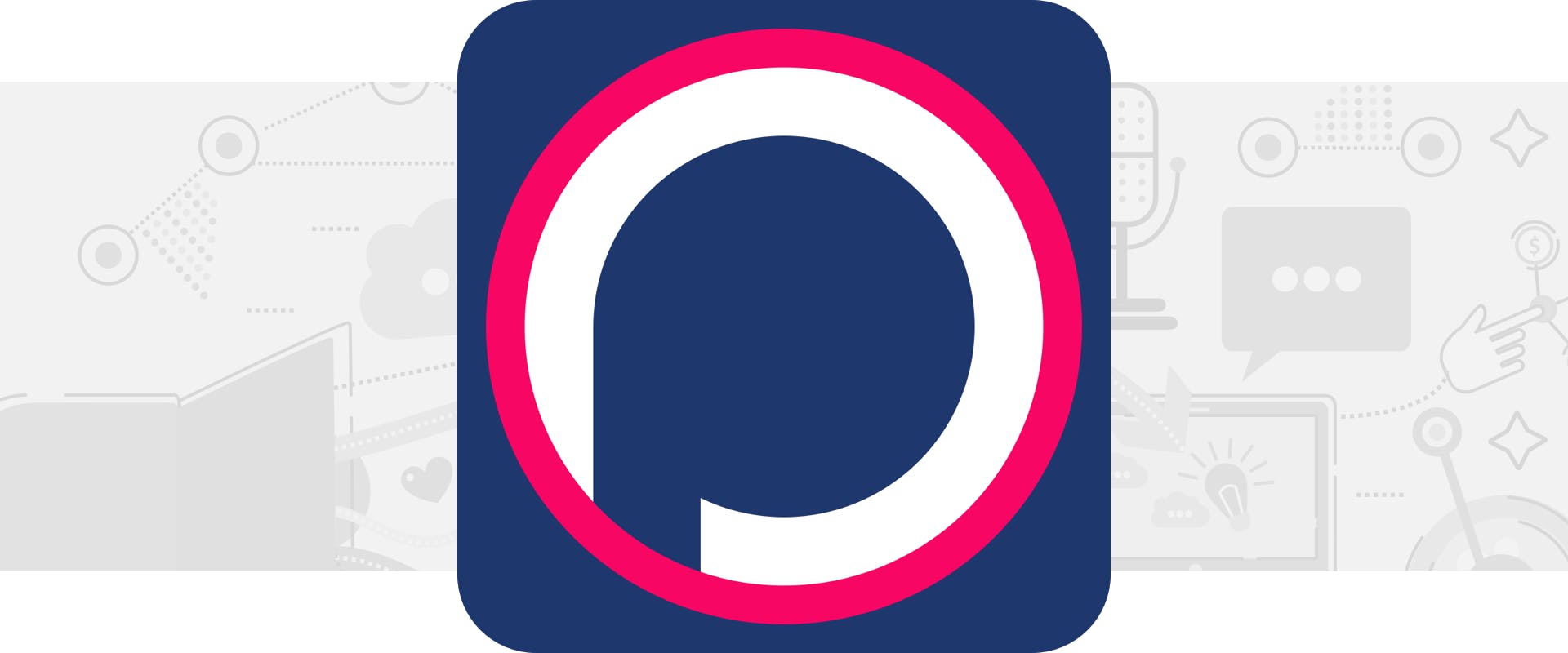 Podchaser Review & Walkthrough: How to Get Listed & Make Your Creator Profile
Podchaser functions like the IMDB of podcasts — with an added interactive element.
Podchaser's CEO, Bradley Davis, created the platform with a team of developers in 2016 when he realized there wasn't a good place to highlight podcast hosts or connect them with listeners and creators.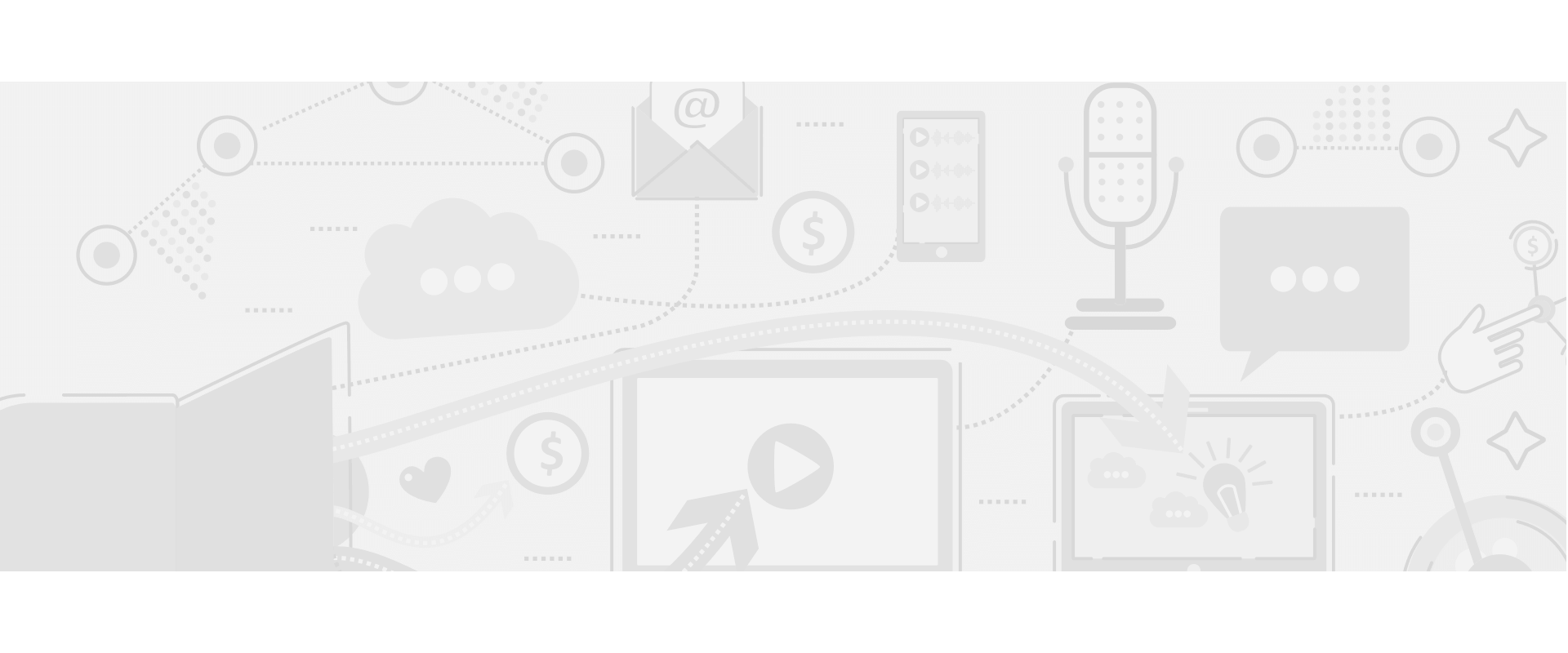 A Podchaser creator profile lets podcasters, podcast guests, voice actors, and producers display their podcast, guest appearances, a short bio, and links to social media (including Reddit) all in one place, similar to a resume.
Pro tip: By including all of the podcasts you've been on, your Podchaser profile will become a type of resume for all your work in podcasting.
Users can easily leave a rating and review and follow your page to get updates every time you release your latest podcast episode. 
Follow these steps to create your profile and start getting followers!
1. Create a user profile
To make your creator profile, you first need to make a user profile. 
You can create a user profile by going to Podchaser.com and selecting Register. 
2. Submit your Creator Profile to Podchaser 
After creating your user profile, submit your Creator Profile to Podchaser by going to Podchaser's homepage and selecting the Creators tab.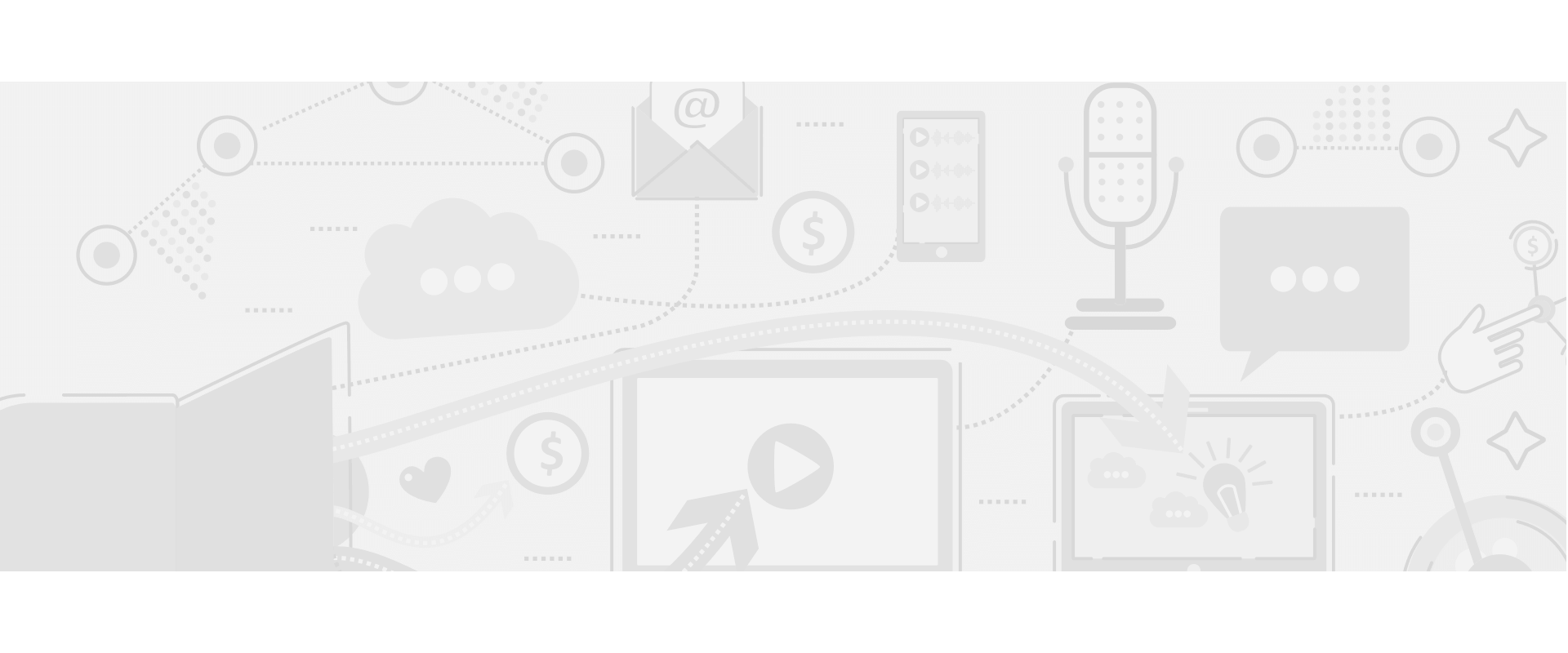 Fill out your bio to explain a bit about your background in podcasting and include a professional headshot. 
Remember, the point of making this profile is to promote you as a creator, not just your podcast (that's for your podcast page). Because this is your creator profile this should be a picture of you, Podchaser won't accept podcast artwork as your profile image. 
After filling out the required fields, check the box that says, This is me, and Podchaser will link your user and creator profiles.
What if somebody else created your profile? In some instances, somebody else might have already created a profile for you. If this happens you can claim your profile by clicking Is this you? on the profile page.
3. Add your podcast feed
Once you've created your profile, you'll want to make sure Podchaser knows about your podcast. If you've been podcasting for a while, they probably have your podcast in their directory. If it's already in Podchaser you can move to Step 4.
You can add your podcast to the site's database by going to your profile settings and selecting Add Feed. 
You can copy your Buzzsprout RSS link by going to your Buzzsprout dashboard > Directories > RSS Feed.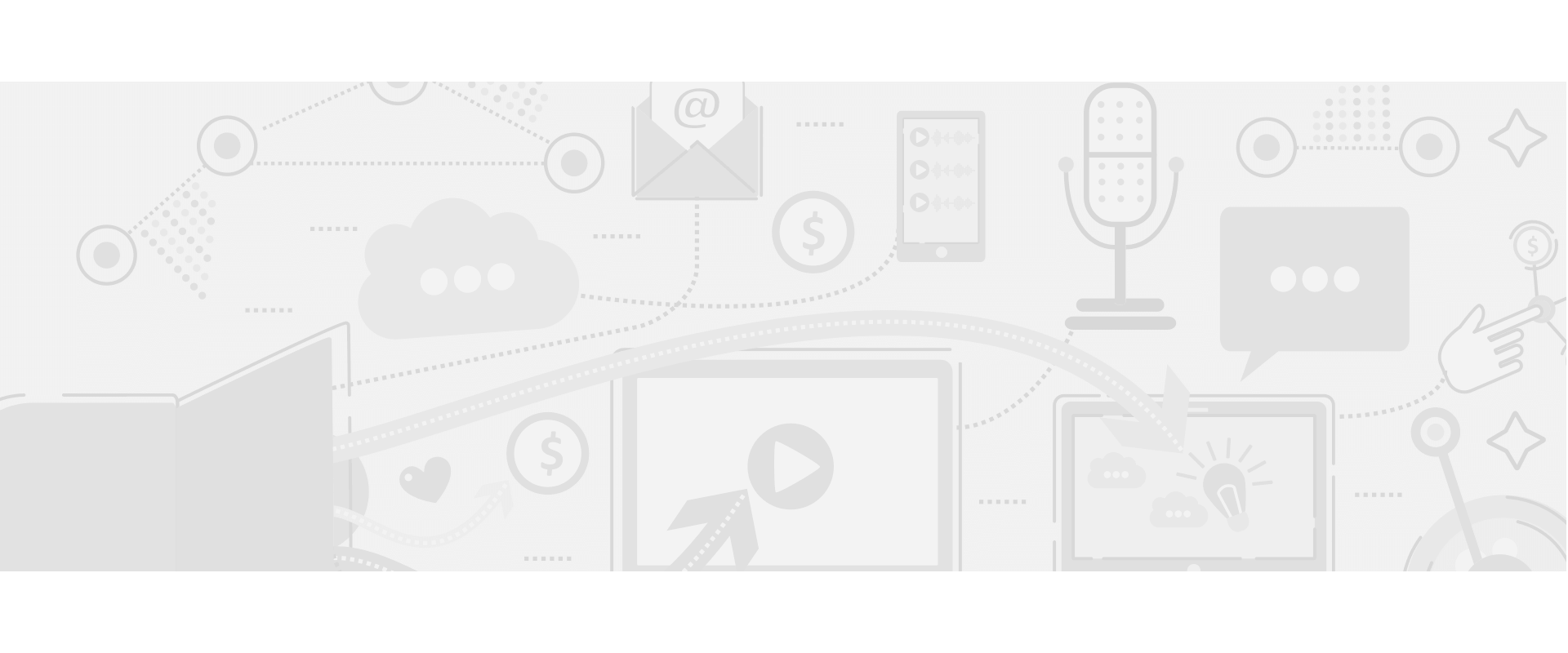 After you give Podchaser your RSS link, your podcast is submitted, and it's time to claim it as your own.
4. Claim your podcast
To claim your podcast, find your show on Podchaser's database and select Claim This Podcast. Claiming your podcast will make your show appear on your creator profile.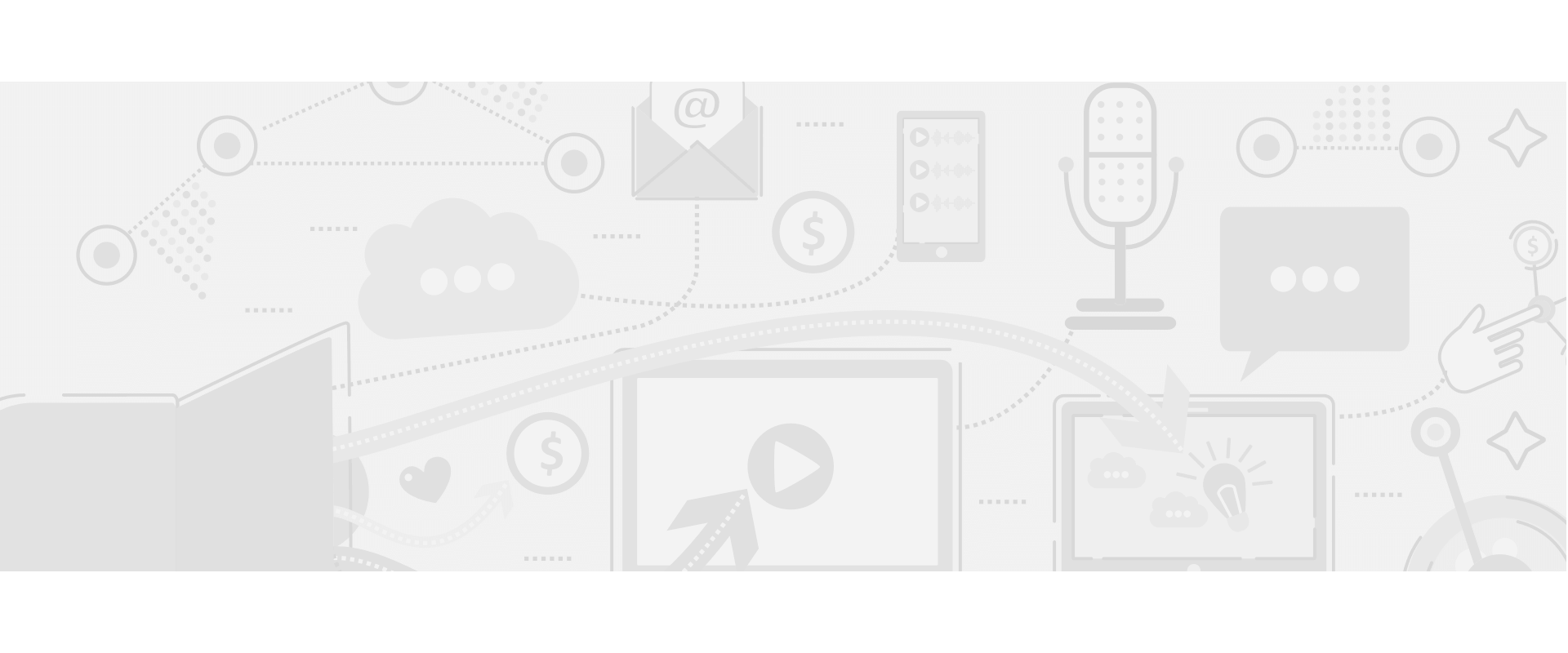 Now that your user profile, podcast, and creator profile are linked, you can start to optimize your creator page by adding some of the platform's marketing tools!
Podchaser best practices 
Podchaser's built-in marketing tools help make your page the best it can be. Use these helpful features to build a stronger creator profile and boost your visibility within the platform:
Create a vanity URL
To create your vanity URL, select Manage Podcast > General Settings.
You can make your URL anything you want it to be, but we suggest using your podcast's name, or a shortened version of it, so it's easier for listeners to remember.
After you submit your custom URL, you should receive an email saying it's approved. You'll typically get the email within an hour.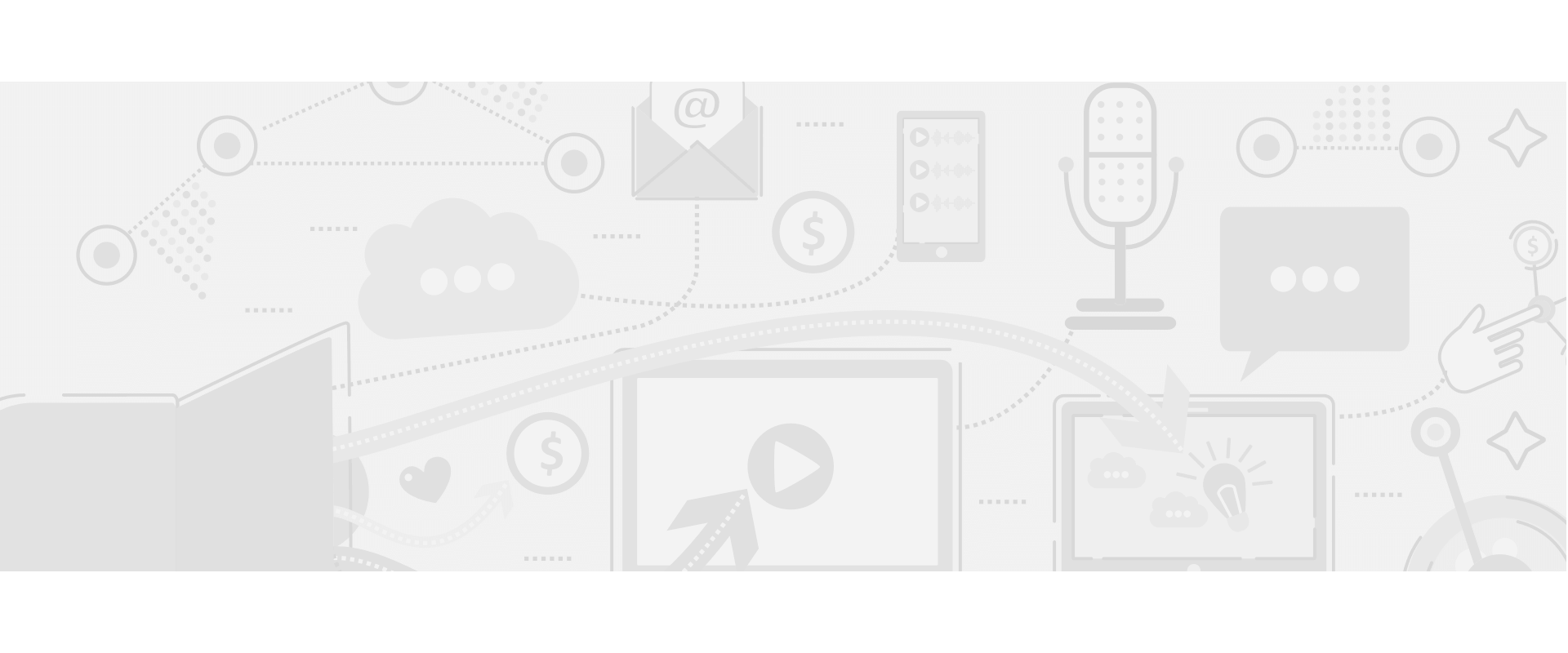 You can use your vanity URL to get reviews by pasting the link to your Podchaser page in your show notes along with links to your Patreon page and website. You can also mention your Podchaser URL at the end of your episodes and tell listeners how to find and follow you.
Add categories
Select the top four categories that best describe your show so users can find your podcast! 
Make sure to list the categories that describe your show best at the top to help the site get a better idea of what your podcast is about.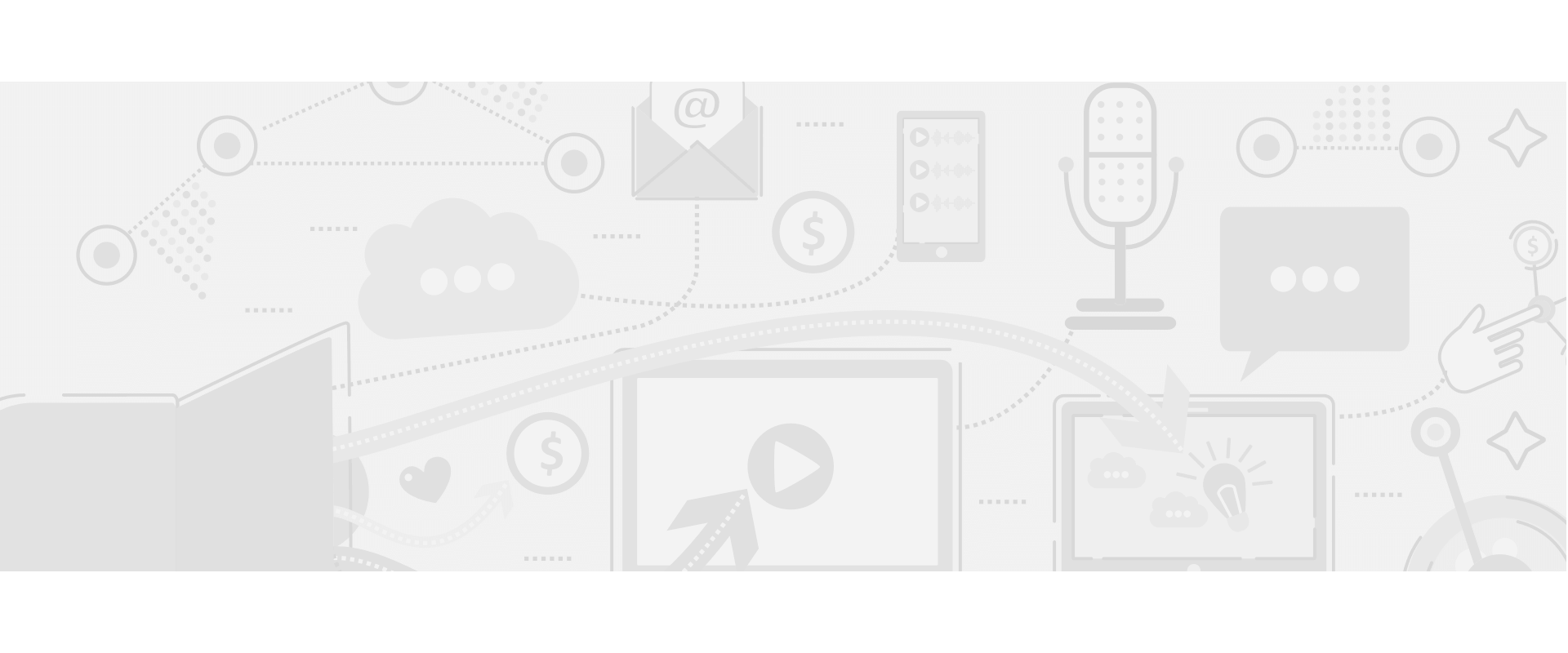 Get a Podchaser badge
The Podchaser badge is a customizable, hyper-linked image you can embed on your website to encourage viewers to follow your show on Podchaser and leave a review.
Having a badge on your website helps draw traffic to your Podchaser page and has the added benefit of making your podcast look professional and established.
To customize your badge, select the Marketing tab, and adjust the settings to match your style preferences.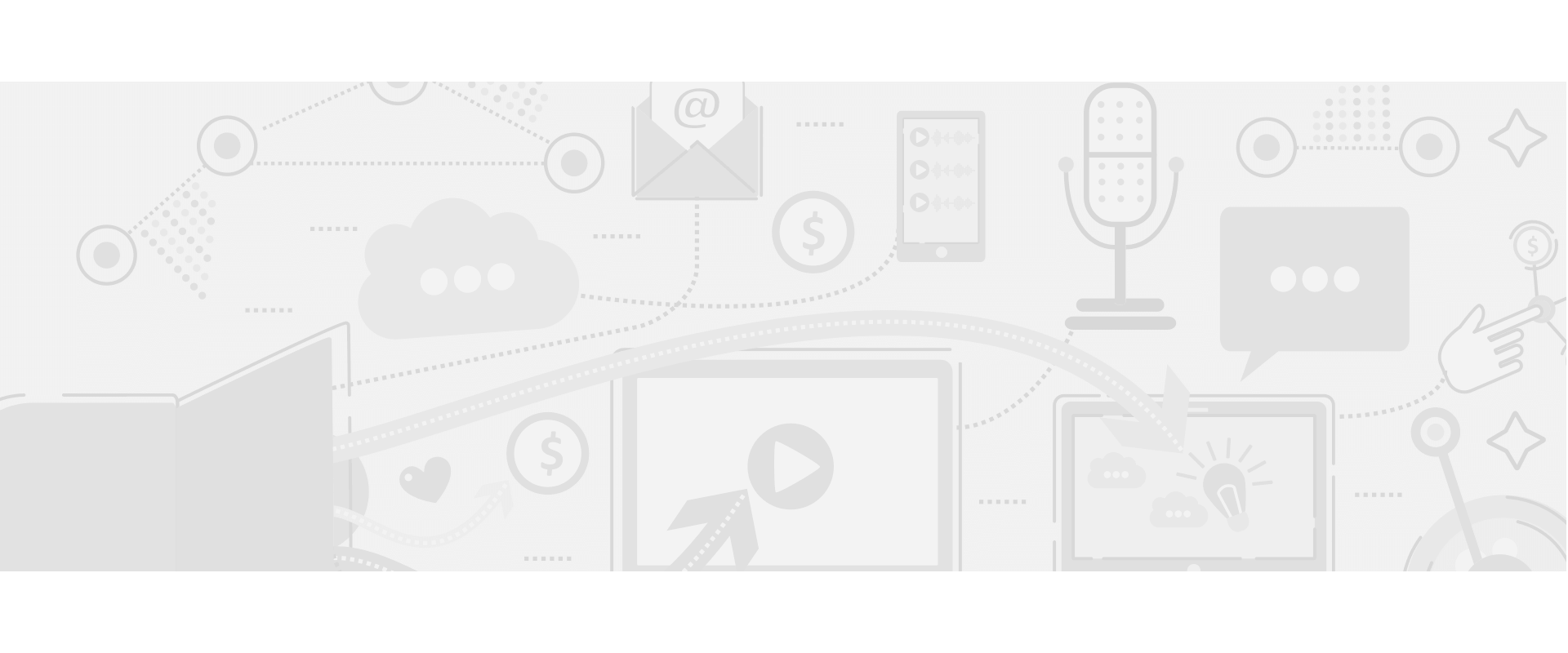 Add merchandise
Give your listeners an easy way to view and purchase merchandise by creating a TeePublic storefront.
Once you set up your TeePublic storefront, copy and paste your store's URL under the Merch Tab.
Podchaser will display your products on your creator profile and take users directly to TeePublic to check out.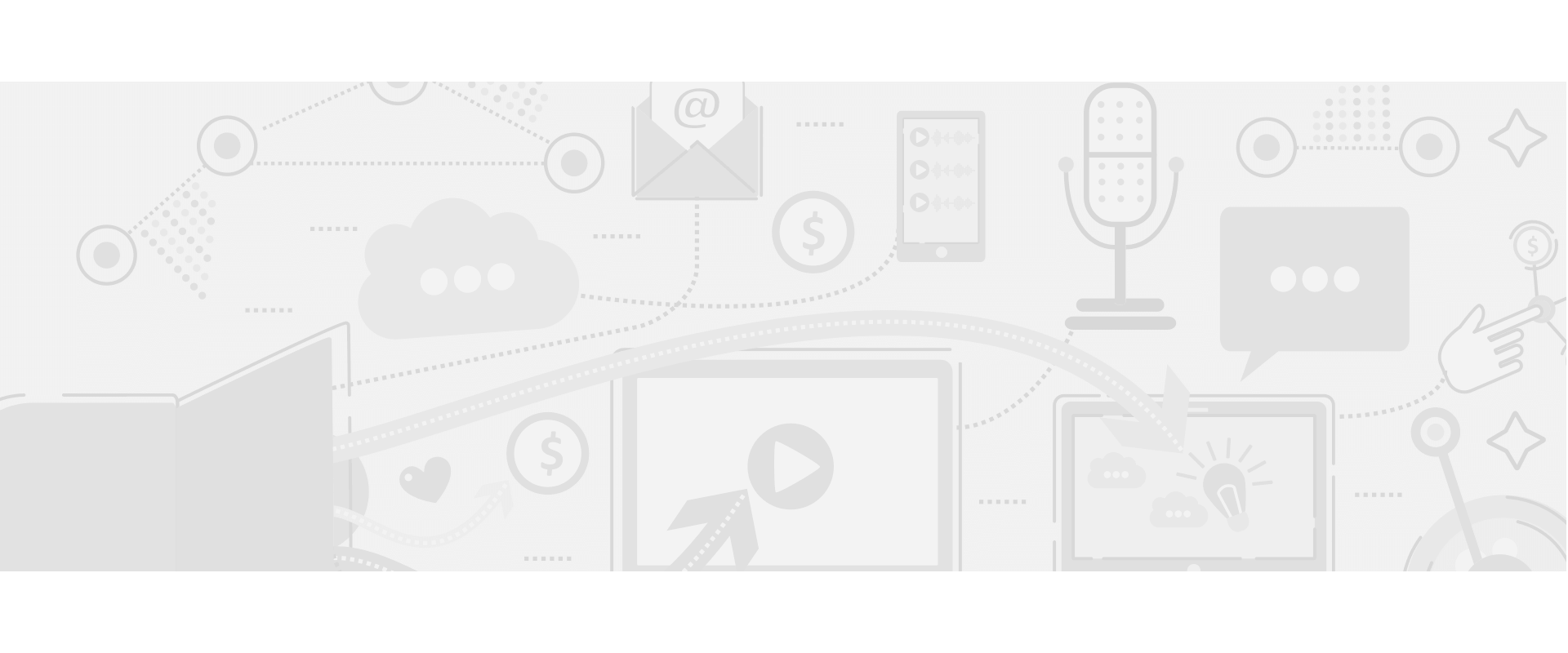 Add guests to your show
It's important to give credit to your guests, co-hosts, editors, and any creator involved in your podcast or individual episodes.
To add a creator to your show, go to your podcast's page and select Add Creator.
To add a guest or creator to an episode, go to your podcast's page and select the Episodes tab.
Click the drop-down menu next to the episode you want to add a guest to and select Add Creator.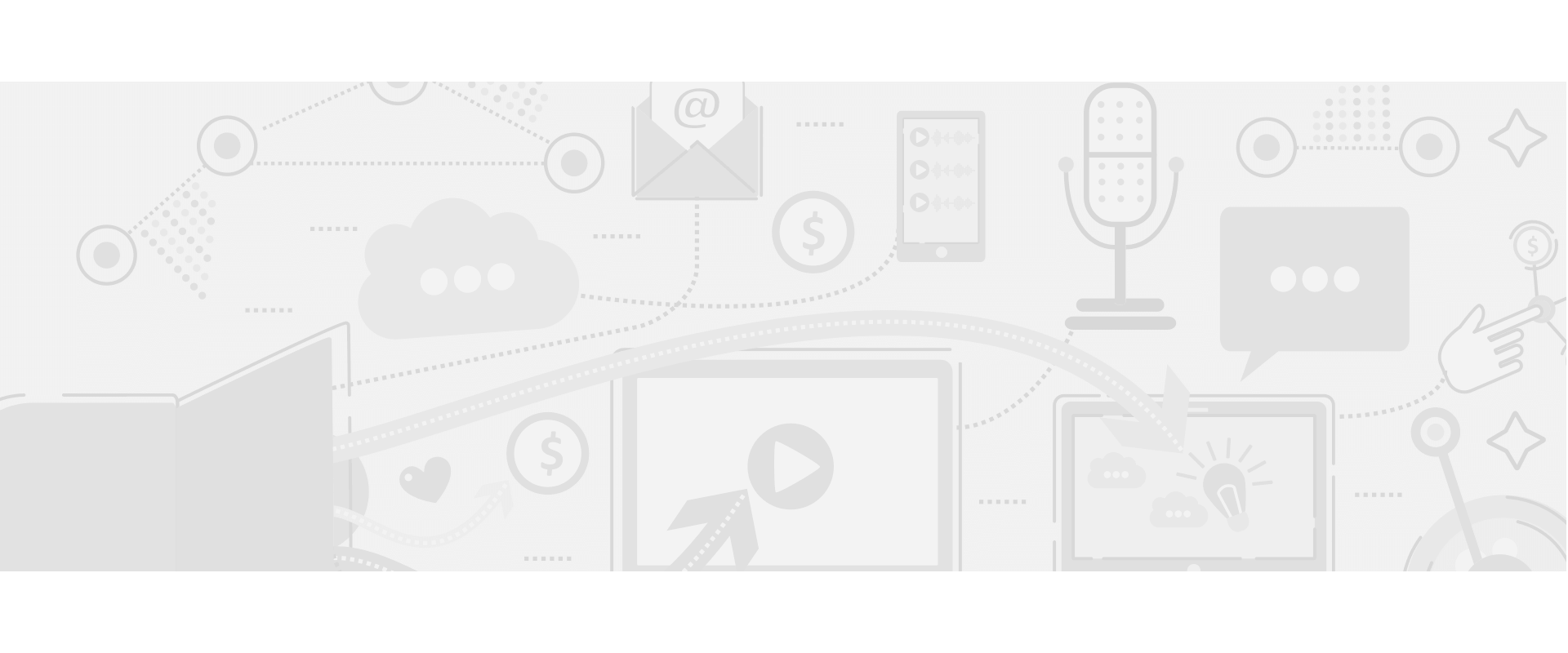 How to use Podchaser to grow your show
There are a lot of benefits to using Podchaser from a listener standpoint, but how does it help you as a podcaster? 
Here are some ways you can leverage Podchaser to benefit your podcast:
Get feedback & reviews from listeners
Getting your listeners to leave a review of your show is no easy task, but Podchaser makes the process a little easier by providing a centralized hub your listeners can use — regardless of device.
Ratings and reviews also serve to boost your visibility within the platform. Users can see the comments in the "Social Feed" feature, so the more ratings you get, the higher you'll rank in Podchaser's trending shows and episodes.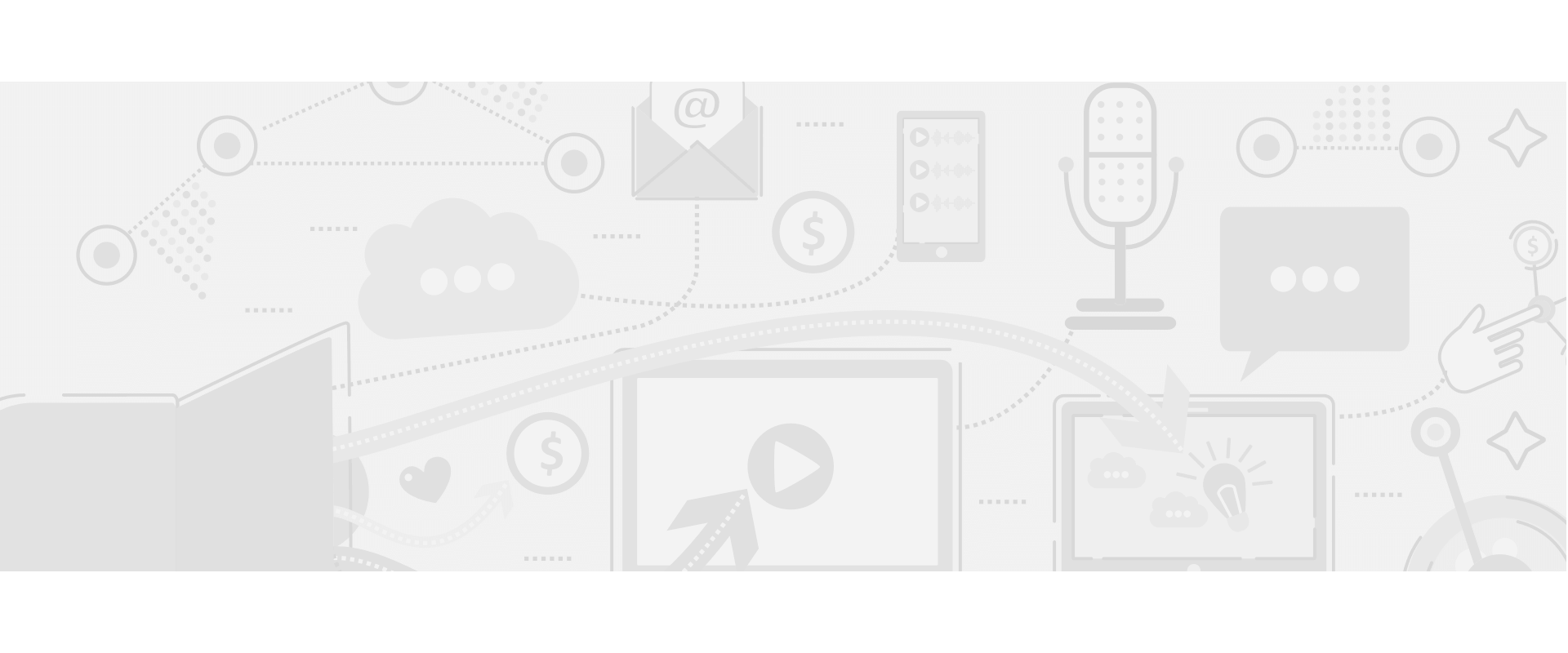 One unique feature is that listeners can review individual podcast episodes. That way new listeners can start with some of your most popular episodes.
Connect with other creators
Looking up Podchaser creator profiles is like thumbing through podcaster resumes and is a great way to find future guests for your show. 
You can also use Podchaser's new Connect tab to find guests, or connect with podcasters looking for guests. The Connect feature uses information from the platform's database to help connect you with compatible creators.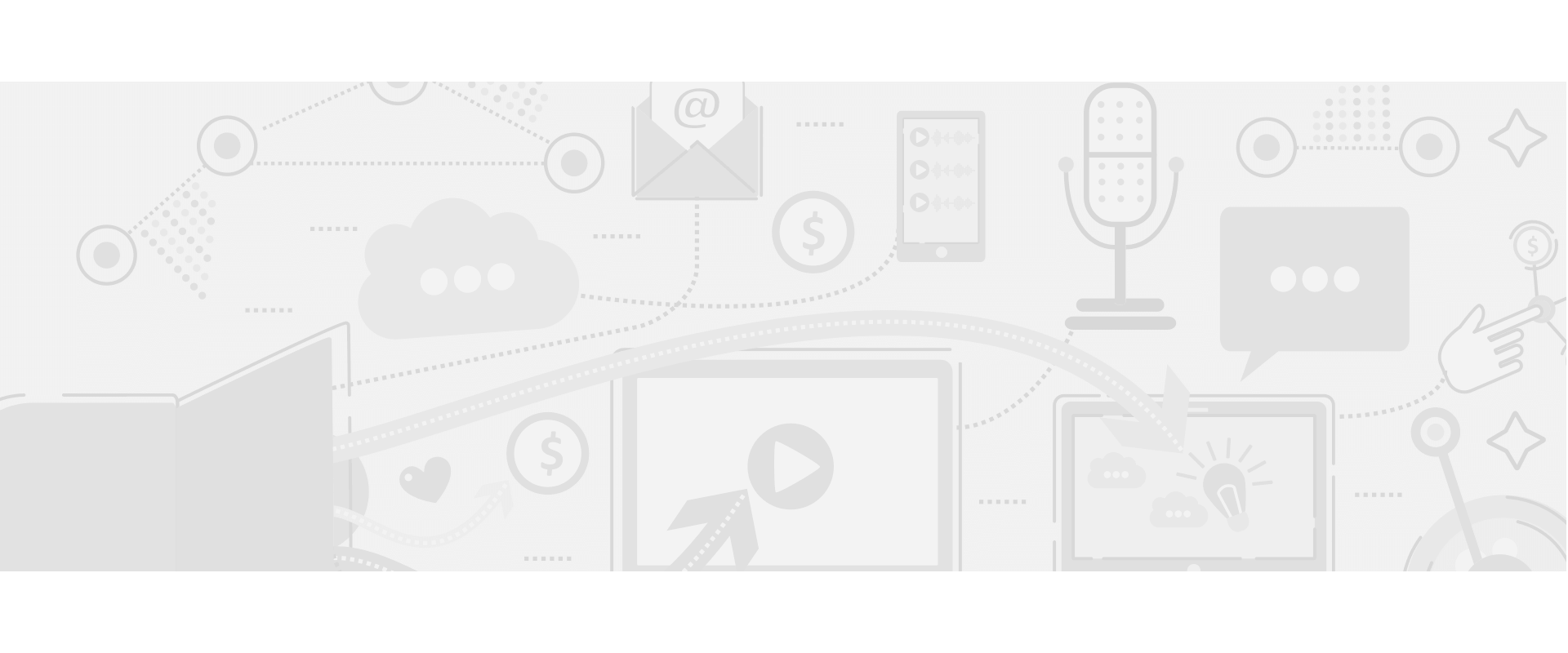 Make a custom list
One great way to gain visibility is to create lists on Podchaser. Let's say you have a great sports podcast, you can create a list of the top shows and include your own podcast. Then you can start sharing your list on social media to help boost your podcast's credibility.
Easy sharing
Podchaser was created to be a "platform-agnostic" podcast database, so links to your show can be opened and listened to whether your listeners use an Android, iPhone, or another device.
Check out Podchaser's FAQ for more information, and if you're already a member, sign up to become part of Podchaser's Slack team to be one of the first users to try out its new features!
Podcast Distribution: Where else should you list your podcast?
Getting listed in the top podcast directories should be the first step of your podcast marketing plan. Here are our step-by-step guides on how to get your podcast into the essential podcast directories.