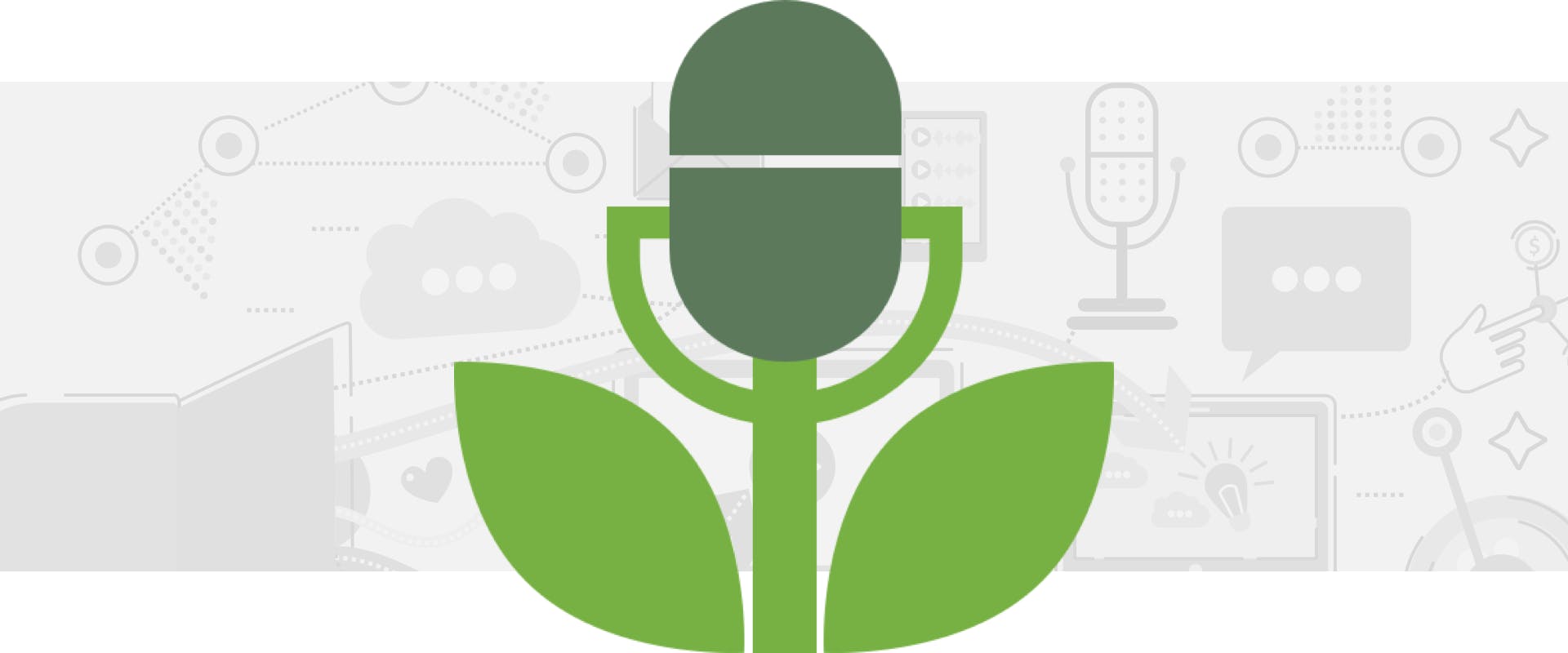 Setting up a Buzzsprout Account
Hosting your podcast with Buzzsprout is the easiest way to start your show, and provides you with all the tools you need to launch, promote, and track your podcast. With a Buzzsprout account, you'll be able to:
submit your podcast to all the top directories
create podcast artwork within your dashboard
utilize powerful stats, learning materials, promotion tools, and more
This guide explains how to set up a Buzzsprout account, publish your first episode, and track your podcast's growth!
JUMP TO A SECTION:
Step #1. Sign up for Buzzsprout
Go to www.Buzzsprout.com and click Get Started Free to start your free 90-day trial. This trial lets you get a feel for Buzzsprout and its features so you can see what you think before committing.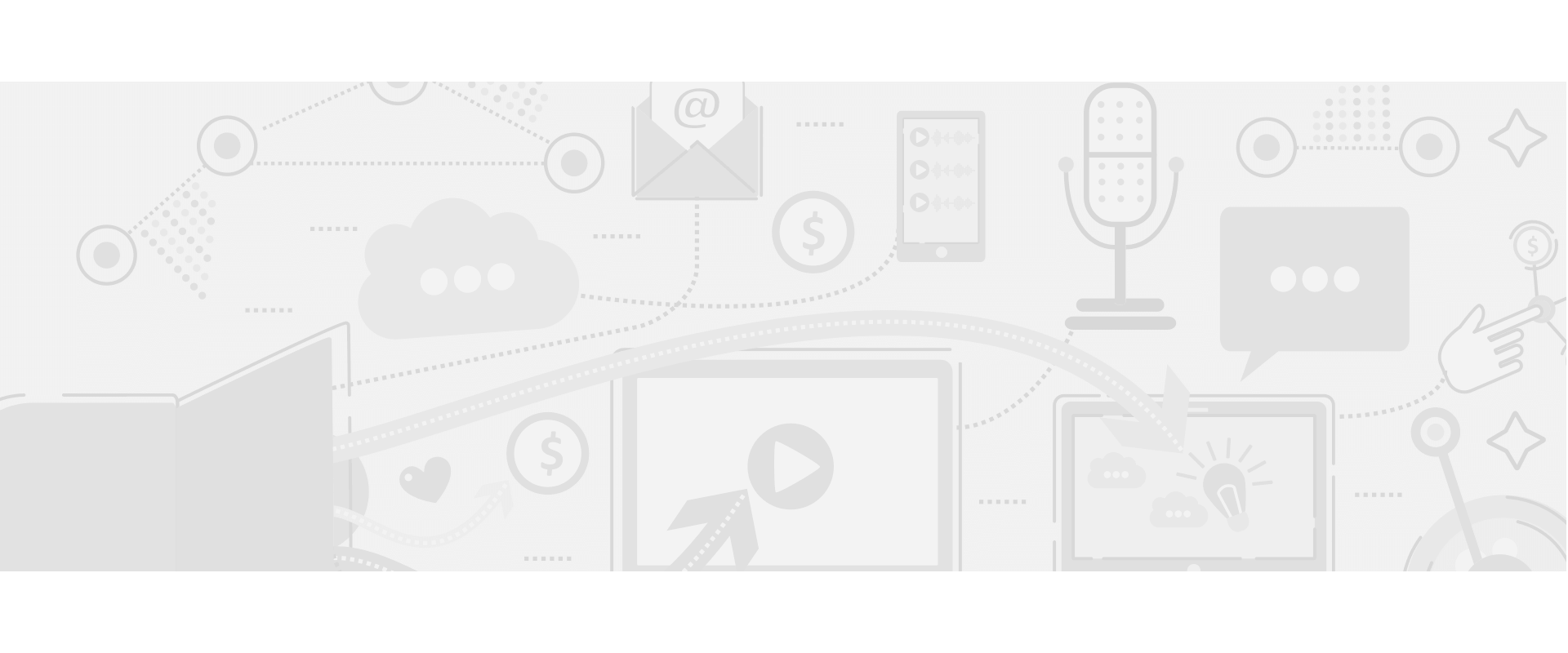 Choose whether you're a new podcaster or already have a podcast and are switching hosting platforms.
If you're a new podcaster, the site will ask you to add a podcast title and some details. Fill this in however you like; you can change it later. After you fill in the fields, click Done.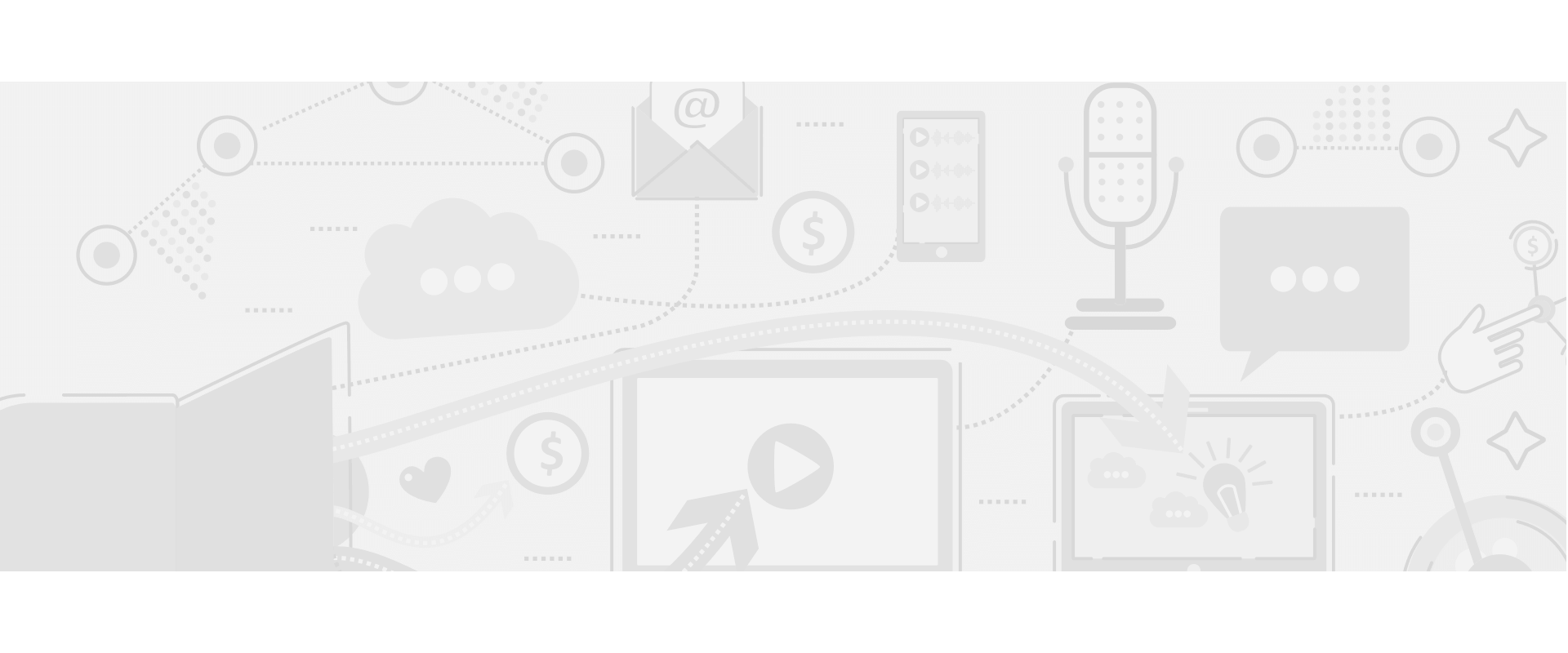 If you already have a podcast and are switching hosting platforms, select I Already Have a Podcast. The site will ask for your podcast name or RSS feed and search Apple Podcasts for your show.
Select your podcast and click Copy Episodes into Buzzsprout.
Step #2. Set up your podcast
Your podcast's metadata is the information directories use to index your show. This data is often your listener's first impression of your podcast, so spend some time making it high-quality and descriptive. Remember, you can always change this information later.
Go to your dashboard and select Podcast Info > General to get started.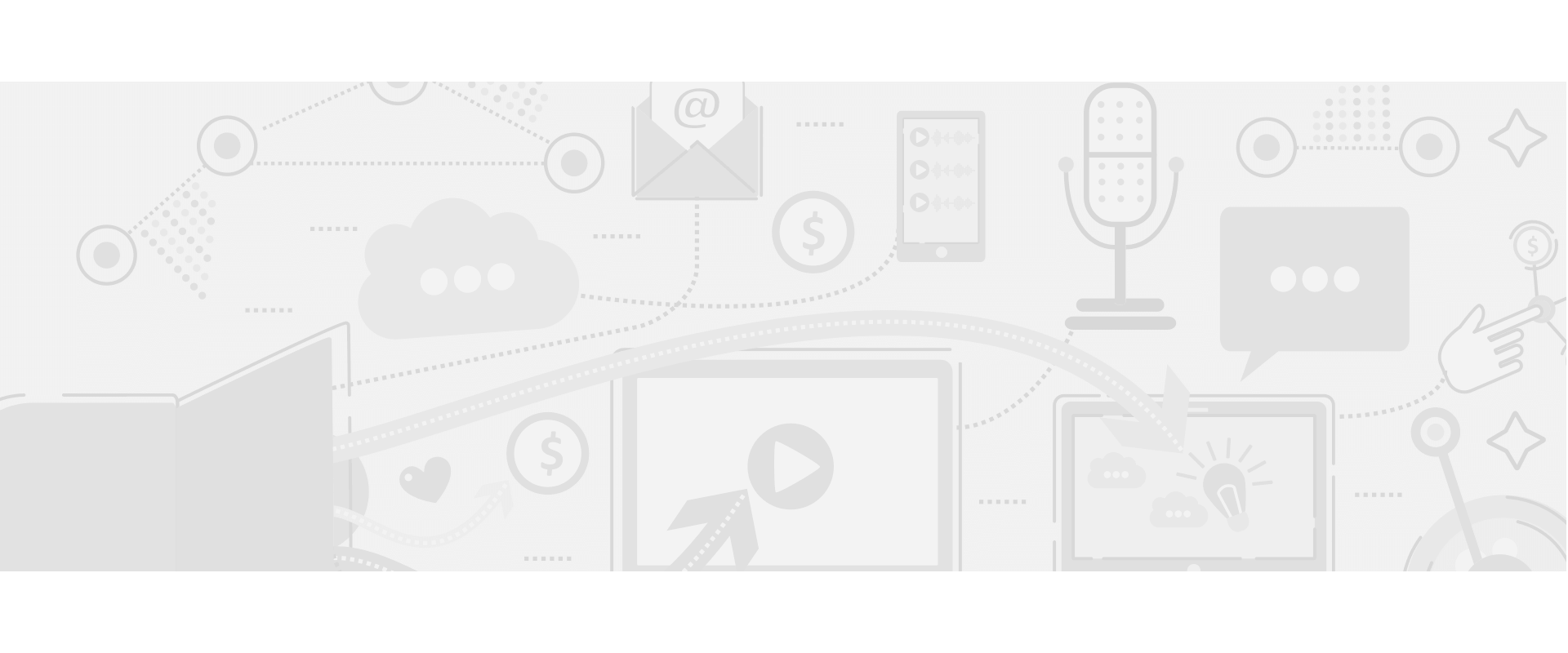 Next, fill out the following information:
Podcast title. Your podcast title should make it clear what your podcast is about. Try to keep it specific, concise, memorable, and related to your brand or business.
Podcast description. Communicate to listeners what they can expect from your content. Use relevant keywords and phrases associated with your topic to draw in listeners.
Podcast categories. Your podcast category is where it will appear within Apple Podcasts. You can pick two other categories to appear in subcategories.
Podcast artwork. Upload your podcast artwork into the designated field.
You can upload pre-made artwork or use the Canva integration to create your cover art without leaving the dashboard.
Step #3. Upload your first episode
To upload your first episode, select the Episodes tab and click the green Upload a New Episode button.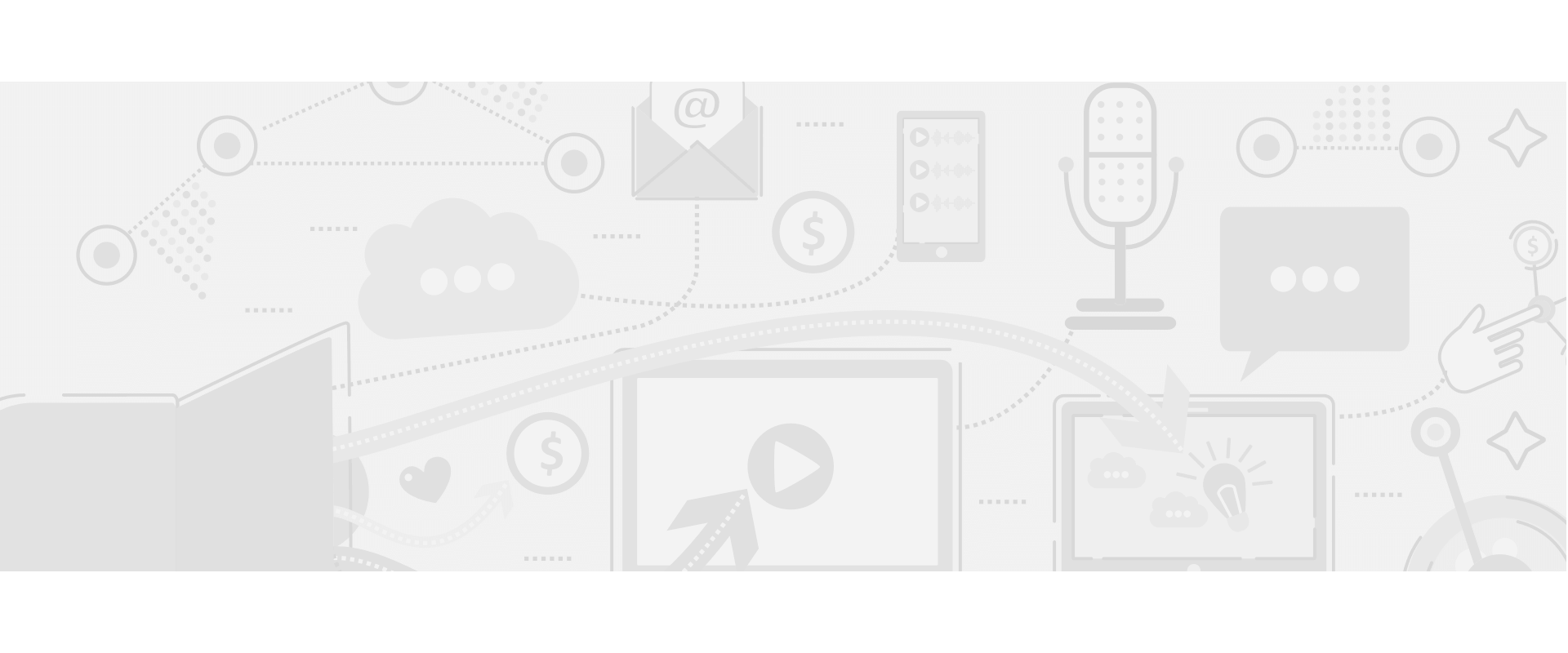 Fill in the episode details with a title, description, artist name, etc., and choose when you want to publish your episode.
You can upload almost any file type to Buzzsprout, but you'll get the most quality results with a WAV or MP3 file.
PRO TIP: Some listeners will download your episode within minutes, so make sure to proofread your episode details before publishing new content.
Step #4. Get listed in directories
Once you have at least one episode published, it's time to distribute you podcast to directories so listeners can find it!
A podcast directory is a listening app that collects podcast RSS feeds and sorts them by category. Getting your podcast in directories is how you attract new listeners, get ratings and reviews, and make subscribers aware of new episodes.
Submitting your podcast to directories is an essential part of your podcast marketing strategy.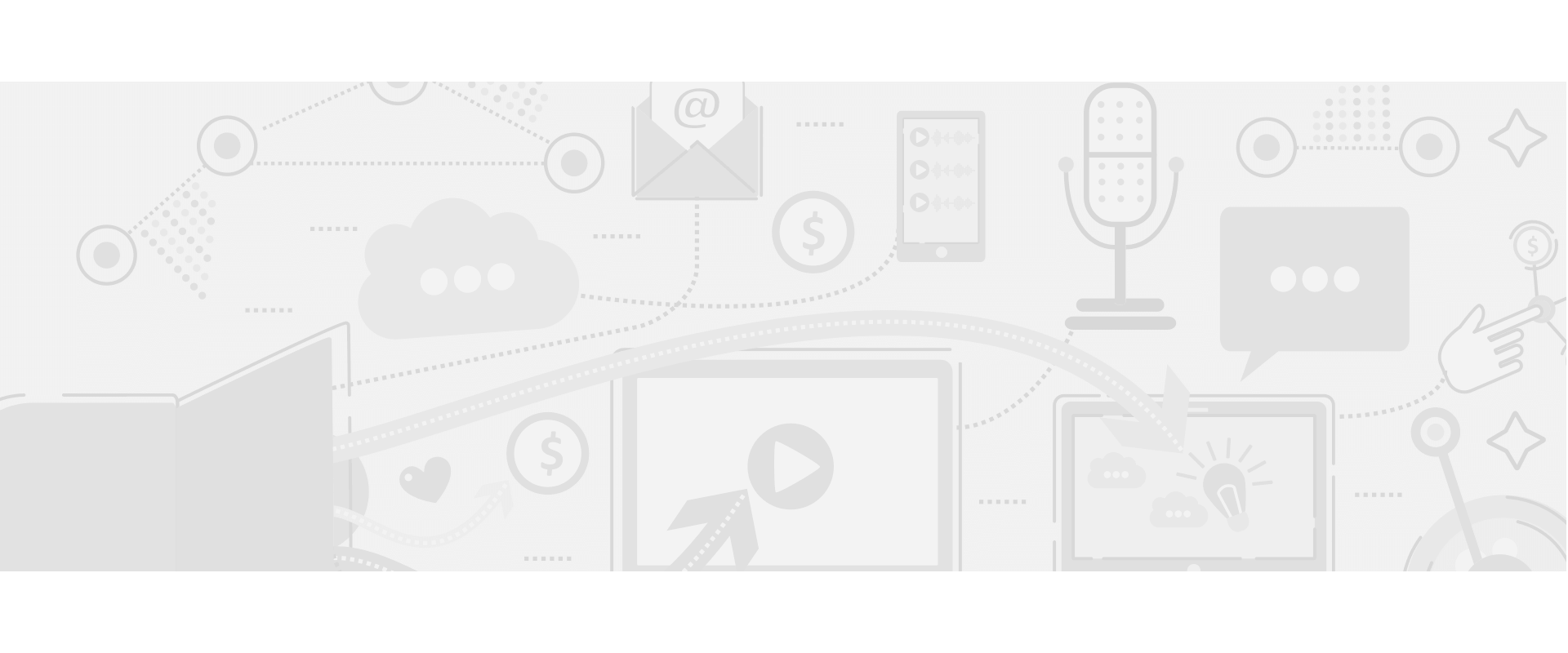 Go to the Directories tab and click Get Listed on each directory you want your podcast available on. Each platform has a slightly different submission process, so be sure to follow the steps laid out for each.
We recommend getting listed in Apple Podcasts, Spotify, and Google Podcasts first because they account for the most podcast downloads. From there, you can submit your podcast to other popular directories.
Step #5. Customize your Buzzsprout website
All Buzzprout podcasters get a free, customizable podcast website, so their podcast has a home on the web. A podcast website lets you:
store episodes, host info, show notes, chapter markers, etc.
boost your visibility within Google
link to your podcast directory listings, social media, donation pages, etc.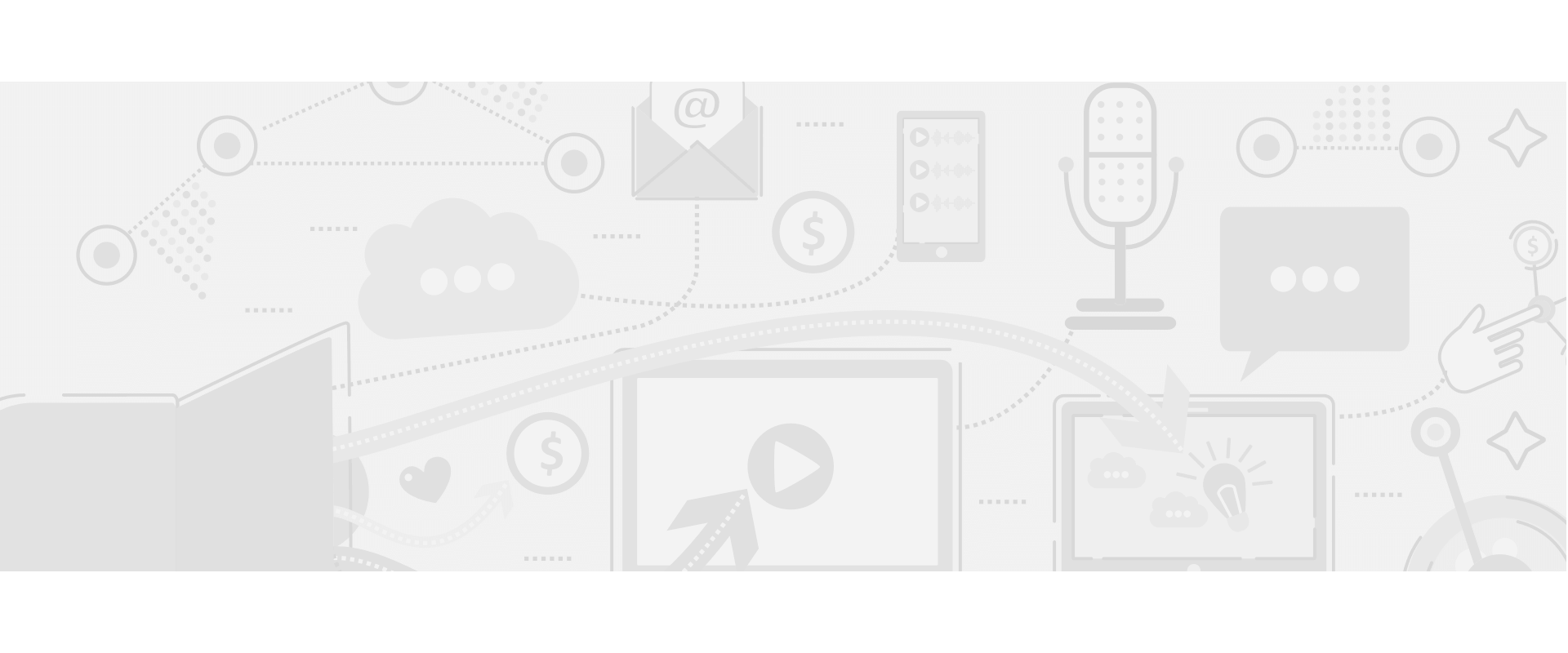 To customize your page, go to the Website tab. From here you can customize your website colors and background, add social media links and customize your website's URL.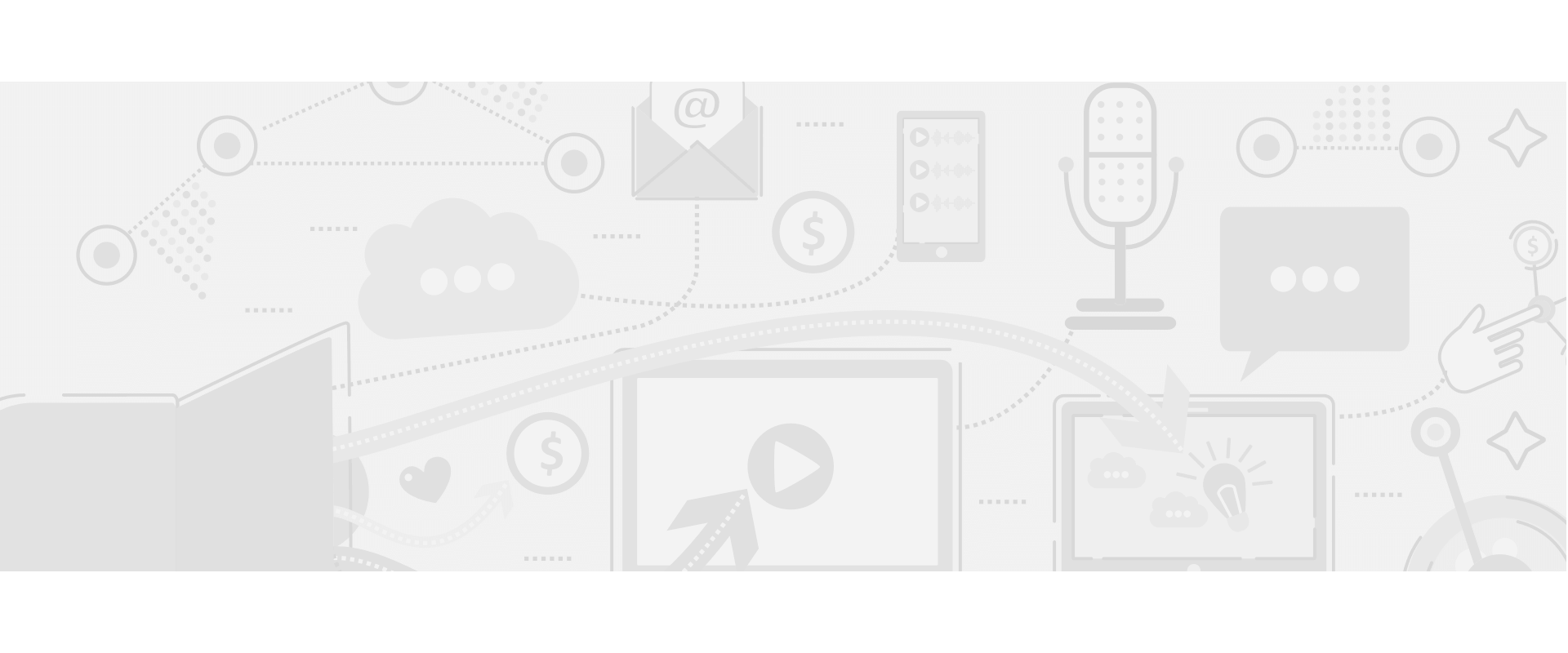 If you already have a website, you can choose to hide your Buzzsprout website to keep things simple.
Step #6. Track your podcast's statistics
Buzzsprout's advanced statistics give podcasters access to easy-to-read data on their podcast's growth and reach. You can use this information to get a better feel for your show's trajectory and spot milestones along the way.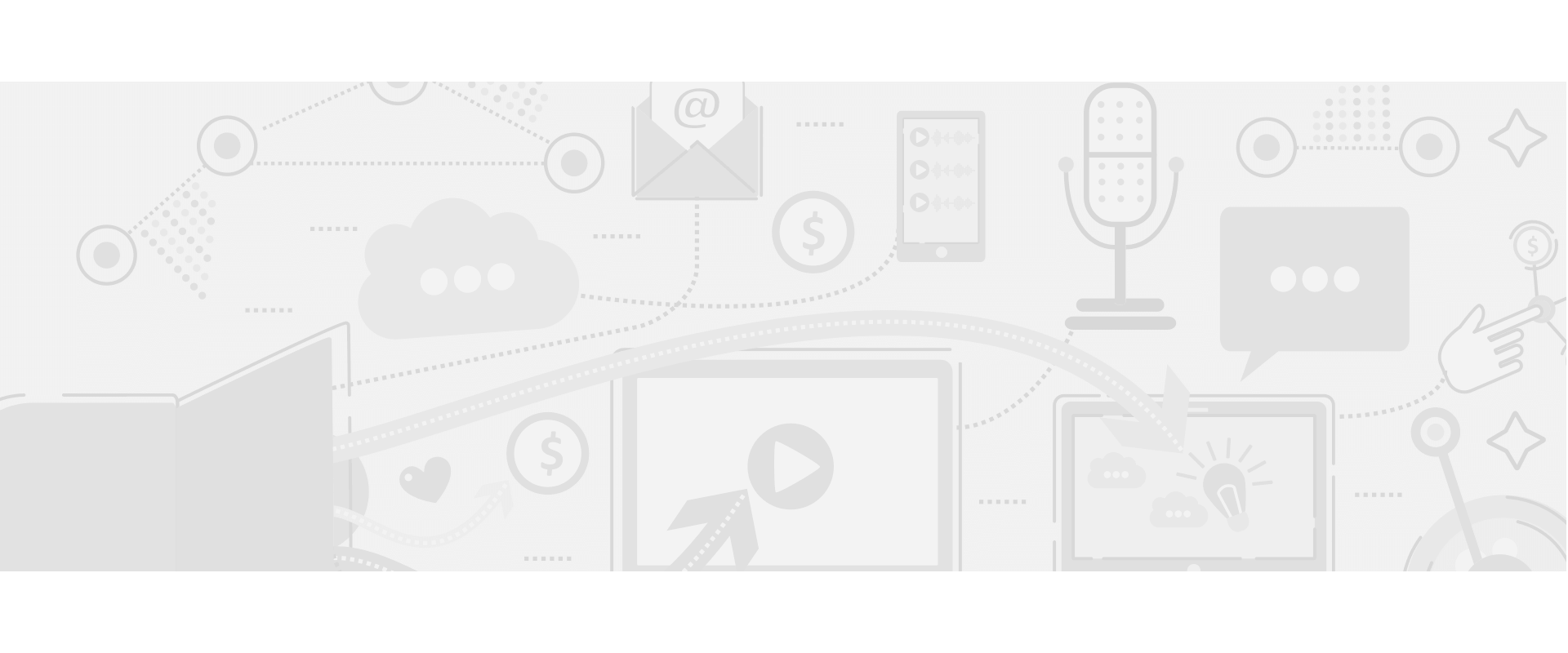 To access your show's stats, go to the Stats tab. From this page, you'll have the option to access the following:
Podcast overview. Get convenient, at-a-glance data of your show's performance and spot changes in your podcast's growth across time.
Episode downloads. Take a deeper dive into the performance of individual episodes to see which ones are most popular among your listeners.
Apps & devices. View the devices your audience uses to listen to your podcast and the apps they use to stream your episodes.
Listener locations. See where your listeners are downloading from around the world. You can get a high-level view or more detailed numbers by looking at a specific country or city.
Learn more about your Buzzsprout account!
Every Buzzsprout account comes with helpful features, integrations, and optional add-ons. Here are some more ways you can optimize your podcast and streamline your workflow with Buzzsprout!
Alban Brooke
Alban Brooke is the Head of Marketing at Buzzsprout and the co-host of Buzzcast. Have any questions about this guide? Reach out on Twitter.
FAQs
Why do I need a podcast hosting service?
Unless you know how to write your own RSS feed, you'll need a podcast host to create one for you and store your audio files without causing your site to crash. A podcast hosting service also gives you helpful tools and features like a web player, website, podcast stats, and more.
What do I get with a free Buzzsprout account?
A 90-day trial of Buzzsprout gives you up to two hours of upload time a month, as well as:
a podcast website (with ads)
access to advanced stats
unlimited team members
a custom embed player
Is a paid account a month-to-month?
Yes! A paid Buzzsprout account is a month-to-month plan and you can cancel at any time. You can choose from three paid plans depending on your needs.
What if I need more help setting up my account?
If you have any more questions not addressed in this guide, check out our help articles. If you still can't find the answer to your specific question, feel free to reach out to our customer support team at support@buzzsprout.com!